Is this a joke?
Scientology is going to teach the world how to do PR? And the KKK are going to be holding a seminar on racial tolerance…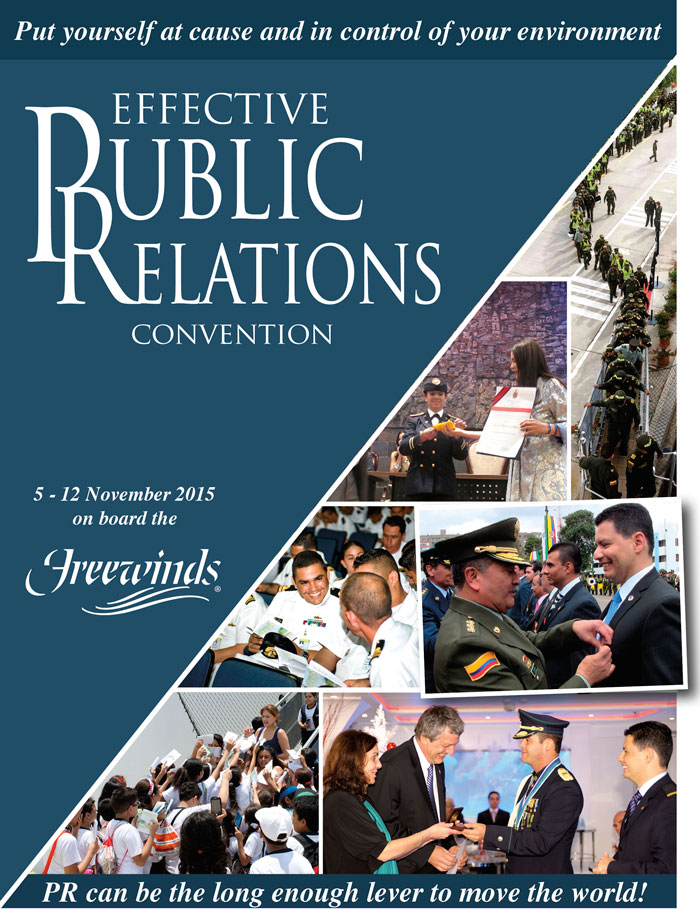 Arte Maren? Seriously?
GO poster child pitching for the Moneywinds? Strange bedfellows. Desperate circumstances call for desperate measures.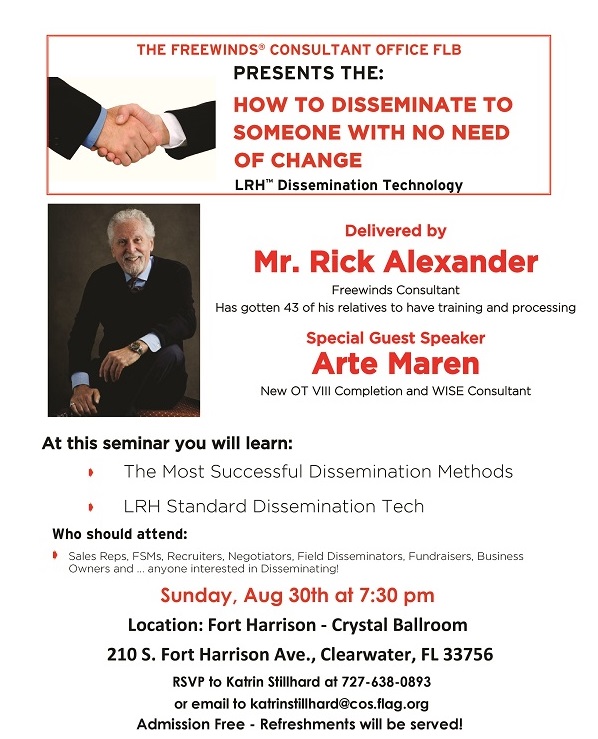 More "commercial"
From the religion that worships money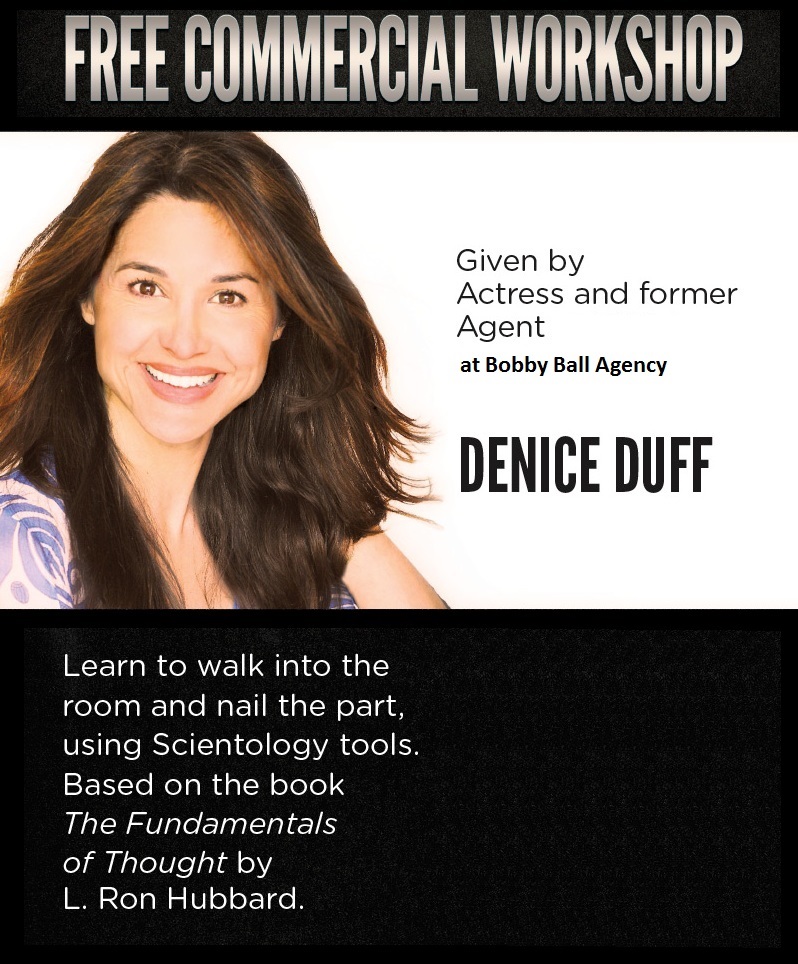 Yes, it's EPIC…
Let your imagination run wild as to just how epic this could be. An event in Birmingham, put on by Birmingham…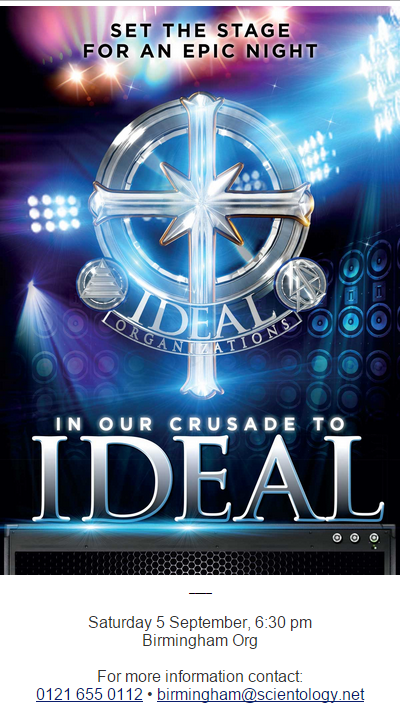 Money, money, money
I doubt even the televangelists spend less time focused on money than scientology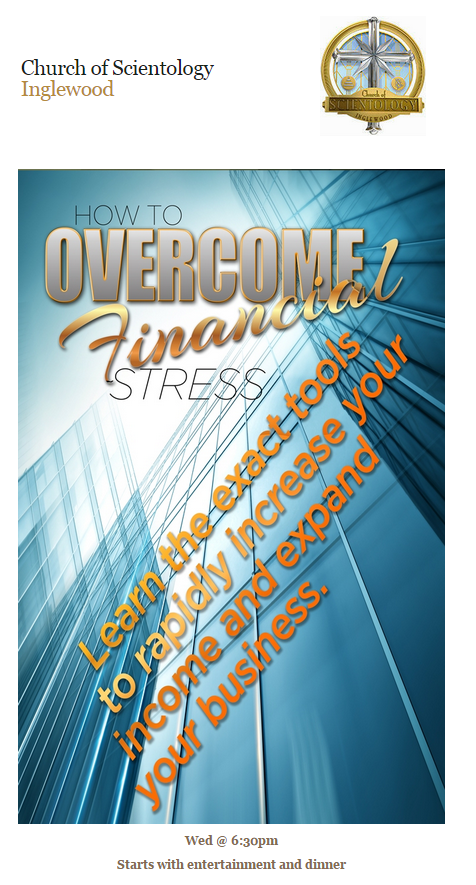 Trickle down
If it's working for the Freewinds…
And these guys really know how to make money. They have been on a $2500 annual salary now for decades.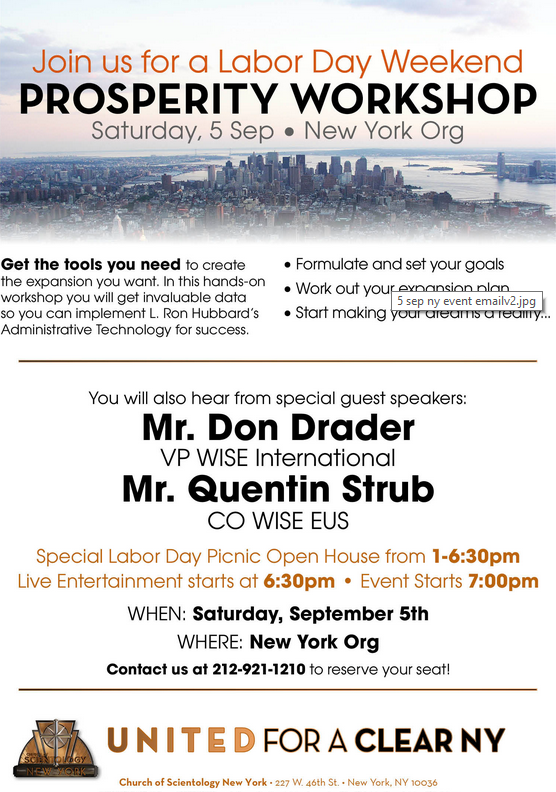 Still the mecca of money worship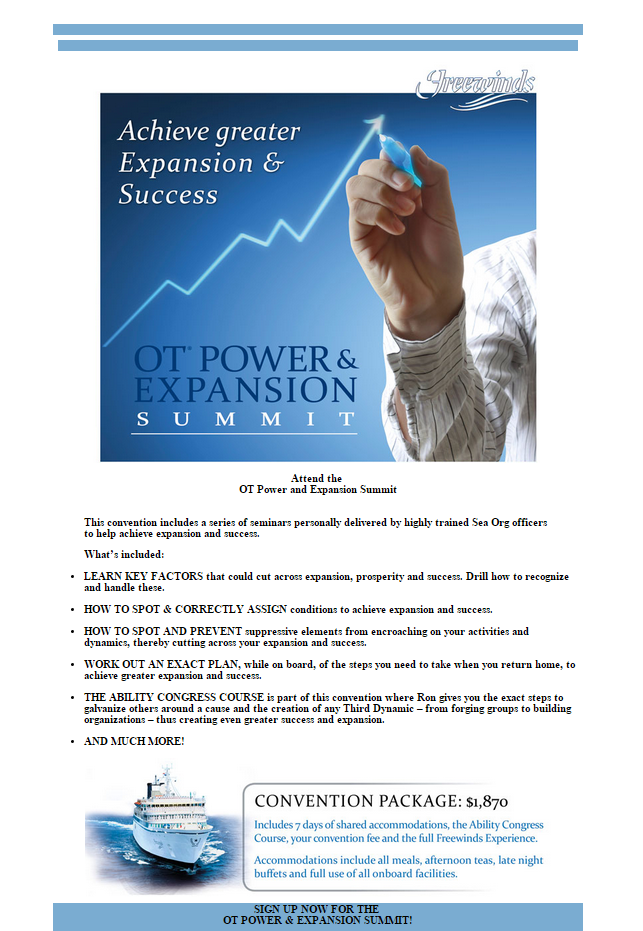 What is it with these graphs?
They're not even pretending…
Not only no auditing or training, not even one of their corny seminars.
They will try ANYTHING to get people on board so the regges can take a shot at them.
The Freewinds will be in Curaçao this weekend during the monumental Curaçao North Sea Jazz Festival with music legends like Stanley Clarke, John Legend, Lionel Ritchie, Enrique Iglesias, Usher, The Pointer Sisters, The Isley Brothers
and many more…
You can still make arrangements to attend. It's not too late.
Contact me immediately if you need assistance booking your ticket to the Freewinds.
Melissa Denness • Phone: +1 (727) 445-**** • E-mail: freewinds@freewinds.org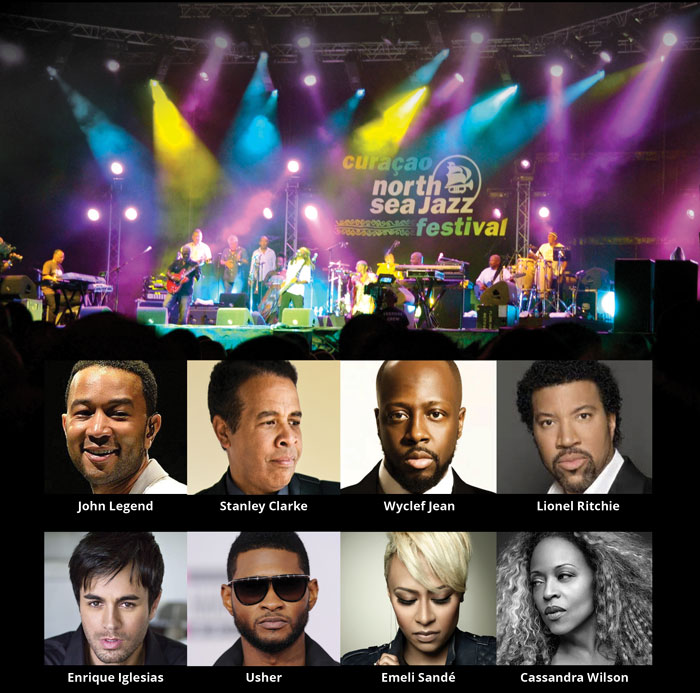 Full Cause. Period.
Barbara Dews is going to give you the inside scoop on how you can be "full Cause" (just like her?) It's an interesting concept. If anyone was truly "full Cause" where does that leave everyone else?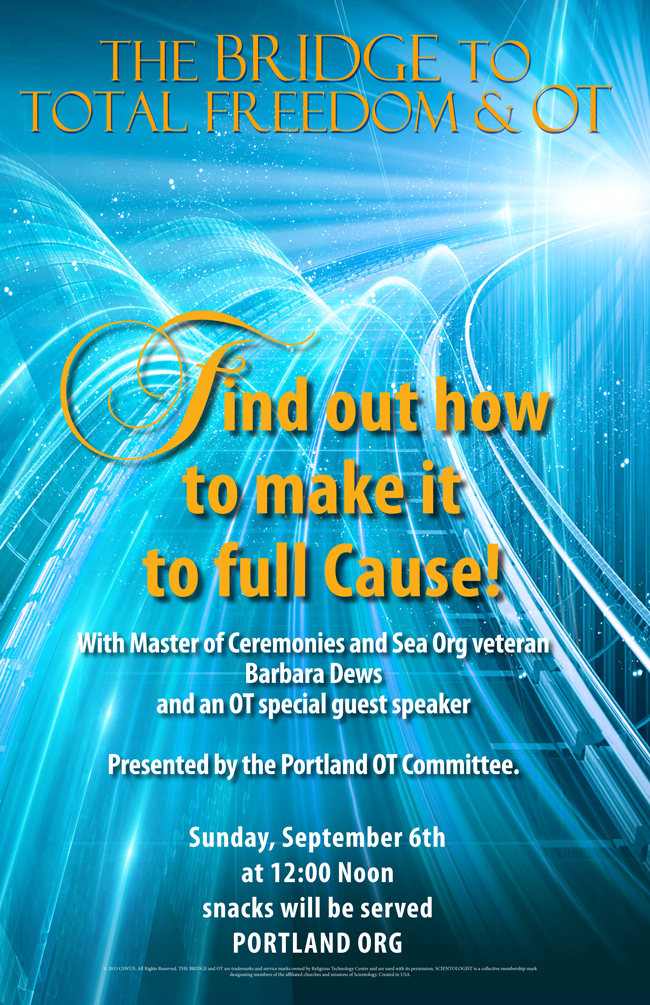 Cultural Epicenter
They keep talking about Inglewood being the org that brings scientology to the epicenter of African American culture blah blah blah.
How come everyone there is caucasian?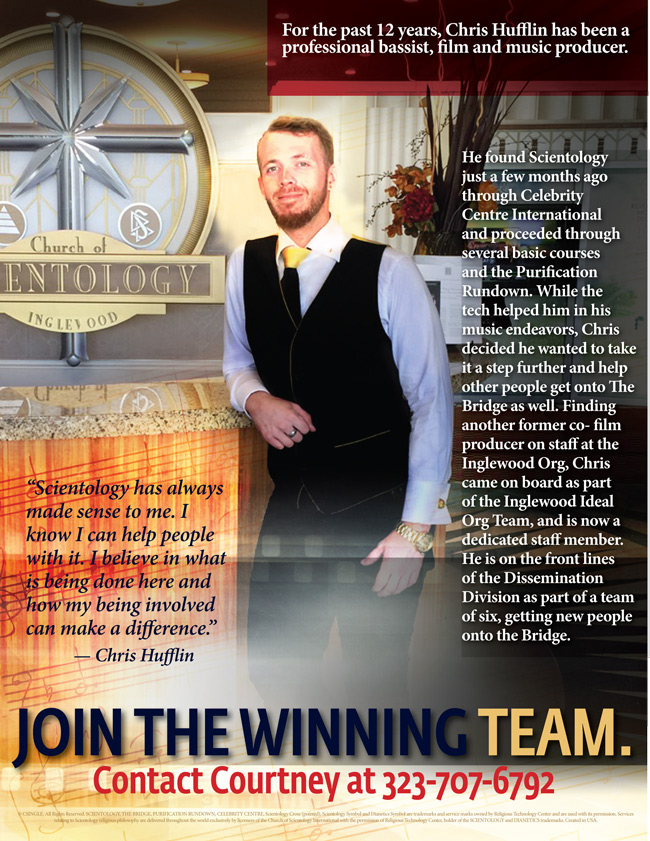 A crucial turning point in the history of this planet…
So, we bought a Warehouse 8 to show our commitment to doing something about it.
We also got a mood ring because this is a golden era of unprecedented stress.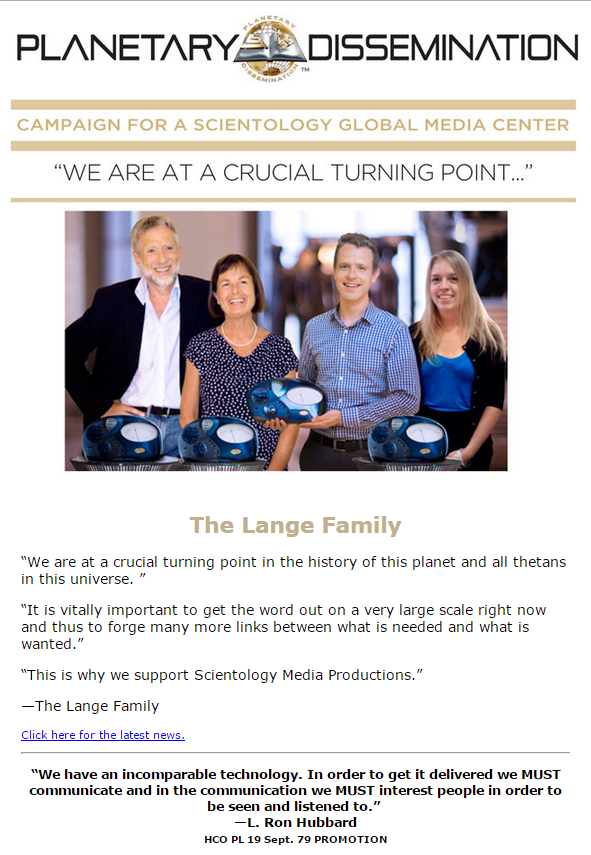 "Traditional" Caribbean Buffet Dinner
Any gimmick is better than no gimmick. But it's getting pretty thin. What next. A "Traditional Sea Org Rice and Beans Banquet"?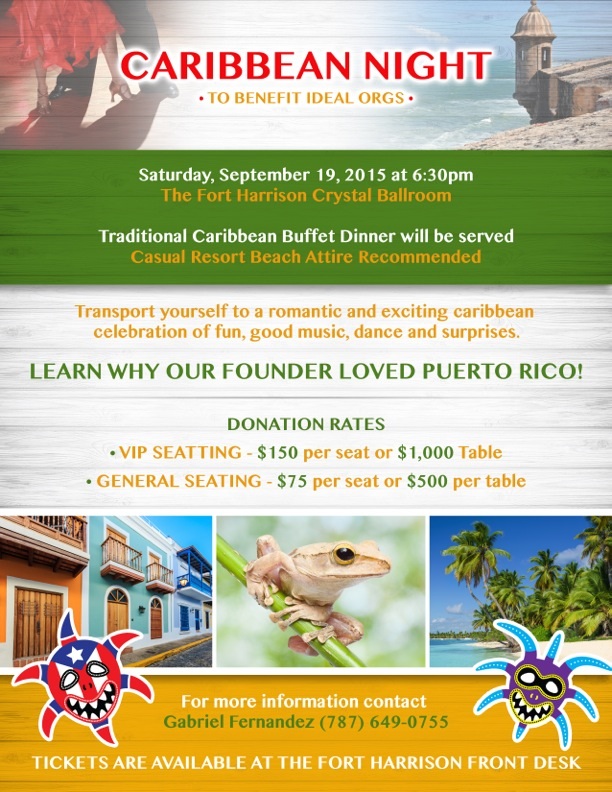 CF Party
Wowee, they must really be close to being ideal… They're holding CF parties now instead of make money parties.
And CF parties are a hallmark of all "ideal orgs". It's a requirement to being "ideal" that you round everyone up to do backlogged filing.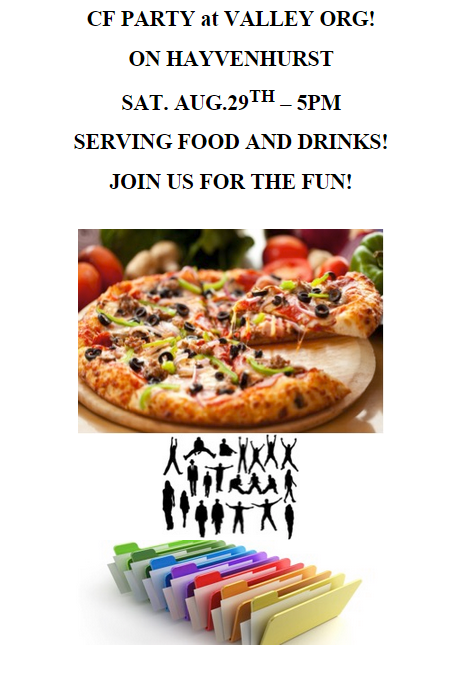 Cultural Epicenter East
Check out the hopeful banner — then check out the photos.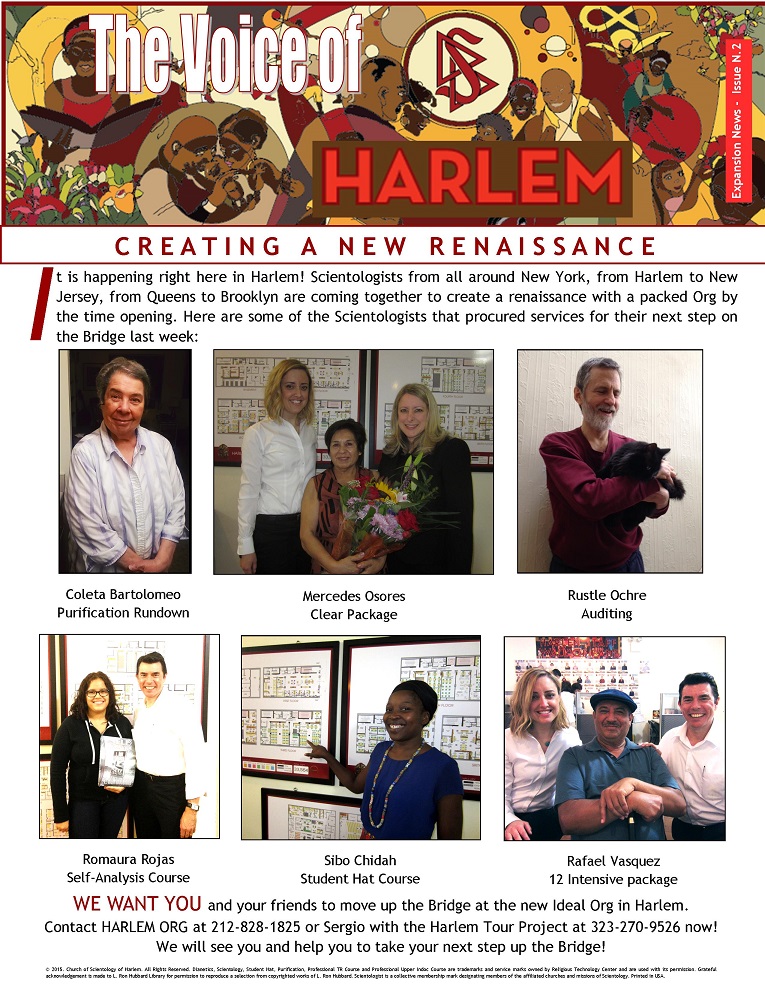 Orange County
Now this is an ideal org on a rocket ride. They announce when anyone resigns their contract. It's big news because they have not LOST another staff member. Negative gain is always cause for celebration when you are going straight up and vertical.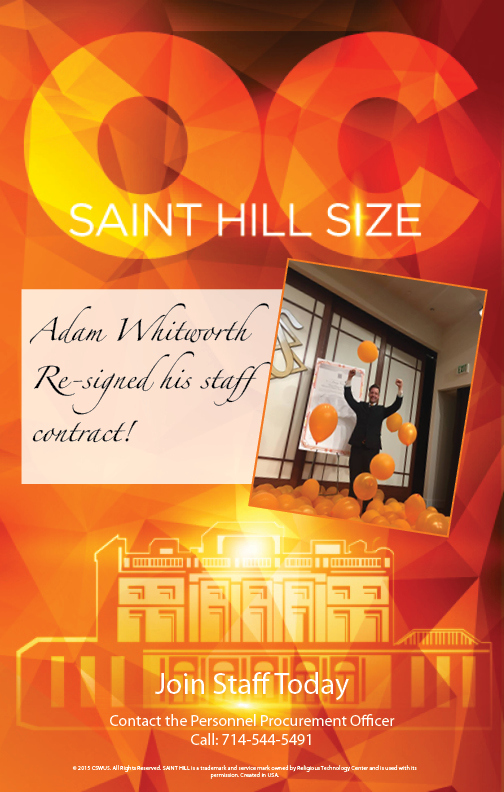 "OT Night"?
Learn about the mental health funding that is poisoning NY.
Sounds like a real OT night….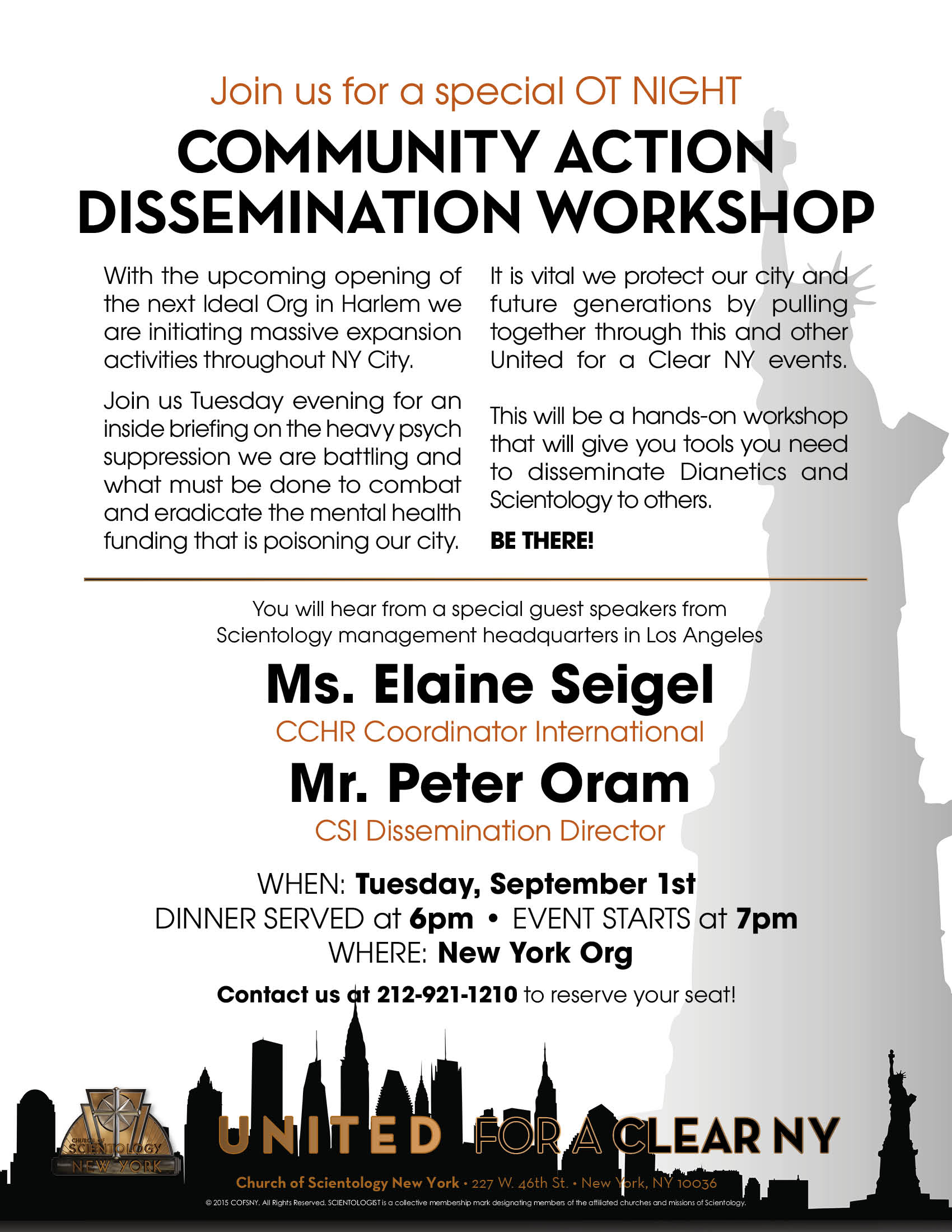 IAS Humility
"Full protection of our rights across the planet"… Hahaha They can't even fund a criminon program in LA…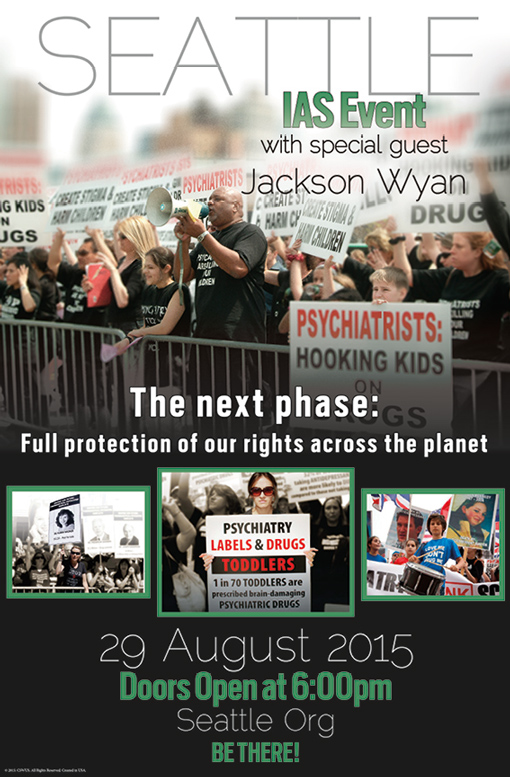 Professional PC's
Working for their 10% commissions. Used to be they would tell everyone that the L's were the answer. Then it was OT VIII. Now it's Super Power. Running Pgm is next….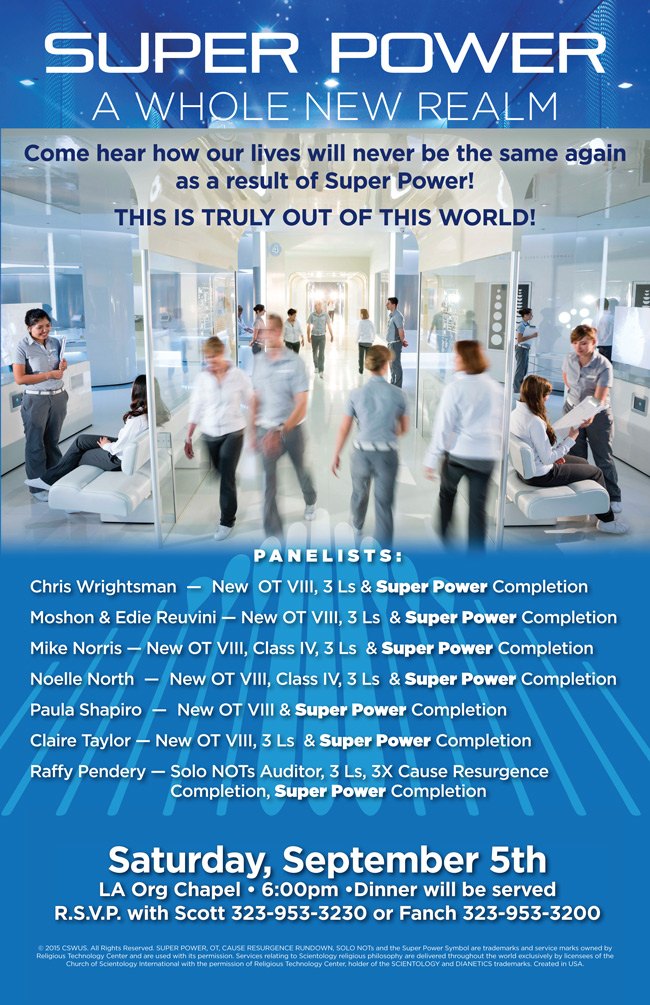 Go OT
Redo the Student Hat and really get it this time because of that new dictionary. It used to be very complicated. The Student Hat?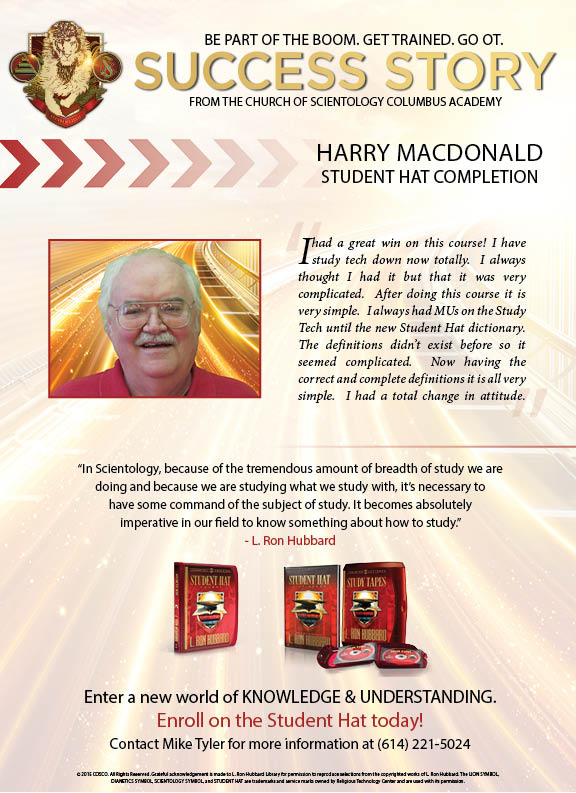 It's true
No more fundraising… (Well, not really, but their hearts ain't going to be in it).
But surely they could have come up with something more impressive than a Meccano toy crane and some shots of a guy on a ladder and someone pointing at the ceiling to announce the start of construction after 15 years.