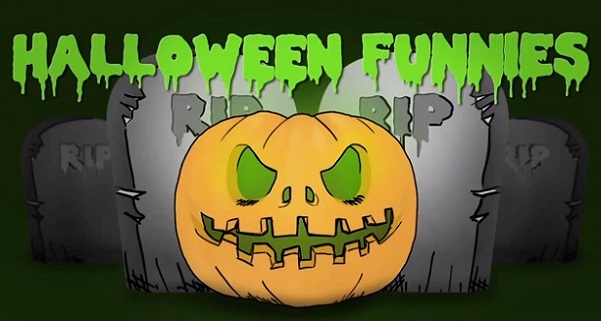 It's Halloween and the IAS Event all mixed up. There's a reg waiting for you behind every gravestone. Freddy Kruger and the Texas Chainsaw guy are movie characters. Those IAS regges are real.
Makes for a week of fine funnies…
There's nothing kids like more…
I attended a local Halloween event where all local organizations and businesses were giving out Trick Or Treat candy. The CCHR tent gave them a DVD. They probably collected $20,000 to hand out DVDs which were all thrown in the trash.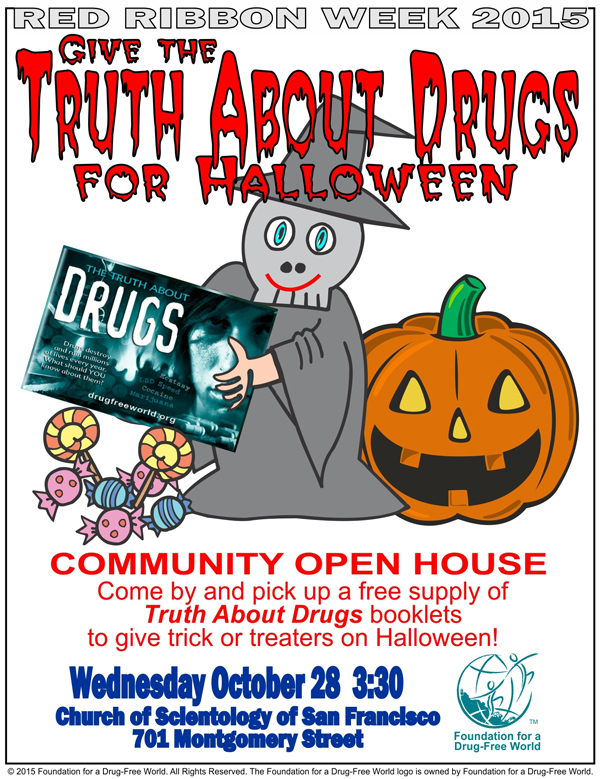 Distrubute…
The Super Bowl is a fundraising opportunity too!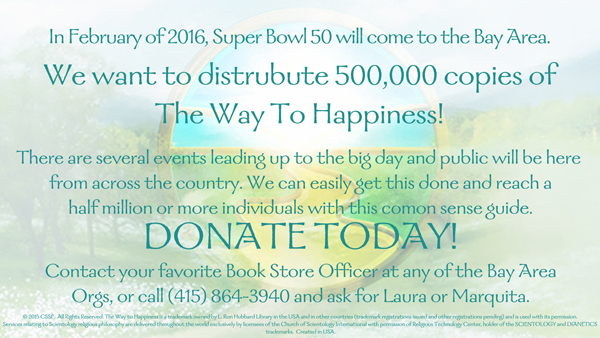 This is wonderful . Thank you very much.
How inspiring! What an "LRH quote" that is…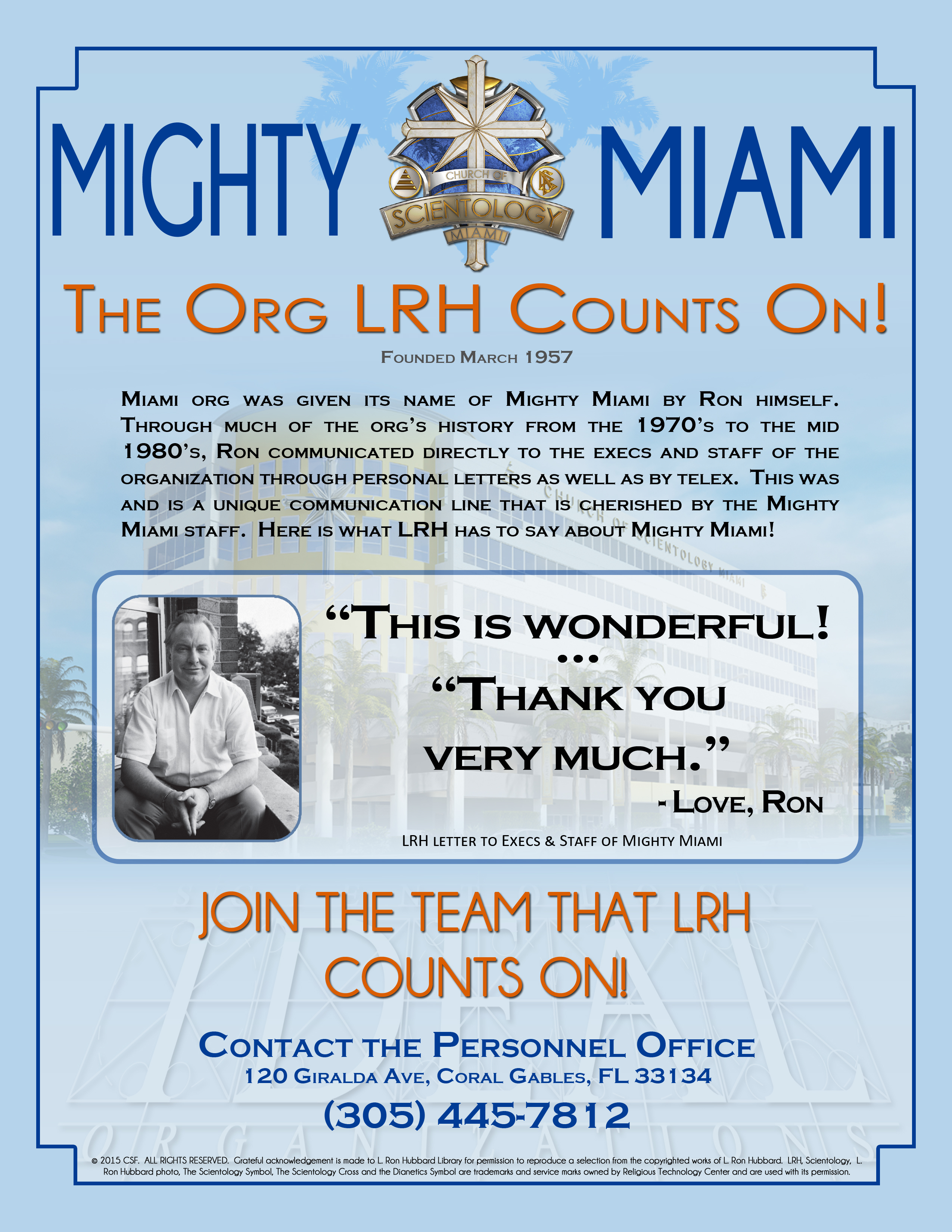 More fundraising…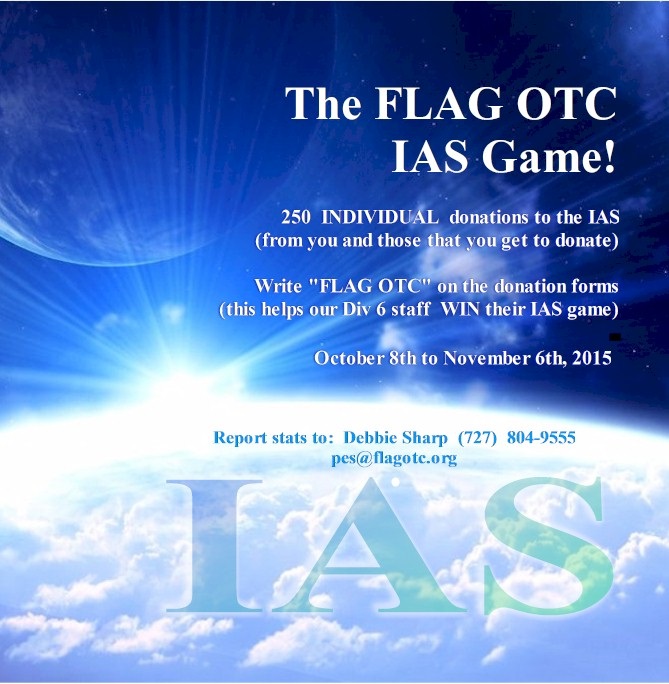 Huh?
Didn't want that amazing artwork to go to waste.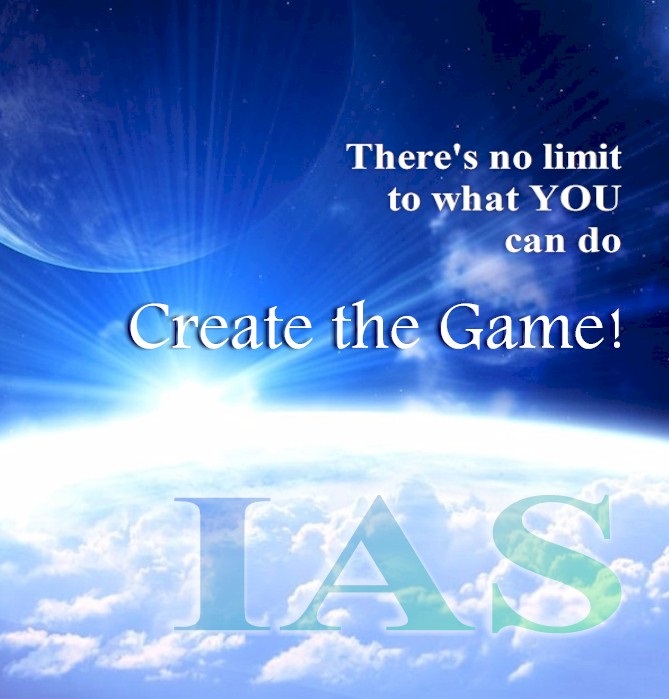 Confirm now
Even though we have no idea where this is going to be… Must be that brilliant "admin tech" at work again.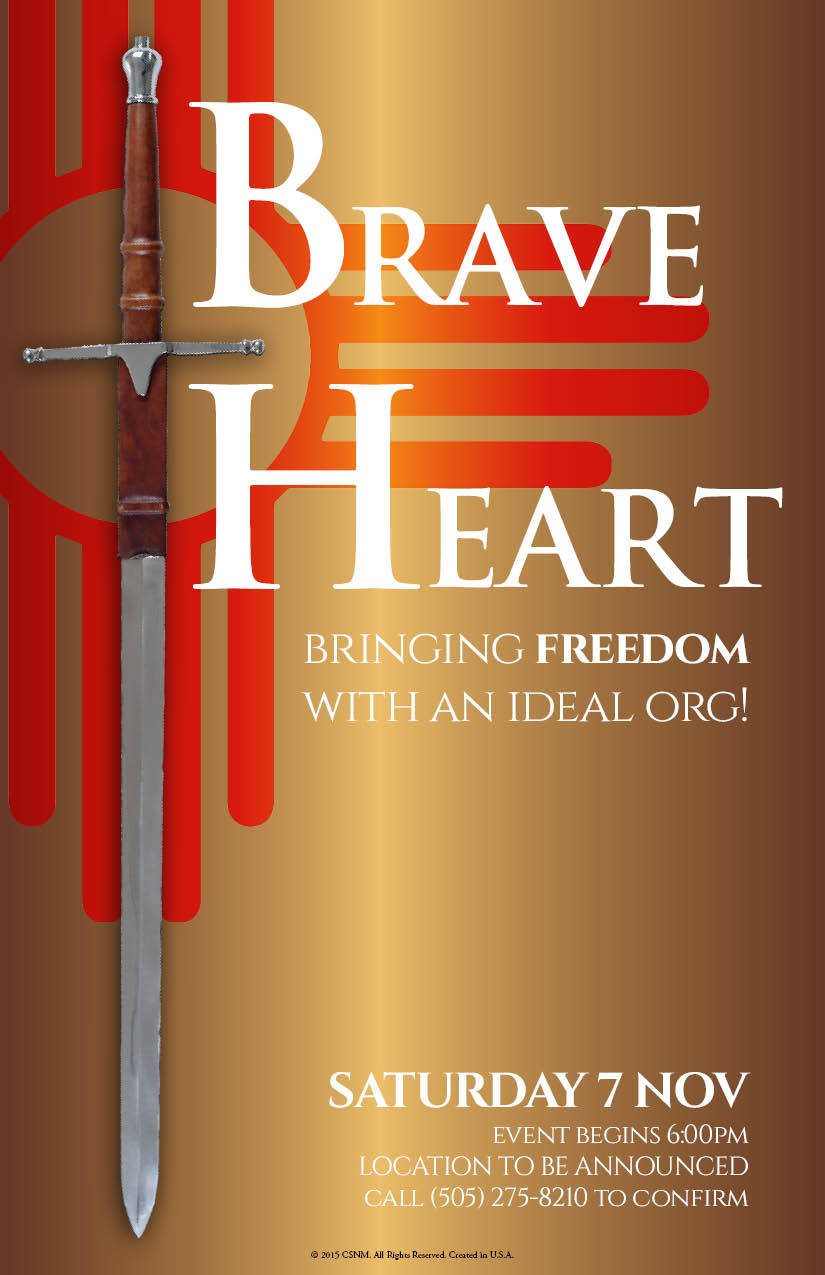 Plans straight from the top…
Yeah, they all got the boot because this "ideal" org, even by the dismal standards set by "ideal orgs" around the world, is a complete and utter failure.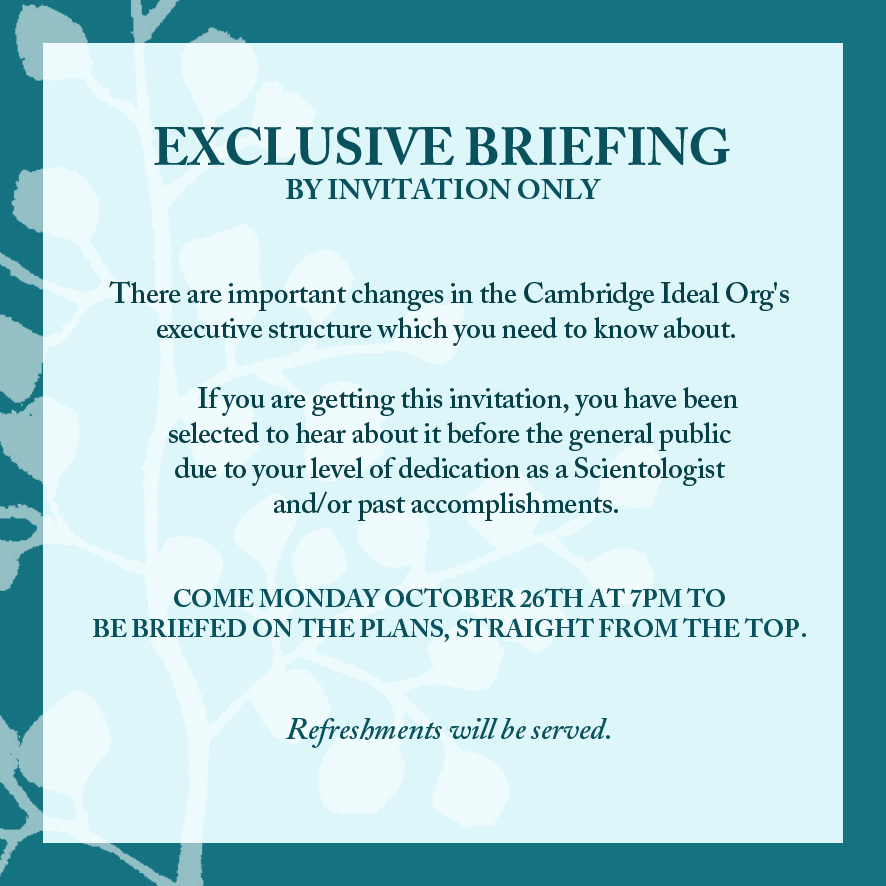 IAS Halloween
Feel the fear. Scream at the top of your lungs. Hide your face.
The IAS Regges will be there.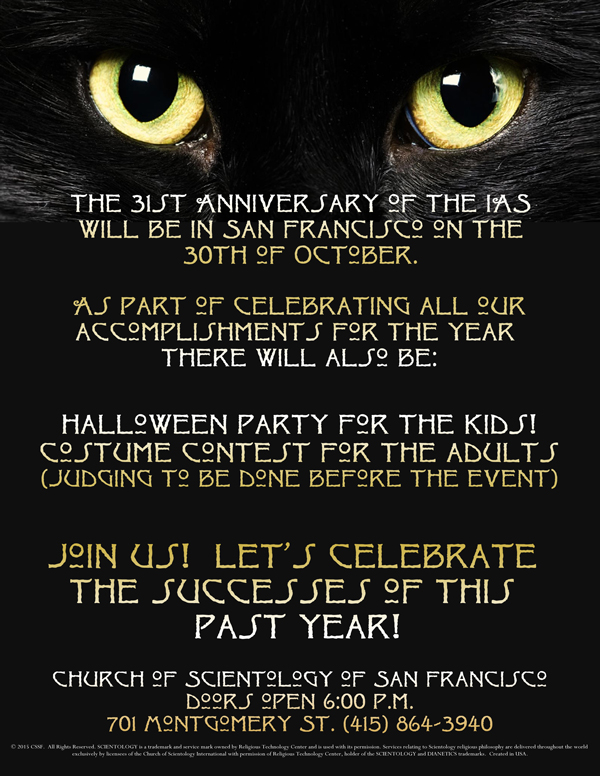 Game Changer
Must be a "surveyed button" as this whole thing makes NO sense. Cars. CEO of your life. etc etc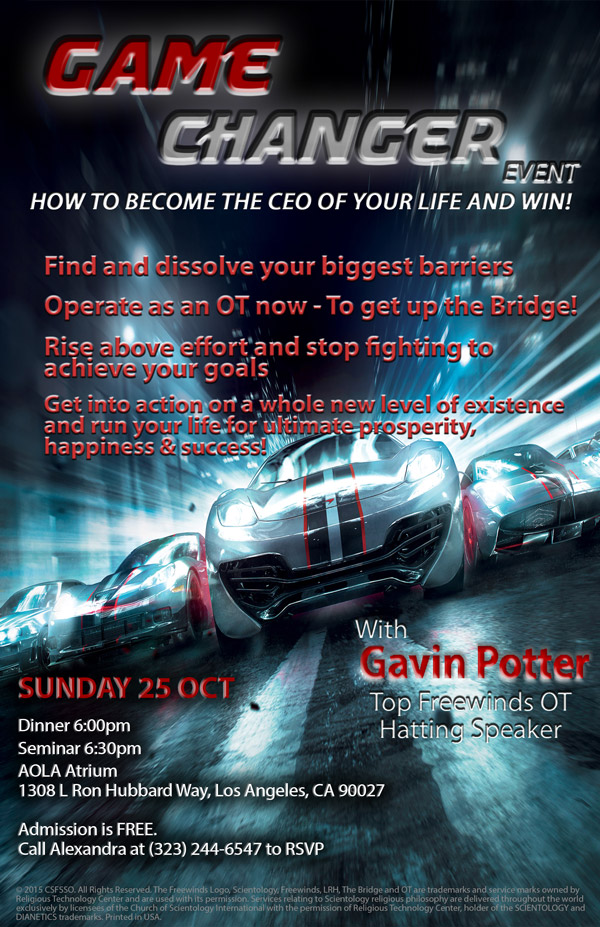 More Game Changering
Definitely someone came up with this on a survey. Totally meaningless…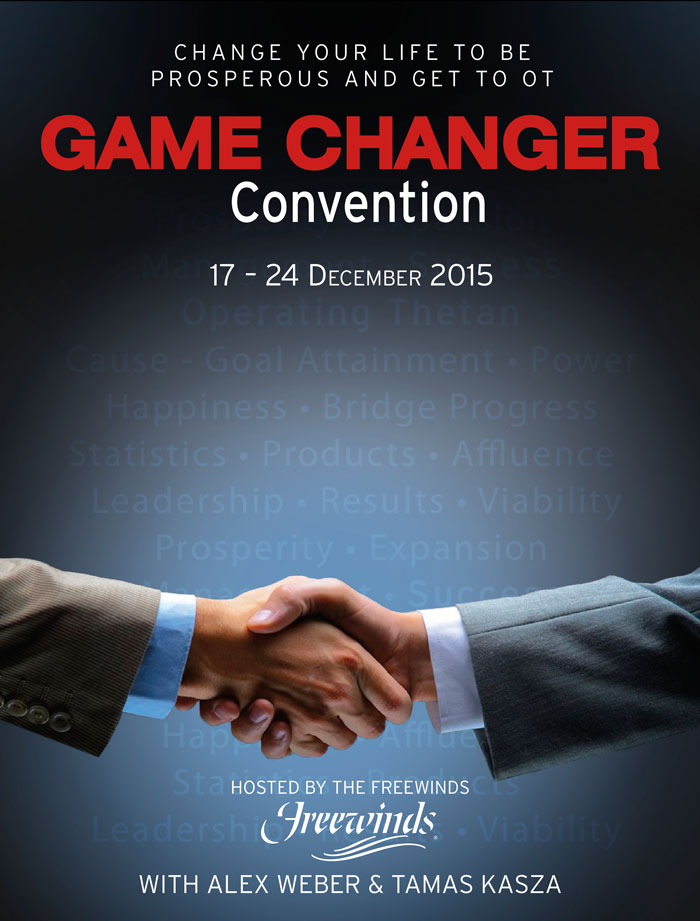 Thursday Halloween
Did anyone tell them it's on Saturday?
But there will be regges there. So if you want to have a fight night, it's the perfect place to be.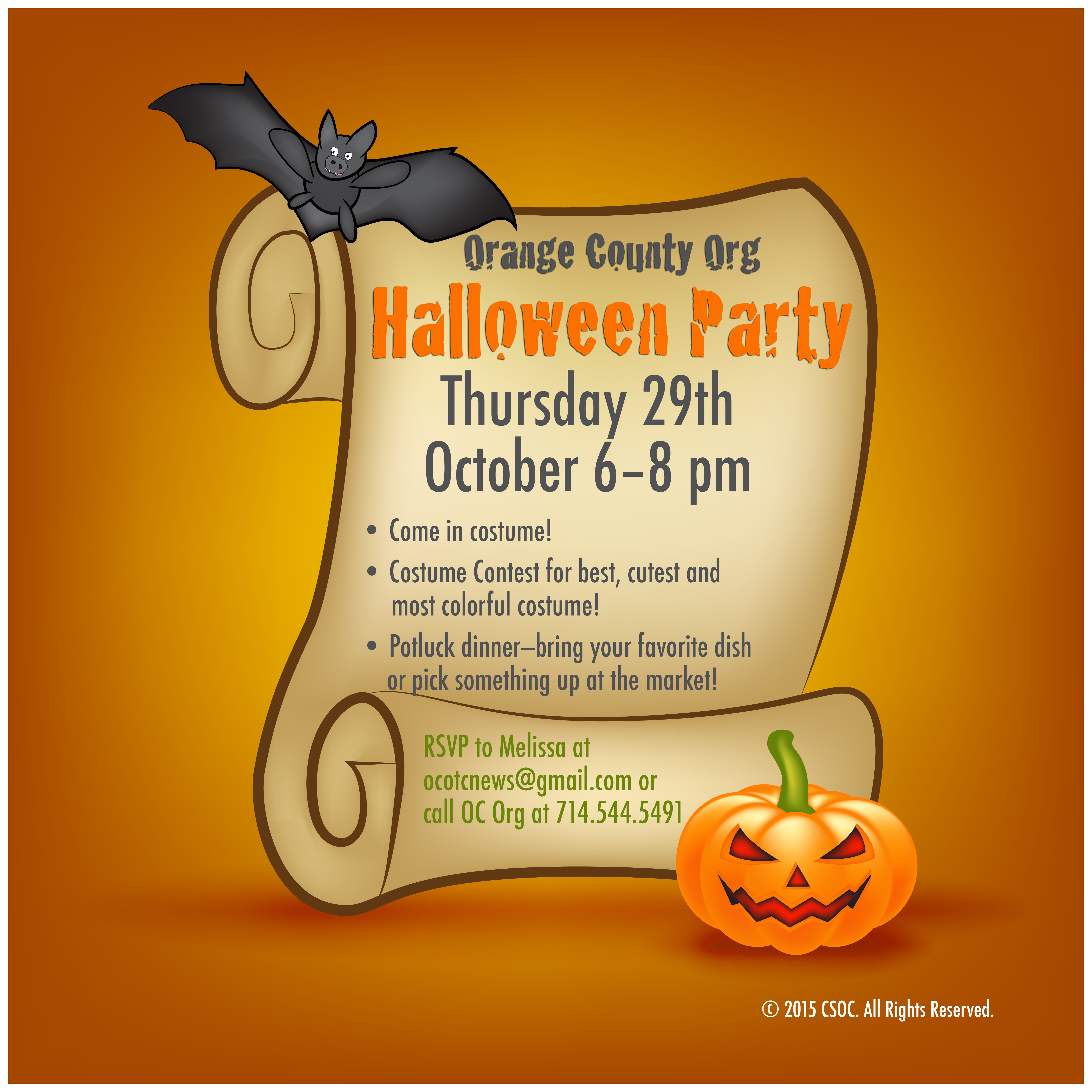 How spiritual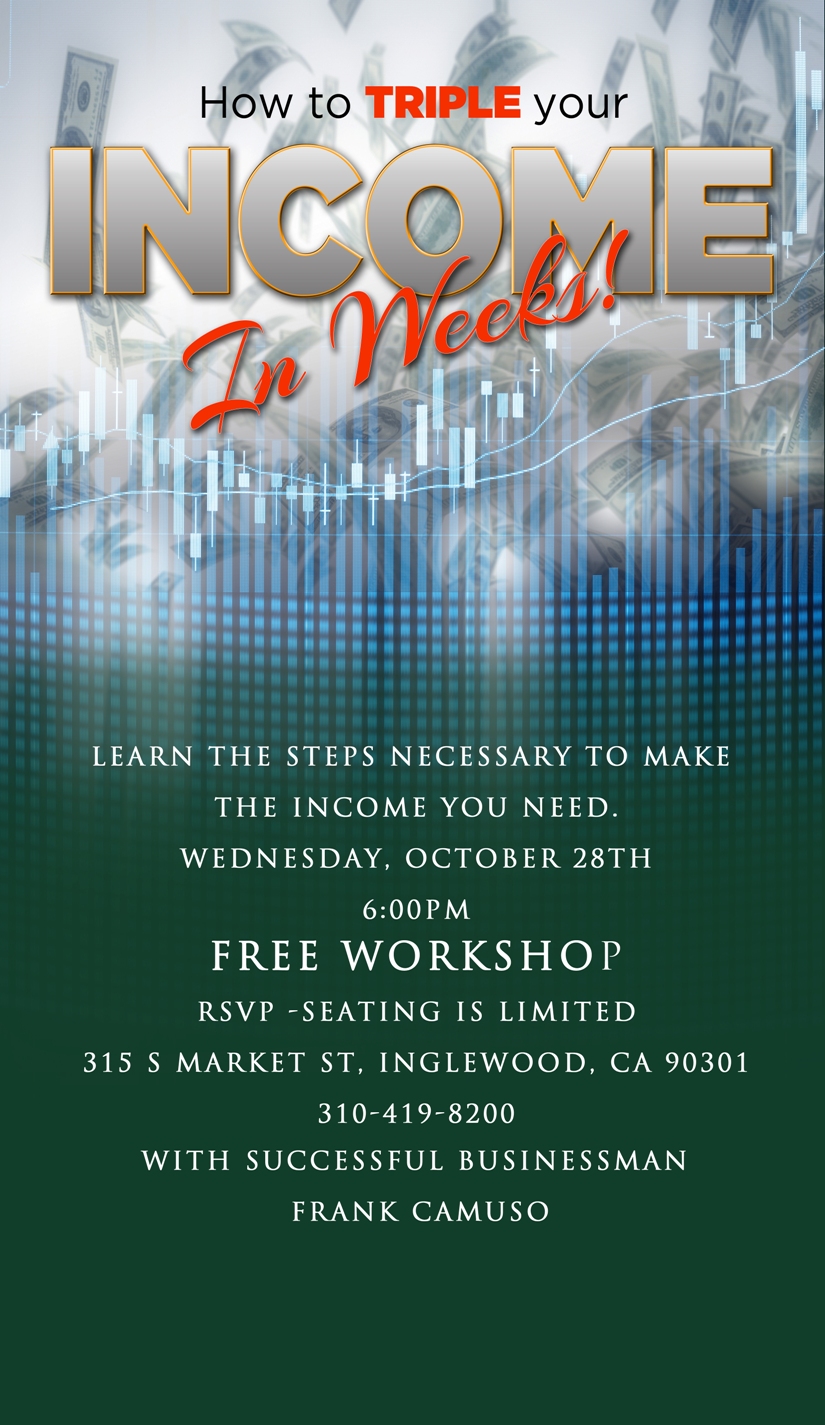 For you Dave…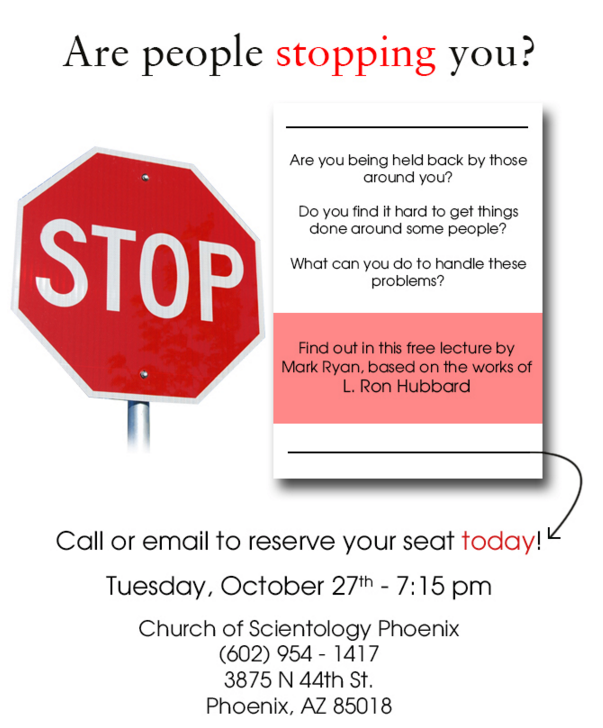 The top of the Bridge
The Sea Org orgs are the guardians of the top of the Bridge. Except ASHO. It's at the bottom.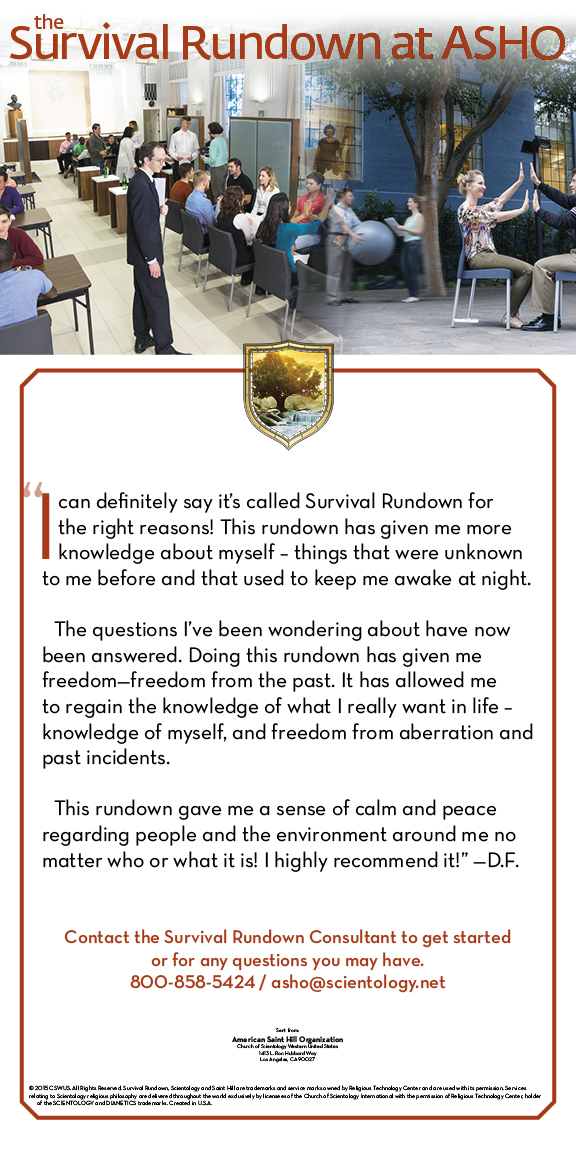 RTC Alert
Dallas org is squirreling. They are promoting some other practices here… Call in the gestapo. Obviously, this is another "ideal" org that is really rocking and rolling.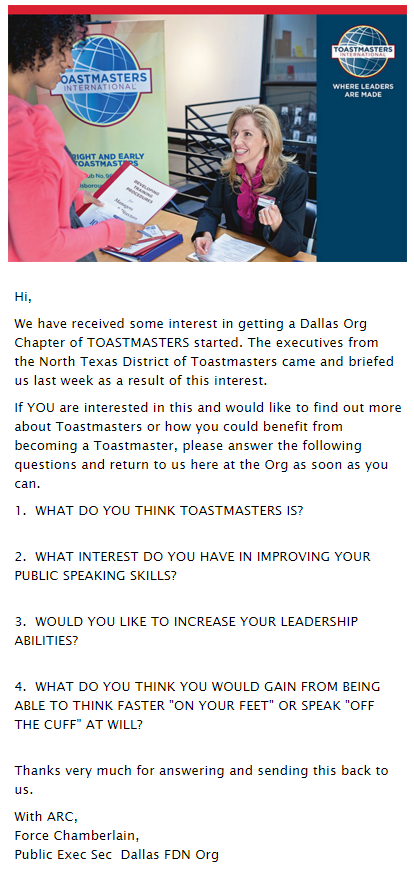 Seriously?
They are actually saying this out loud?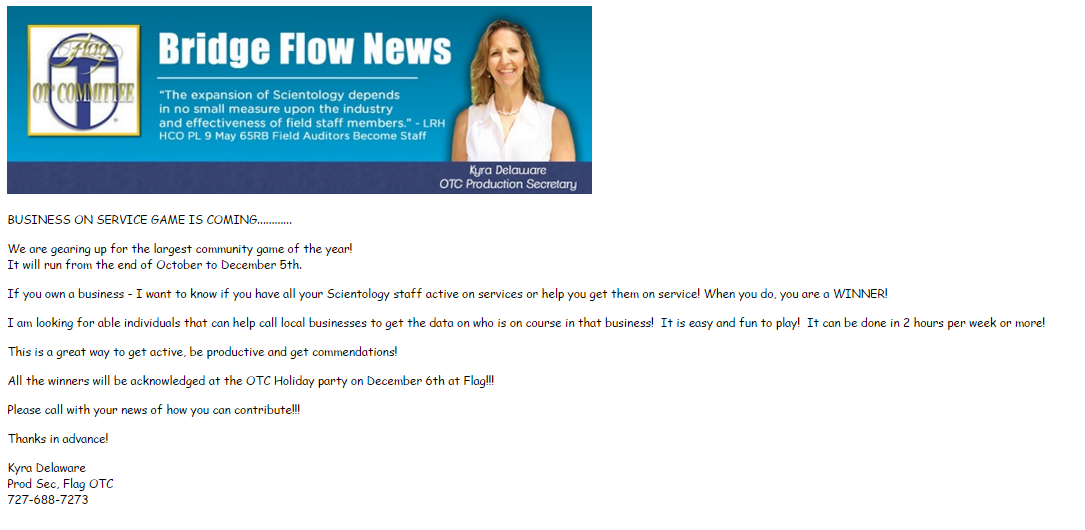 Eeerrrmmmm, excuse me…
Are you aware of the fact that Matt Feshbach declared bankruptcy and is still in the midst of a lengthy court case with the IRS in Federal Court Tampa which accuses him of serious tax fraud? Does Dave know this?
More news from the cultural epicenter
Can't they even fake it that they have some non-imports in this "ideal org"?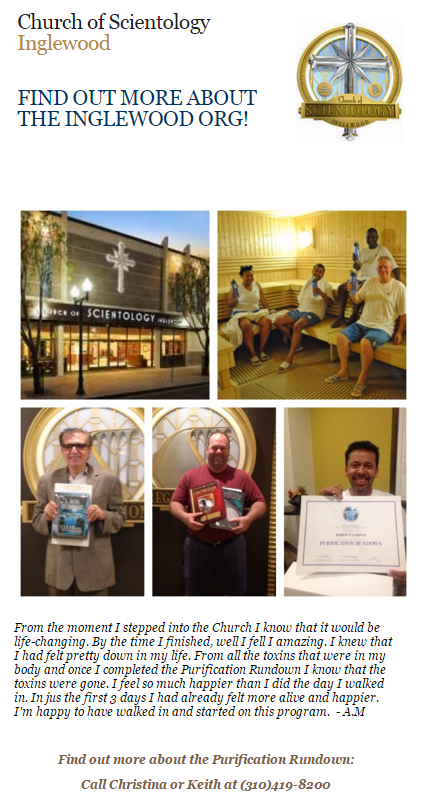 Psych Search
Grubbing for motel money…
From: records@PsychSearch.net
To:
Subject: Shock Treatment Manufacturer Moves to Florida
Date: Sun, 25 Oct 2015
An electroshock machine manufacturer, Somatics LLC, just moved their HQ to Florida.  We visited
on Tuesday, at the crack of dawn, took some shots of the exterior and did some other things and
included a chat with an employee – which we'll be writing about.   Turns out they don't even have a
biz license to operate as required.        I'll be doing a short piece this week on this and will have an
accompanying new Verde cartoon. 
I'd like to ask you to make it easier on us to continue this investigation!   
Back us up at least with the hotel expense $119.00.   Click here:
https://www.paypal.com/cgi-bin/webscr?cmd=_s-xclick&hosted_button_id=CFTKE6TYPRXY6
And finally…
This pretty much says it all when it comes to the current scene in the city with the largest concentration of scientologists on earth.  This is a billboard for the model ideal org of Los Angeles…