Pirates and Whales
What a combination. How fitting.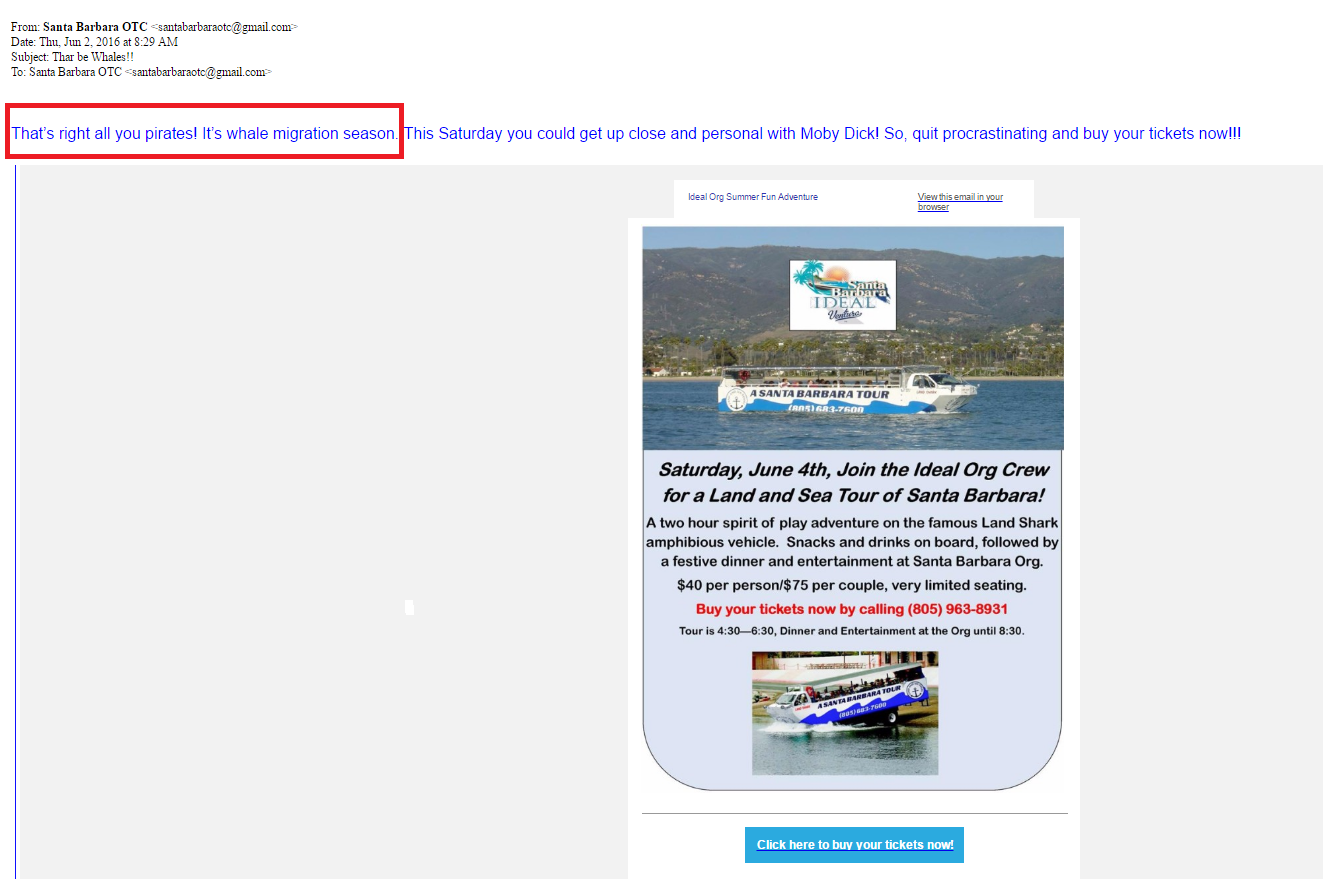 More pirate parties….

And more. Seems to be contagious.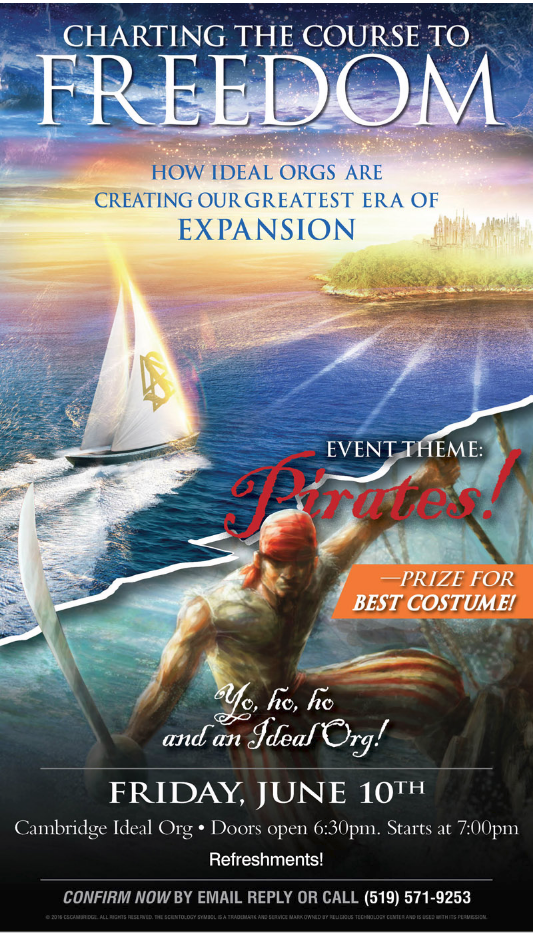 Do the Survival Rundown at ASHO
Of course. Nobody wants to do auditor training any more… Or can.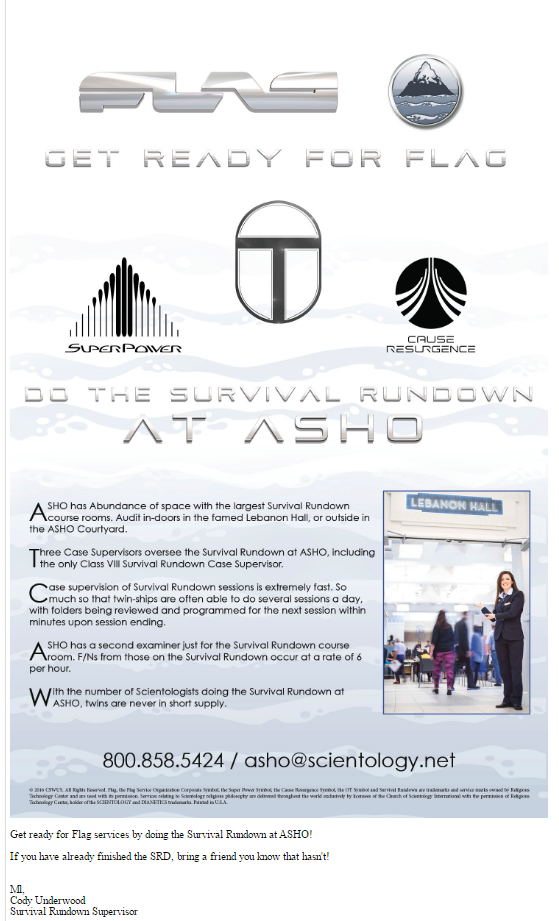 Wonder if they ever actually HOLD these conventions?
Or is this just a survey to see if anyone bites?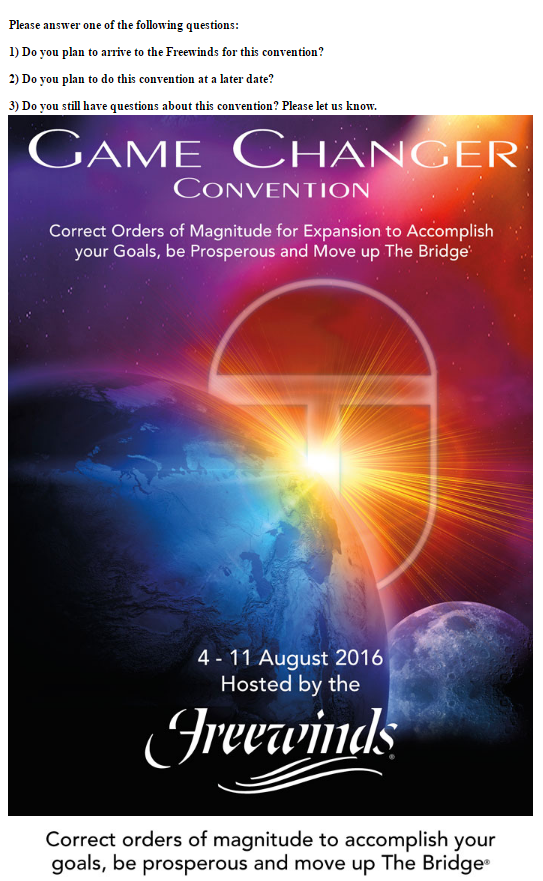 This is the best they've got?
This guy has been in the SO for about 40 years and had never climbed beyond being in charge of "WISE" in EUS.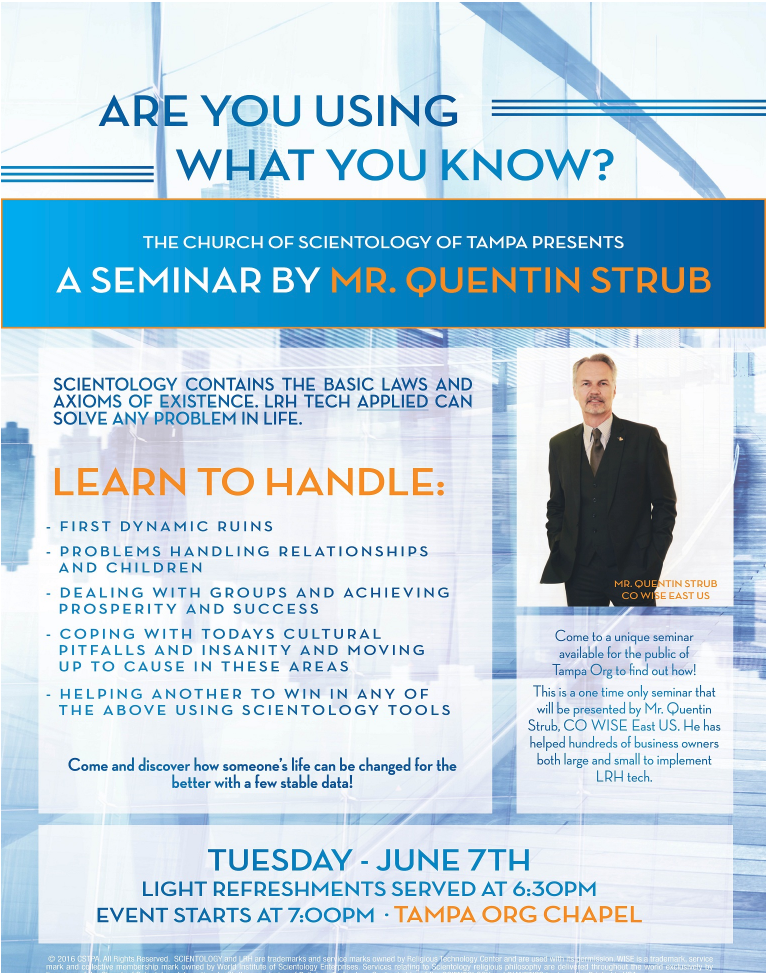 This is the best they've got?
Dave Petit and Michael Duff? Who wouldn't want to spend their Saturday night being regged by these two?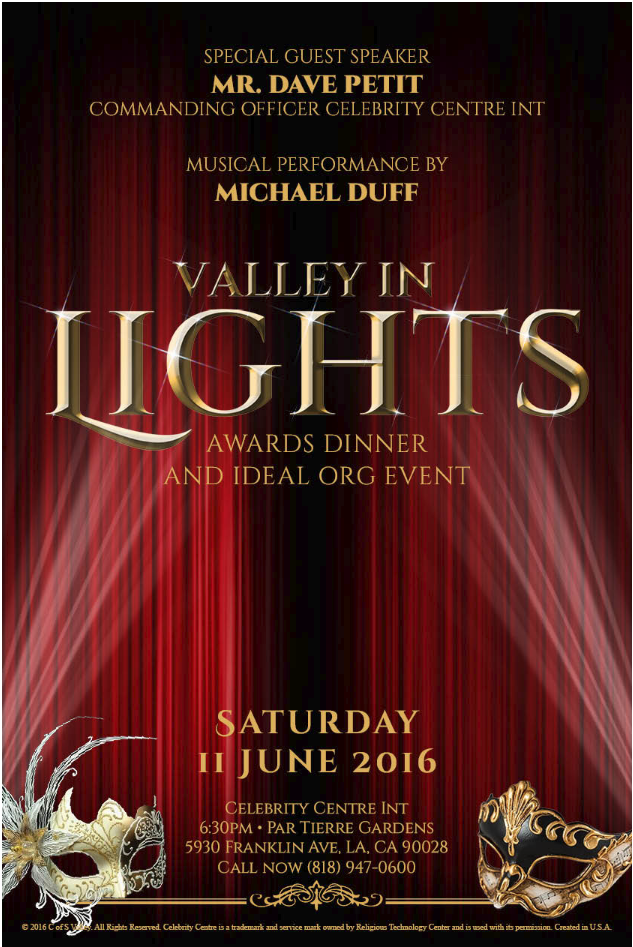 Mystery meat
An unnamed "service"?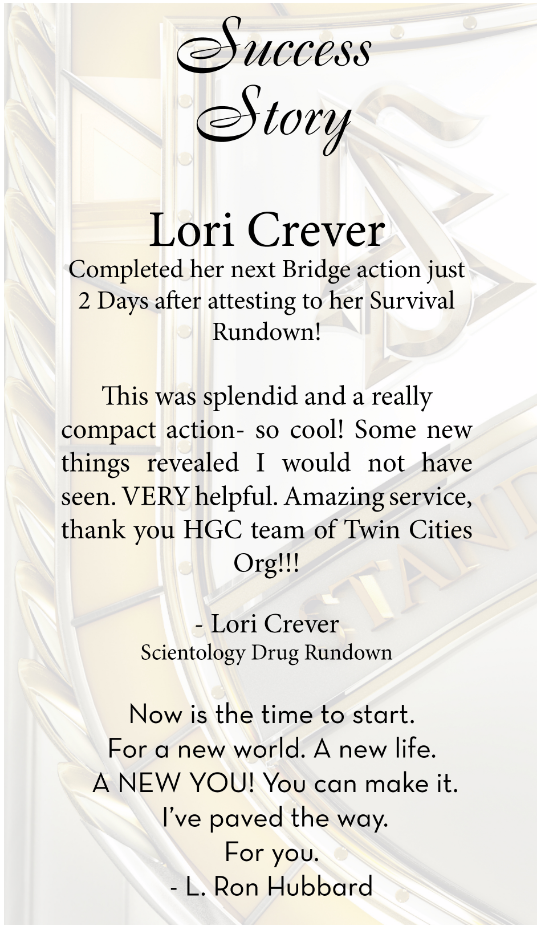 Become a half-humanitarian 
Today only…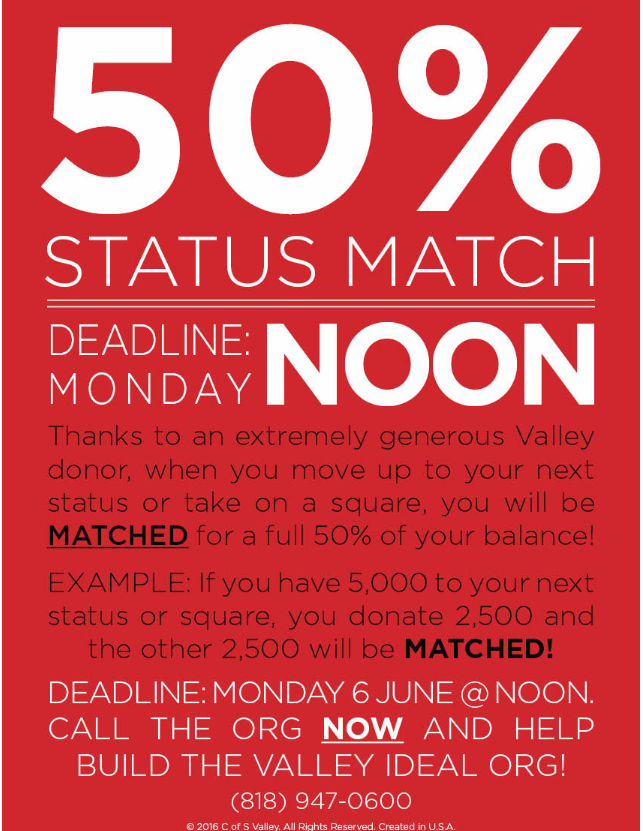 Not really. "Matching" isn't going so hot…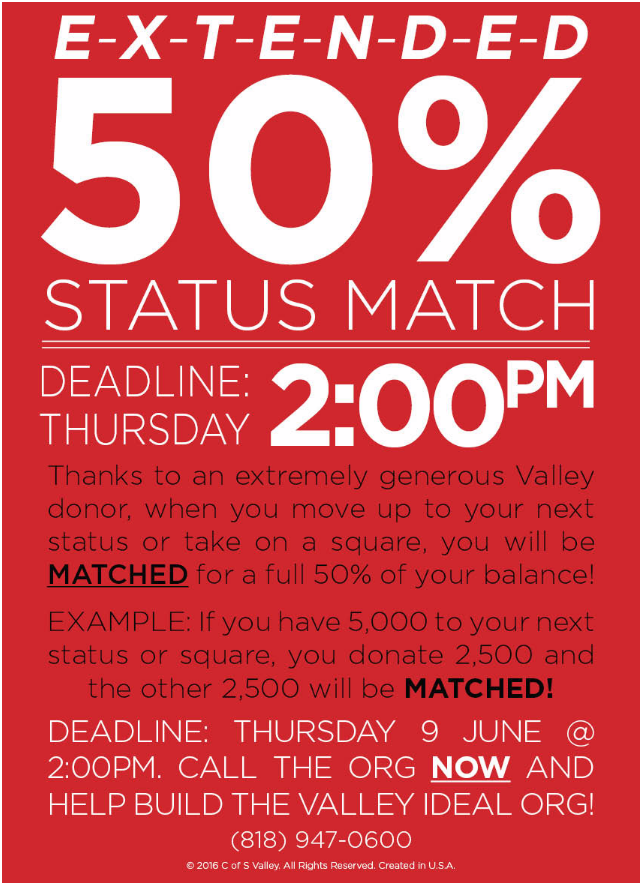 6 months ago they were DONE
Still a loooong way to go…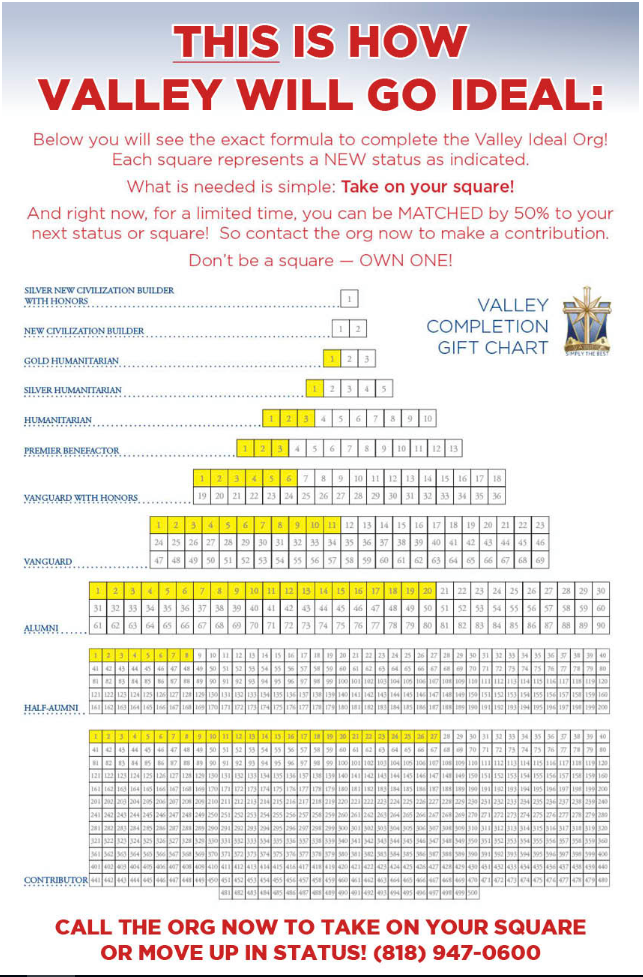 Really?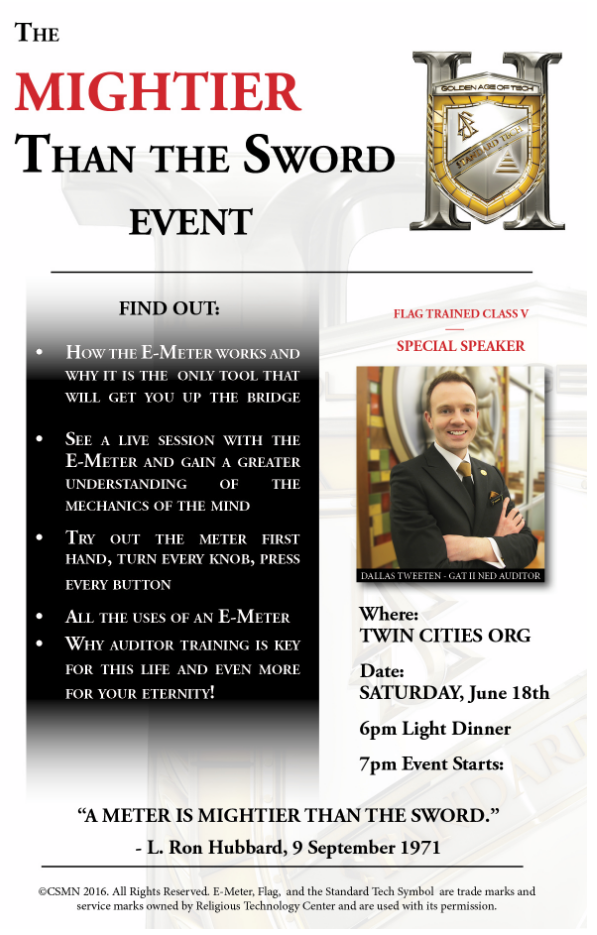 THE Greatest ideal org event in history
Until the next one…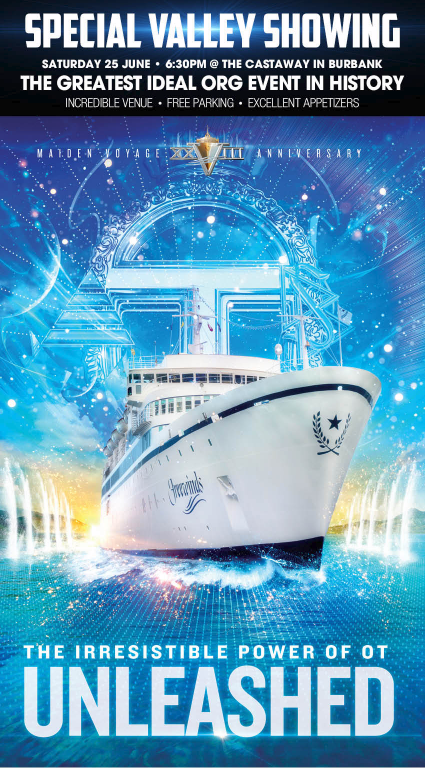 MV Time is Valley Time?

The Irresistible Power of OT Unleashed
Well, finally they are going to unleash themselves… What have they been waiting for? There should be a tsunami of OTishness swamping the world in July. The effects should be seen everywhere….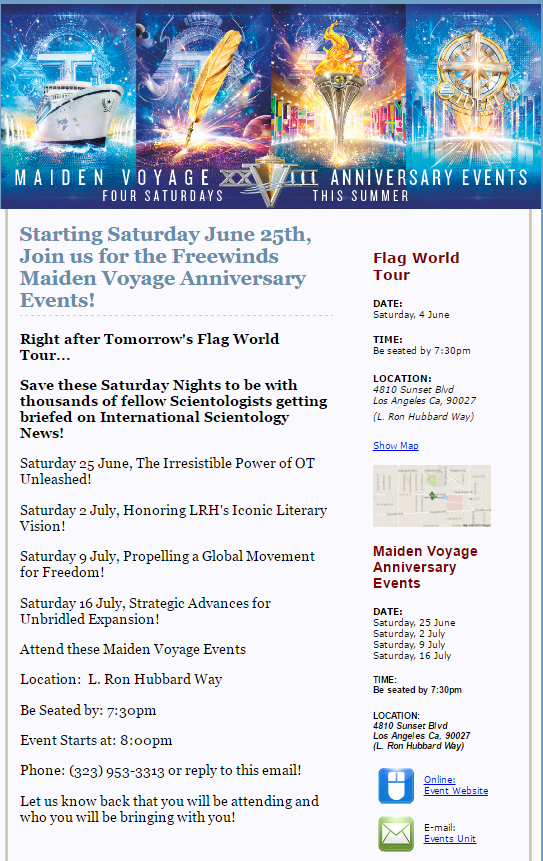 This is the best they can do?
Another person who has not moved up the ladder in decades… Even with the horrendous attrition at the top.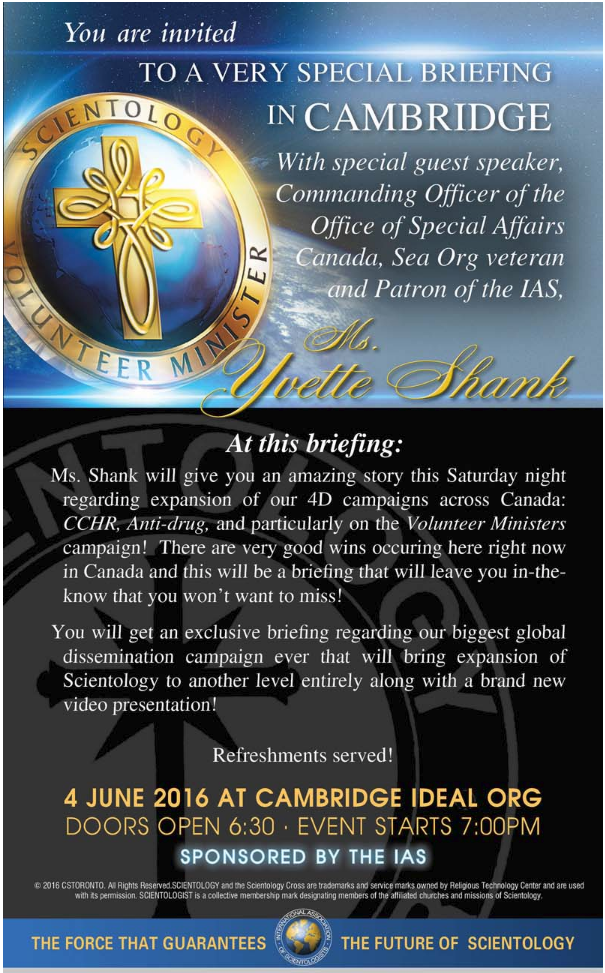 Seriously?
Wonder how this "dissemination tool" is working out? Bet there are FLOODS of people rushing in.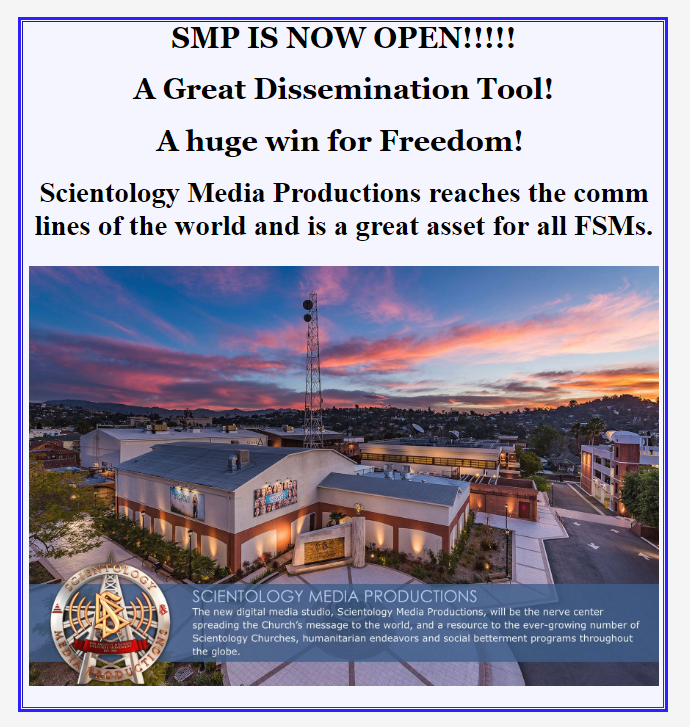 Gulp
Bet Red Bull isn't too excited about this piece of promotion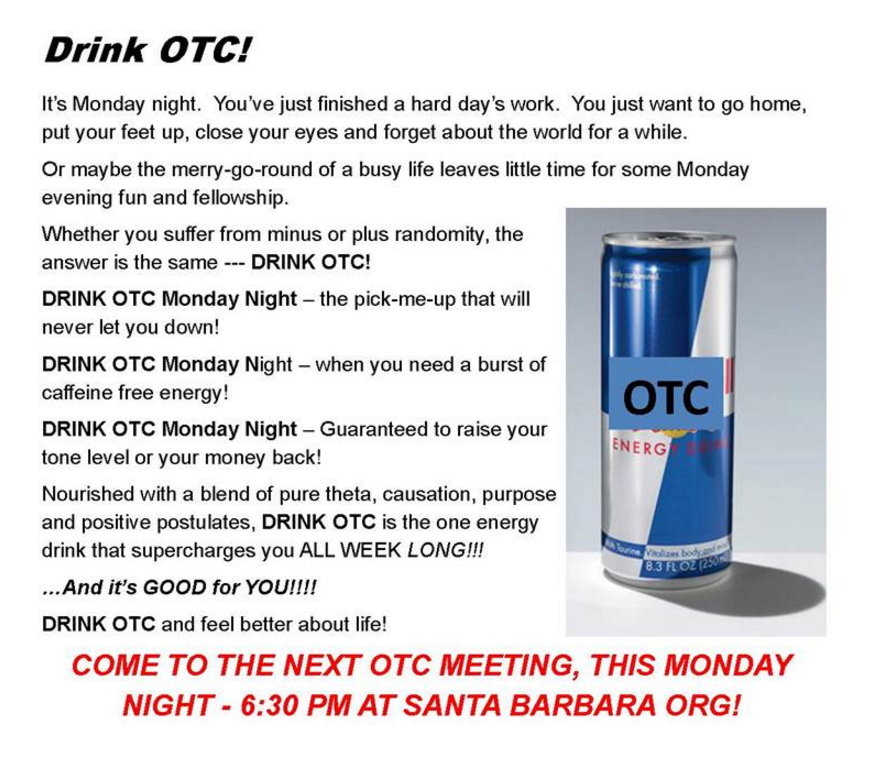 Tampa CF was supposed to be done for MV? 
MV is done… CF isn't.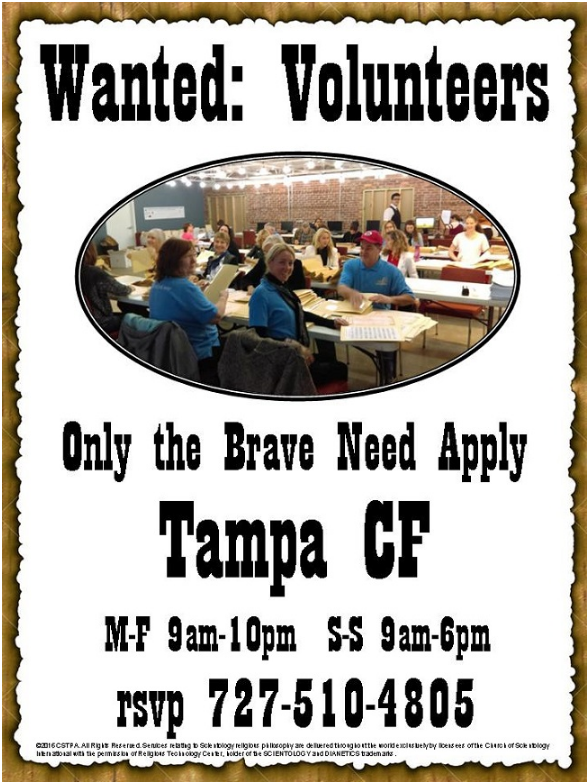 Hyperama
They send out these emails daily. The message of help – pure and unadulterated… Gag.

4th Anniversary of Empty
And they have Tyller Gummersall! He, Chili Bean and David Pomeranz must be the only singers in scientology. They are the only names you ever hear.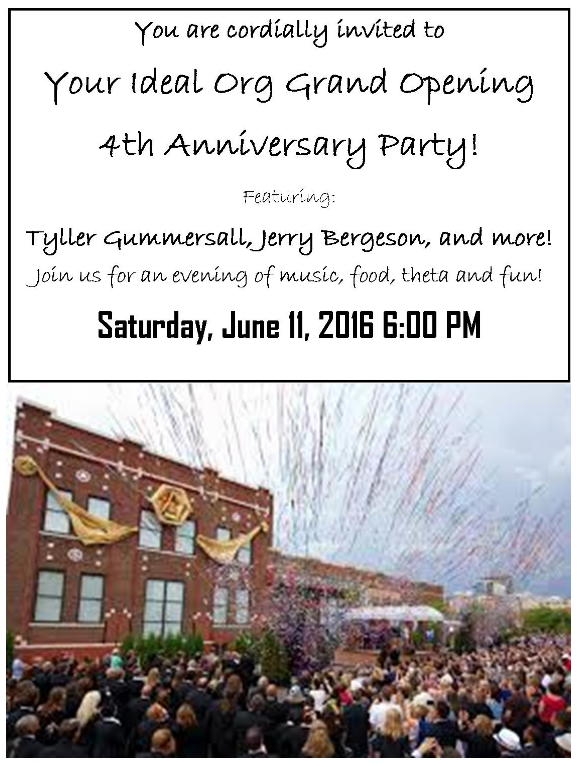 Looking really spiritual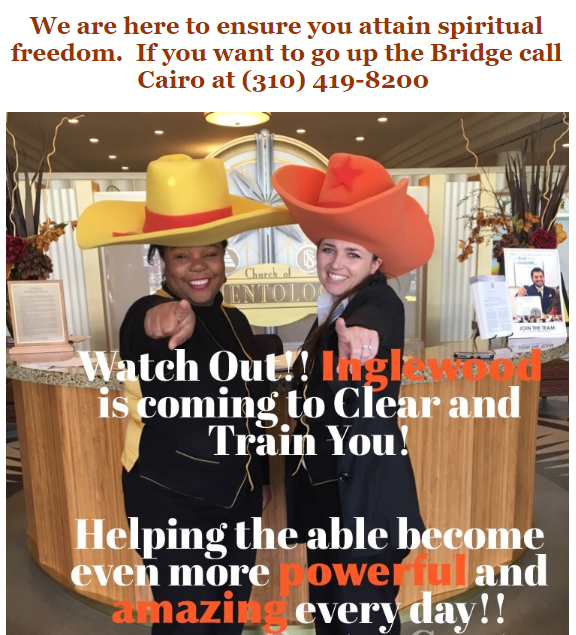 Looking really elite
And what a quote – your life is a vicious dramatization of a 4th dynamic engram?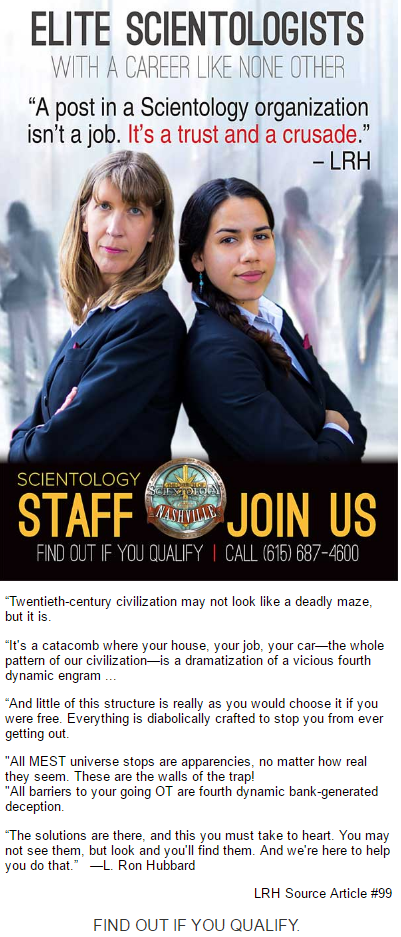 Dukes of the auditor elite
They have an "Auditor Night" once a year. And it features a "magician." Bizarre.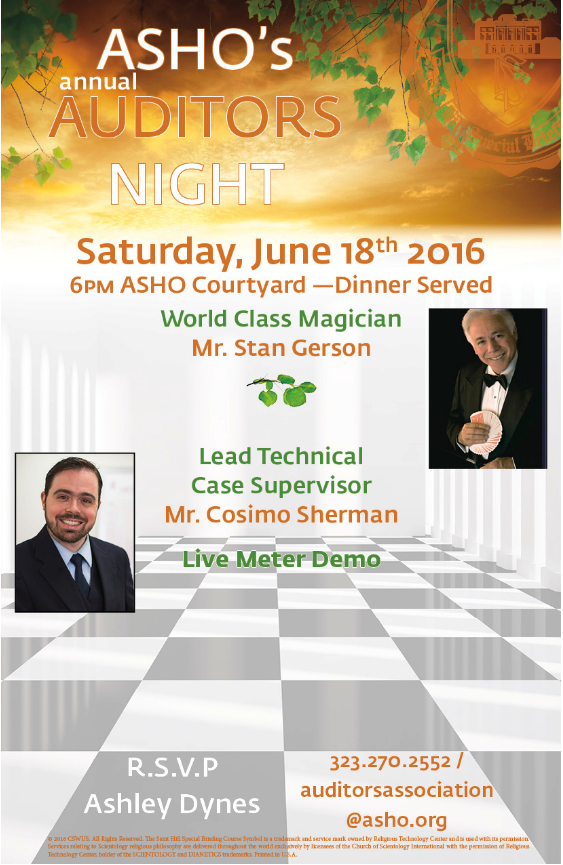 What happened to Jan Eastgate?