According to the Las Vegas "ideal" org they are "pouring on the coals" in a massive dissemination campaign to get SOURCE distributed to create "PR Area Control."
What is so amazing is that the booklets they handing out are NOT "Source."
Hubbard specifically stated his name was NOT to appear on WTH booklets. Nobody who reads it knows who wrote it.
The Drug booklets are absolutely NOT written by Hubbard.
They could hand out Source writings from Dianetics — his thoughts on alcohol, marijuana, opium, phenobarbital and ammonium chloride. But that would be contradictory to the message they are are trying to get across…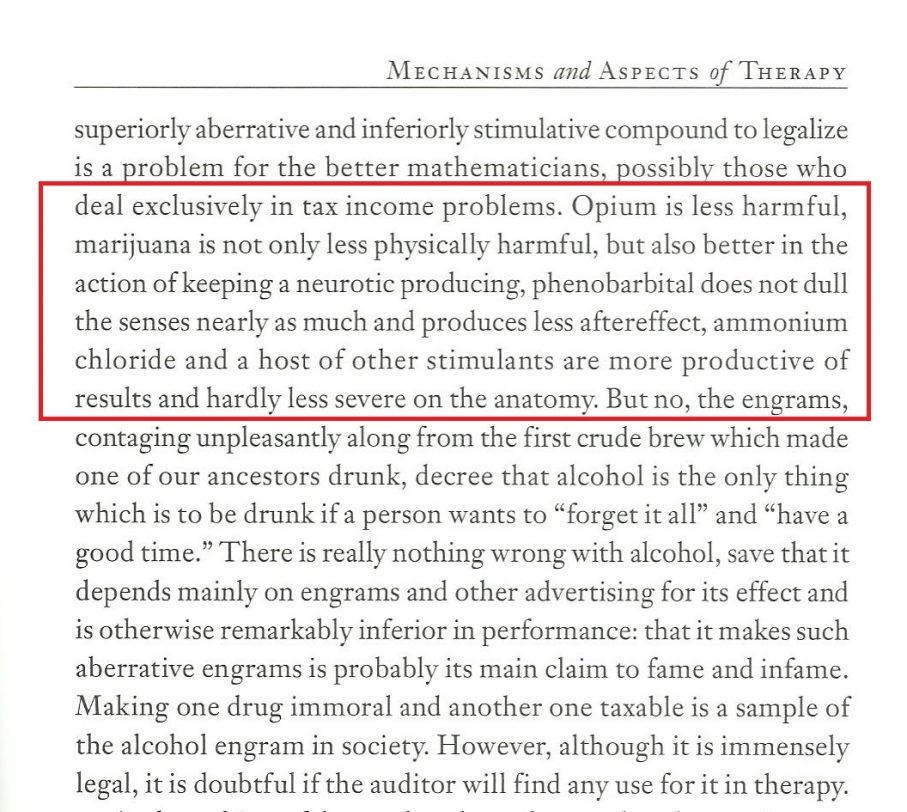 Real Source is not the image scientology wants to present to the world. How about handing out some Hubbard on 1.1's in society, who they are and what should be done about them?  Or a little booklet all about disconnection? Or maybe a summary study guide of the Wall of Fire incident, Xenu and the volcanos?
Handing out real Source wouldn't entice anyone to "support scientology." So they hand out non-Hubbard "scientology" and call it "4D community outreach."
The truth is, these days scientologists are AFRAID to promote scientology.