Hahaha.
They just raised the quota from 7,000 to 10,000 because Dear Leader pr0nounced that 10,000 should be in attendance.
So, whether there are 500 or 5,000 people that show up (they are being HEAVILY pushed from ALL OVER THE WORLD to attend) it will "officially" be 10,000 in attendance. They will stage a bunch of shots as usual where the frame is filled with bodies and you cannot see the surroundings so there is no way of telling how many there are.  But they will assert the shots are "proof" of the massive attendance for the monumental event.
It is really crass that they even announce this on their promotion.
Someone smuggled out a photo of the rehearsals for the procession of scientologists arriving to Saint Hill.
It is pretty representative of every event.
Though only the big-daddy of events in the UK can round up this many attendees…
And of course, this shot PROVES there are 10,000 in attendance even though you may only be able to count 100 in this shot….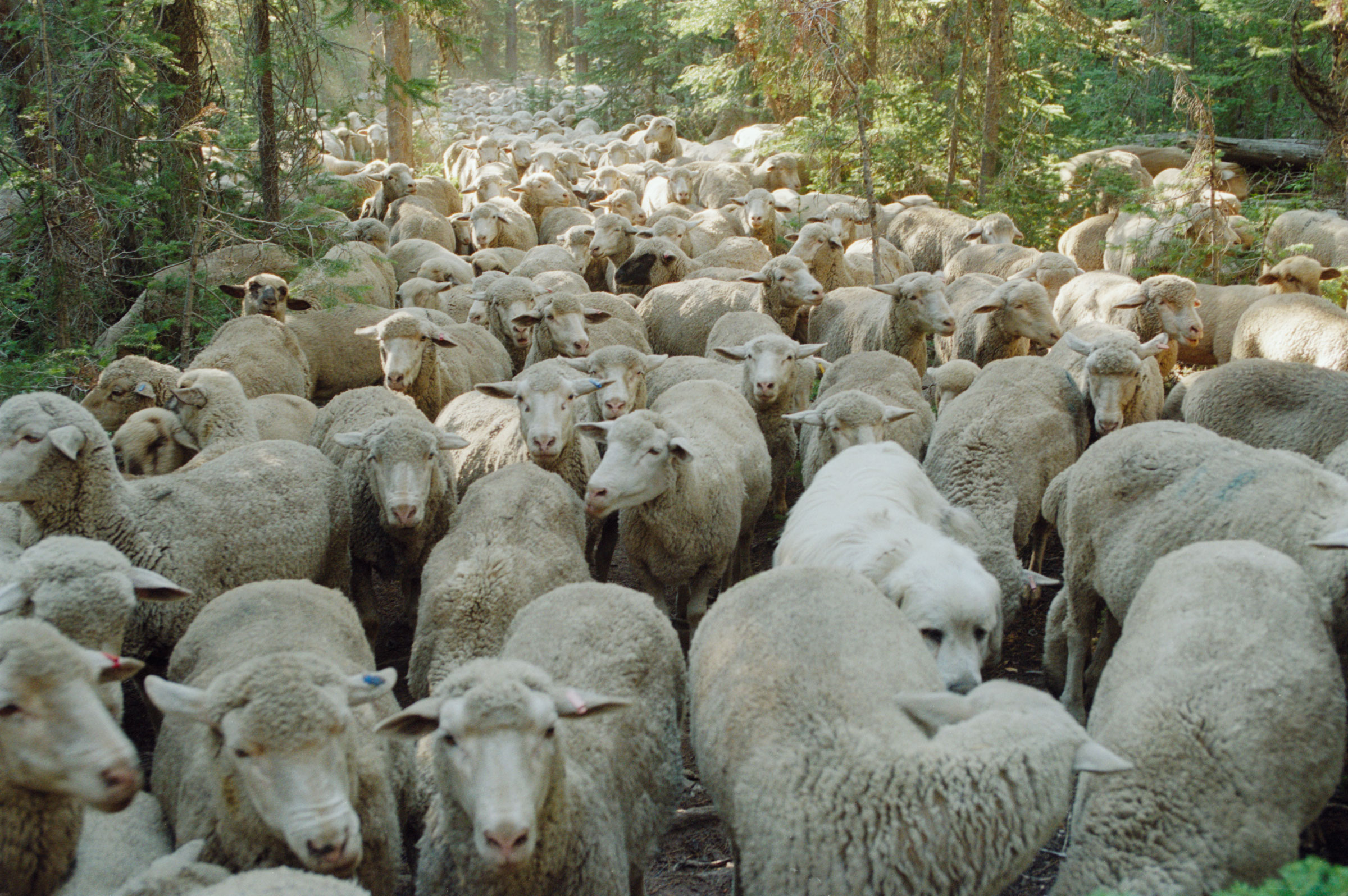 What has the world of scientology become?
It seems to flutter between tragedy and farce.
These sheep are more self-aware and in touch with reality than the run of the mill bubble dweller these days.