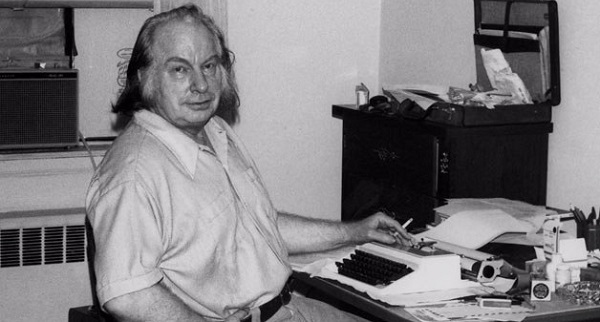 I was recently reminded of this piece of Hubbard nuttiness.
By the time the 80's rolled around, the new "tech" from Source became patently ridiculous. "Pain and Sex" and other strange rants would appear sporadically, the one here is one of the kookiest. Though of course the story of OT III is hard to top for wackiness, what with the "spaceships" that looked just like DC-8's, volcanos that didn't exist and thetans somehow "frozen" in glycol, at least there was a sort of running space opera theme and he still had enough sense to not make it public. This "OT Maxims" is pure rambling nonsense that says nothing at all — presented as magnificent "technology" from advanced "OT levels" which will "result in never-before-dreamed-of states of being for thetans" (demonstrated in the real world by Hubbard himself suffering physical and mental breakdown, frantically trying to electrocute his body to be rid of pesky BTs and clusters?)…
These are OT "maxims:"
One's power is measured by how much you can control
Using power "uncleverly" results in destruction
Improve your control by doing it on a gradient.
These are concepts that might have found their way into the Way to Happiness had he thought of them that day. They are hardly earth-shattering or new. These ideas were expressed Hubbard's early books. Thirty years later he regurgitates them as "new discoveries"? And as evidence of his magnificent research into the never before dreamed of states beyond man's wildest imagination.
But there you have it — a glimpse into the pinnacle of the "Bridge to Total Freedom."