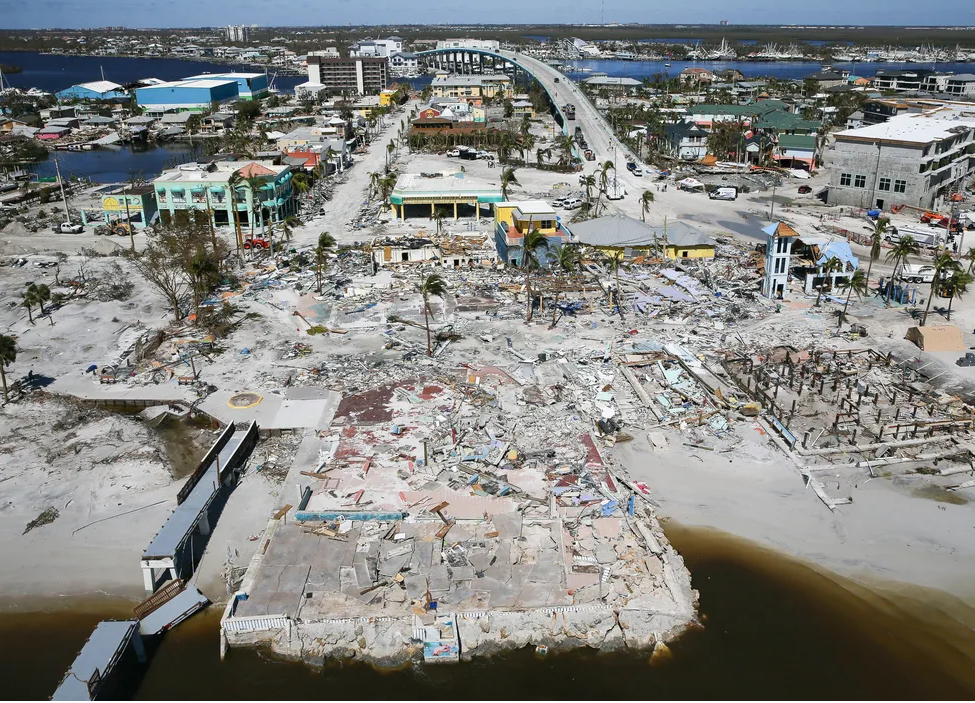 Hurricane Ian has devastated a huge swath of Florida, a swath that includes Flag and the "ideal" orgs in Tampa and Orlando.
Where is the "Largest Private Relief Force on Earth?"
There are more scientologists in Clearwater/Tampa Bay than anywhere on earth according to scientology. 14,000 of them if you take them at their word (other times they have said 12,000 or 10,000, it's probably more like 5,000 total staff and public).
They even have a dedicated building along the Potemkin Village row on N. Ft Harrison in Clearwater: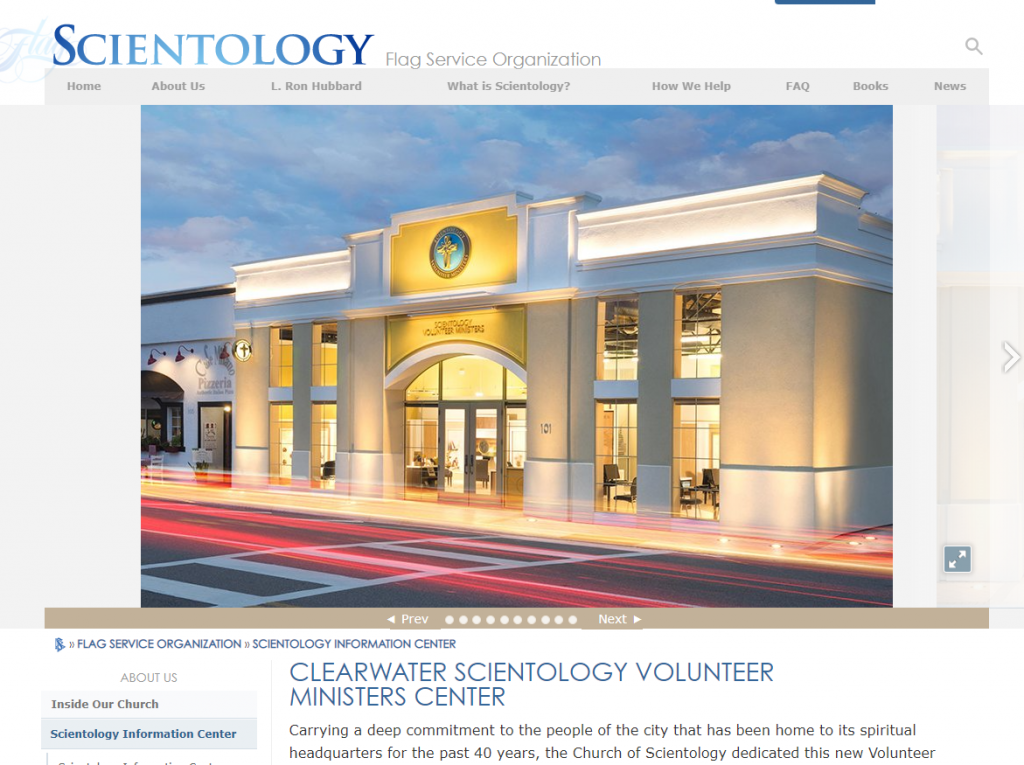 You know if they WERE doing something, they would have videos and photos and press wire releases. Because they never do anything without trying to get "goodwill PR." Here are the search results from this morning. They put out 2 press releases last week about floods in Italy. Not a word about Florida.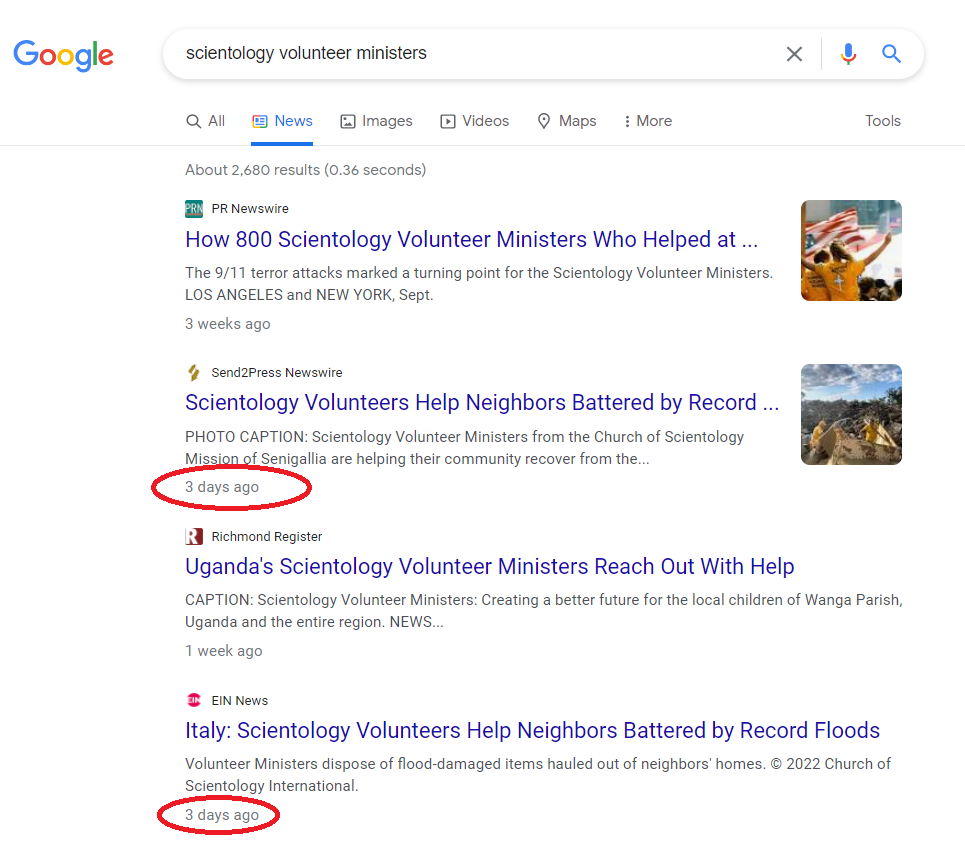 The only thing that HAS shown up, is a request for items for "Hygiene Kits":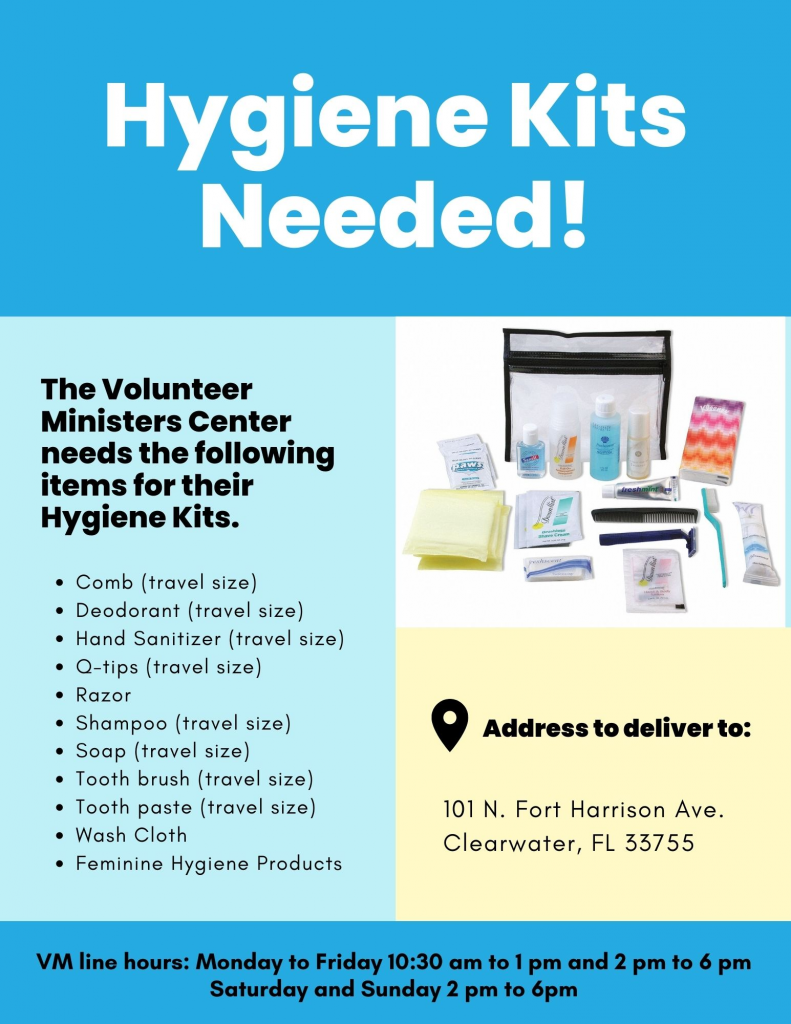 This is what they are doing? Presumably in response to Hurricane Ian?
Scientology could take some of the tens of millions of dollars it has collected because people have been told it goes to "humanitarian aid" provided by Volunteer Ministers and buy a million hygiene kits if they were really needed. Or better yet, could donate the money to one of the relief funds that have been set up for victims.
Or, they could send 1,000 people at the snap of the COB's little fingers to help the clean up efforts.
But they are NOT doing that. Why?
The viral PR catastrophe of the local scientology owned business telling their staff to come in to work during the hurricane in order to "meet their quotas" gives a glimpse into the world of scientology. And this is a PUBLIC scientologist. You can get the staff and Sea Org were under even greater pressure to "not let their stats crash"…
Watch the video from Aaron here:
The scientology "Volunteer Ministers" are as fake as the rest of scientology. It's a scam.
I just saw Tony Ortega's Underground Bunker this morning — which includes Joy Gendusa's butt-liking of the COB on the scientology TV and some other details of the crazy…
KCRW The Business
I spoke to my old friend (and former sparring partner when I was in the SO) Kim Masters for her radio show about A Billion Years. You can listen to the interview here.