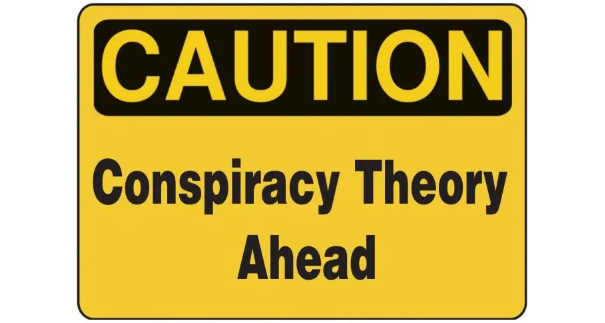 It would not be correct to claim that ALL scientologists are conspiracy theorists.  But I would hazard there are more of these types per capita in scientology than in the normal population. Here is a recent example, and then I will explain why I believe this to be true.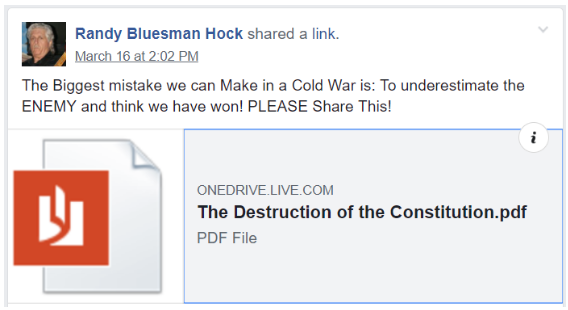 This is the content of his link: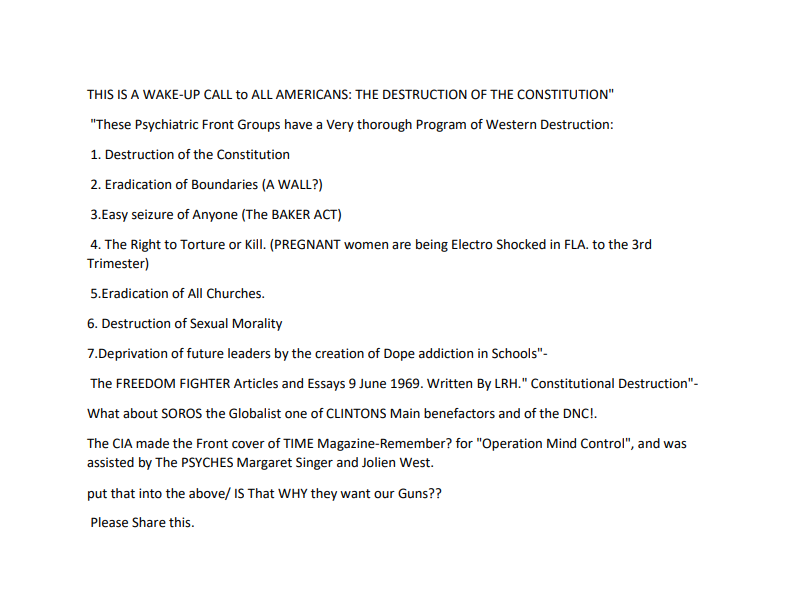 Generally, scientologists tend to think the way they have been taught to think in the words of L. Ron Hubbard. They take his lead on EVERYTHING in their life.
Hubbard saw a concerted "conspiracy" against him (and thus "against mankind" because he is the only one with the technology to "save" mankind) from the earliest days of Dianetics when his efforts to gain sanction from the psychiatric community were rebuffed. He thereafter concluded that "the psychs" were engaged in a conspiracy to destroy him because they rejected his theories as quackery.
His certainty that he was the target of a massive conspiracy increased over the years. Soon it would become a cabal of "the psychs", the US Government, the AMA, the World Bank, the Rockefellers, the media, drug companies, intelligence agencie, the Russians and "SMERSH." There were always PLENTY of people involved and he wrote about this often (Randy Hock references the Freedom Mag articles from the late 1960's). This mindset is prevalent among scientologists — Hubbard said there is a global conspiracy, so it is a fact.
Many of these "global conspiracies" are claimed to be some "left-wing" plot involving George Soros, the Clintons and others. Scientologists are more often "right-leaning" for one over-riding reason. Health care. The defining issue for scientologists is whether a politician is seen to be "pro-psych". Generally, left-leaning politicians are for govt funded health care, which includes psych treatment. Thus, many liberal politicians fall afoul of scientologists' hatred of all things psychiatric.
Hubbard also expressed many times that government is bad, that it "destroys individual rights", that taxation is bad and that big government suppresses the individual.  Again, big government is a "liberal" ideal. Thus, scientologists tend to be disproportionately less inclined to reject theories that "the left" is destroying the world as they see them as instruments of the psychs and "big government."
Of course, this sort of generalizing ignores that scientology is made up of individuals and there are certainly some scientologists who identify as liberals.
But it is NOT a generalization to say that any good scientologist follows the lead of L. Ron Hubbard in ALL things. This tends to be born out by the fact that only district in Los Angeles county that voted Republican in the 2016 election was the one that includes the Big Blue complex.
Because of the teachings of Hubbard, scientologists thrive on conspiracies. Especially if psychiatry can be tied into the theory.
Of course, there are plenty of people who are NOT scientologists who think the same way as Mr. Hock.
But there aren't people who are NOT scientologists who believe that the words of L. Ron Hubbard — literally every single one of them — are gospel truth. So, because he WAS a massive conspiracy theorist (of course always presented as conspiracy "fact") there is a much higher likelihood that a scientologist will agree with the ideas that there are deep conspiracies in society aimed at destroying mankind.
The Hubbard article that is mentioned above "Constitutional Destruction" is published right on the official scientology site… this is the first page.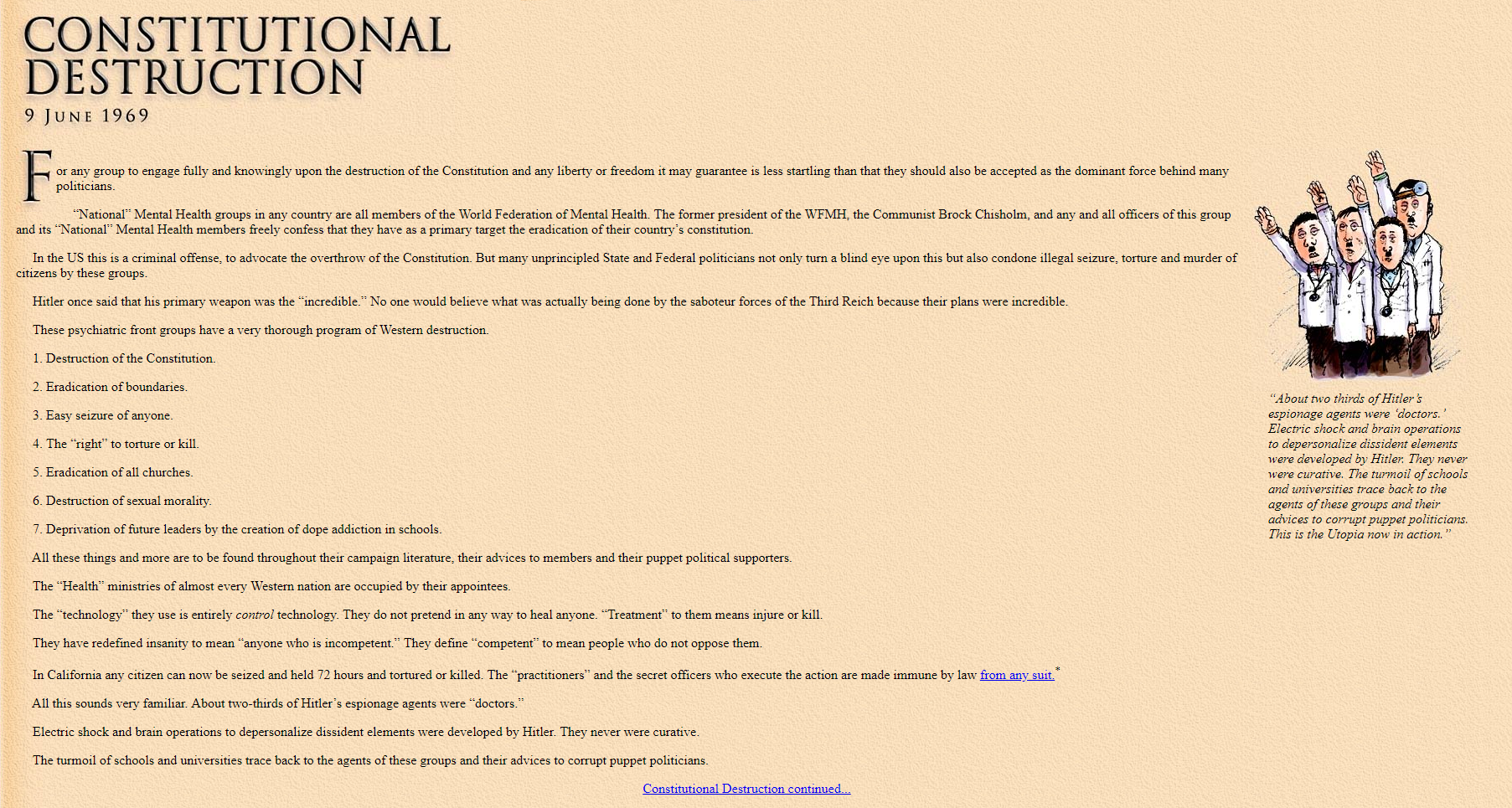 PS: This is commentary about Scientology, not an invitation to turn the comments section into a war of words from those who hate either Hillary Clinton or Donald Trump. Please stick to the topic.