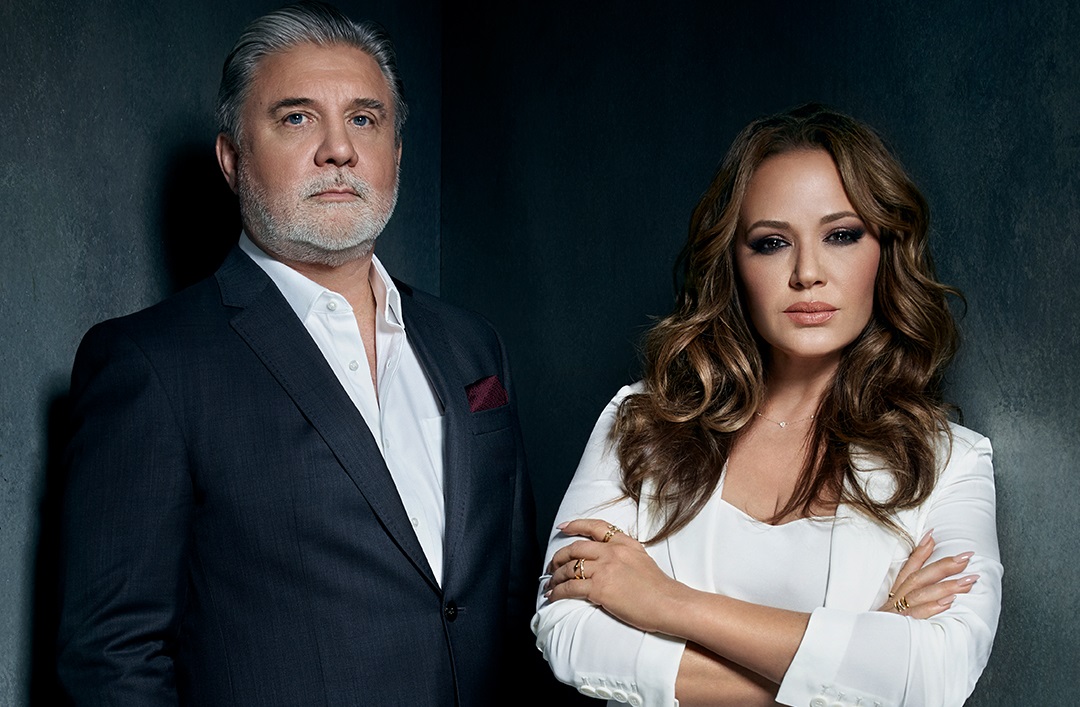 In June we shot our series finale of The Aftermath, which will air in the next couple of weeks. A&E will announce the date soon.
It will be our last show on A&E.
When we began this journey, we did not anticipate more than a single season. But the response was so overwhelming and we felt strongly that the people who stepped forward deserved to be heard. We were not previously aware of some of the abuses that came to light, and we felt they compelled further episodes. And of course, Scientology's response to the series played a role too.
Scientology is a formidable opponent with a great deal of money and no restraint when it comes to attacking those who are speaking of their pain and loss because of Scientology's abusive practices. They made a lot of people, us included, determined not to allow them to get away with what they been able to do for so long.
You have embraced our courageous contributors and supported all of us throughout this difficult but rewarding journey. You have fought beside and with us and for that, we are humbled and honored.
Our work is not done yet. Unfortunately sponsored television has limitations. There are things we cannot film or show on camera because of certain restrictions. These restrictions have limited us in many ways to tell the full story and in some cases, not permitted us to tell the story at all.
For us, the work never stops. There are things we and others have done and are doing that have not been able to air.
We have met with lawyers, we have met with law enforcement and victims have come forward and spoken. You will see and hear more about this in the future.
We have done some amazing work up to this point, and for that we are eternally grateful to our partners at A&E and IPC, especially Devon Graham Hammonds at A&E who has been our angel, our champion and our friend. But now we need to go further. And we need to change our course of action.
In truth we have only scratched the surface so far.
To our incredible, loyal audience, we thank you for all that you have done. Without your support we would not have made it through the first season, let alone 3 years. Some of you probably tuned in initially because you were mildly curious about the crazy organization that couch-jumping Tom Cruise belonged to. But you stayed because you saw the real stories unfold. You cared for those who gave their lives to something they believed in, you realized that Scientology is not just an innocuous fad, but a sinister and dangerous business that destroys families and lives and has amassed 3 billion dollars it now uses to try to destroy its perceived enemies.
You saw that and you cared. And you have formed a powerful movement. Out of the series has grown a new non-profit organization — The Aftermath Foundation — which is now helping those who have been victimized by scientology and have nowhere to turn when they leave. This foundation is a lasting legacy of this show.
To the Hollywood community — you have voted for and stood by and behind The Aftermath by awarding us with an Emmy, a PGA award, a TCA, an Online Film and TV Association award, 2 Alliance for Women in Media Foundation Gracie Awards, the Impact Award at the Critics' Choice Real TV Awards and another Emmy nomination for our third and final season.
For some, these accolades are important for the work they have done, but for us, it is even more significant as the only acknowledgment our contributors receive.
They haven't gotten it from law enforcement, which we had all hoped for, and continue working to hope for, so your votes told them they mattered. We want you to know how much that means to them, and to us. You have taken a stand against the abuses of scientology.
To our hard working crew, you put your hearts and souls into this project and we adore you. We look forward to collaborating with you again in the future.
And above all, our brave contributors who didn't have to tell their stories but did. You have not only become advocates for yourselves but you now do so for others and we couldn't be prouder to call you friends and partners.
Now we must take this crusade to a whole new level where we are able to do what we know must be done to bring an end to scientology's ability to hurt more good-hearted people. Without the chains which have constrained us, we are free to do what needs to be done and not have to wait for the wheels of bureaucracy to turn…
We believe that carrying through with things we have been working on behind the scenes over the last few years is what it will take to finally end Fair Game, destruction of families, labor trafficking, sex abuse and predatory financial practices rampant in scientology.
Some of this we cannot disclose yet, some has rolled out already. There is now a strong legal team working with us to bring justice to victims and you have already seen some of their work make the headlines. We believe all victims of sexual assault should have their day in court and yet survivors of Scientology abuse have not often been afforded that opportunity. That state of affairs is changing…
We are gearing up to end Scientology abuses once and for all.
We are certain, in the end, truth will triumph.
Some snapshots of "moments", some of the crew and contributors. It is by no means everyone. There would be hundreds of shots. If you are not represented here it is not a deliberate choice. These were just shots we could lay our hands on: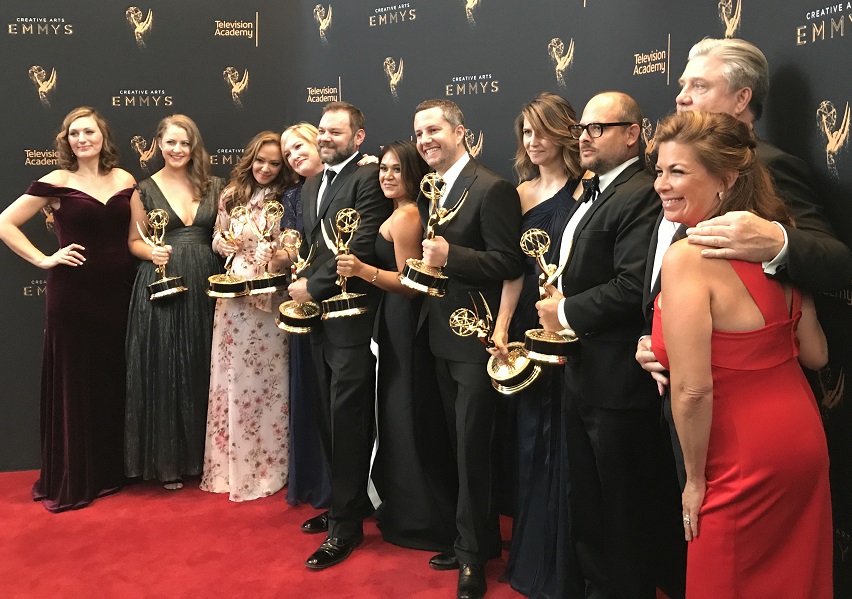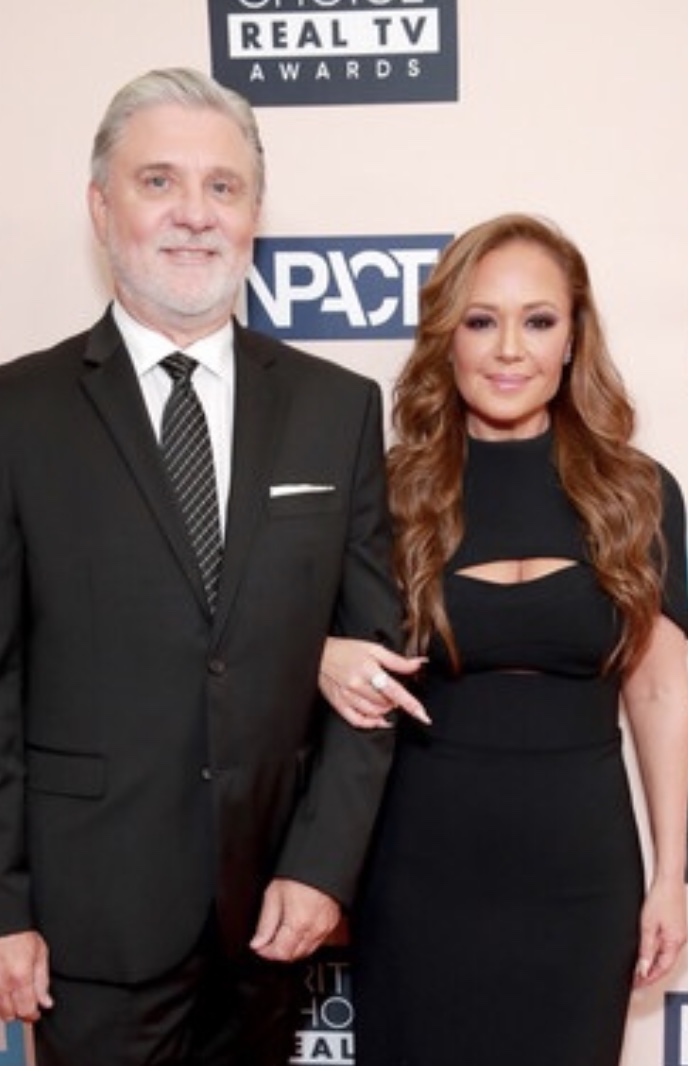 "The truth is incontrovertible. Malice may attack it, ignorance may deride it, but in the end, there it is."
– Winston Churchill