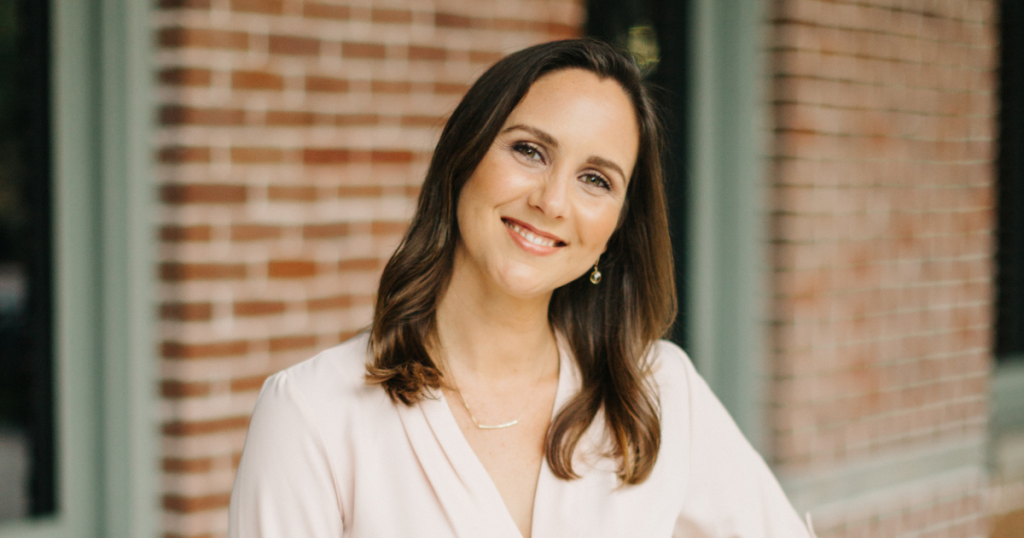 This week Leah and I speak with my wife, Christie.
I will add the link as soon as it is live.
While there is always a lot of interest in me, Christie has her own story. She is much more than simply my other half. Her entire immediate family, just like mine, disconnected from her when she began to question things and tried to communicate this to them. When our son, Jack, was 6 months old we visited LA and tried to see Christie's parents to introduce them to their grandson. Her mother was sent away to the Freewinds. Her father, who I have never met, is a former pro-linebacker in the NFL. He hid inside his house and refused to come to the door. Such is the grip of fear scientology holds over people… This is a similar story to when I went to visit my mother in Australia when she was in a nursing home and I knew it would be my last chance to see her. Scientology sent her away when they found out I had driven to Melbourne.
Christie (along with her ex-husband, Chris) was featured on the front page of the Sunday New York Times in a story about her disconnection. For those of you who may take the time to read this or watch the subsequent interview, please remember this was early on in the process of escaping the brainwashing of scientology, and her views about scientology are very different today, though the disconnection has not changed.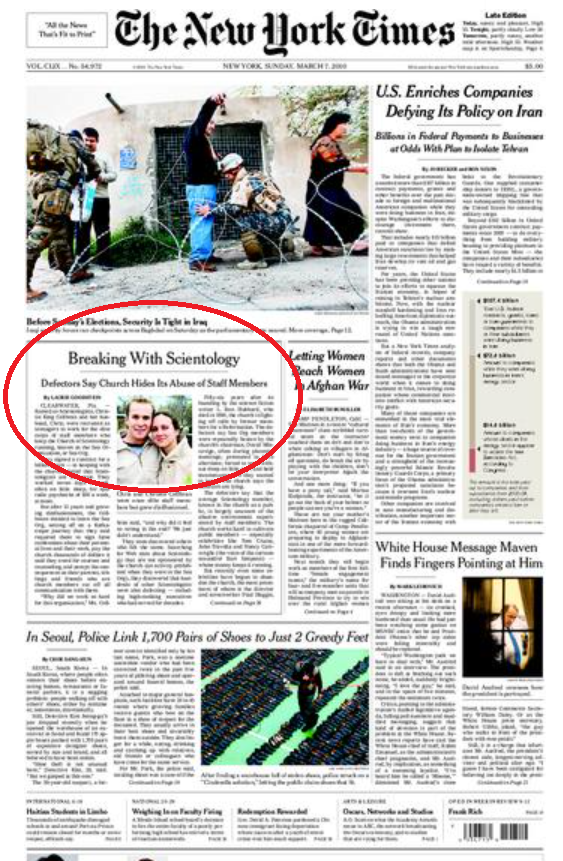 Following that story, she was interviewed by Matt Lauer on the Today Show:
and then Anderson Cooper for AC 360 Part 4 of his History of Violence series (which also featured my ex-wife). Christie's segment begins at about 6:35.
After this is when the real Fair Game began. Christie and I together were seen as a major threat to Miscavige, and the harassment was non-stop.
Christie talks about Jim Lynch, the washed-up reporter hired by "Freedom" magazine to harass targets of scientology's Fair Game campaigns. Lynch was a constant presence in our world for a couple of years (he subsequently died).
This is Jim Lynch in action with Marty Rathbun and me in Los Angeles:
And in Tarpon Springs, FL:
You will note, he always had a "bruiser" or two with him along with one or two cameramen. The intent was intimidation. The woman he is trying to harass in the second video was Robert Almblad's partner — we had been eating lunch in a restaurant and walked out to find Lynch and Co. waiting in the parking lot for an "ambush" interview. This was his favored method.  Follow you and jump in when you were walking out – as Christie described it.
Just as he appeared inside the Enterprise car rental location in Los Angeles. This same manager who threw him and his gang out was there when I returned the car we had rented after it had been rear-ended by scientology PI Dave Lubow who was following Marty Rathbun and I (too closely).
No surprise, when we stopped after the incident and waited for the police to arrive, just down the road was Jim Lynch…
This is the story of scientology spy Heather McAdoo Christie talks about.  She lived in a house across the street rented by the same PI (Dwayne Powell) who was arrested for stalking Ron Miscavige Snr. This is the same house Cierra Westerman had lived in — we interviewed her on The Aftermath. She, along with Heather was one of Dwayne's stable of girlfriends.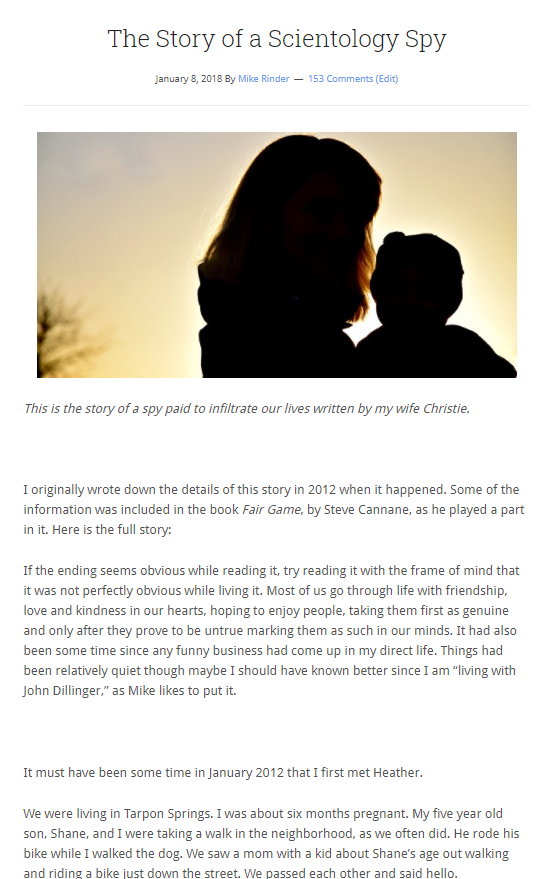 Christie also mentioned scientology videographer Bert Leahy comes forward to spill the beans about what was really going on in Texas when he was hired to help spy on and harass Marty and Monique Rathbun by scientology PI Dave Lubow.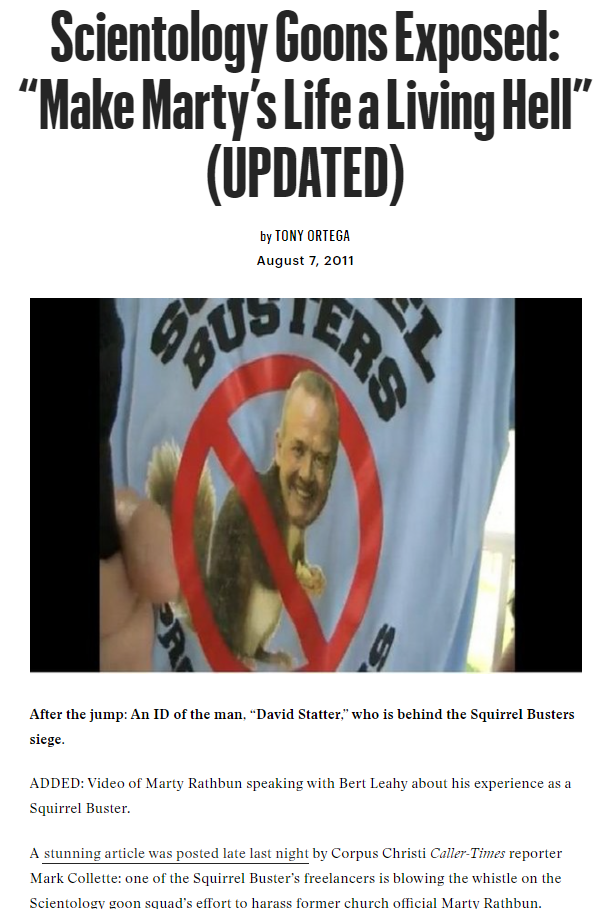 We talk about the open letter to my family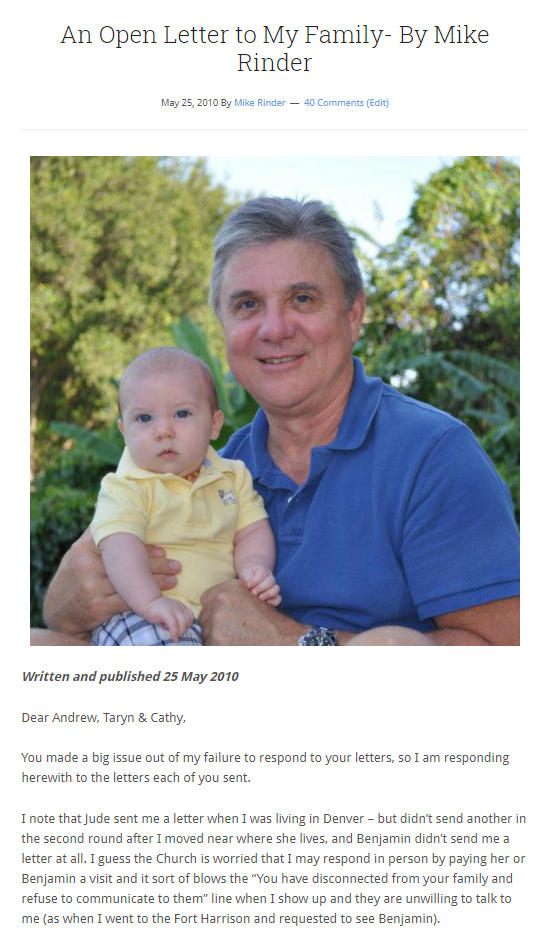 And my daughter and ex-wife who are being used by scientology in their smear campaign against me with their "Justice 4 Mom" website: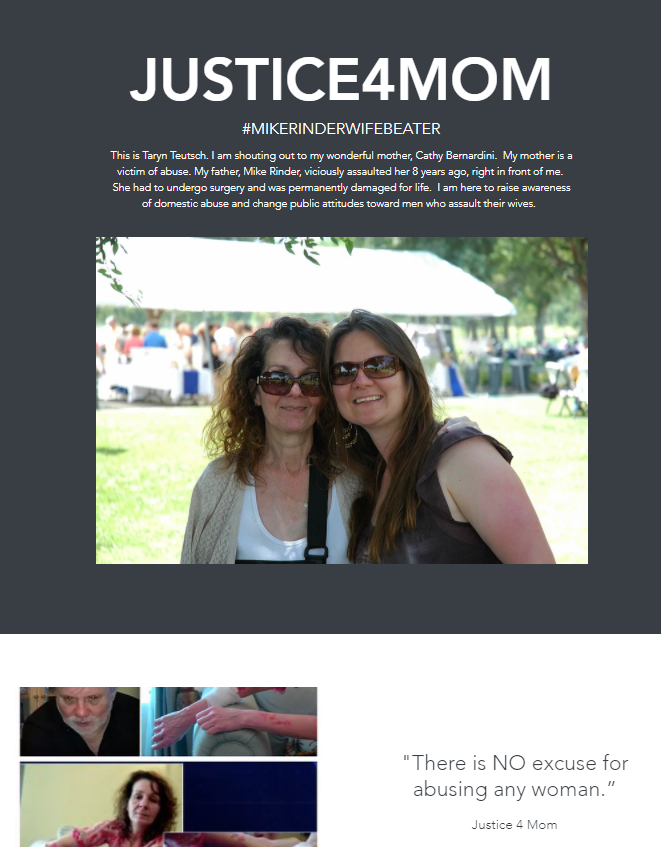 For good measure, a link to a website that regularly debunks everything on "Justice4Mom" with actual facts.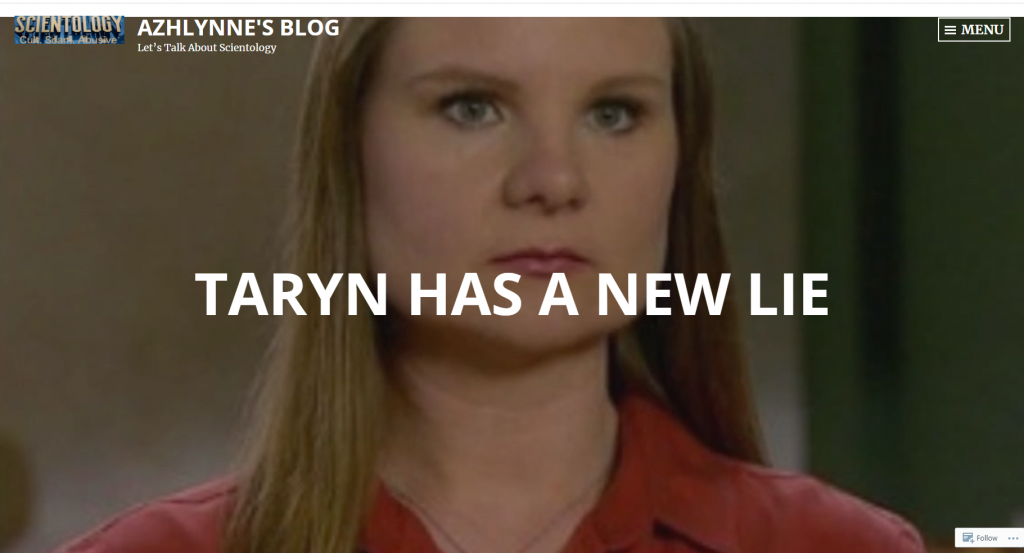 And finally, the brighter side of things. Christie has built a successful Doula Agency from nothing. Their website Buddha Belly Doulas and on Instagram.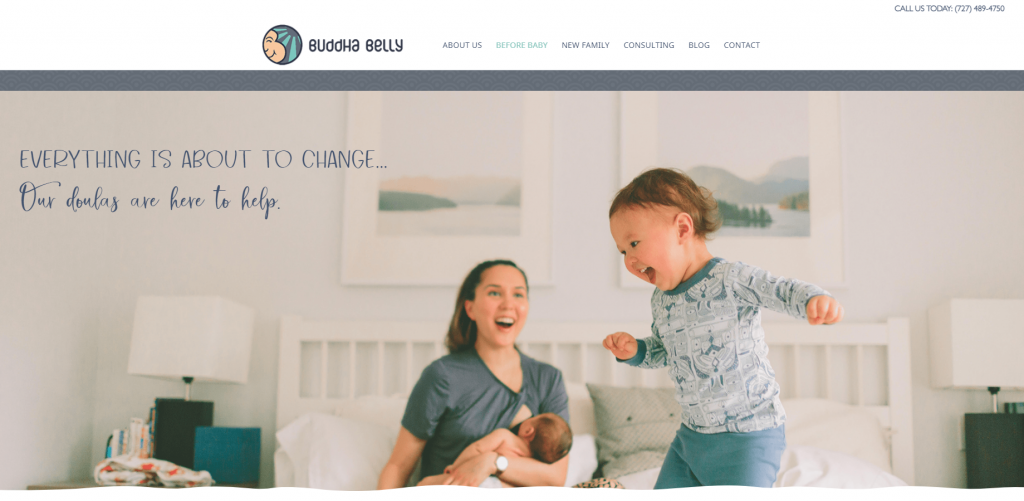 And because I realized when I was listening to this episode again how much we talked about our boys, here is a family photo from a few years ago. They are both considerable taller, but this shot captures their personalities well: