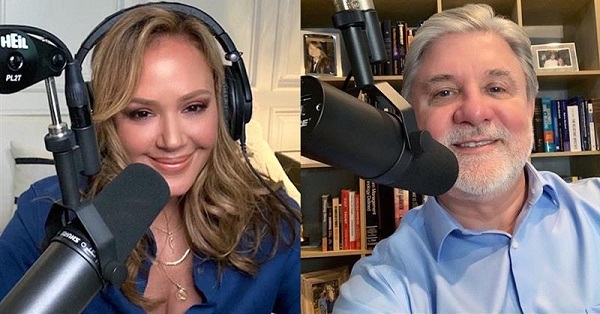 Today's episode is Leah and I responding to questions from listeners.
We cover a lot of things in more detail than we had time to do on The Aftermath, and in many cases even more details than I can find the time to write about on the blog.
A few documents we mentioned would be made available here and at fairgamepodcast.com.
Scientology's COVID response:
Tony Ortega has extensively covered scientology's response to the pandemic.
Here is the Miscavige's briefing document where he calls COVID 19 a "planetary bullbait."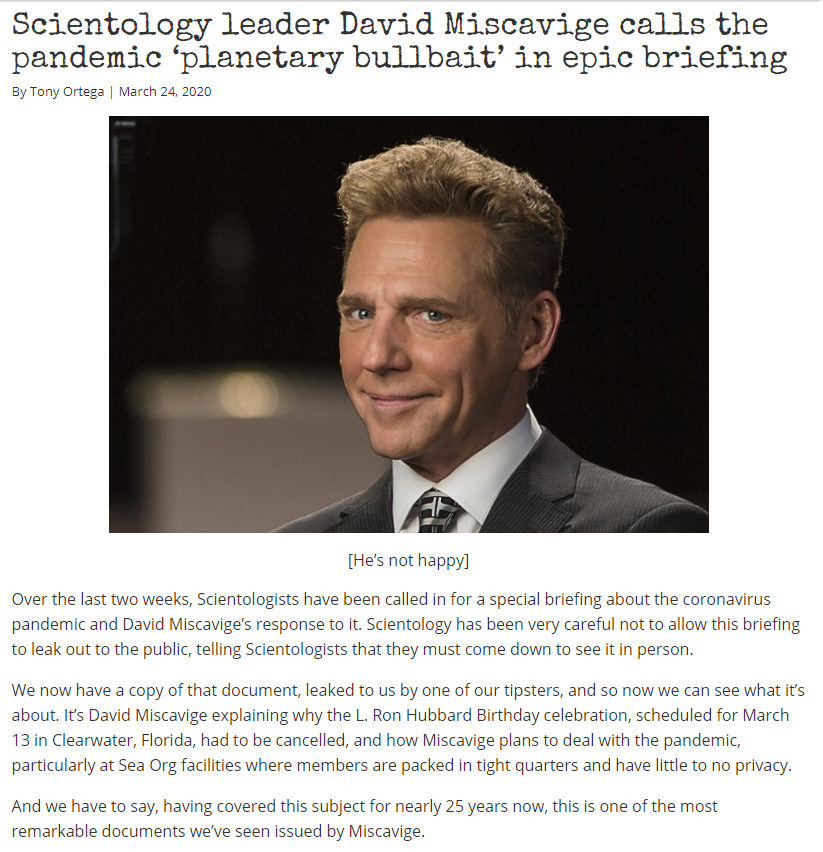 Here are some of the earlier posts I have done concerning illness in scientology:
Scientology Deaths and Suicides
There was controversy when scientology claimed they were following the rules but Sea Org members were NOT following the protocols.
Buses unloading at Flag demonstrating they are NOT in fact engaged in social distancing: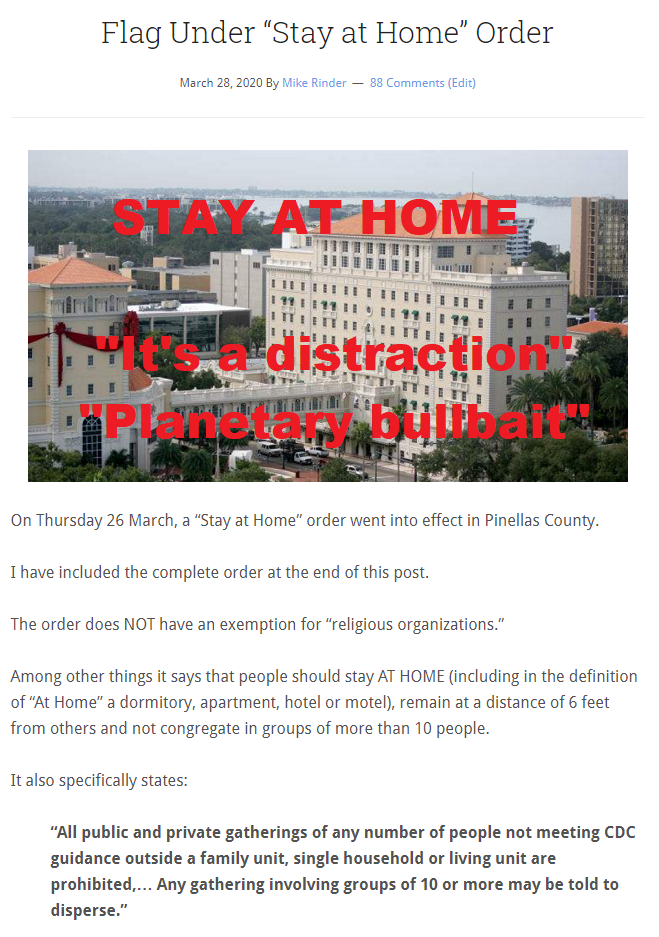 Their response to try and get some good PR out of the pandemic — going around and offering advice to everyone else and spraying Scientology cleaning products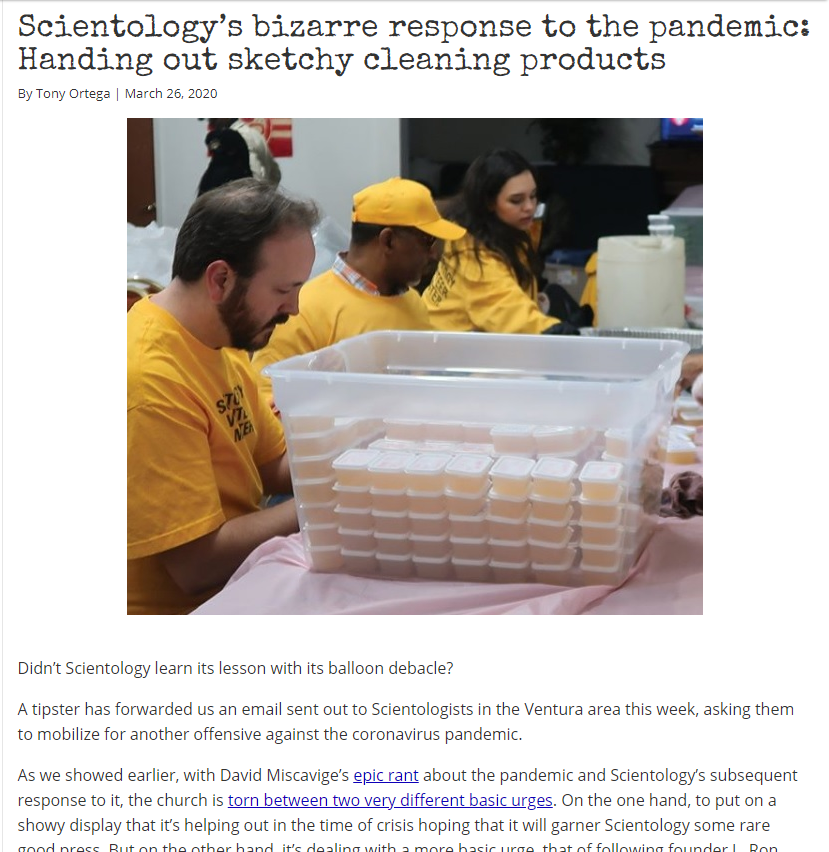 They think they are Handling the world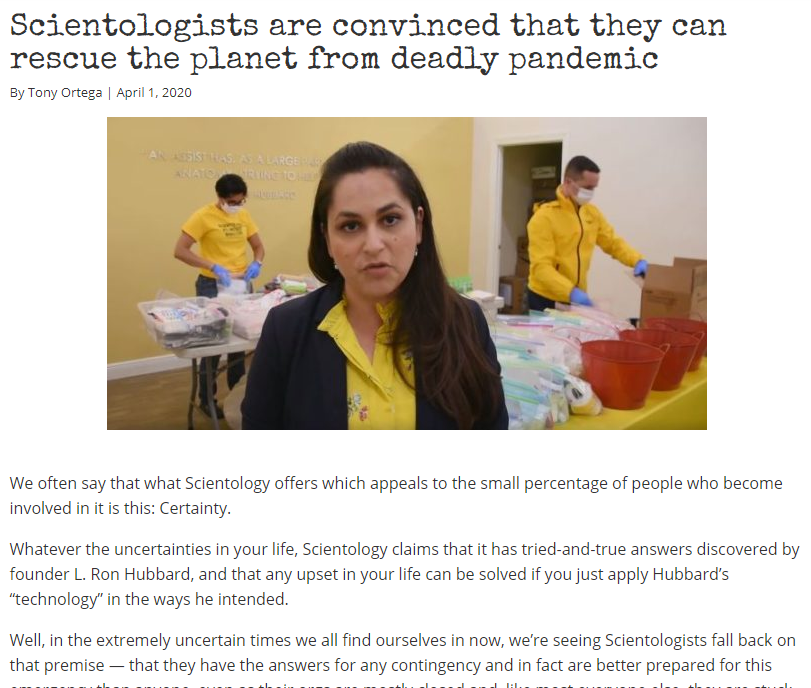 And here is the outrageous facts about the Covid Bailouts scientology has gotten to preserve the "jobs" — when they specifically claim they do NOT "employ" anyone. All jobs in scientology are done by "volunteers."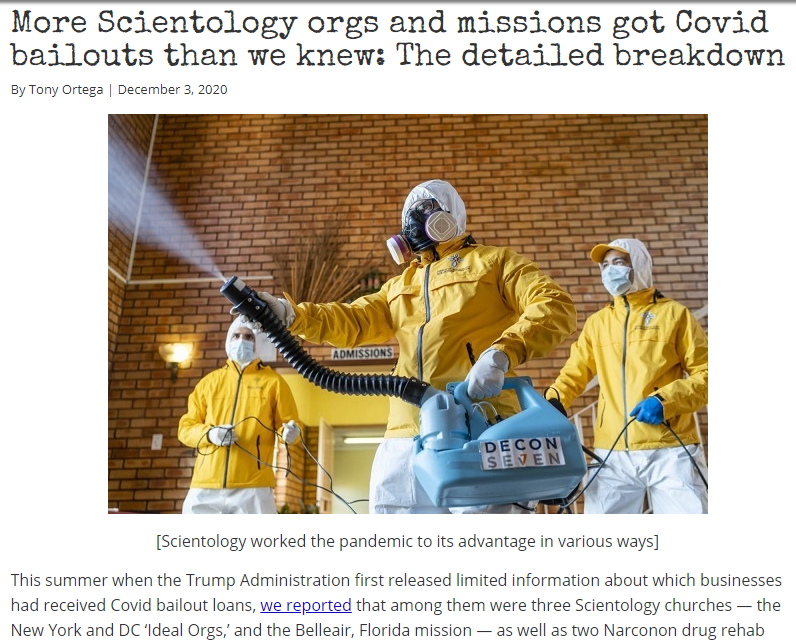 Dianetics
Here is Hubbard in Dianetics talking about solving the ills and diseases of man.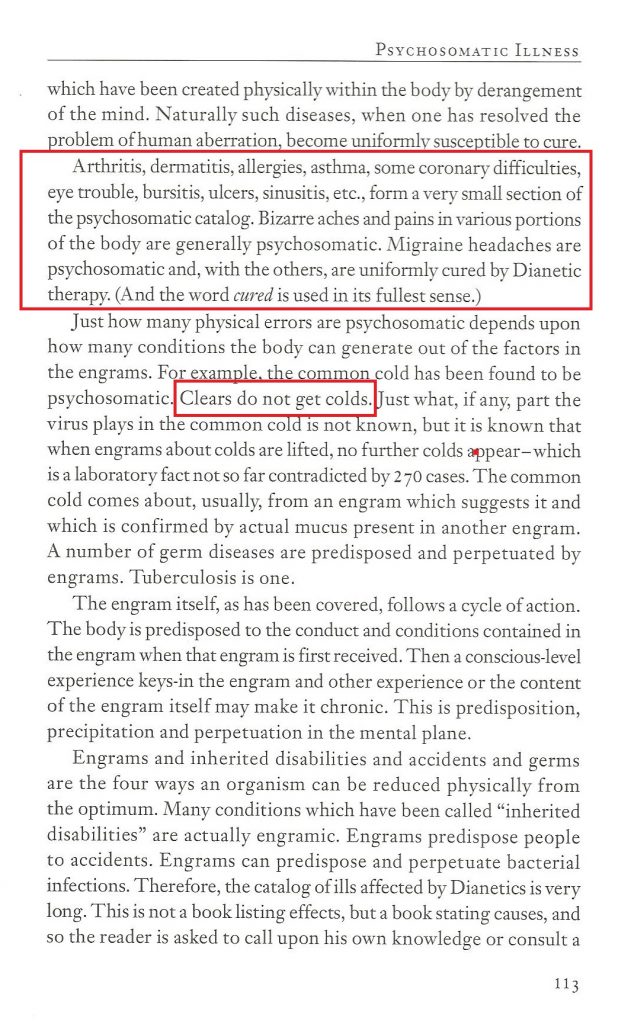 And the infamous quote in Dianetics about the 7 year old girl shuddering when a man kisses her, even passionately.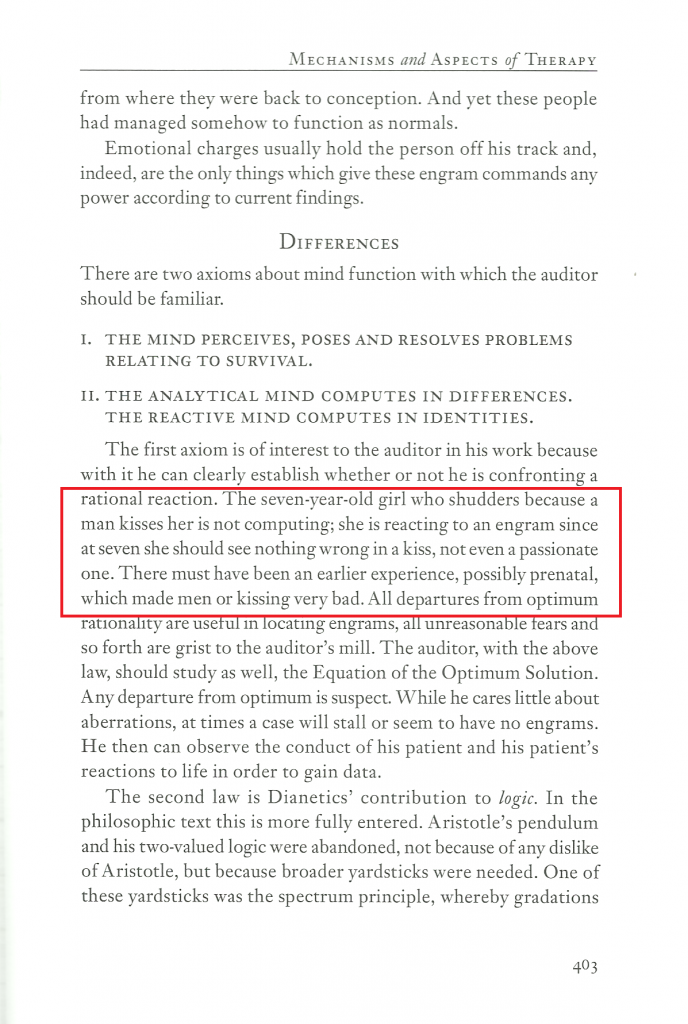 Here is the story of Lynne Patton, the woman in the White House who claimed that Trump would handle scientology tax exemption.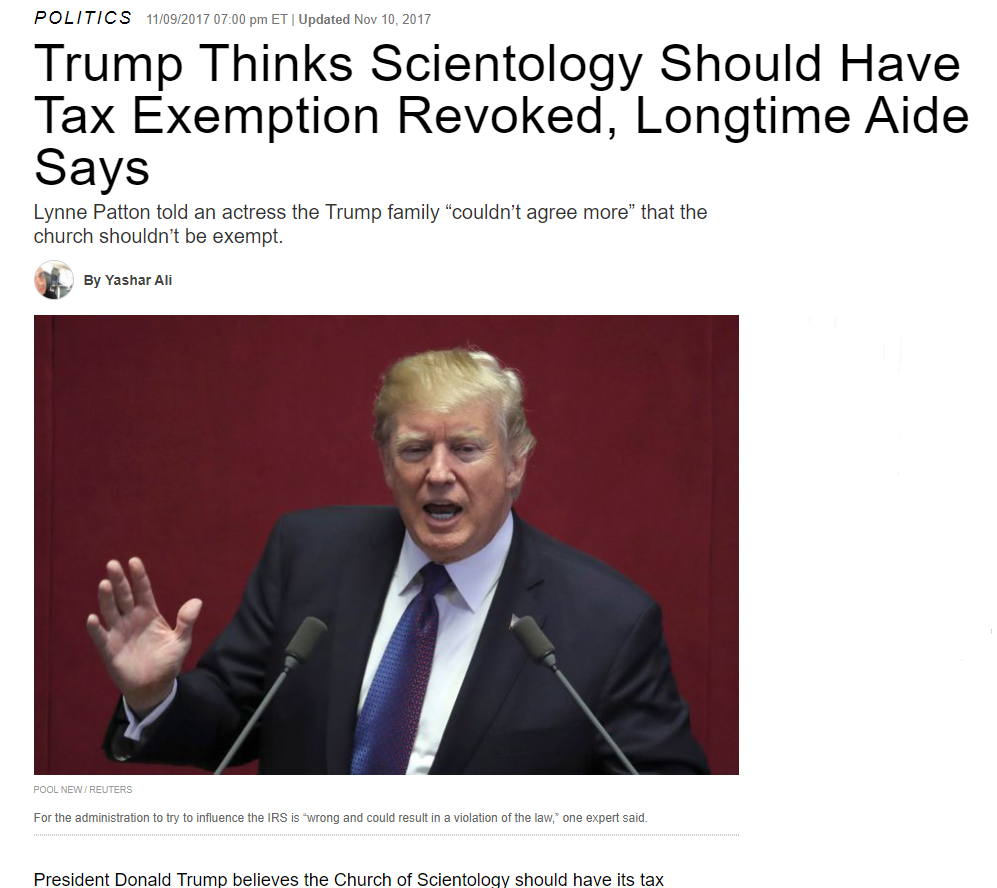 And finally, Pam Bondi, former Florida AG, is a touted ally of scientology: