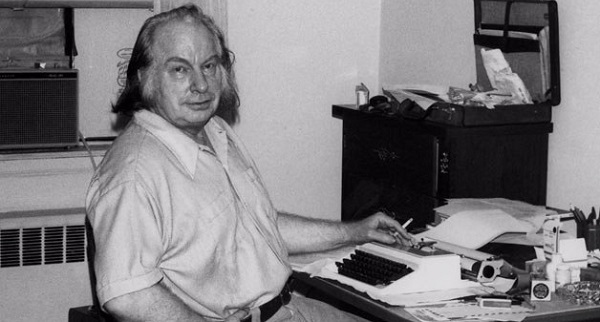 Tonight we begin a new series of episodes we are calling "Deep Dives,"  where we take a detailed look at specific areas of scientology.
It seemed only appropriate to begin with L. Ron Hubbard — the "Source" of scientology and "Founder" from which everything flows.
There is no way to cover his entire life in a single episode. Or even 5 episodes. We broke this into 2 parts, the first focused on his life and claims up to Dianetics. Even in two episodes we can only touch upon some of the highlights (lowlights?) as there is a great deal to know. If you have not already done so, I highly recommend reading both Jon Atack's Piece of Blue Sky and Russell Miller's Barefaced Messiah. Miller in particular tracked down and spoke to many people involved in Hubbard's early life. Jon was the source of a great deal of the material for Miller's book. And in that regard, we were very fortunate to welcome Jon back to help us navigate the maze of lies, half-truths and exaggerations that characterize the life of L. Ron Hubbard.
We mention quite a number of documents in this episode, I have tried to include them all below. If I have missed something, please let me know in the comments.
Let's Sell These People A Piece of Blue Sky by Jon Atack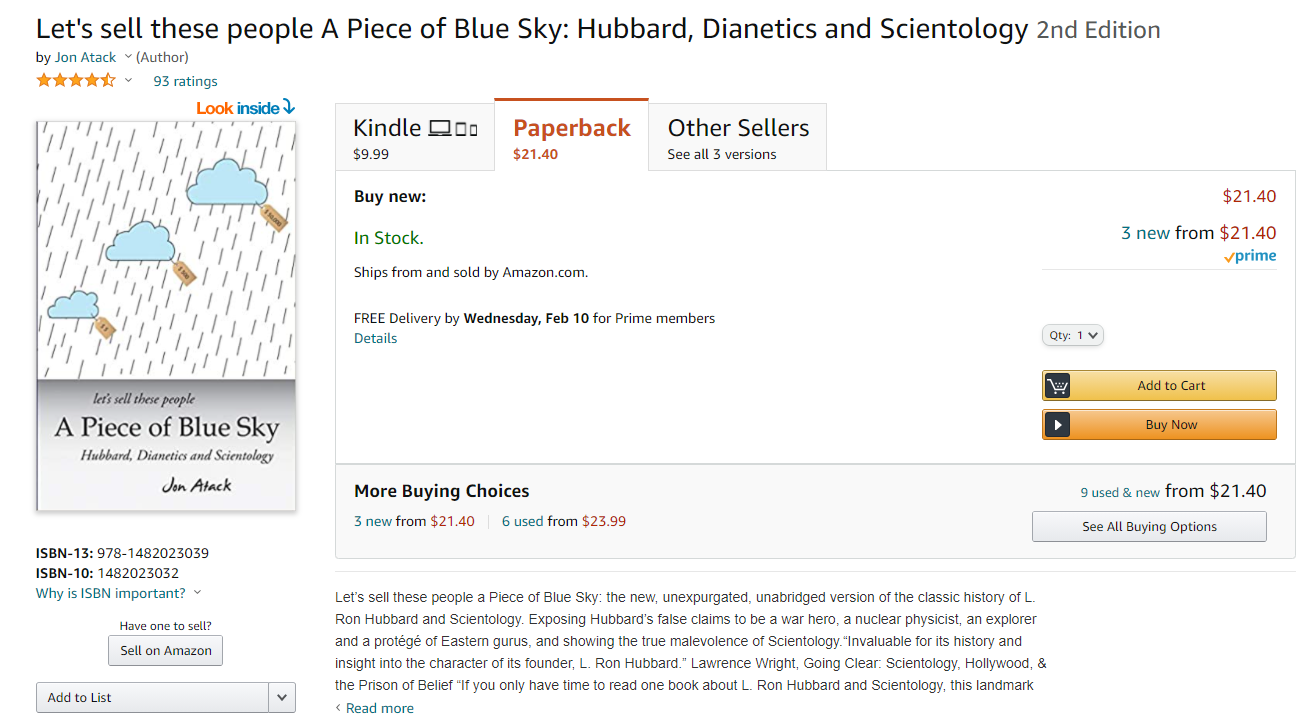 Barefaced Messiah by Russell Miller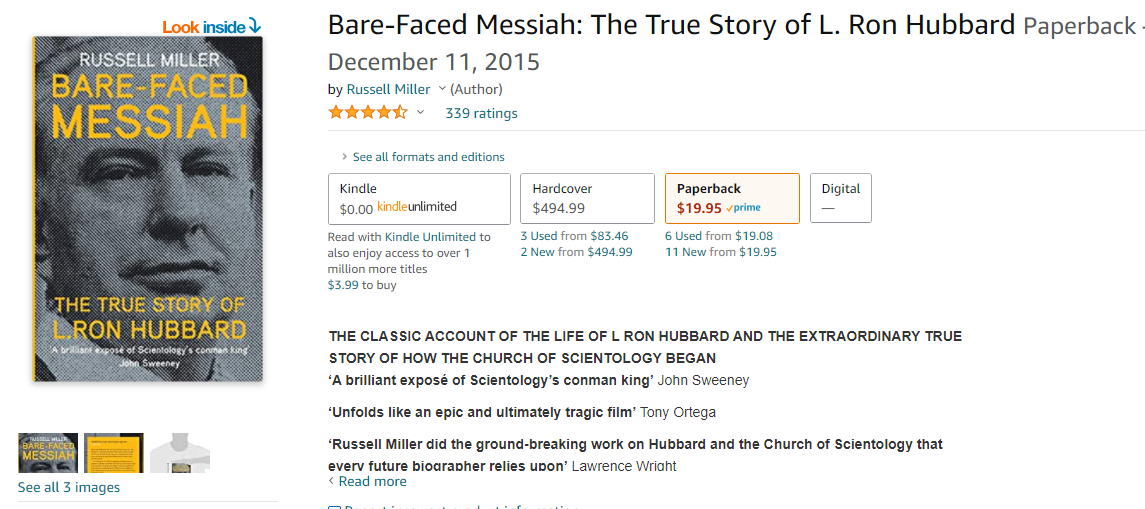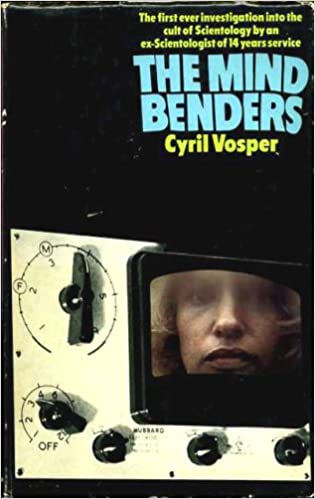 Hubbard's 1947 letter to the VA — AFTER he claimed he had cured himself at Oak Knoll Naval hospital, having been "blinded and crippled" by the war (see My Philosophy below).
Here are some of the claims made in Dianetics for the guaranteed cure of diseases. This is the current edition of the book, promoted by scientology to this day:
Hubbard's grades at George Washington University before he dropped out. 3 F's including Molecular and Atomic Physics.
The quote about a passionate kiss from Dianetics: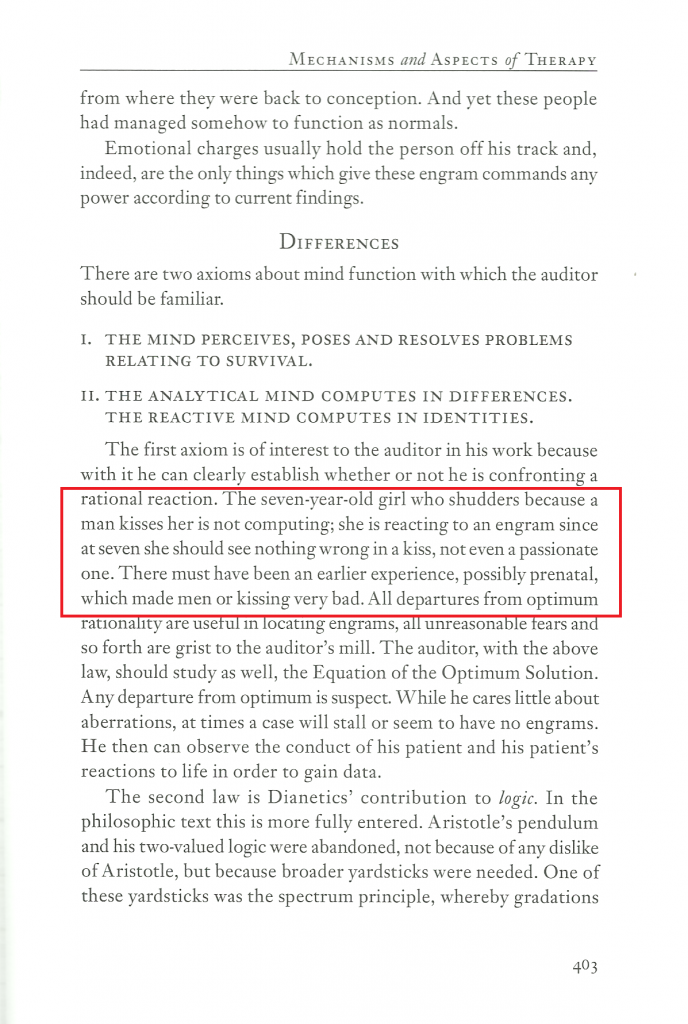 The account of the Shrine Auditorium incident with Sonya Bianca from Barefaced Messiah — the disastrously failed demonstration of one of the first "Clears."  None of the things he claimed in or about Dianetics were true — not then and not today. Any Clear put to this same test would fail. They DO get colds and sick. They are irrational. They don't have perfect memories. The list goes on.
A collection of racist statements from Hubbard
Without Conscience by Robert Hare

Hubbard's letter to Forrie Ackerman in 1949 — the unguarded writings of Hubbard give a lot more context to who he really was:
Excerpt of Hubbard's 1938 letter to his then wife Polly ("Dear Skipper")
Jon Atack's paper — Never Believe a Hypnotist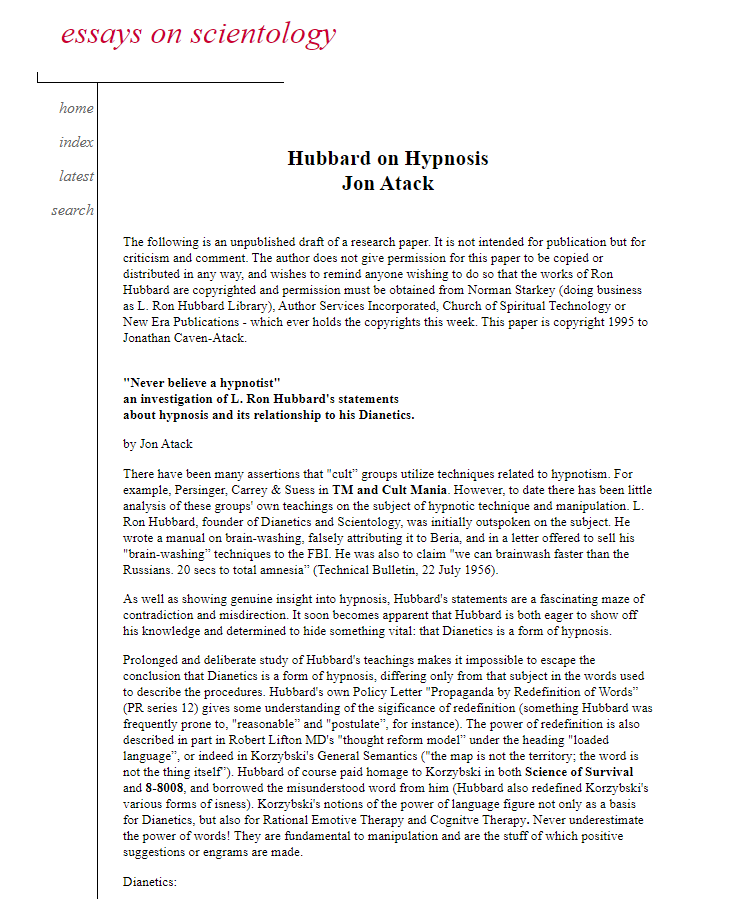 Jon's new book: Opening Our Minds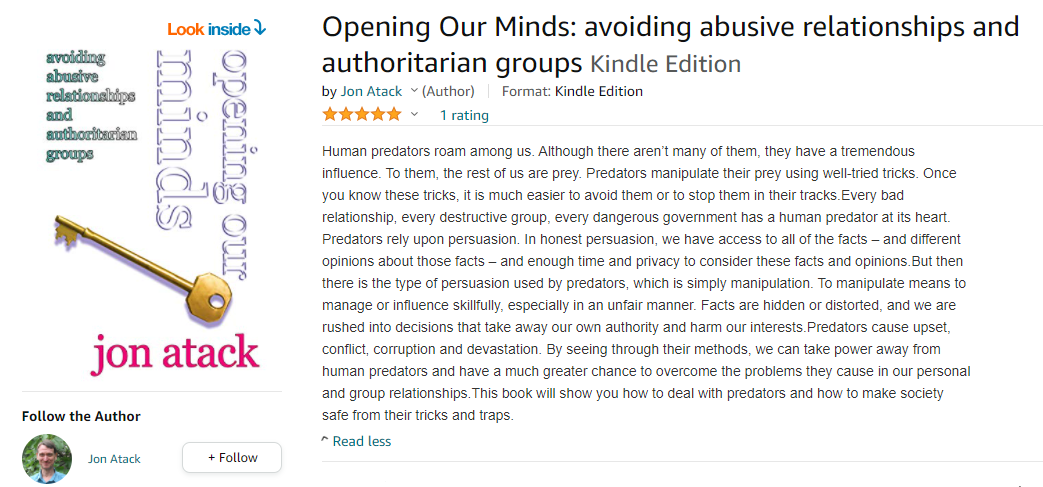 Hubbard's My Philosophy — "crippled and blinded." Also note, he claims he was "abandoned" by his family. The opposite is true. Miller's book documents the affairs he was involved in and then his bigamous marriage to Sara Northrup.