We welcome Dr. Willy Rice, Senior Pastor at Calvary Baptist Church in Clearwater to the podcast. Willy has been one of the few community leaders who has taken a strong, public stance against the abuses of scientology. We talk about the influence of scientology in the community and the lie that you can a Christian and a scientologist.
Below are the documents we talk about in the episode.
The infamous OT VIII document scientology claims is a forgery that contains the following passage:
[T]he historic Jesus was not nearly the sainted figure has been made out to be. In addition to being a lover of young boys and men, he was given to uncontrollable bursts of temper and hatred that belied the general message of love, understanding and other typical Marcab PR. You have only to look at the history his teachings inspired to see where it all inevitably leads.
My earlier posts on Christians v. scientology:
Can Scientologists be Christians or Jews Too?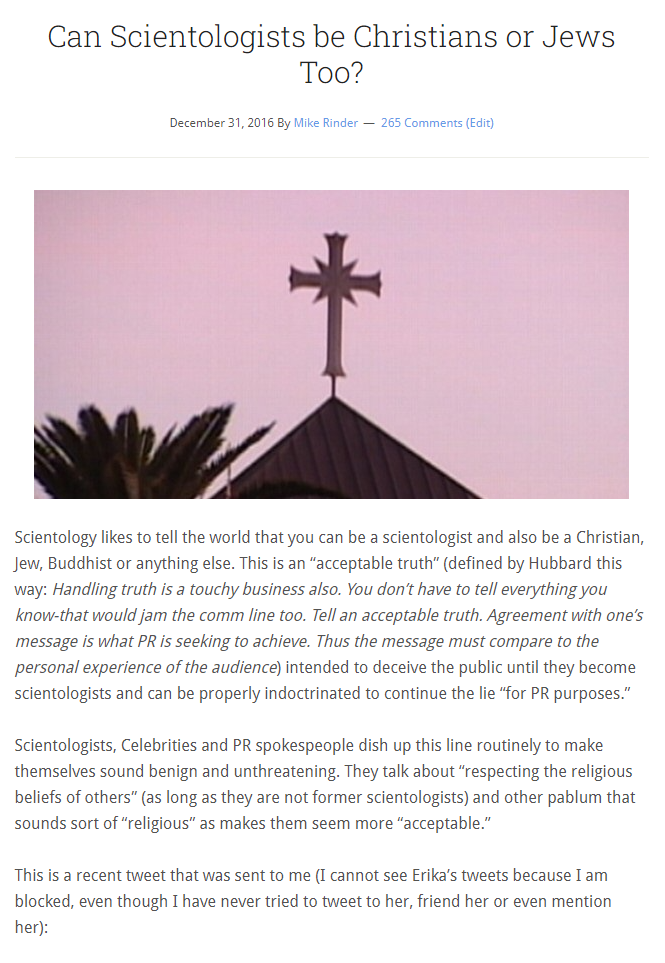 L. Ron Hubbard on Christianity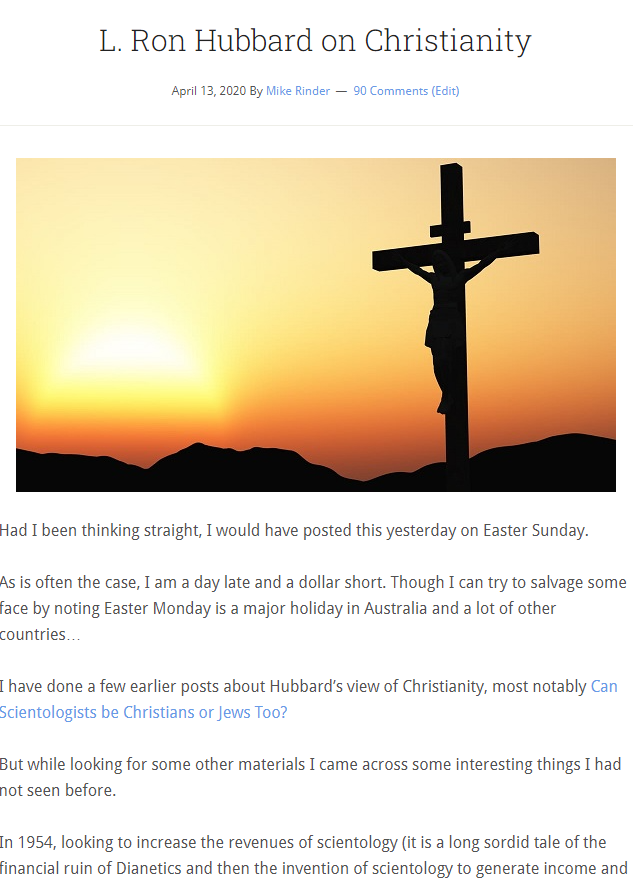 I'm a Christian and I'm also a Scientologist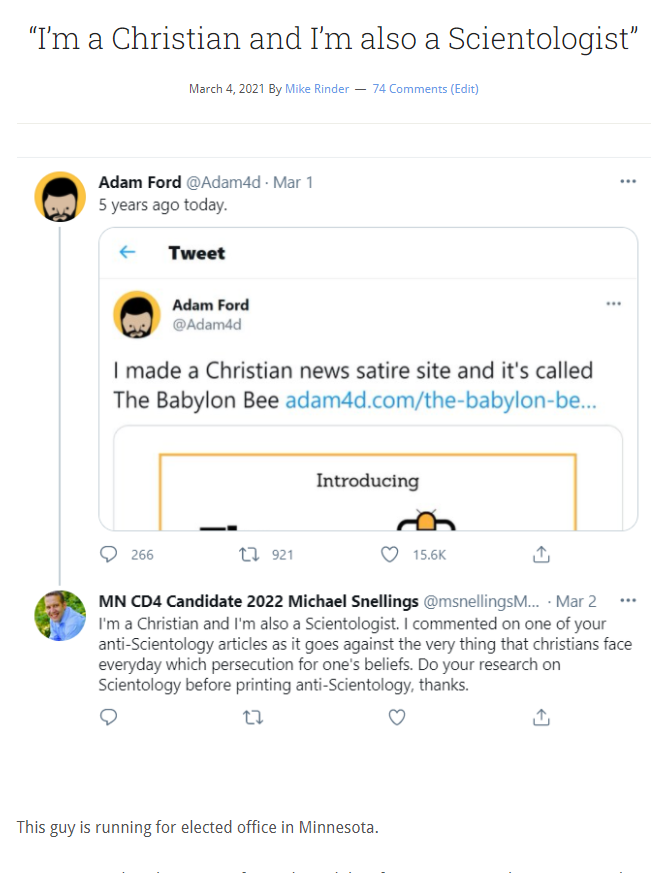 Scientology, Christianity and the IRS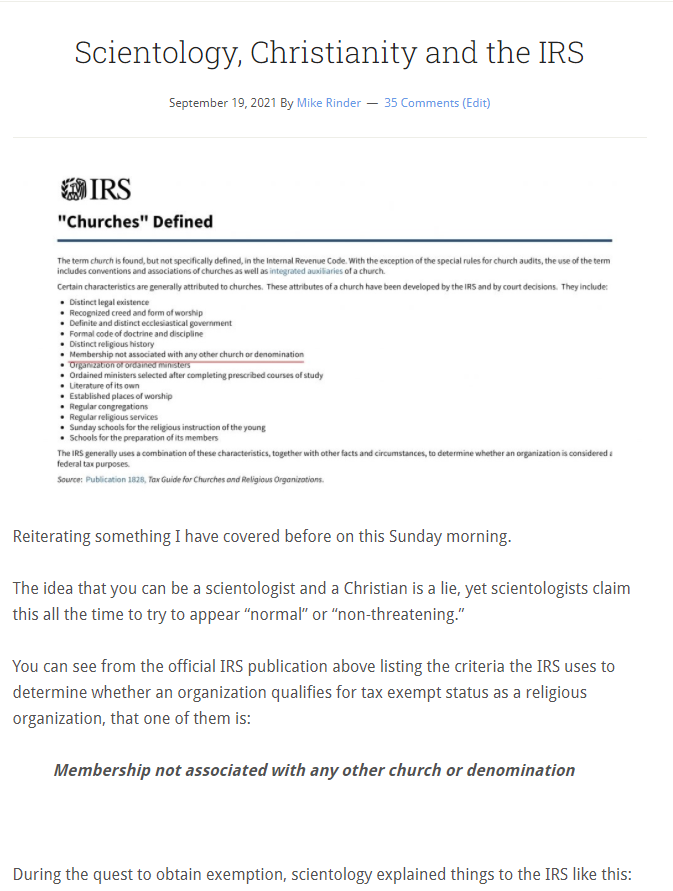 The briefing documents Willy prepared for members of his congregation and other christian leaders in the community.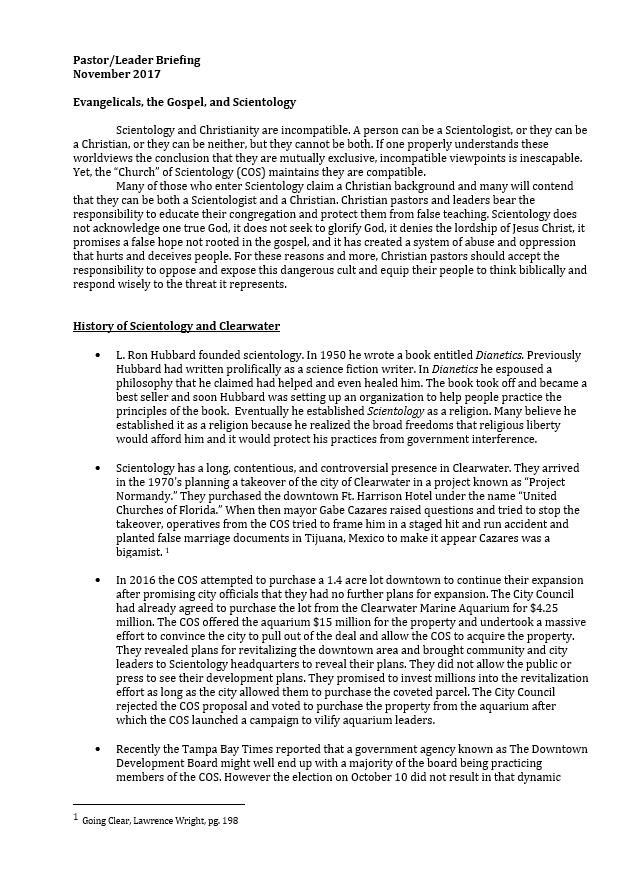 Scientology- A Christian Response to Scientology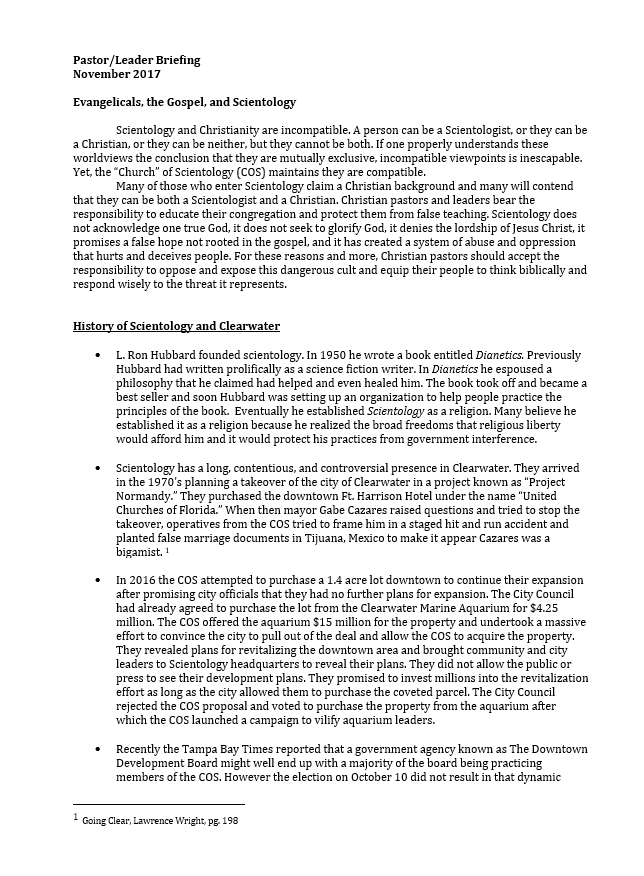 Lawrence Wright's watershed  Going Clear: Scientology, Hollywood and the Prison of Belief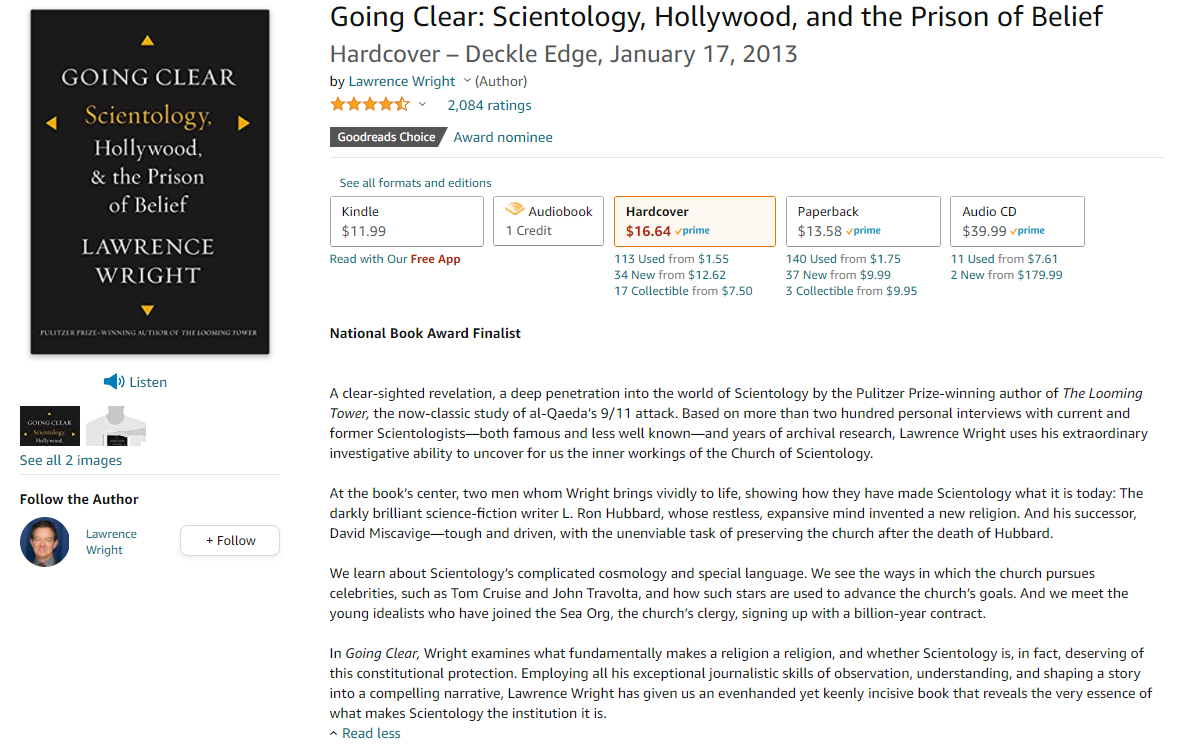 Stefani Hutchinson's blog on Ray Cassano where she quotes him as saying in a public meeting of the Clearwater Downtown Development Board: "Most Scientologists are Christian"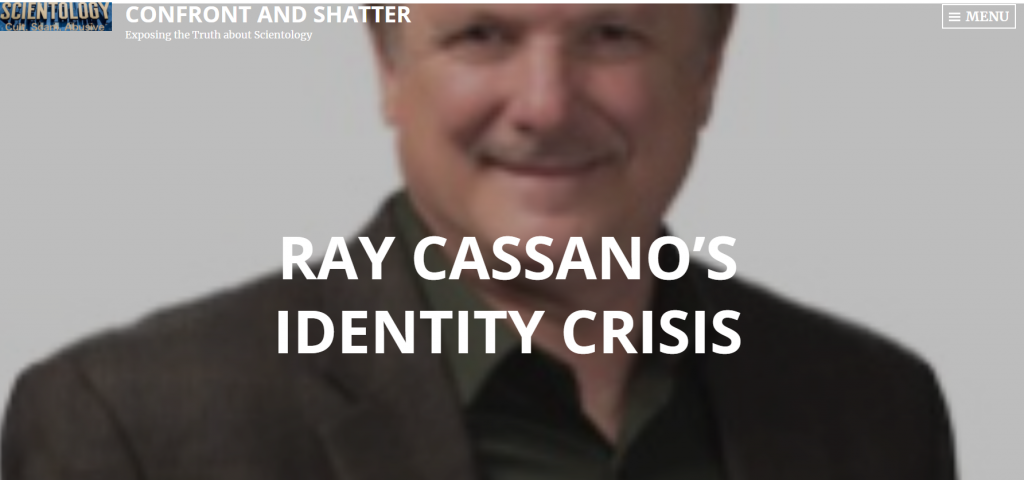 The Public Image PL laying out how to ally real churches and other organizations.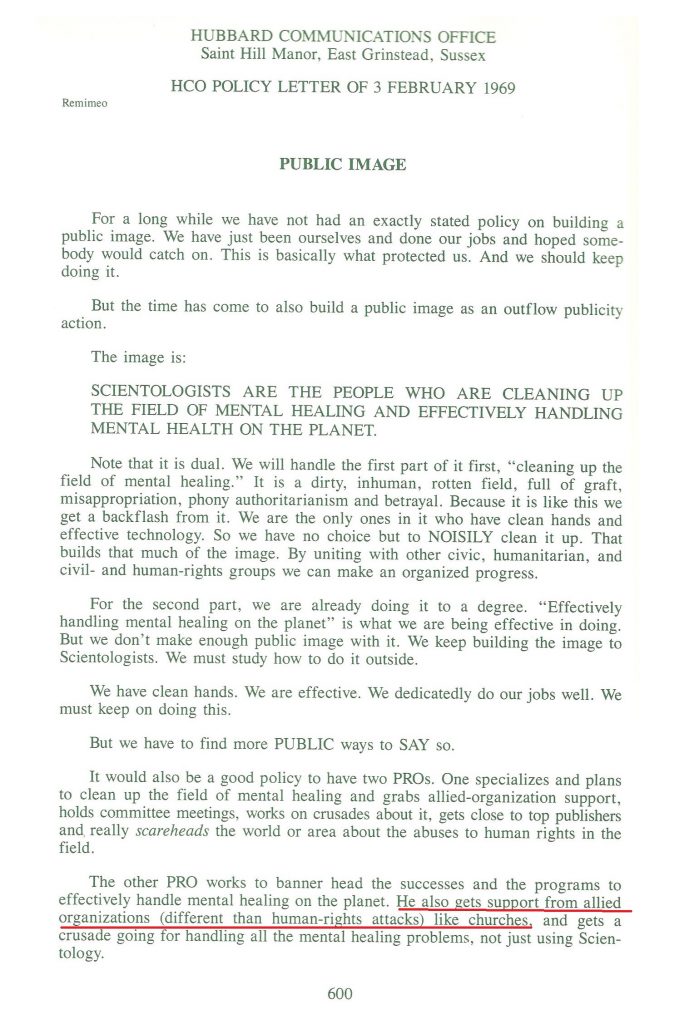 Here are some scientology price lists — for the Flag organization in Clearwater:
The Hubbard quote on God:
"The Eighth Dynamic is really infinity stood upright. And it simply means infinity. Now, you can come along and say, 'Well, you also mean the Supreme Being?' No, we don't particularly mean the Supreme Being. How do we know that you aren't, collectively, the Supreme Being. See? That's probably much more closer to truth. There are gods around of various kinds. There are some wind gods over in India; there are various savage gods of one kind or another. But if you give them a good quizzing you find out that they're just a thetan and they behave most remarkably like you would if you hadn't thought that you ought to lay aside all the power you had, too." — L. Ron Hubbard, October 19, 1954