Aharon Friedman is a professor of Physics and Electrical Engineering, a former scientologist and today serves on the Board of the Israeli Center for Cults' Victims. Unlike L. Ron Hubbard, he really IS a nuclear physicist, his official title is Head – Schlesinger Knowledge Center for Accelerators and Radiation Sources. We talk about his experiences in scientology, what drove him to escape and his work helping victims of cults today.
The brilliant book Man's Search For Meaning by Viktor Frankl about his time in Nazi concentration camps and what he learned from his experiences: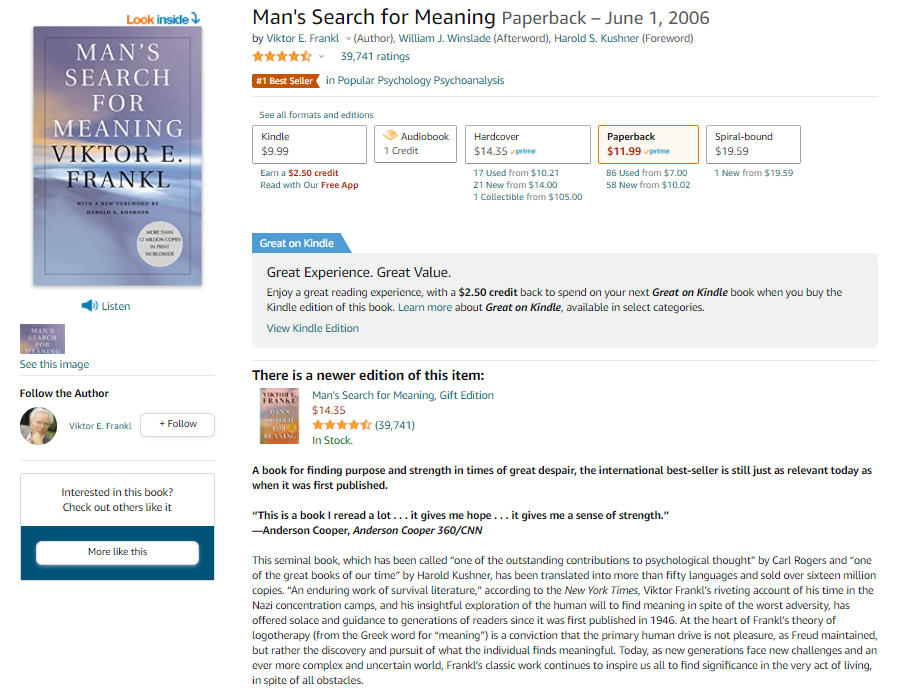 The infamous scientology Dissemination Drill — "finding the ruin."
Marriage Hats by Mary Sue Hubbard:
MarriageHatsPDF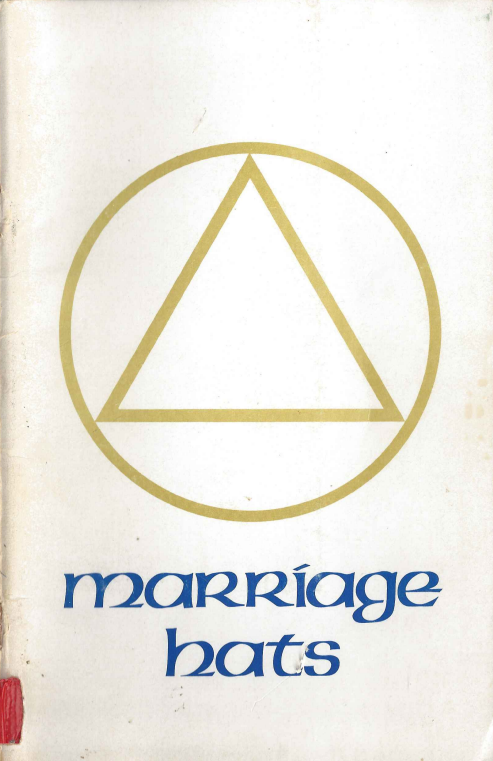 The Ideal Org program — an earlier post I did to explain the origins and reasons for this failed program.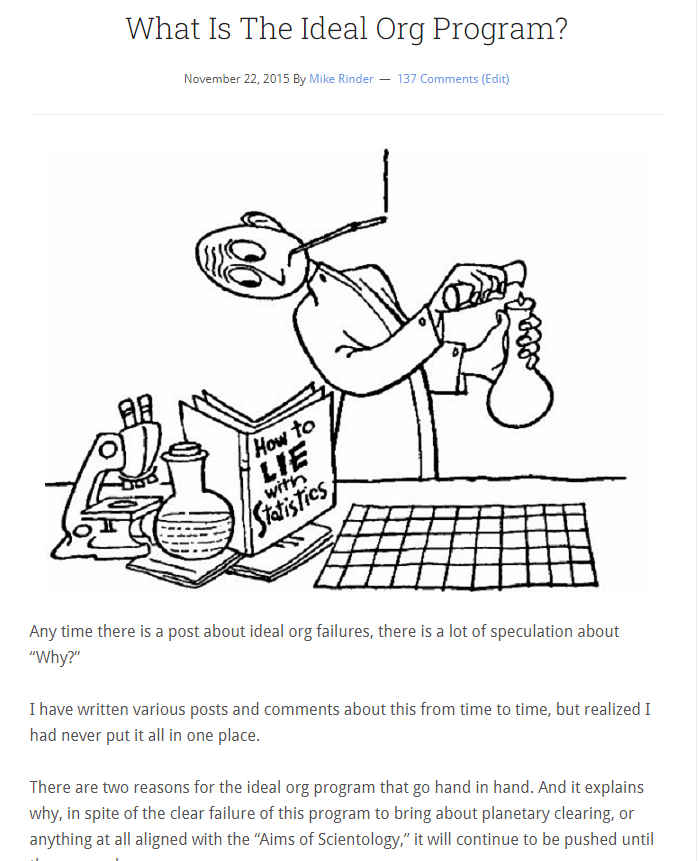 The full text of Debbie Cook's Email on 31 December 2011: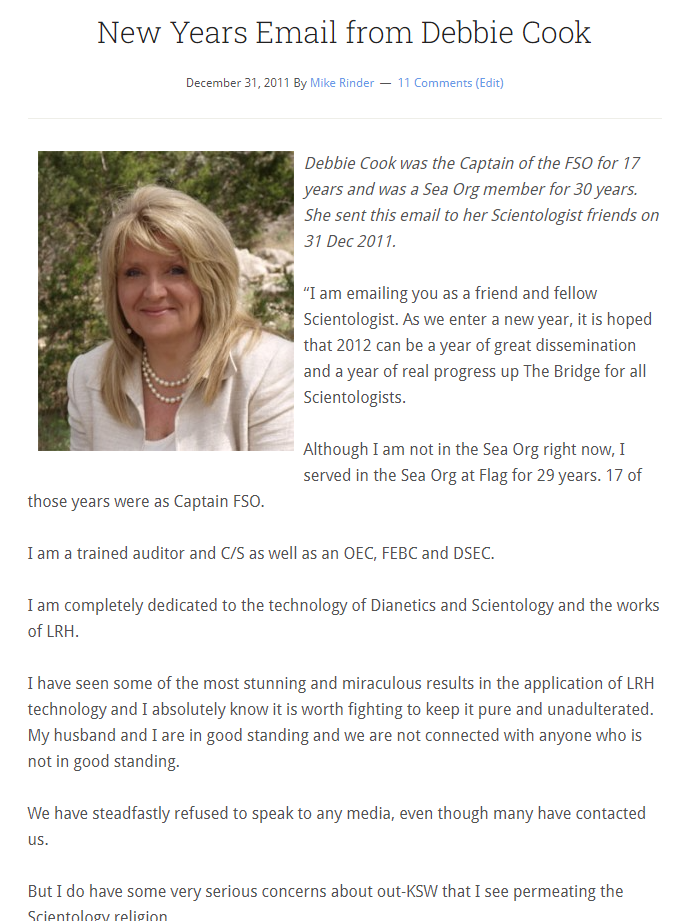 Debbie Cook testimony on the stand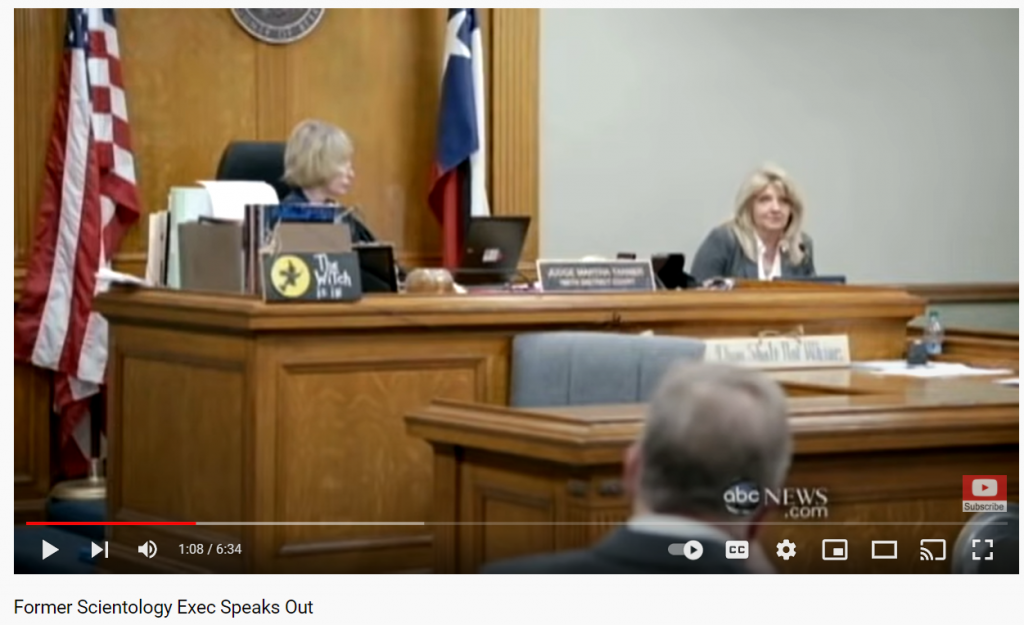 All About Radiation book, written by a "Nuclear Physicist" (L. Ron Hubbard).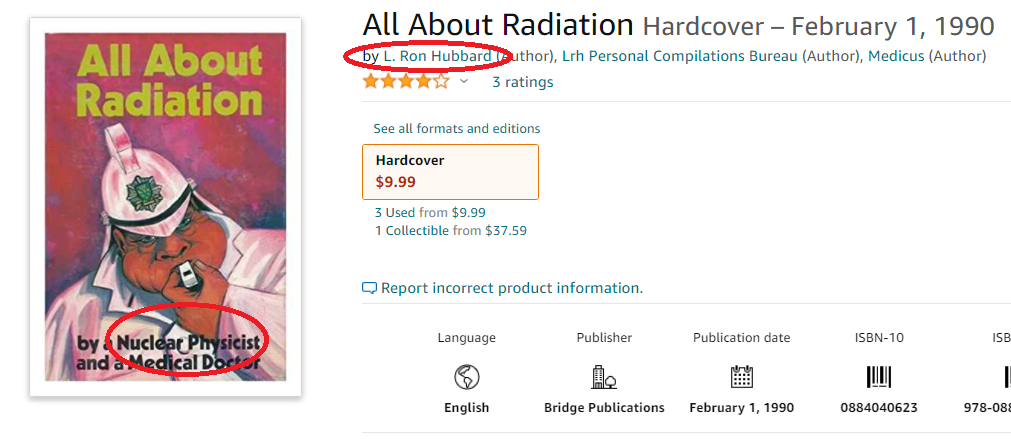 And an article debunking of virtually everything it contains.
The Purification Program Debunked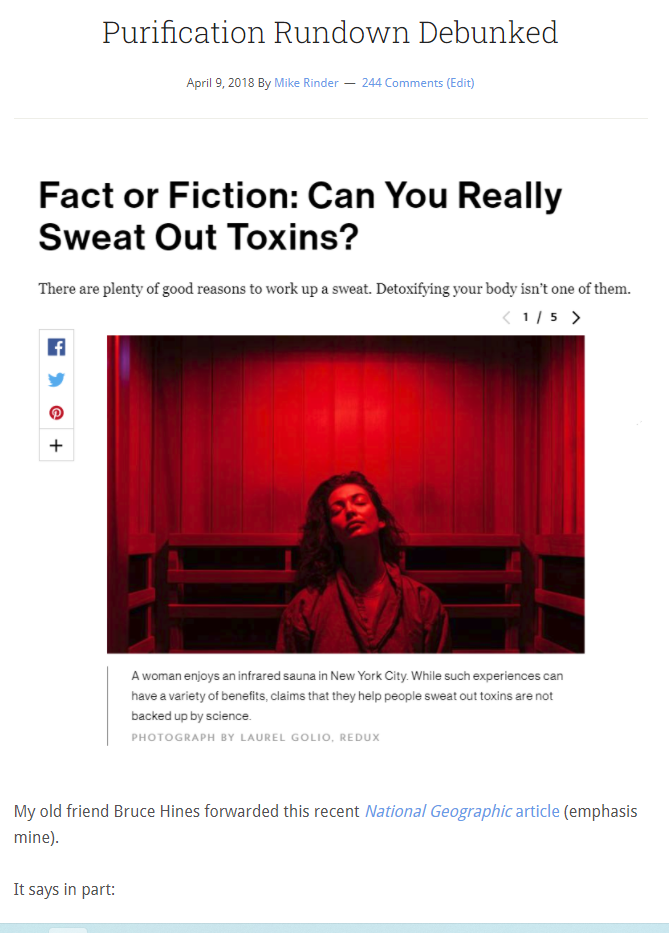 Israeli Center for Cult Victims