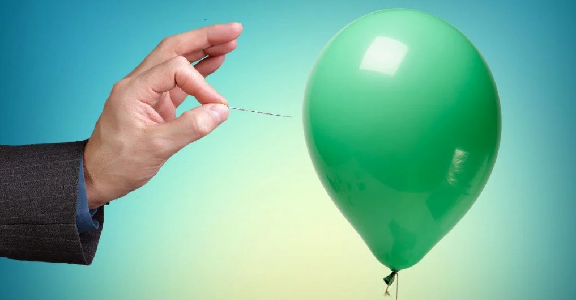 Some follow up to the earlier post about hype expansion news.
Lots of amazing expansion that has never come to pass… what Captain Miscavige was saying in 2014.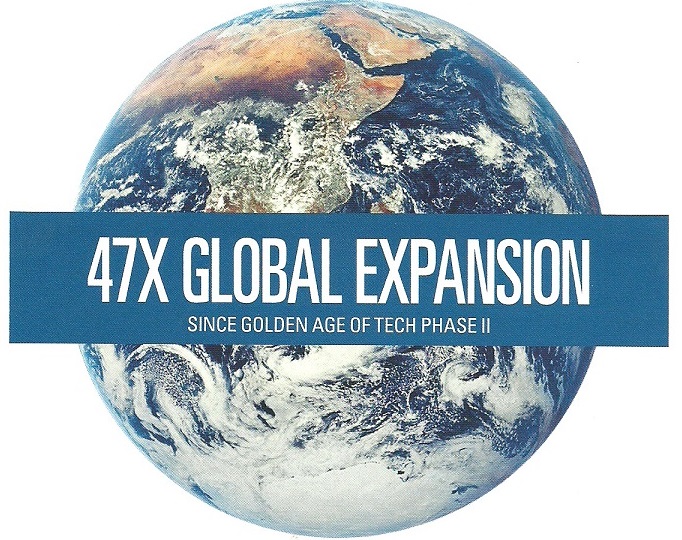 For those of you who aren't familiar, the Golden Age of Tech Phase II is described this way on the scientology website:
So, this "47X" expansion occurred between November 2013 and June 2014.
47 times expansion in just 8 months. OMG…
I did a posting about this in August 2014:  Massive Expansion of Lies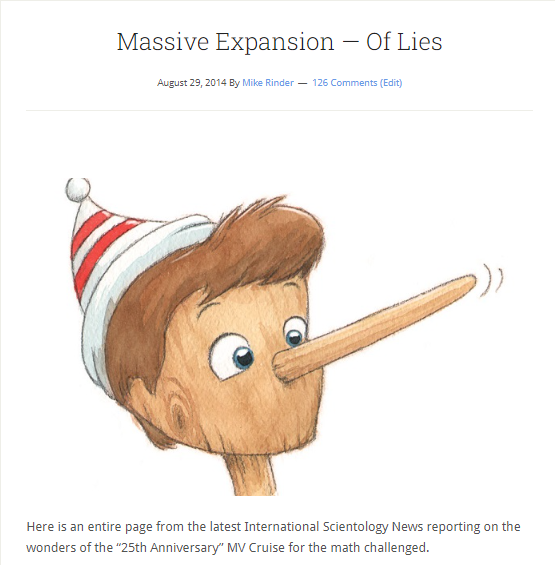 Then in February 2016, the claim was 60X in the last 2 years — this GAT II was a real watershed apparently!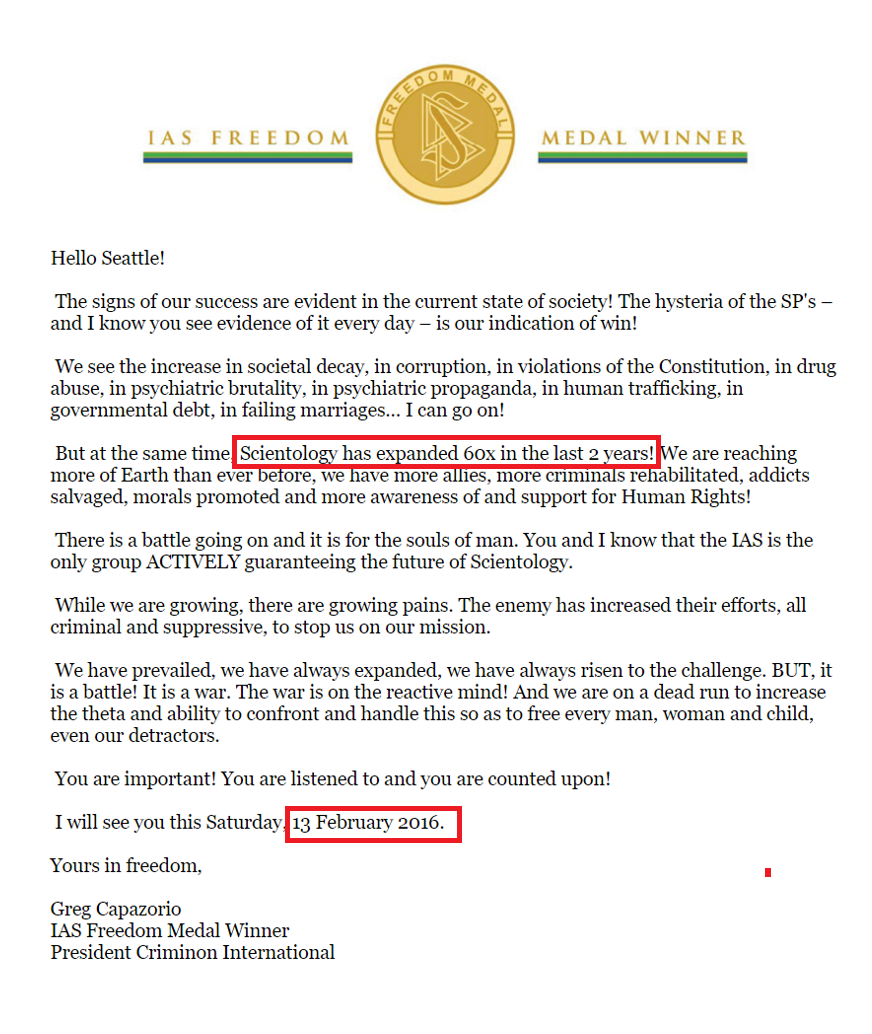 Except — as I noted back in 2014, the 47X expansion had not been visible to anyone in the real world. And 8 YEARS later, still no visible expansion. In fact, many indicators of CONTRACTION.
There is still not a single org in the following states: Alabama, Alaska, Arkansas, Delaware, Idaho, Indiana, Iowa, Kansas, Kentucky, Louisiana, Maine, Maryland, Mississippi, Montana, Nebraska, New Hampshire, New Jersey, North Carolina, North Dakota, Oklahoma, Rhode Island, South Carolina, South Dakota, Vermont, Virginia, West Virginia and Wyoming.
There are plenty of large cities that have no org: Houston, New Orleans, Jacksonville, Milwaukee, San Antonio, Charlotte, El Paso, Oklahoma City, Baltimore, Louisville…
And as for the world, as I remarked at the time:
Asia: From Pakistan to Indonesia and all the way to Mainland China there is not a single org. Nothing has changed.
There is an org in Taiwan and ONE in Japan. That is all.
China: Remember the hype about "Dianetics is taking China by storm" and how "the government of China has welcomed Dianetics"? That was more than 20 years ago now. There is still not even a mission. 1.4 billion people – nearly 5 times as many as in the US. And NOTHING. In fact, scientology is not welcome there.
India:  Oh, the hype about India. David Pomerantz was over there "opening the gates" struggling to meet the "huge demand" for dianetics and scientology "from the 1.2 billion people of India". Nothing still. Half the missions that had opened are now closed. Not a single org for 1/7th of the world's population.
Indonesia: IAS Freedom Medal winners took the country by storm. Drug Rehab. Prison rehab. VM activities. Dianetics seminars. Now, not a word.
Malaysia:  Remember, this is a country brought into the 21st century by "LRH tech" through some "admin tech consultant" who was featured at an International Event. Crickets.
Thailand: With great fanfare, pomp and circumstance Rhon Walker opened a Mission there and VMs supposedly established massive safepoints. Thailand, being a predominantly buddhist country, was on the verge of being the first clear country they claimed back then. Now — nothing.
Philippines: More IAS bs. David Pomerantz opened a mission there. VMs "flooded the area to fill the demand for LRH tech" blah blah blah. Nothing. No org.
The majority of Africa, a continent with 1.2 billion people has orgs ONLY in South Africa and two shells in Zimbabwe. This only represents 75 million people — about 7% of the continent. There has not been a new org opened in the entire continent of Africa since the 1970's other than the phony AO in Joburg.
These claims of massive international expansion are simply LIES.