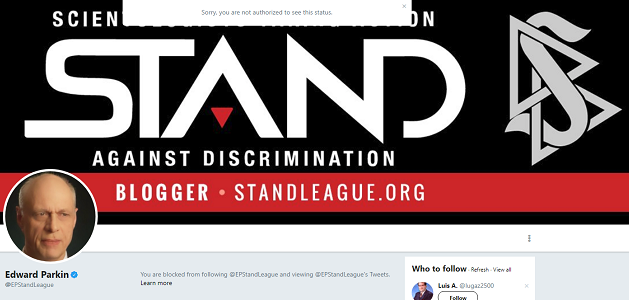 Its pretty easy to tell what gets under the very thin skin of David Miscavige.
His (violent?) outbursts of frustration are evident in the statements that emanate from the STAAD League.
While Miscavige has poured tens of millions into the failed scientologyTV network and shouts loudly about winning "Telly" awards (something nobody has ever heard of and a quick glance shows they hand out hundreds of them for online ads and infomercials), he becomes apoplectic when real awards are presented to Leah Remini and The Aftermath.
Funny how scientology always accuses others of doing what they do. Let's not forget THEY are the ones that gave their HIGHEST AWARD, presented by Dear Leader David Miscavige himself to the man who preaches hate and inciting violence against Jews and Whites – Tony Muhammad.
Apparently Fast Eddie thinks that if HE proclaims the criteria for an award is hatred, threats and inciting murder, that makes it so.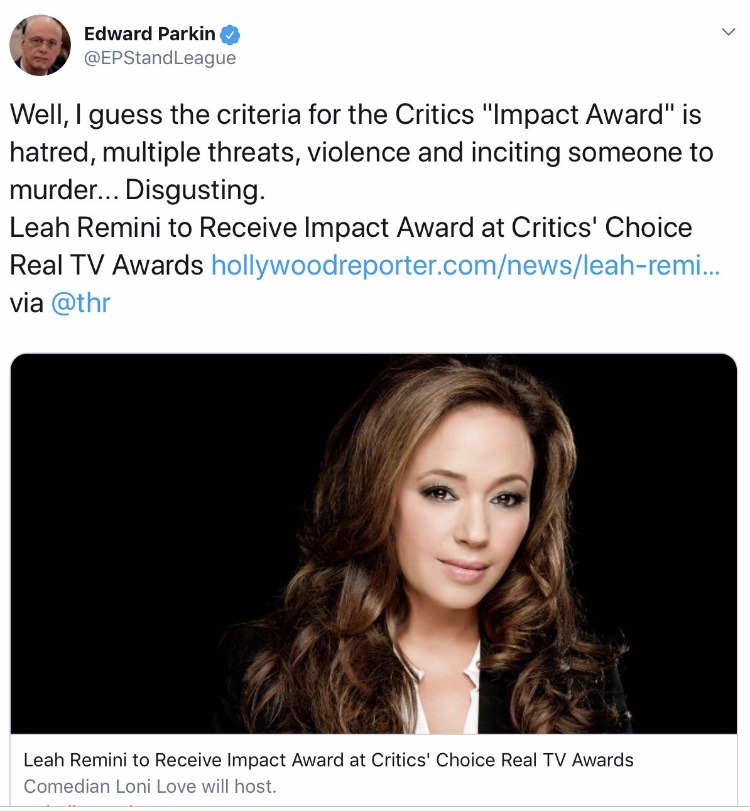 And this one "no critics and no choice" — how do you figure this one Eddie?
The only thing that fits this description is scientology — no critics allowed and no choice for the participants, do what we say or become a critic and we will try to destroy you.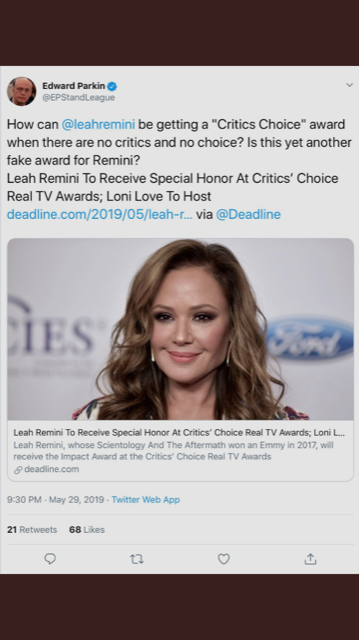 This really got him all hot and bothered. He is back to re-promoting old videos from Marty Rathbun?? Apparently it is OK for him and Marty to be on the payroll to promote the campaigns to destroy their denominated "enemies"…
And just BTW, remember when you used to call me a "Used Car Salesman" because I worked at a Toyota Dealership? Then you called me "unemployed" when I worked for Robert Almblad developing his safe ice machine? And then had a job doing financial research. Oh, forgot about those?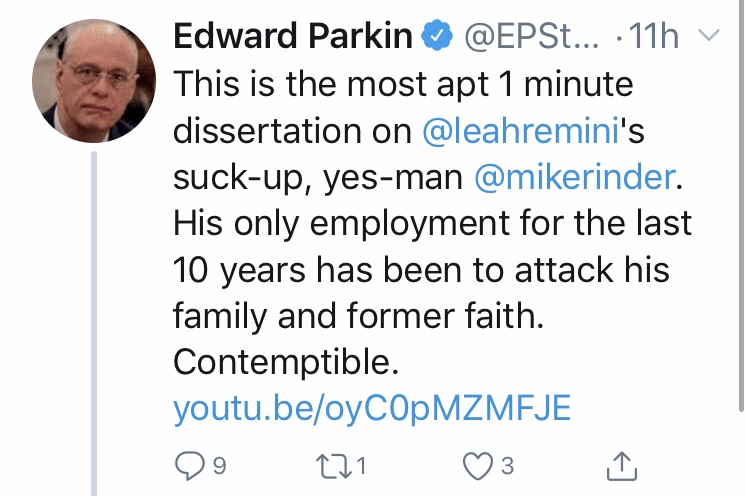 This final one is so farcical…
You know if things worked this way Kirstie Alley, Erika Christiansen, Elisabeth Moss and your other clapping seals, who are all members of the Academy, would get the scientologyTV network an Emmy. Maybe a special "best pretend TV" award or something?
And meanwhile, you send your operatives to try to infiltrate real organizations to gain PR for yourselves.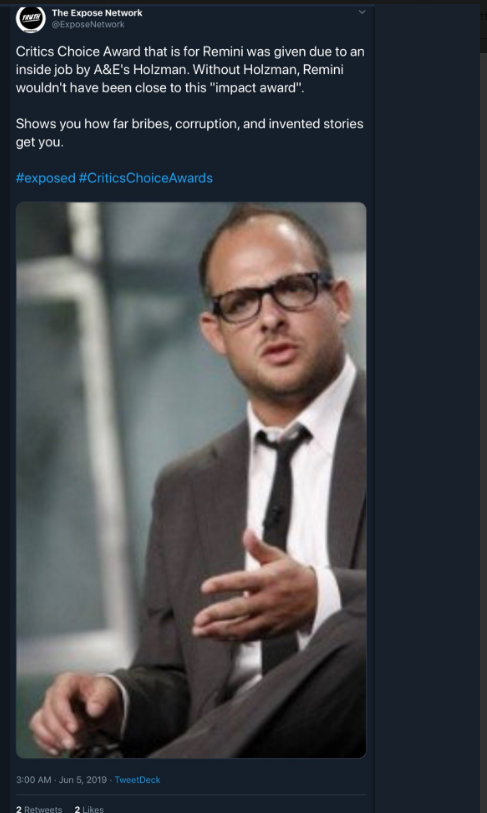 Exposing scientology abuses on TV seems to be a successful action.
I guess we will have to keep it going….