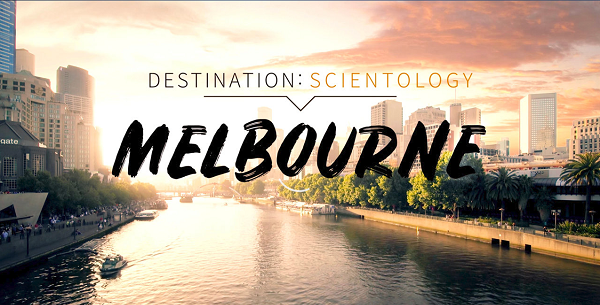 The "Ideal Org" in Melbourne (where you can "have it all" — guitars, Mercedes', kids etc) seems to be having some difficulty locating a few good men.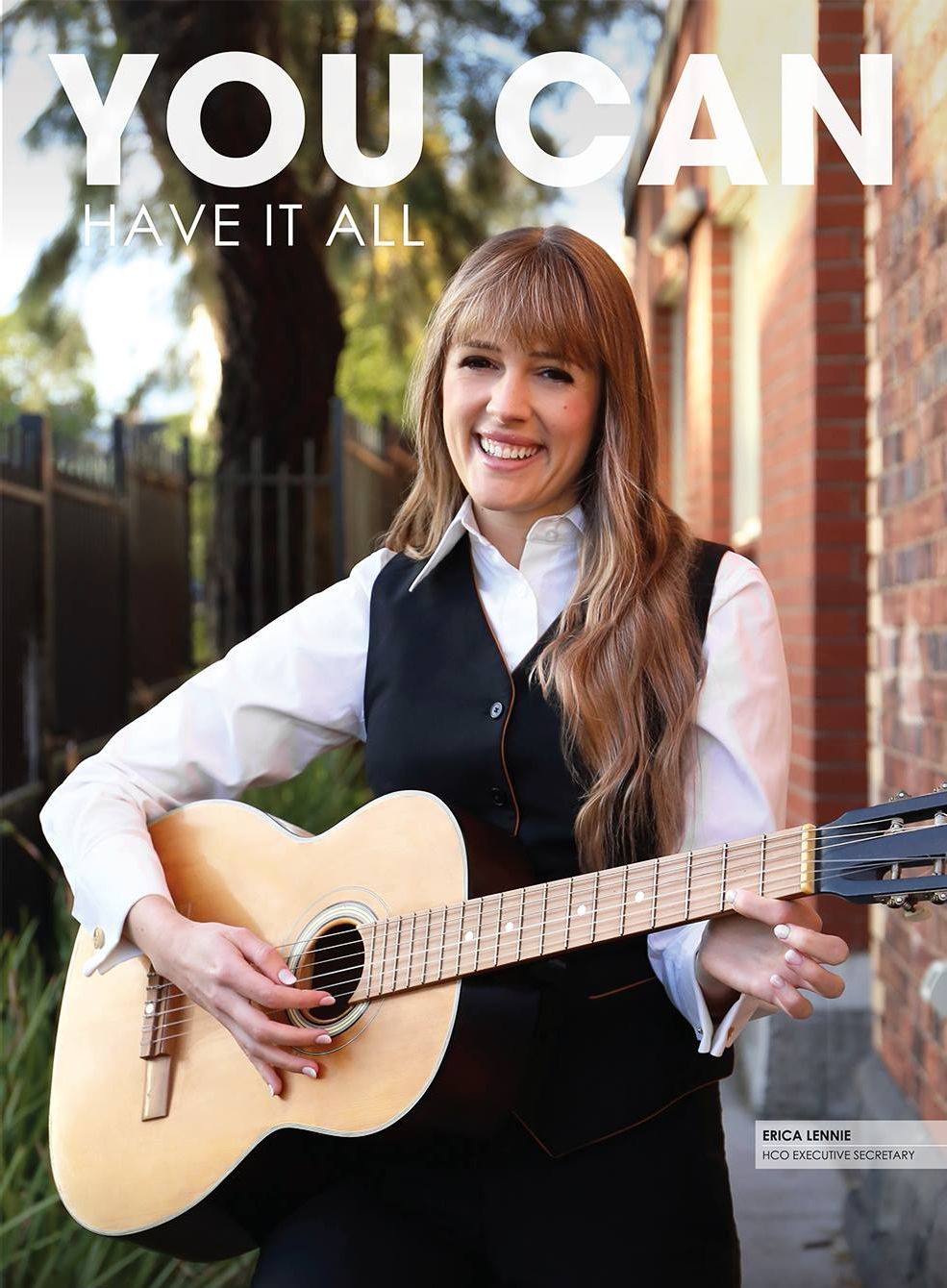 They are advertising on a site called "SeekVolunteer" to try to fill various staff positions. Some of them are quite amusing.
But certainly these "volunteers" are not going to be able to "have it all" like the ads promote…
You see the Largest Private Relief Force on earth is advertising for volunteers to come help "dispense indiscriminate help"? How strange is that? And offering "free" trips to Japan, Nepal, Taiwan etc. (they don't tell them Japan and Taiwan have their own "ideal" orgs and they tell the people there they might send them to disasters in Melbourne!)
Years after going Ideal, Melbourne (like every other org on earth) is STILL not St Hill Size despite what "Ron said" that it only takes a few weeks.
They even have their own show on ScientologyTV now which will likely have absolutely no impact on anything.
As I was born in Melbourne, I felt it my duty to watch the infomercial. As an ad for the city of Melbourne, it was quite good. Though if you watch it you might be left with the impression the ONLY thing anyone in Melbourne is interested in is sport. You don't get the idea that scientology has any relevance whatsoever. Even the building they occupy is tied to the land where an Australian Rules football team was founded. It's like someone gave the scriptwriters a theme for the episode and they stuck to it beyond any sensible limits. They even feature my brother (who was integral to the fundraising) talking about the stairwell in the building. It is pretty bizarre. Don't see anyone pressing their face to thew windows of the Melbourne org after watching this — not that anyone is likely to watch it.