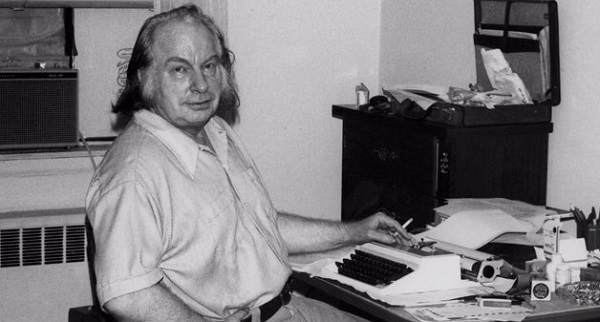 These are the last two Tampa "ideal" "St Hill Size" "newsletters" that are sorely lacking in news.
You can compare this one immediately below to the previous one that follows.
They've only got some extension course "successes" to report, but they're promoting a different video about how viruses spread… It's pretty harmless, giving rudimentary information about bacteria and viruses, though it's oddly "scientologese" with constant reference to "the body." What it doesn't do is explain what scientologist actually believe about illness — that it all comes from connection to Suppressive Persons.
To be "on Source" they promote the "Ron Series" with a ridiculous quote about how the 17-year old "Ron" supposedly "mastered" the language of a tribe in the "hills of Luzon." Tall tales to be sure. He was in the Philippines for 2 days transferring to a ship to travel to Gaum. Russell Miller covers this exact incident in his thorough unauthorized biography Barefaced Messiah. Hubbard actually wrote in his diary that he "got his hands on" a list of 300 words that had been reduced to phonetics by a missionary and he sat up one night and memorized them. This was his "mastery" of the language — he didn't claim to have even met this "primitive tribe."
They send these out every couple of weeks. They had a Clear in the last one, but just one.
And another tall tale about Ron's accomplishments.
I cannot recommend highly enough Miller's book. It documents all these stories that Hubbard told about his life and gives the ACTUAL information about his exploits. He did a lot of things in his life, that's for sure. But he turned small experiences into swashbuckling tales of accomplishment and heroism right out the pages of his pulp fiction novels. Almost everything he ever said about his life was fictional or at least dramatic embellishment. And it is perpetuated today to try to make him seem superhuman and explain how he alone solved all the problems of the universe.  It's all part of the package. Ron's best fiction were the tales about his own life.