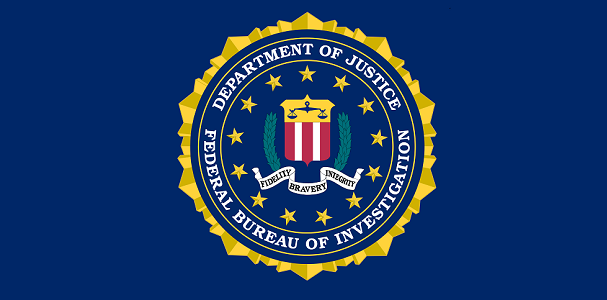 More documents from the 2010 FBI investigation have become available through an FOIA request made many years ago.  While there is a great deal of redacted information and many documents withheld in their entirety, there is a lot of information contained in this disclosure that I had not been previously aware of.
The full documents can be found here.
There were a lot of documents released by the FBI back in 2017 which Tony O covered on his blog. Those docs (many of them witness interviews) are included in this new release — though the redactions are very different. This is common with Freedom of Information requests — different people redact differently at different times and scientology made good use of this in the war with the IRS, filing hundreds of FOI lawsuits and getting different version of documents, piecing them together and using the inconsistencies to allege the government was hiding documents and in contempt of court orders.
Here is just one example of how different the redactions are that Tony pointed out to me right off the bat.
This is the document in the 2017 release: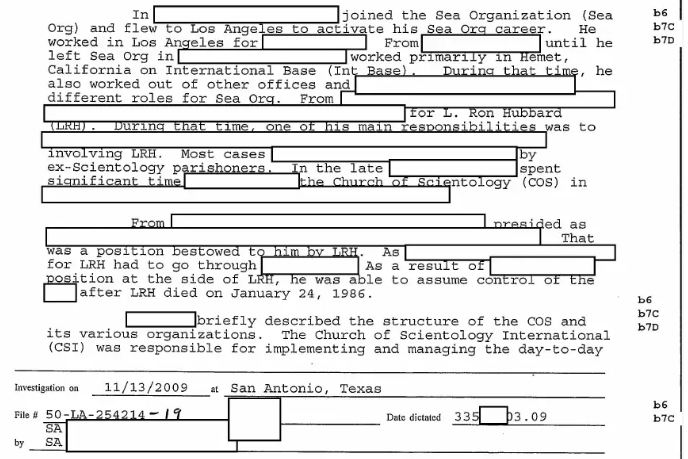 And here is the same document in this latest release:
You would think these later documents would be LESS redacted. But those are the vagaries of government bureaucracy.
Though they appear generally, at least at first glance, to be more heavily redacted, there are many more documents now available.
I am going to go through them and highlight some of the things I found most interesting in a series of postings, starting with this.
There was apparently a Grand Jury used to gather evidence: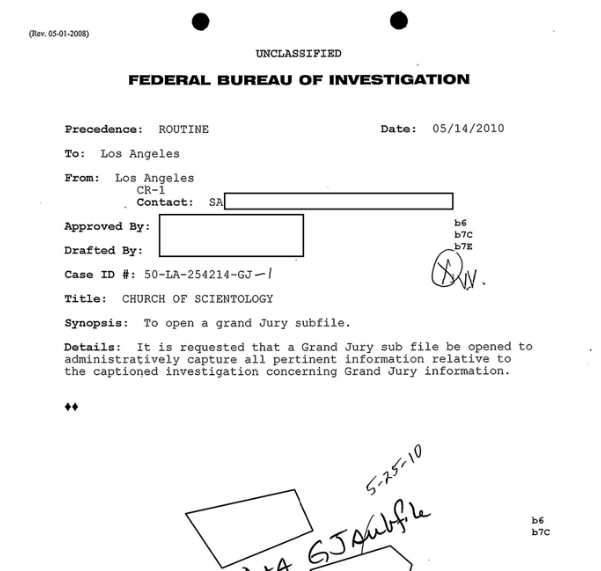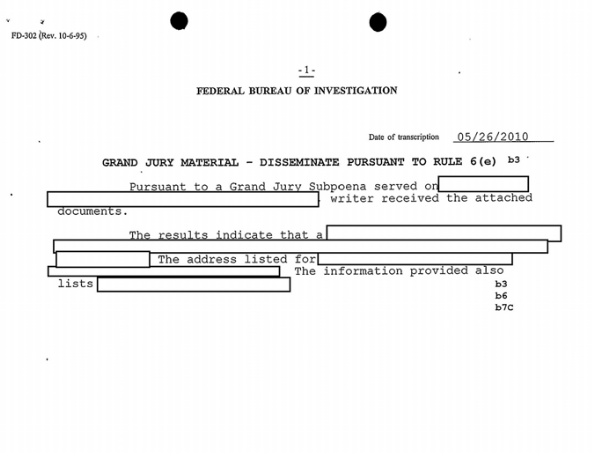 There are no details provided, but it is interesting that Tony Ortega mentioned the possibility of a Grand Jury in the Danny Masterson matter recently.
A Grand Jury is a particularly effective means of gathering information about scientology — though not as effective as seizing documents, which resulted in the only successful criminal prosecution of scientology in the US following the 1977 raids on LA and DC. The way a Grand Jury is conducted limits the ability of scientology to coach and control witnesses and how they testify.
There was an enormous amount of evidence and information gathered by the FBI in this human trafficking investigation. A great deal of it we will never know.  We have seen the summary of their investigation before (FBI 2009 Human Trafficking Memo) and also seen scientology at first claim there was no such investigation and the sources of this information were all liars, and then when the documents revealed that there WAS an investigation, they switched to saying the "rapid termination" was "proof" that all the claims were lies.
If you are wondering why nothing resulted from this extensive investigation — despite huge volumes of evidence amassed, realize the FBI does not prosecute cases. They are the investigators for the US Attorneys, and it is the US Attorneys Office that decides whether to prosecute a case or not. We do not have any documents from the US Attorneys Office about why they did not consider this to be a viable case to prosecute.  You will note in the earlier blog post above, scientology retained the former chief of the Civil Rights Division of the US Attorneys Office in Los Angeles, Mary Carter Andrues, who had been responsible for human trafficking cases until 2007.  If you wonder whether wealthy, determined criminals can influence a US Attorney into not doing their job, I highly recommend watching  the HBO documentary Surviving Jeffrey Epstein or even better, reading Brad Edwards and Brittany Henderson's brilliant book Relentless Pursuit: My Fight for the Victims of Jeffrey Epstein. It is a story of incredible levels of influence exerted by Epstein over the US Attorneys Office for the Southern District of Florida. Despite what scientology tried to claim, lack of prosecution does not mean there was not extensive evidence of criminal activity.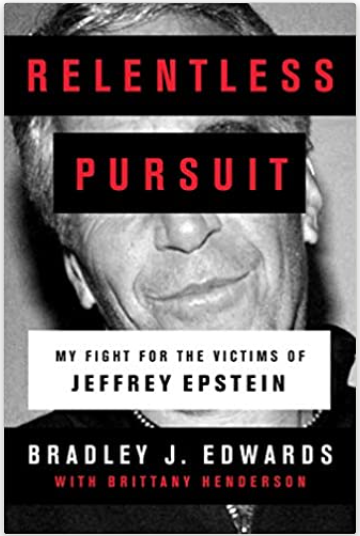 Let's not forget though, the ultimate outcome of the Epstein story.
Yes, he got away with too much for way too long. He had an enormous team of PI's and the highest paid, high profile lawyers and a lot of influential friends.
But he was eventually held accountable because Brad and Brittany never gave up. They persisted. Eventually the US Attorney's Office for the Southern District of New York acted, Epstein's homes were raided and he was arrested.
It's a great model to follow with respect to scientology. Justice WILL ultimately be served.