Frequent commenter Mike Westen has written a follow up article on his blog to his earlier Scientology and Status, entitled The Dark Triad.
With his permission I am republishing it in its entirety here:
This is a follow up to my previous article, Scientology and Status.
virtue signalling
noun [U]
UK (US virtue signaling)
/ˈvɜː.tʃuː ˌsɪɡ.nəl.ɪŋ/
An attempt to show other people that you are a good person, for example by expressing opinions that will be acceptable to them, especially on social media — Cambridge Advanced Learner's Dictionary & Thesaurus
To take a conspicuous but essentially useless action ostensibly to support a good cause but actually to show off how much more moral you are than everybody else — Urban Dictionary
New research by Ekin Ok, Yi Qian, Brendan Strejcek and Karl Aquin (University of British Columbia) has found that those who frequently engage in virtue and victim signalling are more likely to have "Dark Triad" personality traits: narcissism (entitled self-importance), machiavellianism (strategic exploitation, duplicity) and psychopathy (callousness, cynicism). [1]
In their paper, Signaling Virtuous Victimhood as Indicators of Dark Triad Personalities, the authors suggest such behaviour is ultimately rooted in the quest for social status.
NB. Factors that reflected genuine victimhood were controlled for.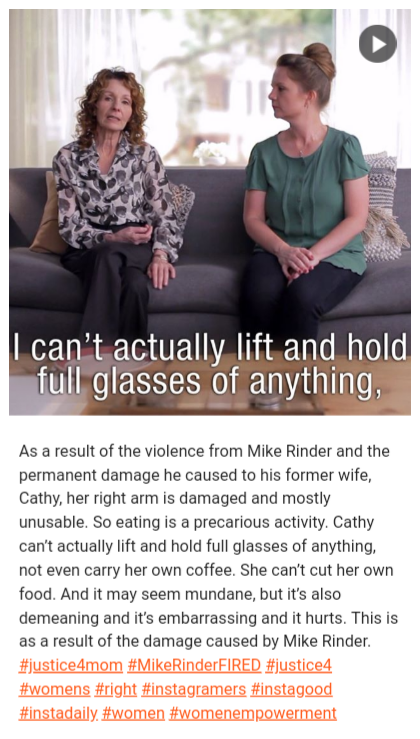 Key findings include:
– Those with higher Dark Triad traits were more likely to have high virtuous victim scores
– Virtuous victim signallers were more likely to make "unethical" decisions (the end justifies the means)
– During a coin flip game, signallers were more likely to lie and cheat in order to win
– Signallers were more likely to smear a perceived competitor in order to advance their status
– Of the three Dark Triad traits, narcissism proved to be the most significant in predicting virtue/victim signalling behaviour.
Whilst real victims obviously exist, they are not typically driven by the desire for status.
Those who openly crow about their moral superiority and/or fake victimhood are far more likely to have sociopathic traits. They are more inclined to lie, cheat and manipulate others in their quest for social dominance and advancement.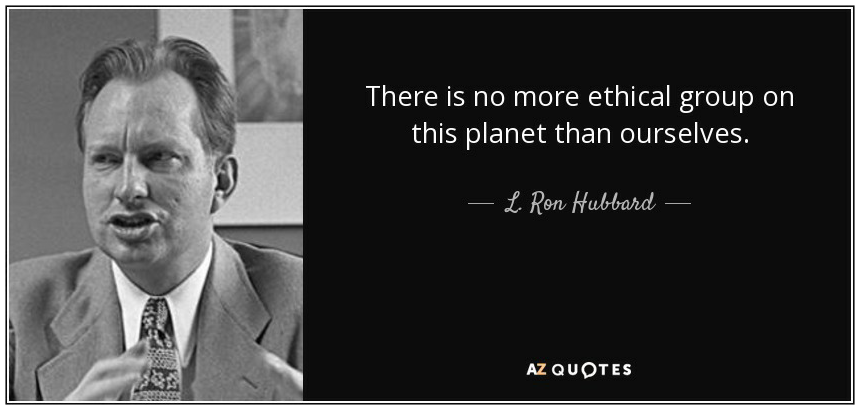 Refs
1. Ok, E., Qian, Y., Strejcek, B., & Aquino, K. (2020). Signaling virtuous victimhood as indicators of Dark Triad personalities. Journal of Personality and Social Psychology. Advance online publication. https://doi.org/10.1037/pspp0000329
3. Pratto, Felicia, James Sidanius, Lisa M. Stallworth, and Bertram F. Malle. 1994. Social dominance orientation: A personality variable predicting social and political attitudes. Journal of Personality and Social Psychology 67, no. 4: 741-763. https://doi.org/10.1037/0022-3514.67.4.741
4. Sidanius, J., & Pratto, F. (1999). Social dominance: An intergroup theory of social hierarchy and oppression. Cambridge University Press. https://doi.org/10.1017/CBO9781139175043.