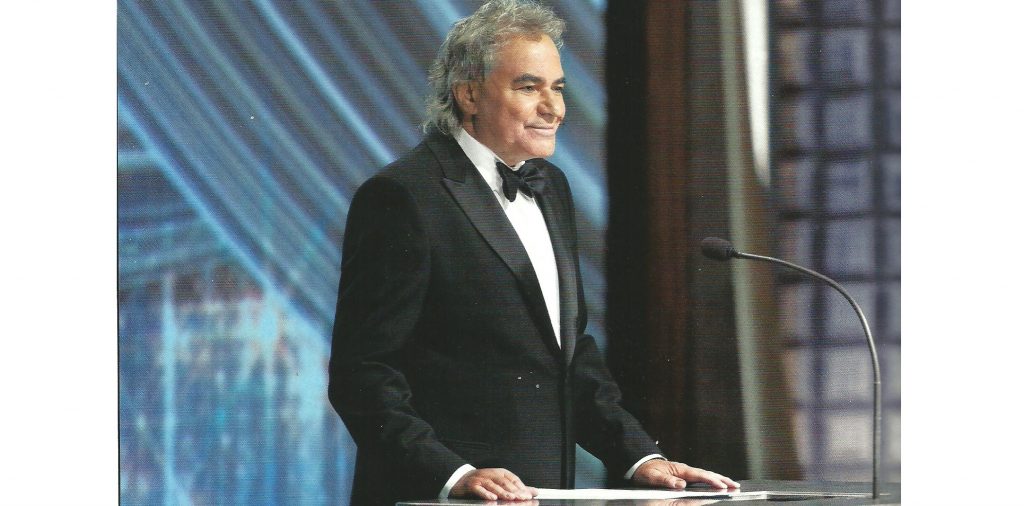 The passing of Dan Sherman shortly before we left for vacation marked the end of an era in scientology.
Dan Sherman was an interesting character. He fancied himself a spy novelist, and took on the role of real life "agent" to establish a line with Gerry Armstrong when he was engaged in litigation with scientology. Sherman convinced Armstrong that he was in contact with "loyalists" who disagreed with the "new regime" of Miscavige and were working inside to overthrow Miscavige and the "new breed of management." Sherman was known as "Sheepskin" and he set up the meeting with Armstrong for me that was recorded by Eugene Ingram in Griffith Park.
My interaction with Sherman was limited at that point, but when I became the LRH PPRO International, I was tasked with the job of finding an L. Ron Hubbard biographer. Because he was a dedicated scientologist, and had proven his loyalty, and was a published author (not very successful, but published nevertheless), I selected and got him approved to write the official Hubbard biography.
Of course, this turned out to be an impossible task. There are simply too many inconsistencies, inconvenient facts and outright lies that pepper the life of L. Ron Hubbard for an "official" biography to ever be published. Things that would have to be omitted would be glaringly obvious. Just the details of his wives and children alone could never been acknowledged by the organization as they would paint Hubbard in such a negative light. So, Sherman was put onto doing "Ron Mags" — selected parts of Hubbard's life that could be massaged to avoid the most obvious lies. Of course, in the entire series of magazines, no mention was made of any of his family. That was easily explained — his family had nothing to do with telling the story of "Ron the Photographer" or "Ron the Explorer" and there was no "Ron the War Hero" mag ever published.
But while Sherman was being paid a hefty sum to live at the Gold base "working on the biography" he assumed another role. Speechwriter for Miscavige.
This in itself was almost a full time job. Miscavige did 5 international events each year, as well as "ideal org" openings and "CC Gala" and assorted other appearances. Sherman was expected to write or rewrite every speech Miscavige did.
He had a very distinctive style that  I dubbed Shermanspeak. Long, run on sentences that had a unique cadence. Flowery language — tons of "notwithstandings" and "given thats" and "that's not alls." And hype blended with strange imagery that took it all over the top. Who can forget "sitting on the porch of eternity."
In fact, in an earlier post, I extracted some of the Shermanspeak from the 5 minute closing remarks Miscavige made at an IAS Event.
In point of fact…
Ergo…
While, in full and all told…
But, even so and only with… 
While overall and in totality,… 
We are the rock & fortress of humanity…
…you are witnessing a space-time continuum where clocks stand still…
…a panorama of expansion to the far horizon and it can only be described as breathtaking.
…we are everywhere and everyone.
I do so from a grand perspective…
…a significant donation is all that stands between a great void where souls are lost forever and a message to billions…
Shermanspeak now only only lives on in what has been recorded in the past. Nobody will ever be able to emulate the purple prose of the silver-mulleted, self-proclaimed "neurotic Jew." I was sorry to learn of his passing. I spent a lot of time with him over the years and he was at heart a good and gentle man.
Miscavige made an attempt to emulate Shermanspeak in his eulogy to Dan. He fails miserably.
It almost reads like a parody. (We once had a competition for a Shermanspeak parody and I published the winner — it is far better in style and coherence than Miscavige's mess).
The scientology world has a bleak outlook when it comes to future events. Shermanspeak was laughable, but at least it was entertainingly prose-like. Looks like it's just going to be bad-sounding gobbledygook in the future if this effort from Dave is any indication.