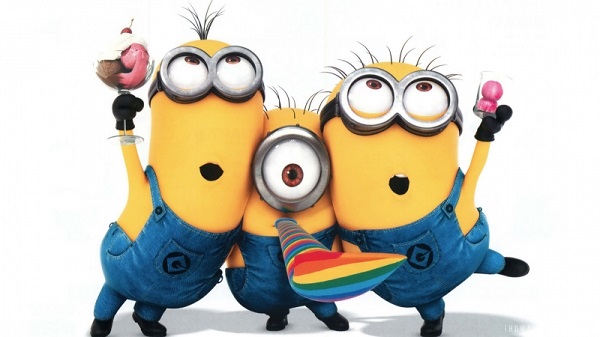 Everything is INCREDIBLE and ON FIRE
We are fundraising for our construction documents… Woohooo.
And the AO Africa is opening (maybe — been promising that white elephant for a decade now). And that is important because?

This is Durban Ideal Org!
Not really. It's a hospital where they provide blood transfusions for those who have been sucked dry by the regges…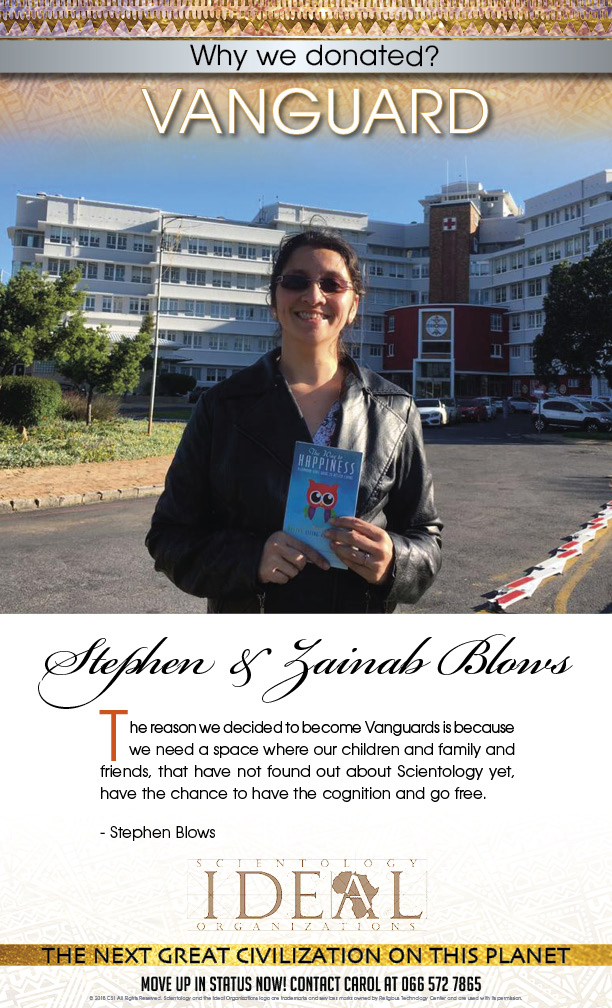 Great news
5 people finished something! With the Howarth's leading the way. One Clear. Likely the only one this year…
Join staff now
We have the greatest rugby team on the planet.
Seriously.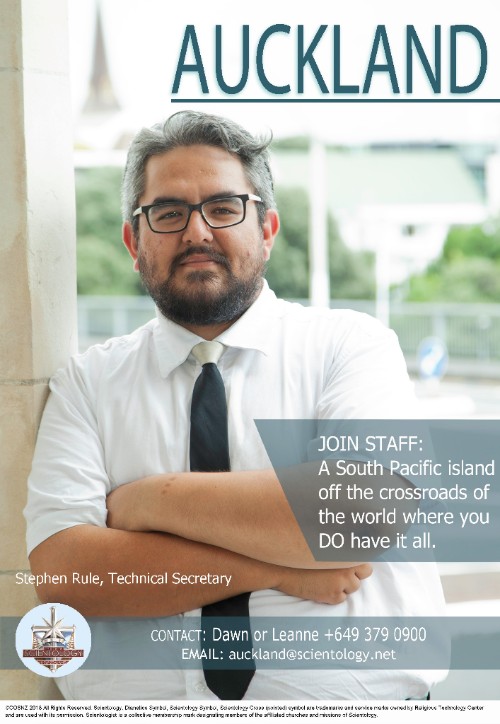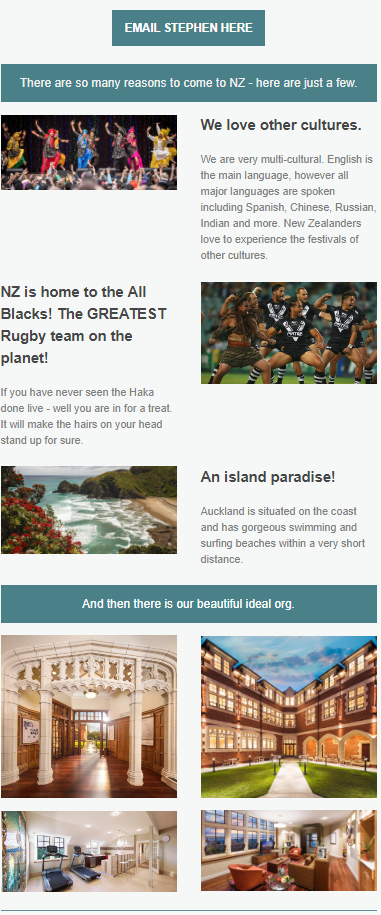 The Chan Man
This is a big time event — the Chan Man is the headline speaker… Captain AOSH ANZO is second billing. Chan Man gets double billing too.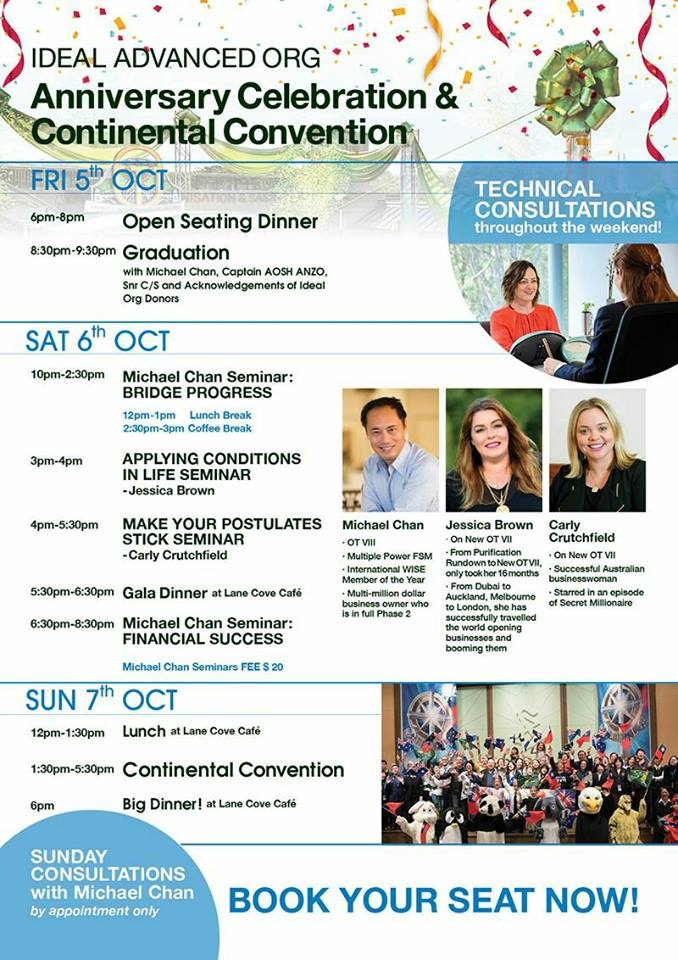 Secrets?
Are they hidden behind the words that go over the top of the other words?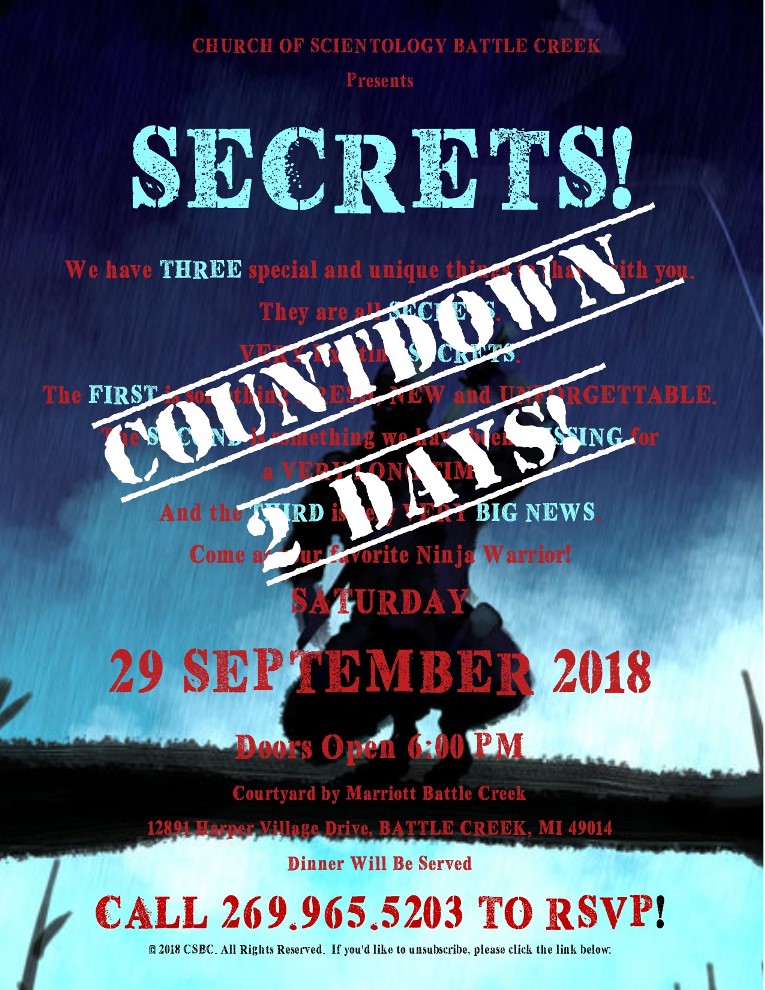 That's some fine photoshopping
Do you think the Wizard of Oz will come out from behind his curtain and make a surprise appearance? True Leader loves to visit Australia. He could then go scuba diving at the Great Barrier Reef…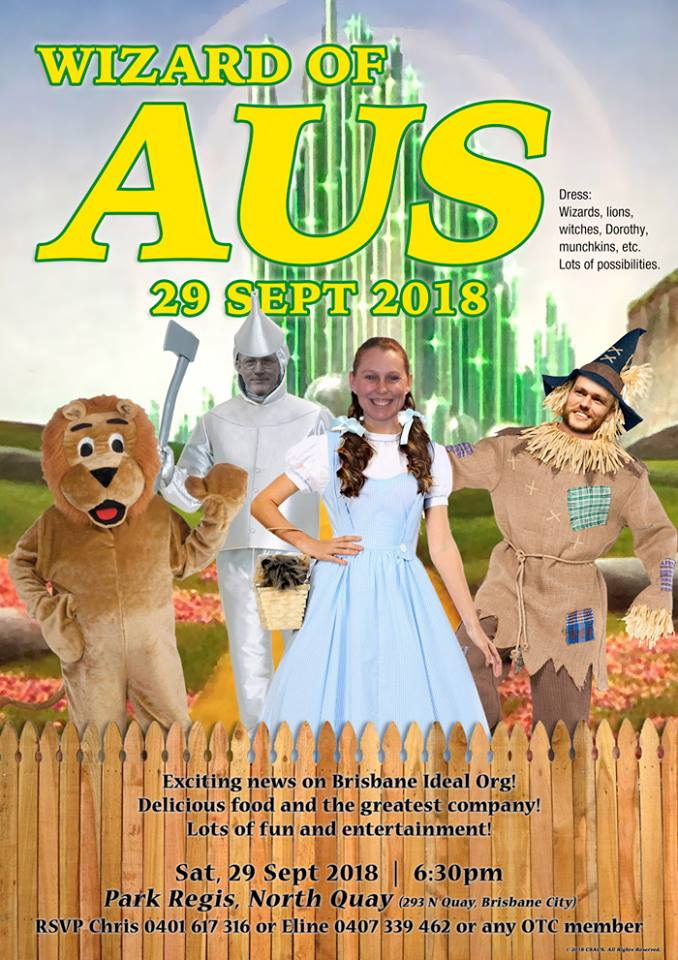 What an event
Rafferty Pendery will join you via Skype to explain that the best way to get up the Bridge is to marry someone with a rich mother. Should be a spellbinding evening.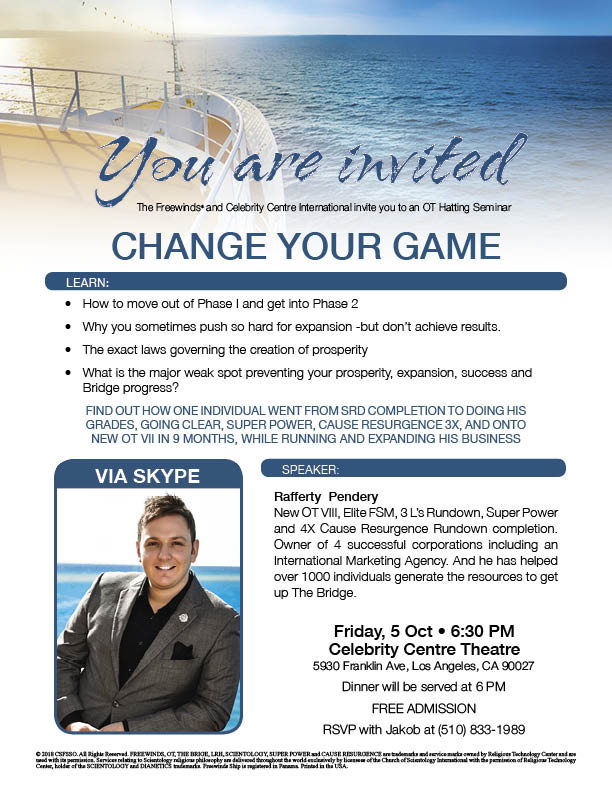 Nothing is actually Done Sir!
But we are postulating it…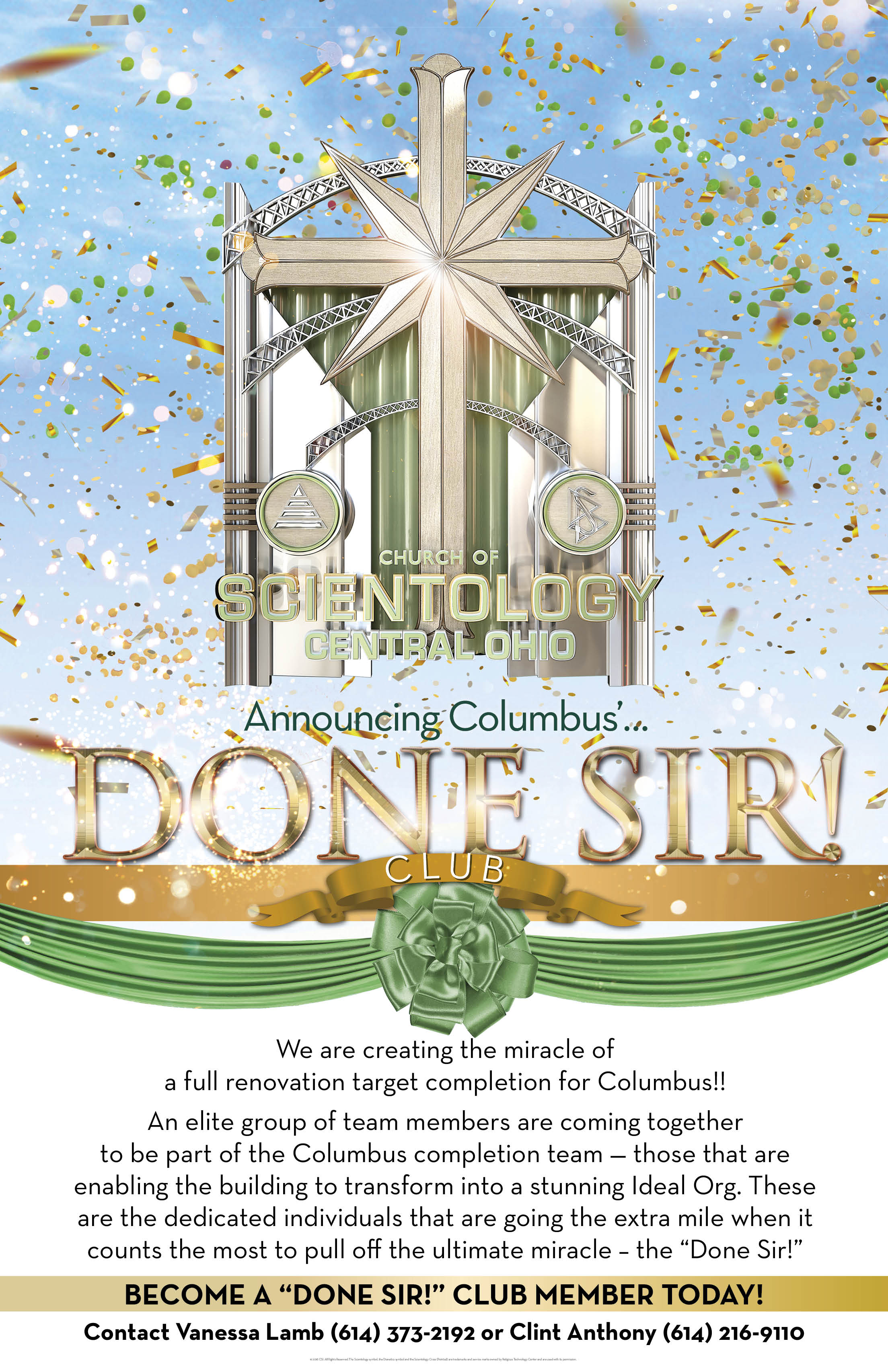 New Zealand has the best rugby team
But Columbus has a hockey team named after civil war uniforms. Take that Auckland.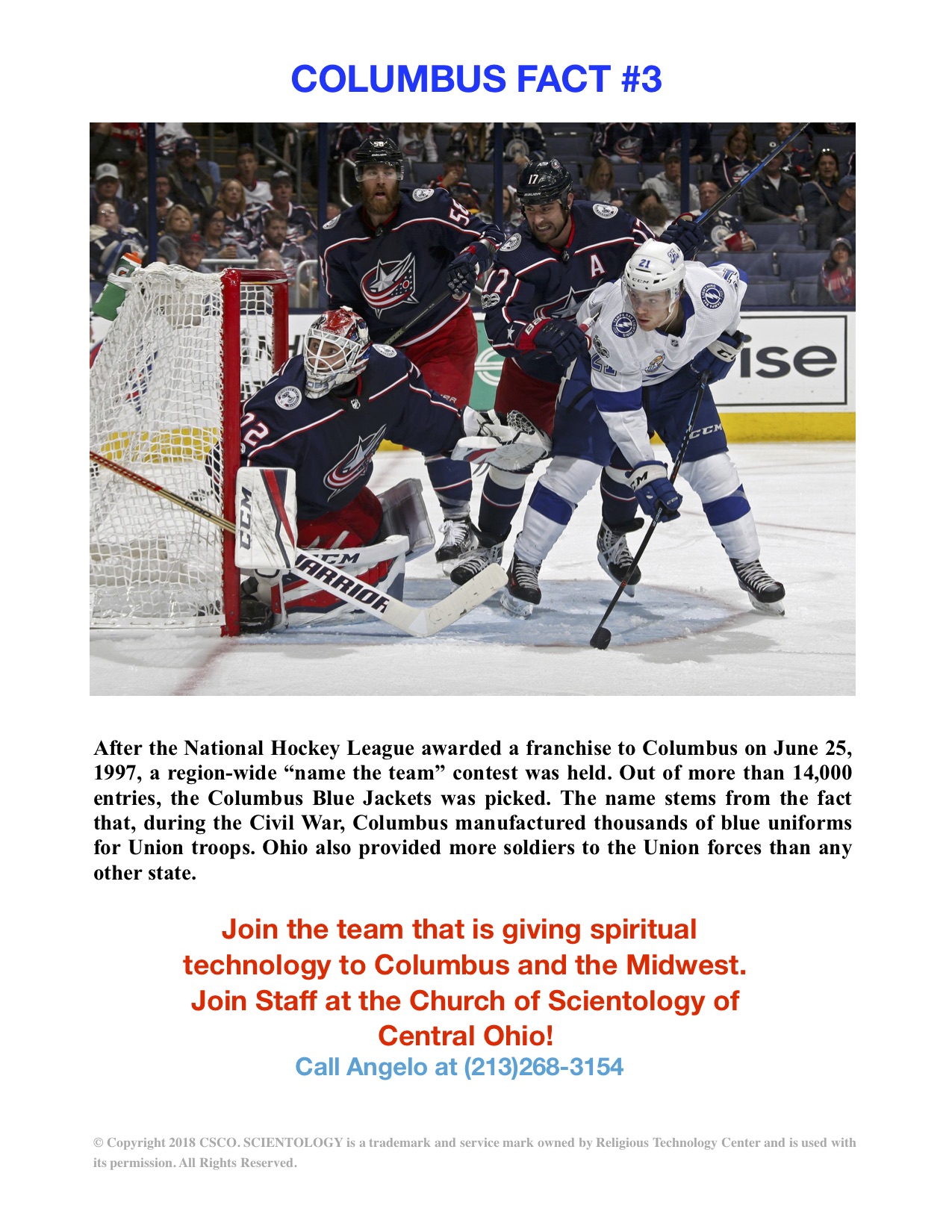 Ooops
They keep including the same Comps?
The Howarth's are still leading the way…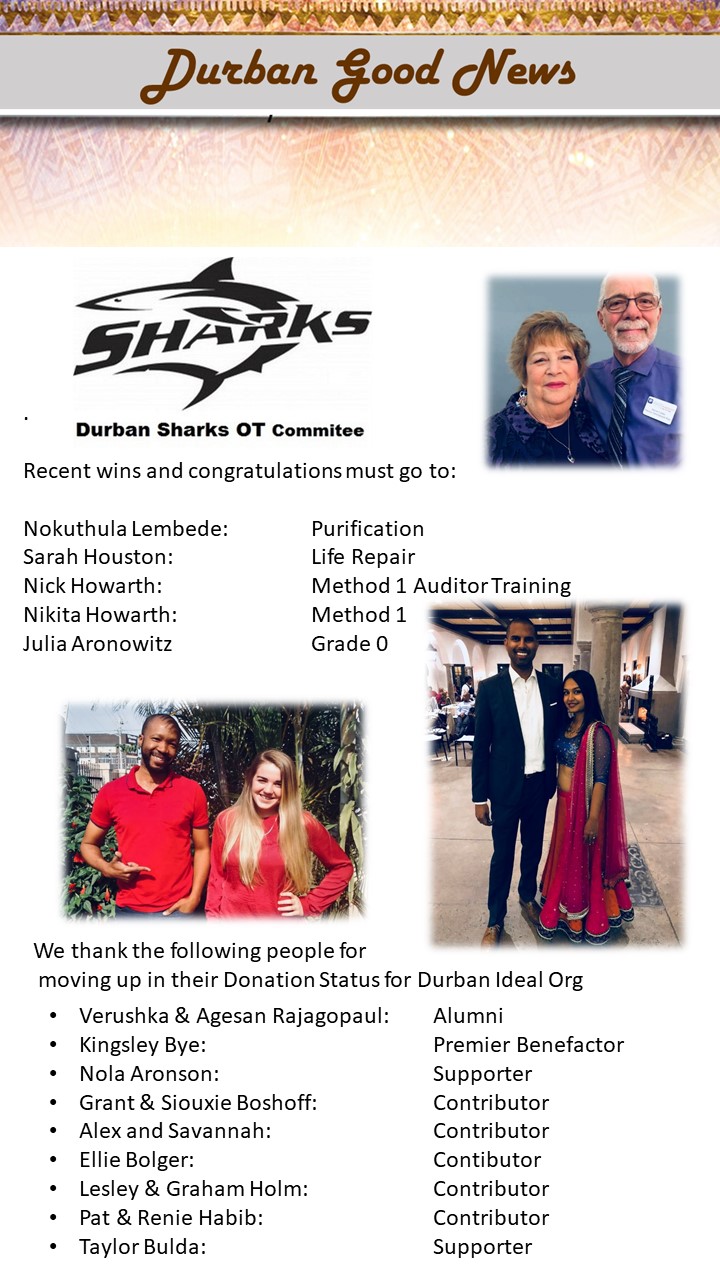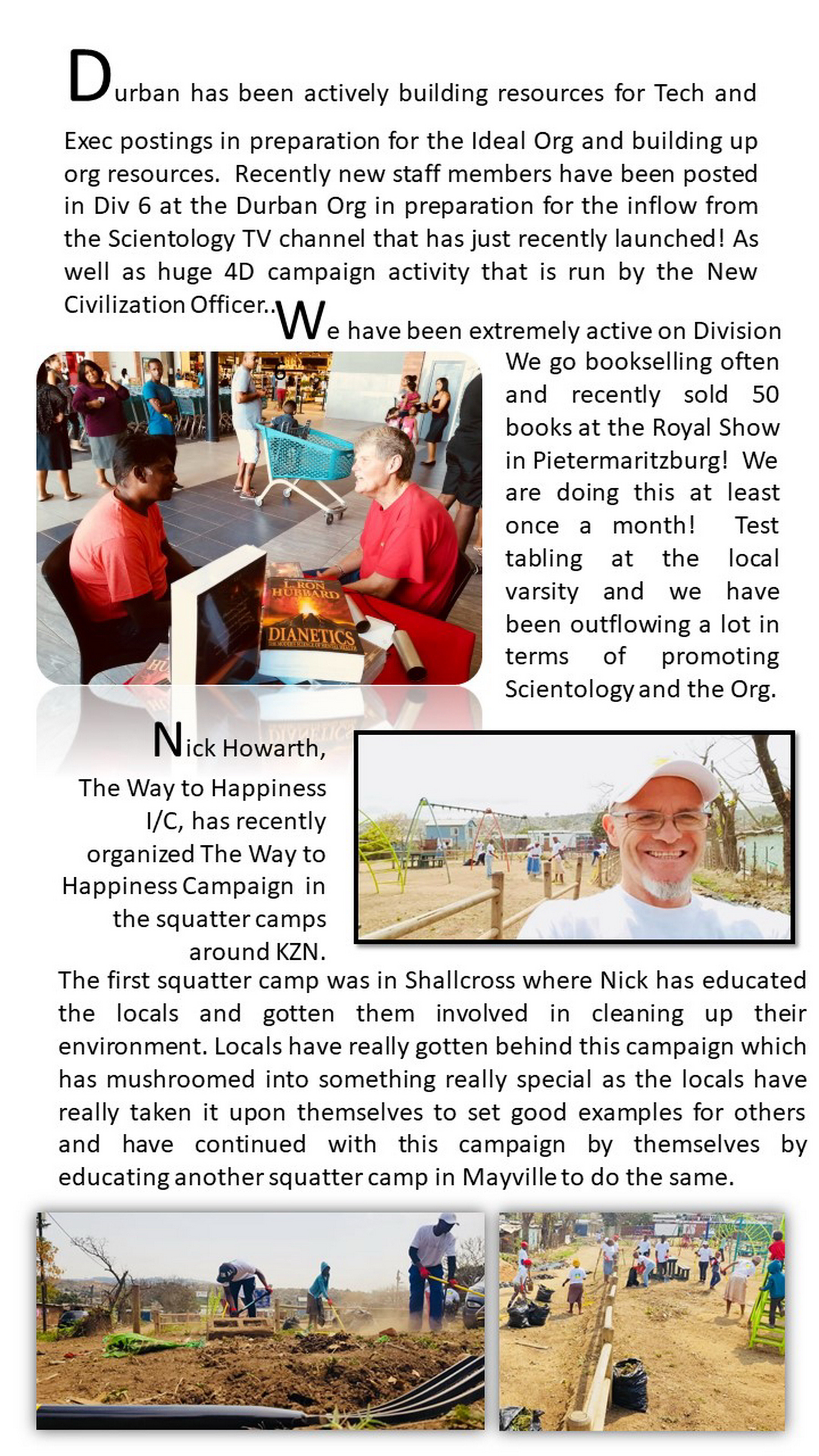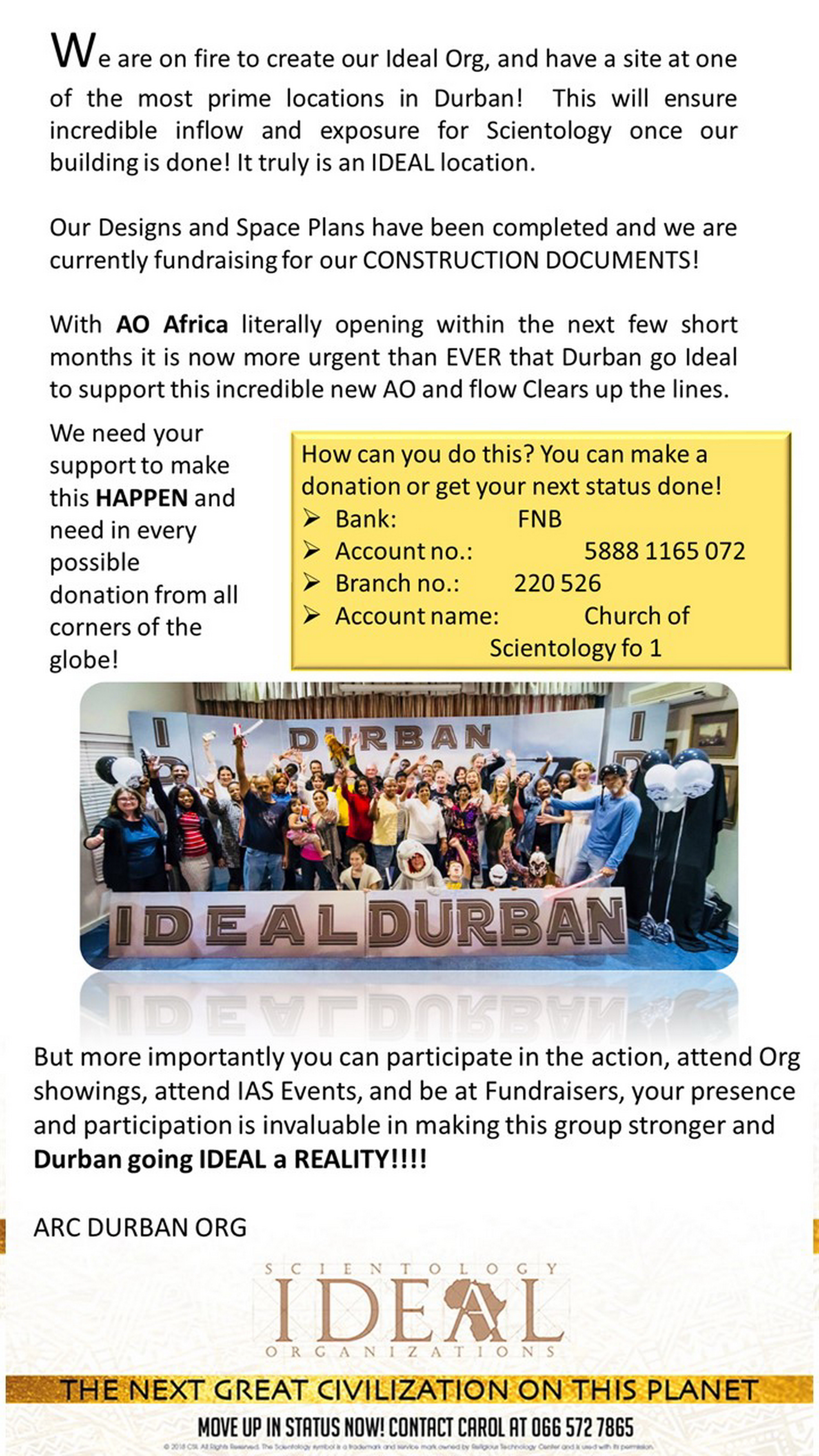 Detroit Did It
Phew — they hardly had to raise any money. Just hold out long enough for Miscavige not to have any ribbon yankings to show.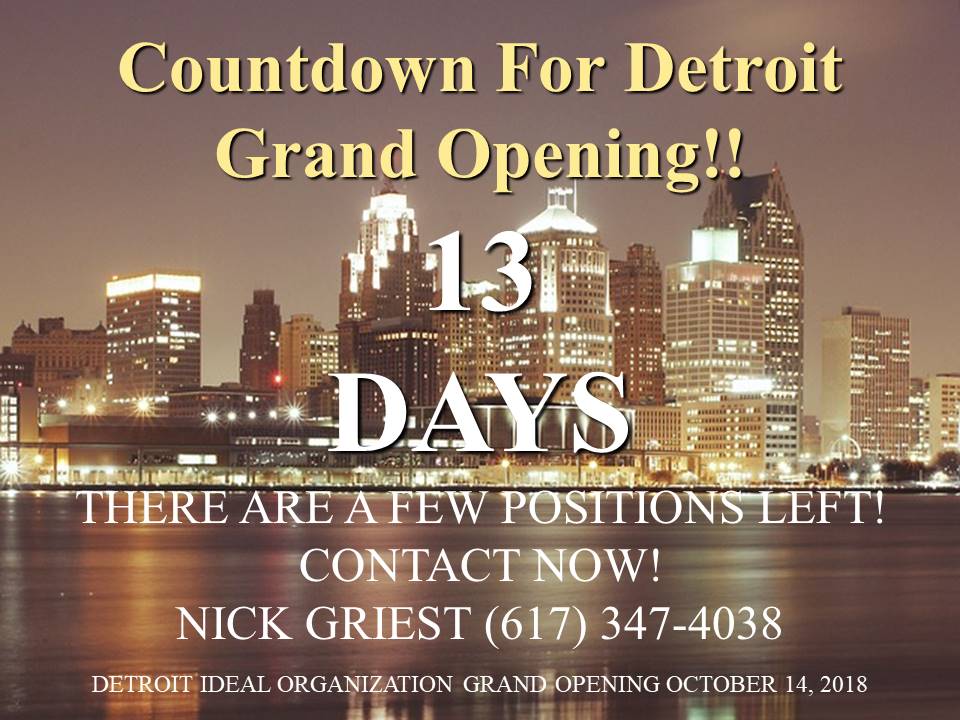 Wonder who the experts are?
Apparently nobody notable or they definitely would have included their names…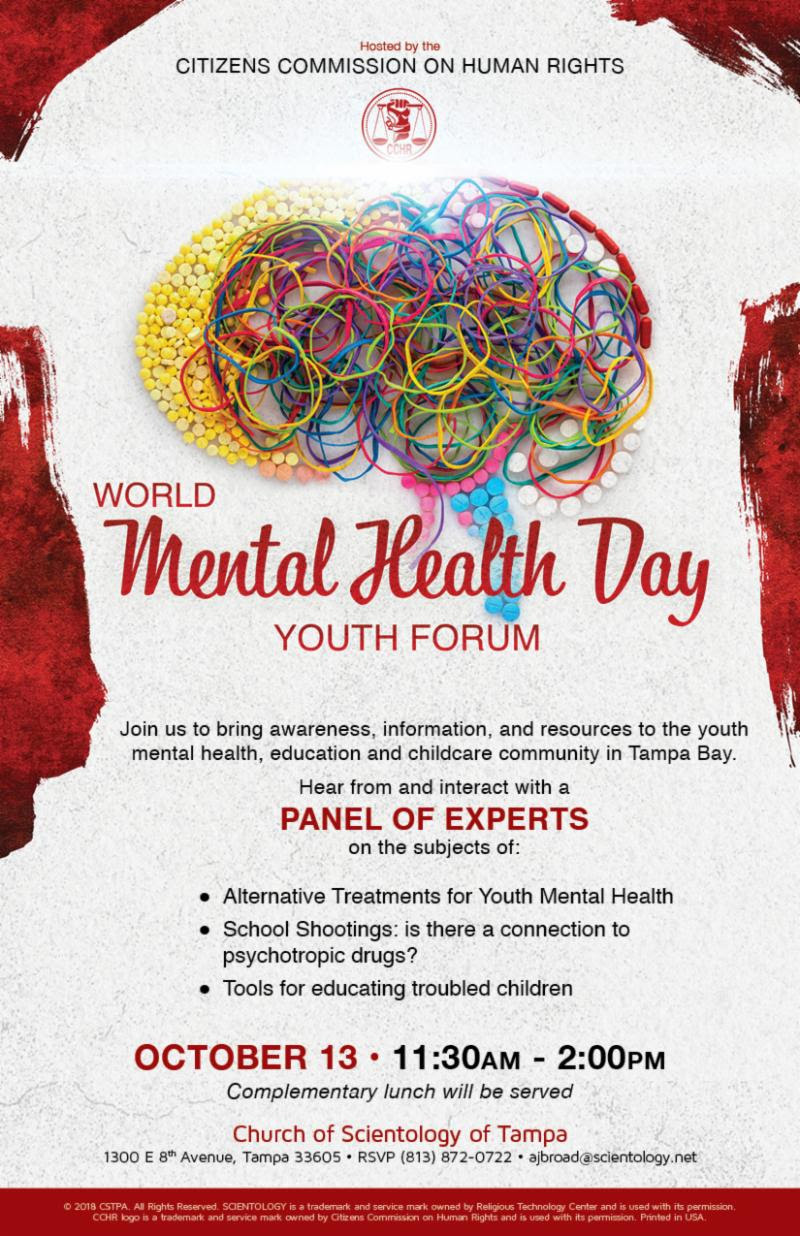 Why at someone's house?
Flag doesn't have anywhere they can hold a briefing about their services? Or are they afraid nobody will show up because they have so many regges there.
BTW I wonder if they will explain that Hubbard complained about how messed up the L Rundowns are 20 years ago, but they've not been corrected as Miscavige "doesn't have time" to get to doing the correction and figuring out how to tell people they have continued to take their money for out tech rundowns for years.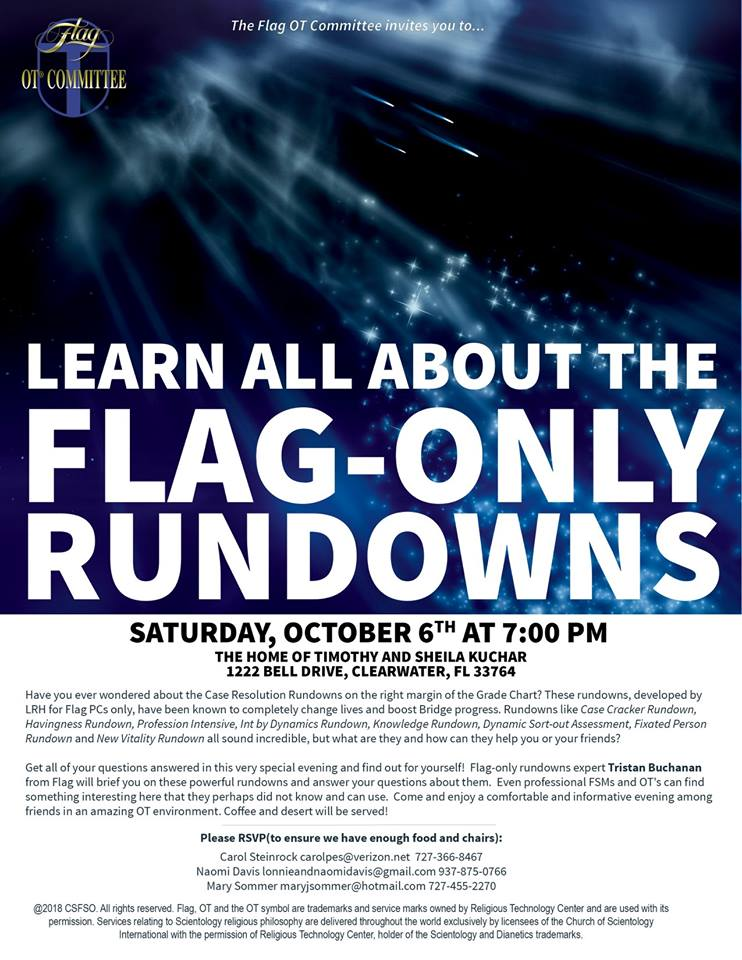 Seems to be the "new thing"
Wonder when they are going to hold magic shows at people's homes? They seem to be the trendy things to disguise reg events in recent months.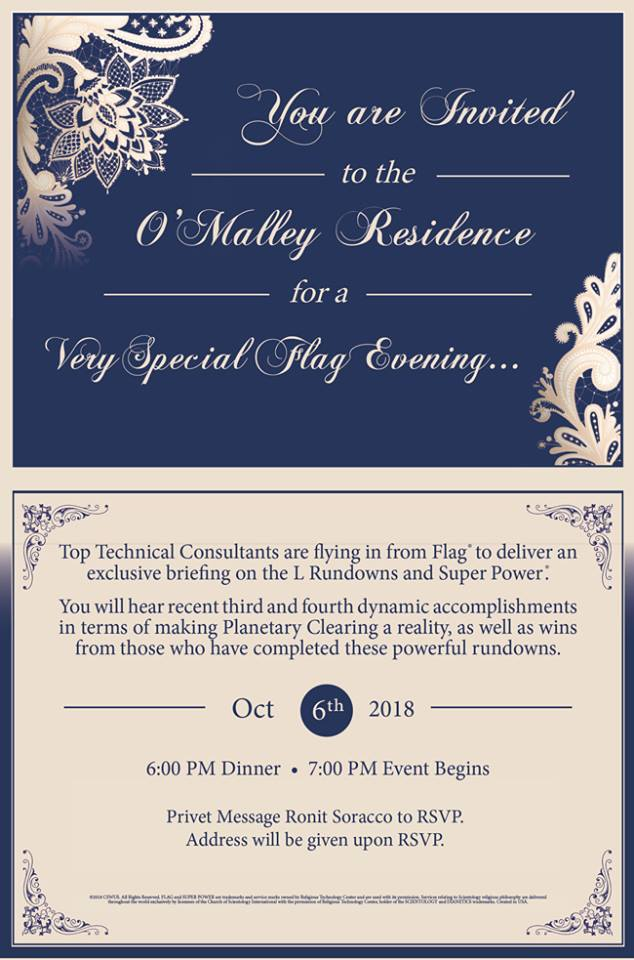 More Skype
Why bother showing up if they can't be bothered showing up?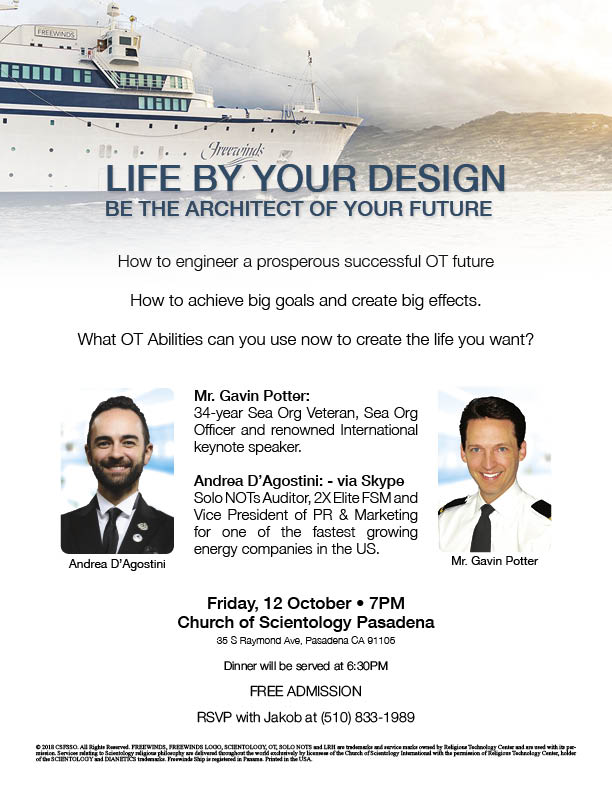 Twice as fast as what?
If you never get there, twice as fast is never too…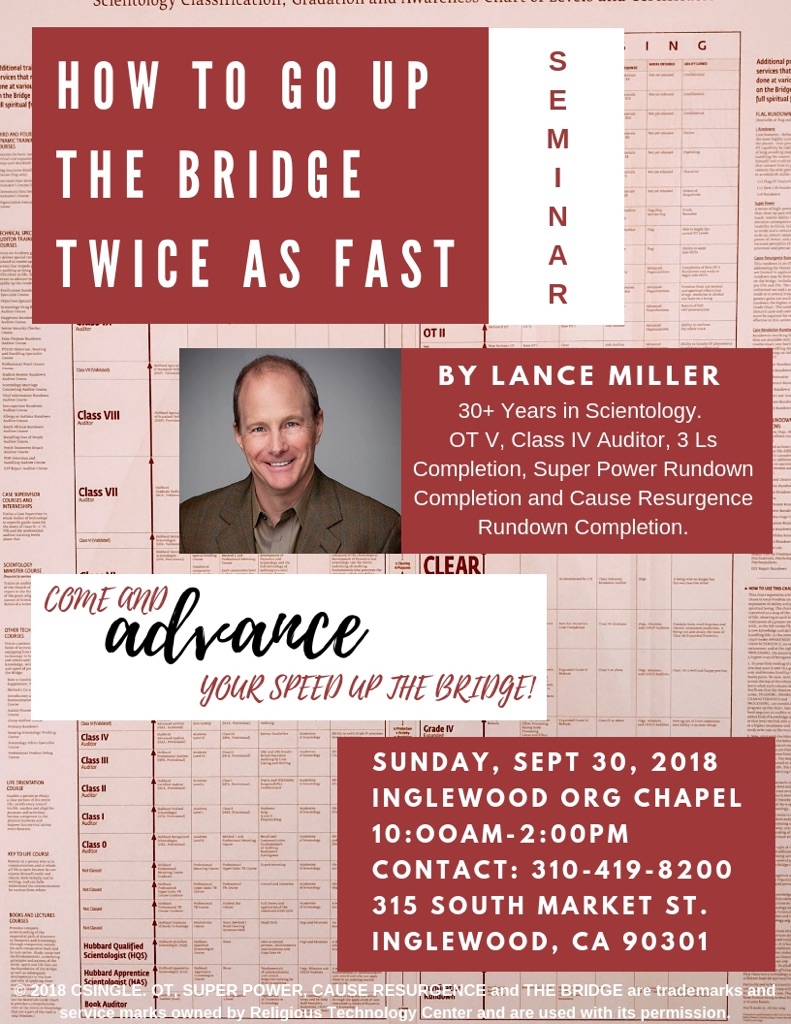 Oh, there you go. Magic
It's a good new slogan. Flag: The ultimate in magic and illusion.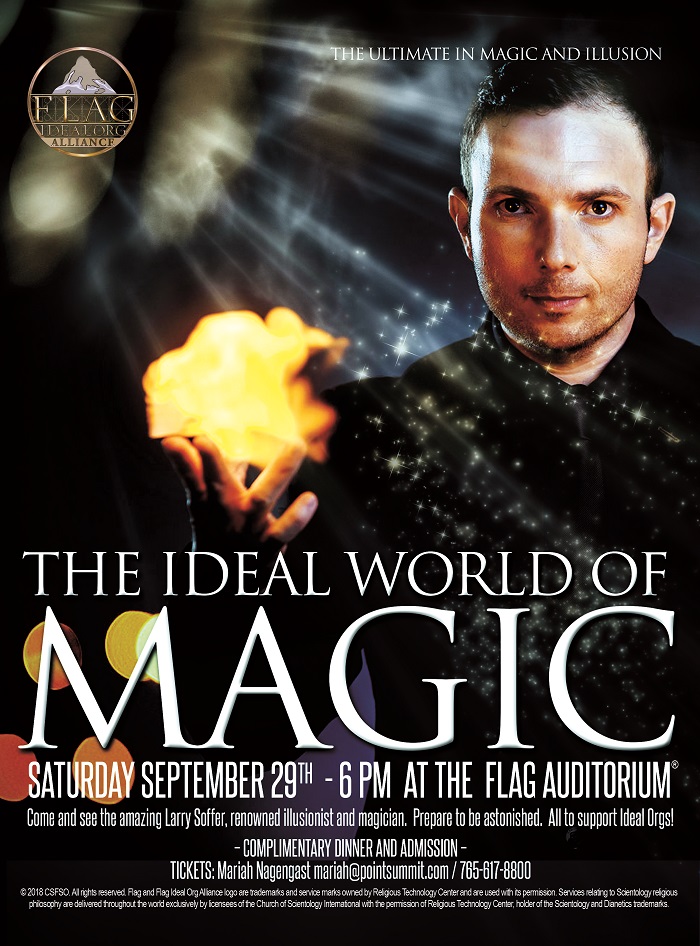 Not really
When do you see your kid other than for a photo shoot?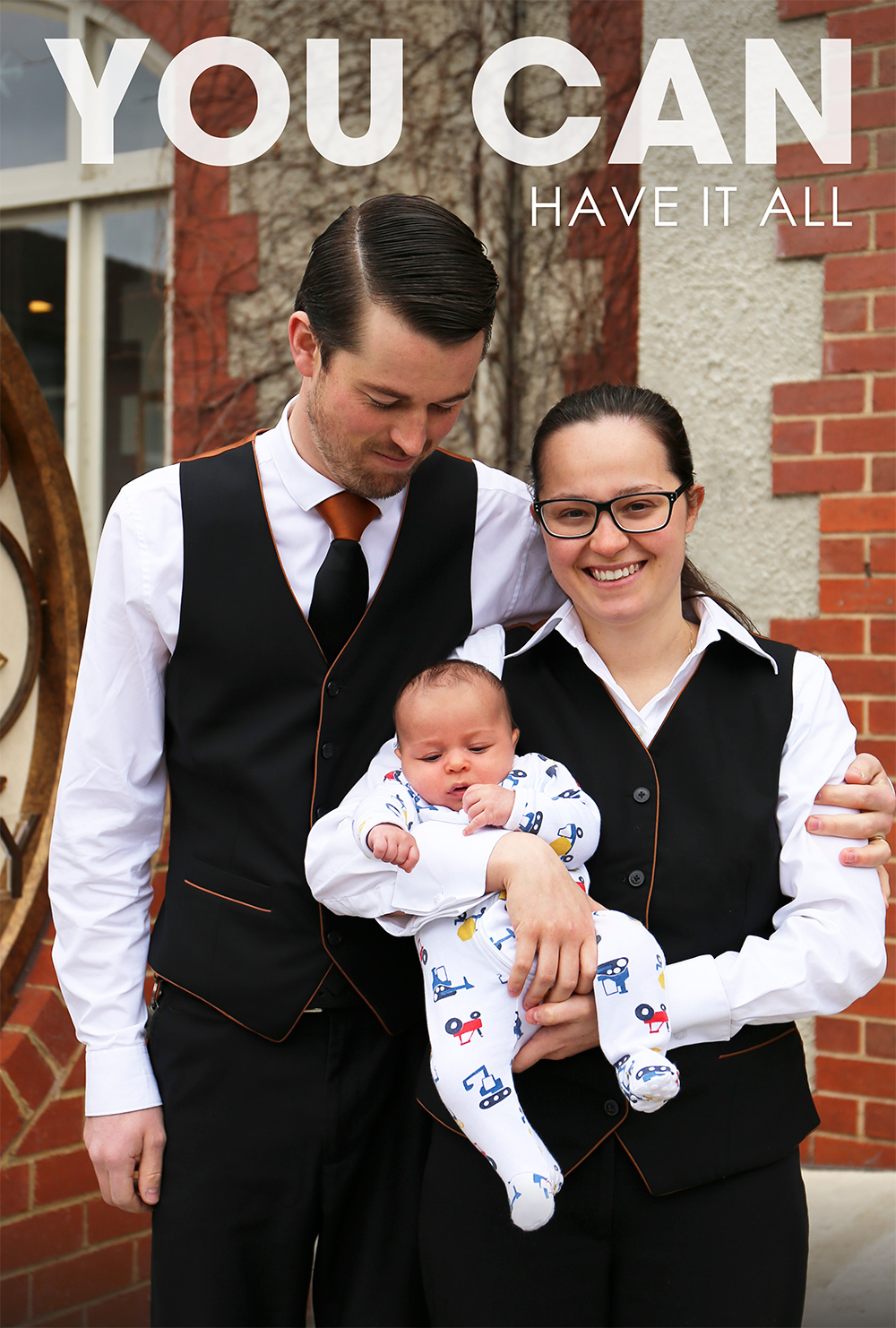 The buried treasure eluded him
I guess he didn't know then that his memories were from BT's and they tricked him…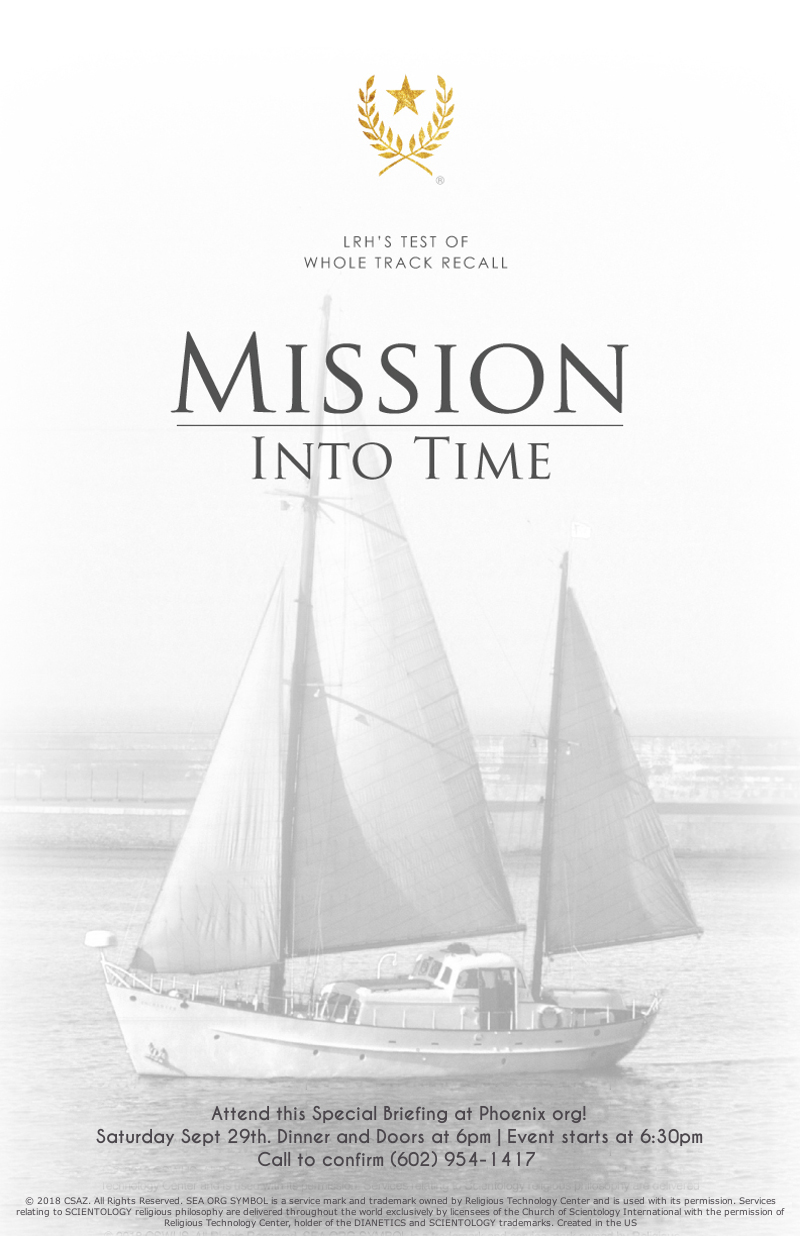 New fall season…
Of the same old shit.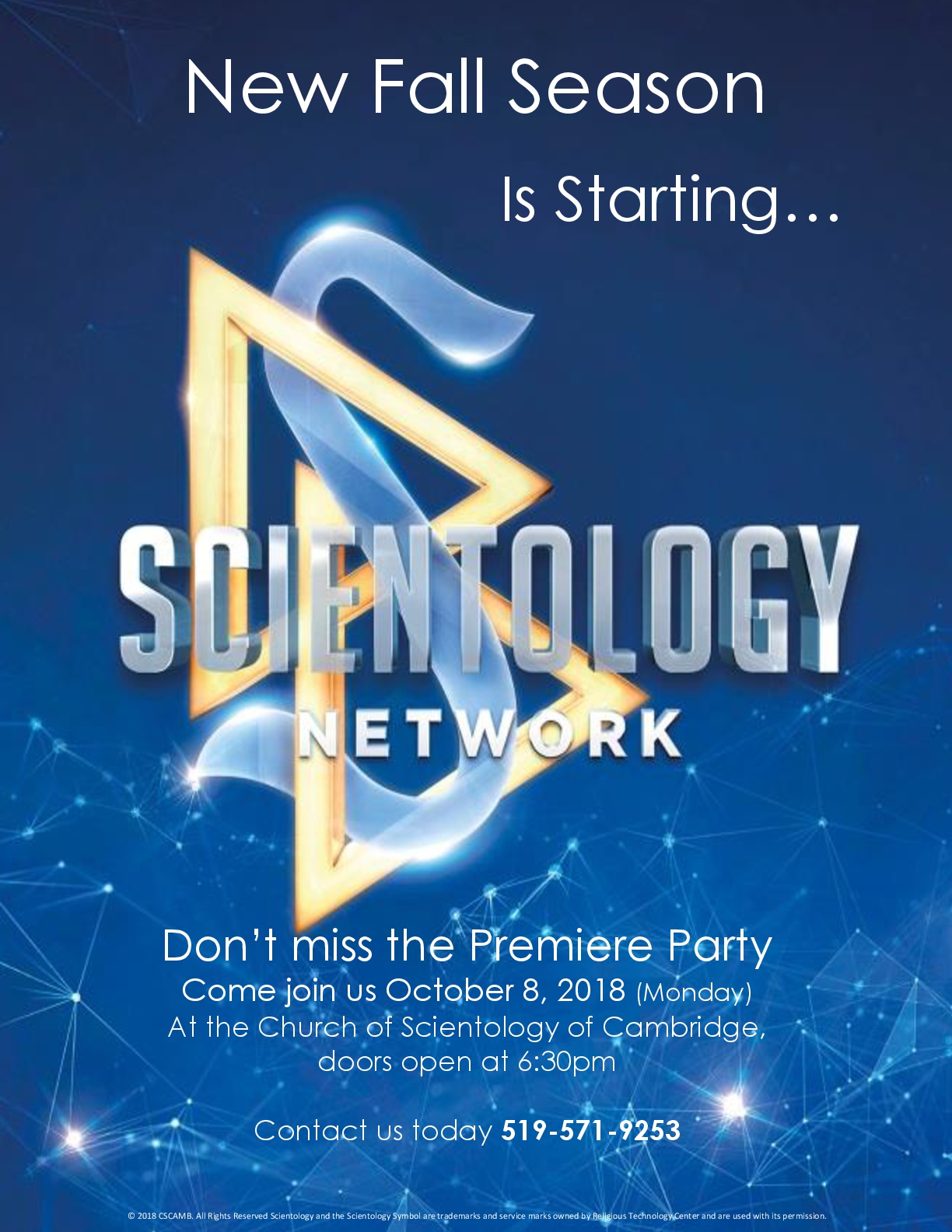 Did I miss this?
Stuttgart snuck in under the radar?
Has anyone else this place has been announced as "ideal"? Unusual for it not to be announced repeatedly…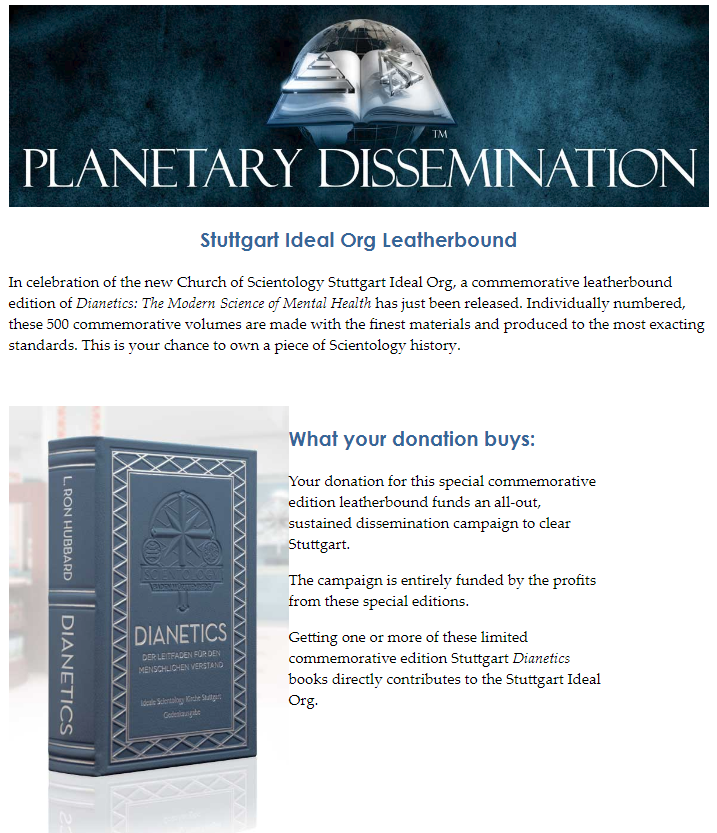 That's it?
No "saving the planet" or "changing the world" or "joining the greatest force in the history of the universe"?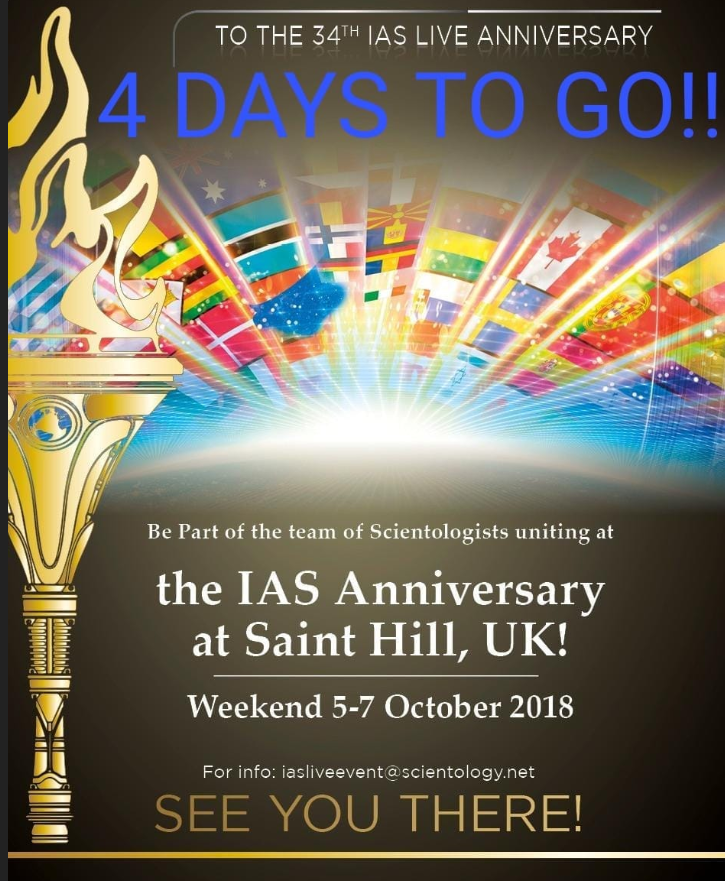 Whey all these public?
And even EX-SO?
You can bet the news about "progress towards" the 10,000 target is "epic"…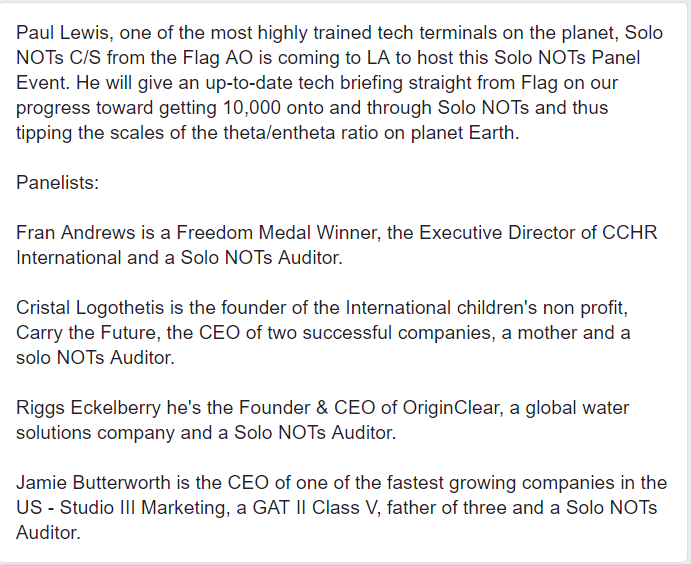 Staff rocketing up the bridge
Not really.

What does a Clear USA Mean?
Absolutely nothing. It's not going to happen. Ever.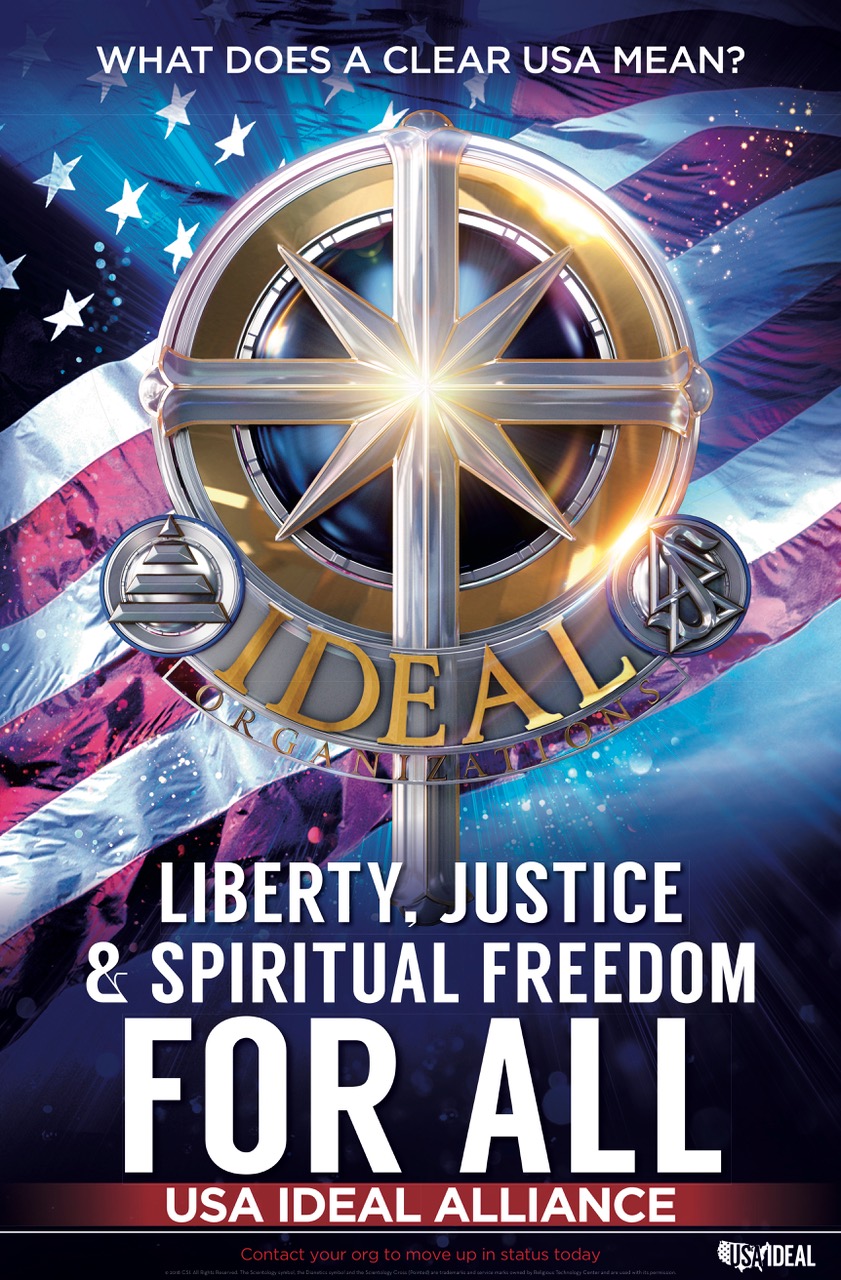 Bye bye Santa Barbara
Just a distant memory. It's like it no longer exists.
Santa Barbara now doesn't need an org, but Ventura does? They are both about 100,000 people. Based on LA Org, each would take 500 years to Clear, so it seems BOTH cities need an org?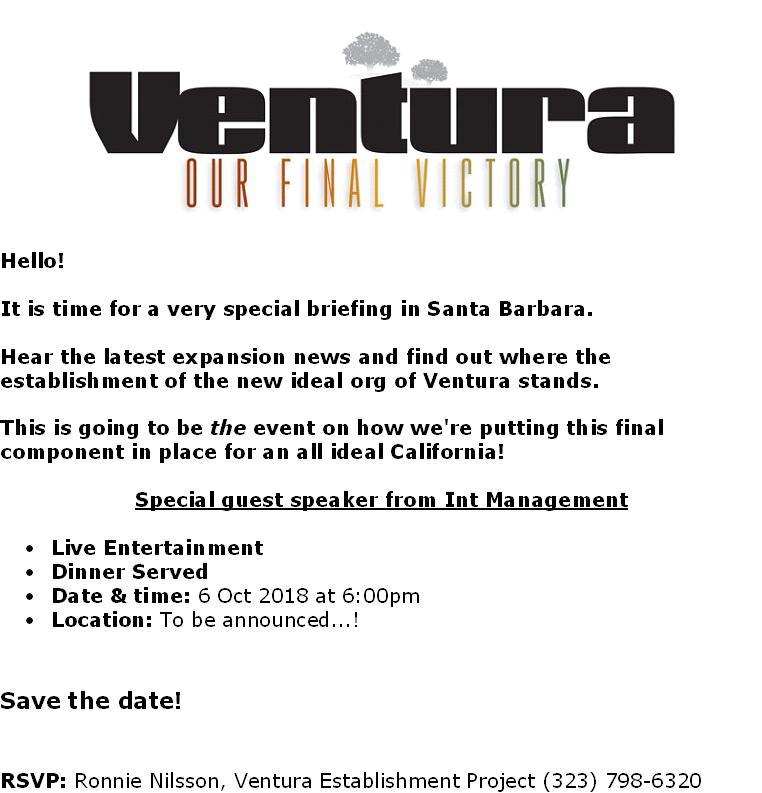 WTF?
I thought you were supposed to be running Valley?
Why not use this money to pay people to take courses in the empty  Valley Ideal Org?