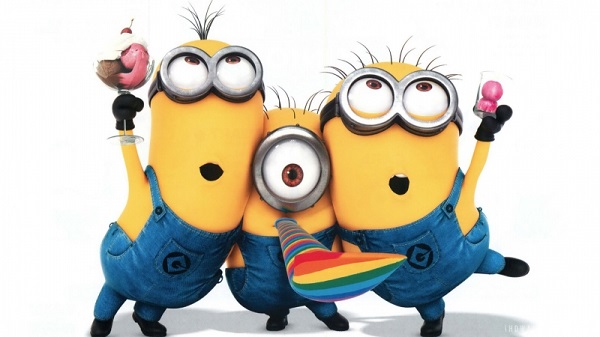 Happy Thanksgiving to all those who celebrate it today. We all have much to be thankful for.  Including the fact that we don't have to treat anything we read here seriously. Remember most of  those still inside the bubble today with compassion and understanding.  Many of us have been in their shoes – pretending to be happy and thankful for the only thing that is truly important in this universe (LRH and the tech). Yikes.
Hey why not move back there then?
If LRH says this is where the next great civilization will spring from there, how come you're not there? You are giving money — but don't want to be part of it?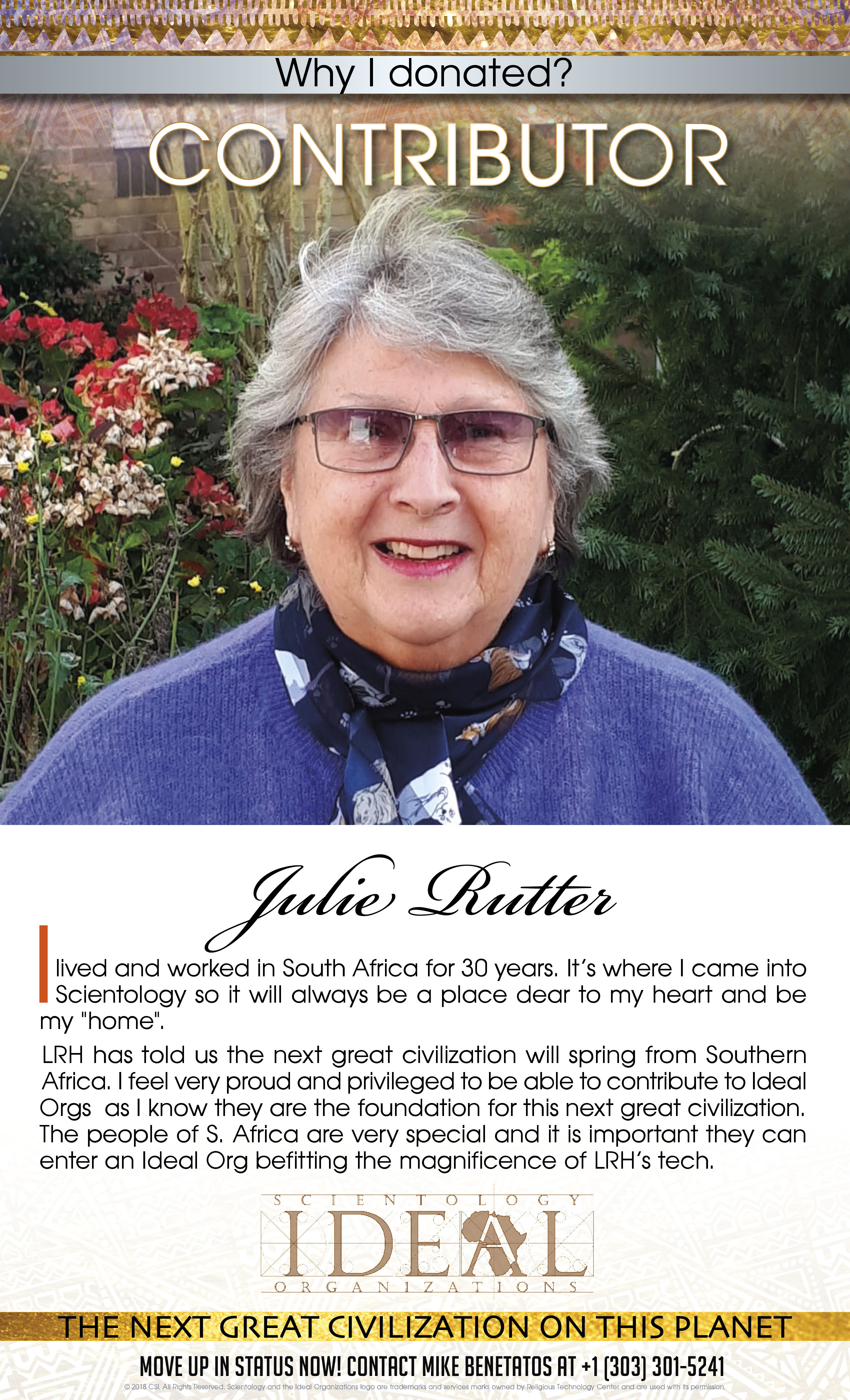 The Five Star Chefs…
This is seriously what they are promoting about the "upcoming AO and CLO"?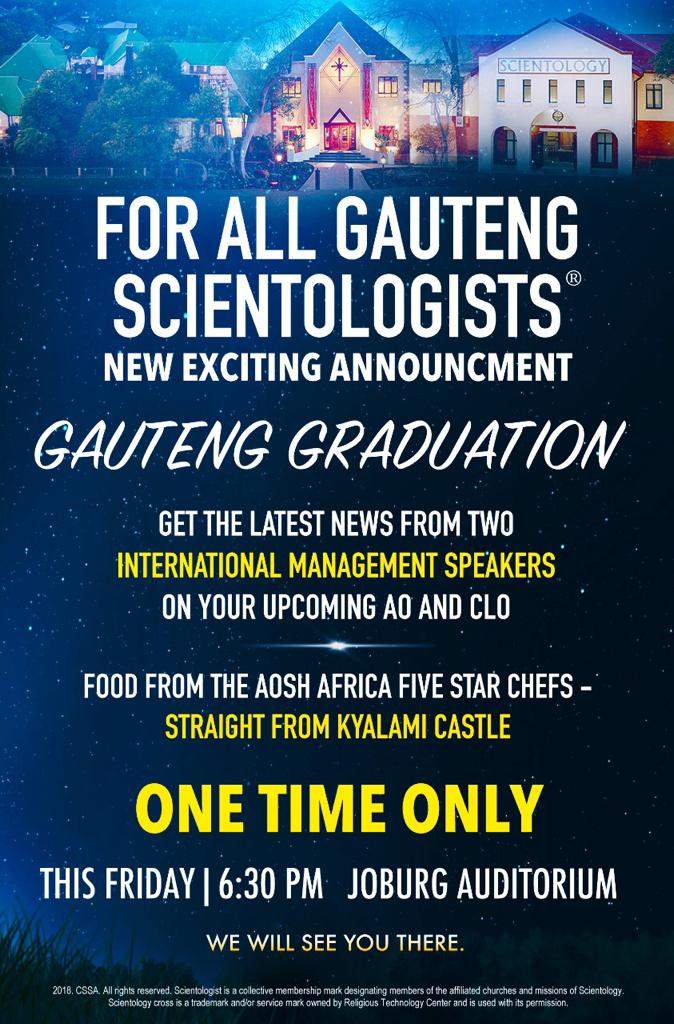 You can become a titanically powerful OT
Or something like that…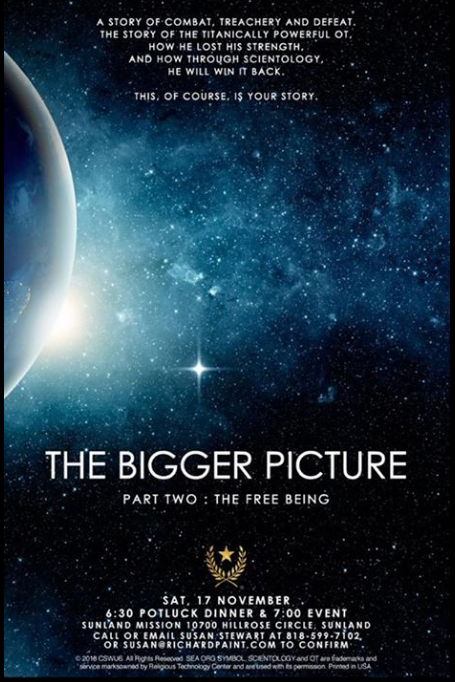 Help us take your money
That is the REAL message of scientology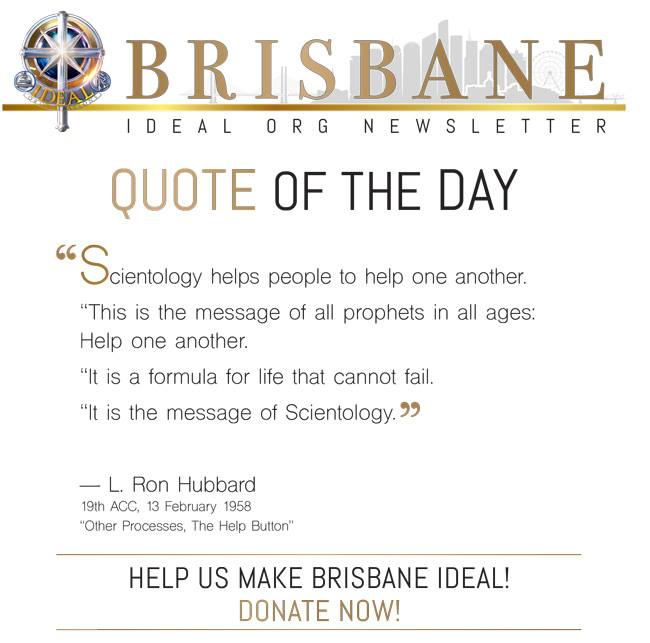 Paw Patrol
Wonder if they know scientology is using their image?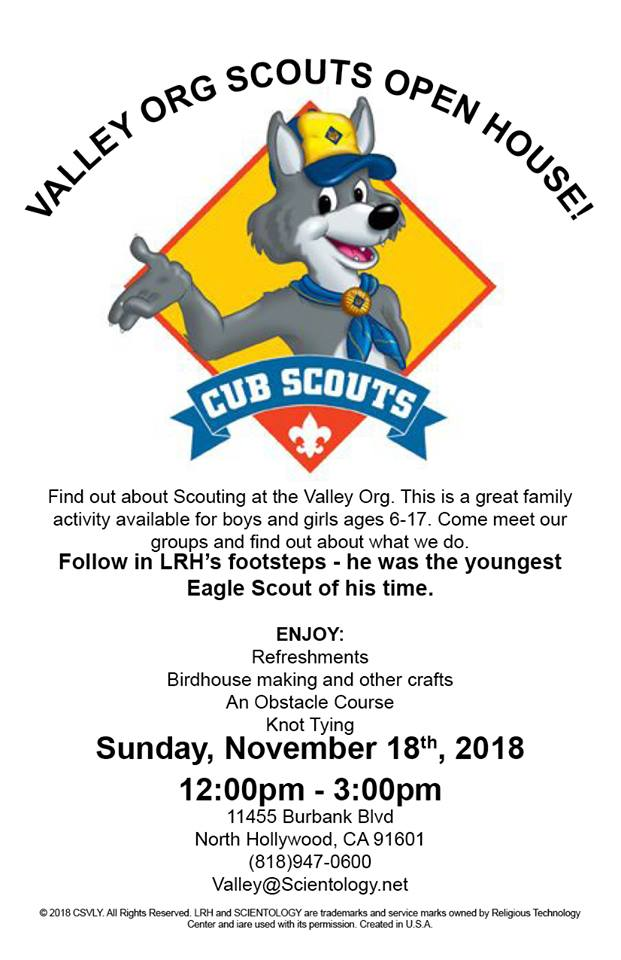 Delphi is promoting
They must be running out of scientology kids…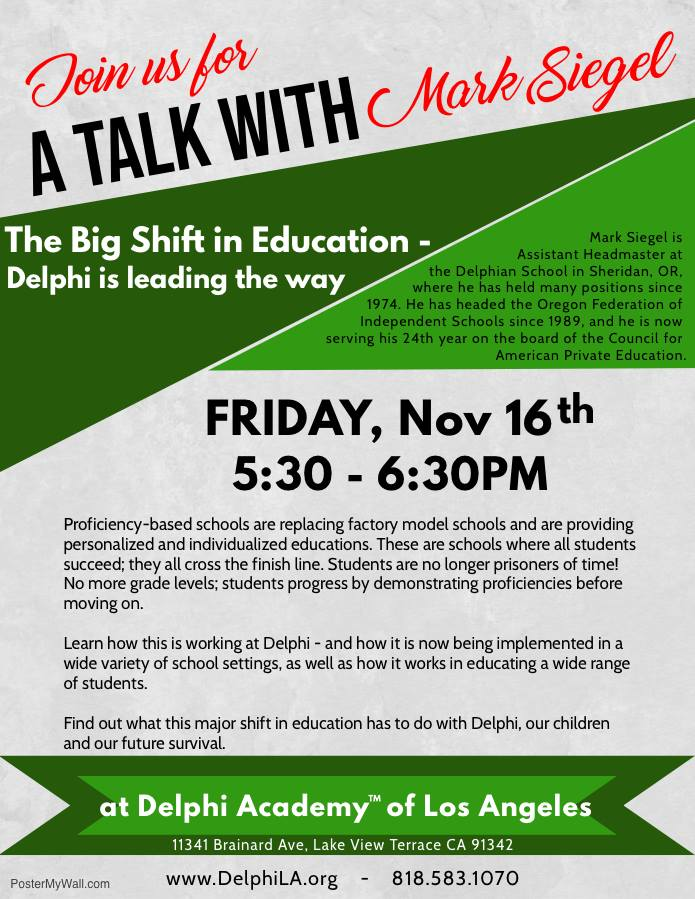 Climbing the mountain of debt
Bet the few public that remain in Denver have serious fundraising fatigue. And now they are supposed to give more for St. Louis (not even Albuquerque or Kansas City which are both closer). They cannot even fill their parking lot for baseball games these days…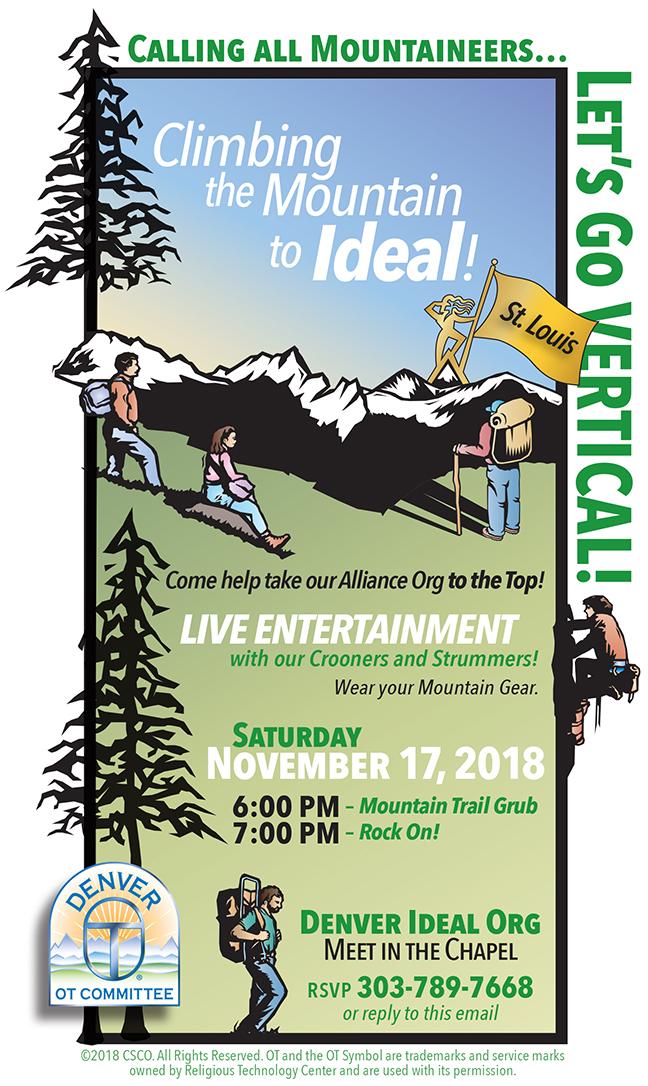 Sing along at graduation
We don't really have any graduates that anyone wants to hear from so we will turn it into a mini-concert in the hopes someone will show up to be regged.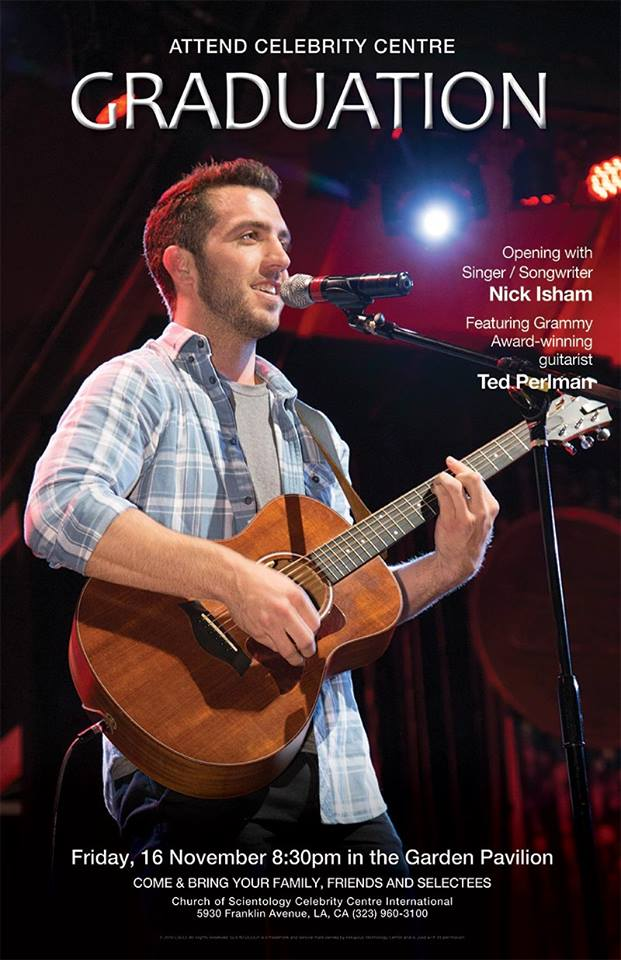 Join us at your own peril
The regges will be there.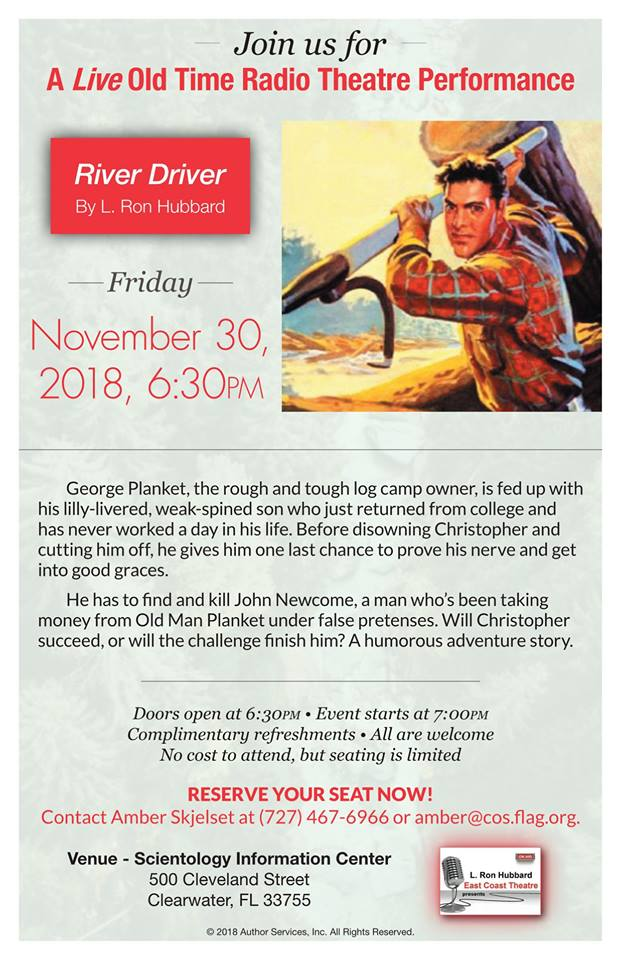 They will be on the hunt
…for your treasure. And a film crew from the SuMP will be there to document it all for the amazing New Years celebration.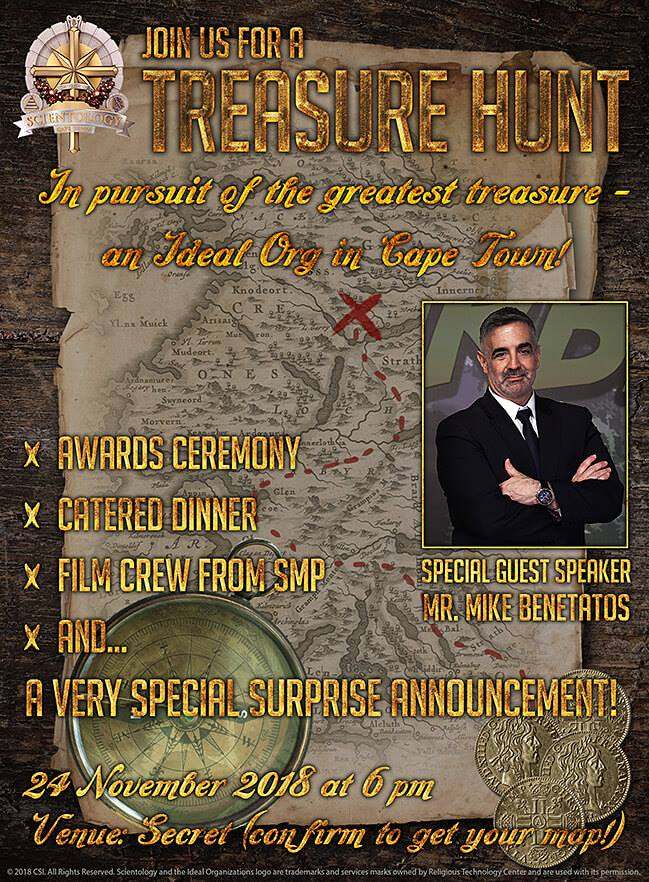 Wear it proudly
Everyone needs to know you have OT powers. Sort of like a superhero outfit.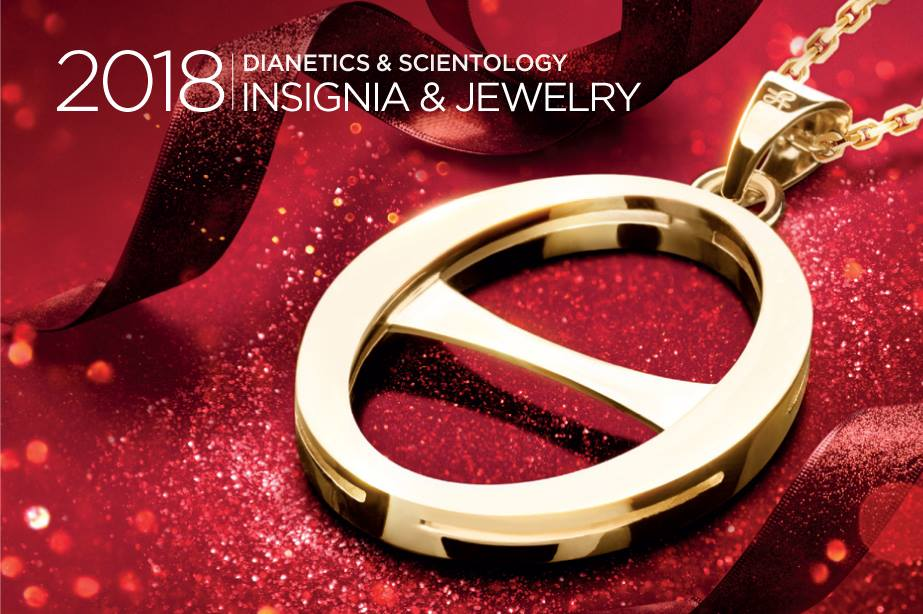 Lighting the Future?
Seems pretty limp. What happened to Epic. Monumental. Watershed. Defying time and space.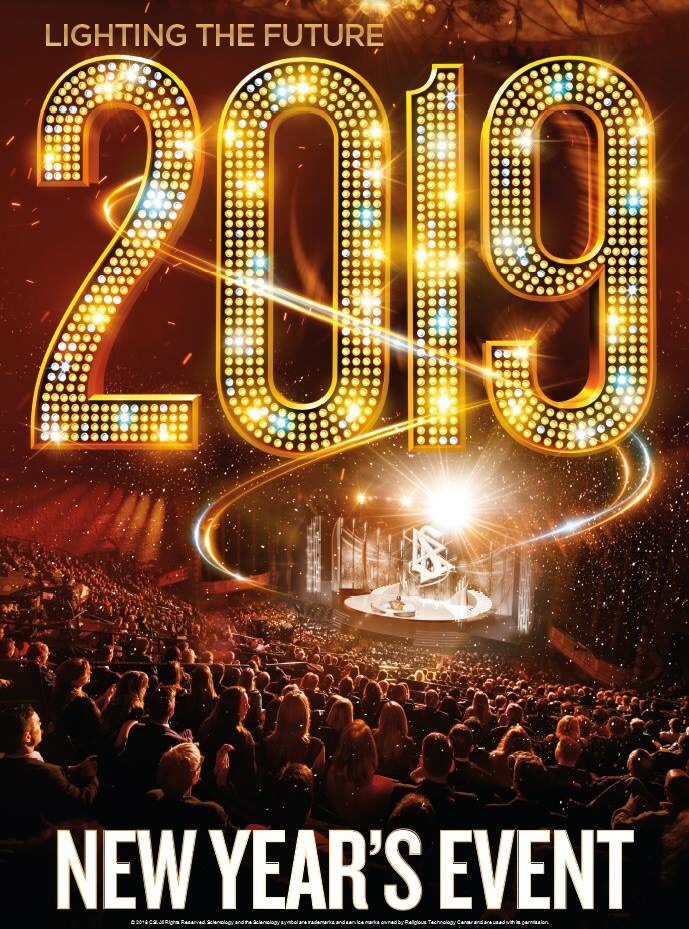 It was a big sunburn more than 60 years ago
I dealt with that and now its easier to organize my home.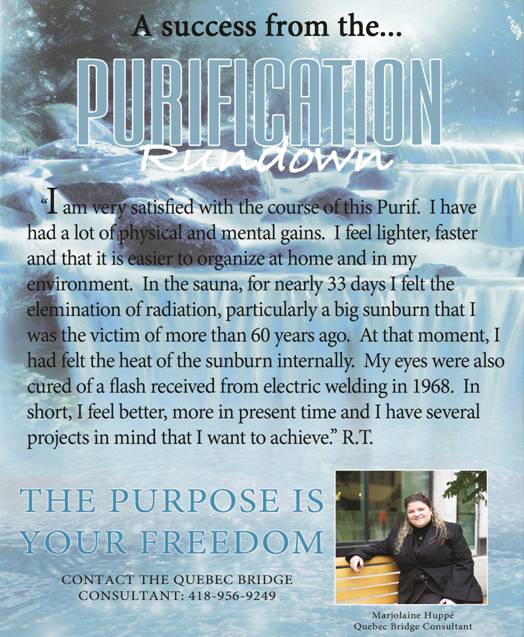 We're at the reverse point of the universe
On the back porch to infinity guaranteeing your future of eternity…
Or something like that.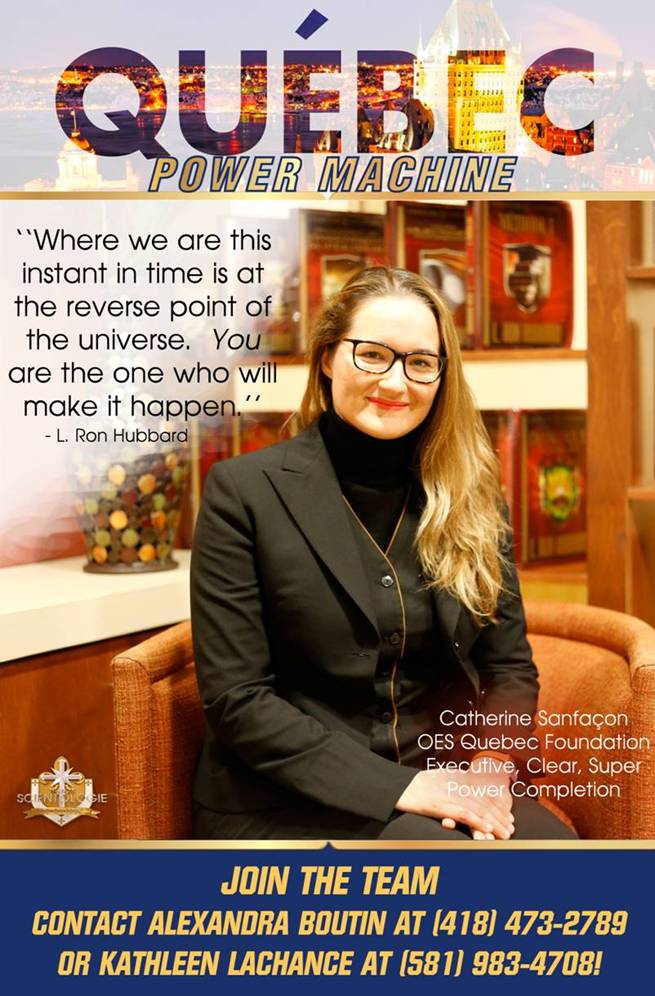 Reuvein Marcus is b-a-a-a-c-k
A blast from the past. One of the original crim regges from the FSO. He paved the way for many stellar names who followed in his muddy footsteps. Then went on to an illustrious career doing WISE businesses.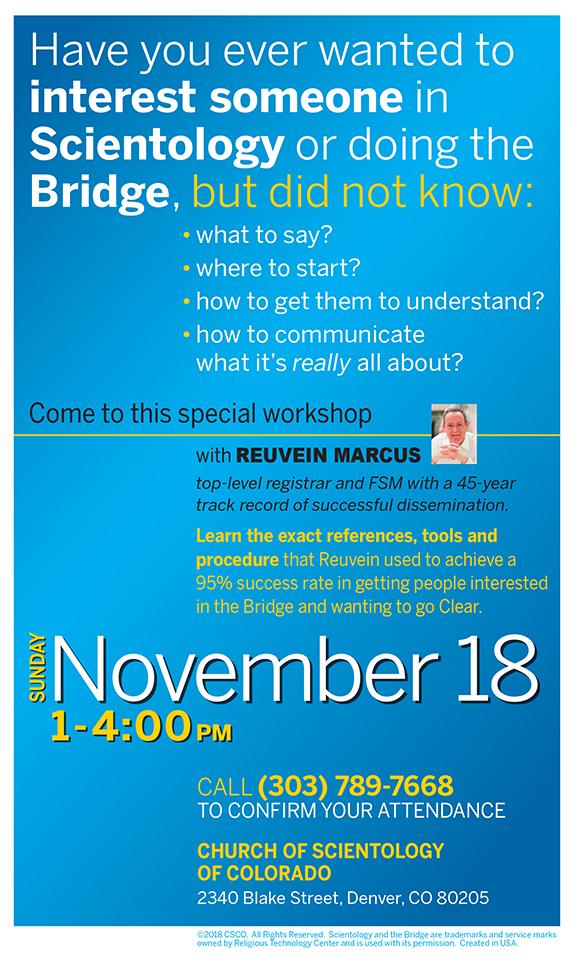 I can answer this in one word
Nothing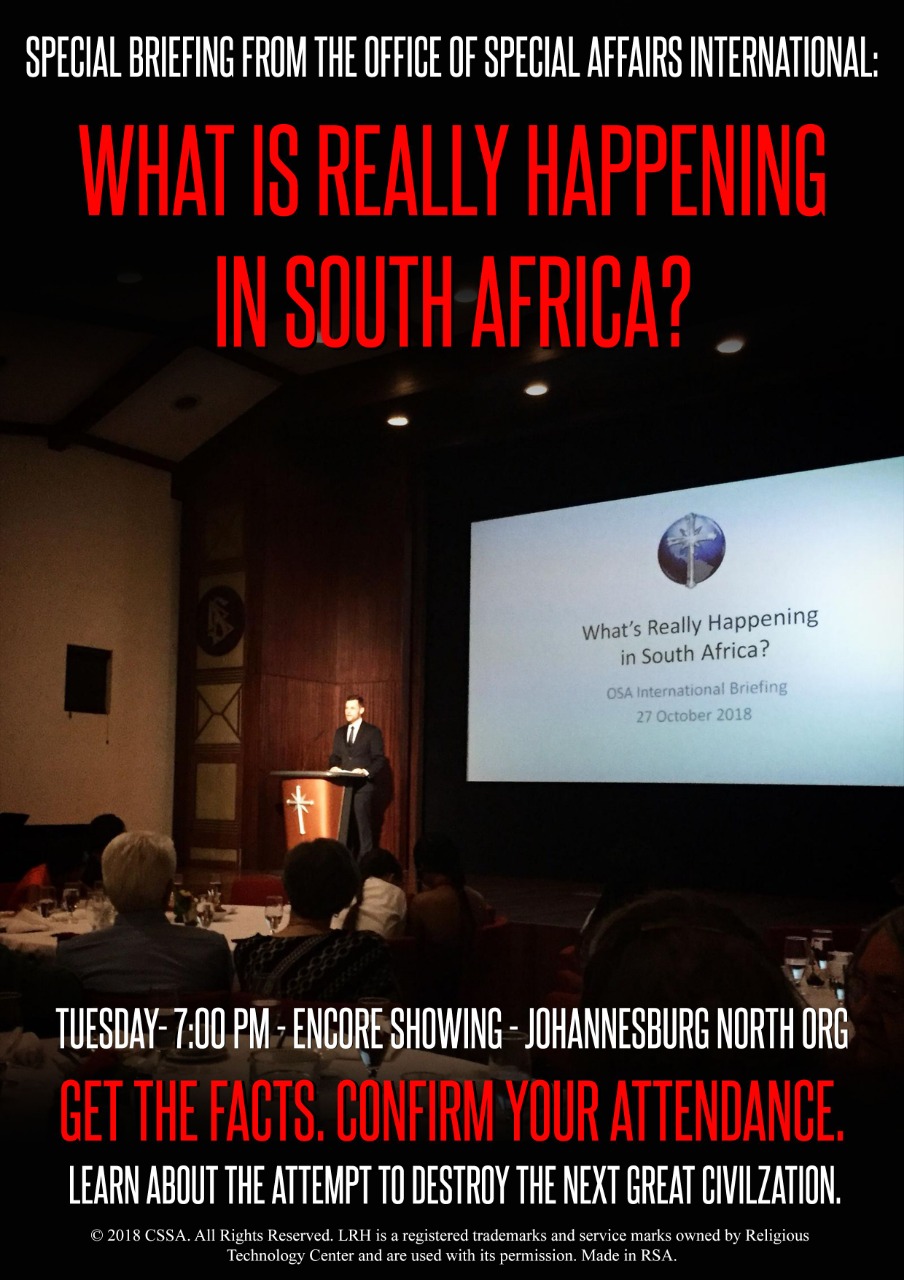 A new scientology scam?
Laundry balls. Endless MLMs.
If it sounds too good to be true, it IS.
But the pitch is always the same "YOUR progress on the Bridge."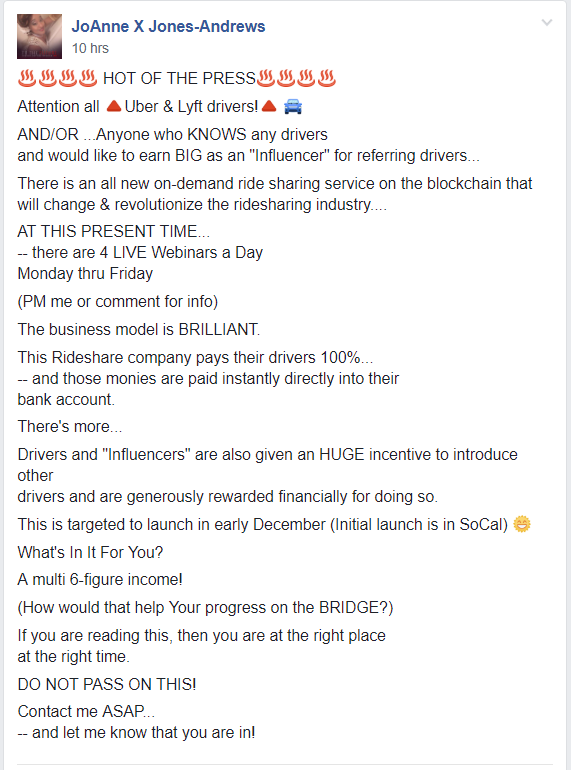 The ONLY International Advanced Org
Wonder what Flag thinks about this? Or AOSHEU? Or AOLA? Or AO ANZO?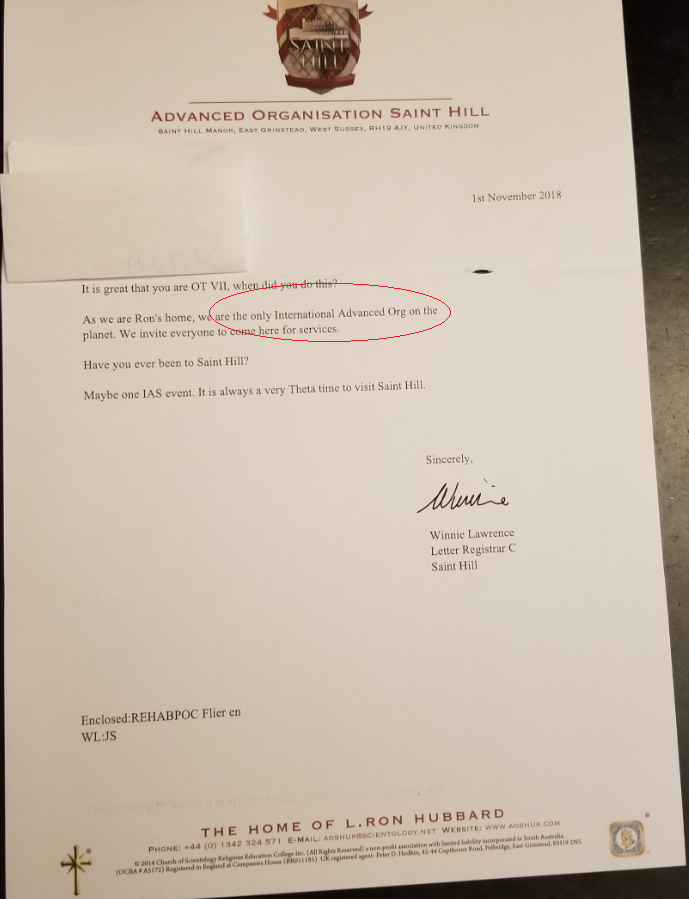 It was a dark and stormy night…
These gloomy shots are causing people to want to join staff?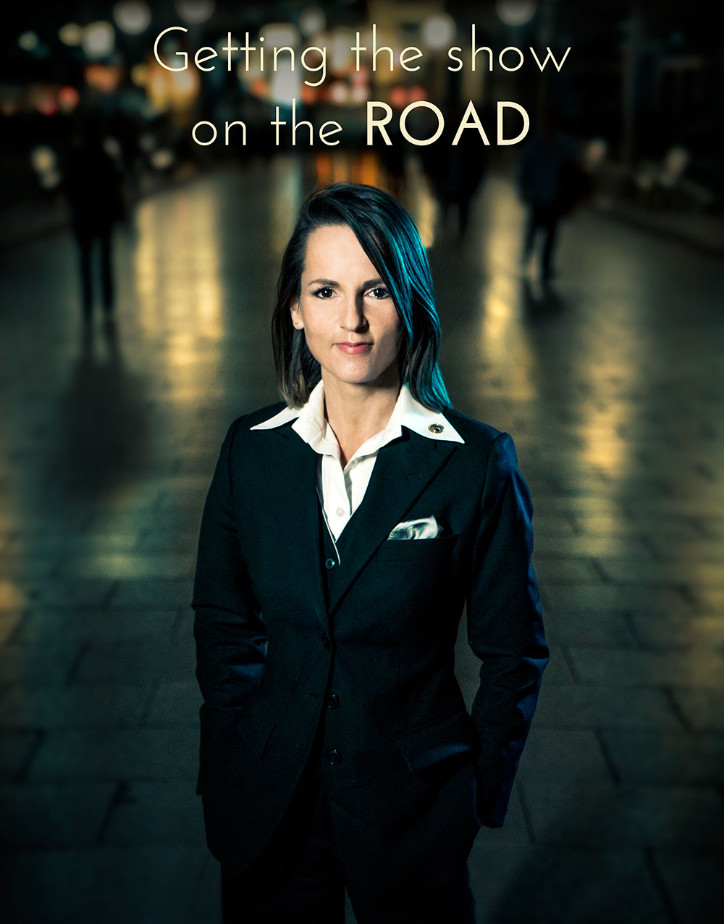 A final thought