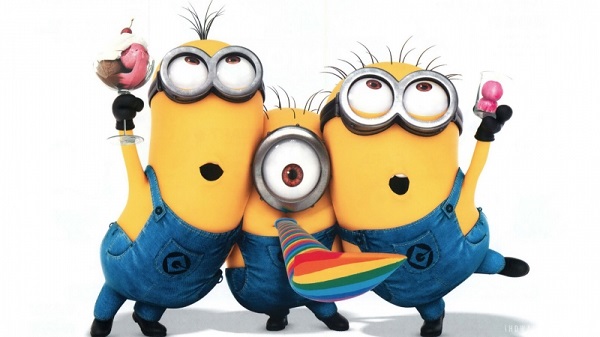 The "group" above all…
This encapsulates "scientology think" in two sentences.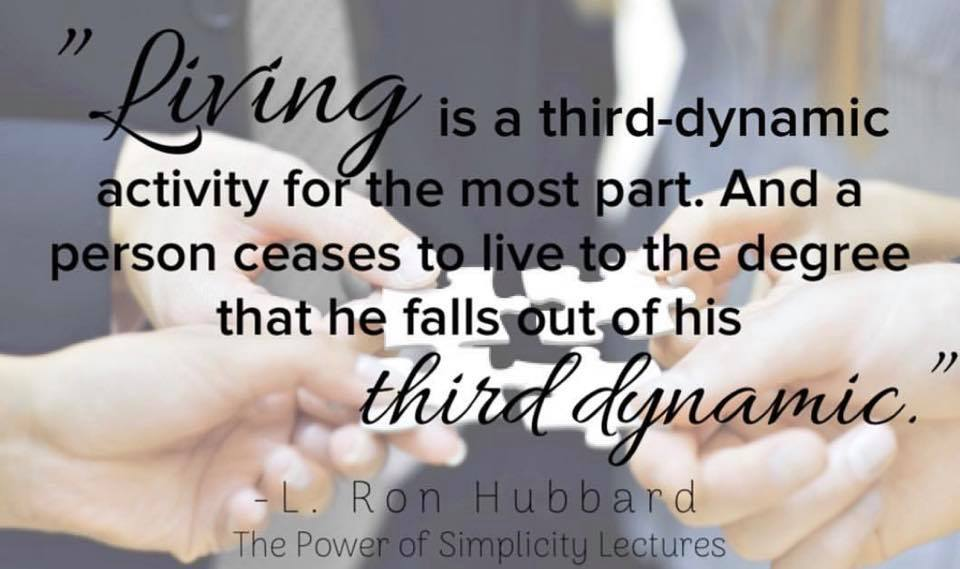 Chris Music?
Bet it was amazing.
Who is he?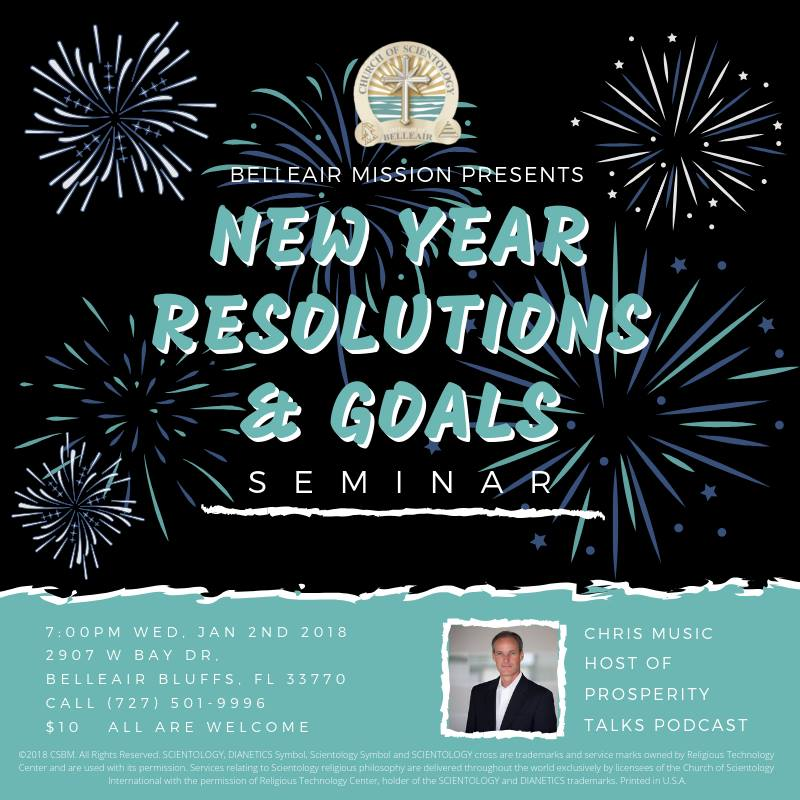 World and Latino music…
And regges. Lots of regges.
Always a great way to ring in the New Year.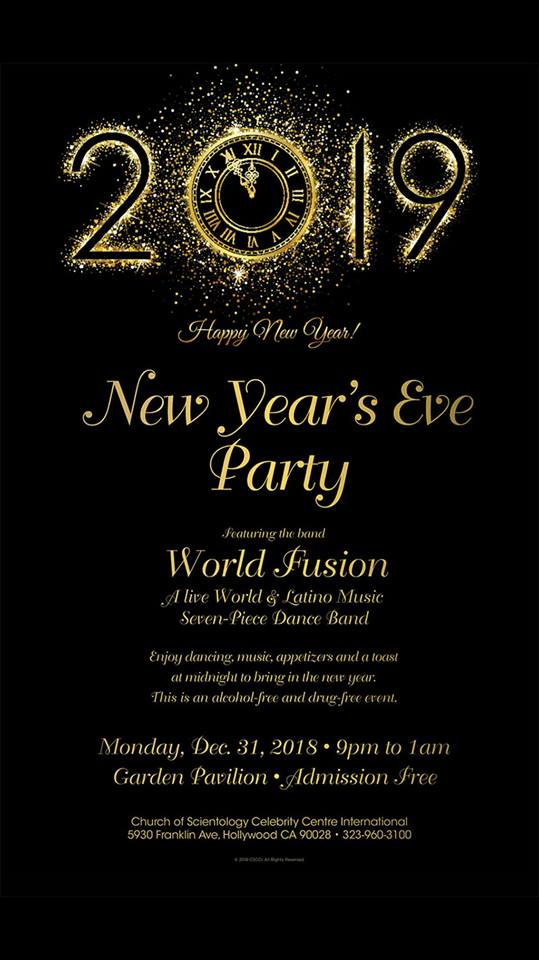 CO WISE Speaks
I thought WISE was a "secular" organization? Hell, they go to GREAT lengths to claim the "technology" they insert into businesses is NOT religious. Because that would get them sued…
Yet here he is, "Mr. WISE" selling Clear, Dianetics and whatever else at "church" of scientology of Chicago.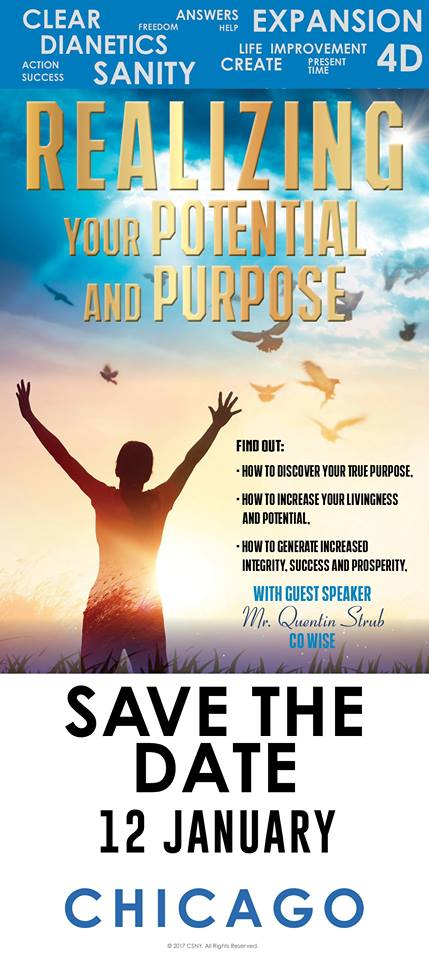 Creepy Holiday Greetings
A "team" consisting entirely of regges. CSRT has no function other than collecting money for scientology buildings. It's now the L. Ron Hubbard Hall. Since Charmaine went on her 21 year Leave of Absence, I bet they are not pulling in money like they used to.
The L. Ron Hubbard Hall is a tougher sell than the "Sooper Powerz Building"…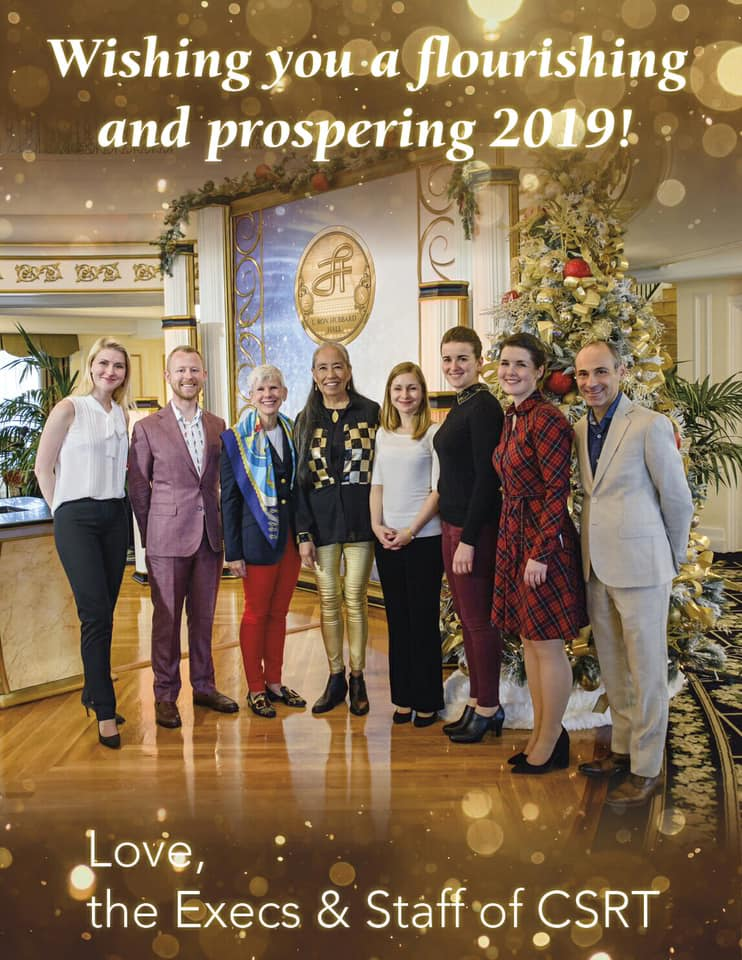 We reserve the right to turn away…
No mention of those who are declared SP's? But you know they would.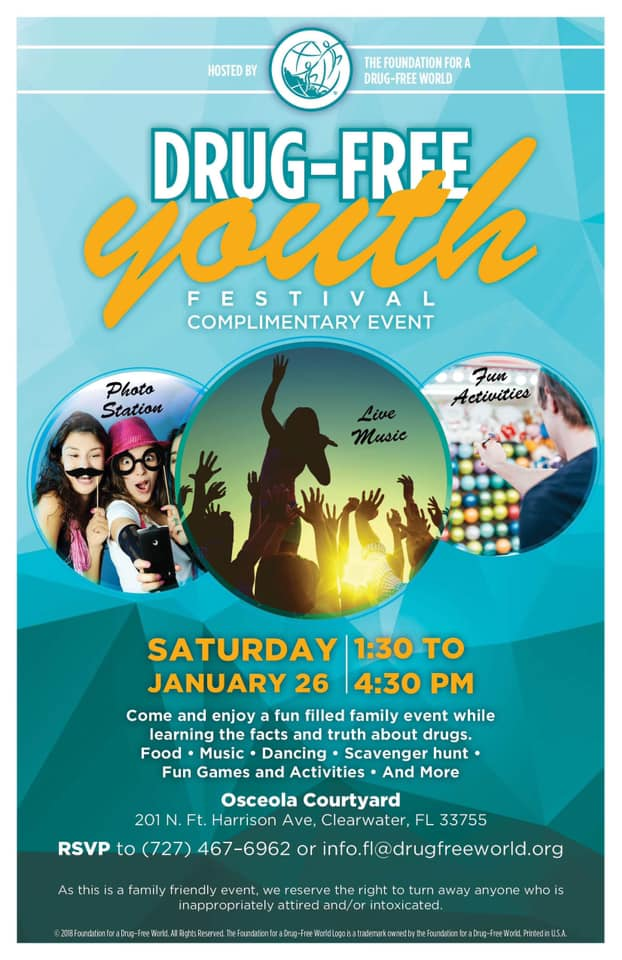 Oh dear
This is their good news? They got people to attend "paid seminars" in missions in France and elsewhere? This is the "Flag" OT Committee? They fudge their numbers by including anyone, anywhere who did anything?
This is "scientology math".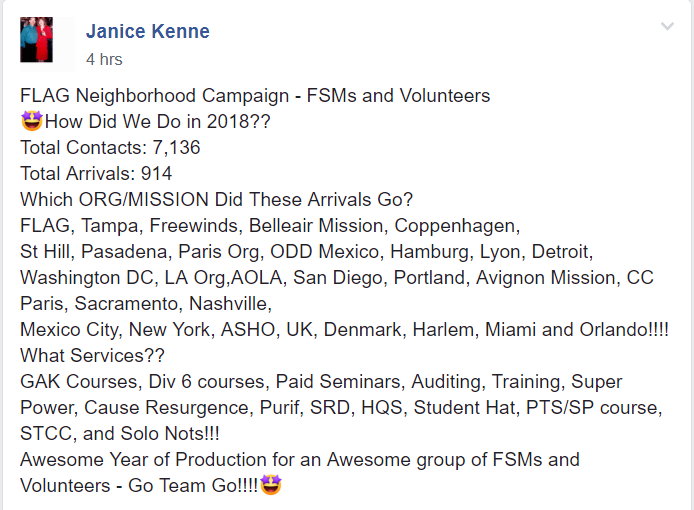 Yikes
That's a New Years Resolution from a horror movie….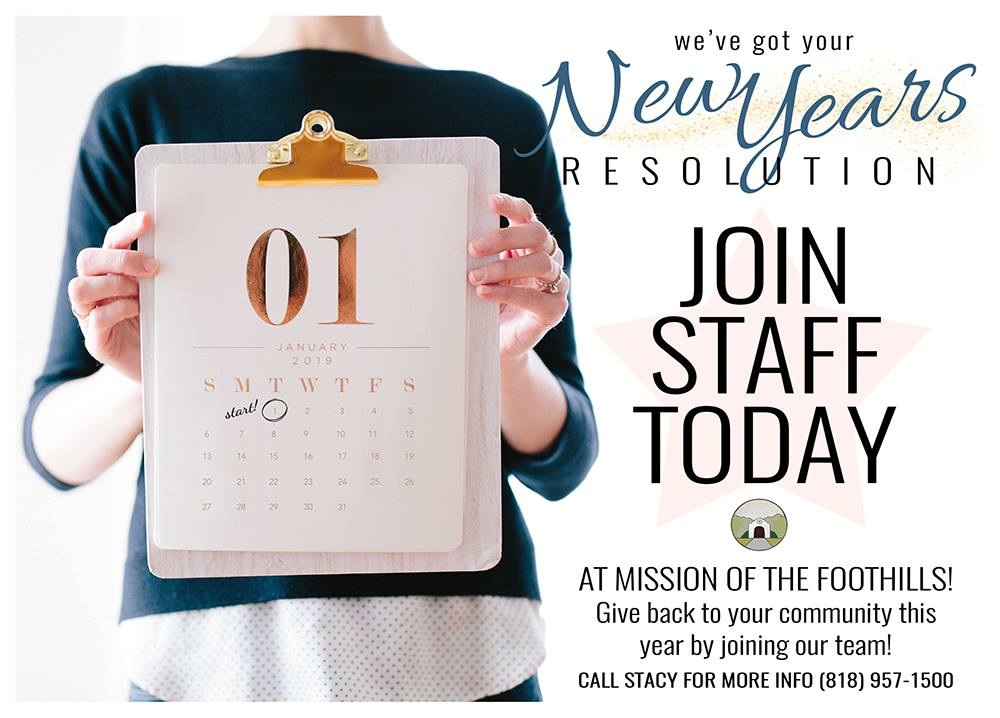 Igor Kovic
Will make your dreams come true?
Who the hell is Igor Kovic?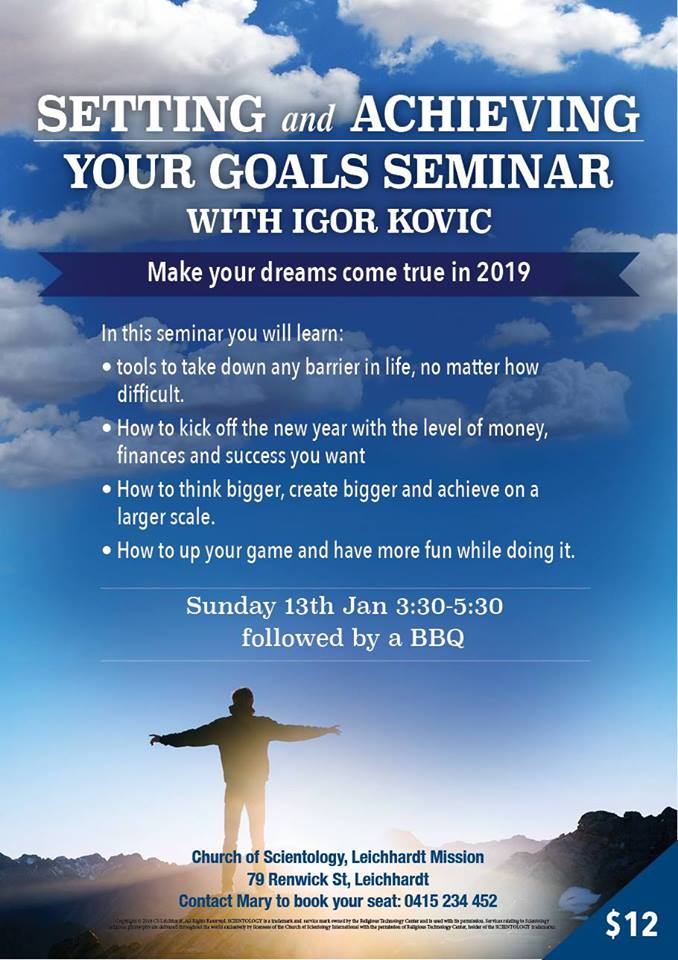 Let's try it all and see if anything sticks
Group processing, crafting and a seminar all in one.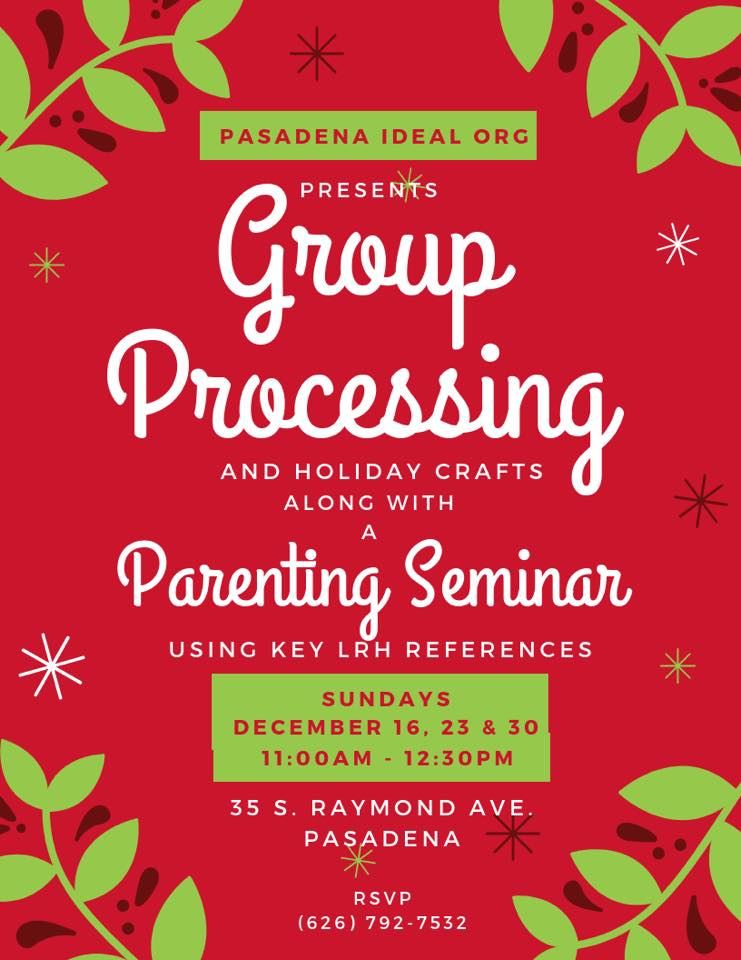 Elio Cervi
Actually, HE will make it all happen for you.
Maybe Harvey Jacques and the Flag OT Committee could attend to help them make it go right in 2019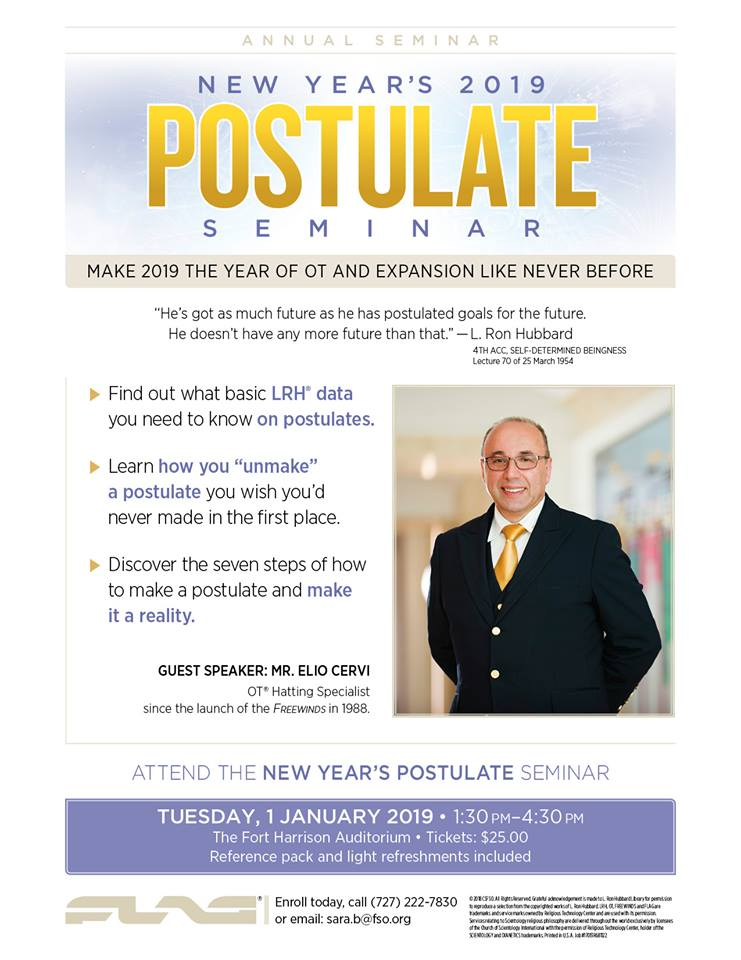 The really BIG picture…
Presented along with a potluck dinner at a tiny, failing Mission.
They really have it nailed.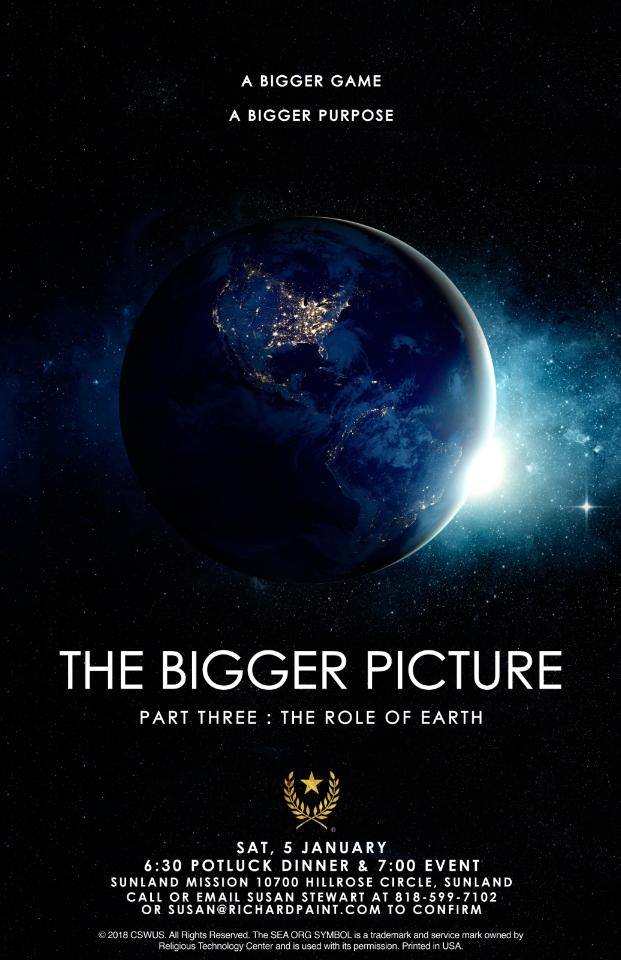 Bring artists and opinion leaders to CC
This is the "cause" they love so much. Making FSM Commissions…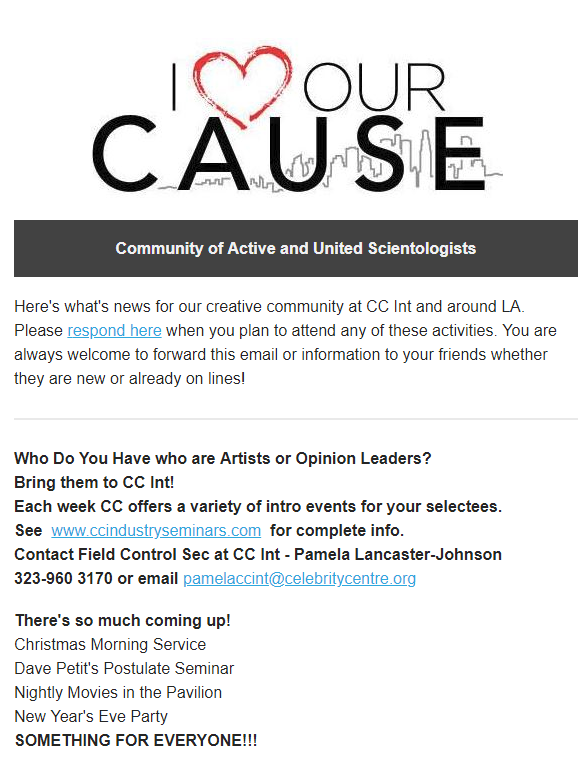 Damn…
They didn't make it. What now?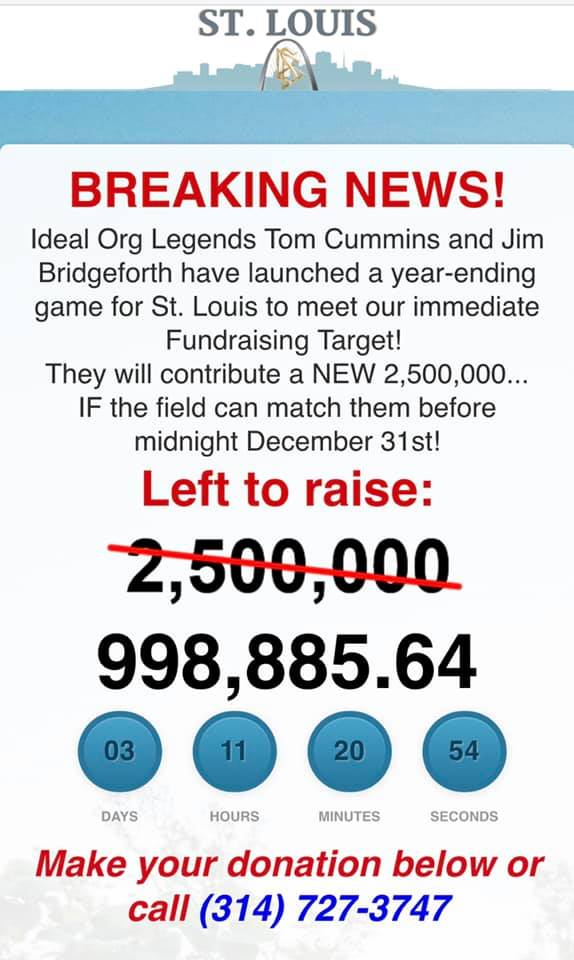 Meke Kattan???
Who?
He/she is a draw?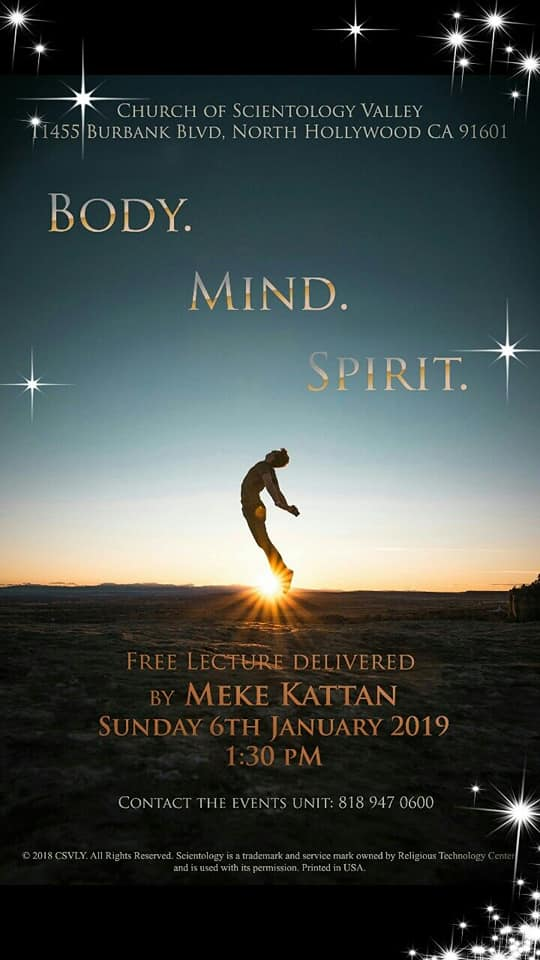 Find out how Jerry "changed the Philippines" with WTH
Last I checked, things were not really rosy in the land of Duterte?
But a big consolation — David Pomerantz will sing too.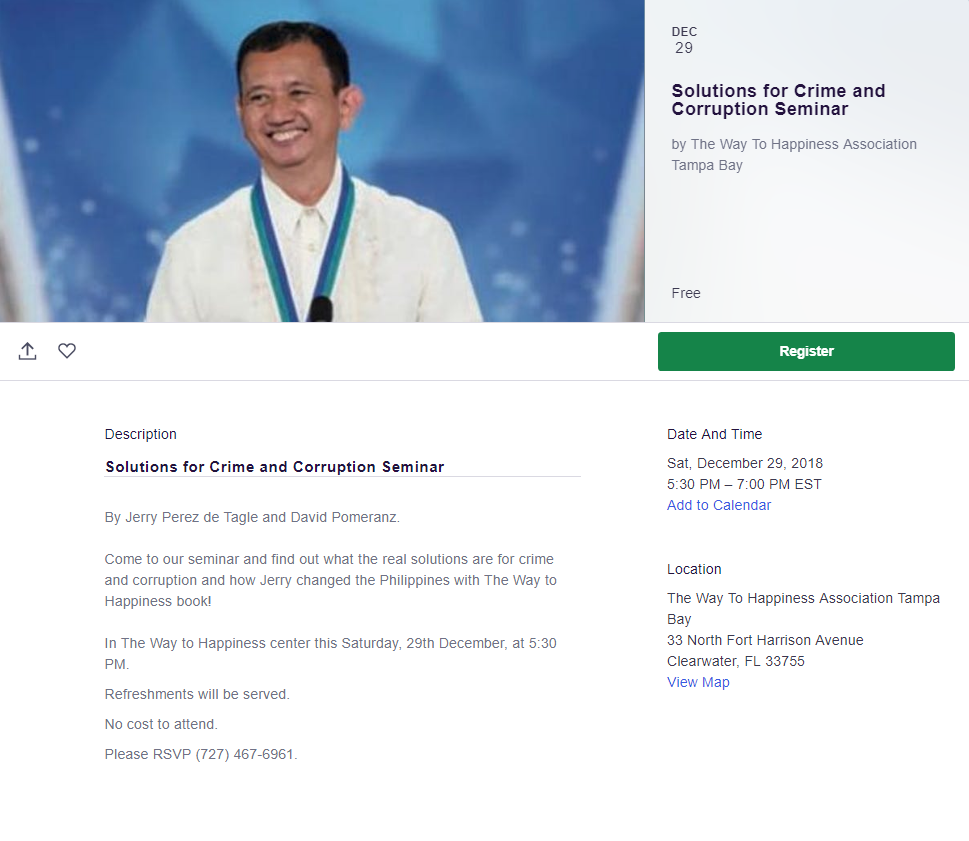 Only $100!
Isn't that amazing.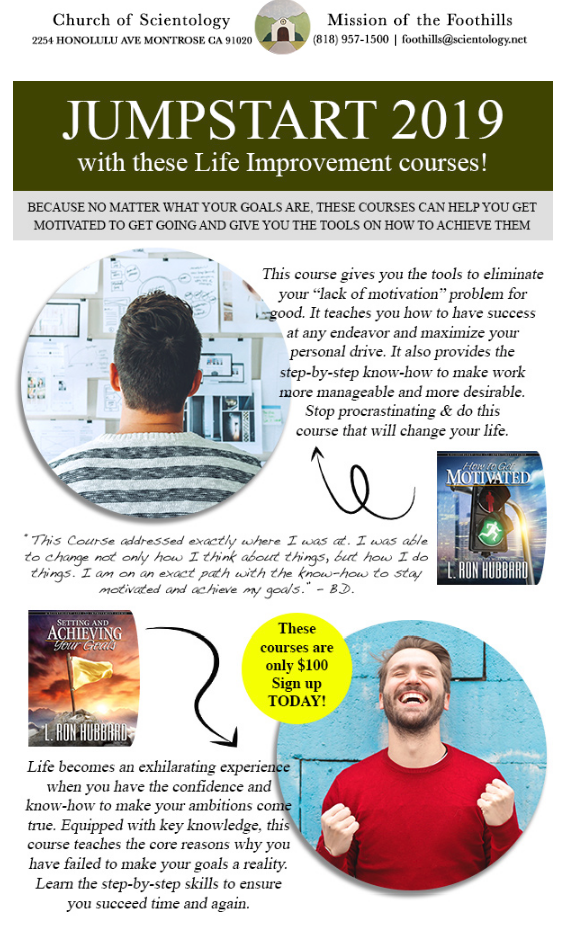 ANOTHER "Donate Now"
There are so many of these "causes" in scientology it is really hard to keep track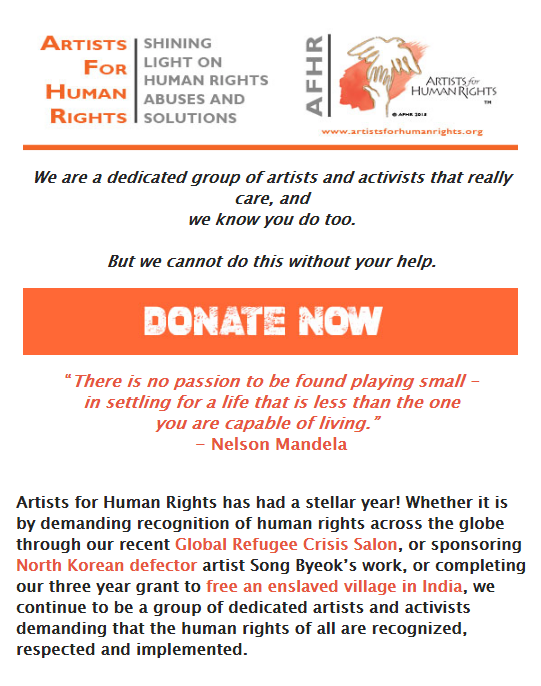 The only Class VIII on earth…
Everyone else had to turn in their certs because nobody who is not GAT II is allowed to call themselves a certified auditor. There is no GAT II Class VI or Class VIII course.
Wonder how she gets away with this?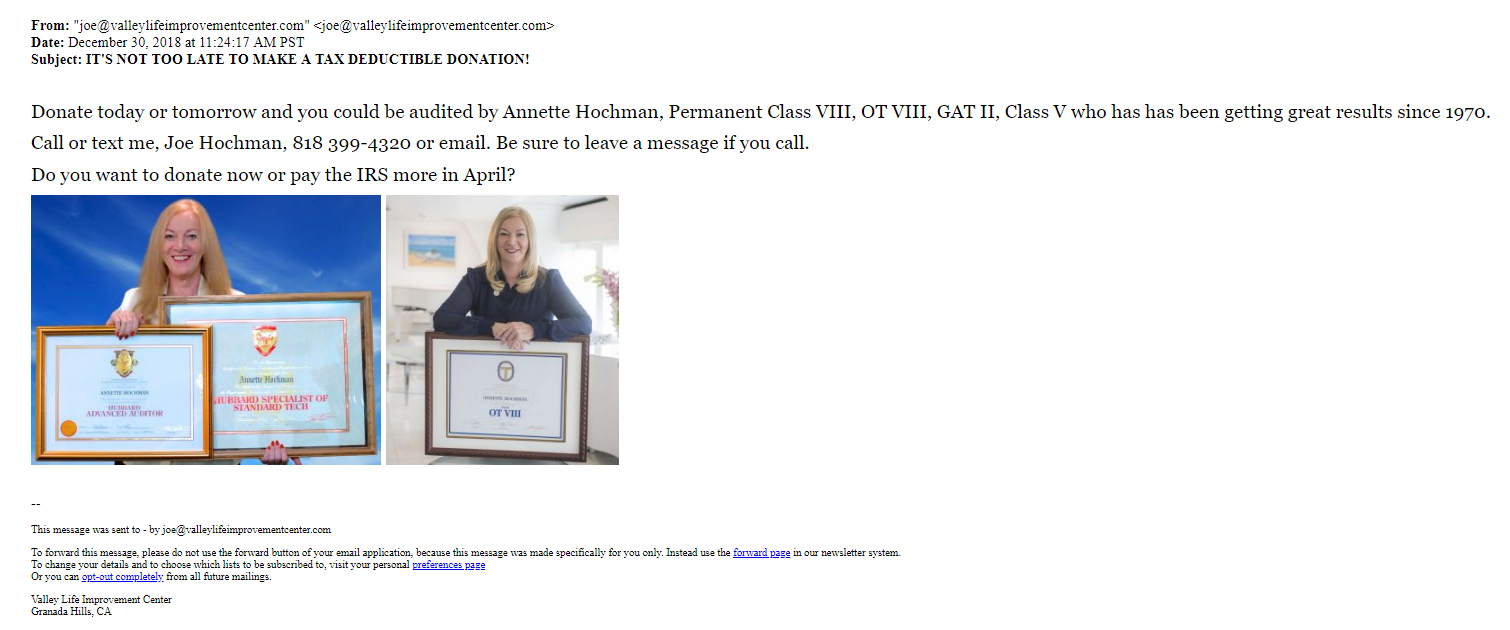 It's the old staff bonuses pitch
Pity the poor staff. Give us some money and start on a service so we can get a bonus. Because everyone knows we make nothing.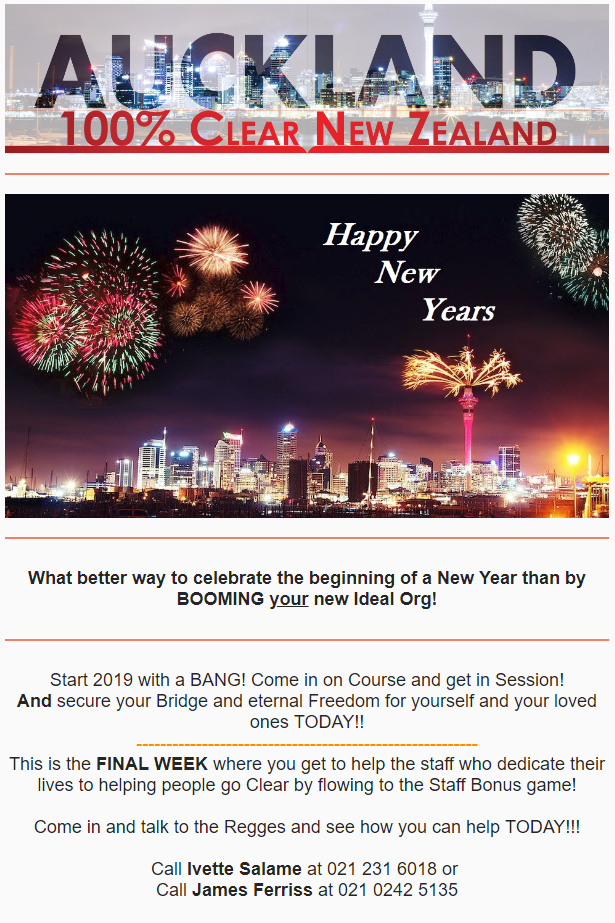 The stats were down but not crashed like last year…
Oops.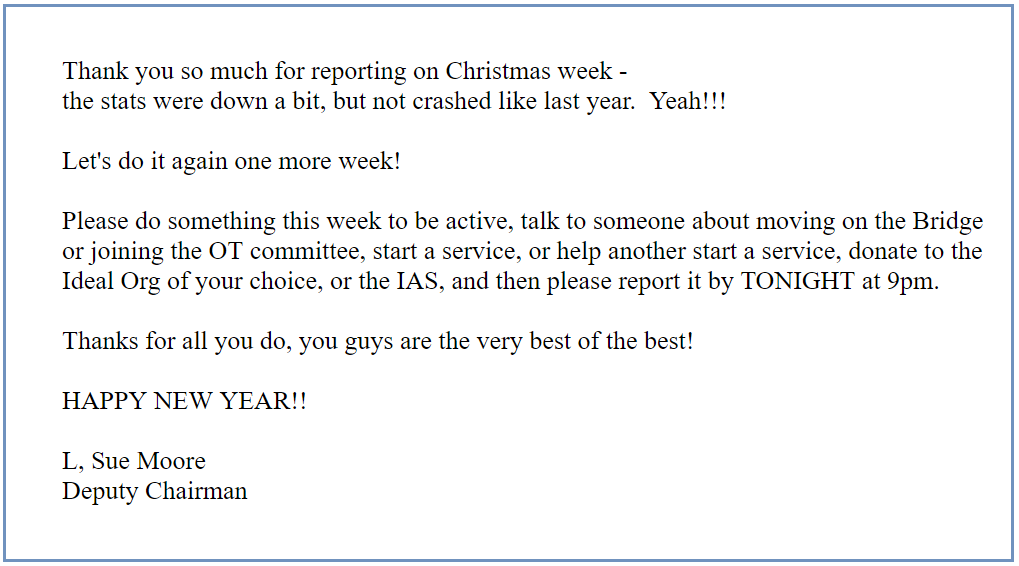 Gavin Potter
At least we know who he is…
But for some reason he is facing backwards?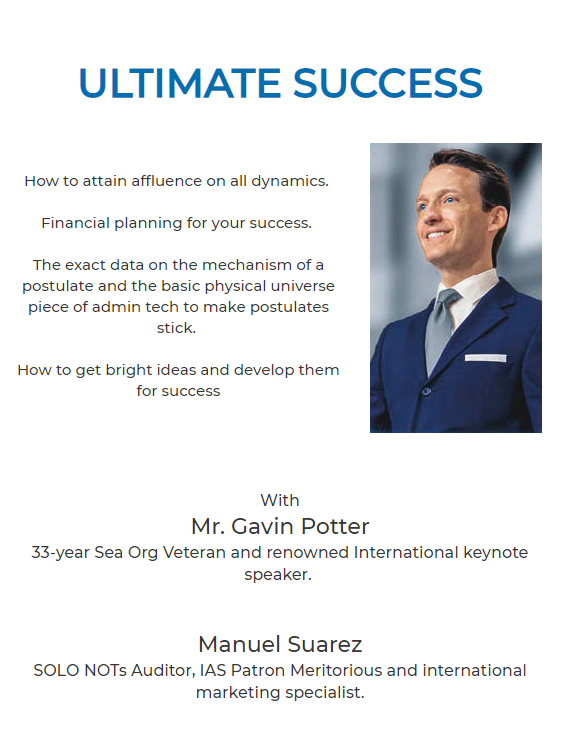 He's versatile
He can tell you all about the Upper OT levels.
He can tell you how to achieve affluence "on all dynamics" (can you image the flower beds he must have?)
And he can also tell you how to do everything with no effort. But he needs some NSO person with him…
Pity he can't do any of the things he claims he can teach others to do…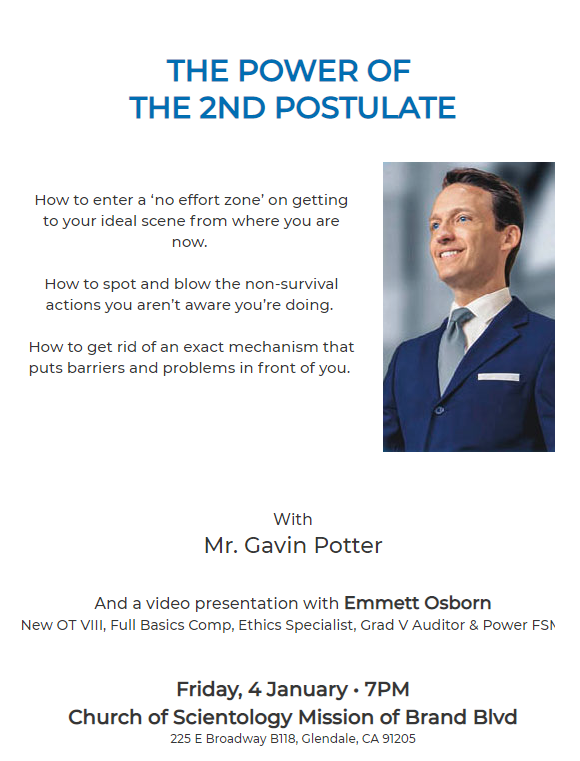 Rebecca Minkoff steps out of the shadows
Now there's a famous name not often mentioned.
Bet she LOVES being associated with scientology to help her sell her handbags…
pAnd that father of hers is a Google search nightmare.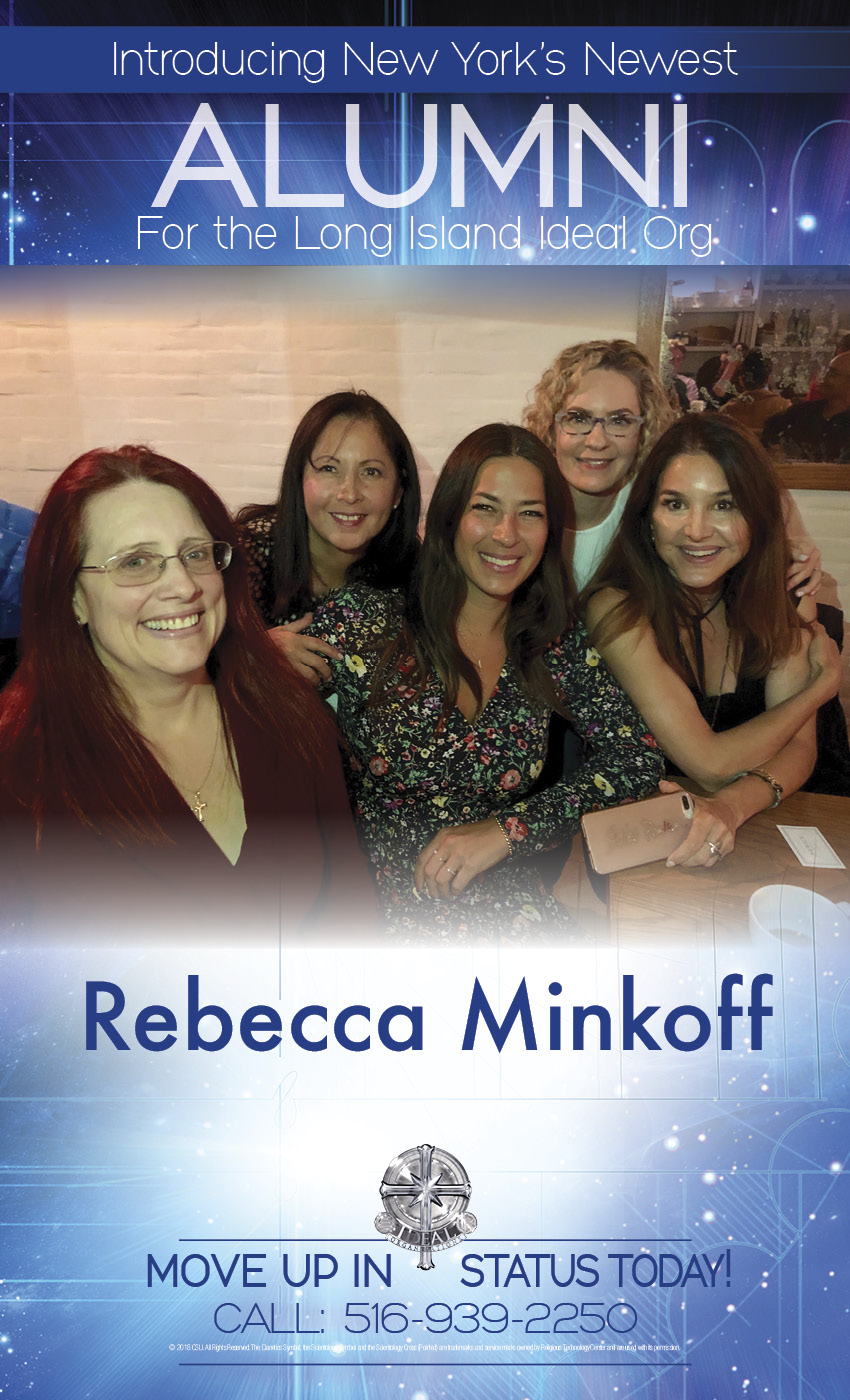 The sad tale of ASHO
The home of the "dukes of the auditor elite" trained on the Briefing Course (that has been canceled for a decade or more now) are groveling for people to do Objectives. It's a service that is SUPPOSED to be done at Missions and lower level orgs.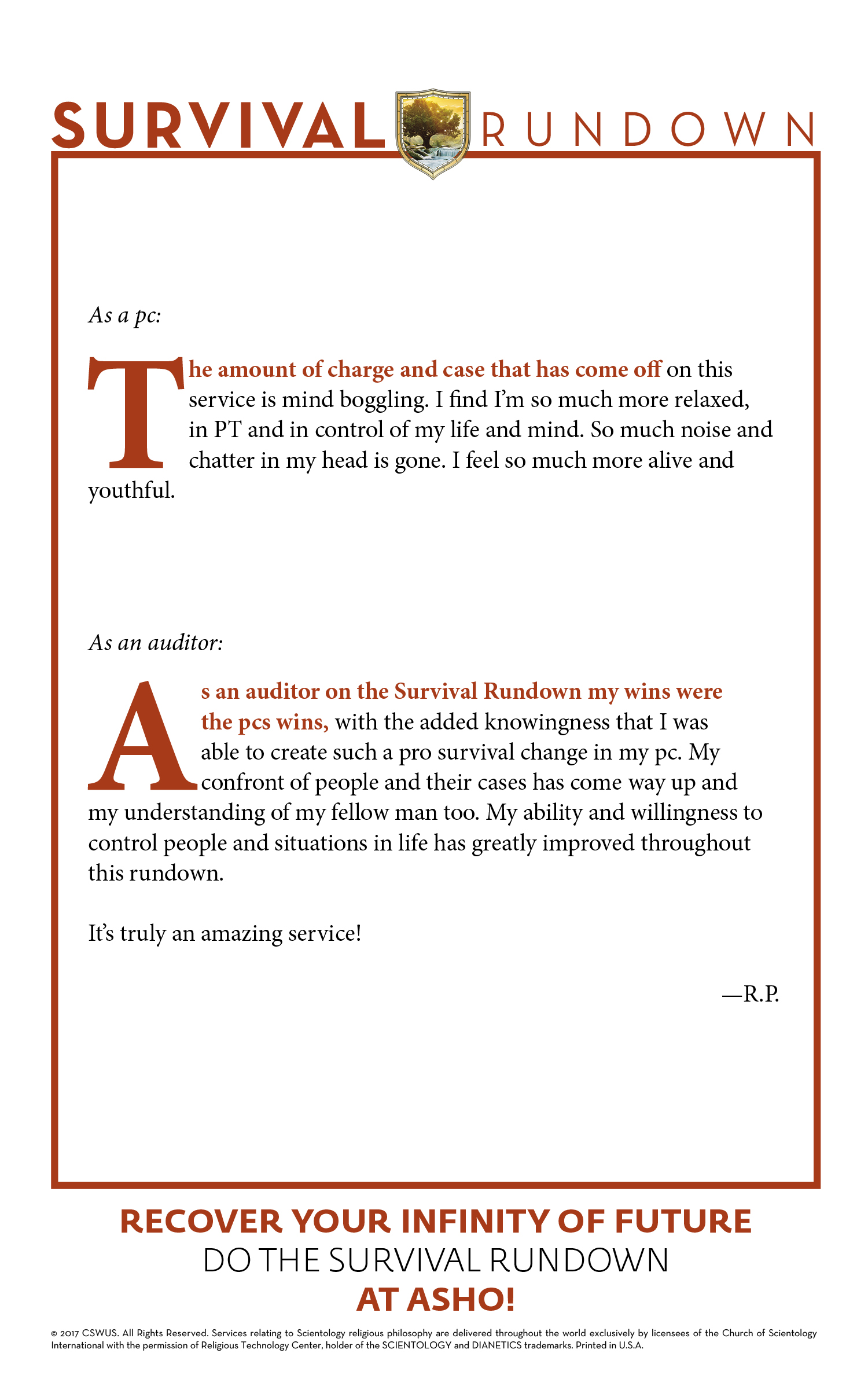 This one sounds really scary….
Apparently no potluck though?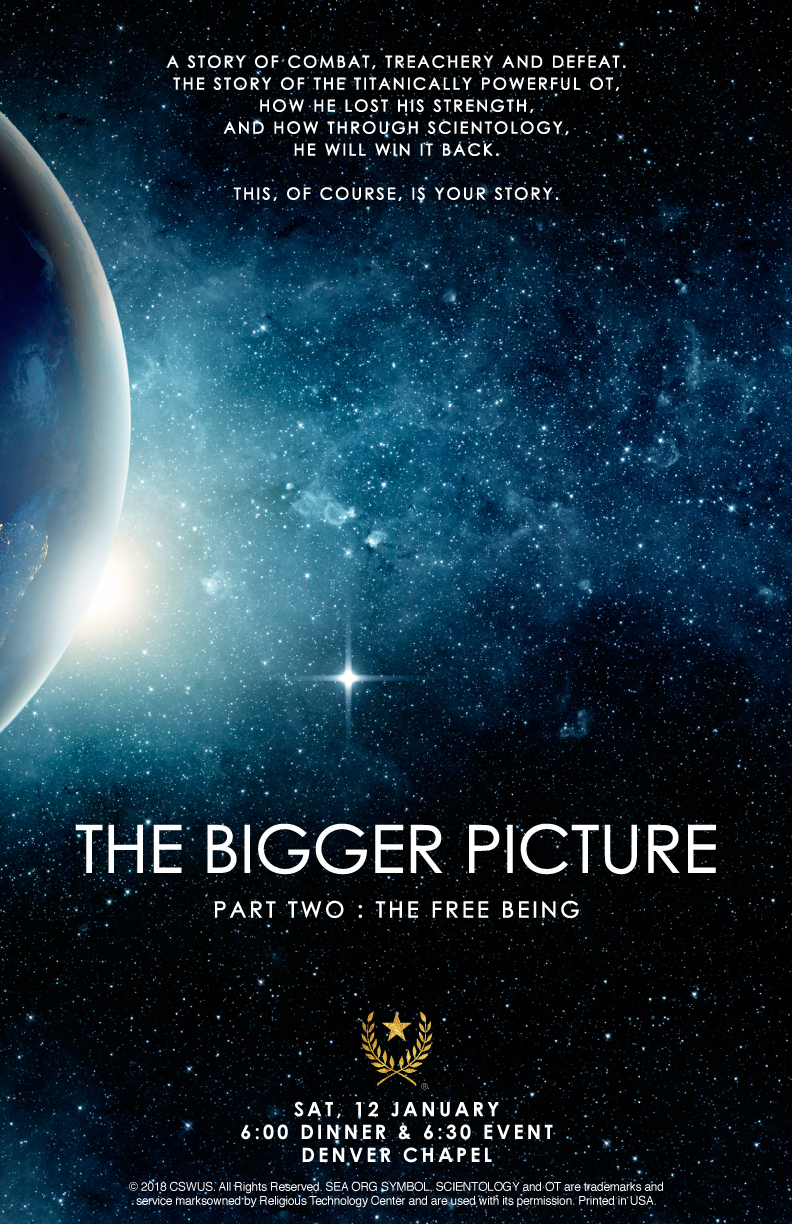 They've got chutzpah
A good yiddish word seems appropriate.
Not backing off from proudly promoting the anti-semite. Scientology doubles down on the NOI.