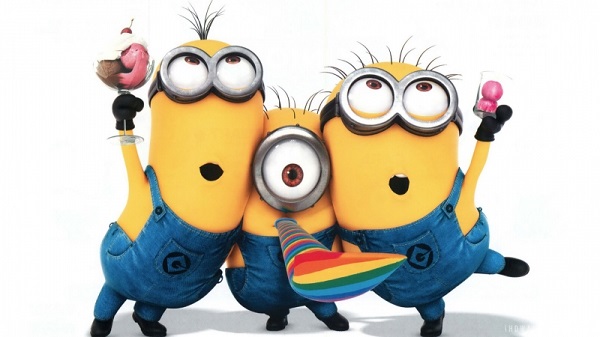 An Ideal Continent…
Yeah, they cover all of Asia and if they can just get those last two orgs in Adelaide and Canberra done they will be ideal… No org in Indonesia, India, Thailand, Philippines, Malaysia, Vietnam or Mainland China AT ALL. But hell, who cares when the ones they have are "all ideal"…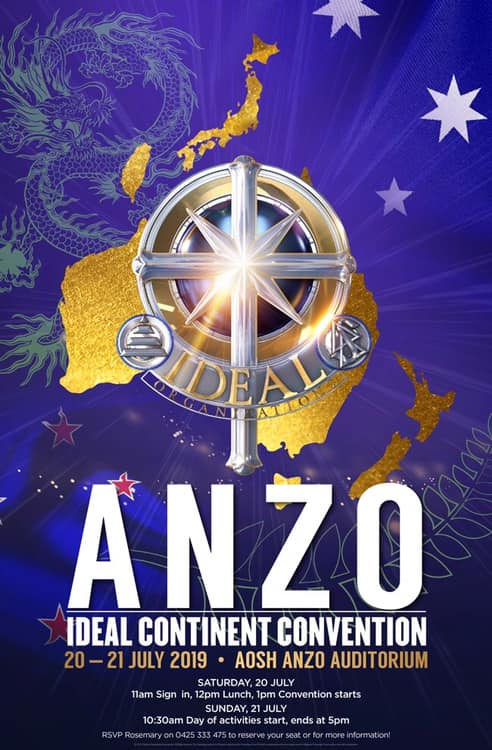 Gathering in the back alley…
Arms crossed. Sunglasses on. What could be cooler.
Make $400,000 a year selling OCA's…
Hahahaha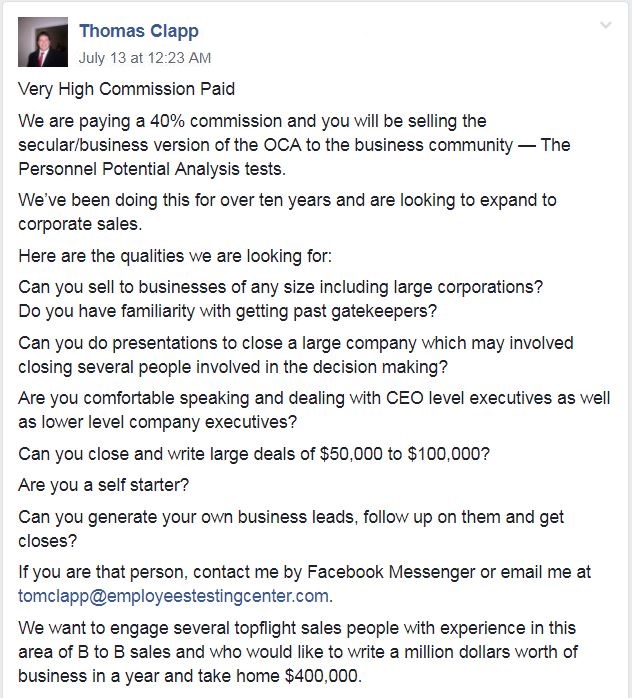 It's a "special" briefing
Another code word for fundraising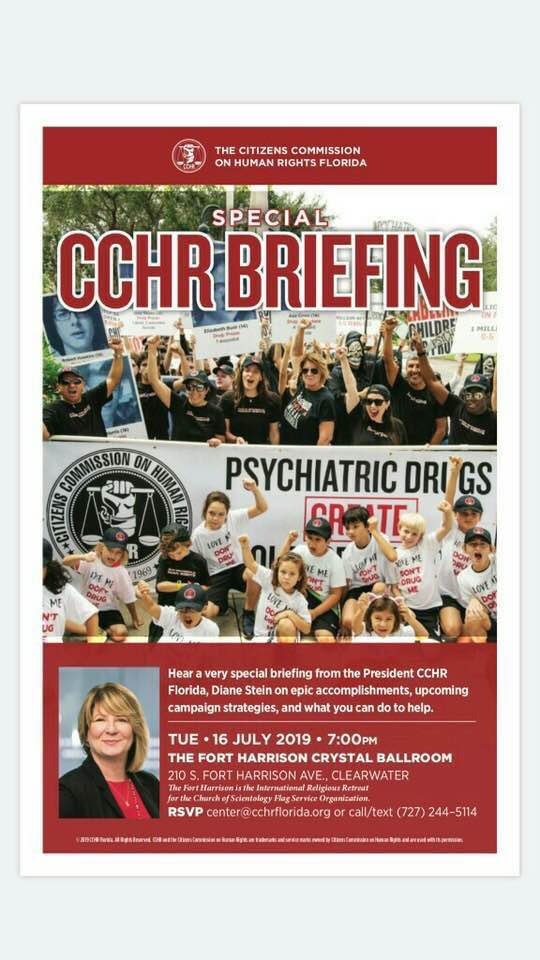 Go for the kids…
Their parents have money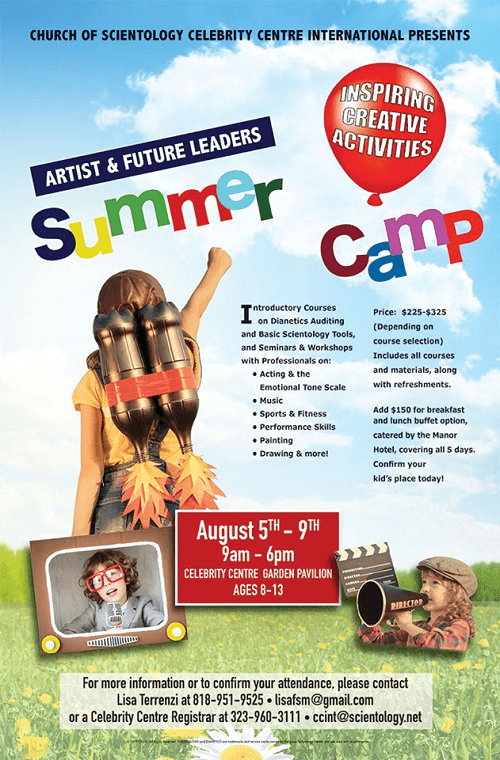 They finished their CF backlog!!
Woohoo.
This in scientology is a "major milestone" – though boy the time they celebrate it will be backlogging again.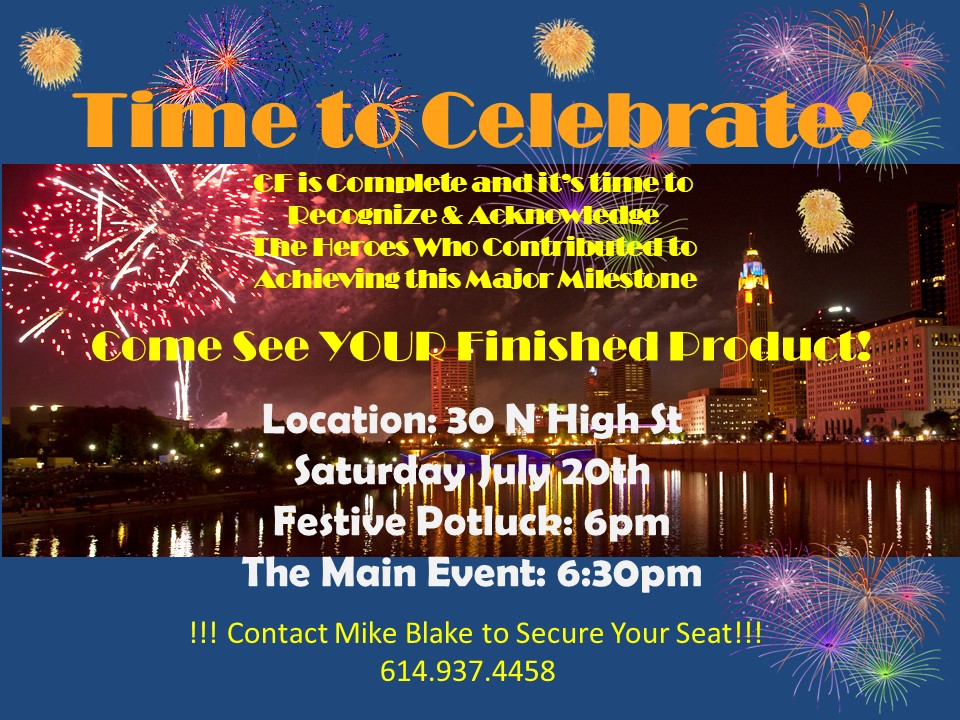 Misplaced confidence
You know Hubbard said this in 1974 right?
Not very OT of him was it? HAPI is the same miserable failure today as it was in 1974 and it has never changed.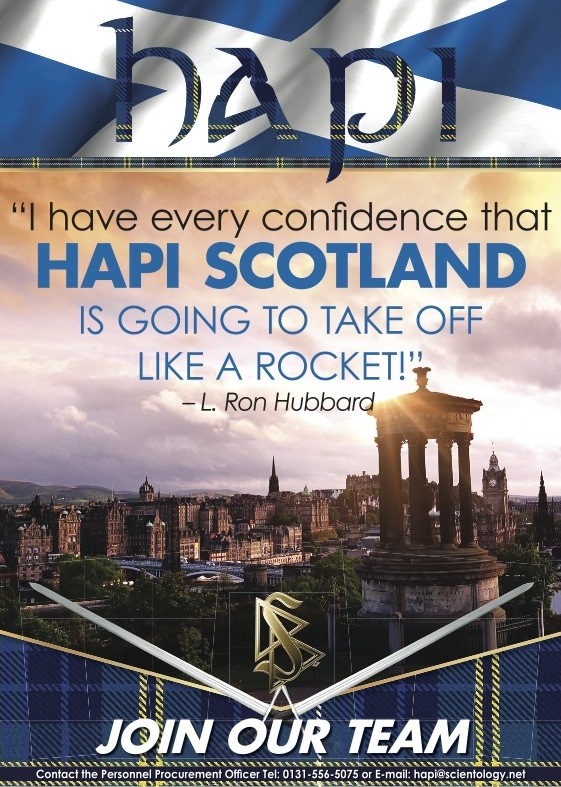 Feel "closer to Ron"
Wow. I guess handing over money for useless promises would do that for you…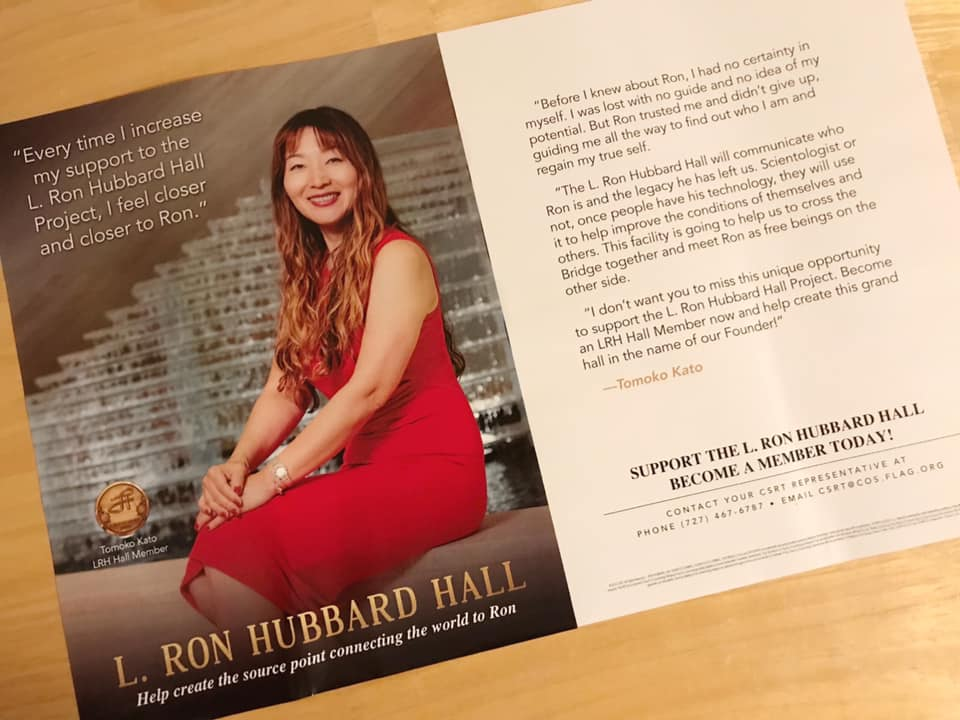 Unforeseen conflicts?
Again, not very OT of OT VIII Jim Kalergis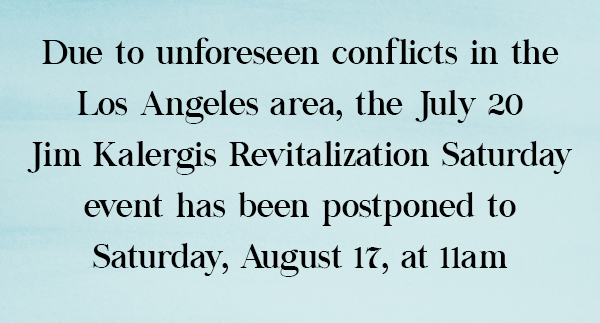 Ideal Org, not ideal pay
She is an HGC auditor in an "ideal" org and cannot make enough to live on.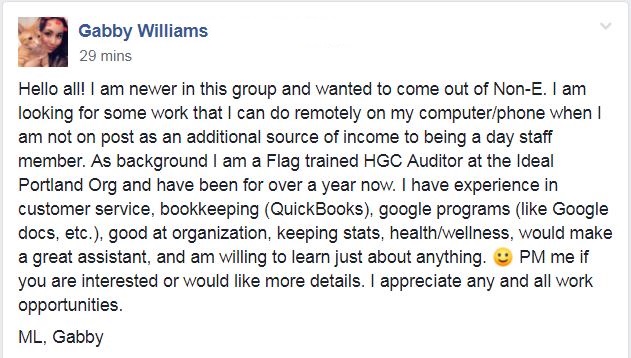 More stupidity…
Walt Disney "moved there" — and then he left.
Hallmark cards? What does that matter, they don't make scientology holiday cards? No "L. Ron Hubbard Birthday" cards. Or "MV Anniversary cards"
"Among the top 13"? That means #13. And if this is a reason, they are literally saying there are 12 other cities you should go to before KC…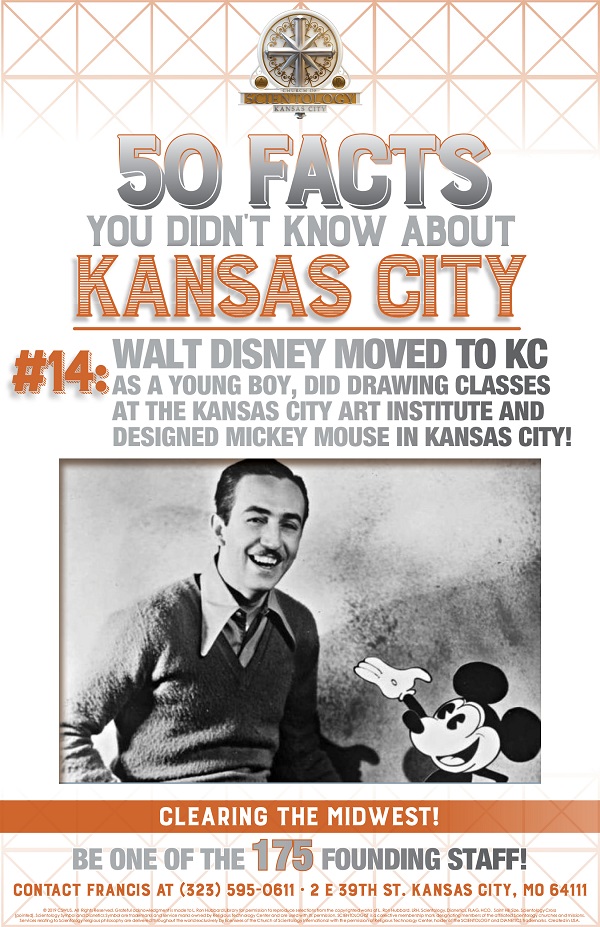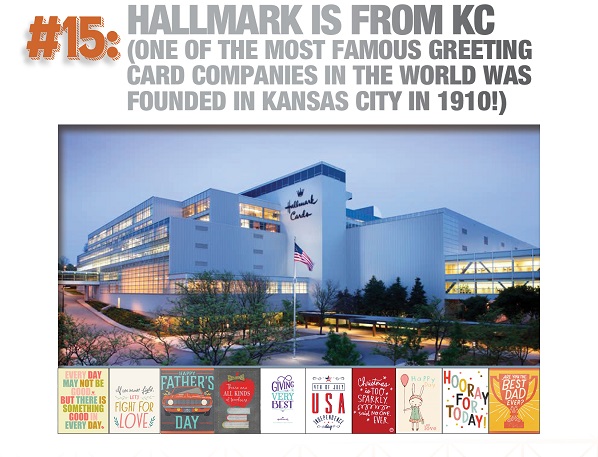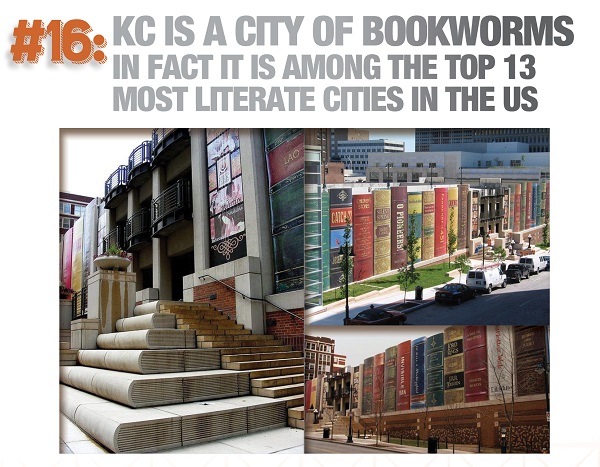 A new pitch…
Simple. Catchy. Empty.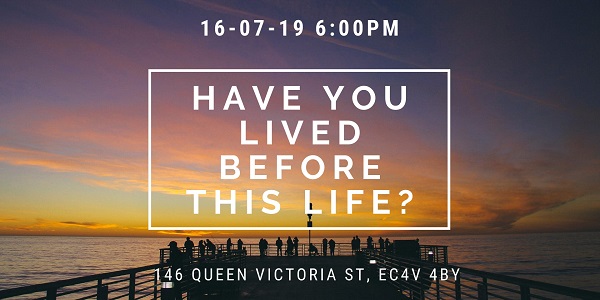 Most beautiful?
You're not serious are you?
That looks like a Charles Dickens novel sweatshop where children are forced to do manual labor…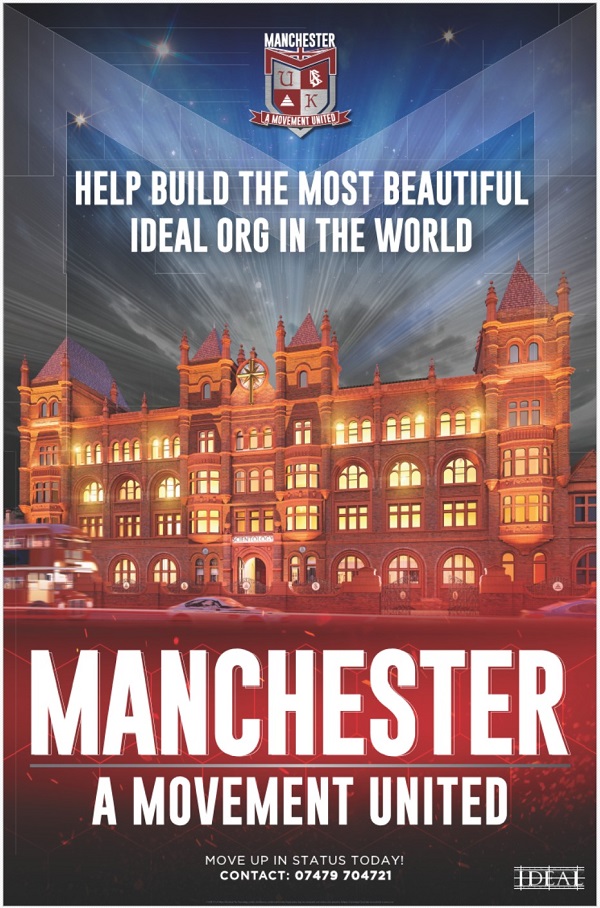 If it's such an adventure…
How come nobody is doing it?
That's not a new mission.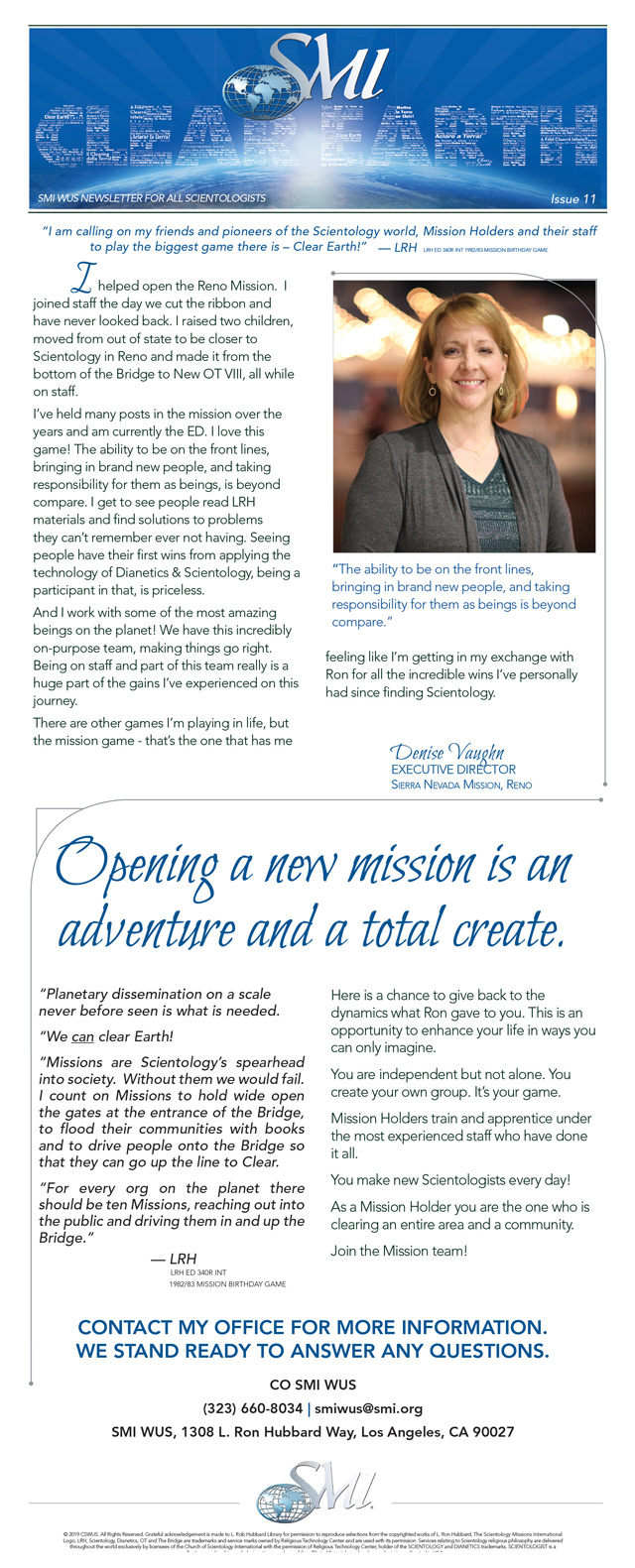 The survival of your family?
Better hope none of them is declared…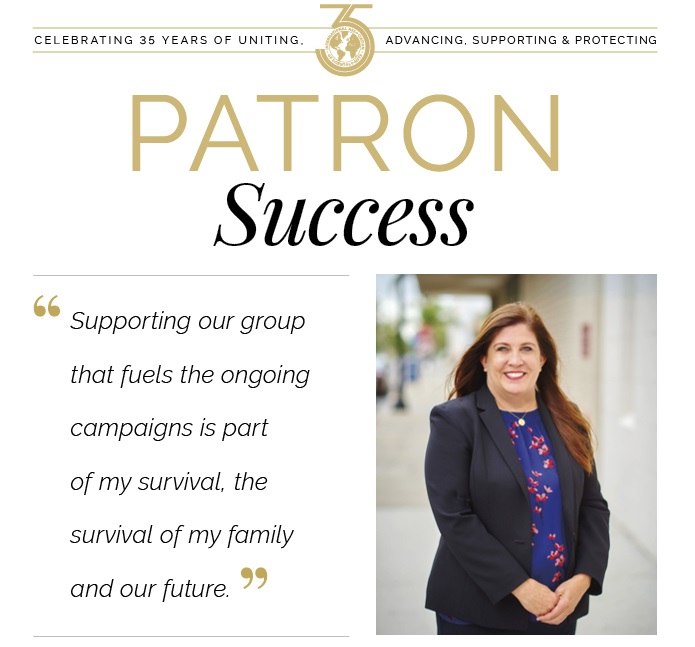 Still the typos and typesetting issues…
Why do the biggest contributors get the smallest letters?
And still the Benenfactors and Gaurantors.
It's tough being a pirate — good grammar and stuff isn't natural.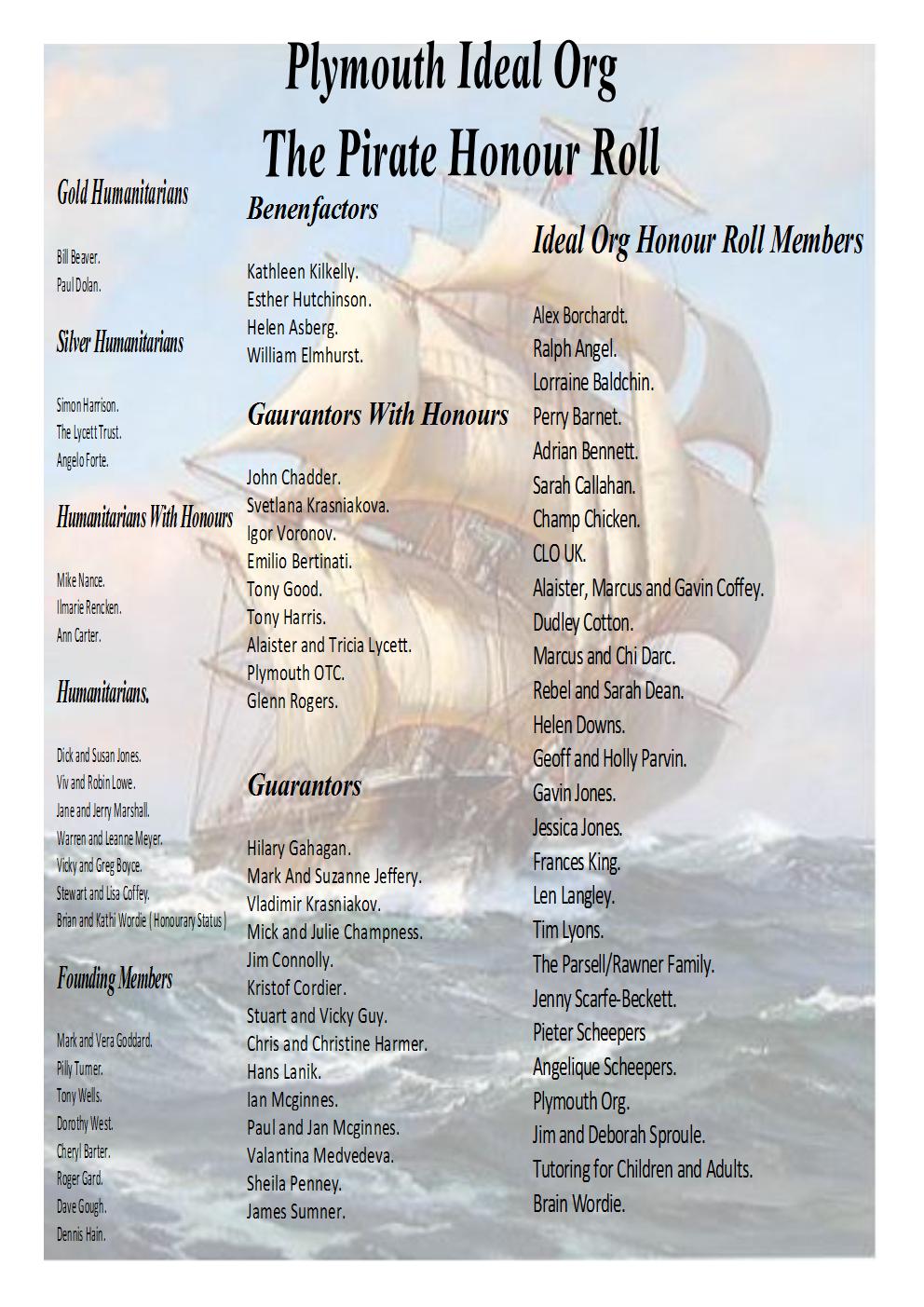 $20 to power up your life…
Raise your IQ. Become willing and knowing Cause. And a few other minor things.
If he really COULD deliver any of this he would leave Tony Robbins in the dust.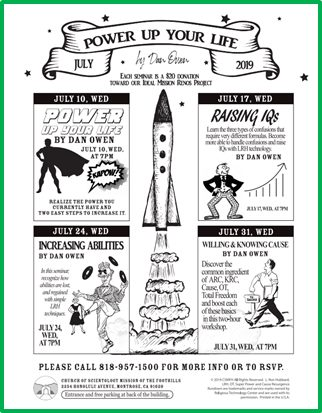 They're pitching him hard…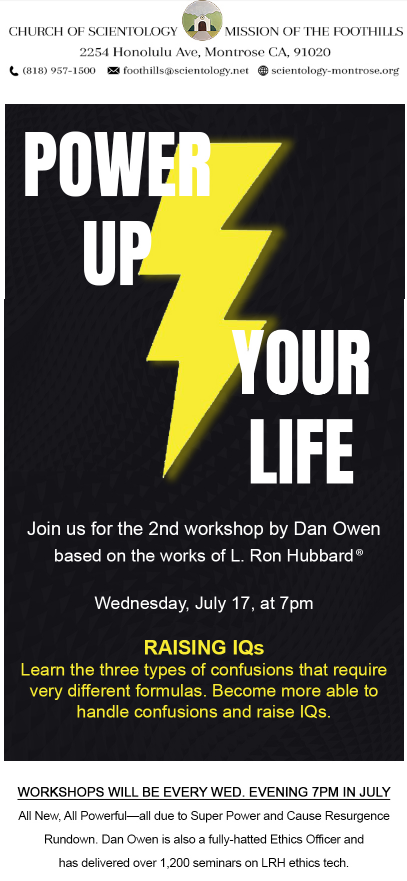 Hipster has a sidekick…
She is ready to kick ass and take names.
Him, not so much.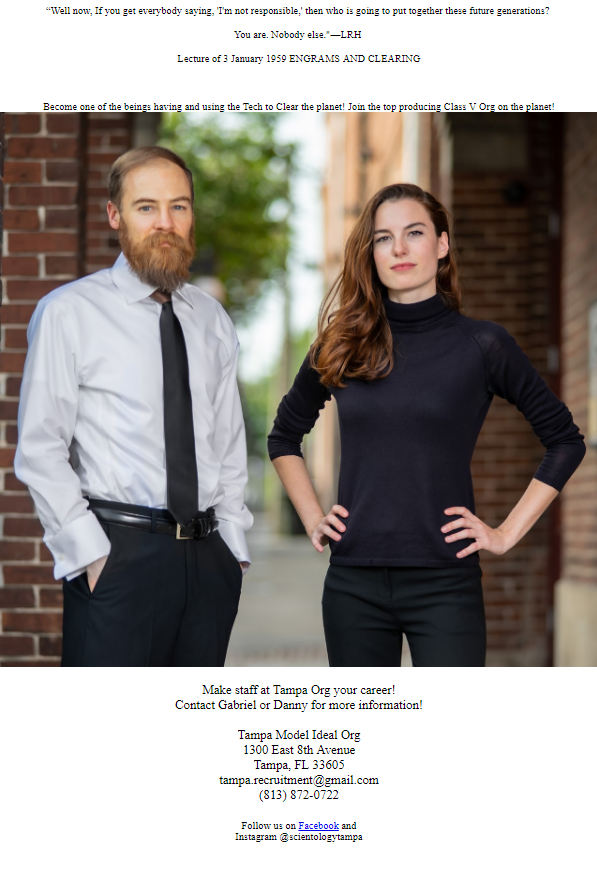 The real reasons for attending…
taco's [sic]
donuts
acrobats
jugglers
outlandishly cool music…