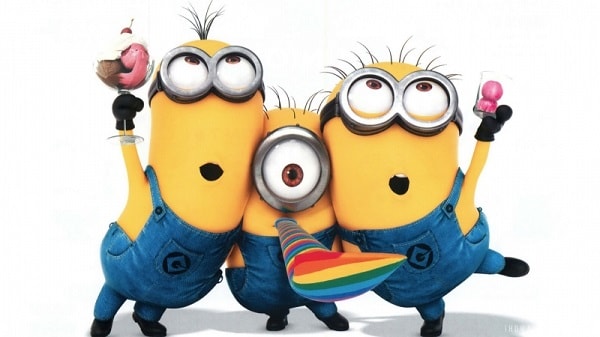 I reckon Clint is looking for his .44 Magnum…
I suspect he would not be happy.
They should have left it as The Good, The Bad and The Ugly.
Where do they find their graphic artists?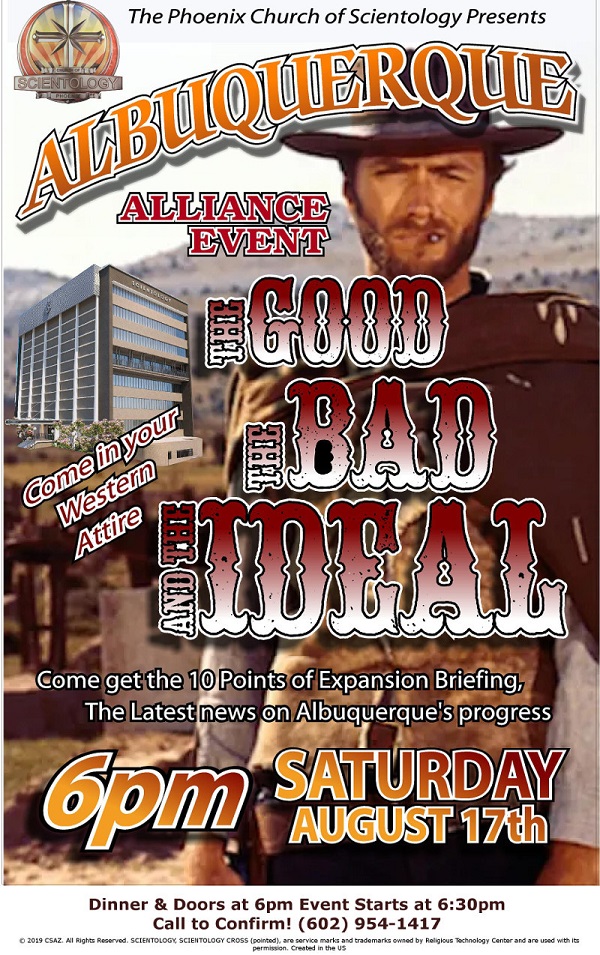 Alfraudie is back
He will be working the hussle.
He is the "CEO" of what exactly?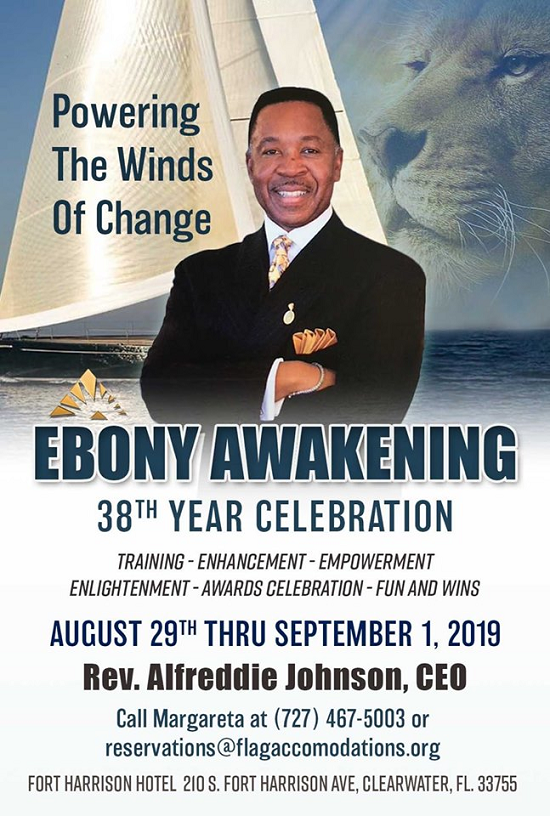 The upper tenth of the upper twentieth…
Just study some Hubbard and you qualify for the Mensa society.
Or at least a "Who's Who" entry.
The stuff is that good it will convert you from a run-of-the-mill wog into a homo novis.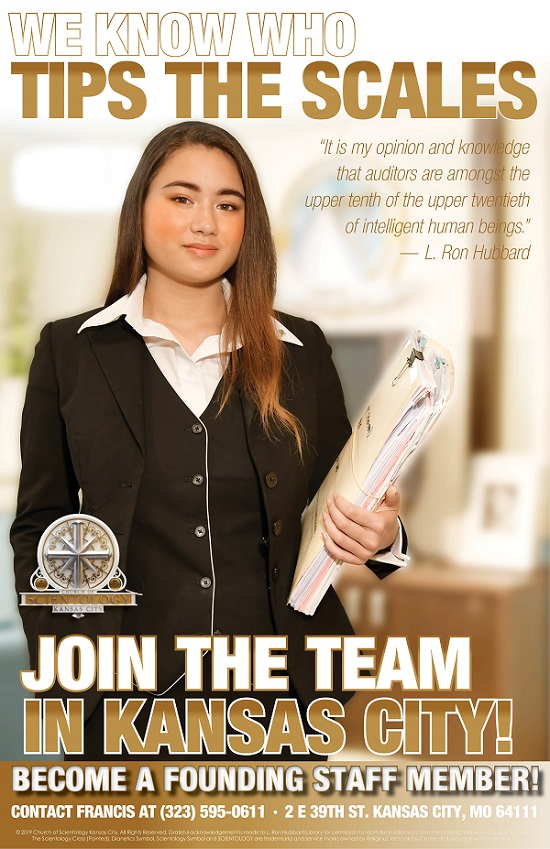 Nothing bashful here either…
If this is in fact true, then everyone is doomed.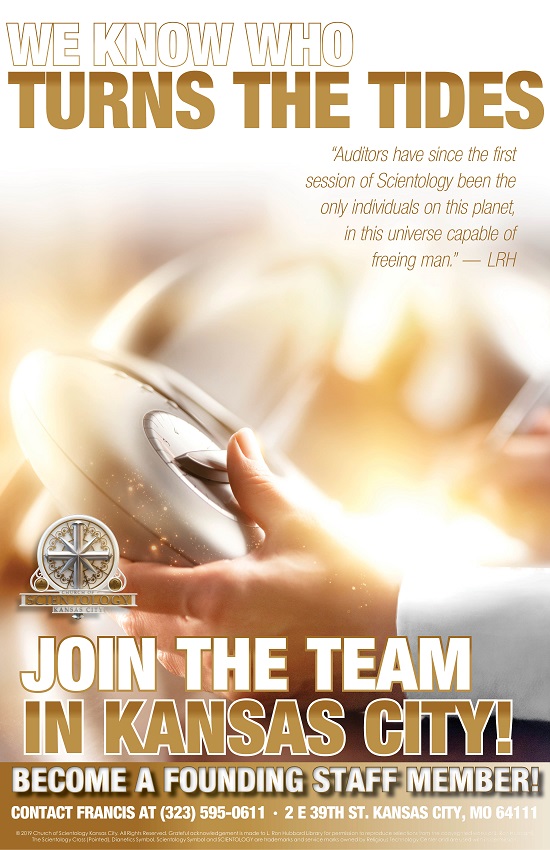 Mystery Sandwich…
But they only have one org to talk about — Ventura. So it's not that mysterious.
What's amazing is that this is their idea of an "Ideal California"… They don't even have an org in Oakland, Fresno or Bakersfield — let alone Riverside, Pomona, East LA, Santa Monica, Long Beach, Sherman Oaks, Simi Valley etc etc etc.
The Jehovah's Witnesses have about 40 Kingdom Halls in the Greater LA area… And scientologists consider them to be a fringe cult.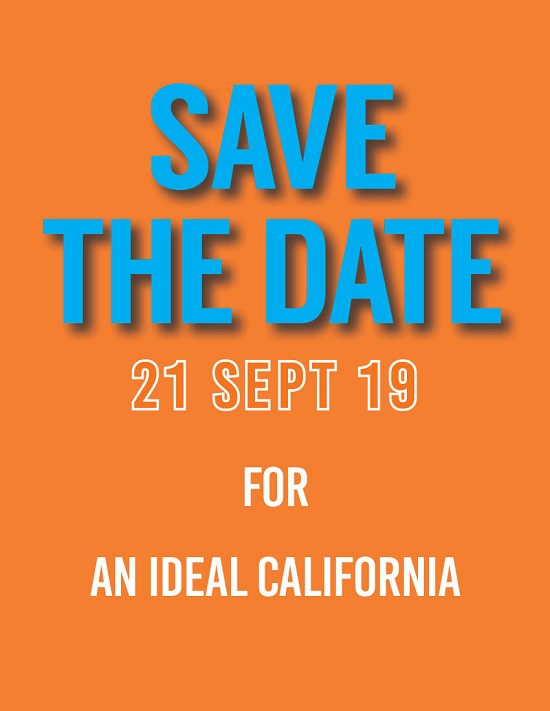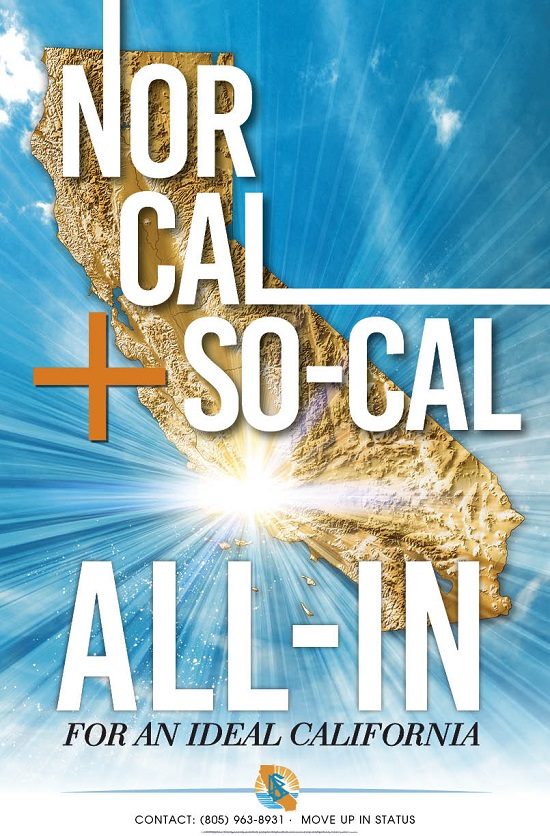 The insanity…
This place in Ventura is going to be the final piece of the puzzle for "Freedom for all California"?
Cray-cray.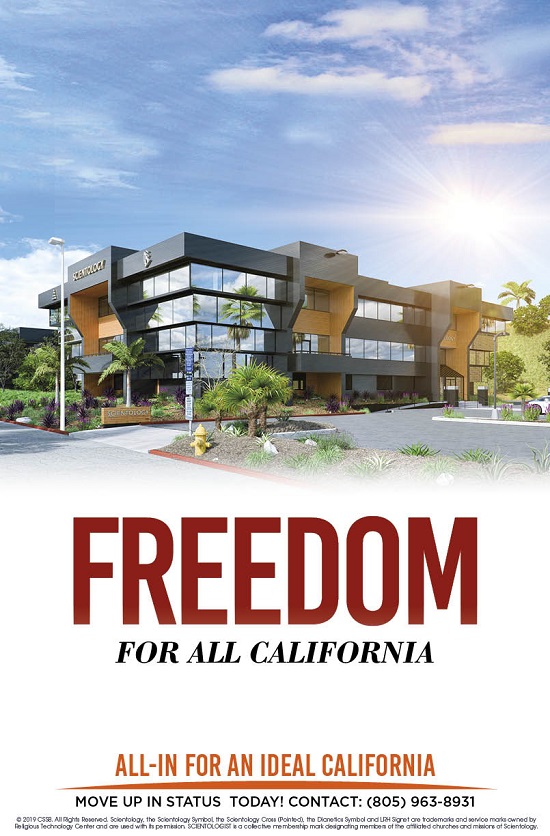 Done Sir! Status?
The nuttiness apparently has no end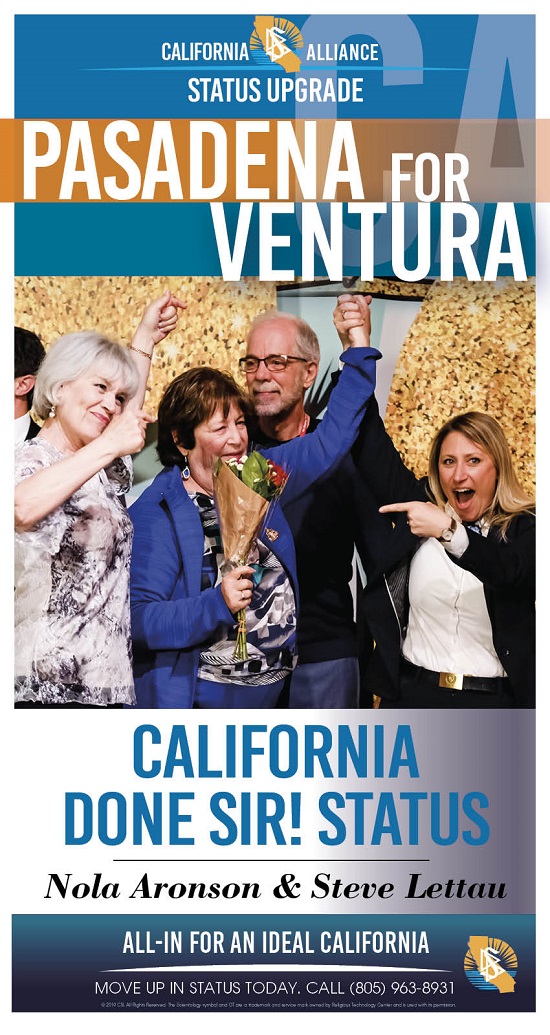 It's BIG
That's why the speakers are people who donated money to Austin "ideal org" — STILL not done and they didn't even have to buy a building?
Now that is some serious cred…
And has anyone ever heard of Jierra Clark "world-class singer"? I see she did an internet interview in 2014 with 250 views…
Someone could call me a world-class singer too. In my case it would be very wrong. Not true at all. Not even remotely. But they could say it.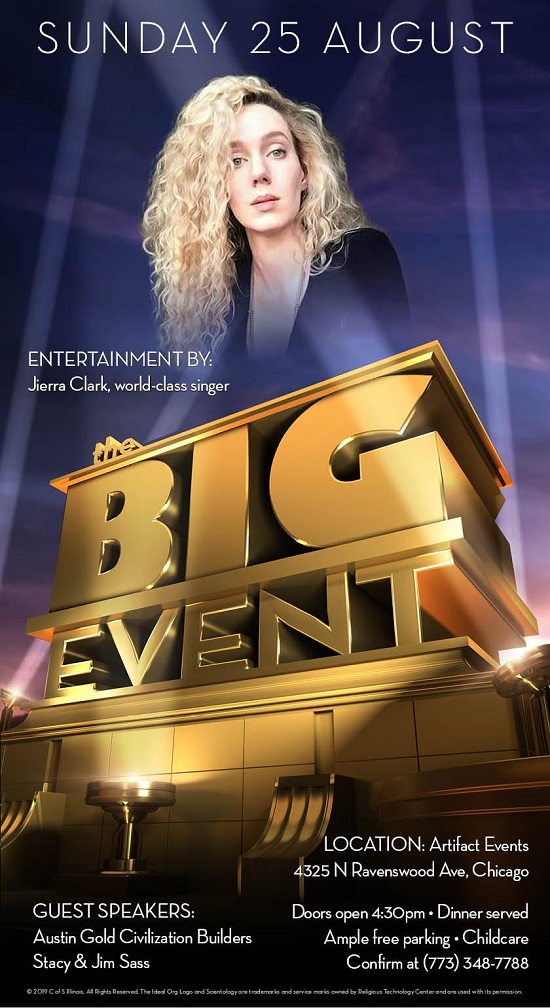 I am totally exterior with all 57 perceptions…
Complete bs.
Would love to hear his/her description of his/her "Cellular and Bacterial Position", "Endocrine States," the "Emotional State of Other Organs" and "The Perception of Having Perceived (Present)"…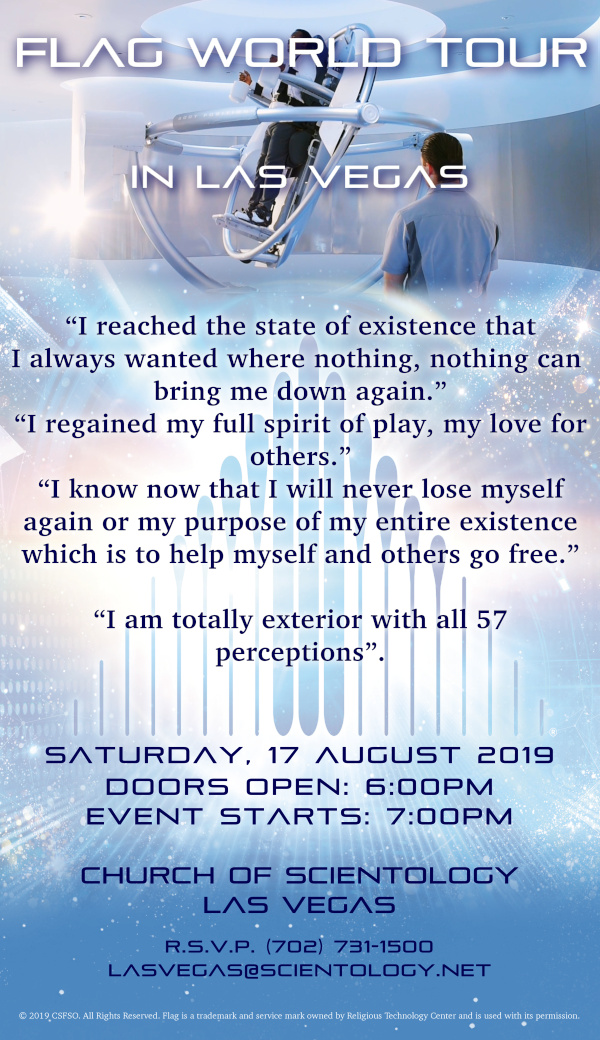 Super Star Field Staff Member
Amazing they don't have an actual staff member to do this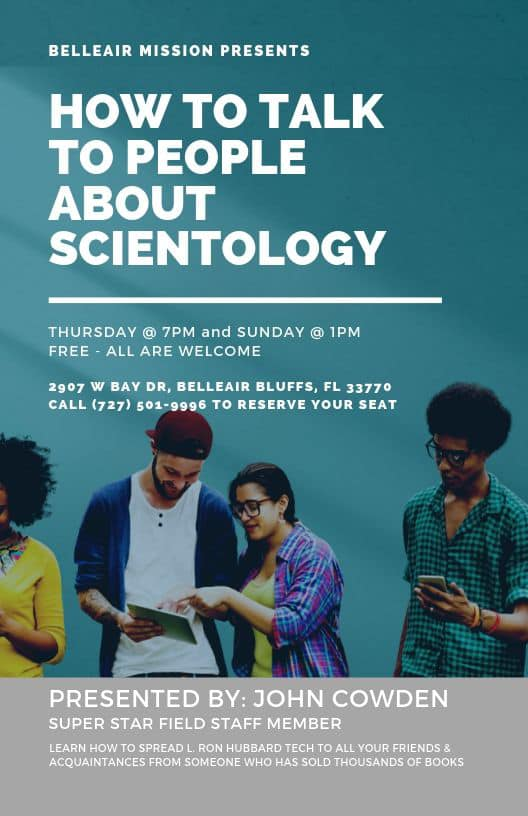 Full Clearing!
As opposed to part Clearing?
Whether part or full, this empty space isn't going to Clear anyone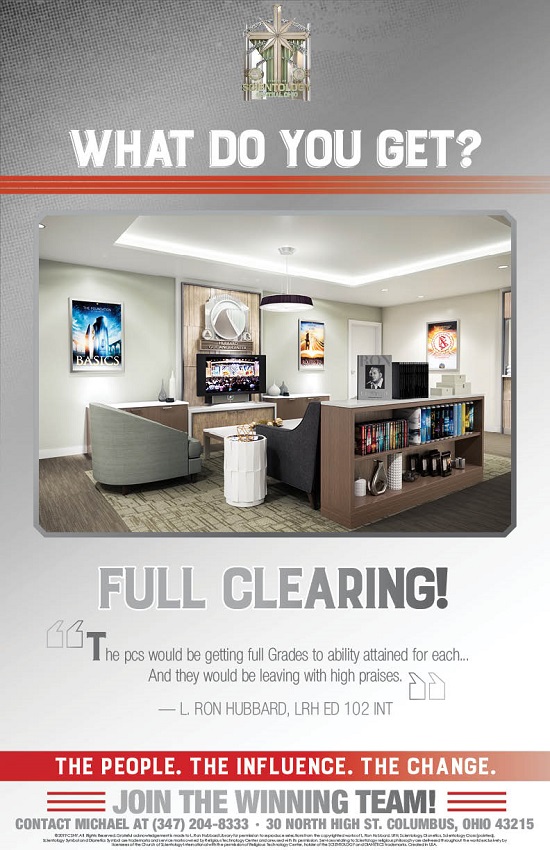 It will be the biggest ever…
Of course, everything is always "biggest ever".
We know if we say that it makes it sound like we are "expanding"…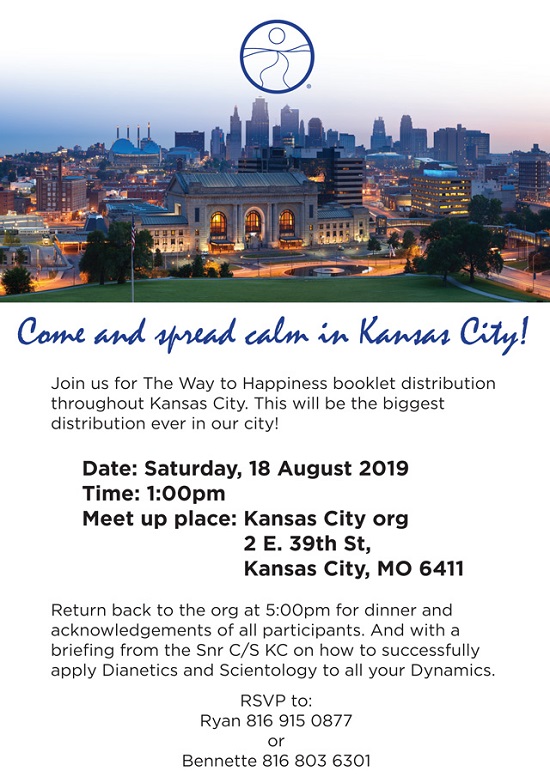 Only $15,000…
What a deal!
Imagine, you have to sell your e-meters so you can go on staff? Nothing odd here…
Don't need an E-meter any more because staff don't audit?
Know you won't be getting paid anything so have to take care of the bills first?
Just want to use this as an excuse to be allowed to sell off something you regret ever buying?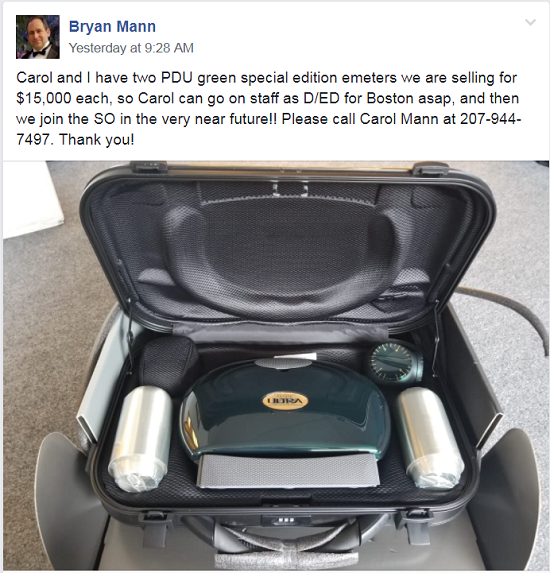 Downtown LA Mission ED?
Who ever heard of a downtown LA Mission?
Nothing about it on the scientology.org website.
It's a Mission like OT IX is an OT Level.
It's a "future" thing.
A "postulate".
Like an ideal California.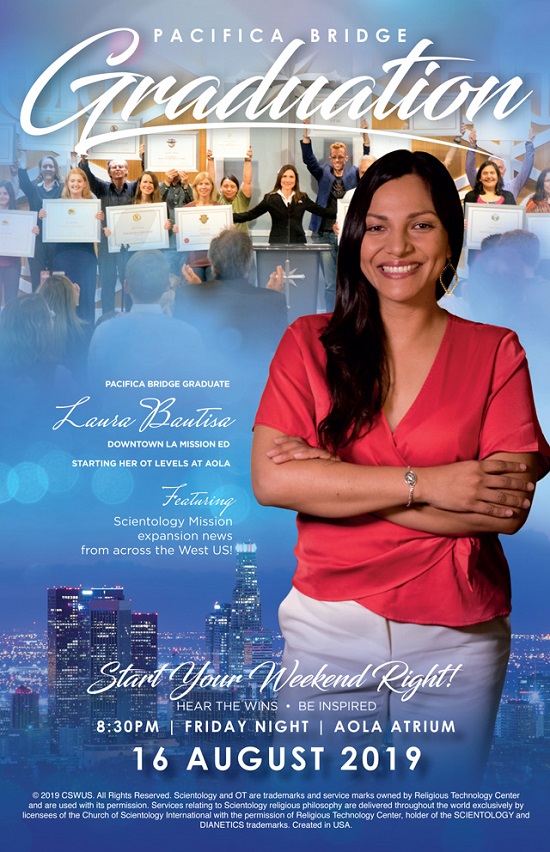 $25 per child 
Probably cheaper to get a babysitter — and unless your babysitter is an FSM, a LOT cheaper than going into any scientology org…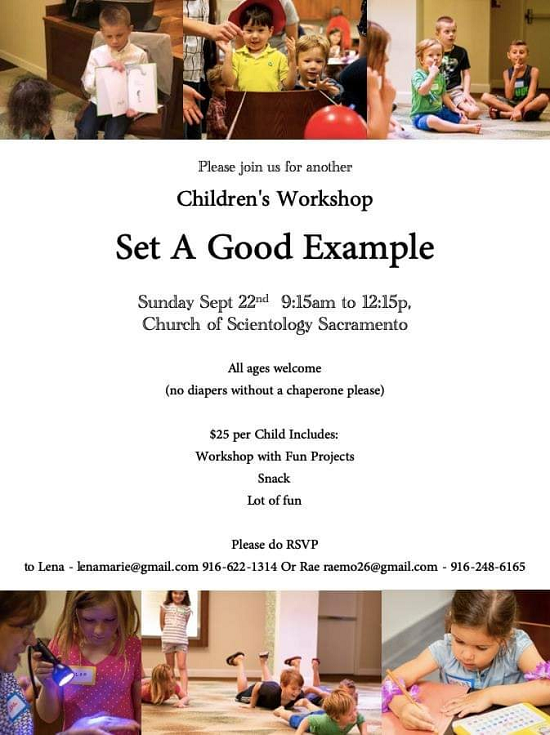 Sort of Google It
See, you just need to go in and they have the answers for EVERYTHING…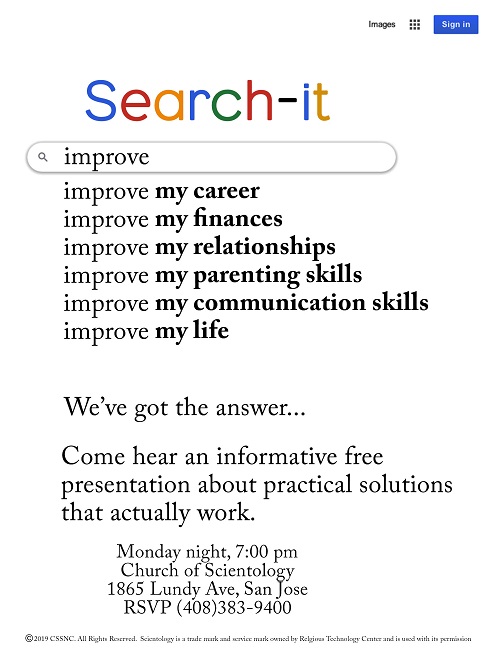 Calling all wogs…
Let's celebrate your "beliefs" as an excuse to get you in to try to sell you something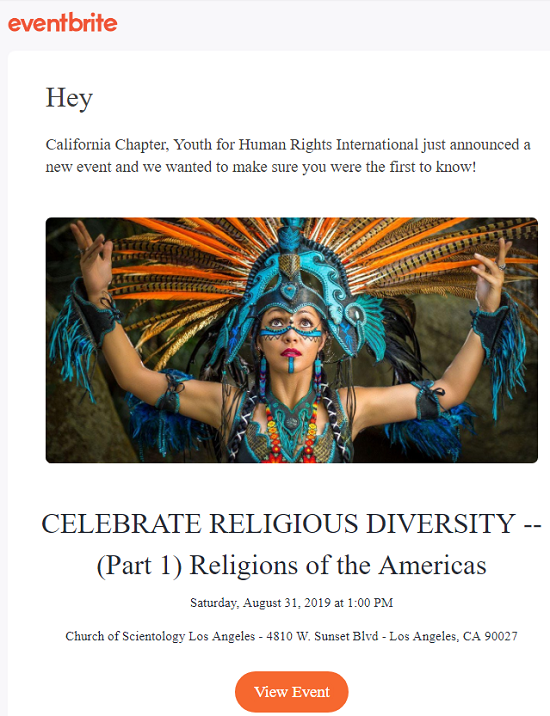 The Sheriff's in town to take the psychs down?
So, I guess next month we should be reading headlines about how psychiatry is failing in Nashville…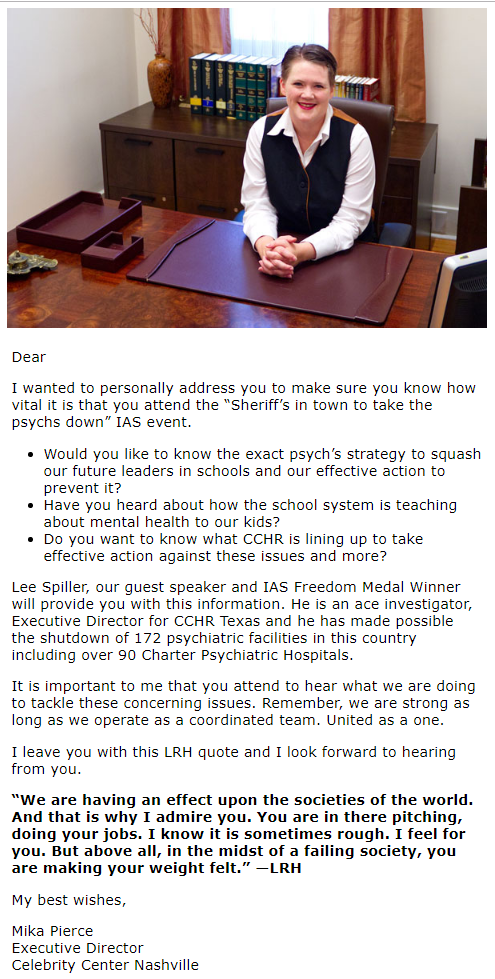 It's always the biggest
Ever.
In history.
Anywhere.
This tells us more about OT's than Sea Org members…
I would define an SO Member as unhappy, imprisoned and penniless.
Like an "OT"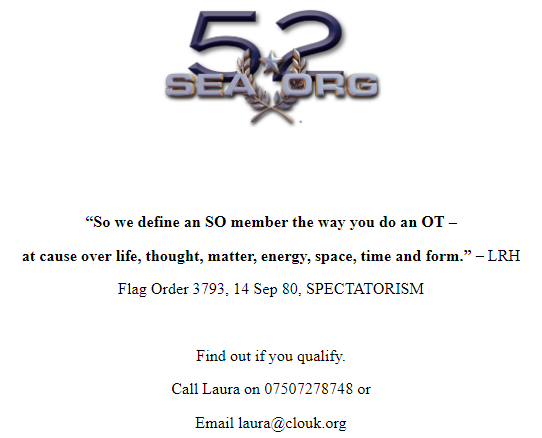 Rolling out the big guns…
Ken Webber. Nice guy. Hardly a PR powerhouse.
Roberto Canali?
Other than that, same old same old.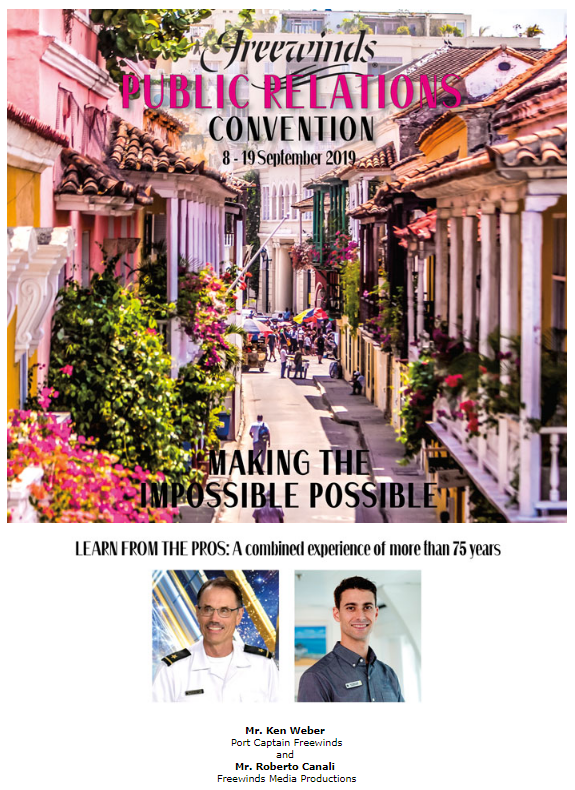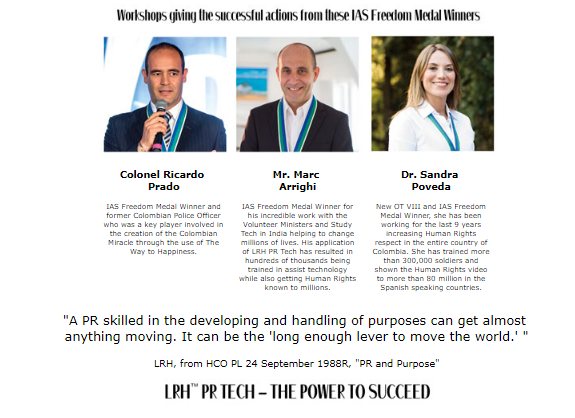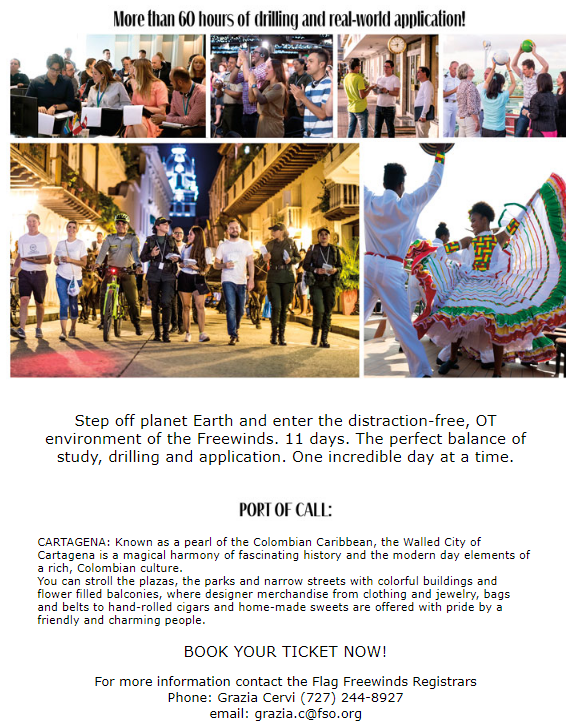 He's "working with" a Producer…
That is impressive credentials.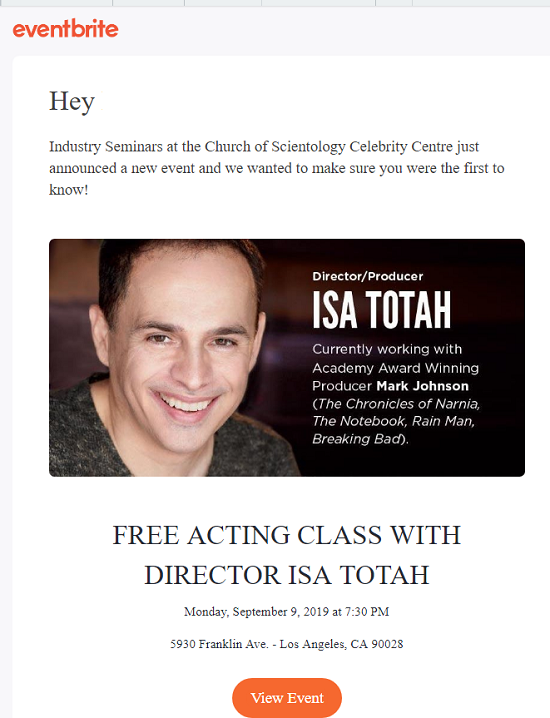 It's HUGE
Biggest ever.
Once we figure out where we will get things organized.
We only have a day to get our act together.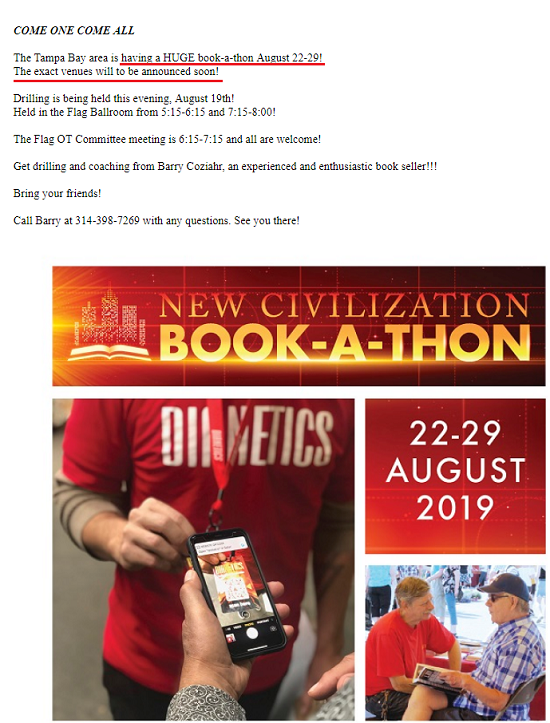 Trick questions
No matter what you answer, your Registrar will assist you to lighten the load of your wallet.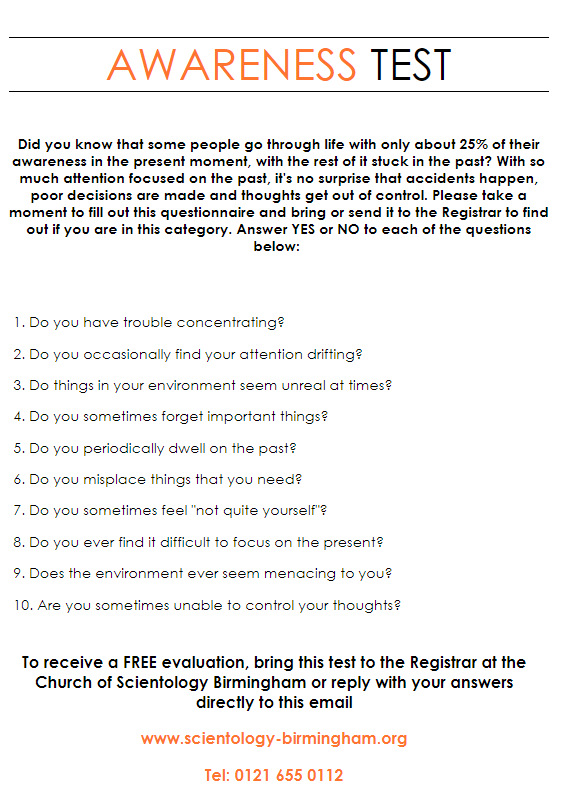 Oh, so it's for a video…
What a surprise…
They are WAY less concerned about the number of books they sell than having some good footage to send in to "COB" so they can be seen in the next event.
But what the hell, it's worth doing to qualify for a "Dianetics Tablecloth" — who wouldn't sell their soul for that?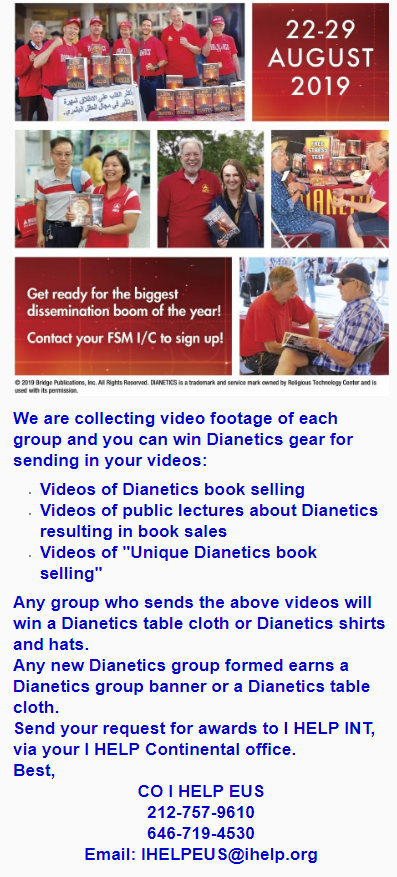 Yeah, I don't think so…
Even less impressive than "working with a Producer"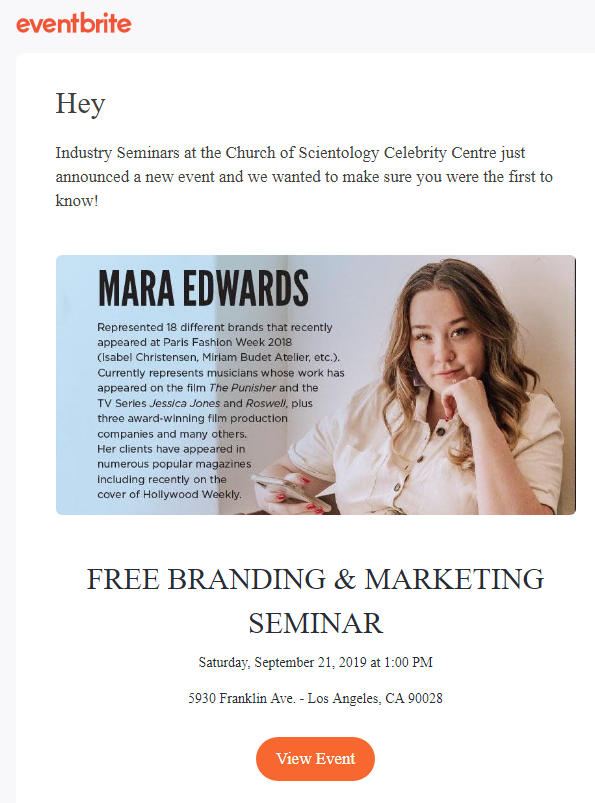 What you need to prepare for New OT VIII…
Just a checkbook (or credit card, stocks, bonds, jewelry, property, porkbelly futures)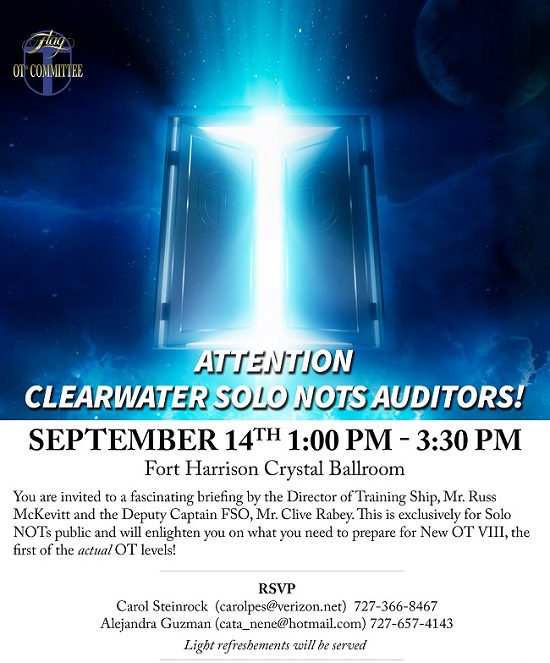 Oh guys, come on…
You can't even renovate your building after 25 years of trying.
You really think you are making positive inroads into anything?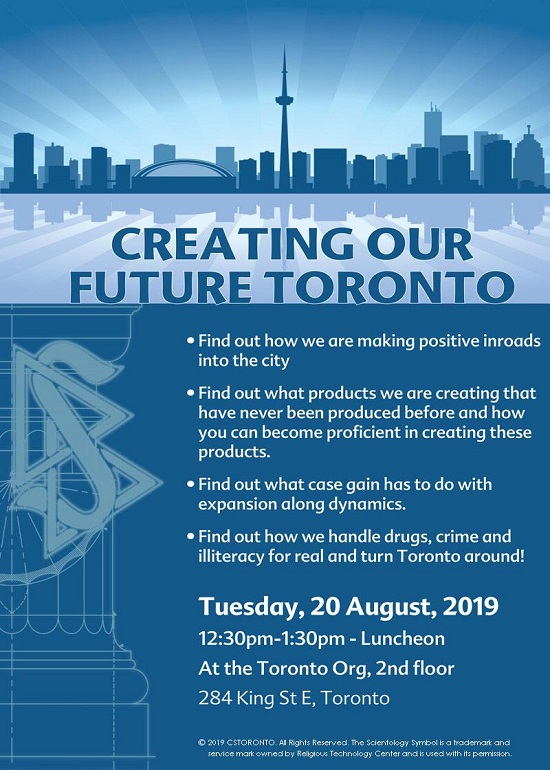 The Expanison Convention
It wouldn't be scientology if it was all spelled right