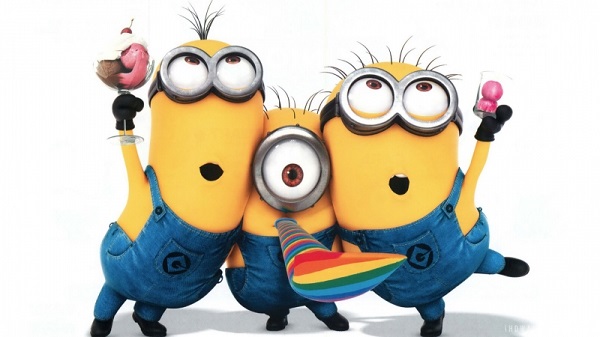 A new pitch
"Pledging" for Ideal Orgs and the IAS "works". People think they are escaping the pressure by agreeing to "pledge" money they don't have — they dont realize the pressure they will be under to "make good" on their pledge, even being routed to ethics for not "keeping their word."
So, why not use it for services too?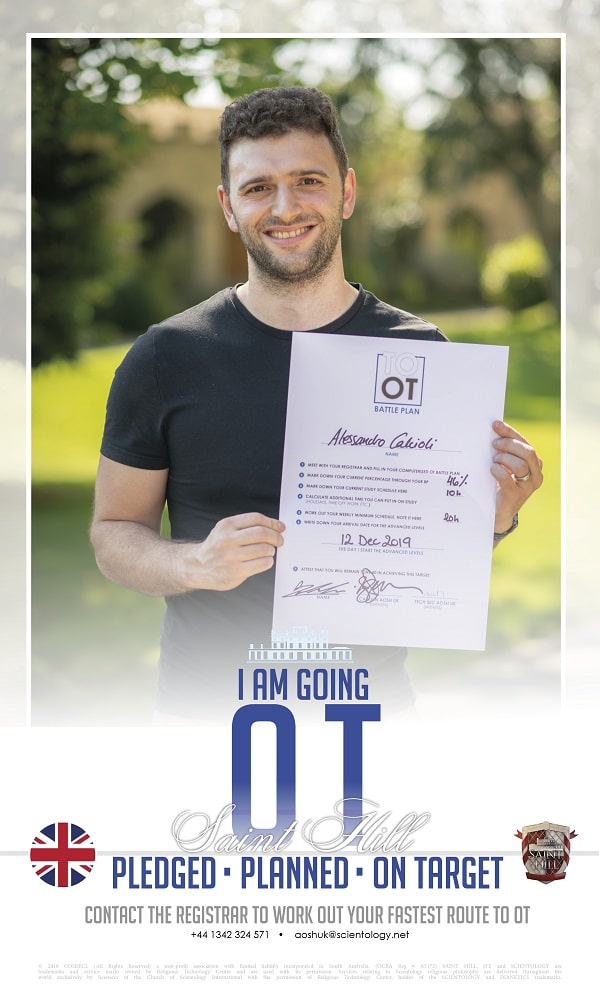 Stars of the North?
Winning the Birthday Game.
If this morgue is winning the Birthday Game it is a sad indictment of all the other morgues, from Orlando and Miami to New York and Harlem.
Wow — TC is the best….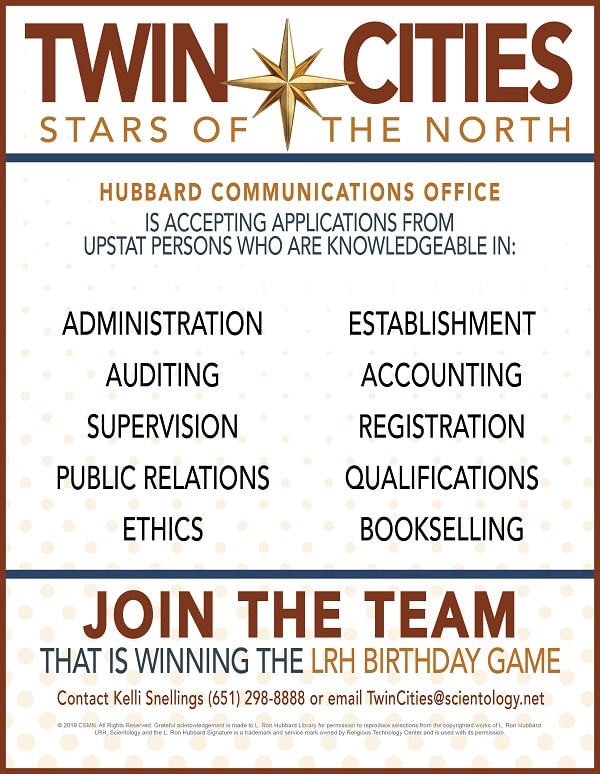 Another new fundraising pitch
Not seen this one before…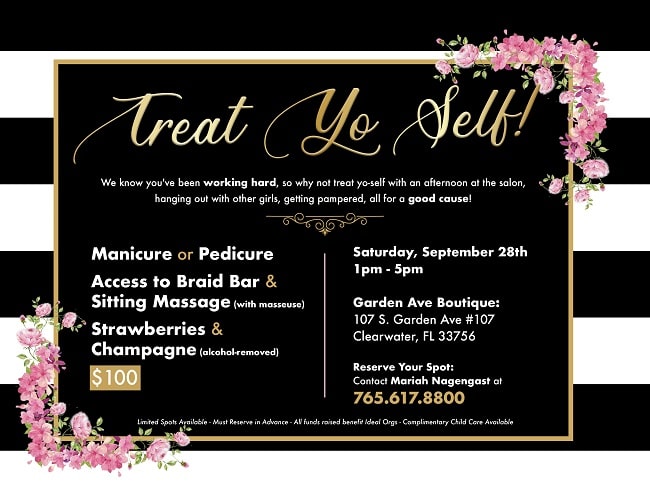 Just need 115 donations this week…
Seriously? You have 28?
We "are" completing it….
What does it take?
Not "expansion as a being" by having your photo taken with a commendation.
Giving Money.
That is all.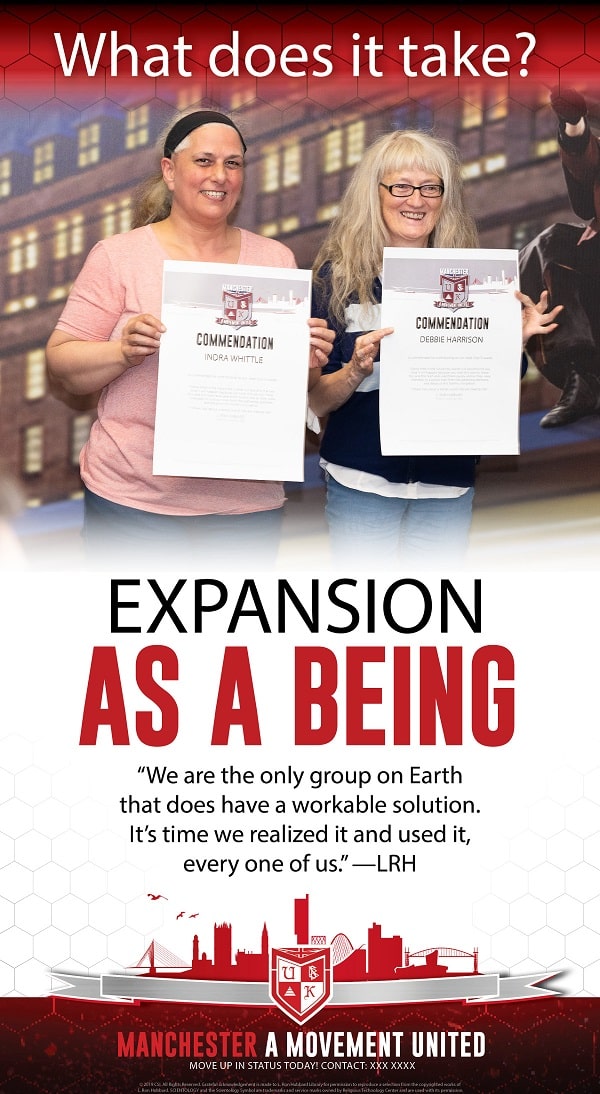 All the way from Turkey
Why? How about the ideal org in Tel Aviv? Or anywhere in Europe?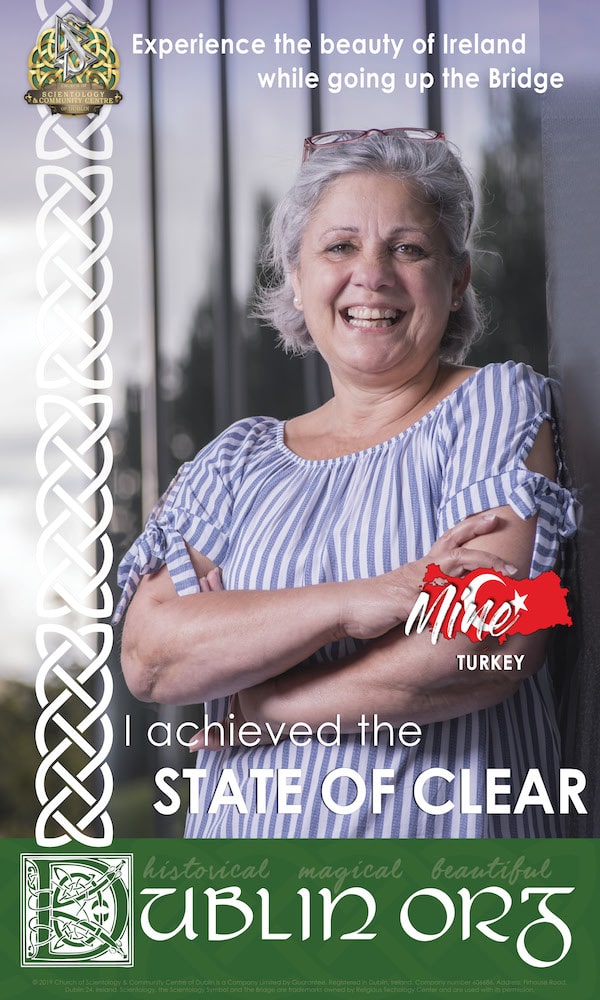 All in one?
How can there possibly be time for all the graduates from AO, ASHO and LA Org in one graduation?
More evidence of their decayed state — they don't even warrant their own graduations any more.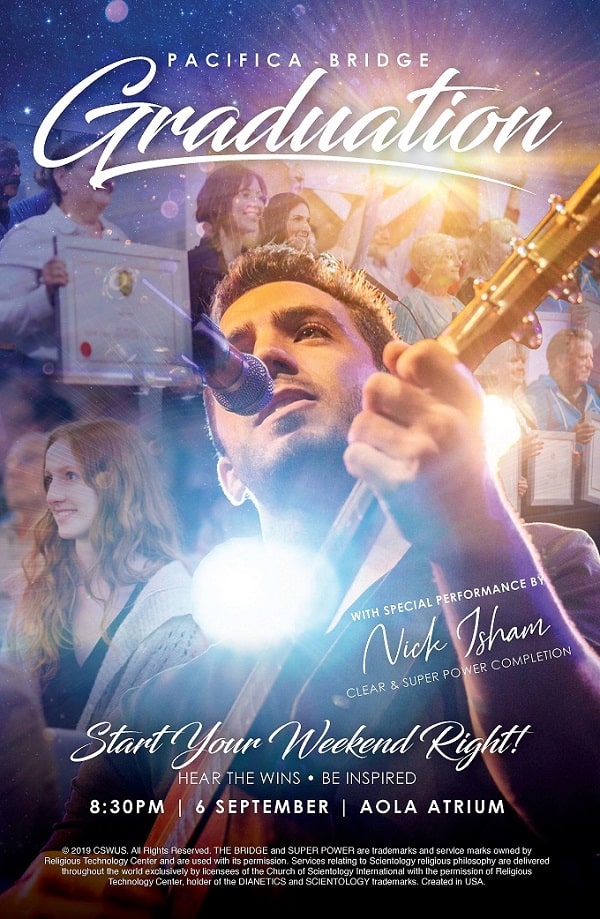 A 100% pure scientology environment…
More regges than you have ever seen in your life. They are literally everywhere.
That IS the hallmark of a pure scientology environment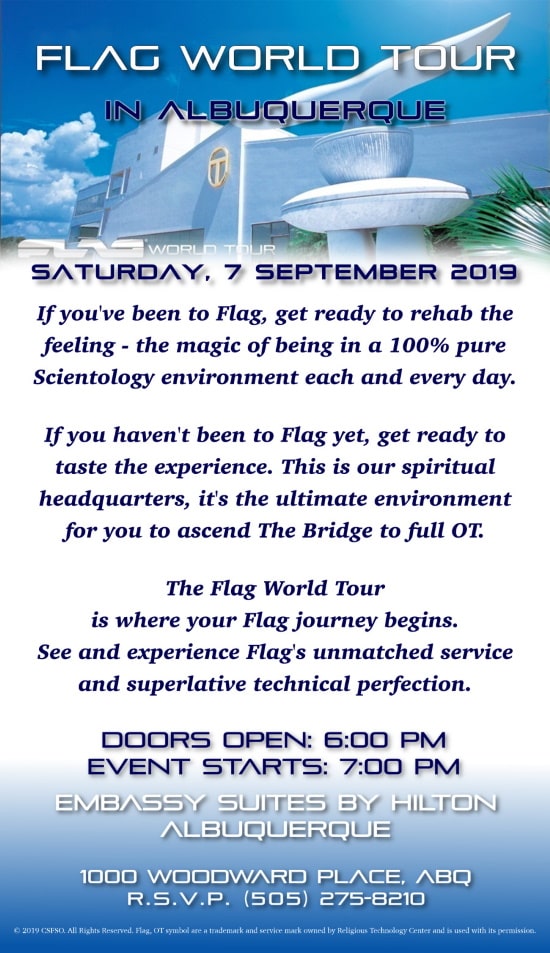 They have a booth
And there is nobody in Div 6 to man it!
This is an "ideal" org?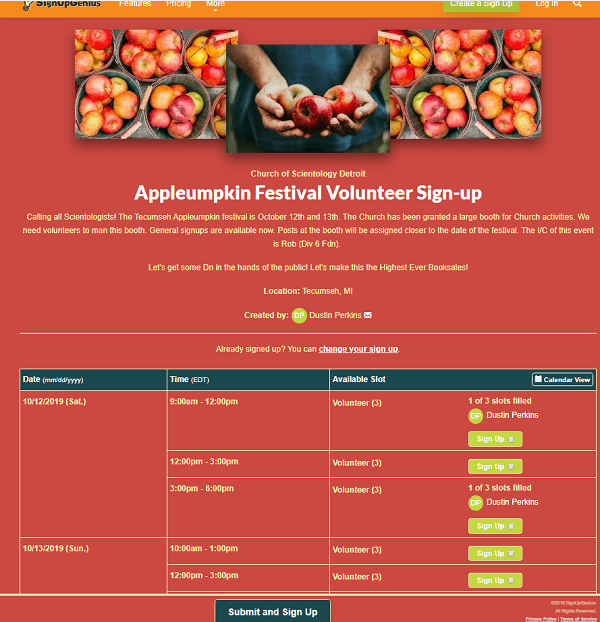 Go after the kids…
Foreigners and kids are apparently their only hope.
The Irish are steering clear of this ideal org like it was a shrine to Oliver Cromwell.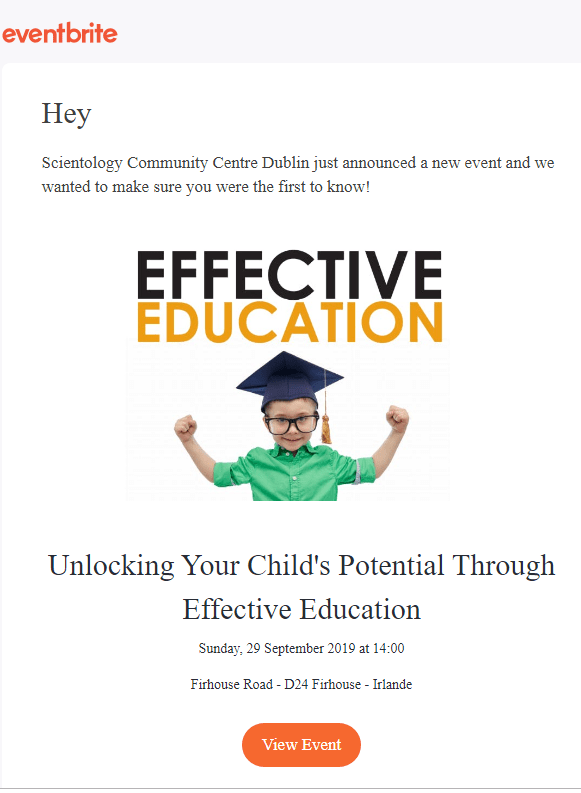 The "spirit of BC"
Lost in the wilderness perhaps?
They havent been heard from for decades…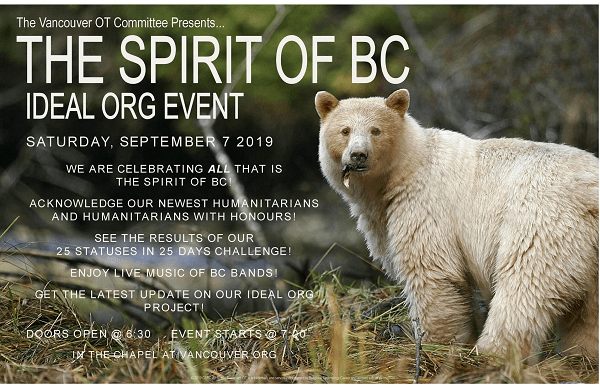 Potluck and Dissemination
What fun

Making your life go right
Yeah, well, if you guys know so much about this, how come you are stuck to a dock 90% of the time because you cannot afford fuel to sail anywhere?
Maybe you should hold this seminar on board for the crew?
Another one…
Pretoria, Joburg North and Joburg can only muster enough graduates between them for ONE graduation?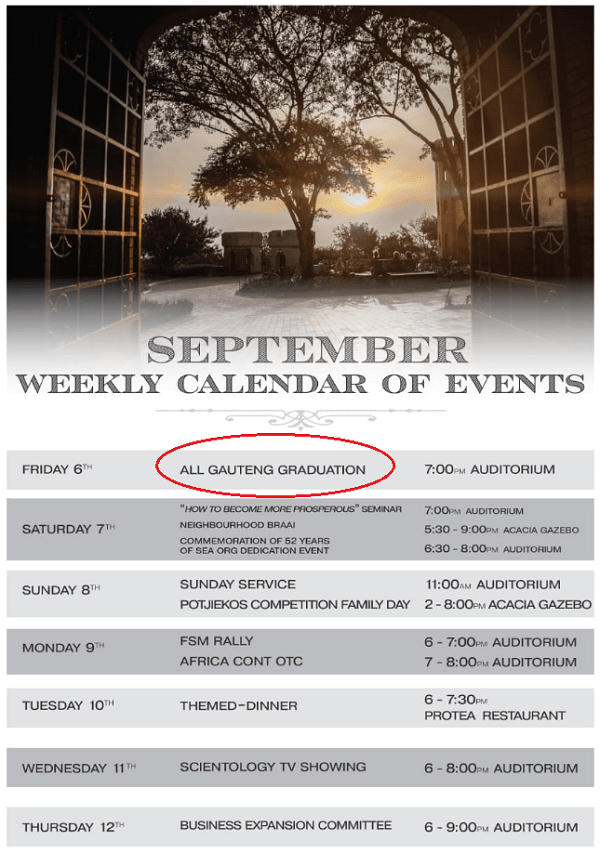 Kiddie Corner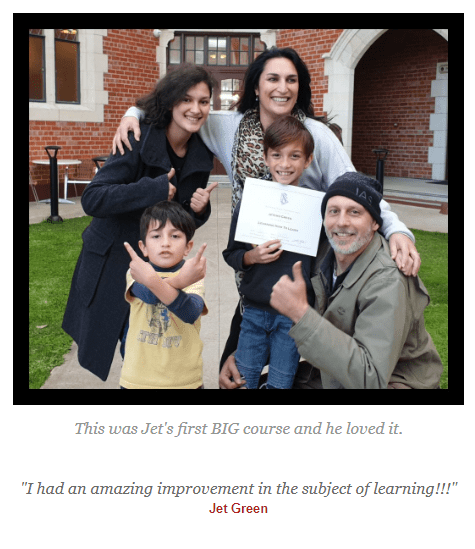 Mumbo-jumbo
Nonsense presented as astonishing wisdom…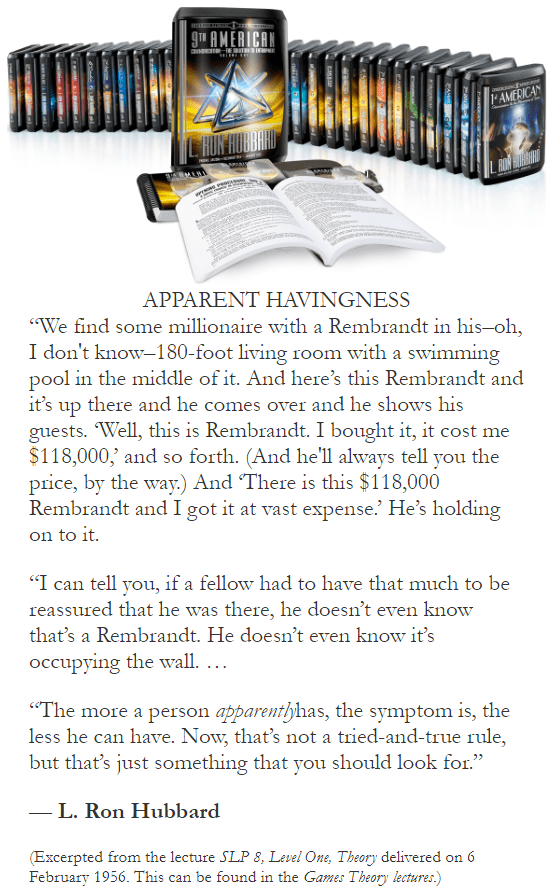 Beware the PR BS
This has nothing to do with the "community" and everything to do with "safepointing" scientology.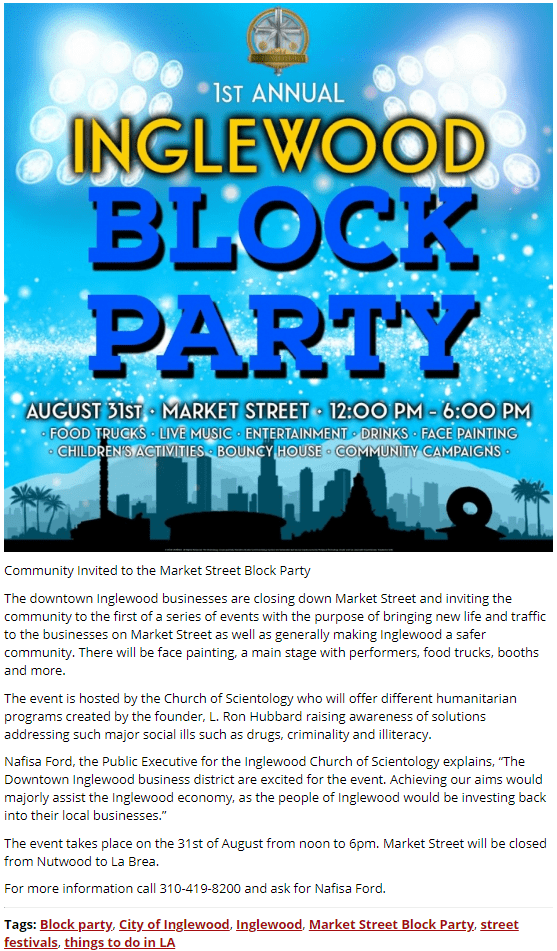 If you really had this answer…
There would be dozens of world famous scientology artists, with new ones popping up all the time. Hell, OT John Travolta makes bomb after bomb. OT Kirstie Alley hasn't had a role in decades…
The answer to everything…
Now, if this were true, why didn't Ron just say "let the planet be Clear" — after all, he was the biggest being ever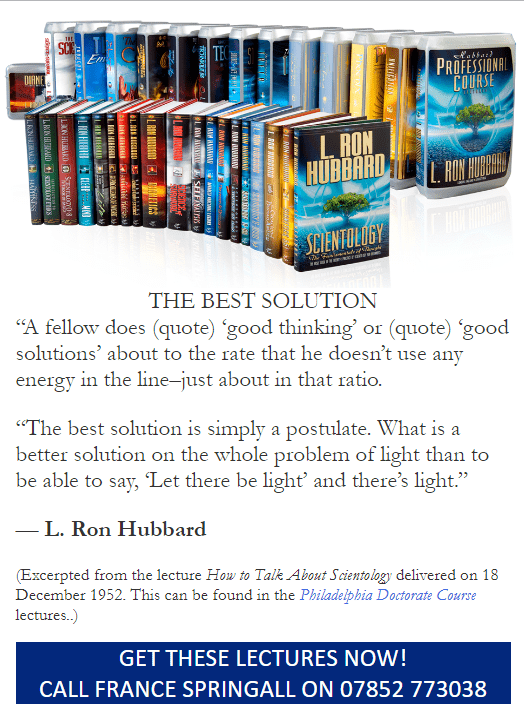 What's stopping you?
This thing we are going to tell you is there, and you are going to pay us a LOT of money to get rid off, until you come to the realization it is simply something you "created"
How's that for a scam?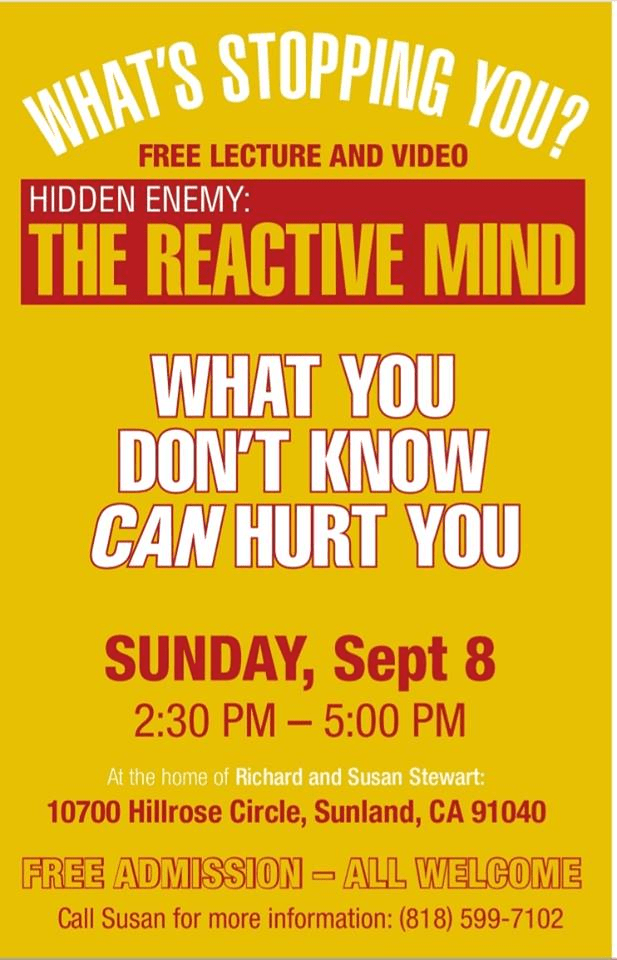 Nothing is wrong with you?
How about your reactive mind? See above…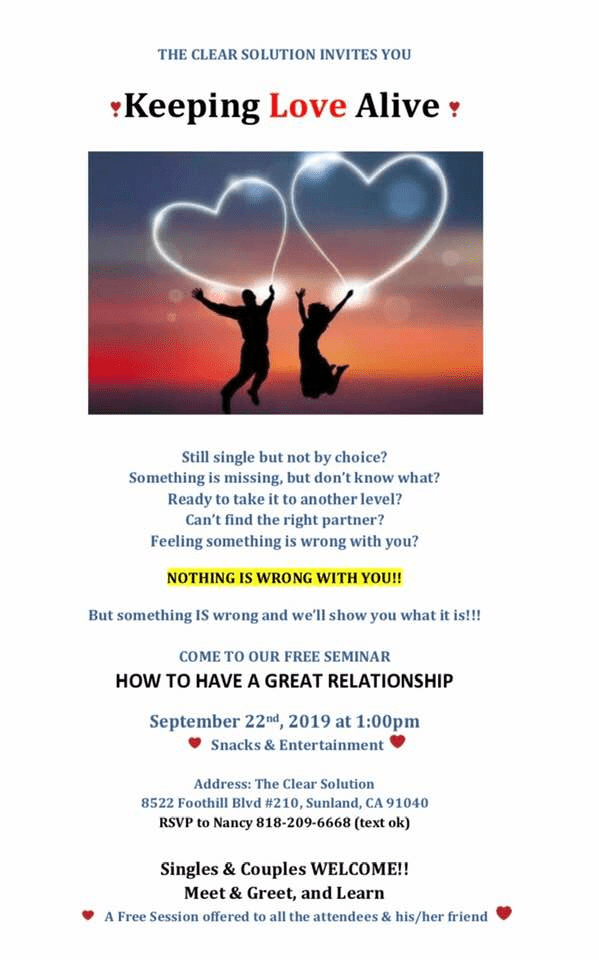 The ChanMan World Tour
Sydney one week. Copenhagen next.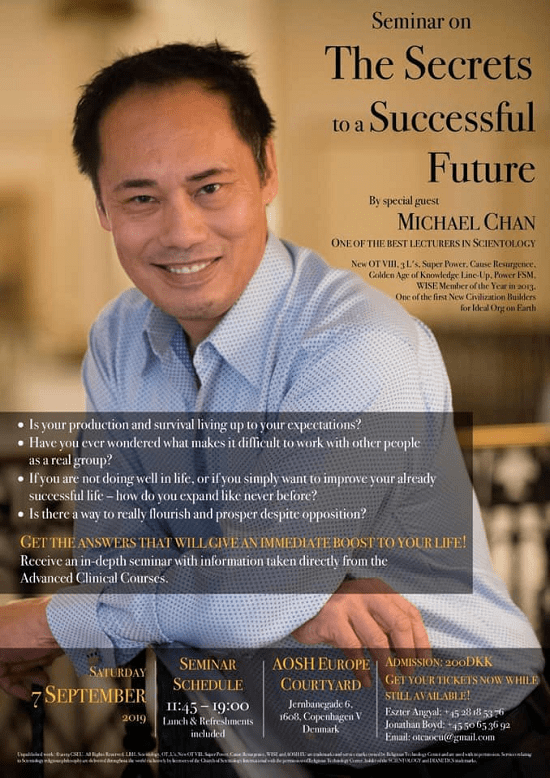 Only 50 seats available!
And only $80.
And only nobody interested.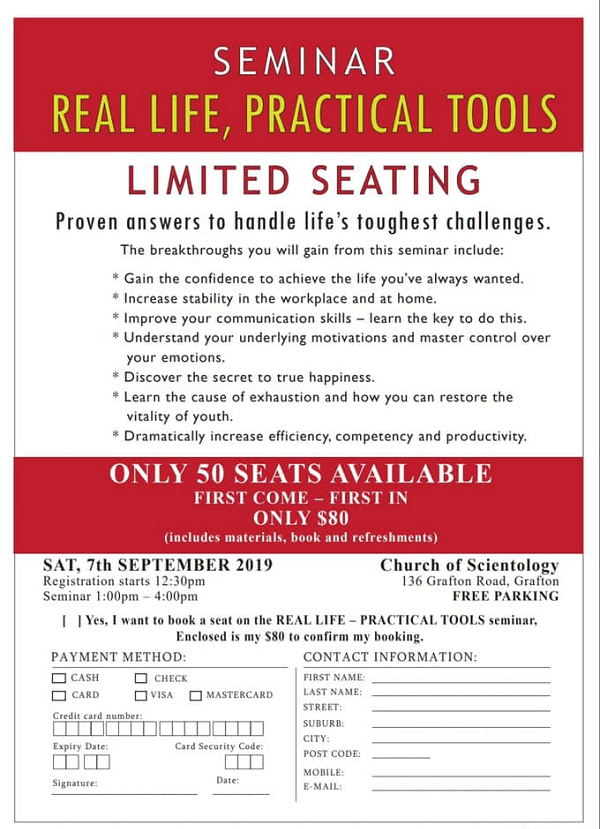 This target doesn't stand a chance…
The delusion is spectacular.
Not a single NEW org. Still trying to wrap up the ones they had 15 years ago.
Now how OT is that?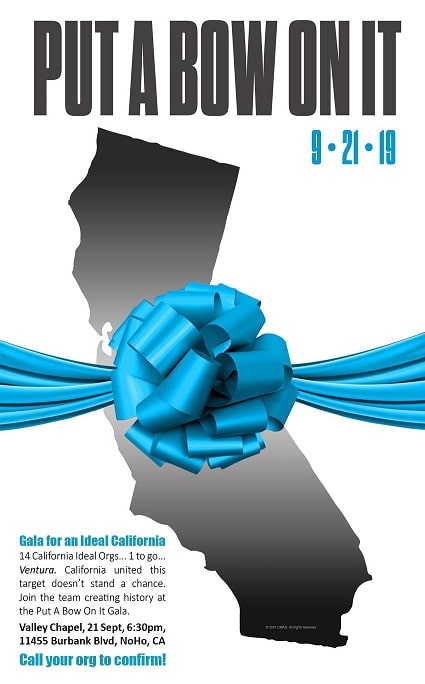 Seriously?
Dude, you need real help.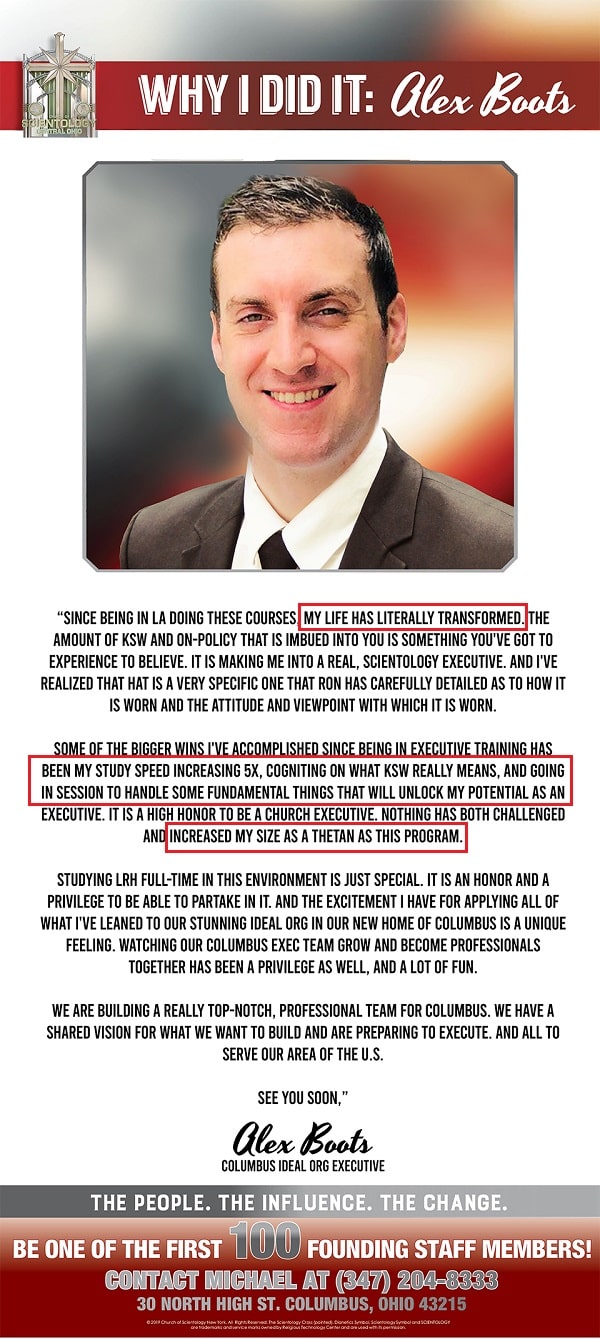 World Peace Festival
Is what exactly?
An opportunity for regges to get their hands on someone?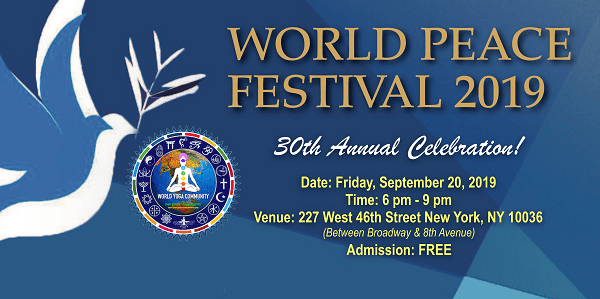 Hobnob around
Don't forget to bring your checkbook as you will be potlucking and hobnobbing with people who have only one thing on their mind: Getting your money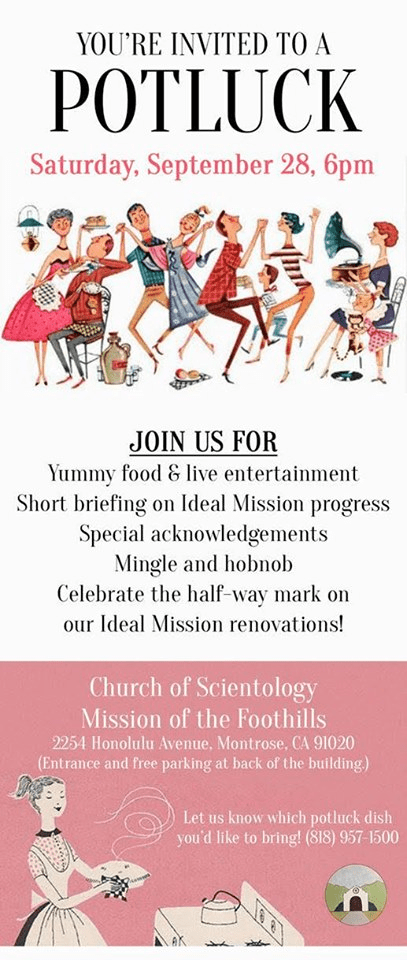 Really?
I wondered if this was a troll.
I am afraid it is actually serious.