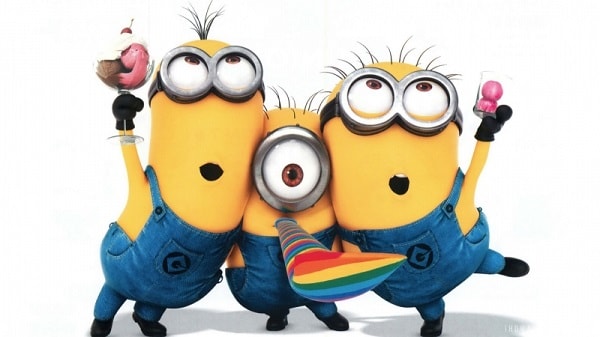 Assault your eyes
I guess they think it will get a better result if they use the brightest colors, the biggest mixture of typestyles and largest number of words and images…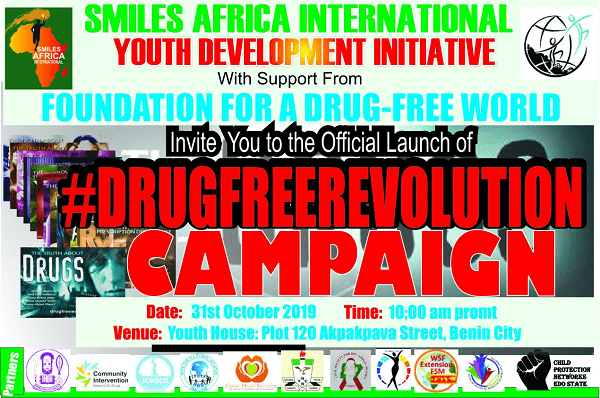 Give his dentist an award
Boy, he looks awfully happy for someone who jut handed over cash to another failed project. Hey Dennis, despite the millions you sunk into Sacramento "ideal" org, how's it looking?
This is the "glee of insanity."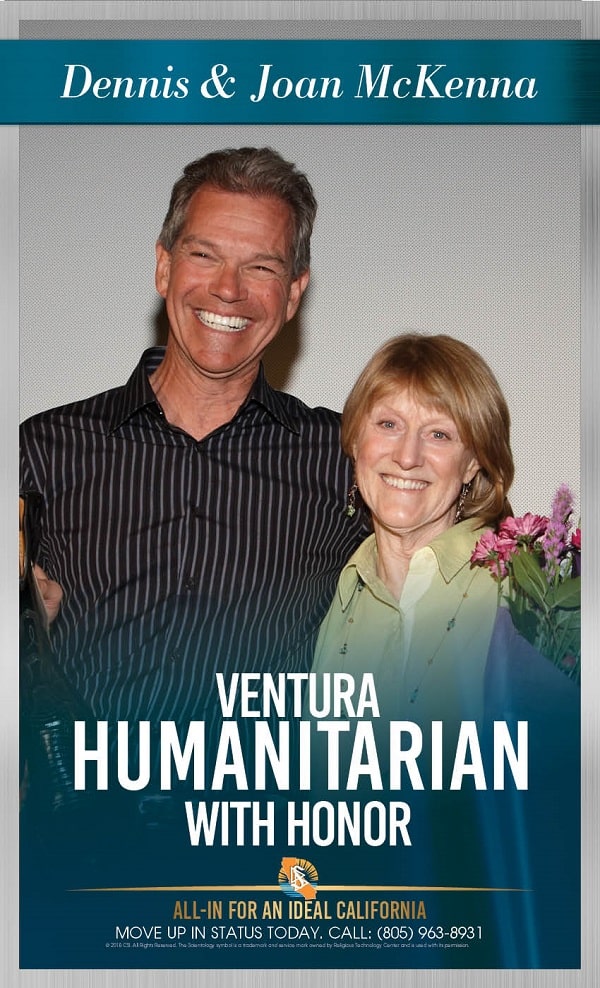 This job IS life…
I doubt that is true. Where do you live? Who buys your food?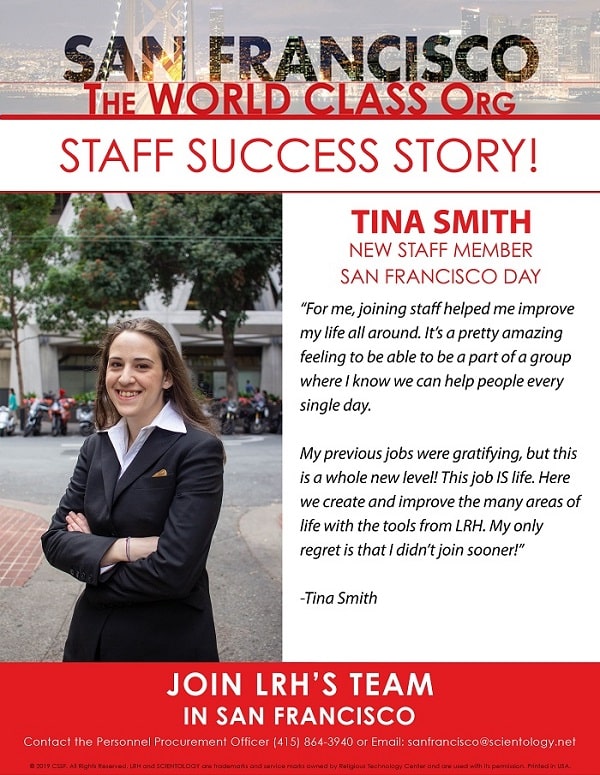 There are SP's everywhere
You can't avoid them these days.
Your "tech" doesn't seem to be solving the problem though?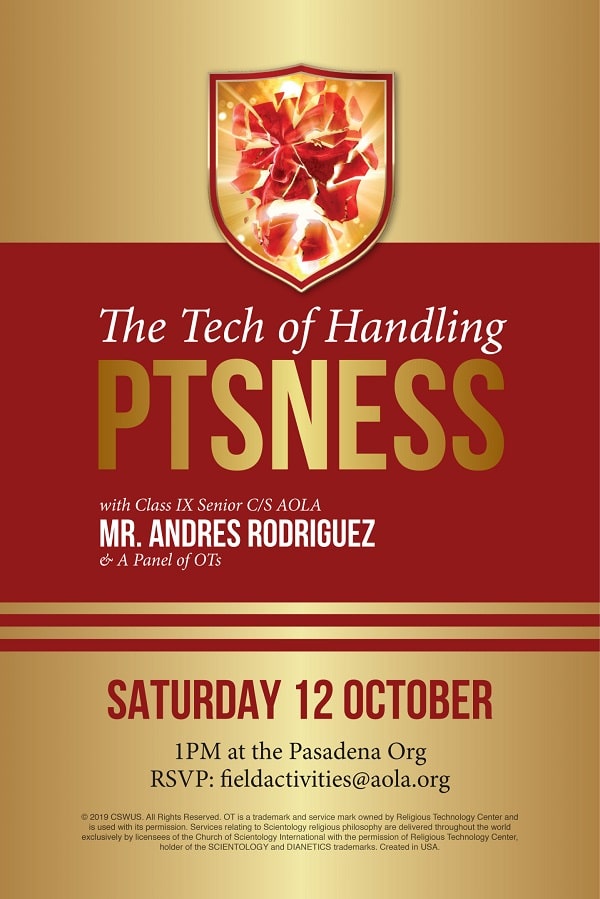 The BIGGEST Reg event of the year…
More Regges desperate to get your money at this event that any single place on earth.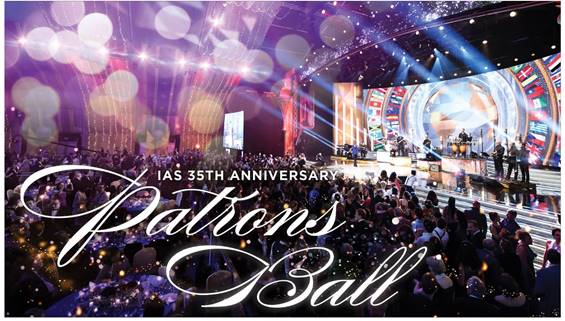 The whole Pacifica Bridge…
In the AOLA auditorium? It's TINY….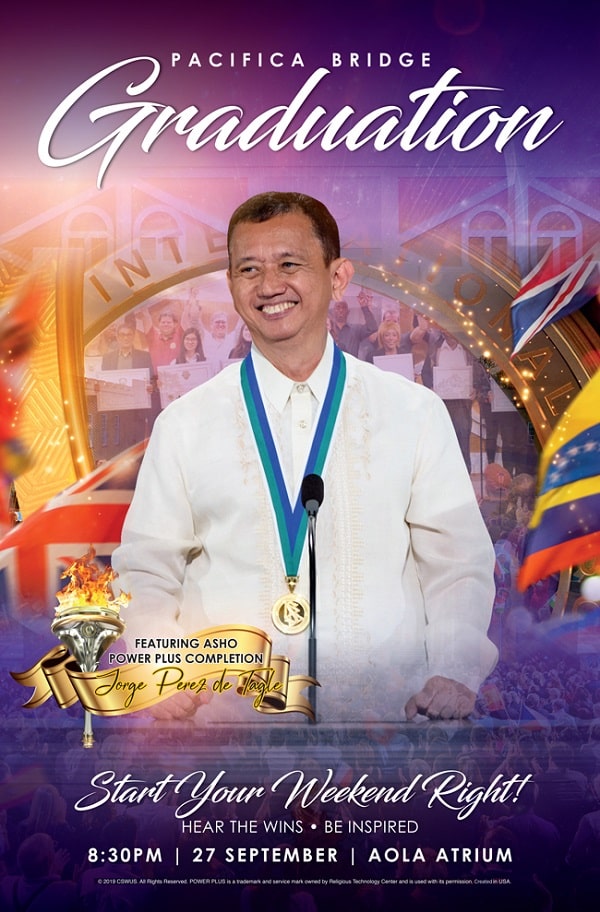 The Matrix — how appropriate
Here's some suggestions for future showing:
Glengarry Glen Ross (Always Be Closing)
Rocky Horror Picture Show
Fistful of Dollars
They're so desperate to get anyone to come to the Complex they offer "free concessions"…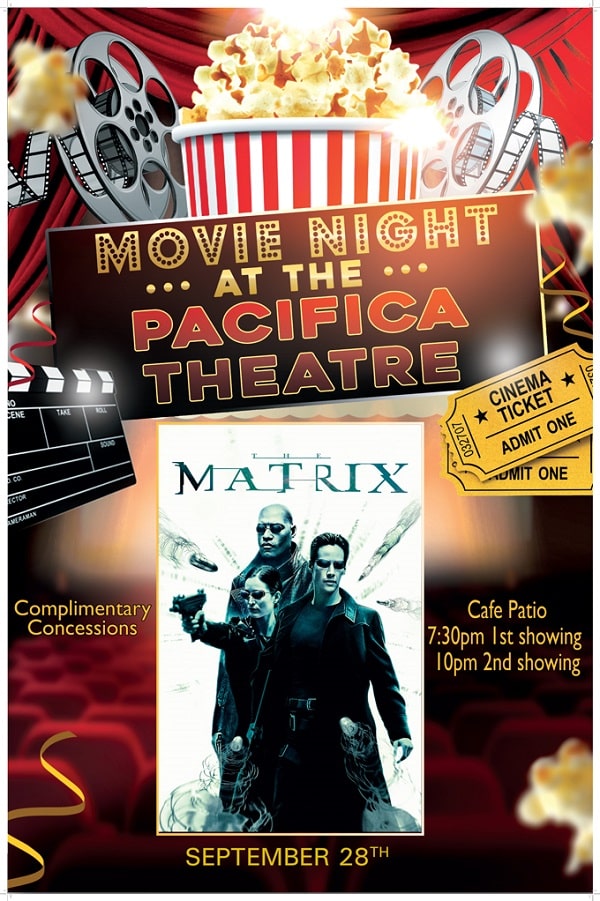 Mixed messages
We are here to get you up the Bridge.
We need help.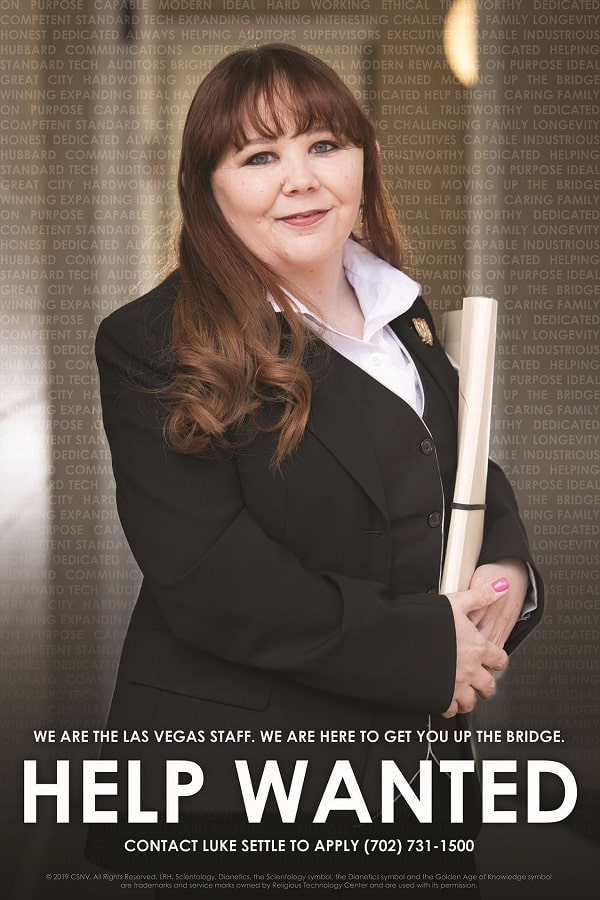 It's STILL not done?
They had their "Put a Ribbon On It" which was ALL of California "we got this"…
How come they're still going?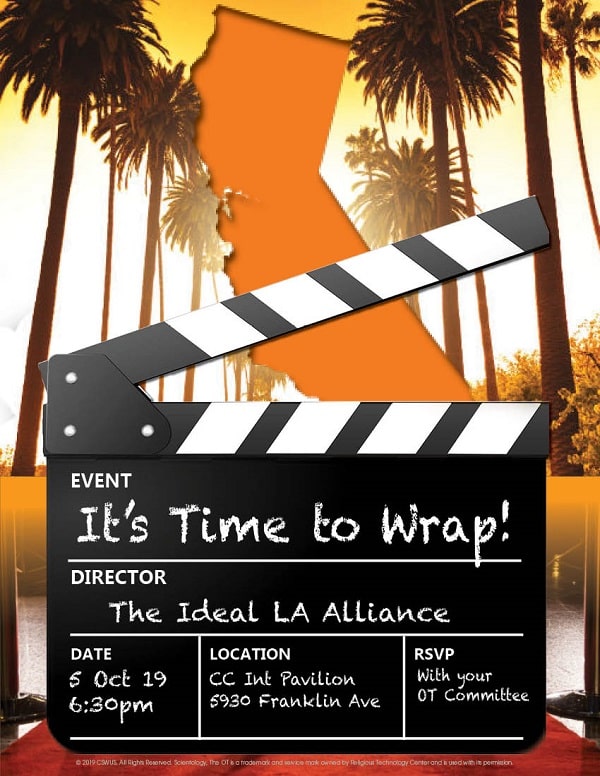 Yep, this will show them…
An empty room with video screens.
That IS what scientology really is.
United We Stand
What happened to "Salvaging the Planet" and "eradicating social ruins" and all the other catchphrases?
The shrinking world of scientology.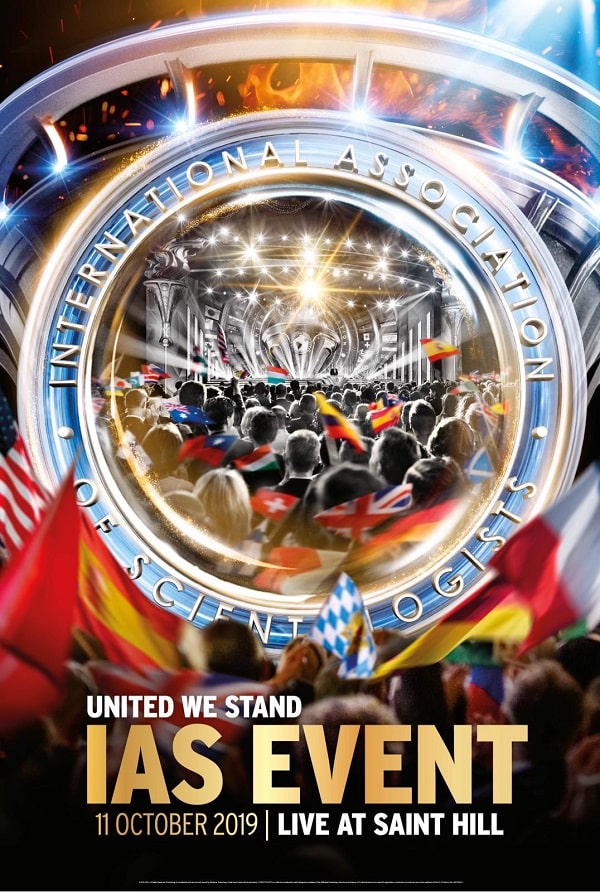 A demographic survey
The true state of scientology on display.
The few, the tired, the gray.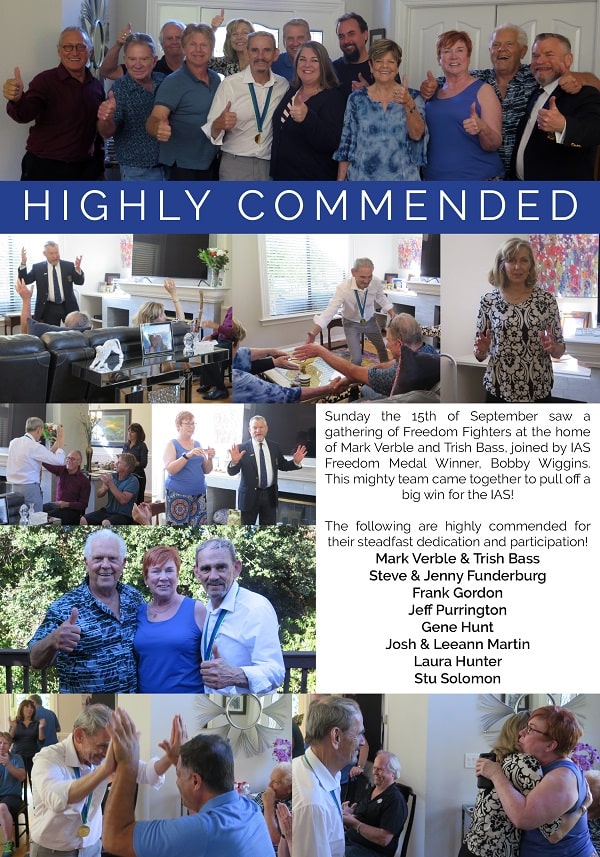 Food, not so glorious food…
Even the free dinners are getting less and less enticing. Chili and cornbread.
Soon — rice and beans.
Thought this was the "OT ship"?
Nothing resembling anything "OT" here.
Desperate for anyone to come — they might have money the regges can get their hands on.
More demographic survey data
And this was the "big event" for "all of EUS"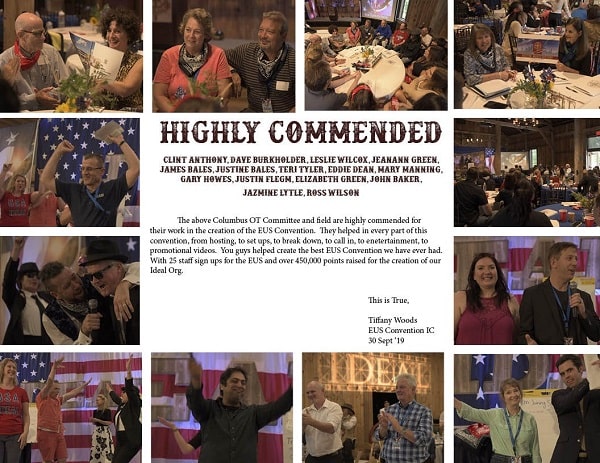 Back by popular demand
Yeah, right…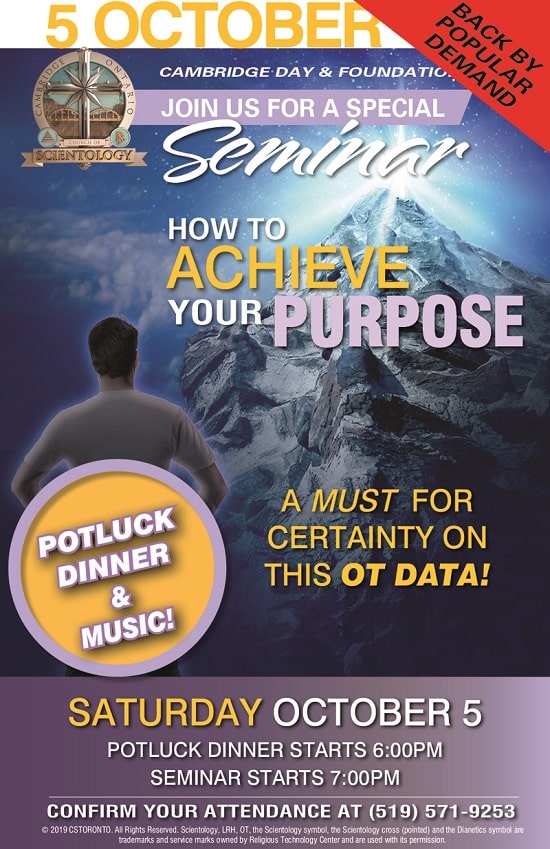 Just because it's cool
Get them from the Billboard Babes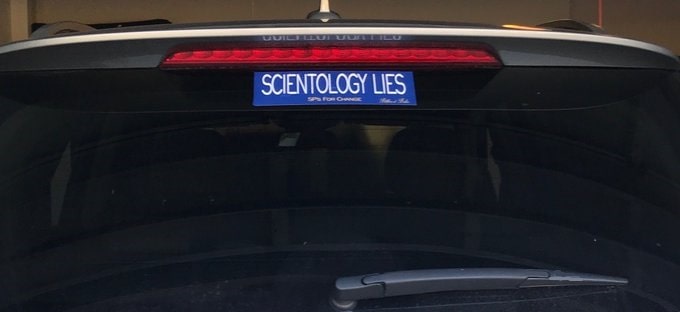 First The Matrix. Now hot air.
They are really on point this week…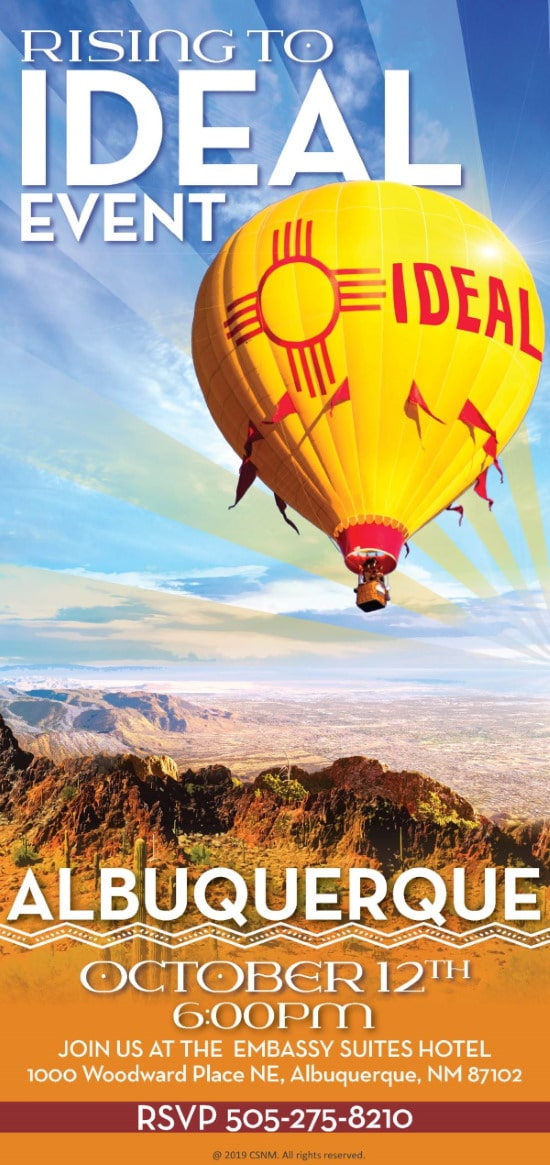 This doesn't look like Troy Aikman?
They're going flat out for Albuquerque…
Wonder when Troy is going to do anything to help the abandoned Dallas "ideal" org?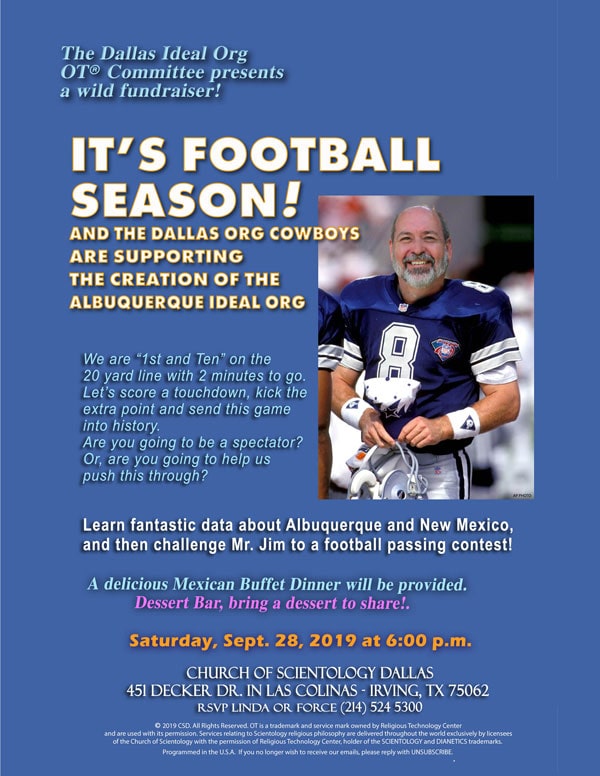 Still trying to get anyone to pass through their doors…
Wish I was in LA so I could swing by to check this out.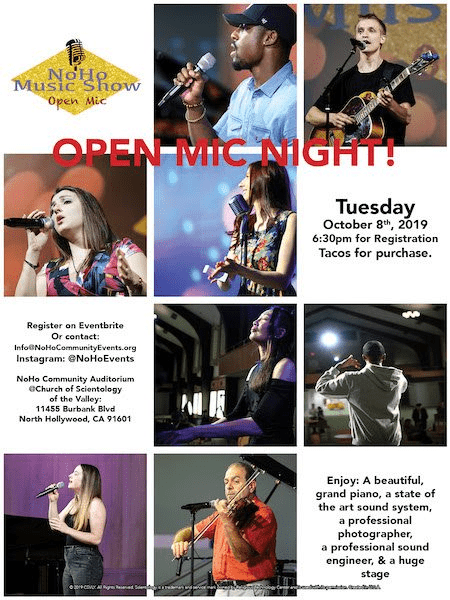 The Creek is running dry…
Check out the A-M-A-Z-I-N-G accomplishments.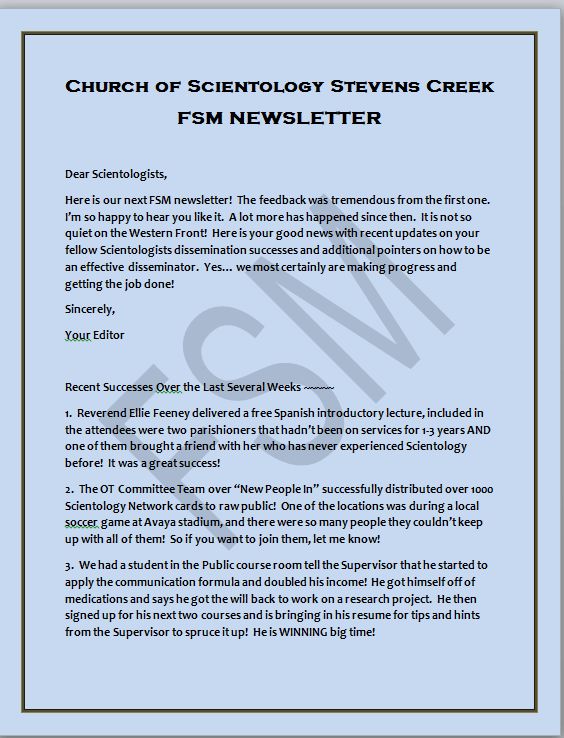 It's a "festival"…
In the WTH storefront on N. Ft. Harrison?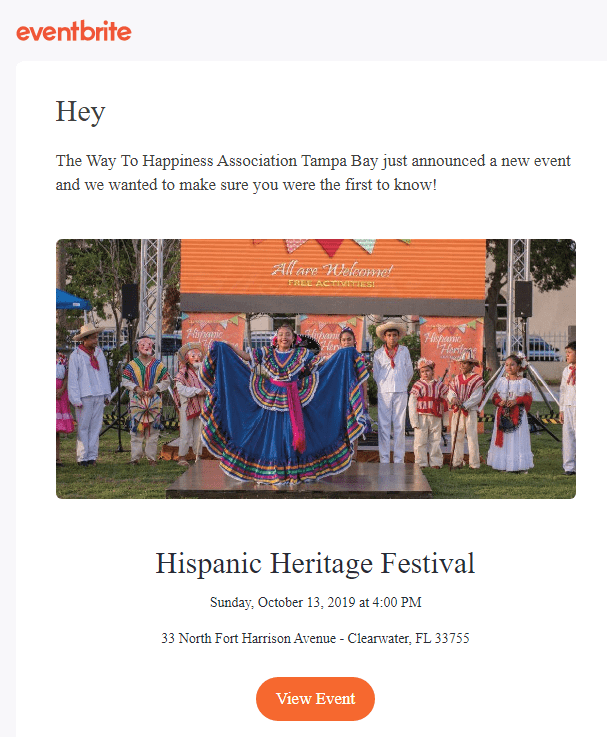 Like the KKK promoting a video about racial equality
It's very, very exciting
We need to pretend our "stats are up"…
Learn how to waterproof yourself
Ignite yourself
Just have a fire extinguisher handy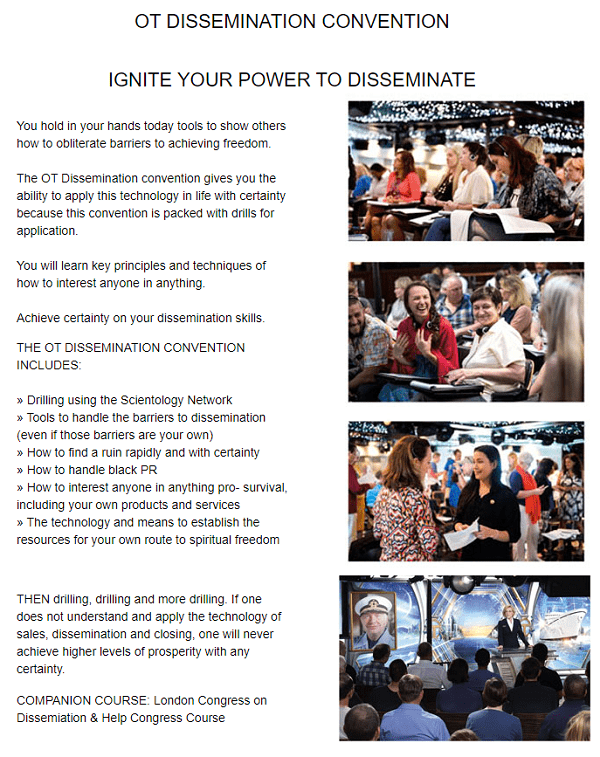 The 1,000 VMs in the Bahamas…
Well,  not really.
Love the Scots
Just in general. I love Scotland.
But what's the guy in the baseball cap doing? Braveheart not so much…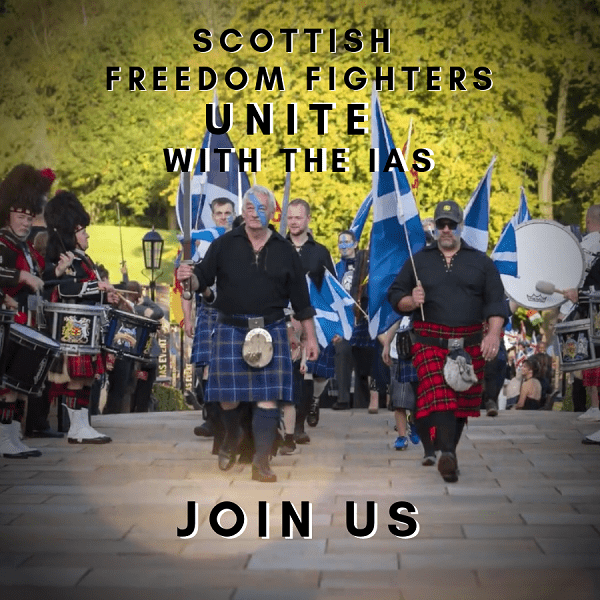 They've got 4 entertainers
So you know they have a LOT of regges there. They don't do nothing for nothing.
And BTW — how hard up are they that they have to bring back James Barbour? And seriously, ChilliBean?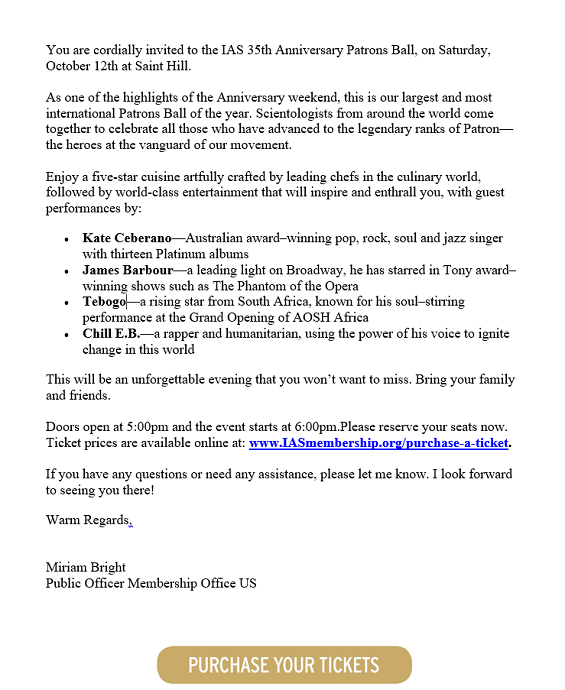 Contrary Facts
I thought you got MORE capable and your "money flows" opened up as you travel up the Bridge.
You got to OT V and now need loans?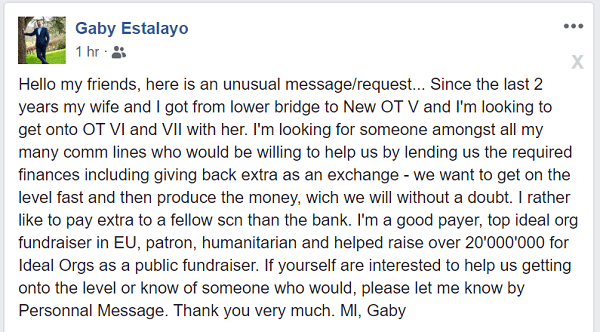 This is a "church"
Promoting fantasy fiction.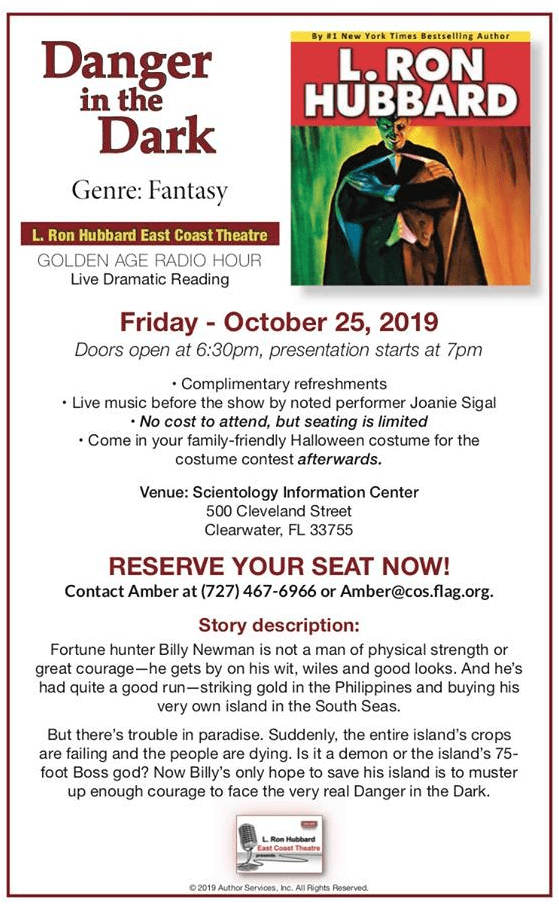 Only in scientology
Halloween as a money-making opportunity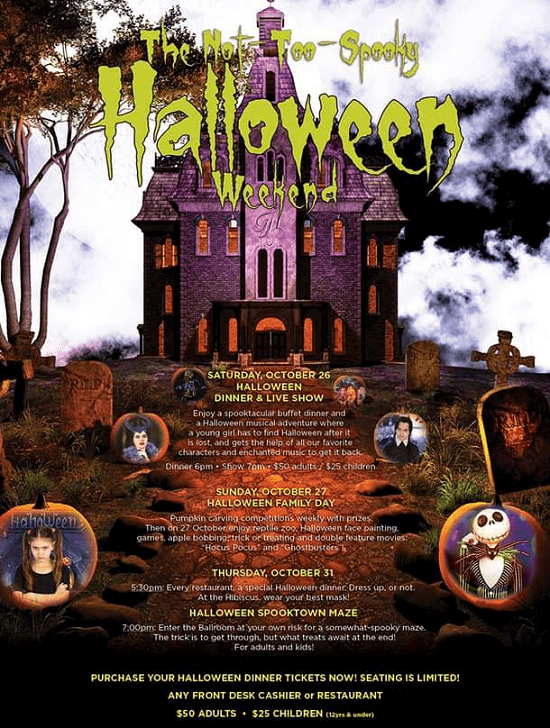 A year of utter futility
That's certainly worth celebrating.
Just one question — do you have more staff today than the day your ribbon was yanked?
Facebook Doubt Formula
What's next?
Online auditing?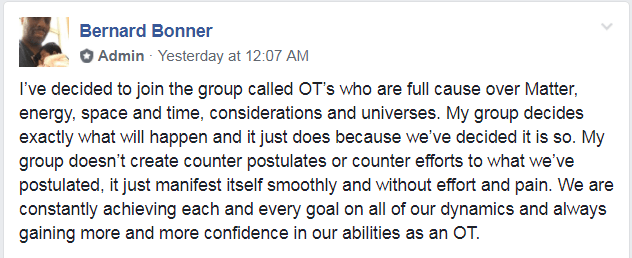 They got a completion…
No matter how small, they finally got one. Don't nag a rise.
This "ideal org" is really rocking.