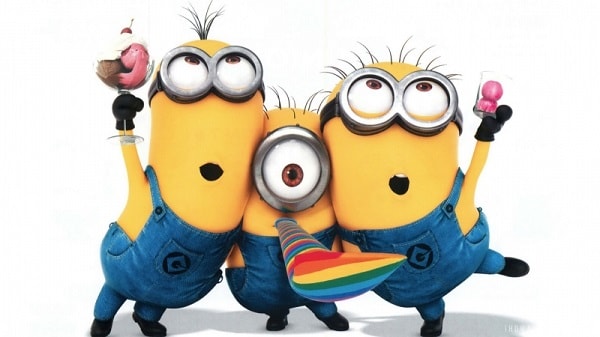 "Christmas" seminars…
On how to make money.
Only $50…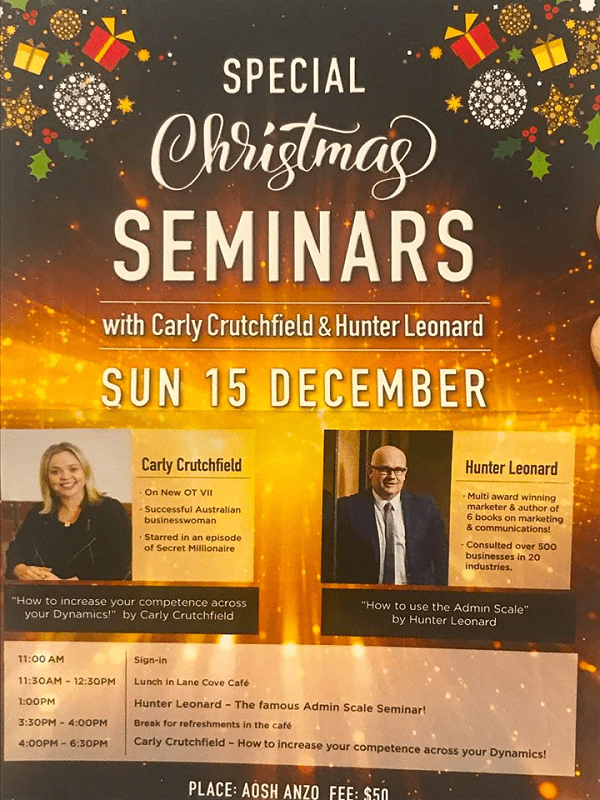 I doubt Kermit would appreciate this
But it is so typical of scientology who threaten and sue people for using their trademarks at the drop of a hat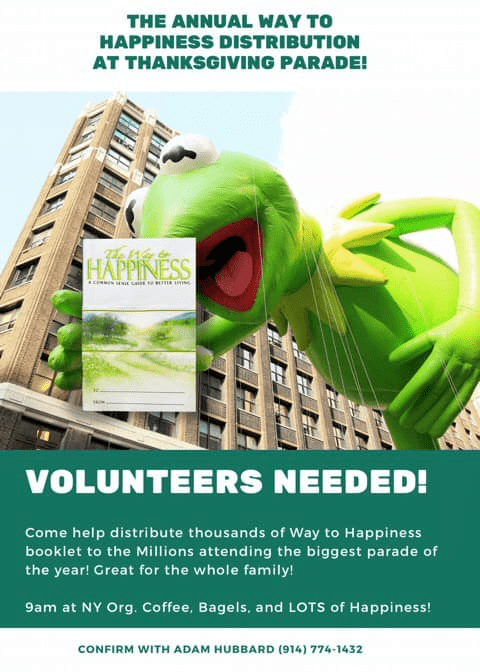 "Certified" Happiness Education Specialist
Translation: Learn how to make a commission pushing WTH booklets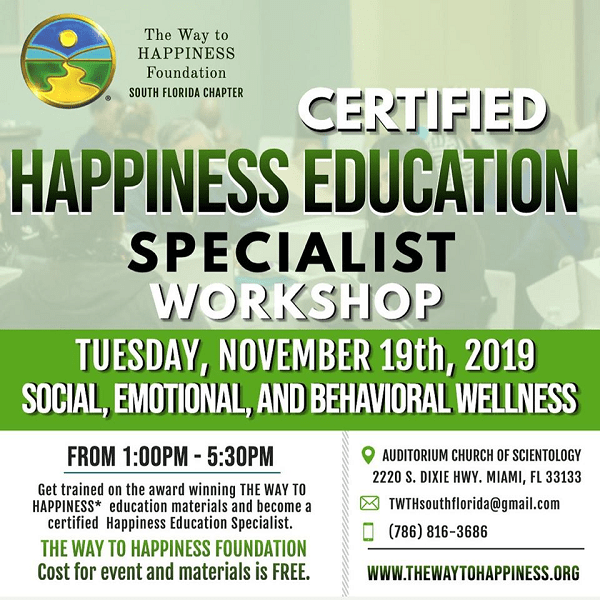 The largest private relief force on earth
Swings into action again. All 2 or 3 of them…
And they have to ask to get 2 or 3?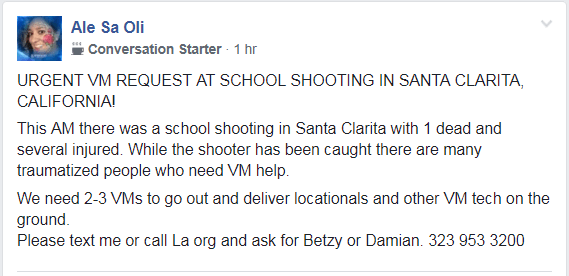 The largest in a decade…
May have to swing by and take some shots. Sure it will be bursting at the seams.
And only $100 to attend!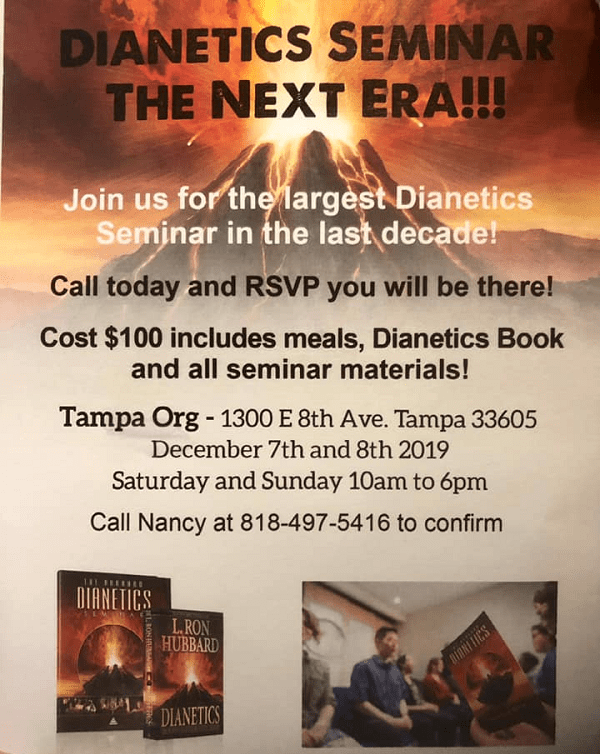 Pat the Parody is back
For a potluck, where you can hear LRH "as you have never heard him before"?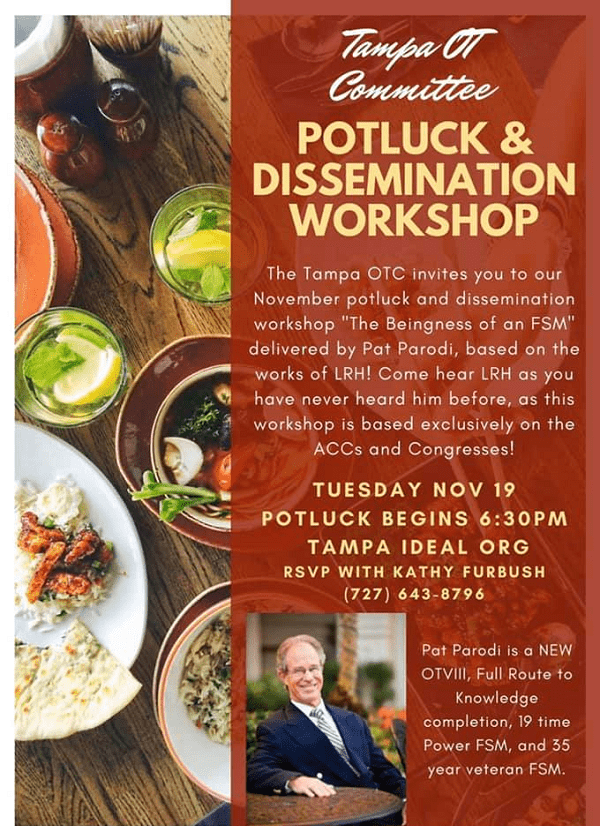 New Year's Eve is now on 30 December
In Los Angeles it is on 14 December.
Why not 31 December? It's not like the 3oth is a weekend.
I guess they lose too many people who are attending "wog" get togethers…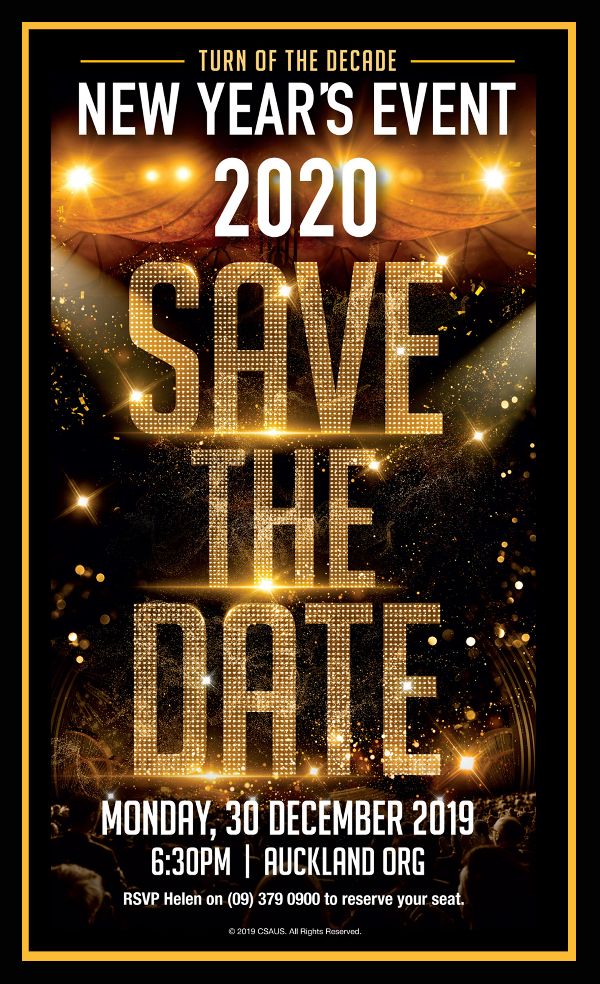 Christmas Party?
That's about Jesus you know. "The guy on the cross" who is part of the R6 bank.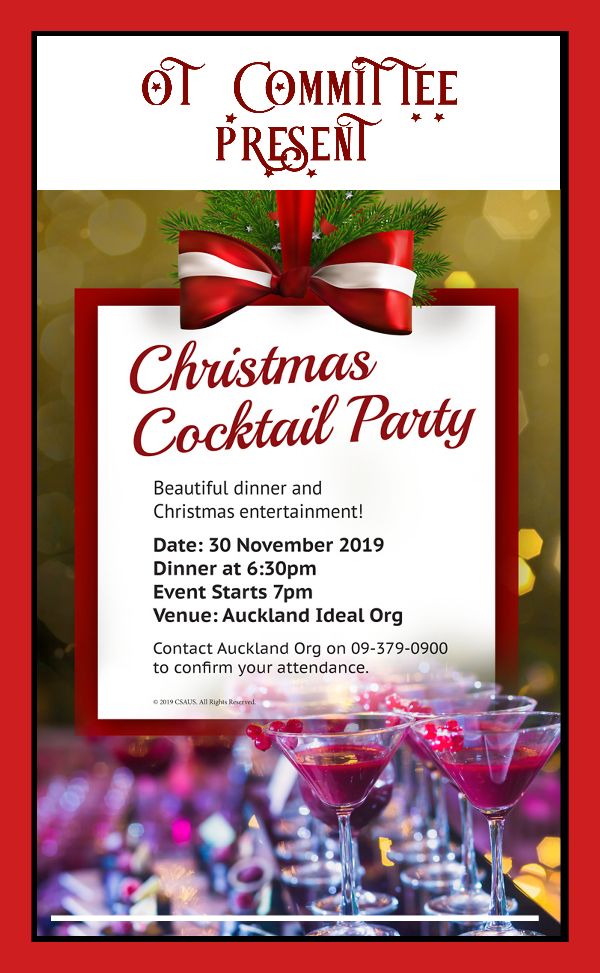 And another one…
Though this is a "bash"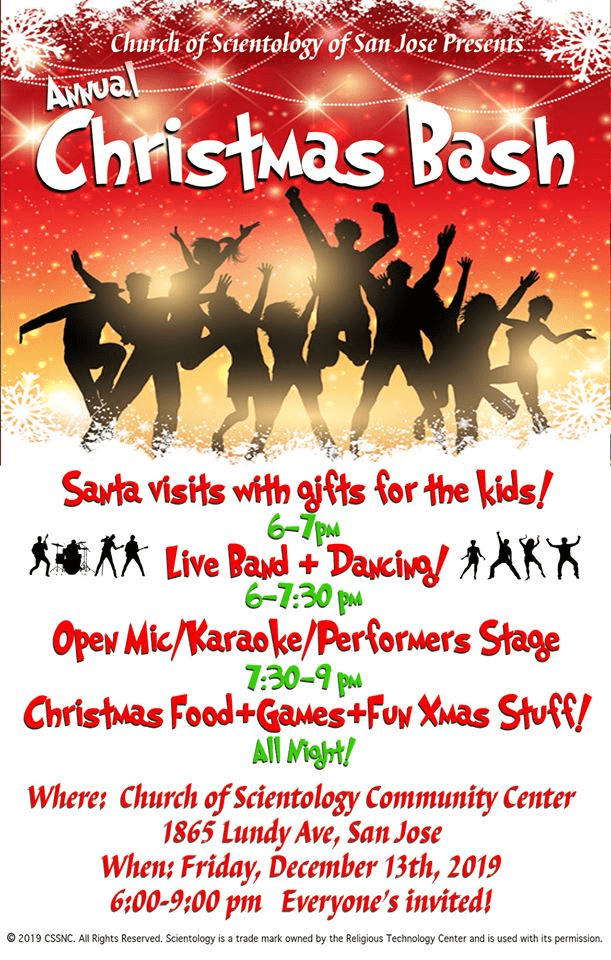 It was very exciting
Though no affluences have been attained….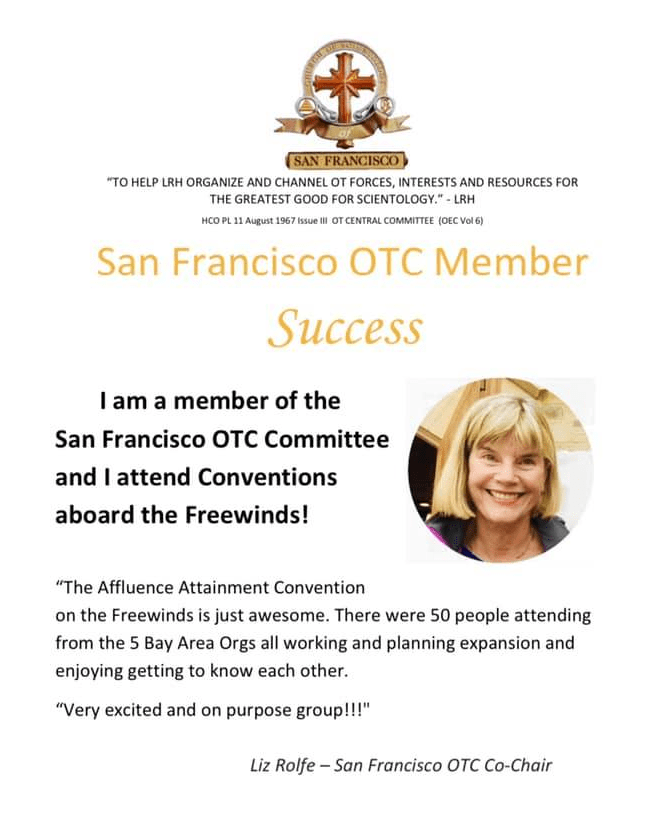 Such hypocrisy
Some of the most dishonest people you could ever meet are scientologists who think they must defend scientology at all costs…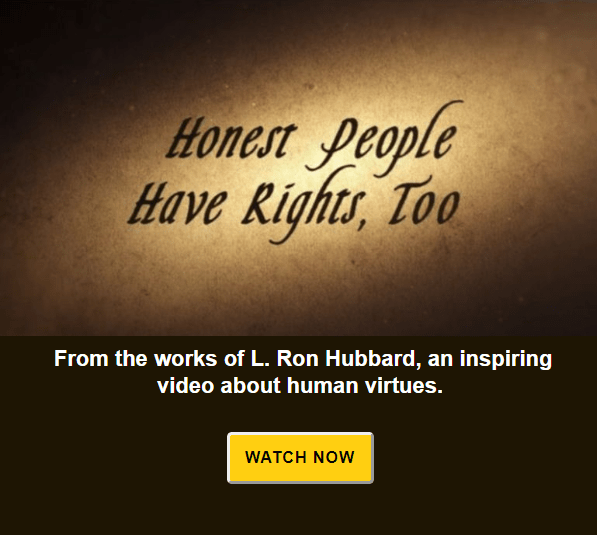 It's magic how fast your money disappears
I might have to sneak into one of these "Magic Seminars" one day to find out what it is they pitch?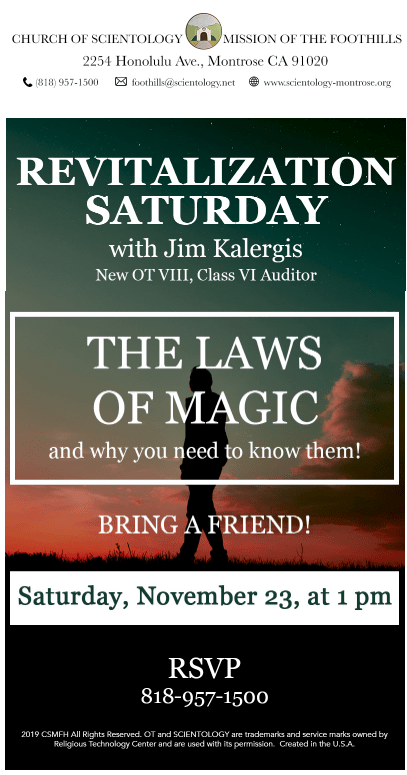 Wonder how scientologists square this?
Hubbard was VERY unhealthy in the end.
And here is the pitch that goes with that quote
Promise the world…
Even for scientology this is pretty over the top.
Get that raise.
Get that exact position you want.
Remember when this "ideal" org was going to make a "huge impact" by getting scientology "into the tech sector"?
Years down the line and nothing but crickets.
We offer you tea or coffee – NOT both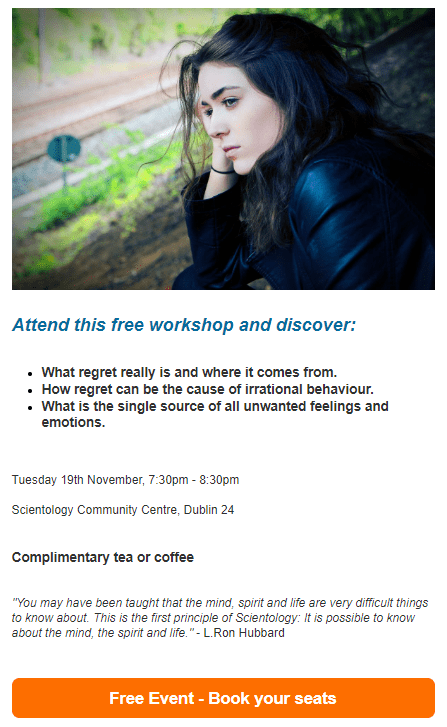 It's an extravaganza
Wonder if this has anything to do with scientology?
Or just a new angle to try to get people in. They used to offer music…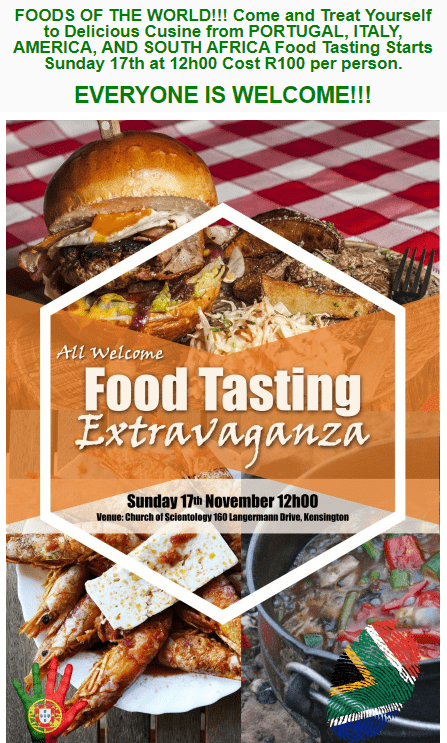 A new reason to give us money
We are fighting for kids.
How about fighting for the kids who have been abused in scientology?

An evening to remember
You give us $75 to attend a fundraiser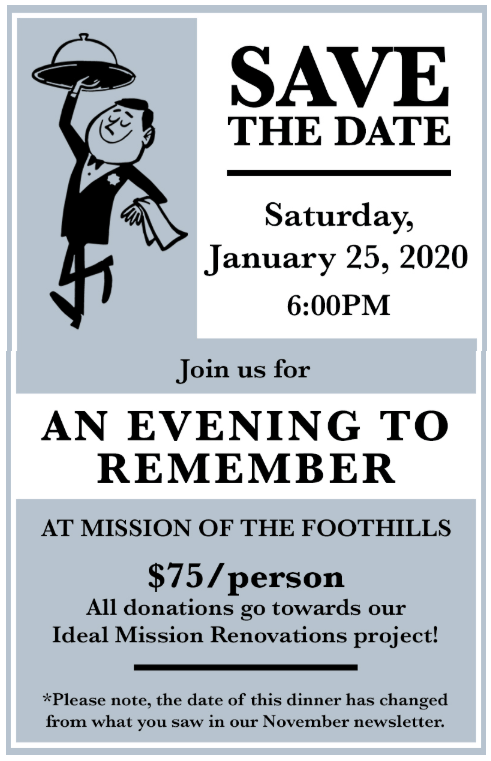 Aarggghhh
This is certainly something scientologists do NOT know about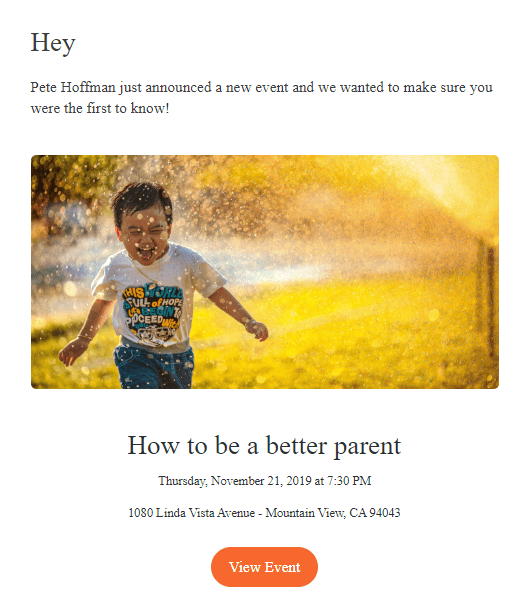 Funny how they promote these things internally…
They are ALL scientology.
To the people they reach out to in society with them, they have nothing to do with scientology.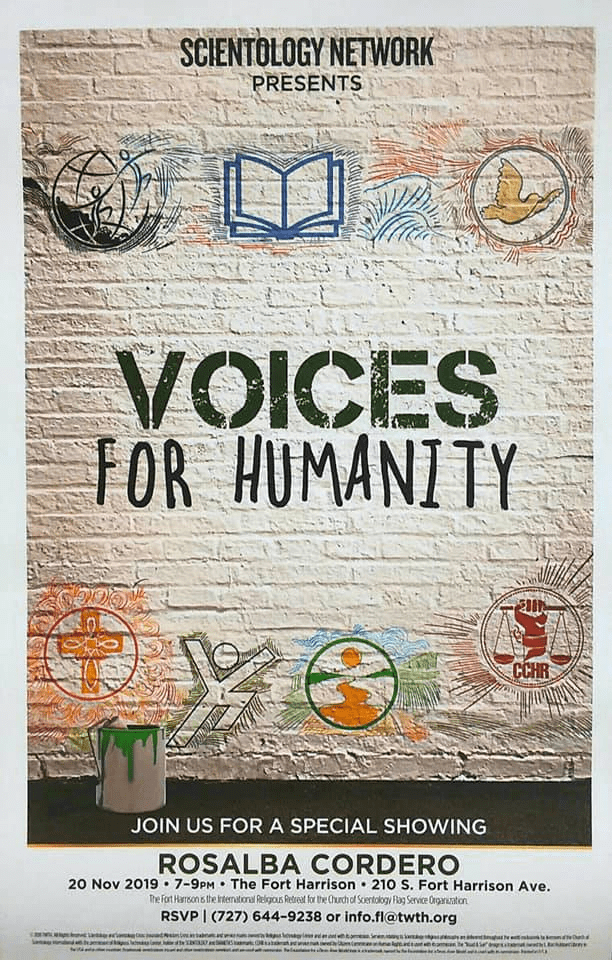 Hey, I was in the biggest Mall in Tampa Bay…
I didnt have a costume on so I can't really brag about it.
But I did think about exposing the abuses of scientology while I was walking around and handed out some Aftermath cards. So I am probably on my way to "ideal."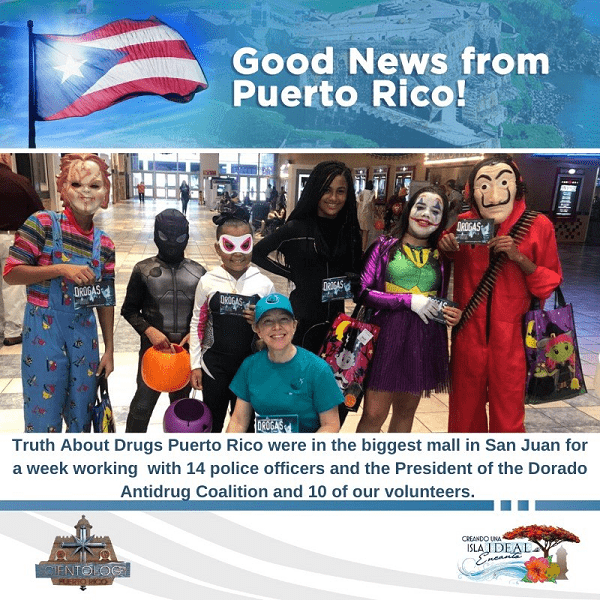 Flag is getting public to brief their public
No SO member available? No SO member good enough?
And they give attendees a free dinner if they will show up to get a pitch from an FSM?
The Commodore is rolling in his grave.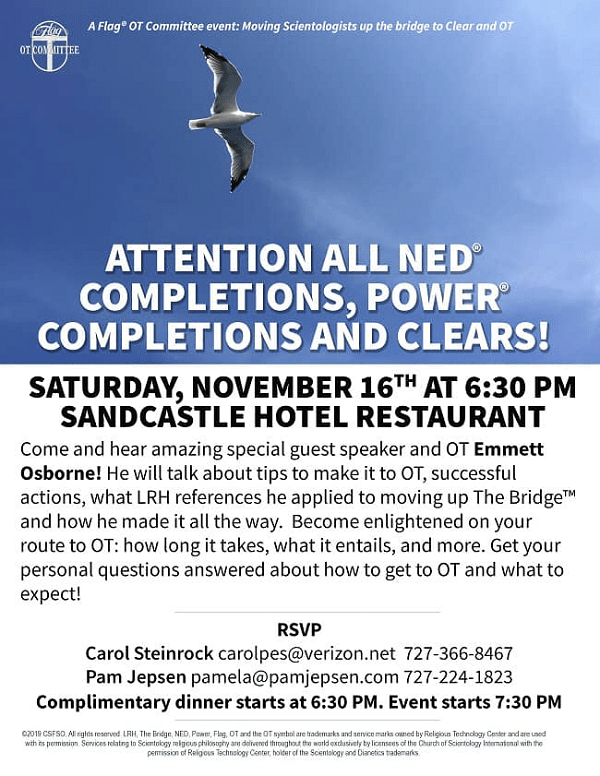 Human Rights
Going to talk about children in the Sea Org?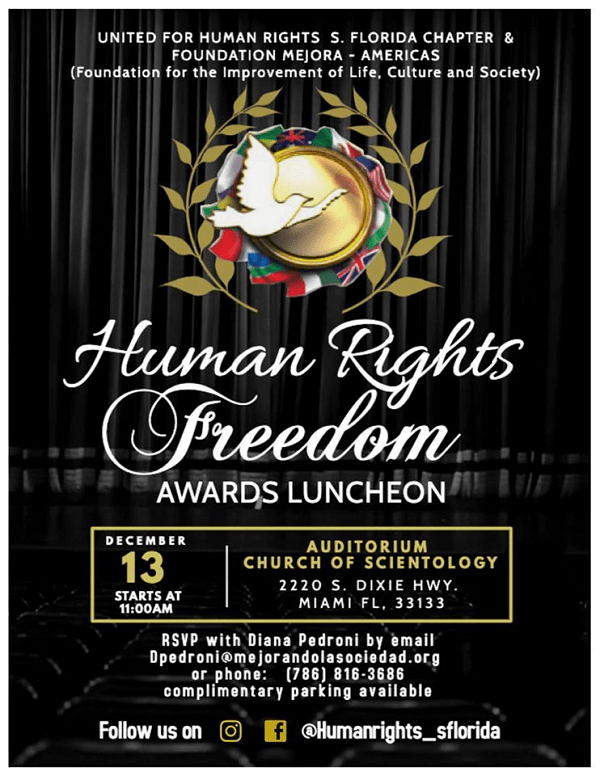 This one is just weird…
Maybe I don't know what ING is so everything else has gone blank?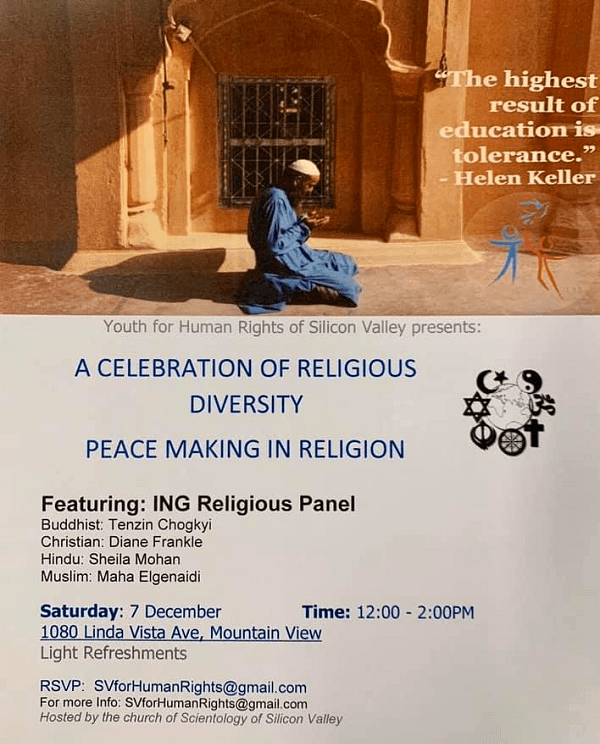 Hubbard is spinning at mad revolutions now…
The Freewinds is sending a Sea Org member to the home of an ex-SO member to deliver a briefing and show a video of "Captain Out 2D"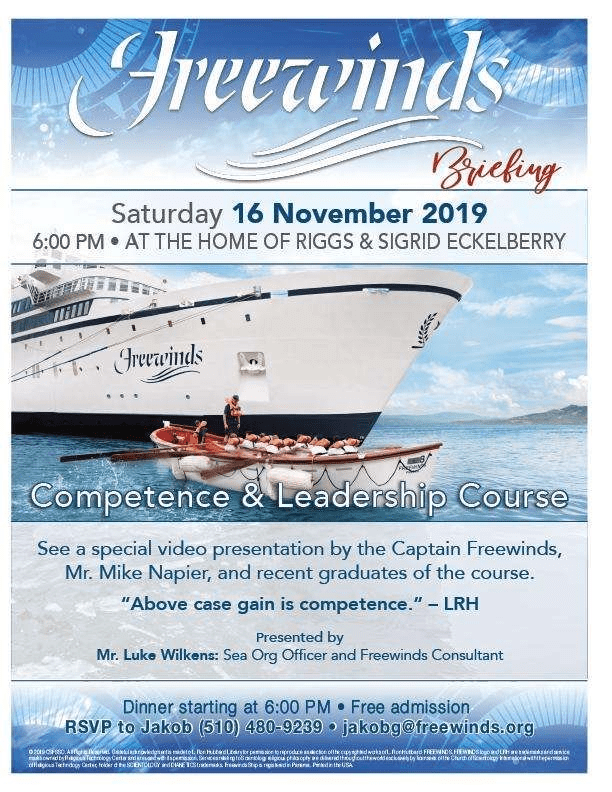 Making Dating Easier
Is this using magic?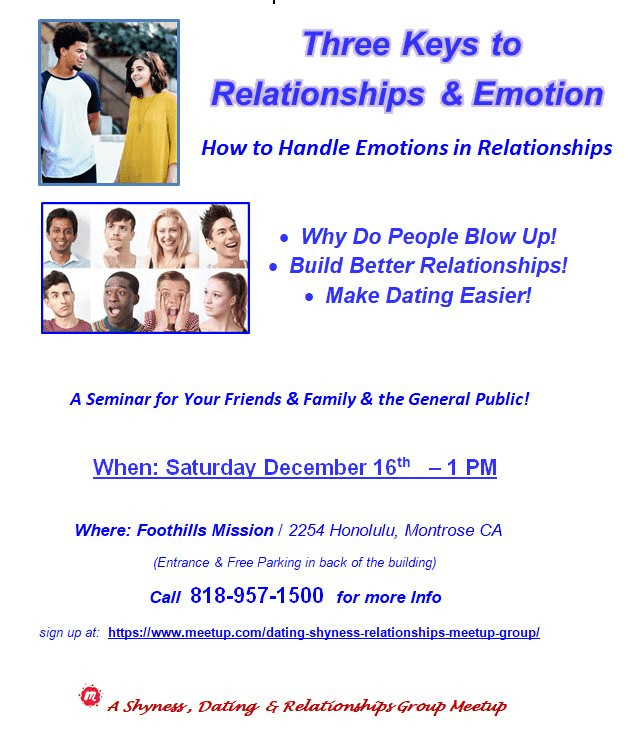 Come for the music
Stay for the regging…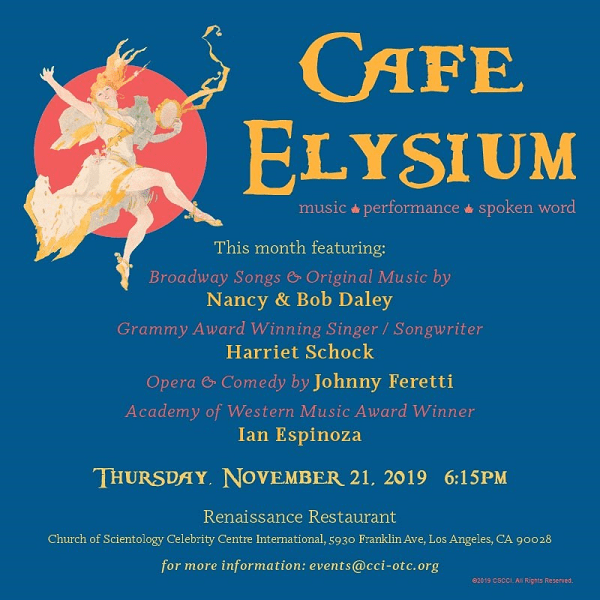 Get 'em while they're young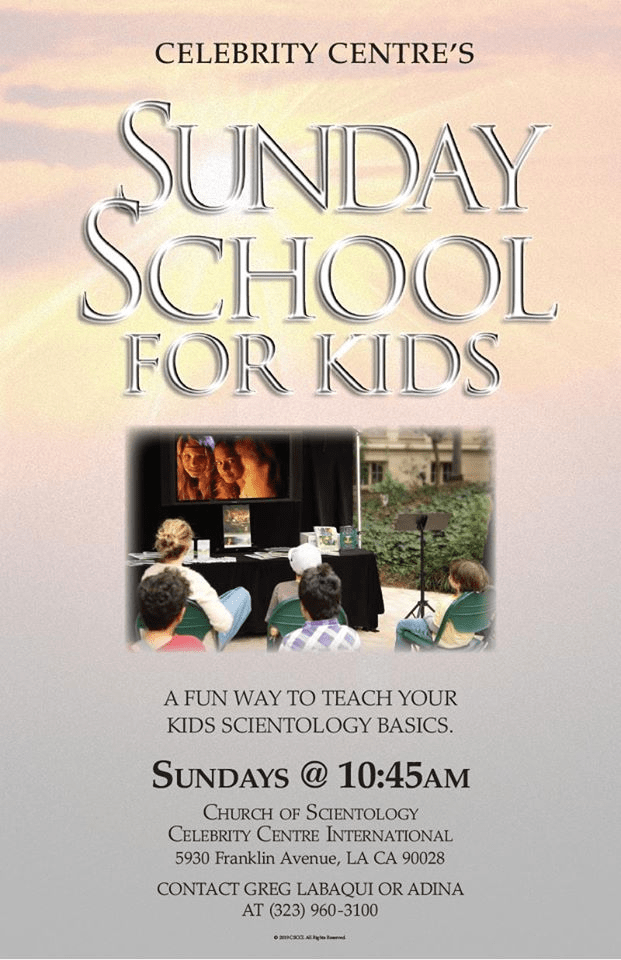 No discount Black Friday event
This is scientology. Extract full dollar by any means.