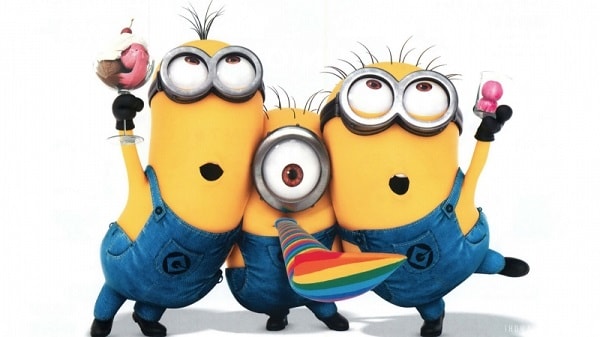 It's an Extravaganza 
And it's being done by Quentin Strub no less. He was the CO WISE EUS back in the 1980's and has risen no further.
What an extravaganza of leadership and success he is.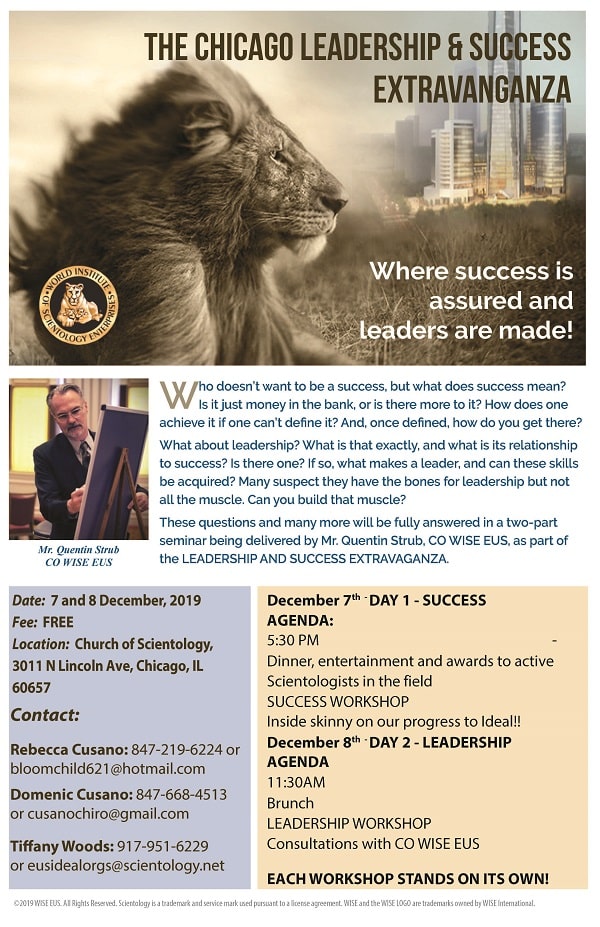 Freetown perhaps?
Seems they have trouble with spelling and grammar everywhere…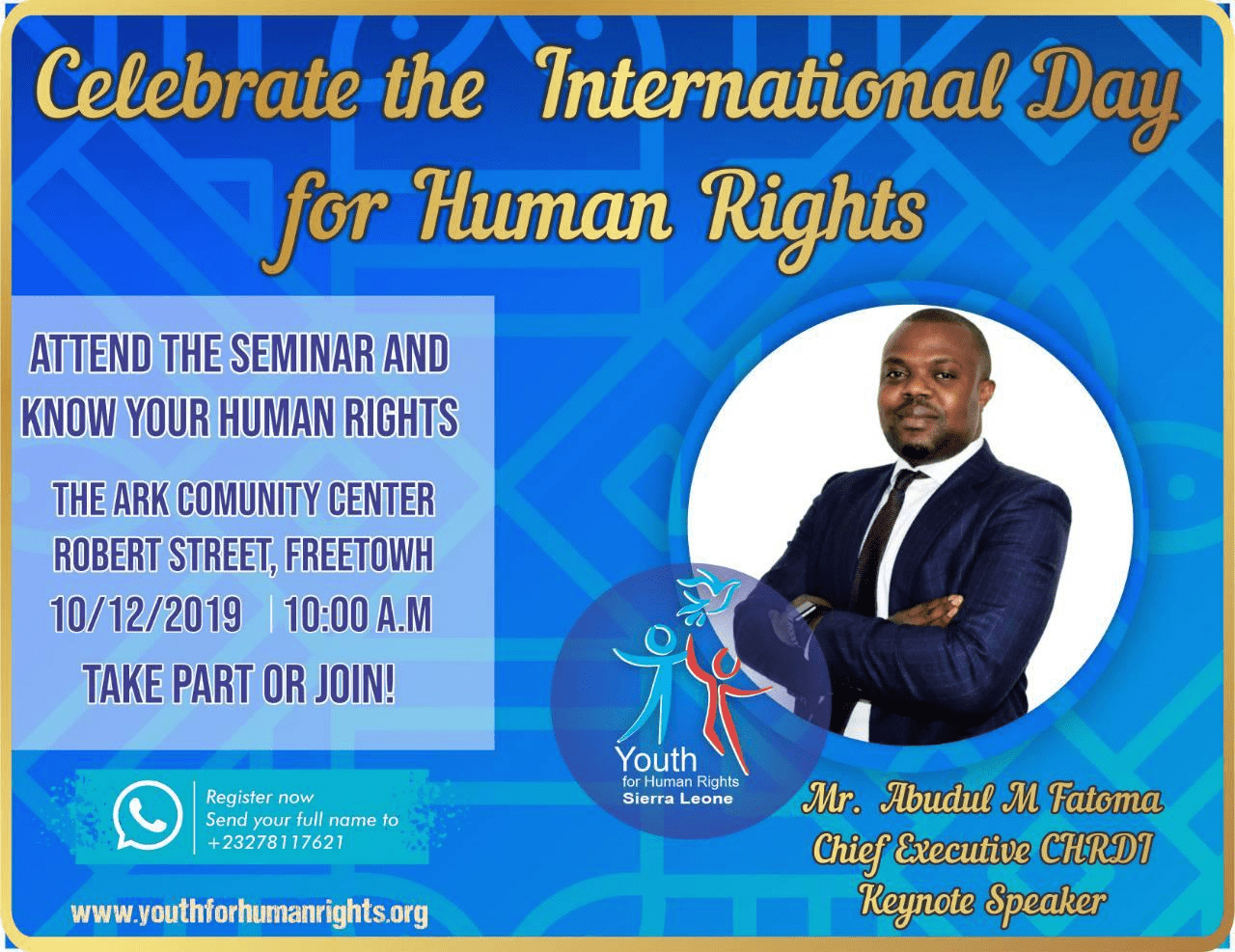 Free Admission
But if you show your military ID you get free tickets for each child?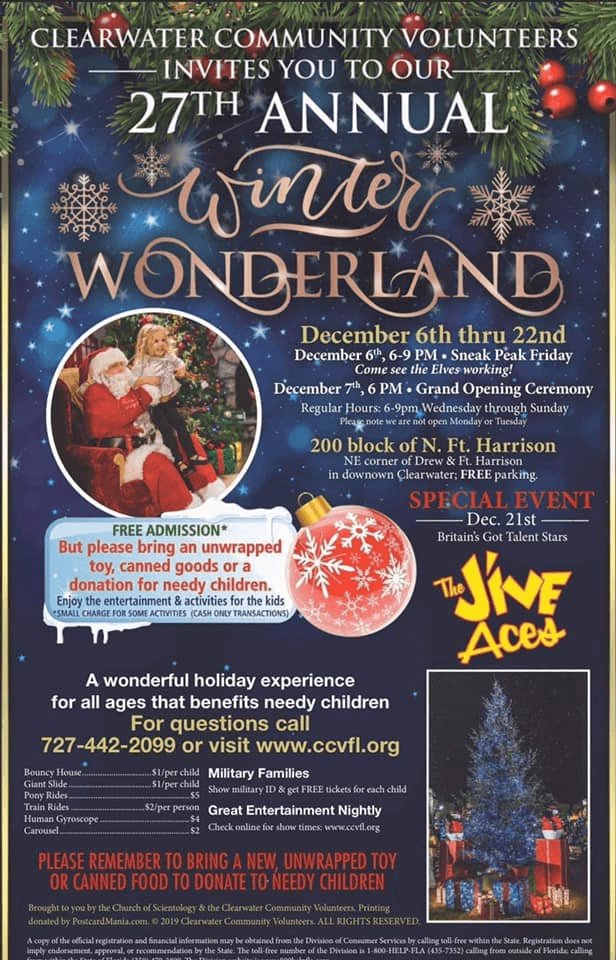 A "professional" Life Improvement Counselor
You have to wonder how you make a profession out of delivering free seminars?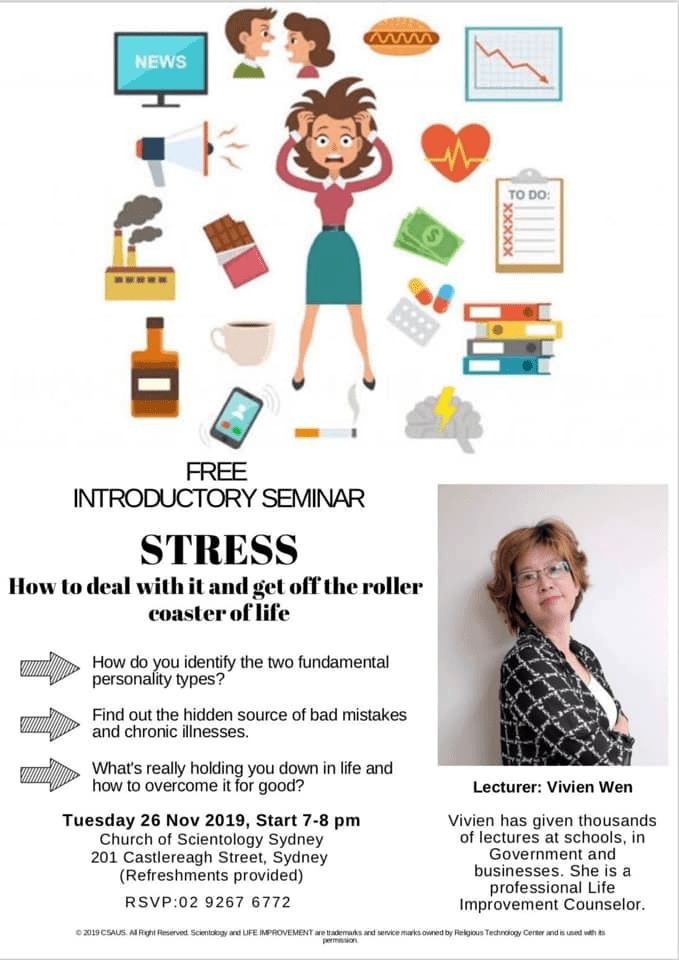 A major purpose of getting children onto the Bridge…
Hide your kids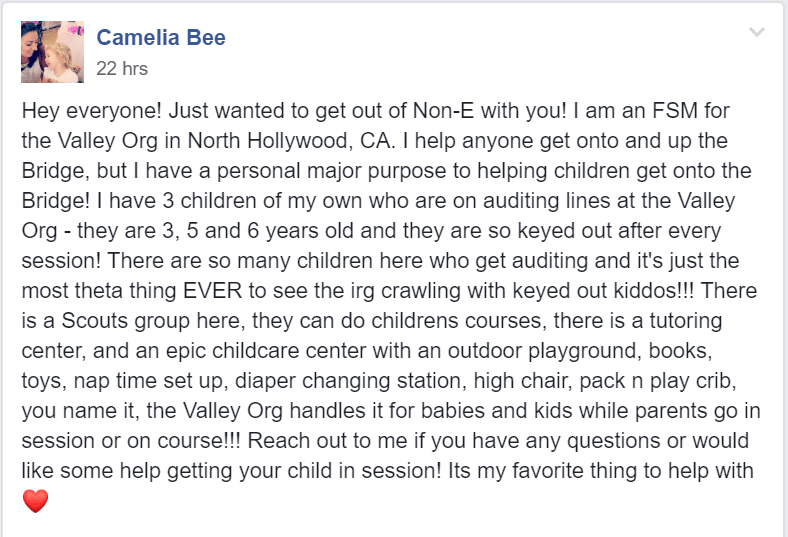 Inspired by those auditing on Solo NOTs
Really?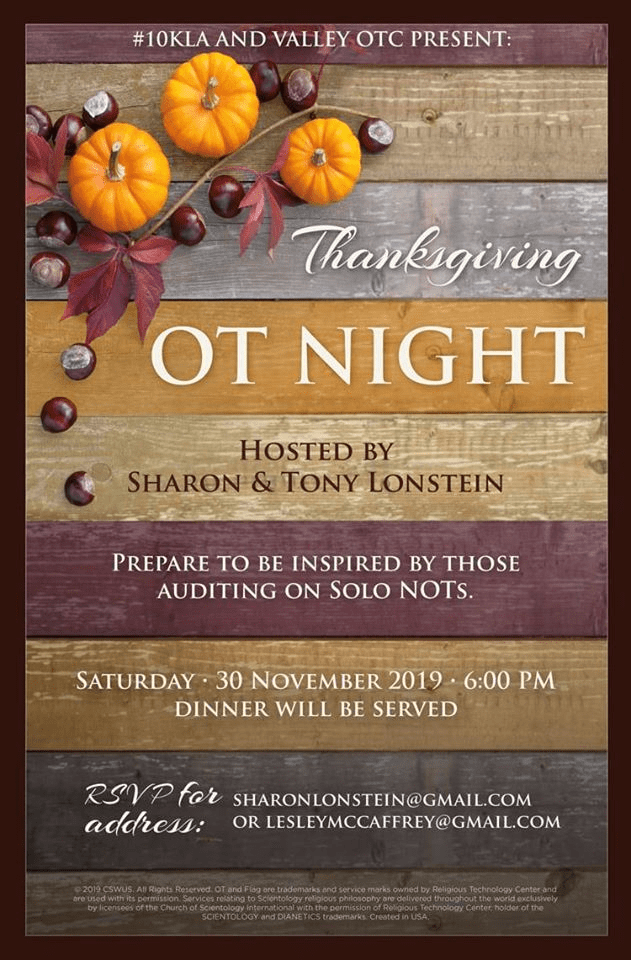 Maybe this guy is auditing on Solo NOTs?
Maybe he can handle global warming?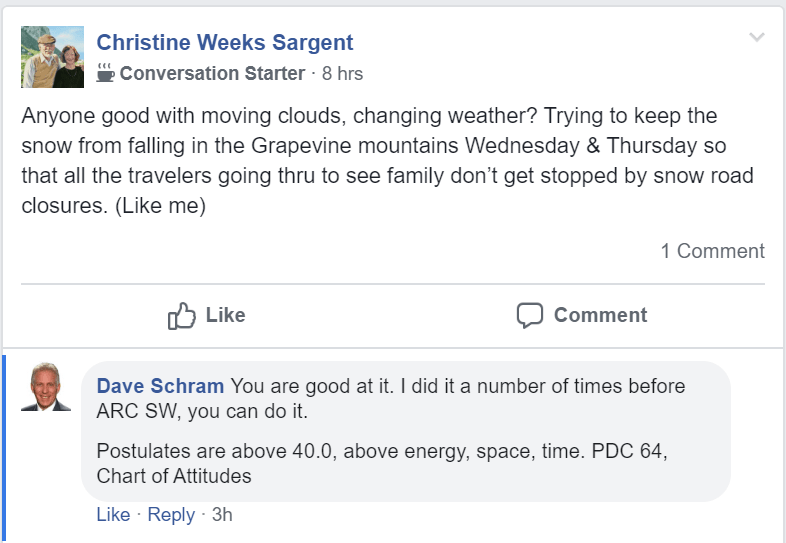 She joined staff when she was 15
You can bet she lives at home with her scientologist parents….
She isn't making a career out of being on staff. Will she live with her parents forever?
More kid trolling
With free food.
And if you show your Military ID you get free food? That seems to be a new "thing"…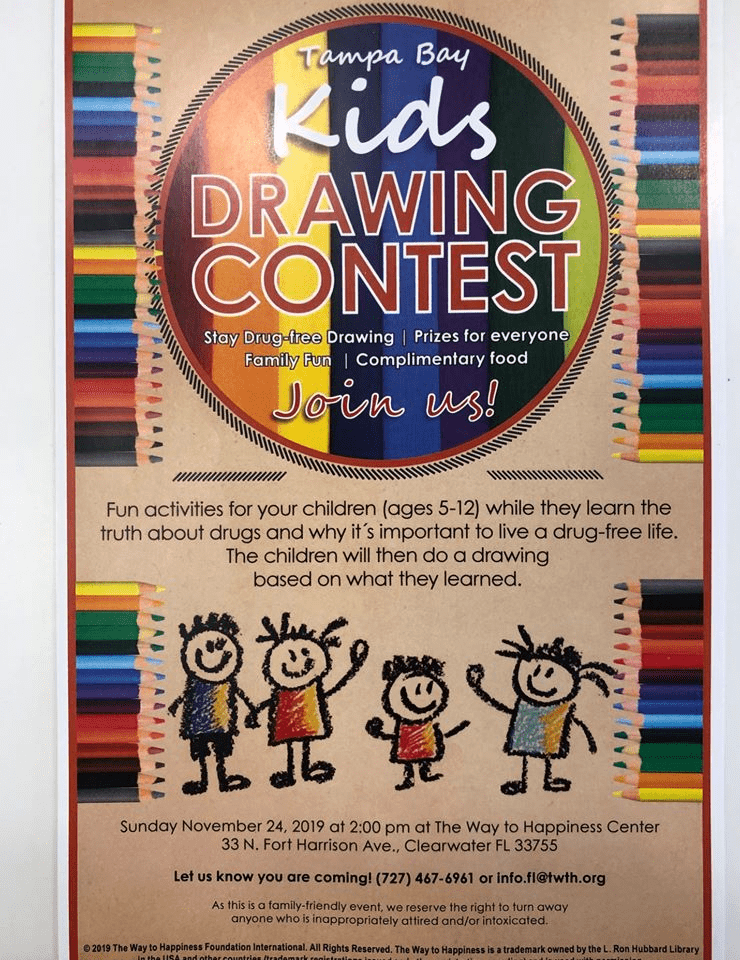 A whole new dimension?
The Twilight Zone perhaps?
Mystery Science Theater 3000?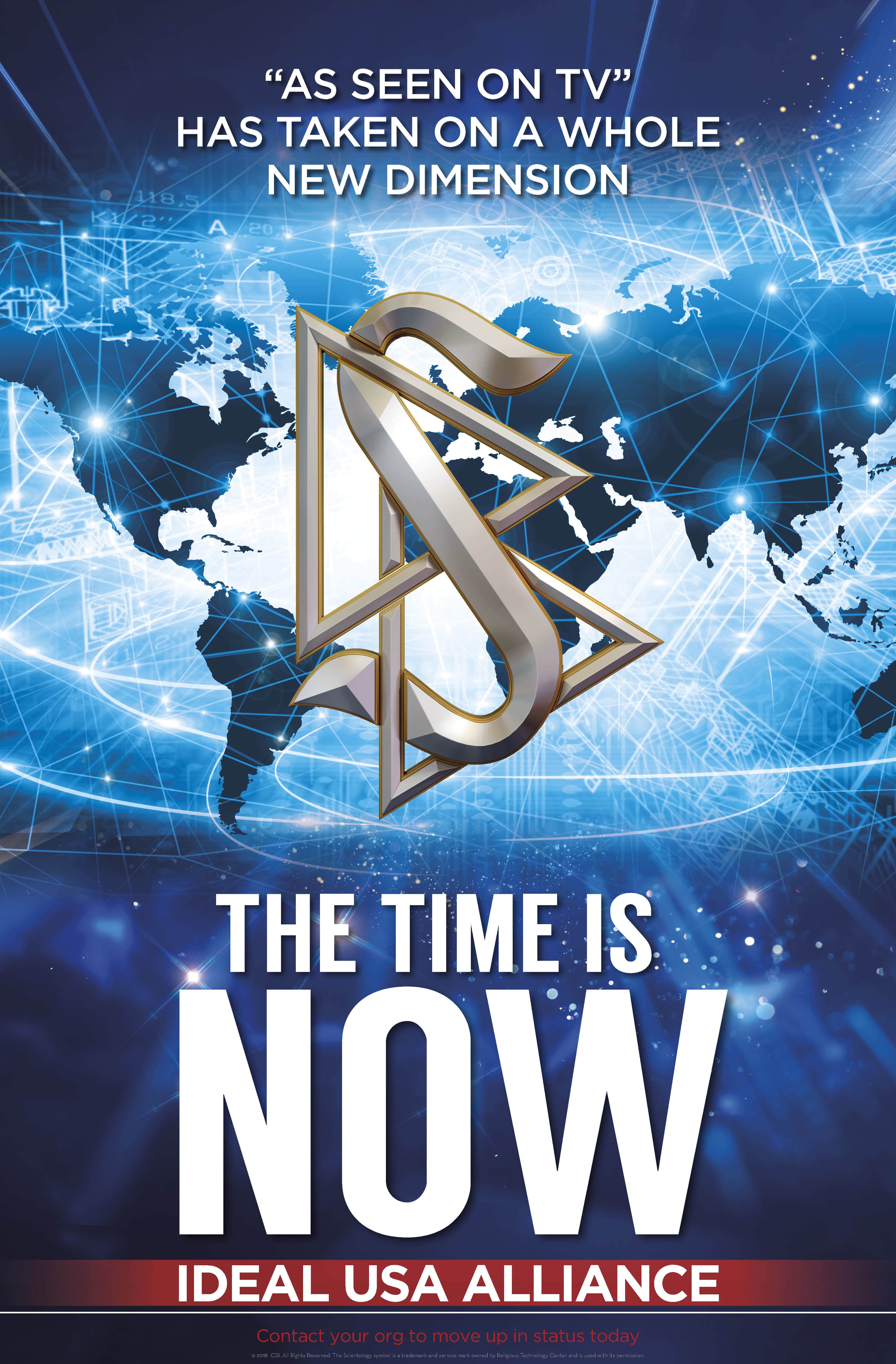 What about terrible pay?
Why do you always leave that part of the quote out? It's the only true thing in it….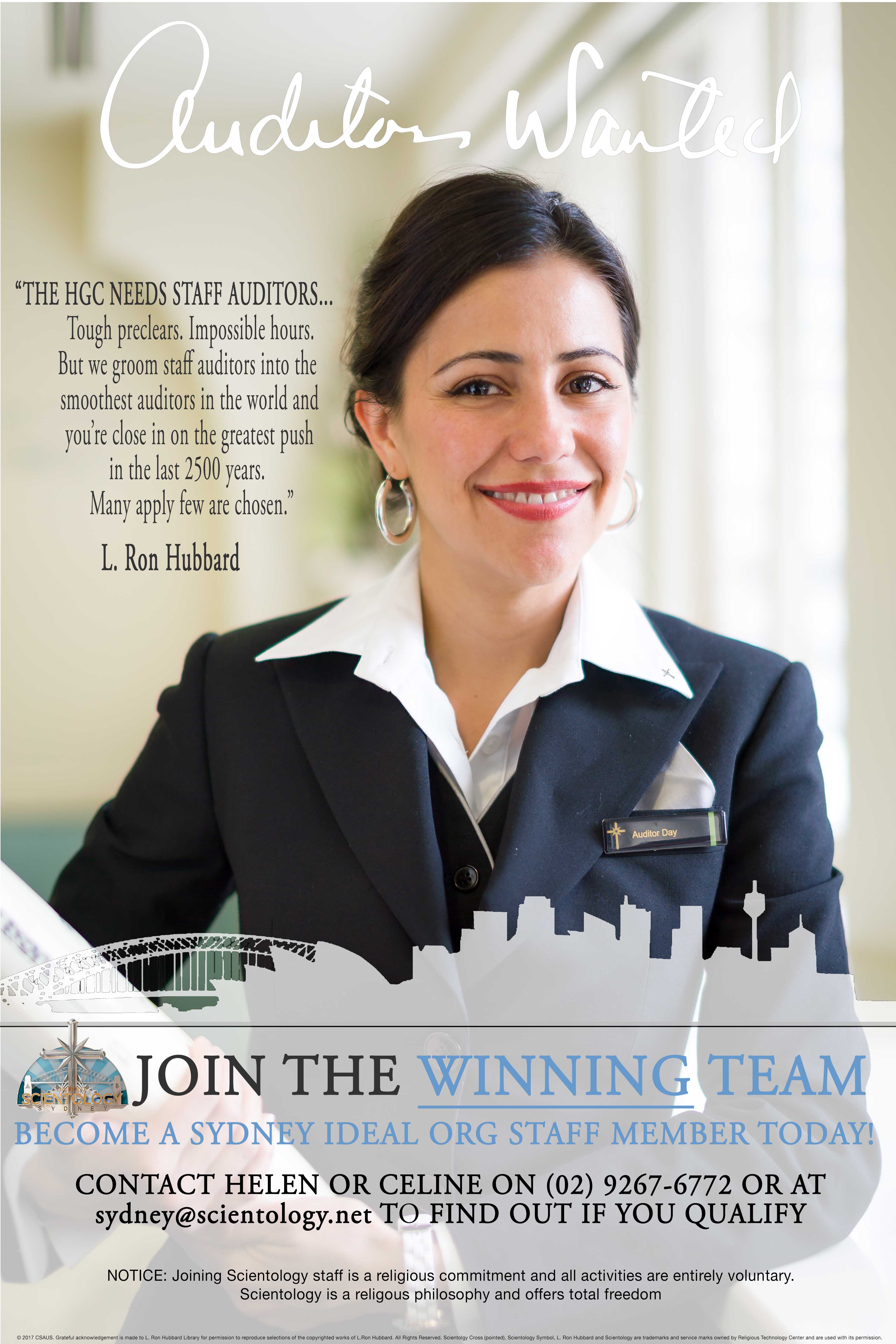 Christmas…
For those who don't believe in Christ.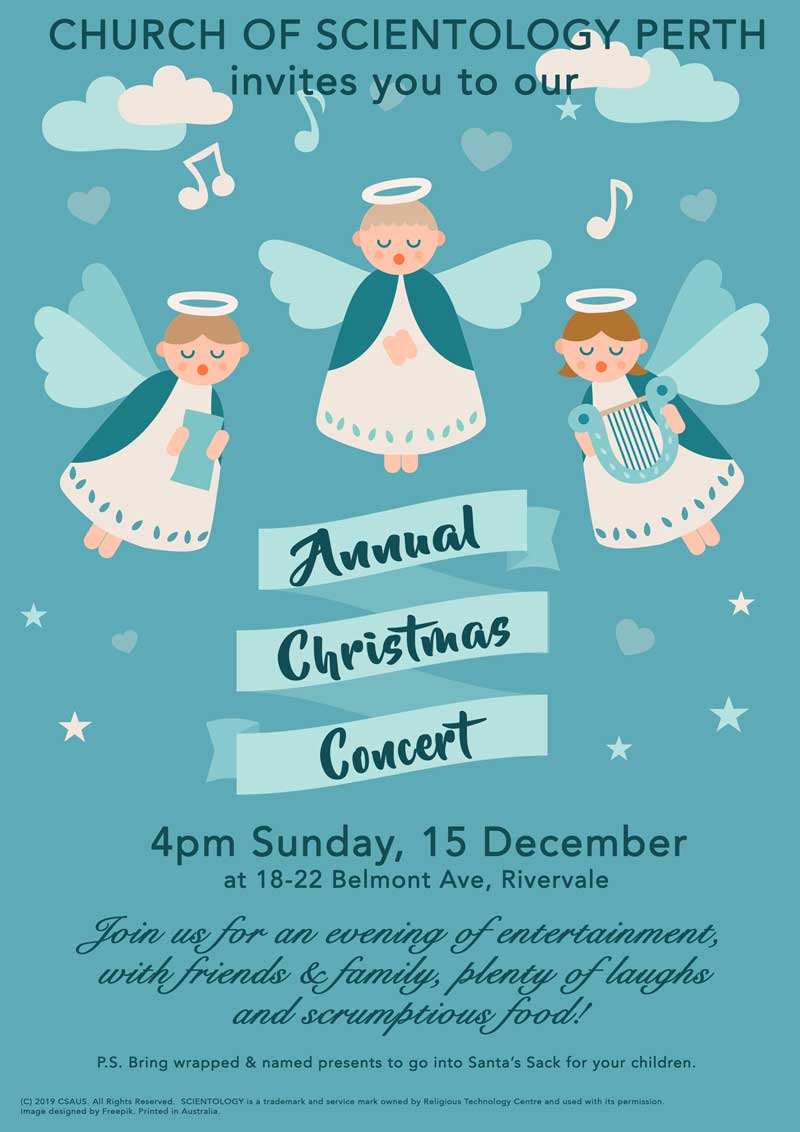 Fold those arms
Looks tough.  Doesn't it?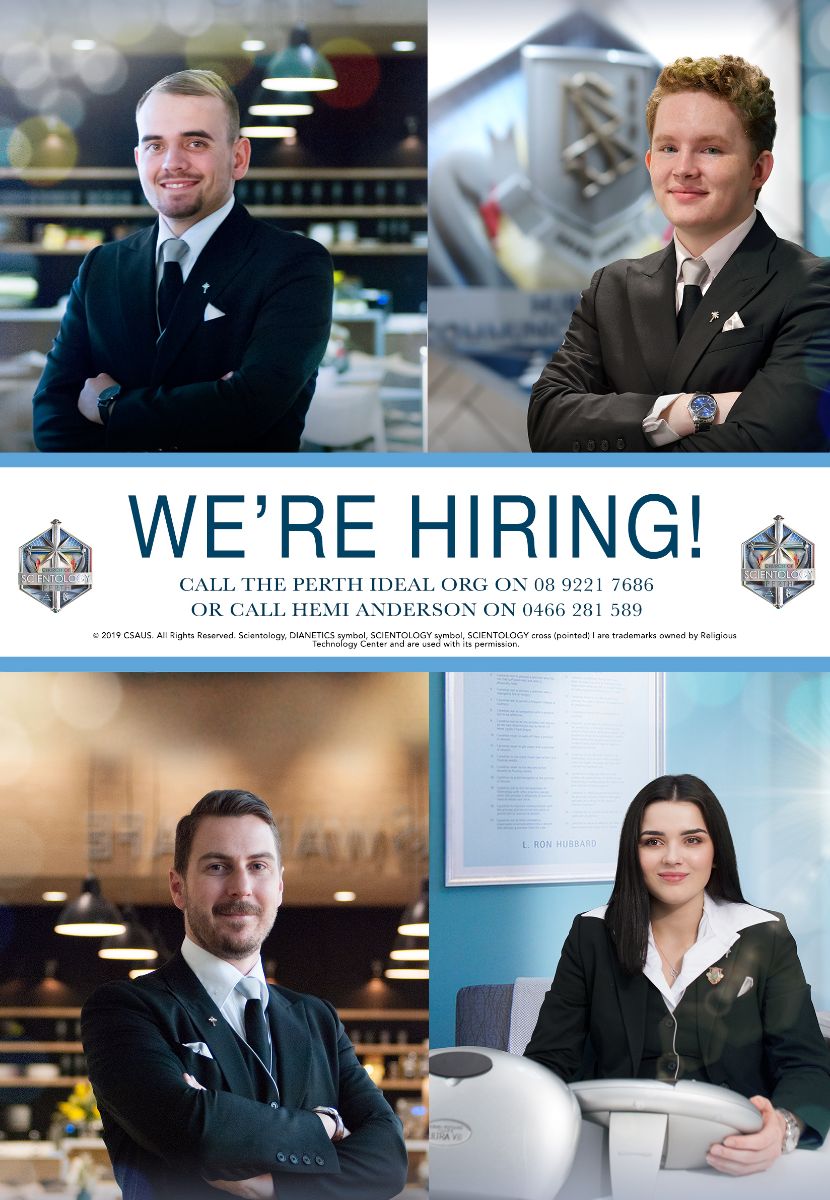 Still trying
Months after they announced California was DONE, they're still at it.
Come on Bart Simpson, where are you?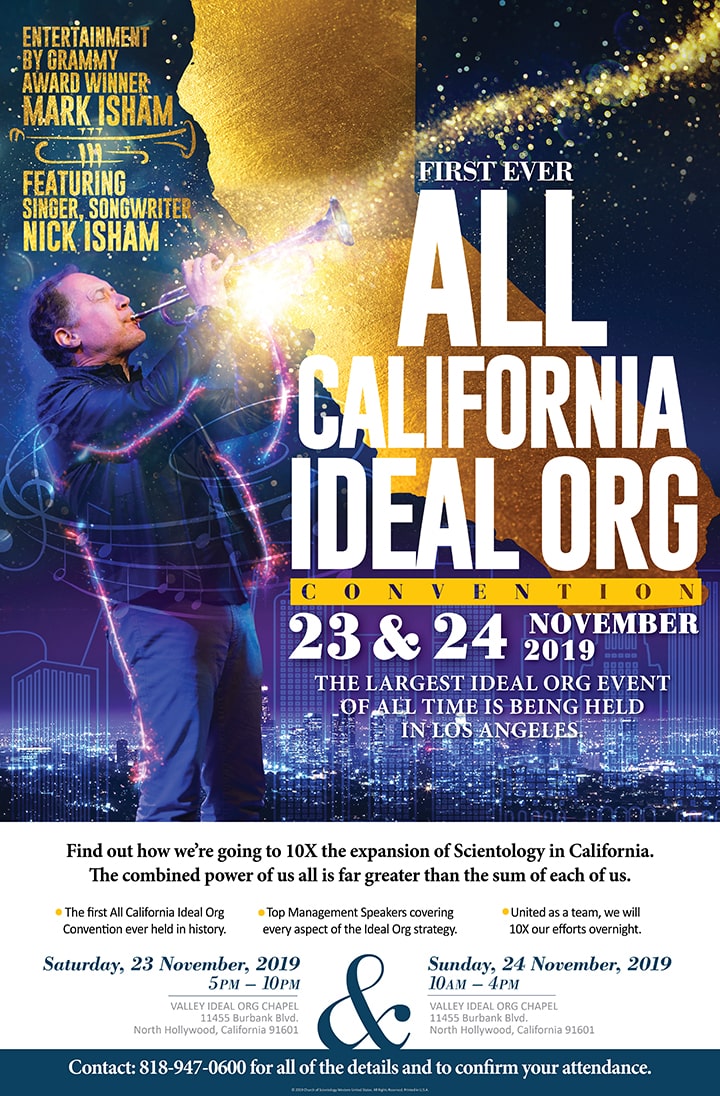 Three of these are scientologists
But none of them could be categorized as "successes"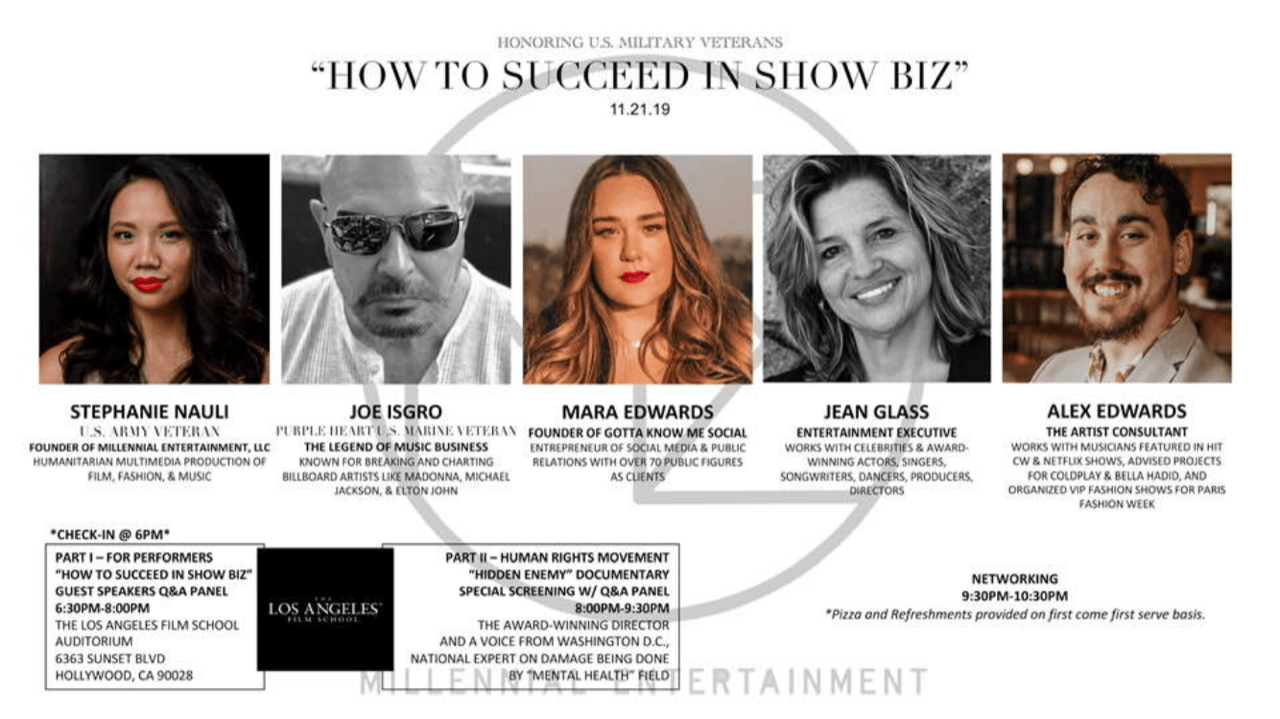 Typesetting is not their thing…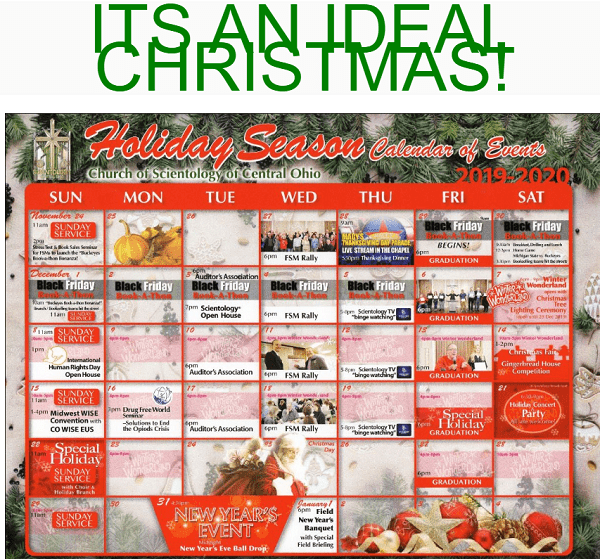 Lasting changes in the lives of people in need
Check out this "success story"…
Christmas Carol Ideal Org Event
What?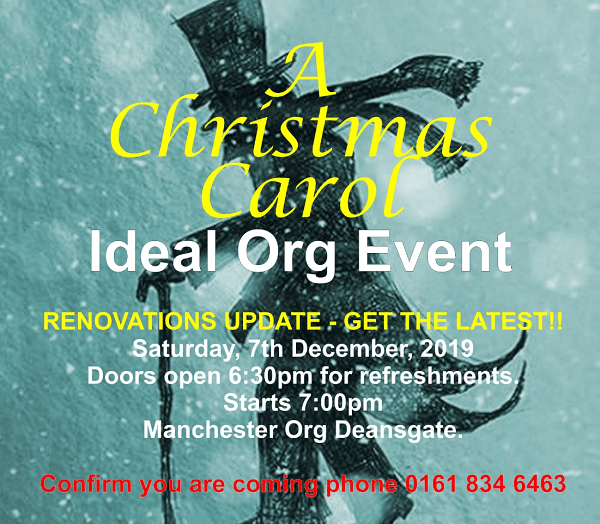 This is "Psych humor"
Some real knee-slapping stuff
Be immersed. Enlightened. Uplifted. Inspired.
But most of all, be REGGED.
It's Free
Until one of our regges gets hold of you
More Christmas for the non-believers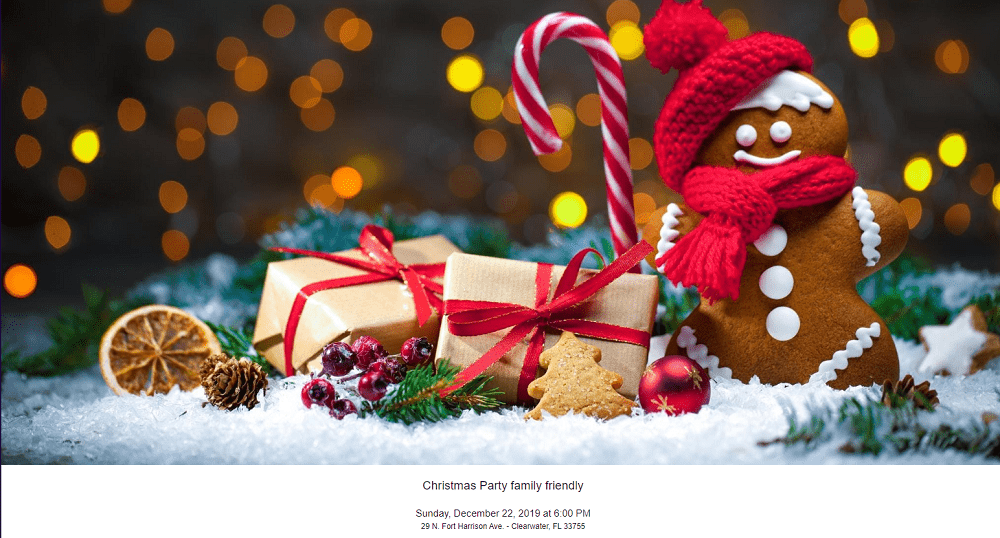 Ideal Mission
Taking even longer than an "all ideal California"
It's a combo event
Christmas for anti-christians.
And a kid trap.
Lisa Mansell
She is the person who handles local PR for OSA in Clearwater.
She is doing an amazing job… Obviously knows exactly how to "apply the tech"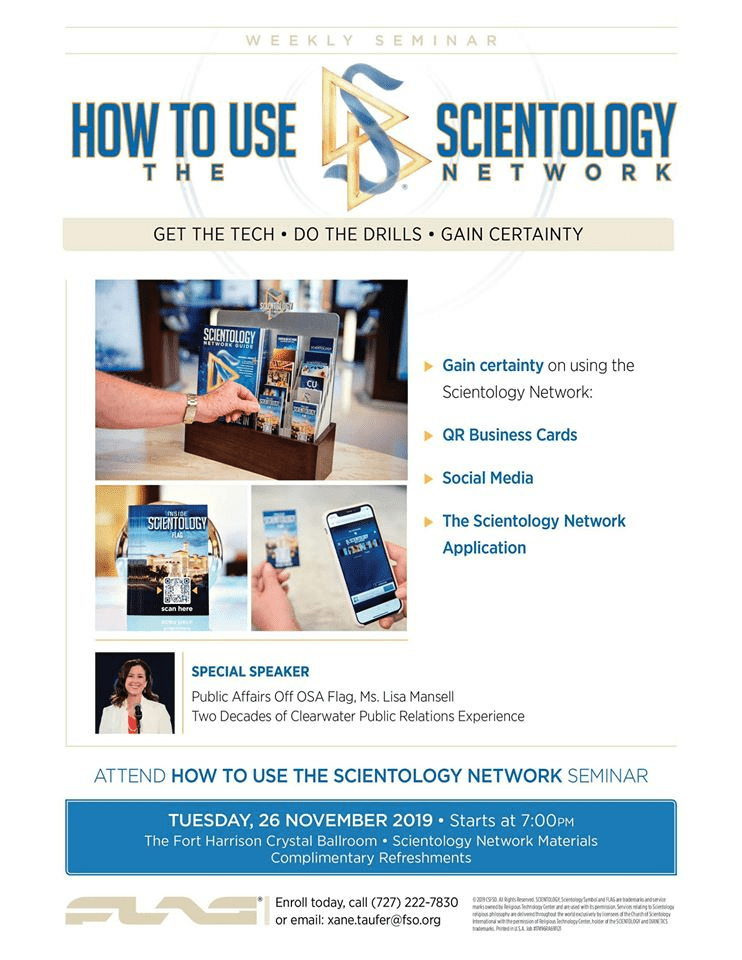 They look happy…
The thought bubbles would read "How the hell did I get suckered into this?"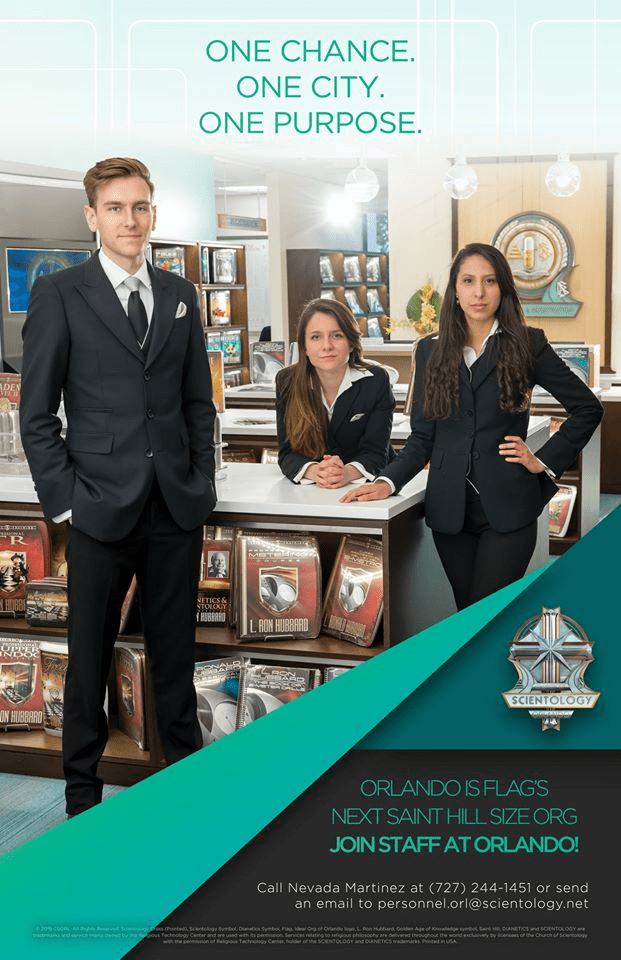 "Cmon we gotta clear LA like yesterday"
So sad this is something she thinks is actually possible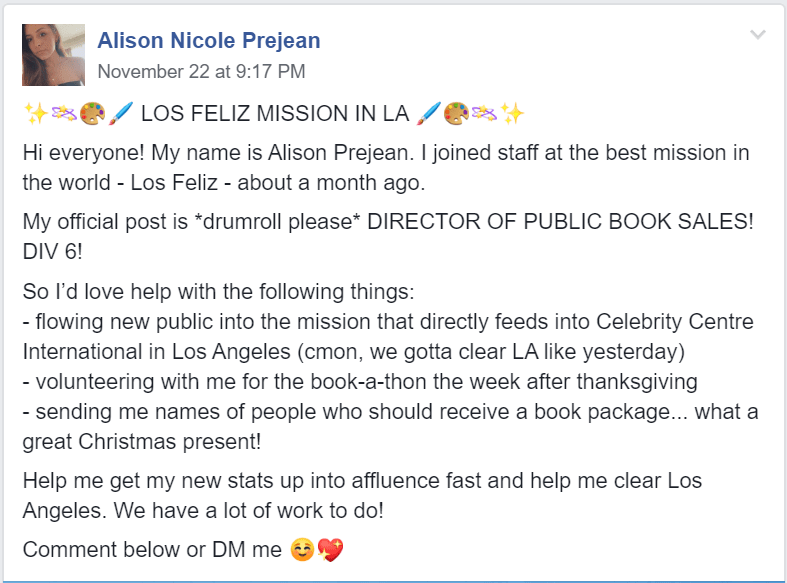 Talent show for Christmas
Some big names are attending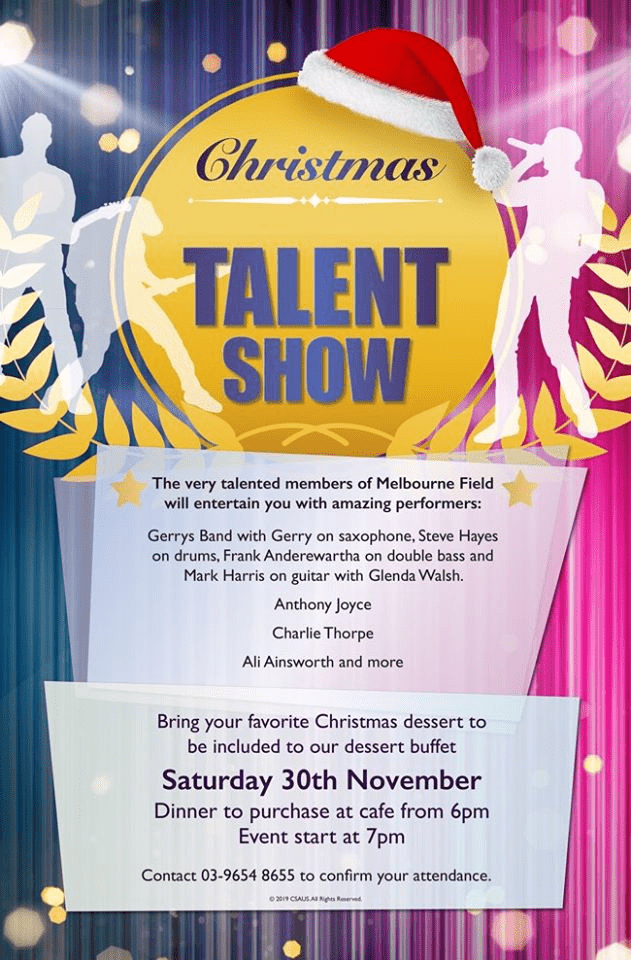 Let Juan Bogan splain it to you...
Why him? Who is he?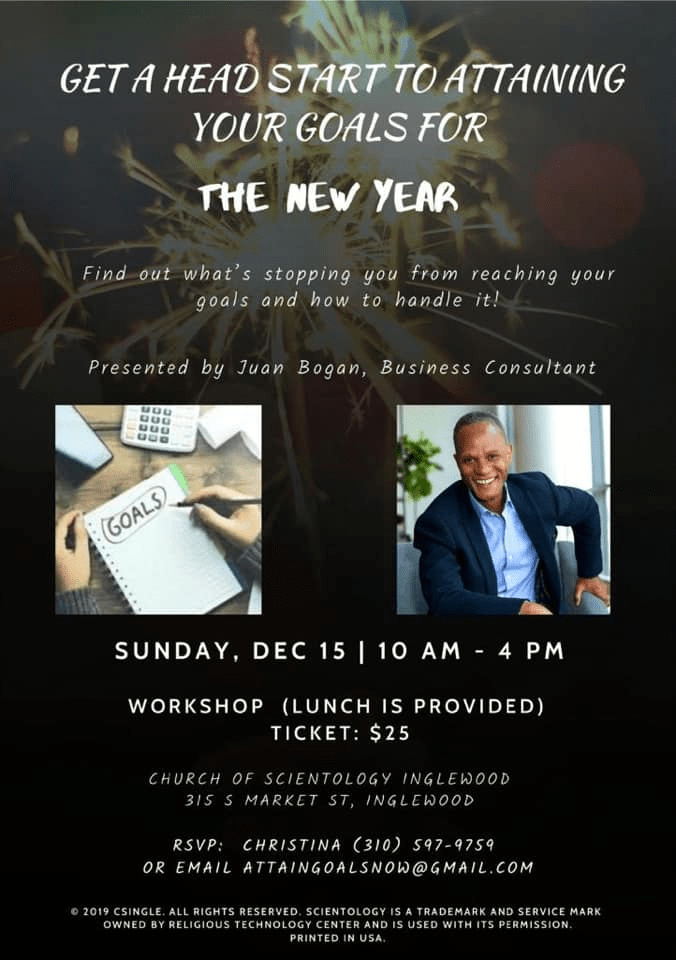 A "scientology expansion expert"
Maybe he can apply some of that skill to the shrinking "ideal" org he is lecturing in?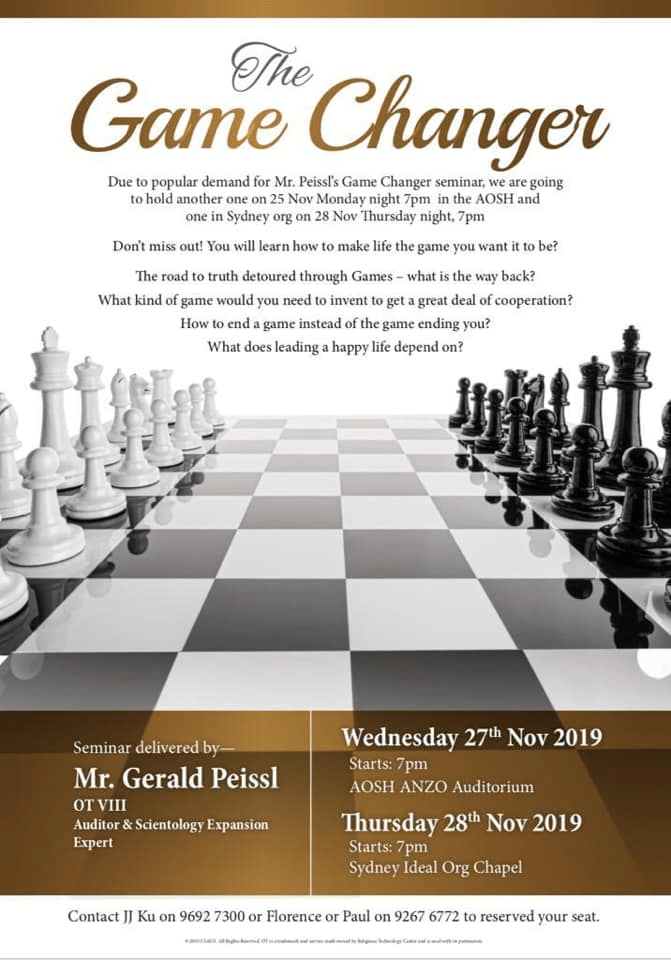 Very Well Done
Another meaningless cert to hang on your gold painted walls.
But you do look like a cool skater kid in that hat Tom.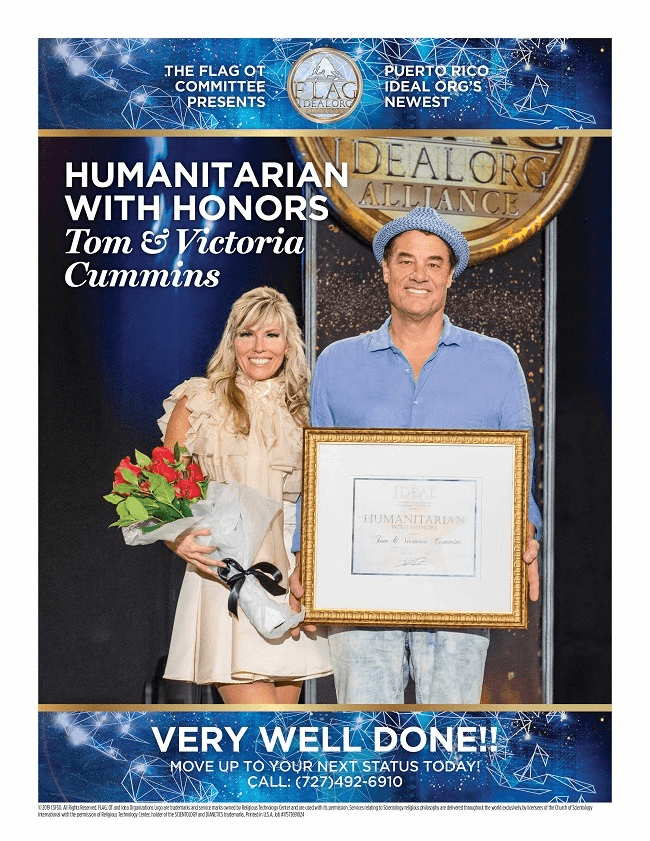 Postulates Seminar
If they can make their postulates stick why havent they attracted any new celebrities in decades?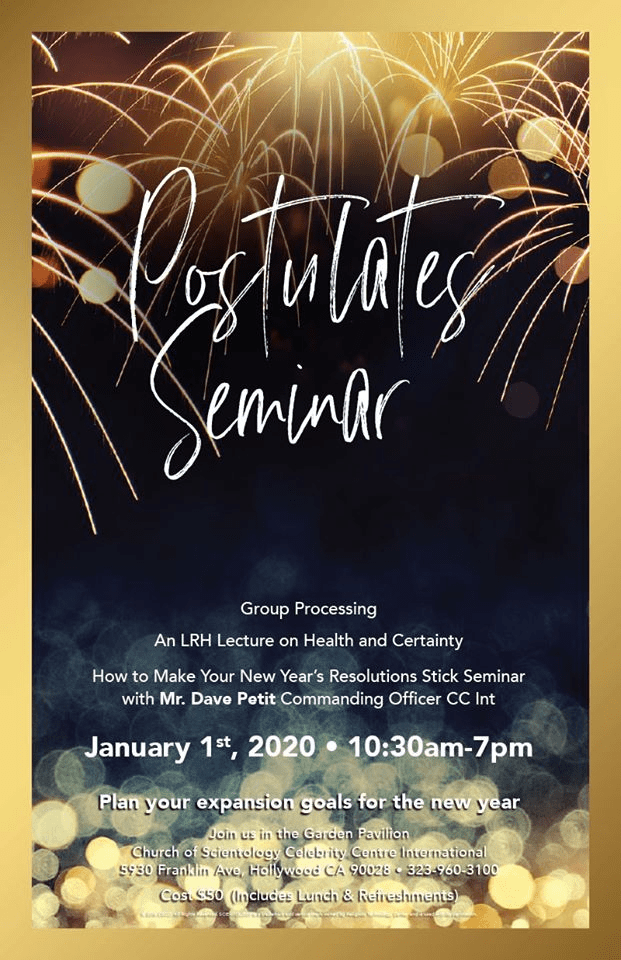 The ultimate hypocrisy
They are actually holding a Christmas service on Christmas Day!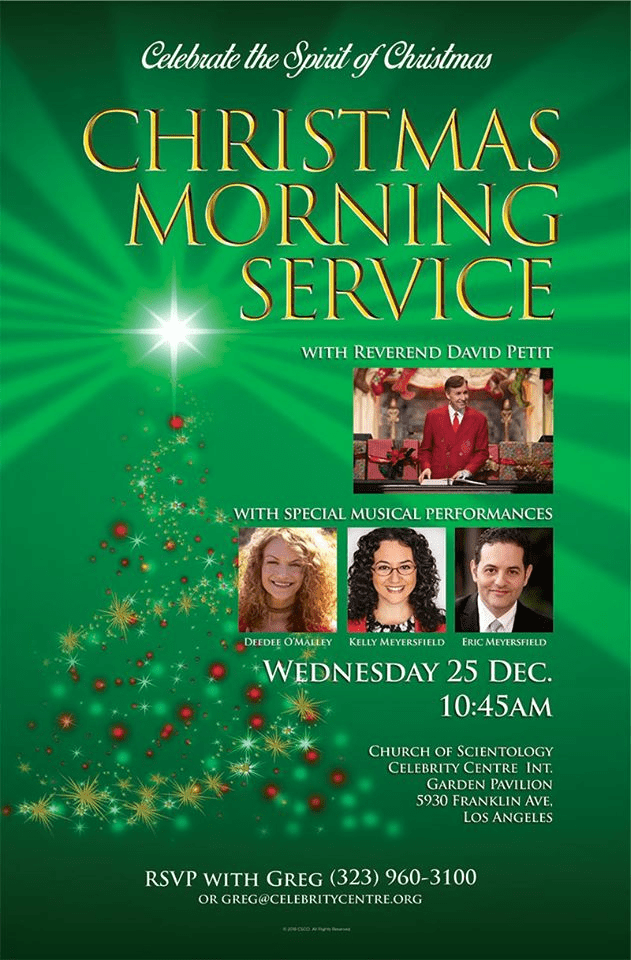 The decade of freedom…
How so?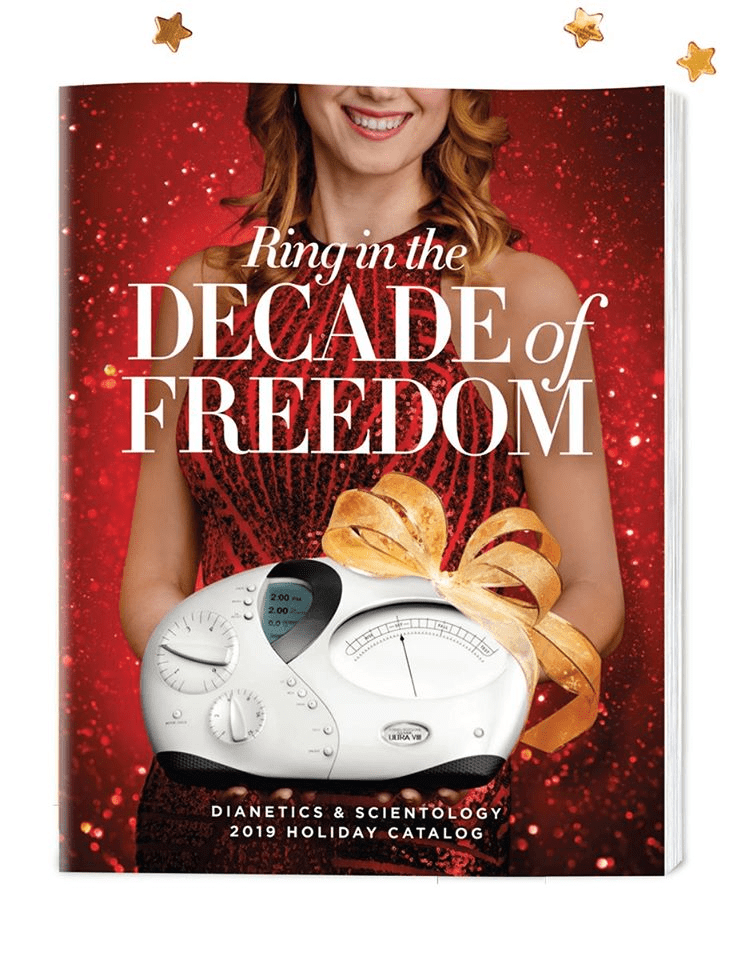 All your favorite people?
I really doubt it. Unless your favorite people are regges?