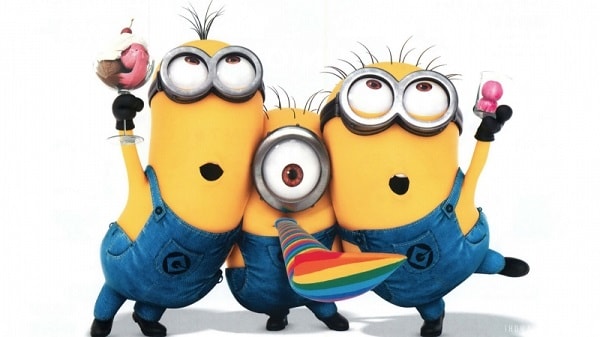 The new look
Crossed arms are so 2019.
Holding an empty 3 ring binder is the new thing.
Sure says "determined" to me?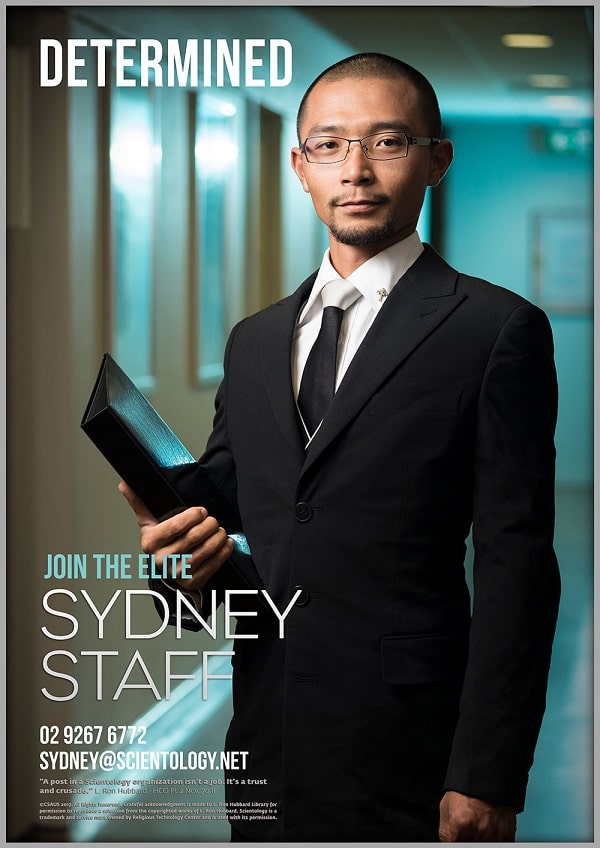 Here today, gone tomorrow
Just look at ANY of the ideal orgs that have opened and see how many of the people they touted beforehand are there today.
Most of these people will never actually start, they just agree to sign up to be left alone for a while.
Big Ben!
That's a lot of "secular" stuff for an organization that claims to bring more people onto the Bridge than anyone else on earth…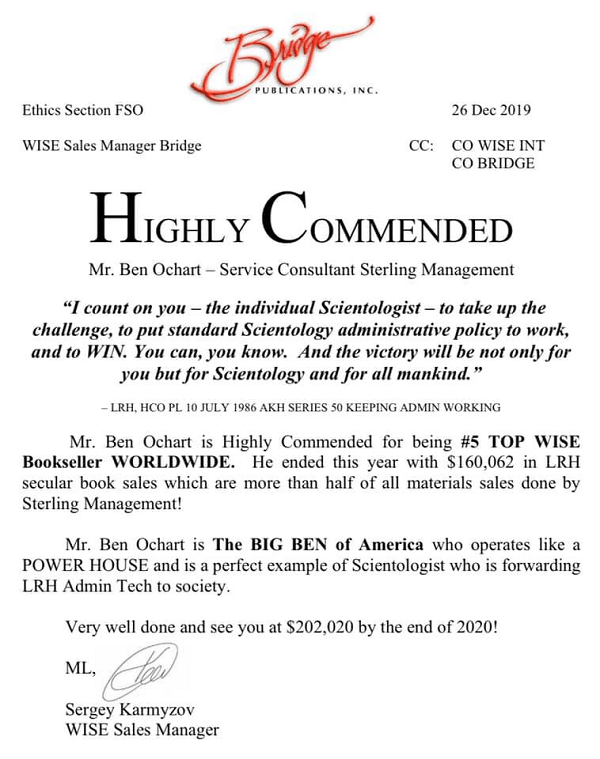 The Year of Bahamas Relief….
Seriously?
They're going to pat themselves on the back. And ask for more money.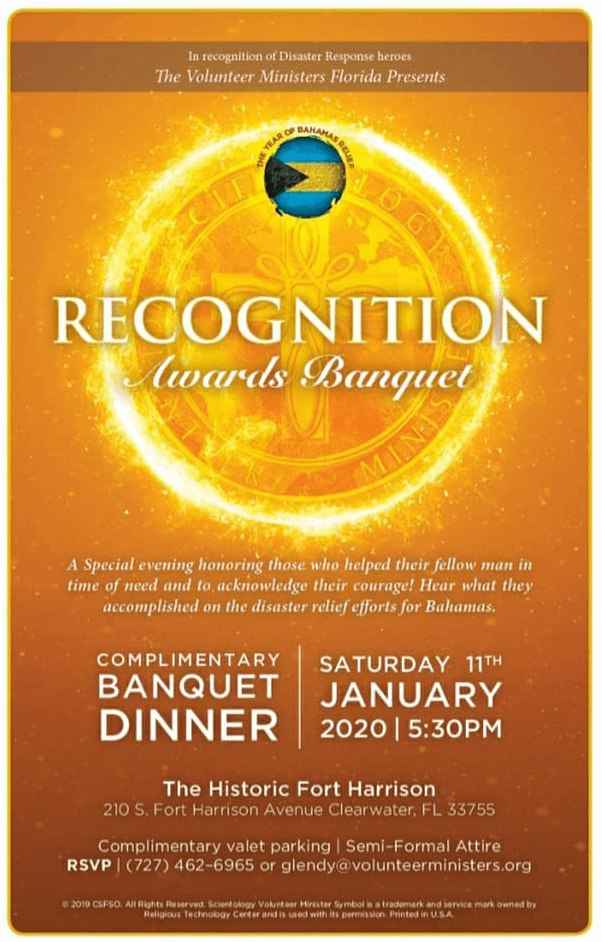 Good cash moneyyyyy
She thinks she will be gone for 2 weeks. How naive.
Why would someone have to pay — isn't the staff pay good enough?
Don't they have any supervisors in Training in Valley Org?
Is she THE sup in the largest Class V ideal org on earth?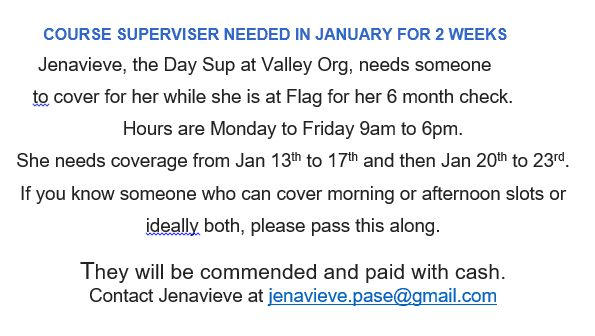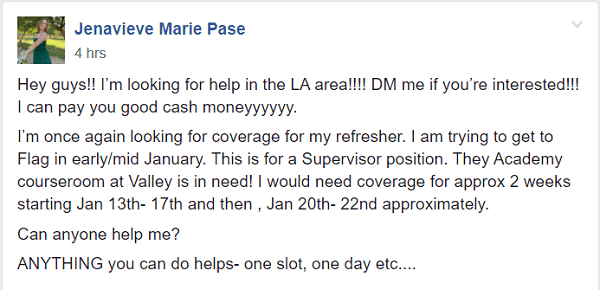 What are Renaissance Speakers?
Do they tell Christmas Stories?
Like there was no Christ?
The man on the cross is in the R6 bank?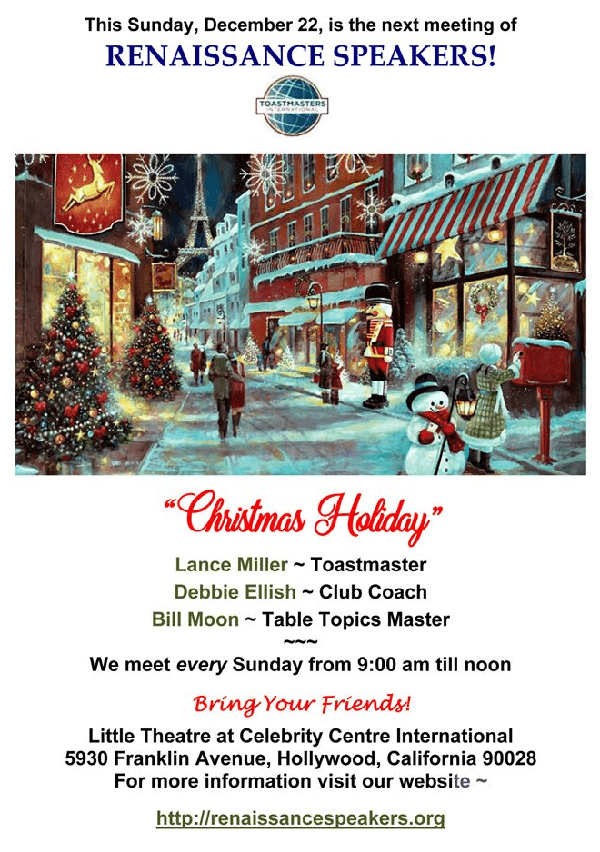 It's not just Christmas we steal…
Real religions have their OWN holidays.
Way to Happiness…
Photography workshop?
How soon before the dance lessons?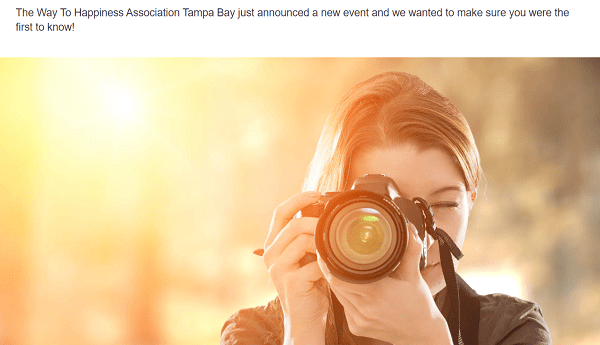 Damning with faint praise…
This is the best "success story" you could muster?
It was the same old stuff, but I pretended it was new to be able to "complete"
A "colors" tea party
That's even better than dance lessons.
Oh, how the mighty have fallen. This is "FLAG"…
What you will learn
Don't bring up the subject at all unless you want to be bombarded with "entheta"
Photography and now gardening
They seem to be embarrassed to mention scientology
Rejoice. Revive. Renew.
Rehash.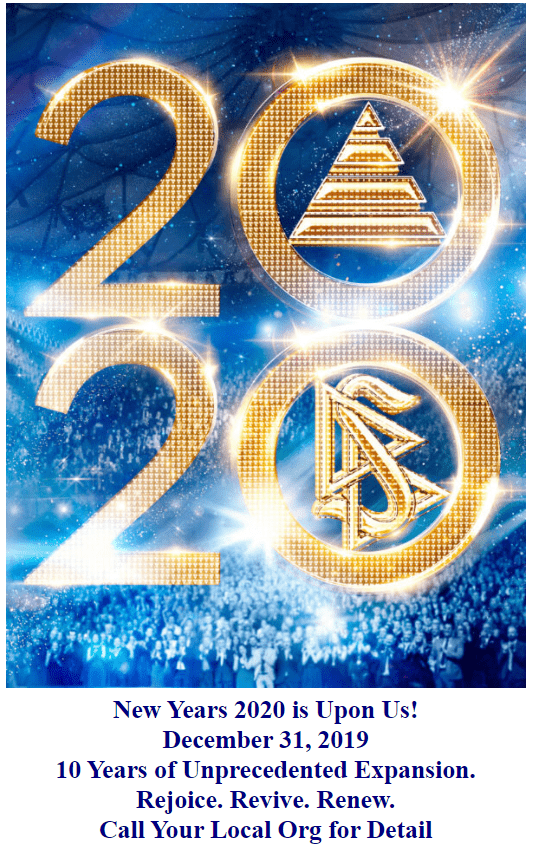 It's a disco inferno
And "family friendly"??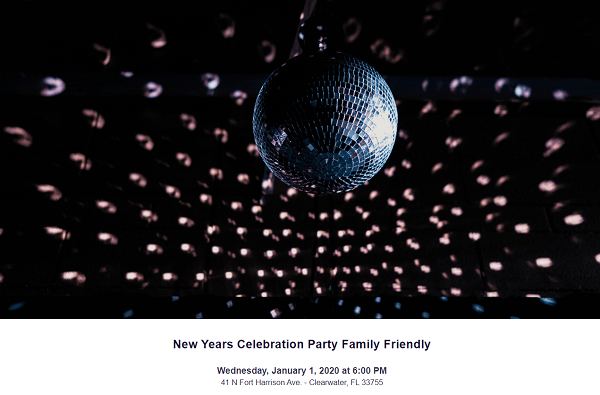 We need some ceiling lights
Our last bulbs blew and we don't have any money to get more…
Some real insight here…
I wonder if Sophia thinks this is profound?
With professional speaker
Unlike our other offerings, which are totally amateur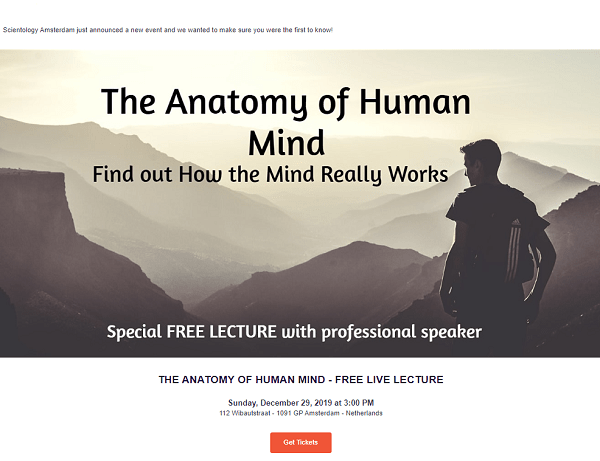 They already HAD this event
Now they are wanting people to show up to watch it again…
They've got waffles, a karaoke bar in ASHO and DJ's in AOLA.
And don't forget the regges. LOTS of regges.
They already had the event too…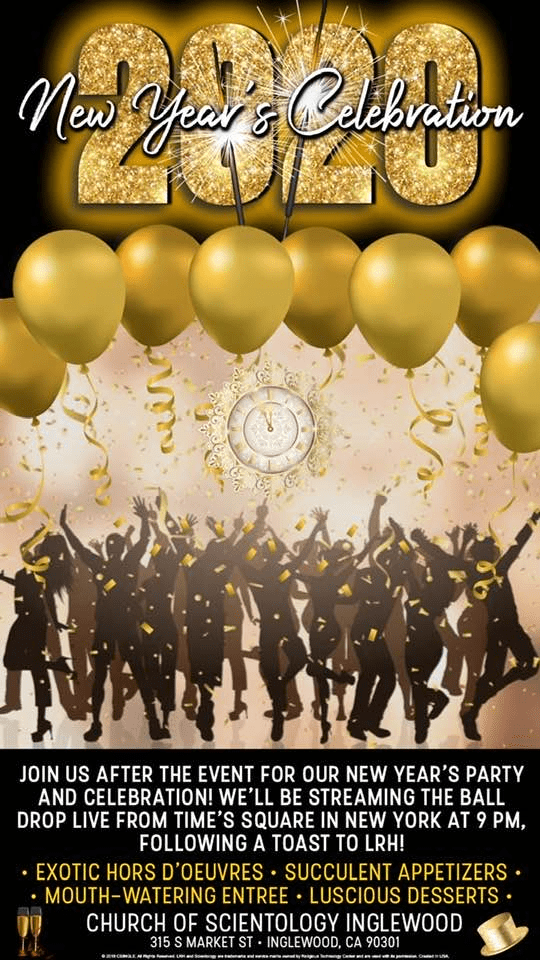 So too the Valley People
So they got a "world-renowned" singer to attract people. She comes as a package with Rafferty who is doing the postulates seminar. BOGO.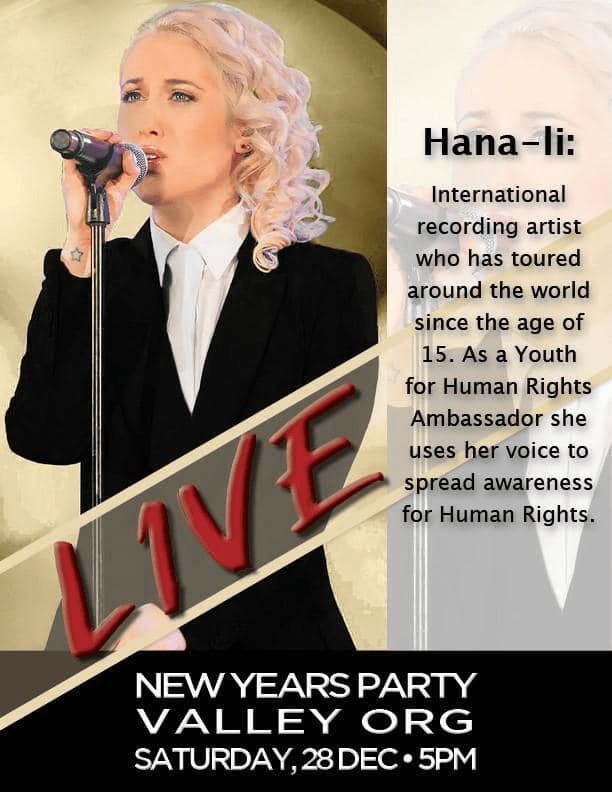 It's "postulates season"
And these people will teach you how to make ones that really stick.
They will also grow you new limbs, cure your cancer, restore hair to the bald and sight to the blind.
Just bring your checkbook.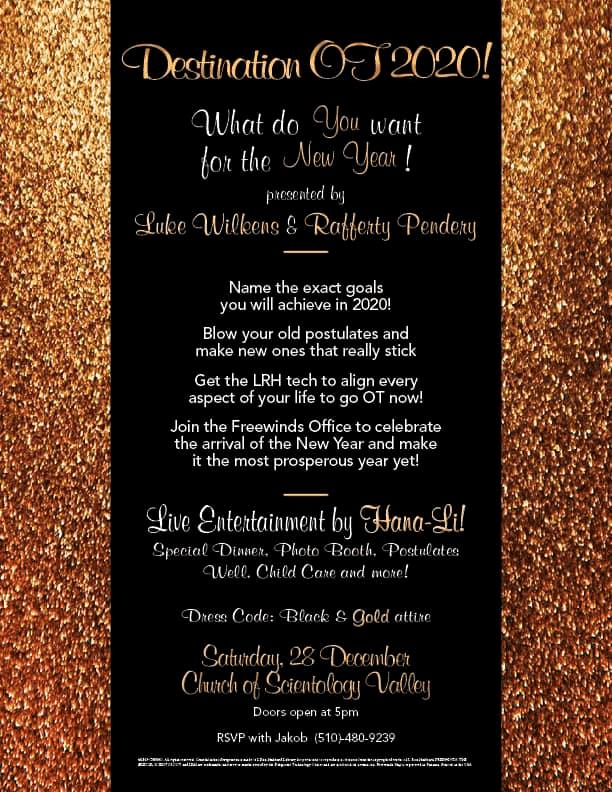 This guy has the Flag tech of postulates
These ones must be even betterrer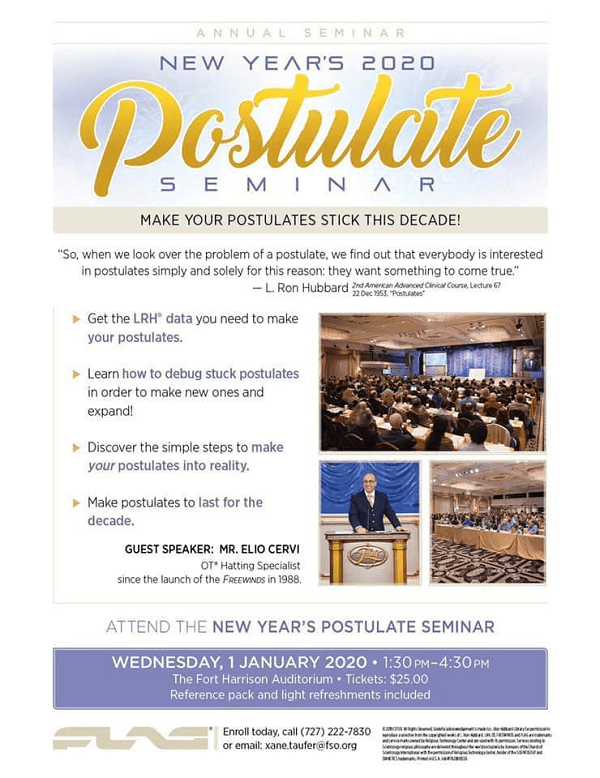 Oh, everyone is in on the postulates gig
WISE
OT Committee
Narconon
Applied Scholastics
WTH
CCHR
Drug Free World
Veterans
Artists for a Better World
Hell, they might even get some trolls and fairies to participate.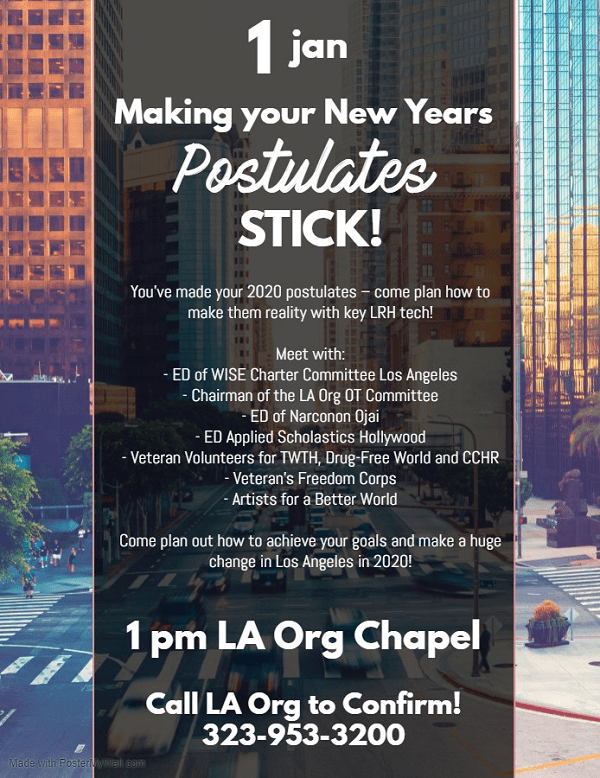 Kiddie Corner of Shame
Yikes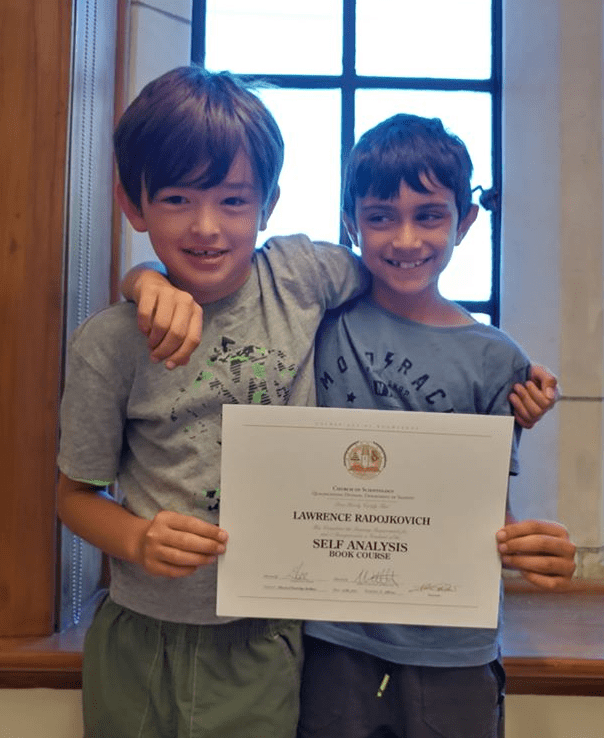 What is this?
WTH in disguise?
Or an even watered down version of WTH because that is now associated with scientology?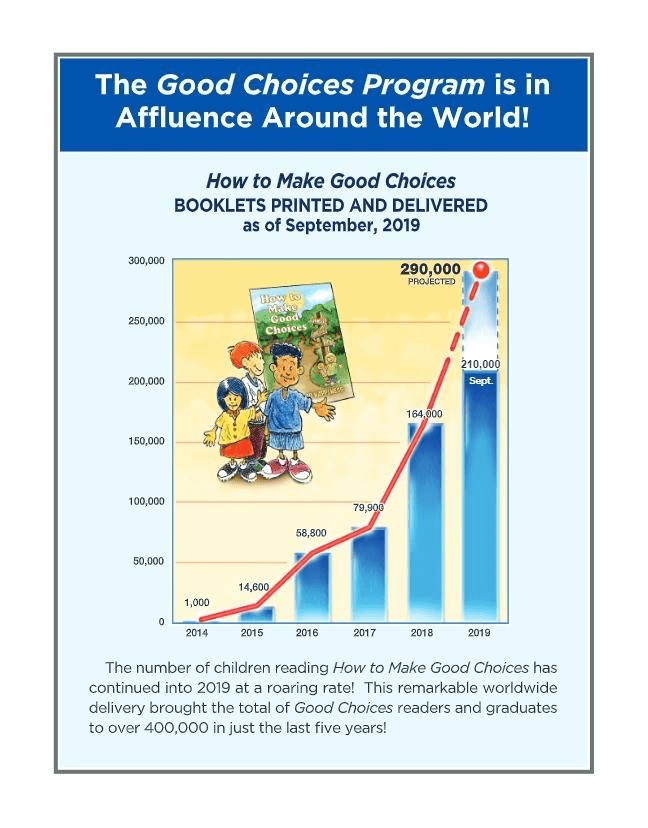 And strong too…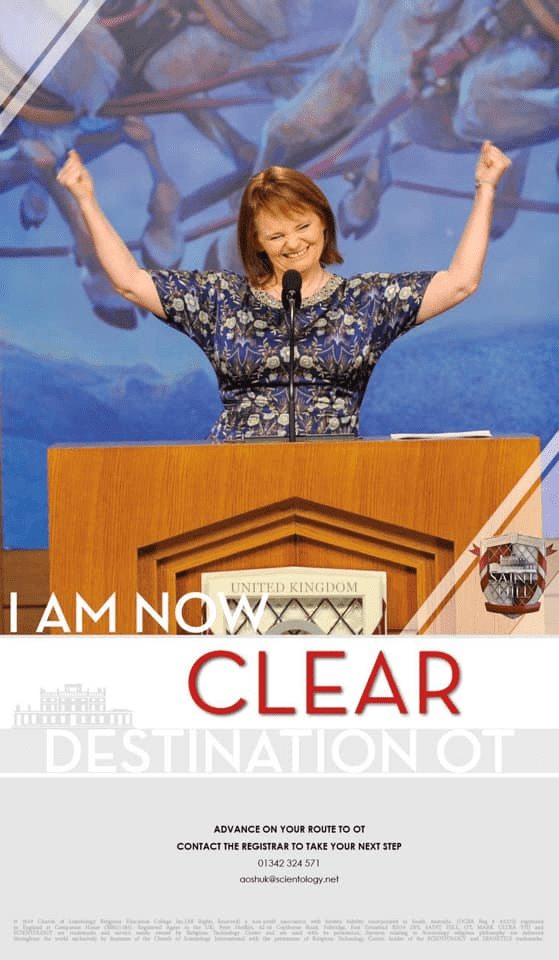 More kiddie porn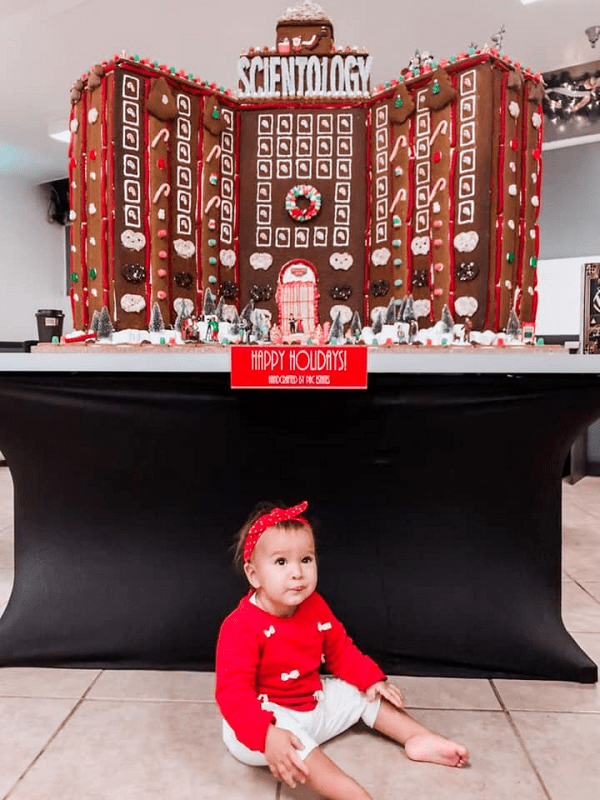 Don't get too excited
It's already decided the winner is going to be AOSH Africa because that is the one anointed by the Pope this year.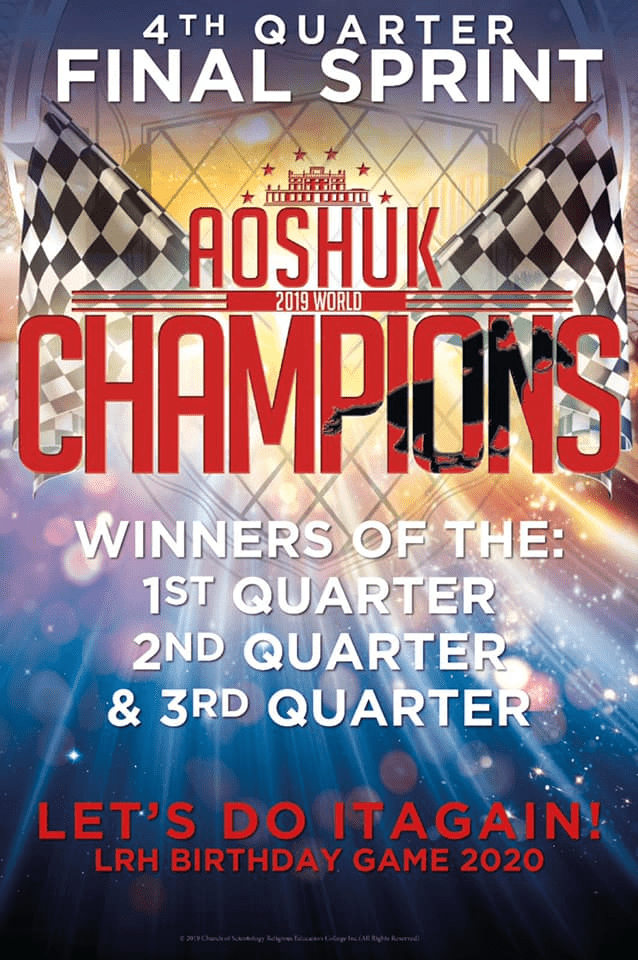 Definitely don't mention scientology…
It's all about the coffee, face painting and ice-skating.