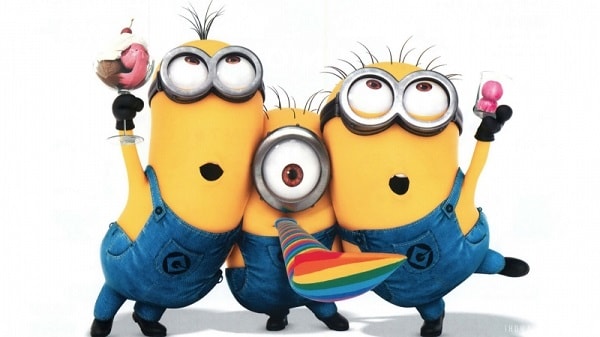 On the road again…
Mystery ailments and a mystery cure. Who said scientology doesn't cure physical conditions? She can drive again!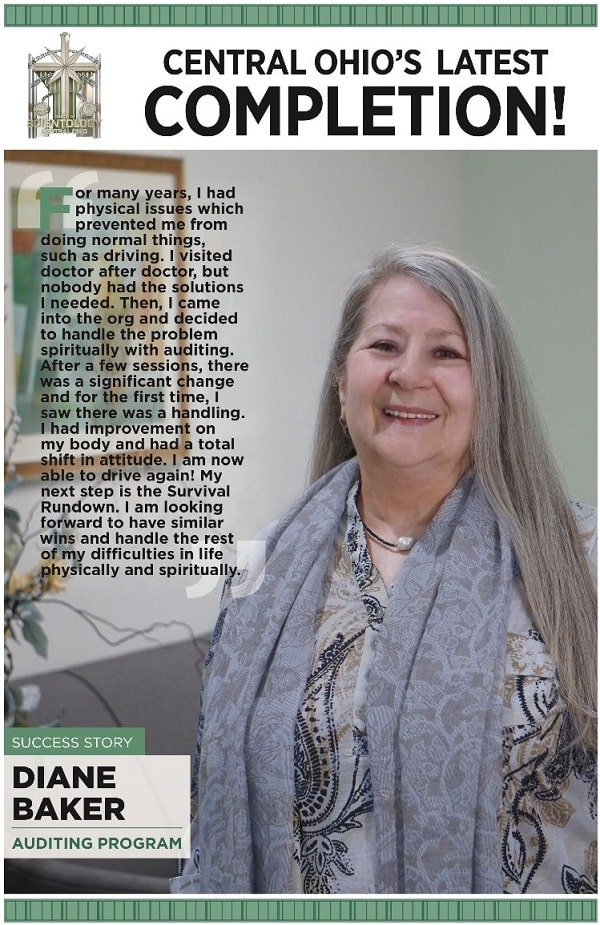 This quote is not about joining staff…
Typical, they can't even get their quotes from Ron right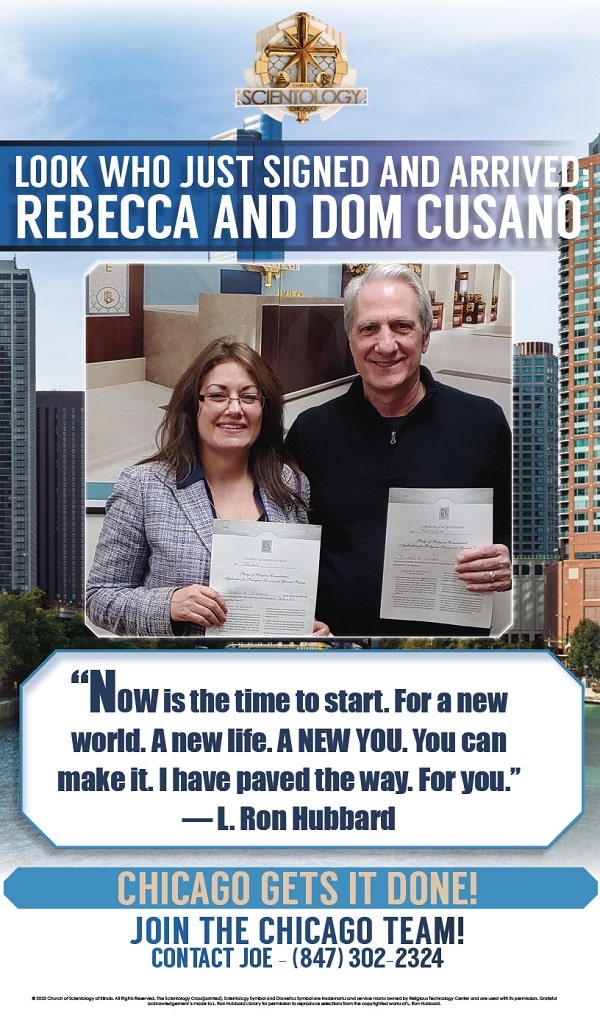 Talking Half-Heads?
What happened here?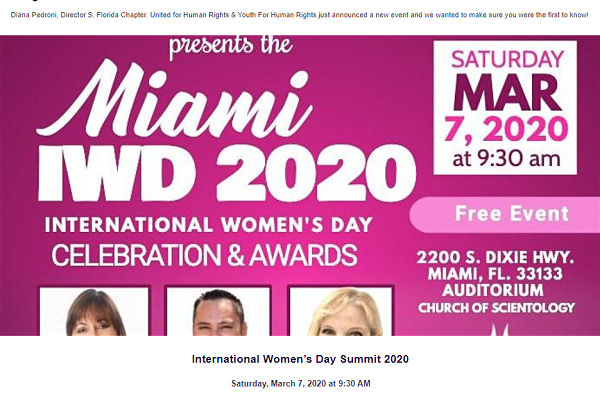 Another young life wasted…
But she was an employee of Grant Cardone, so it's not a whole lot different. She just won't have as much free time or money.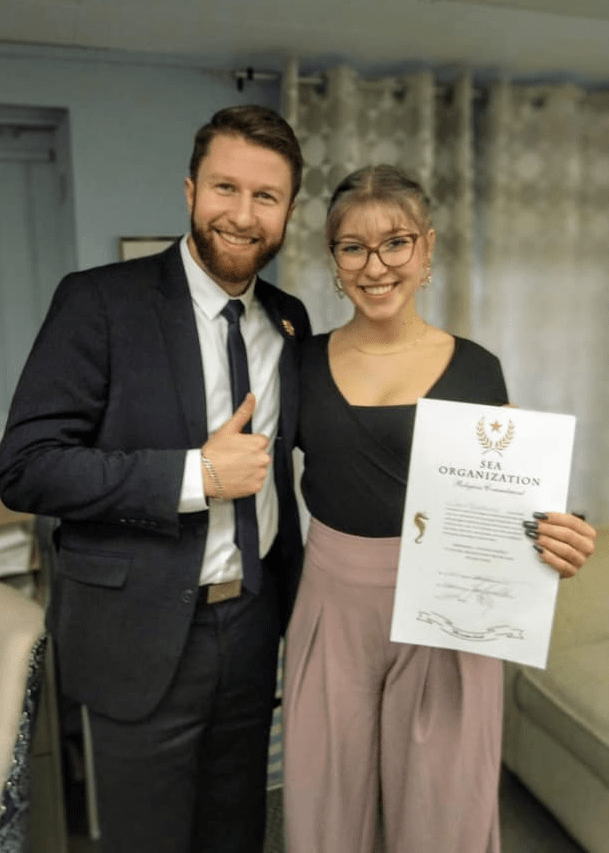 This is all they could muster?
A CLO, an AOSH and an Ideal Org and the best shots they could muster of the largest private relief force on earth rushing to save Australia on fire is 7 people in a selfie and 5 people posting in a tent?
But we will congratulate ourselves anyway.
It's the thought that counts.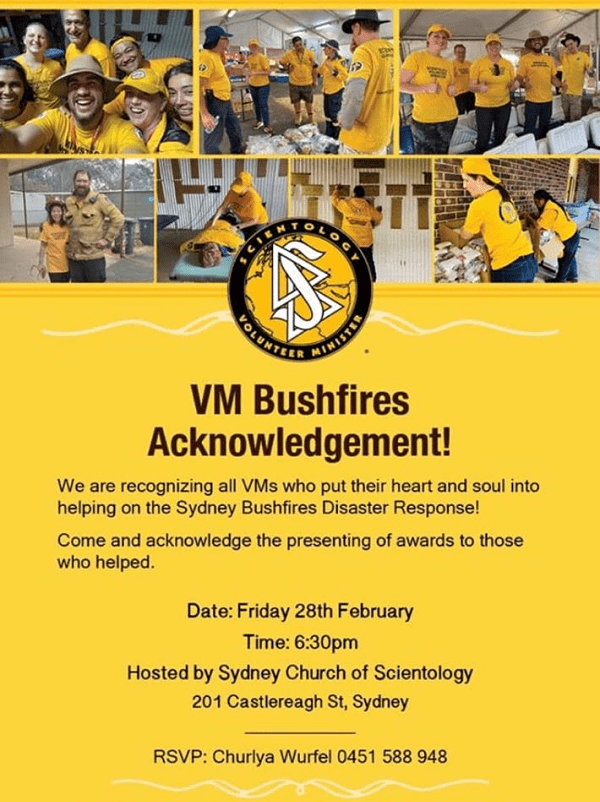 Seriously? James Byrne is going to help with your art and projects?
This 52 year SO veteran who is a Class VI, OEC is going to help some people in a mission get people interested in their art?
OMFG.
Why isn't he getting people interested in scientology? At LA Org?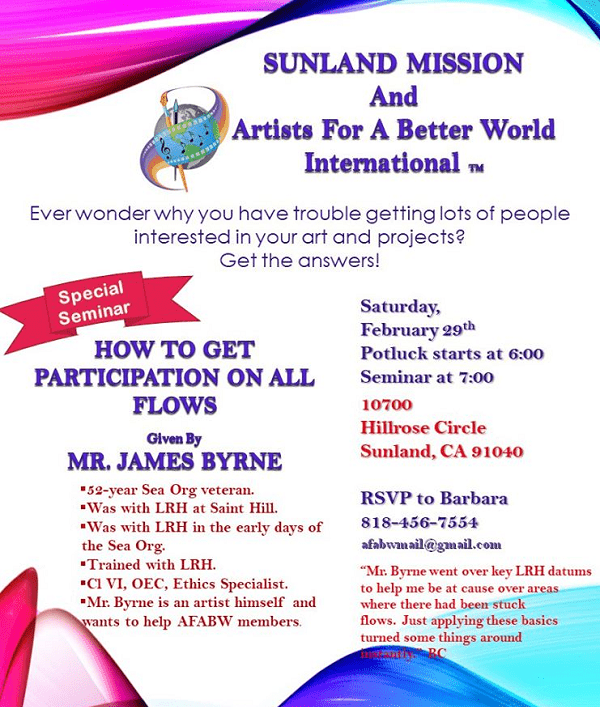 It is a direct betrayal of one's friends…
Some guilt trip.
Hey LRH, where are you?
Just weird
The VM's are hawking fresh fruit and vegetables, bouncy houses and a "Preparedness Village"
I thought this was a 1960's promo piece
But it's the same woman who was announced as a completion on a basic course last week.
Must be their only public.
This place just looks creepy.
It's FREE
But you do have to be a member of the IAS, so there is that…
I don't think so…
It only ever tells you that there are a LOT of things wrong with you, but for a small fee, scientology can fiz it.
All these OTs cause over the MEST Universe…
How come they have so much trouble with money?
And making ideal orgs?
And expanding scientology?
Remaining married?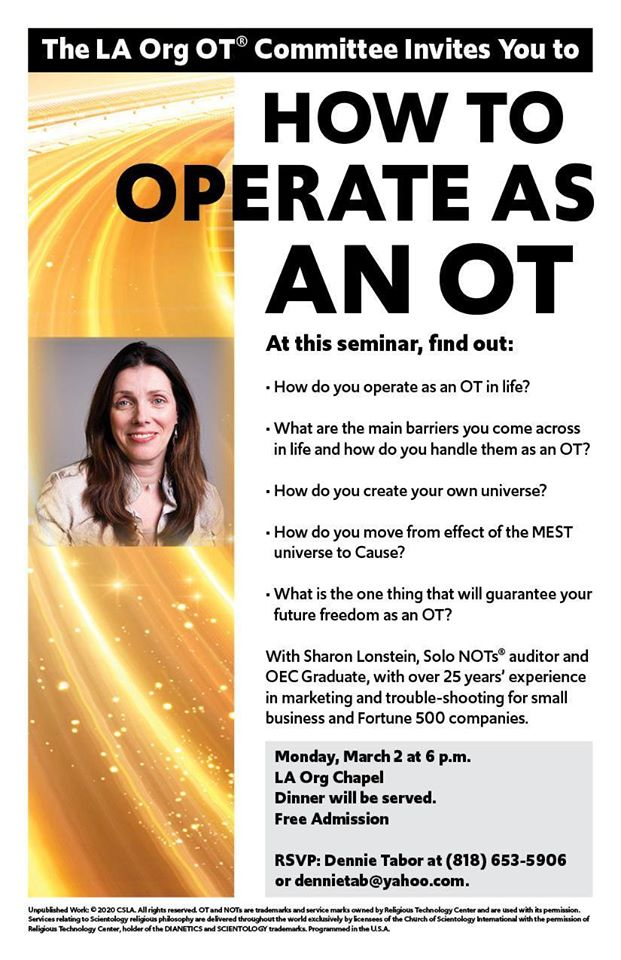 Christian Vargas is back
This time with donuts and sprinkles.
It's a Wild splash – "Chill Out". Whatever that means.
Bestselling author and authority…
Funny, cannot find ANYTHING he has written on Amazon, let alone a bestseller?
But he did get an award from the Nation of Islam.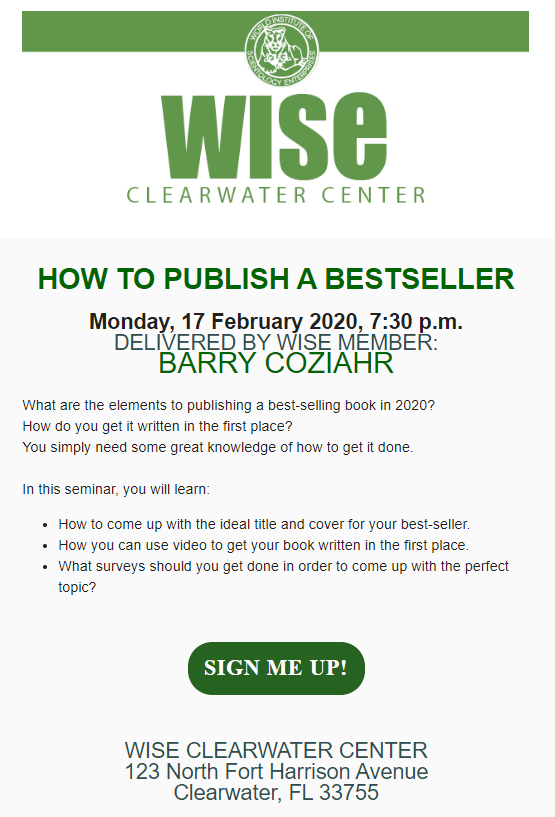 Handle Stress and Get Wellbeing
Stay far away from scientology would be one important step.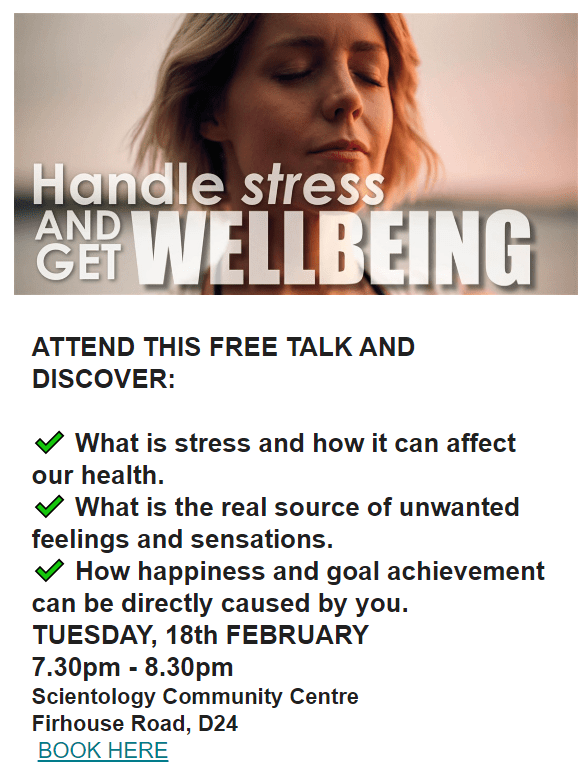 And best of all…
You get to live in beautiful Ventura?
If that was the pitch you guys should have stayed in Santa Barbara. That IS beautiful. Ventura, meh…
But what really counts is you can Clear the Planet here.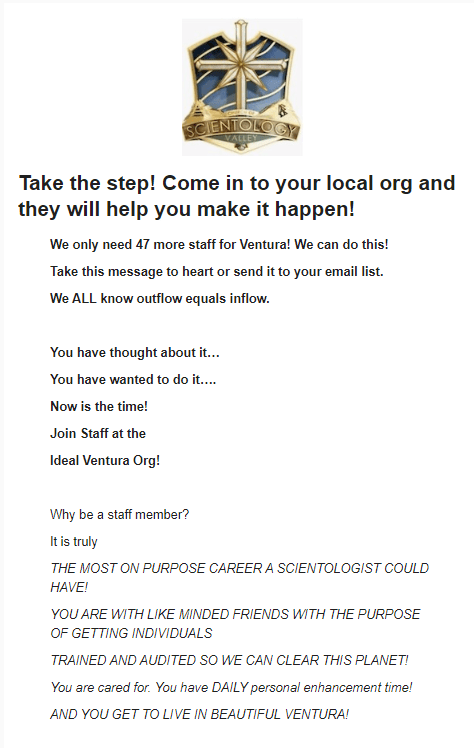 Sounds very religious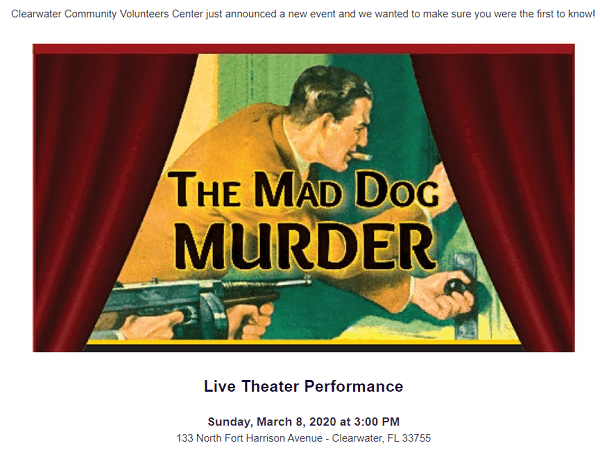 They'll give you free kebabs to show up
What happened to that other Mission Holder?
This place seems to roll through executives at a rapid pace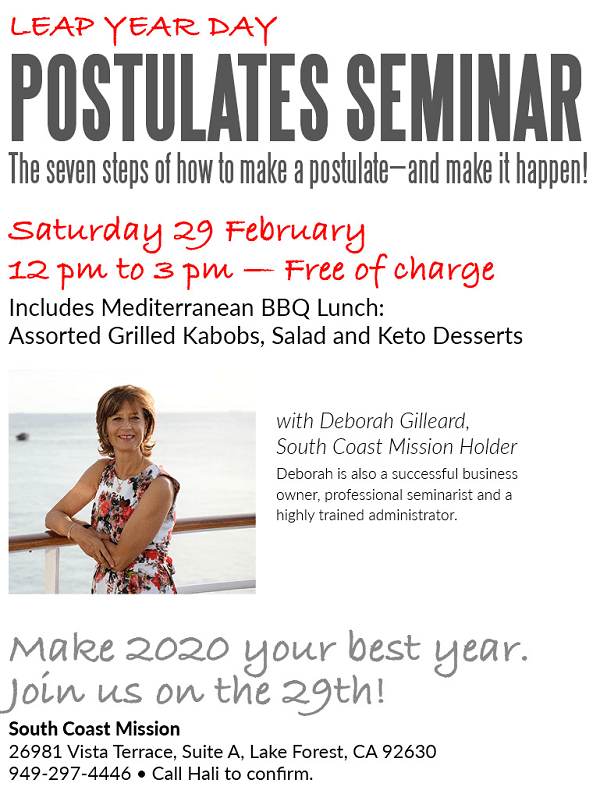 What are the relationship killers?
One I know of that is an absolute death penalty.
Being declared by HCO.
Almost as bad, not being as committed to scientology as your partner.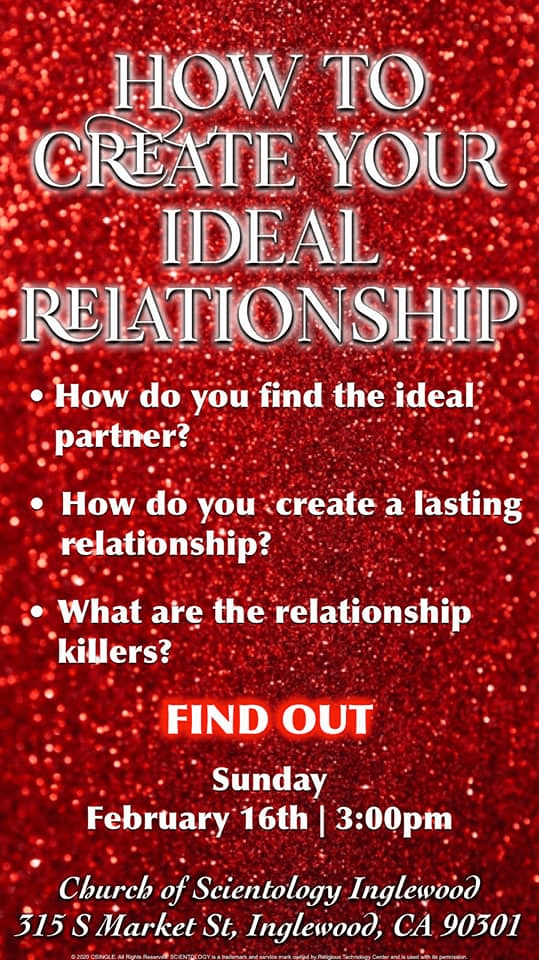 Hand out the WTH
Those gangs just love to read stuff from Ron about brushing their teeth.
It really makes all the difference.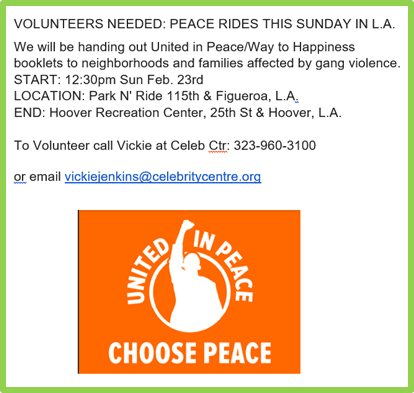 More free food
And keto too…
Must be the thing to do in OC.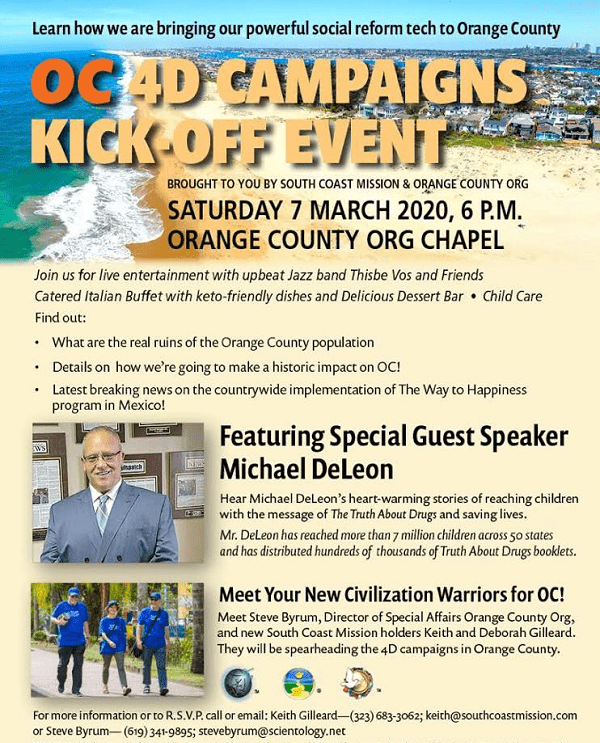 Inspiring?
This guy represents something to aspire to?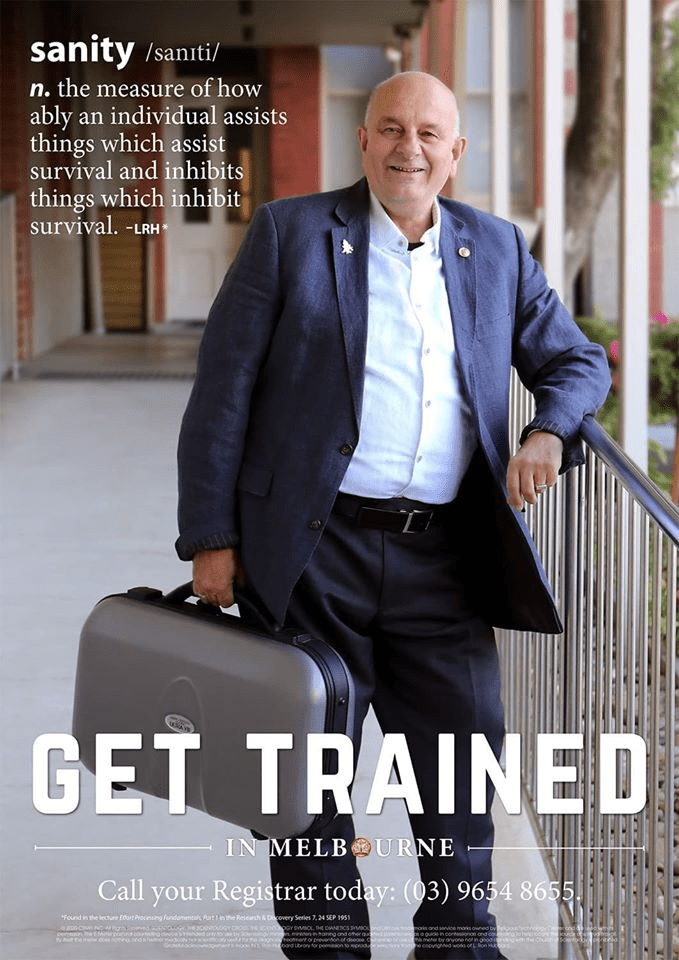 Women's lib!
"..high statistics go on top posts along with the girls."
Huh?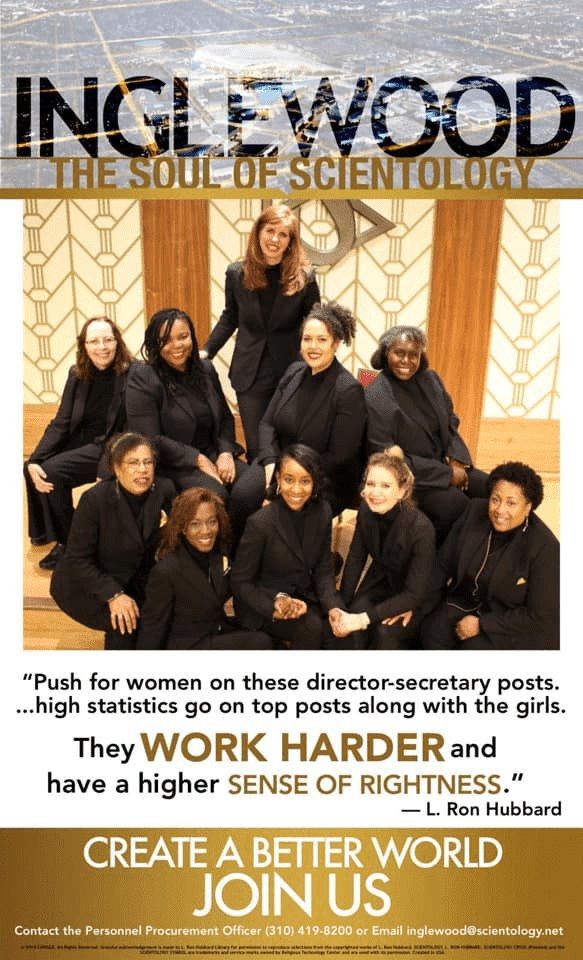 Help me make money…
I get a finder's fee if you show up.
But what does "issued paid over $100k each month" mean?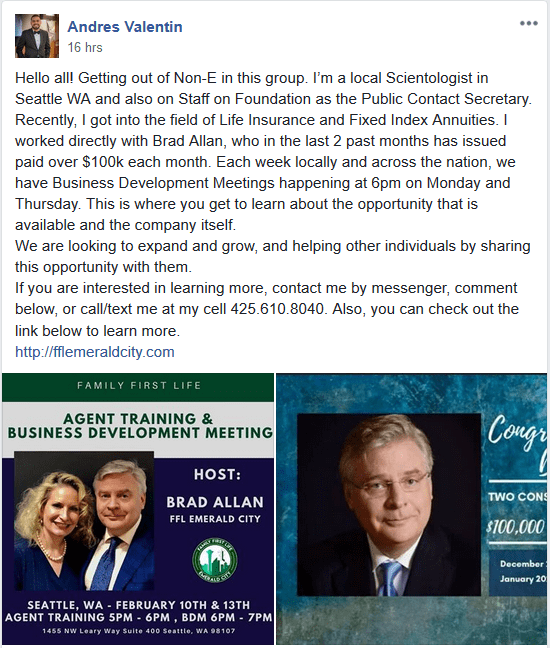 I very much doubt it…
The number of new scientologists being made is limited to those who don't have access to Google — and these days, that's virtually nobody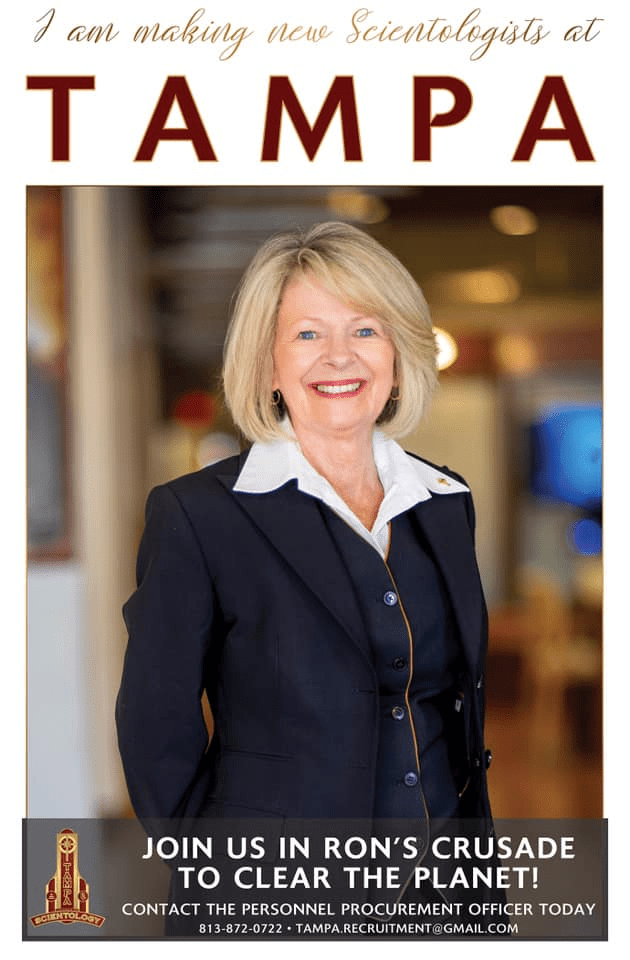 Make a difference…
Chris Beeny is recruiting staff in Canberra? It's a long way from Golden Era…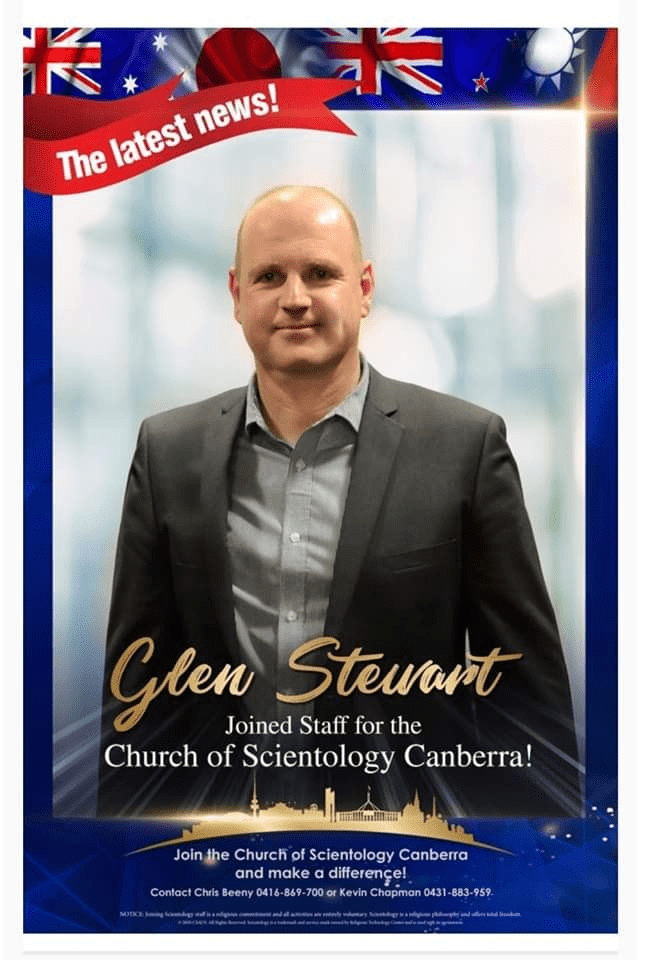 ChiliBean is back…
Still at it after all these years.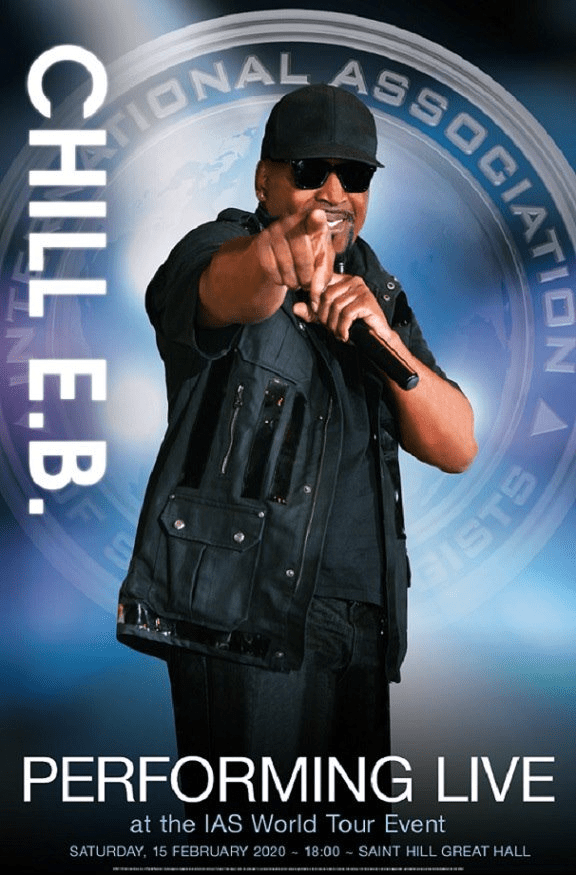 And the ChanMan too!
The UK is in GOAT mode! Chili and ChanMan in the same month.
Get the wheelbarrows ready to carry the cash to the bank.