Hahaha
No corroborating evidence? Except what scientology churns out every day to try and discredit the movie….
Terrific promotion for the film though.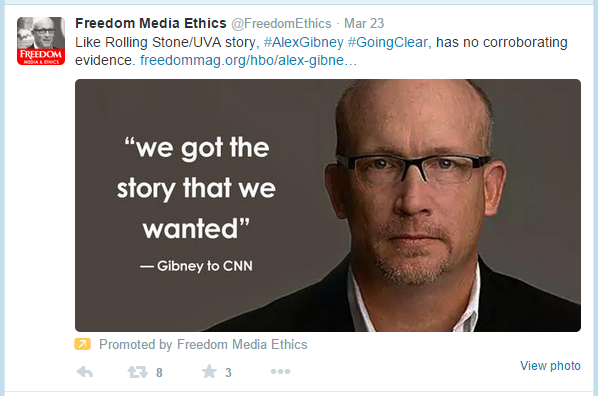 BTW, an interview Alex and I did will be airing on NPR All Things Considered today at 16:40 / 18:40 / 20:40 EDT  (17:40 / 19:40 PDT).
New promotion for leaving scientology…
THE best way to overcome financial stress.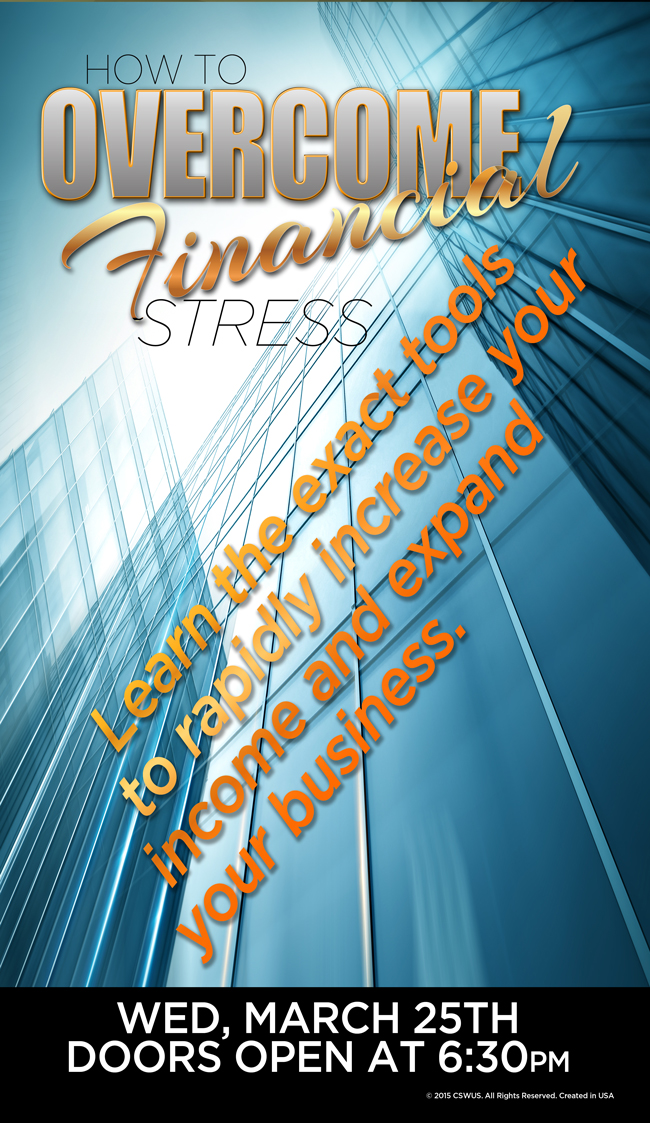 Flag OTC buying their own bs
Puerto Rico and Orlando are "on the runway." Obviously they have no idea the state of these two failing field groups.
But even better "Making Ideal Orgs isn't just about fundraising or creating events…" Then what the hell are those fools in Valley and everywhere else doing?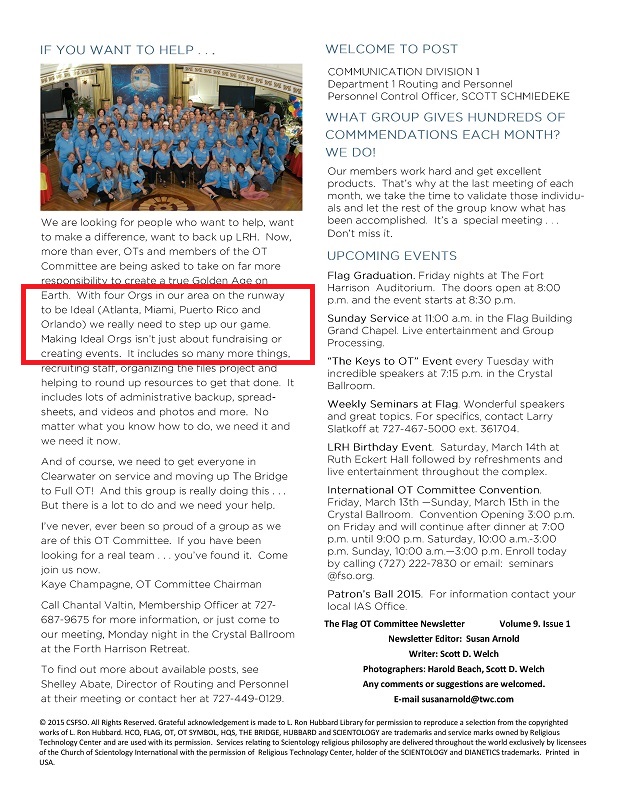 Hats for everyone
Whatever happened to "humanitarians" and "new civilization builders"? Or the "infinity club"?
Coming next week — bronze, silver and gold mardi gras beads for anyone that gives anything at all…
But, believe me, it's not just about the fundraising.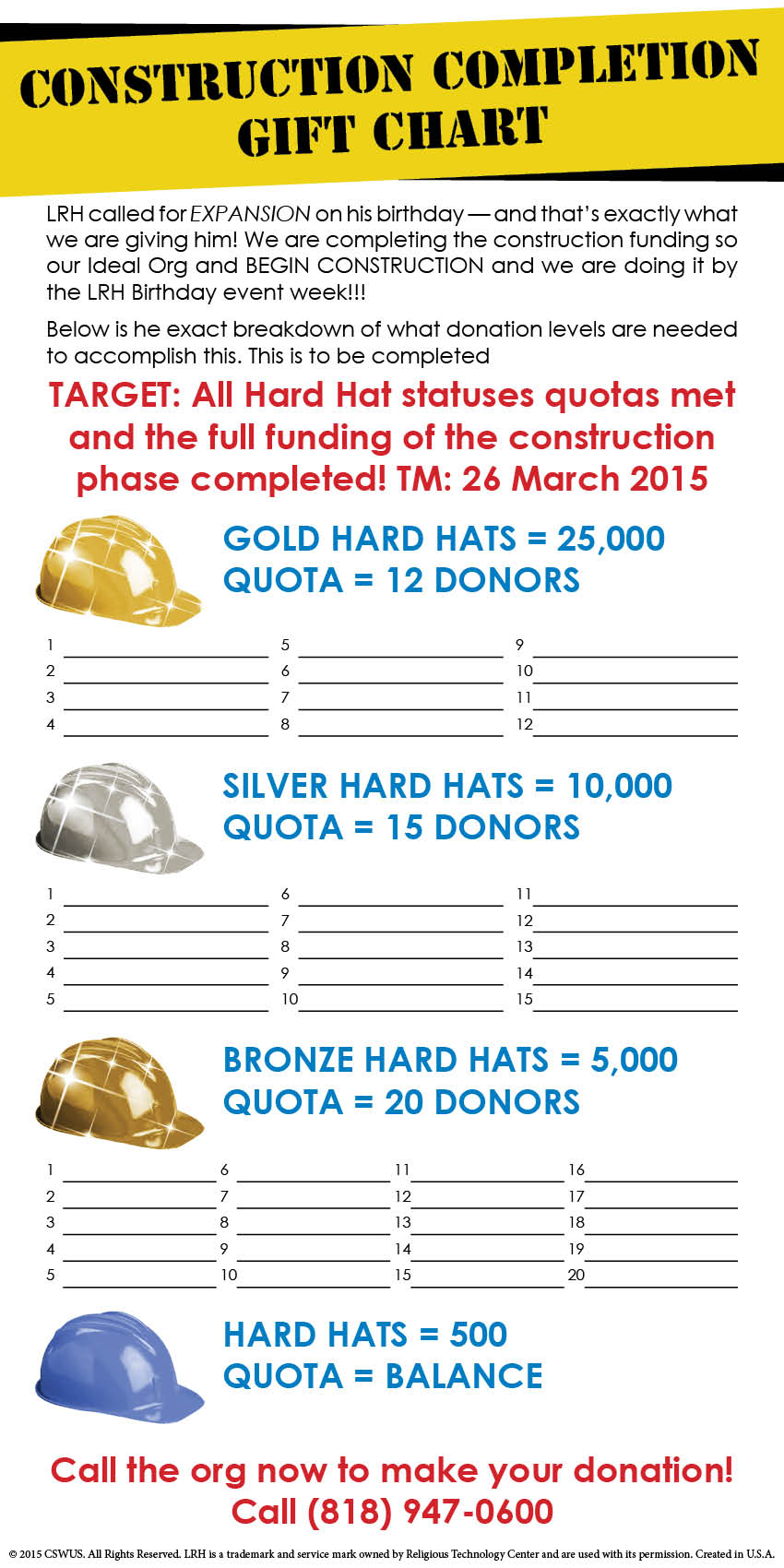 Really, it's not about the fundraising

Fundraising? What fundraising?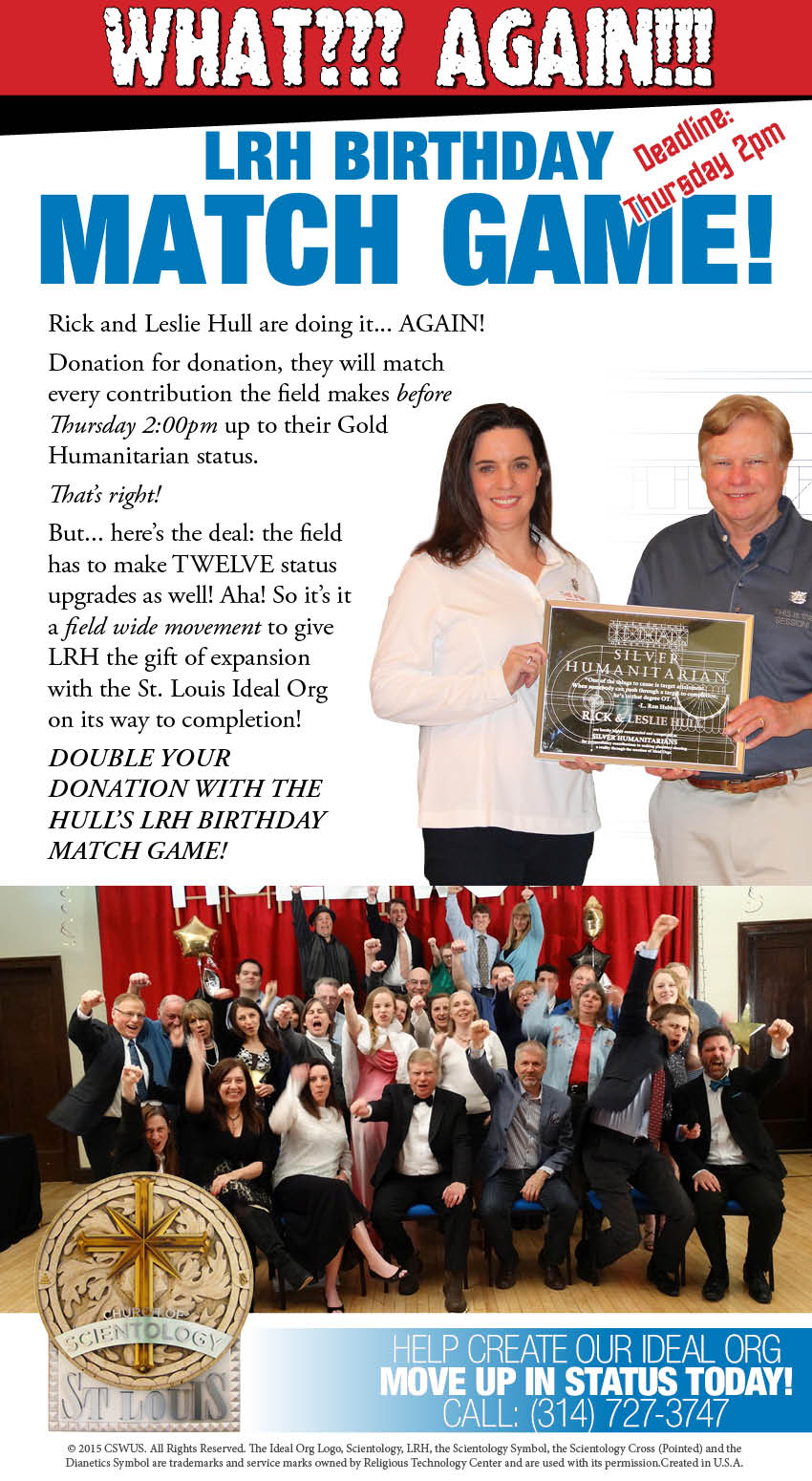 The IAS Easter Bunny is coming
He doesn't deliver eggs. He is the Energizer vampire bunny. Relentlessly sucks you dry and moves on to the next victim.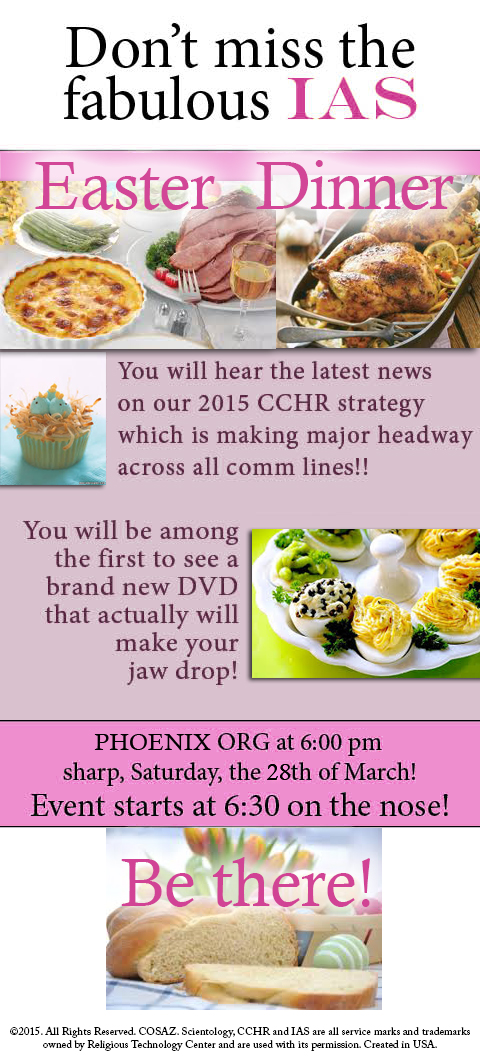 Hope — it's all we've got
They've had an "ideal org" now for a couple of years. They're doing some heavy duty planning on how they are going to impact society and you can bring your ideas…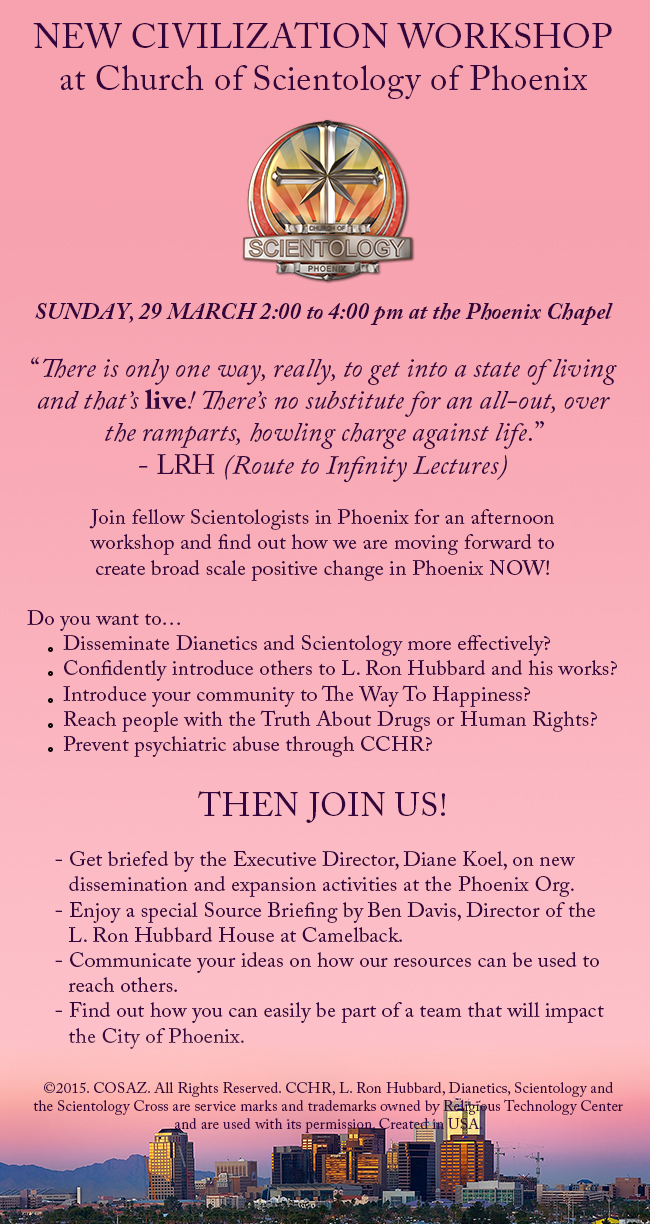 Dynamic Duo
They weren't dynamic enough to manage it at the LA "model ideal org" and had to be replaced by SO members. LA Org rejects are now going to "do it" at Pasadena?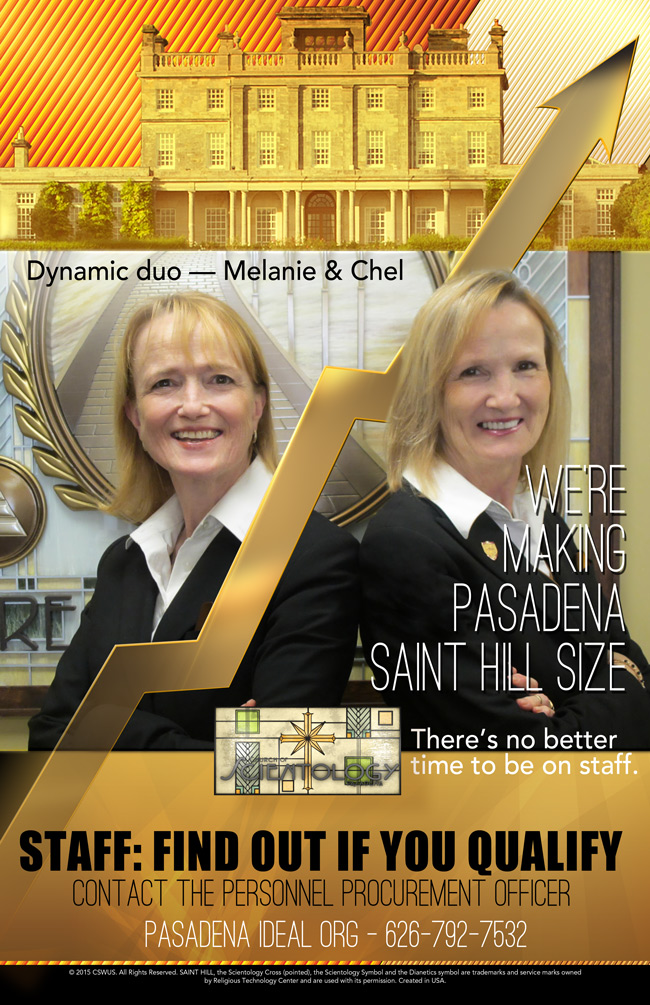 New seminar
Gavin (Harry) Potter has some more magic tricks to pull out of his butt hat so you can turn over more money. Really, scientology is not all about making/giving money.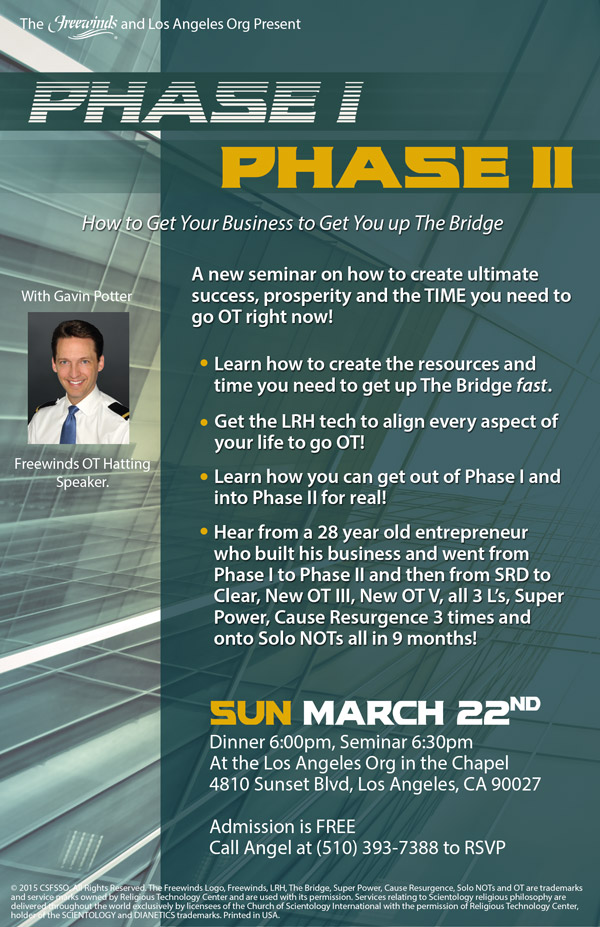 Harry Potter is everywhere
Now he is "hosting" a seminar for artists being done by someone else.
Maybe he is being groomed up as the next MC to step into Miscavige's shoes when he disappears into seclusion?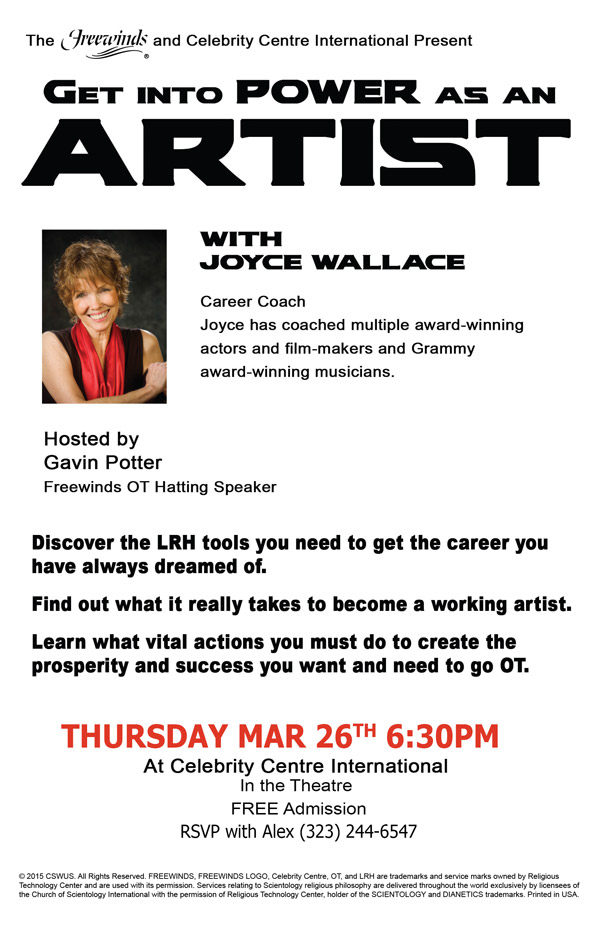 Birthday Celebration
I always thought the birthday was 13 March. They're carrying it over, perhaps in celebration of Going Clear?
Honestly, it's NOT about the fundraising….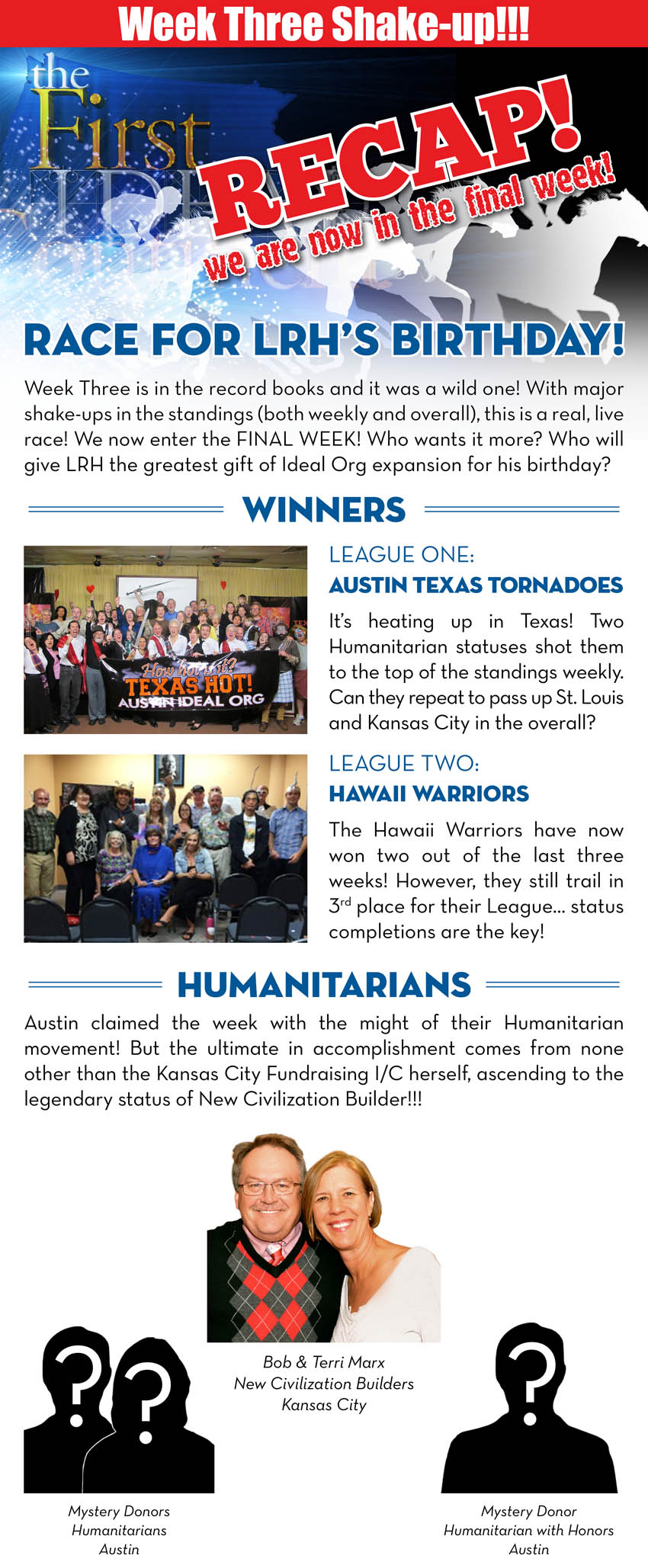 Oddly fitting…
The only time they are ever going to see anything take off and go straight up and vertical
Now this is a rocking "OT" Committee…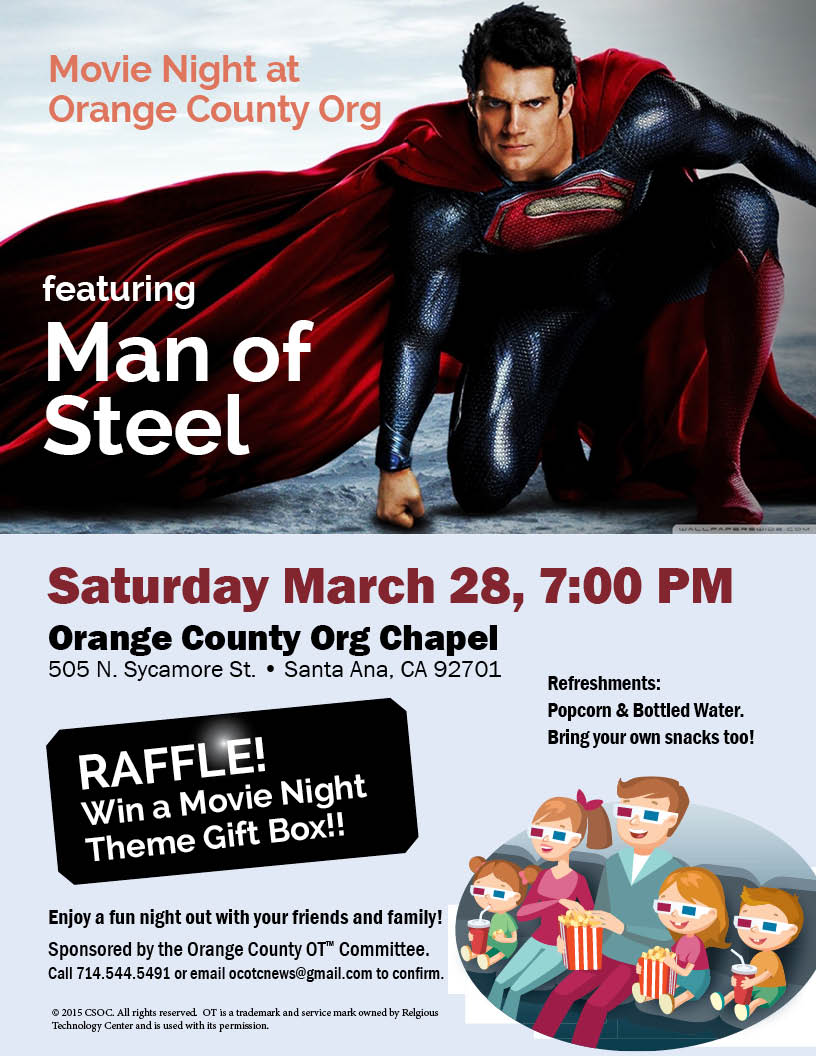 Big FSM News
A single person was routed onto the Student Hat in this multi-million dollar "ideal" org. Woooohoooo… (google Larry Plank and you find him involved in the fundraising for the ideal org in 2010 — this is just a bit of a comm lag)…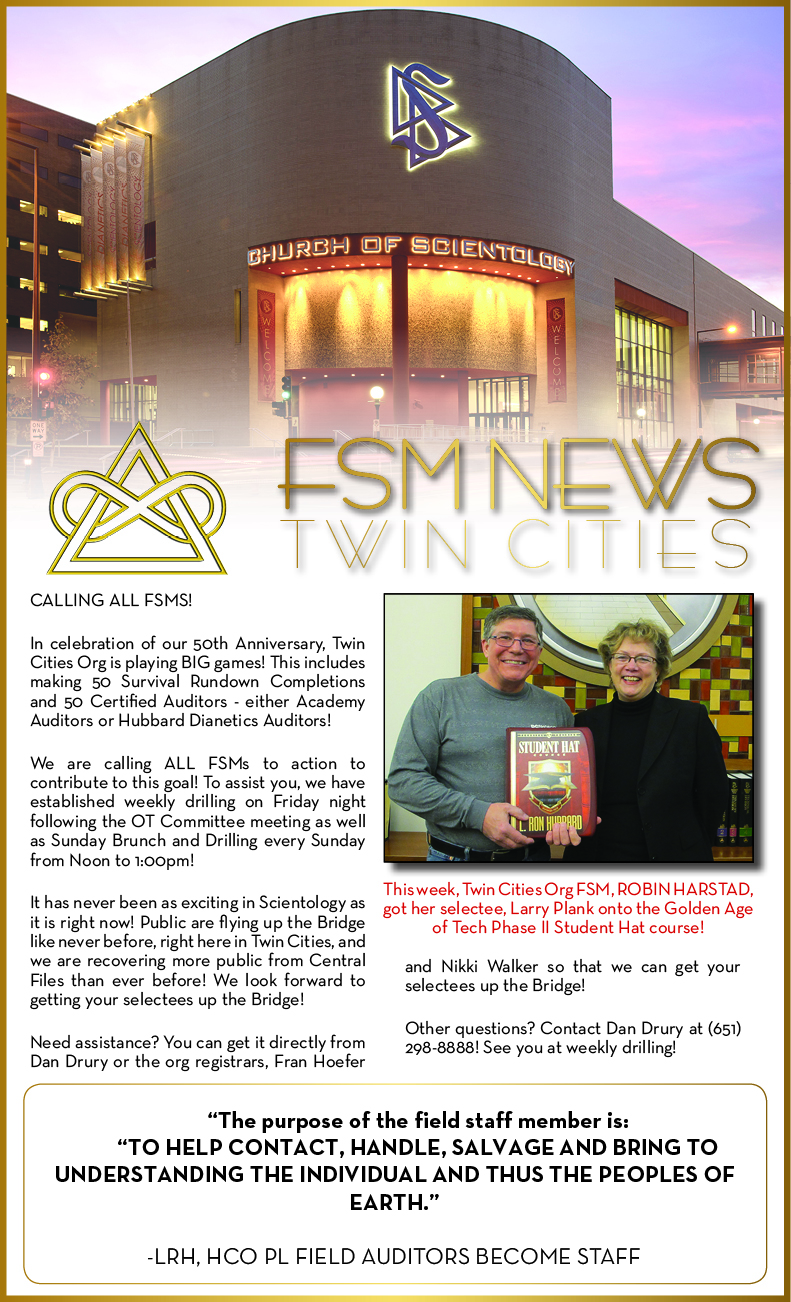 What makes ASHO special?
Absolutely nothing at all….
Might as well be combined with LA Org at this point. It could be announced as another brilliant expansion move.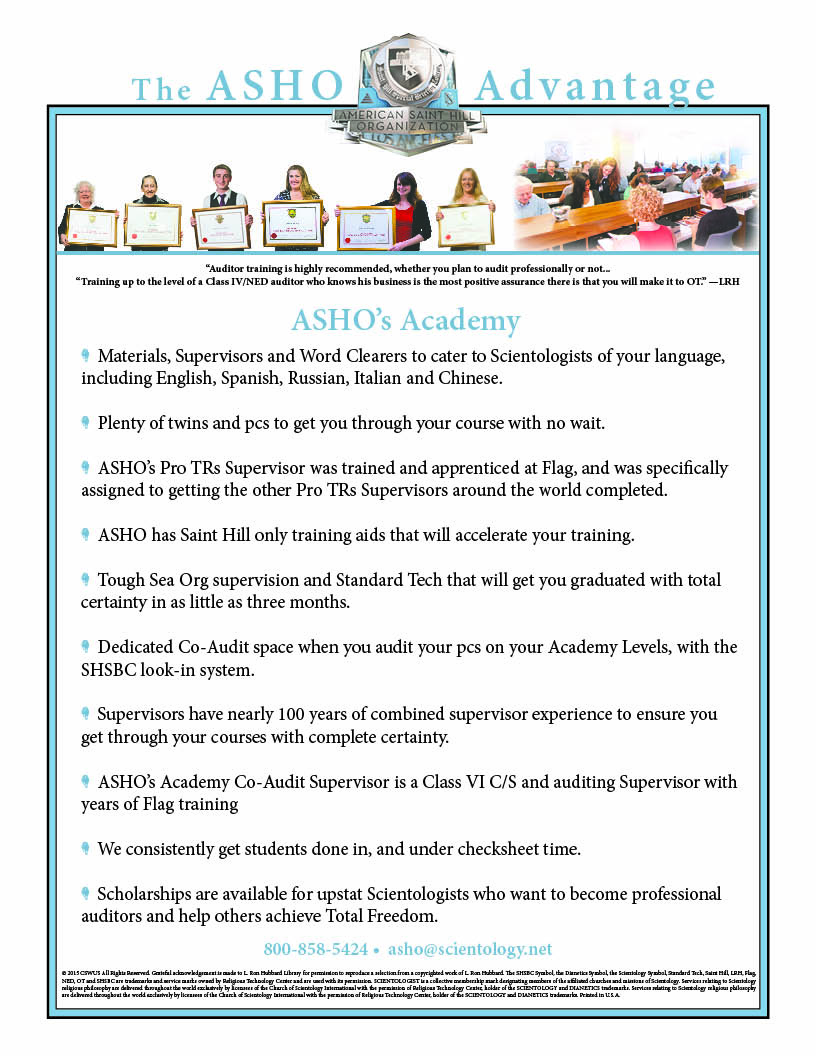 A bright future
That really does take some imagination when you are sitting in the church of scientology of St. Louis.
Maybe they should have a showing of Superman?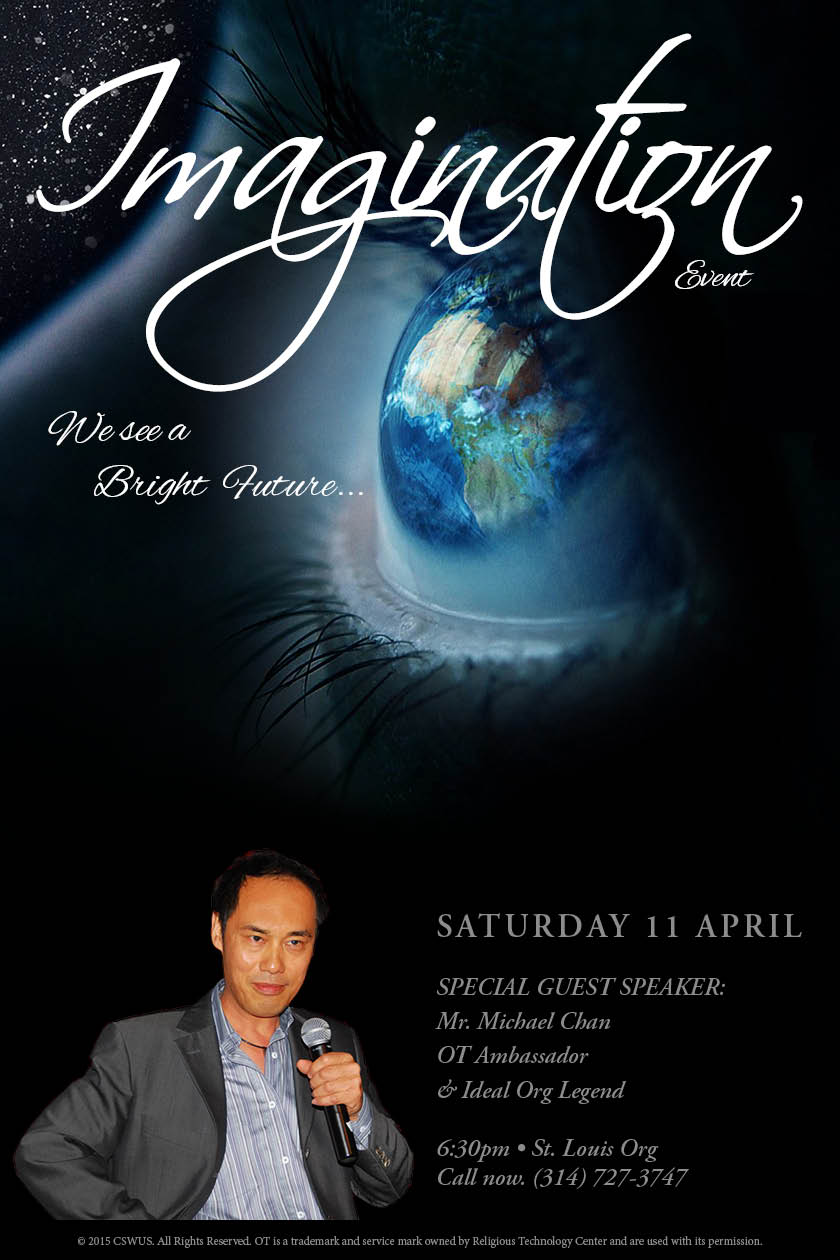 Sacramento Tude (?)
March was the best event ever. Ever. Since the last one. Til the next one.
Come to our OT Committee and we will give you steak, chicken, health food. Anything to get you to come.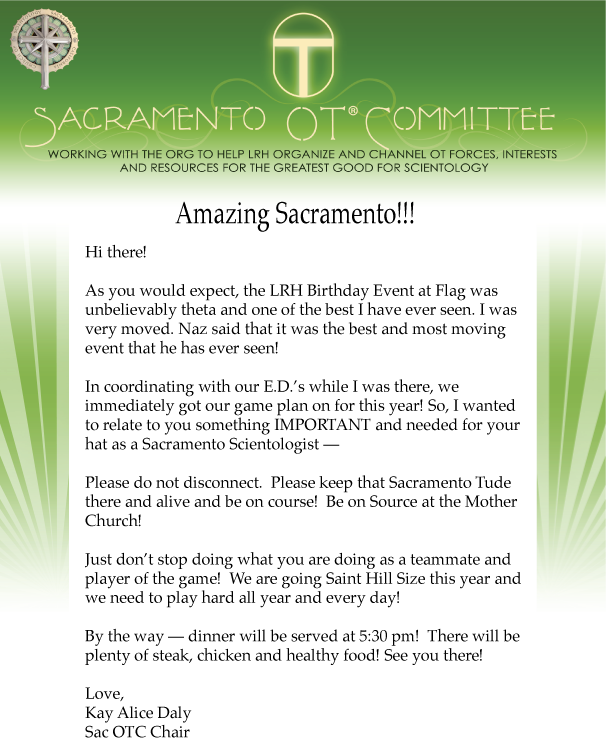 Regraded Being