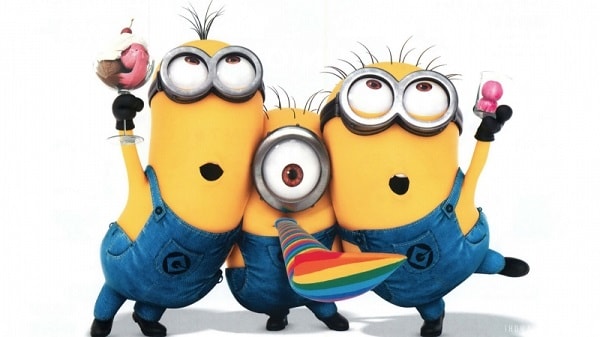 Reign?
What a strange choice for a quote… certainly had nothing to do with Thanksgiving.
Operating on that old scientology adage: If Ron said it, it must be good/true/appropriate….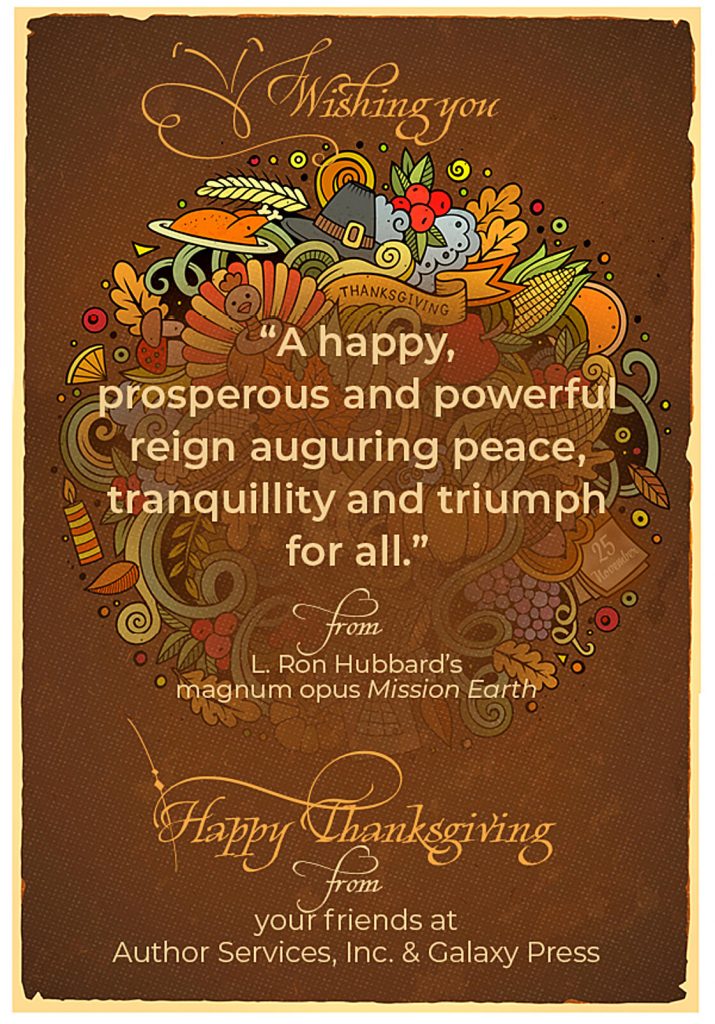 Experts on Stress Relief
The Jive Asses?
These two pics really go together well don't you think?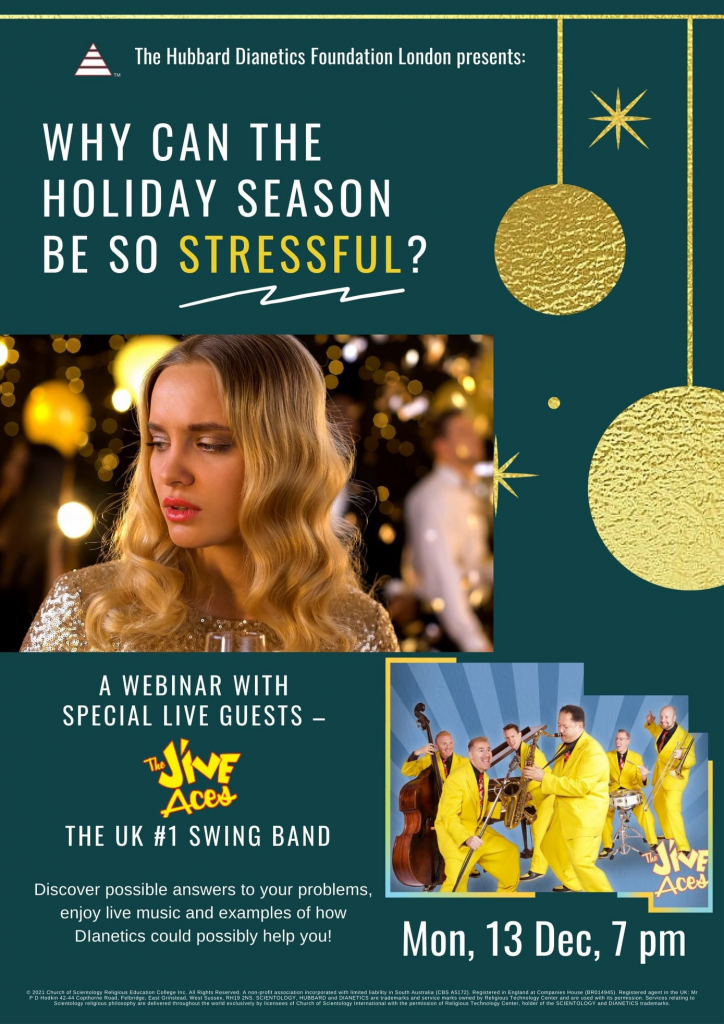 It's a Mega Event!
VERY special guest "Captain" Mike Spurgeon. He's been there forever captaining Canada and has accomplished absolutely nothing. Not even Toronto ideal and they didn't need to buy a building! They probably forgot about him. But when he starts promoting himself as Captain he had better be careful or Captain Miscavige might get jealous.
And Twomey, who is an Australian goofball, has a "special message" because he is an Ideal Org Aviator? WTF?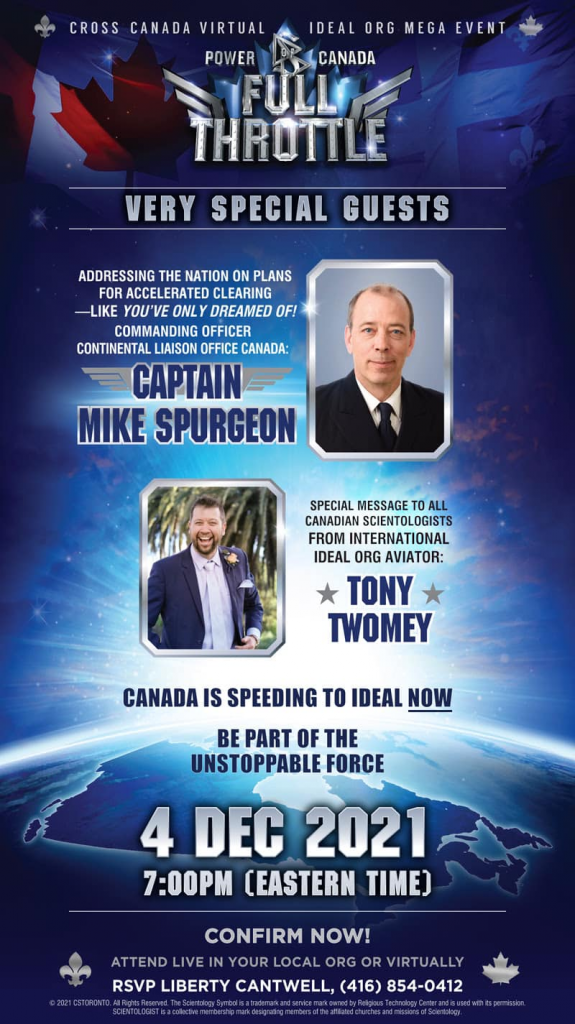 Really, it is a MEGA Event…
Look at this world class entertainment. It's not only going to explode but also catch fire.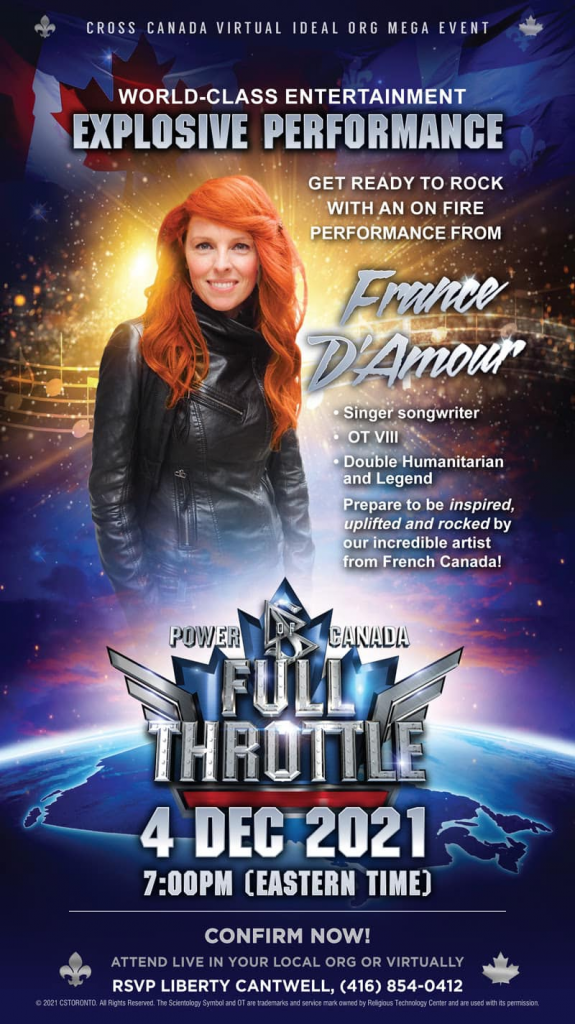 More world class entertainment?
Not so much perhaps? Really getting downplayed. Not a single exclamation point or adjective?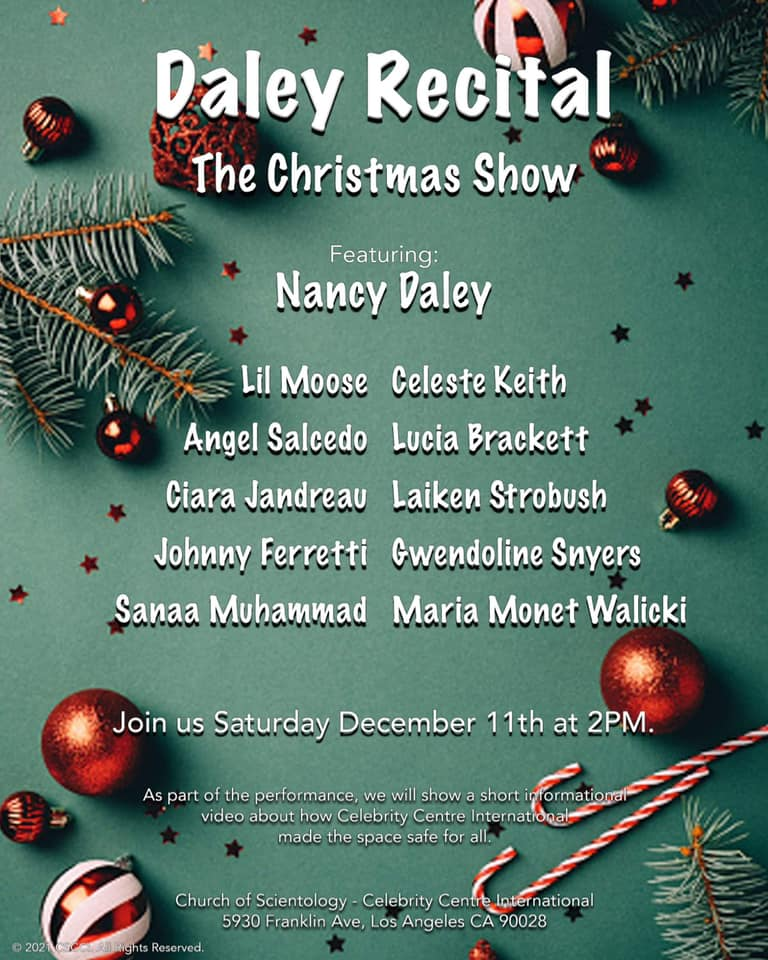 Hear amazing news
Riiiiight…. At brunch.
They've not let us down with the exclamation points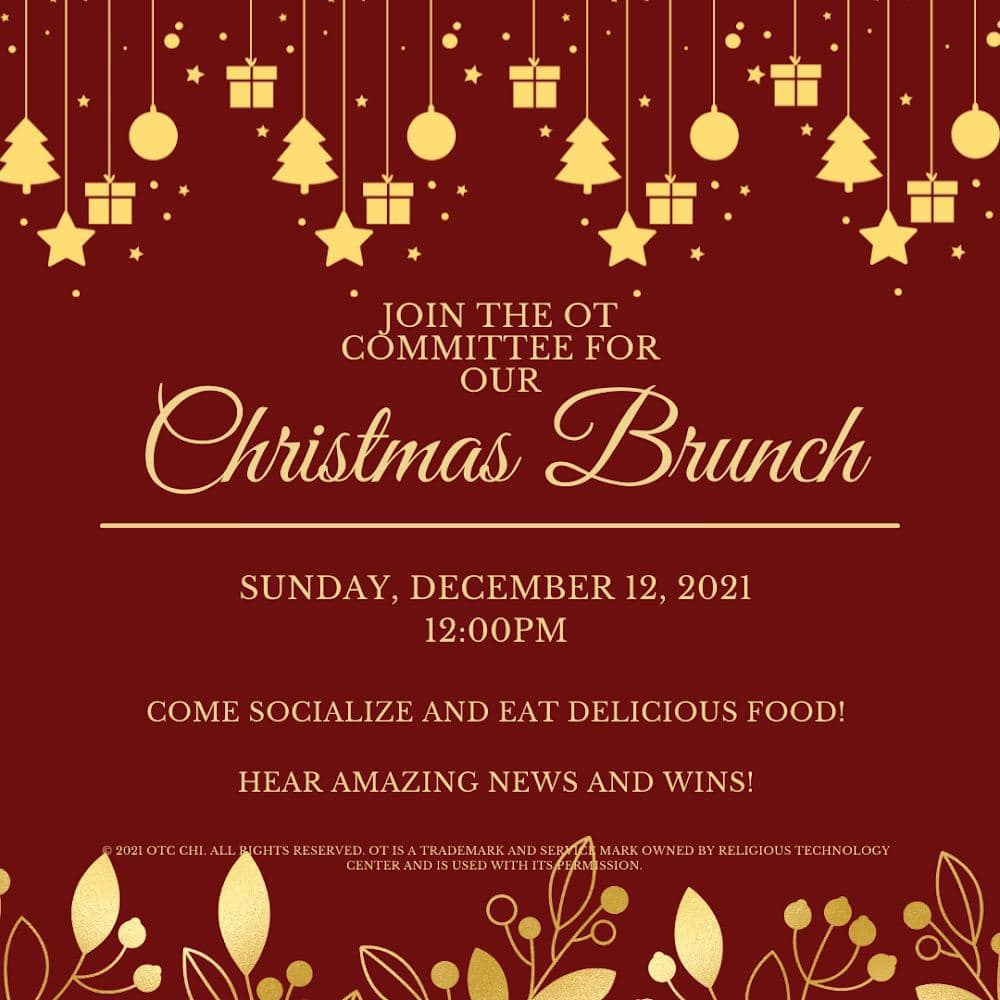 The Chan Man
That environmental suppression just keeps on keeping on. Wonder when they will actually overcome it?
He's been to 100 orgs imparting his unique wisdom. You would think some sort of results would be apparent…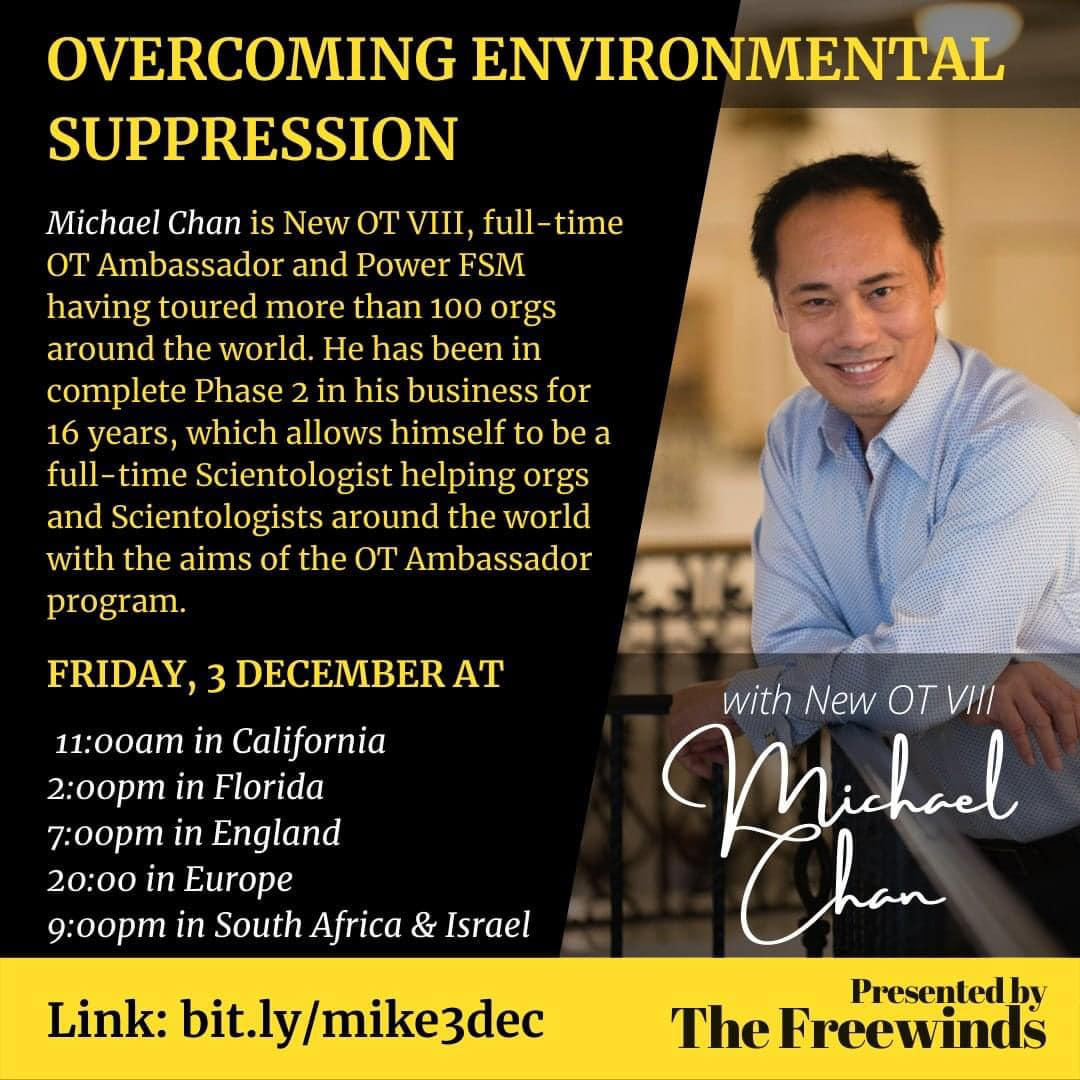 Look who they dragged in
Suddenly Stanley Clarke is pitching. Amends project?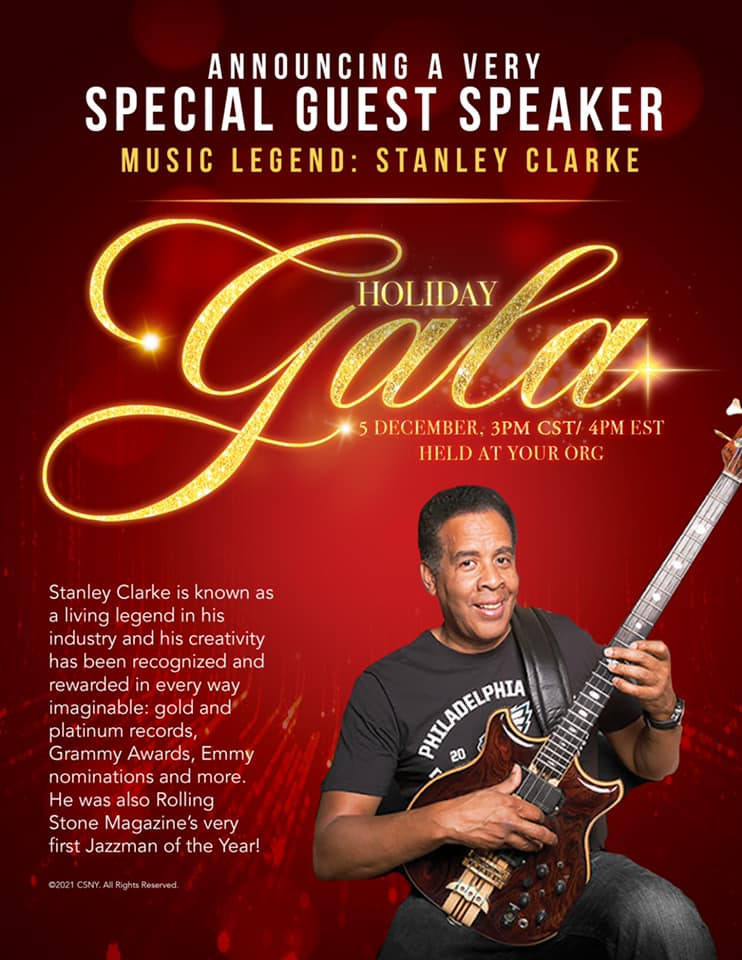 The gift of eternity
Don't you already have this? This is always such a strange concept.
You have to pay to get it from scientology? That's some "gift"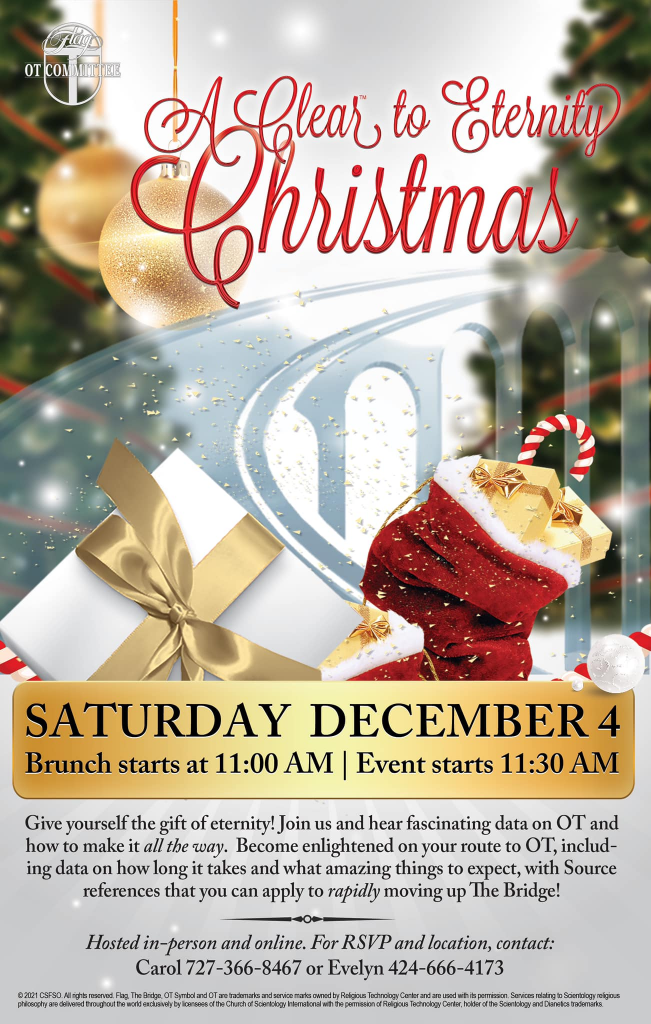 Still gearing up…
They've been "ideal" for years, can't get staff to replace the poor SO members sent there to "hold the fort" but they're "gearing up."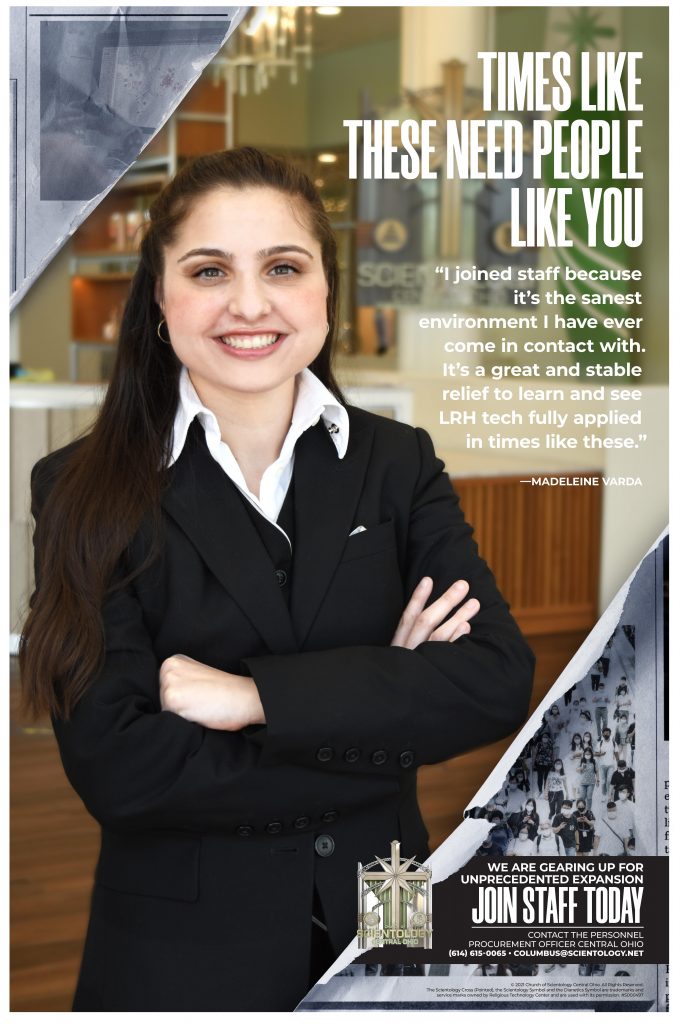 Crap Nebula
Pretty much describes it.
Much better than "Magnum Opus"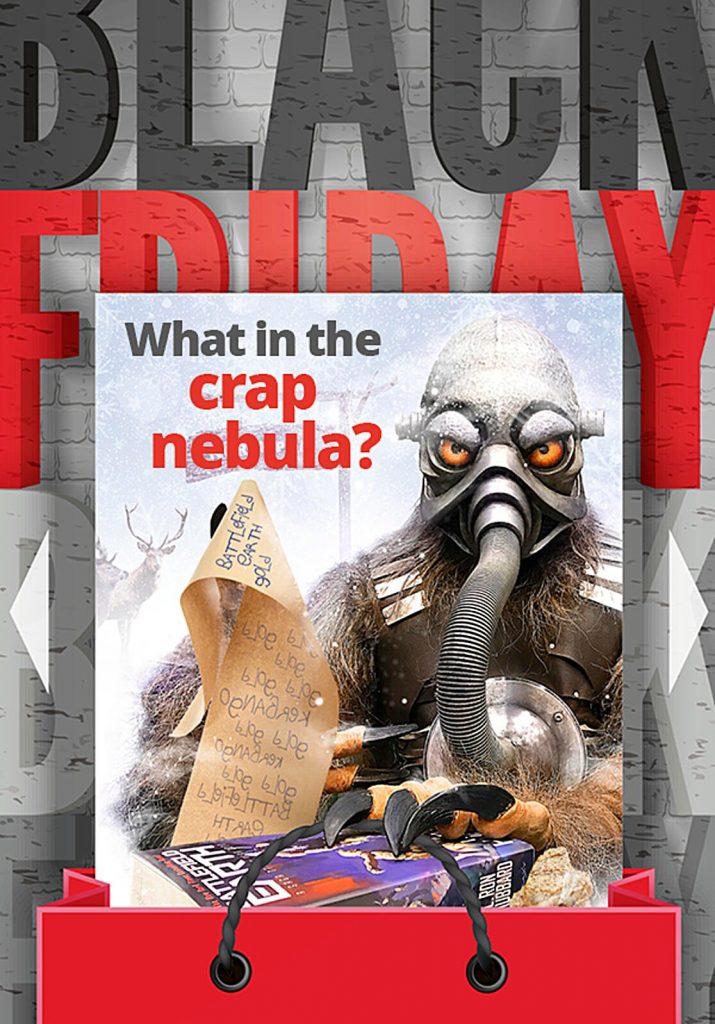 Stanley Clarke again?
Must be amends….
Teaming up with Clive the jive. Still trying to get that 10,000. But now he is working on ideal orgs? Huh?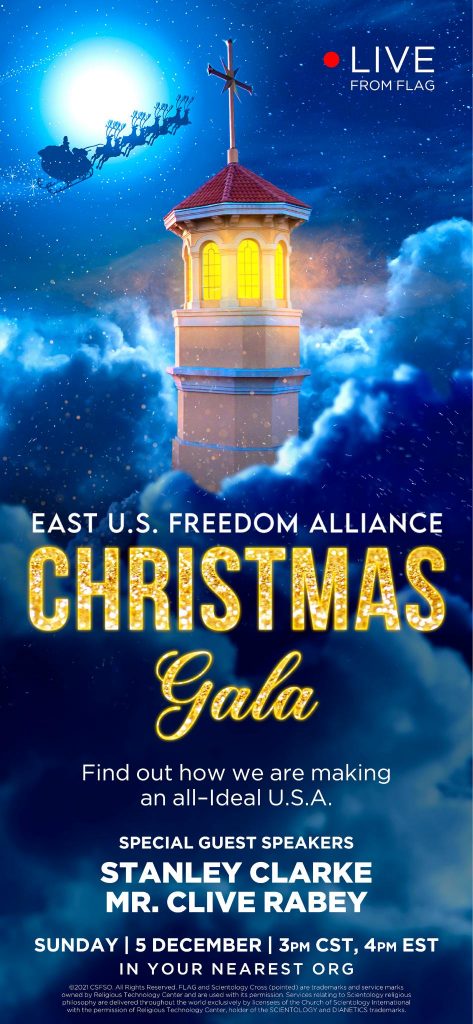 They love the Matrix in the bubble
What is the CO WISE EUS doing in Vancouver?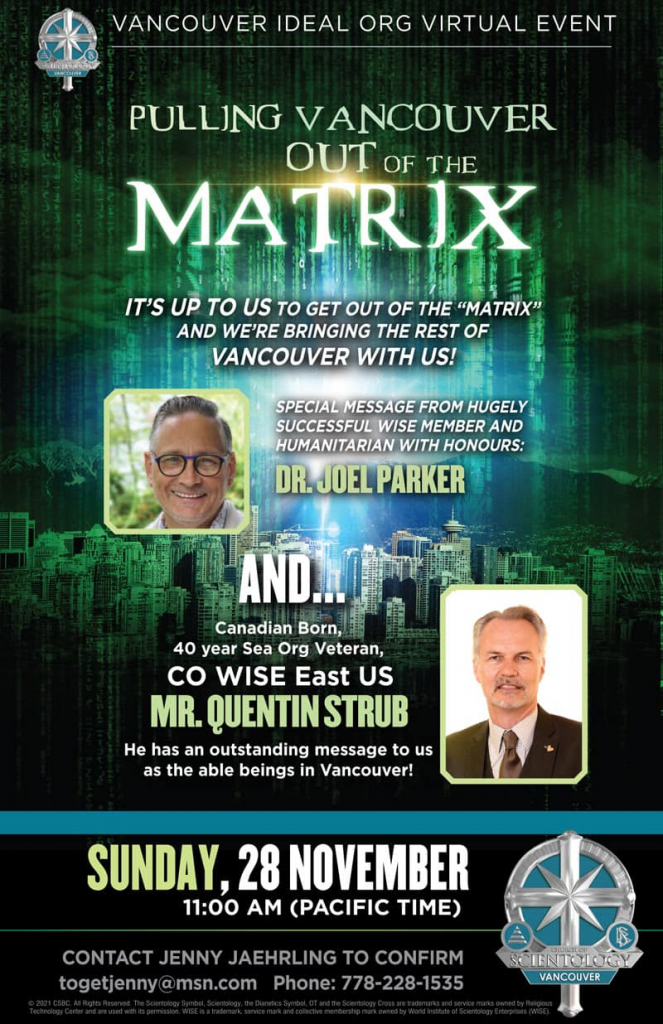 More world class entertainment

Watch your money disappear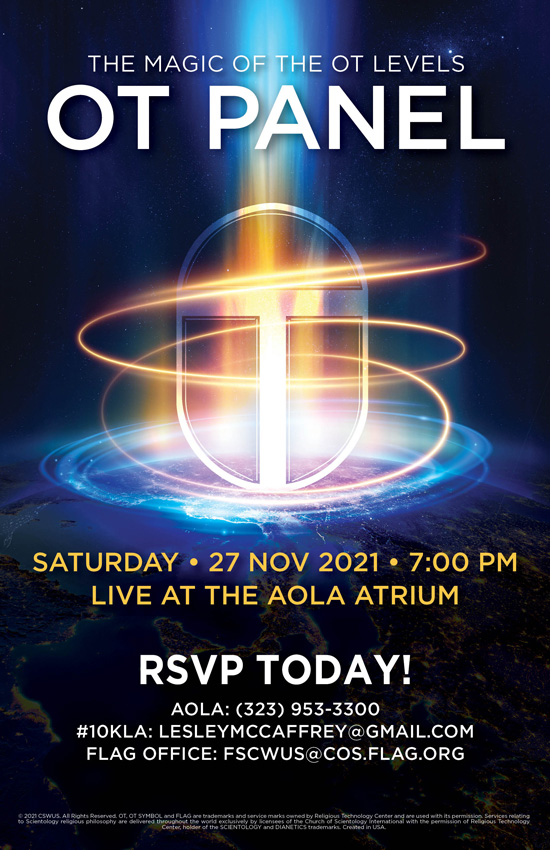 Jesus was an implant
But never mind that, we are going to try to sucker some people to come in so we can count "Bodies in the Shop" to report on Thursday at 2pm.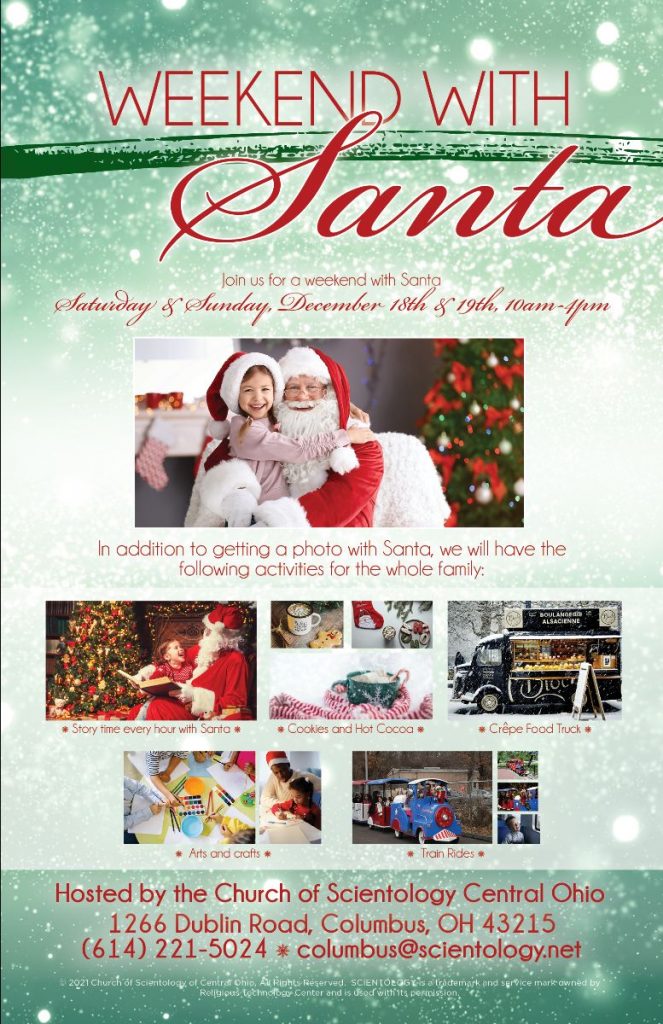 Savings Club
More like Spendings Club.
Oh, so very rleigious.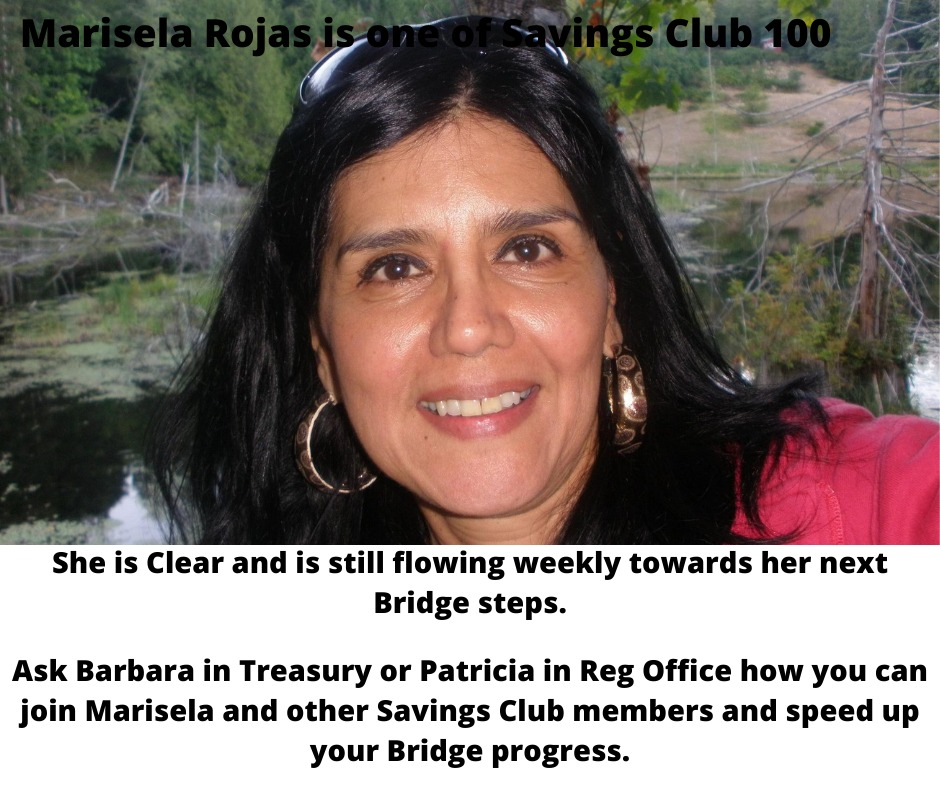 Taking over downtown Clearwater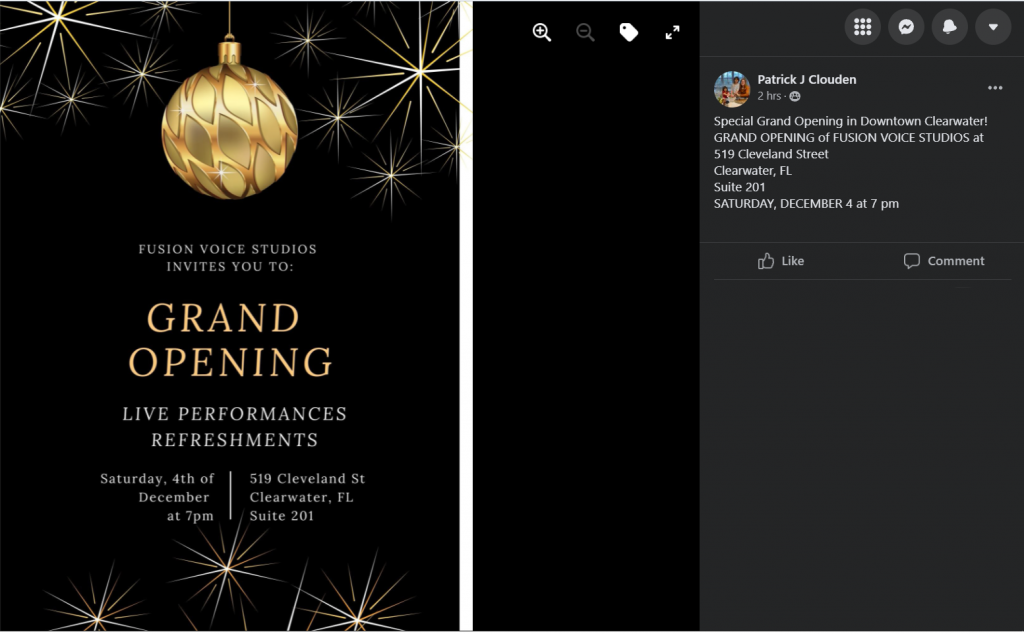 Isn't this place an "Advanced" Org?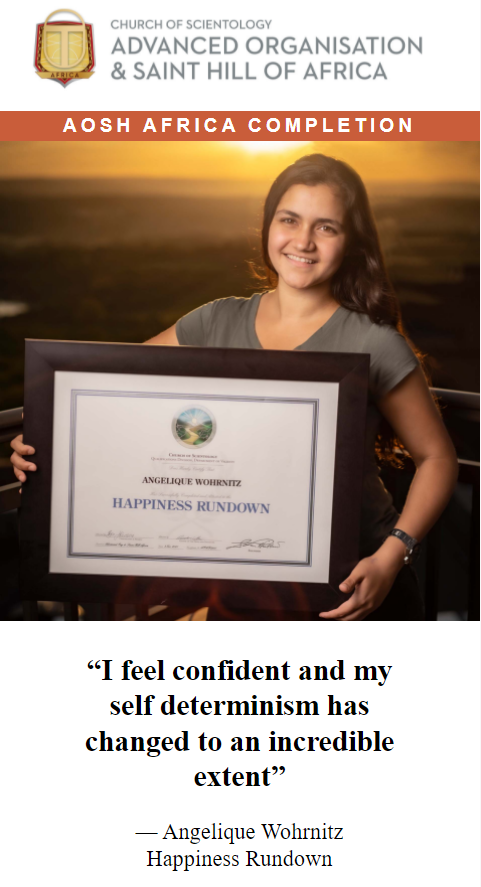 Christmas Market?
At the "Advanced Org"?
Also trying to get Bodies in the Shop?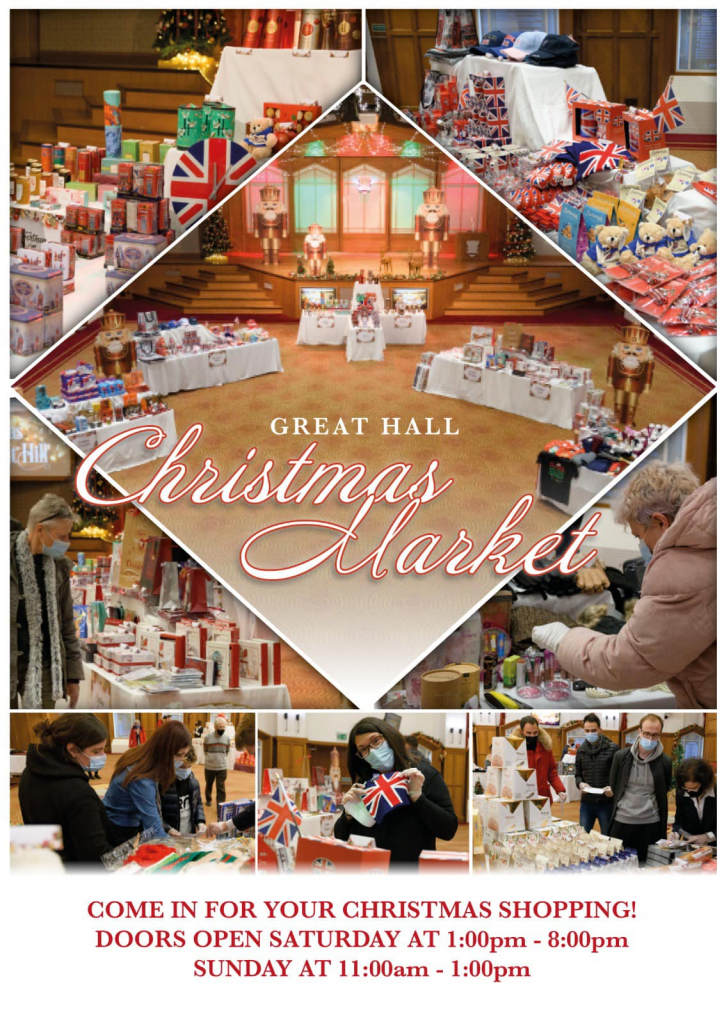 Come to Non-Graduation
Nobody completed anything, but hey, come listen anyway.
And if we show you some nice legs, maybe that will get you to come?