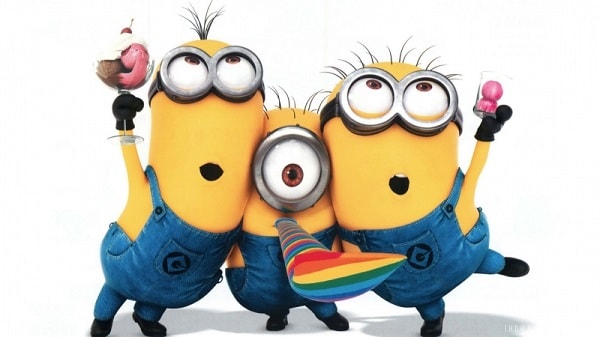 The Spirit of Giving…
To us.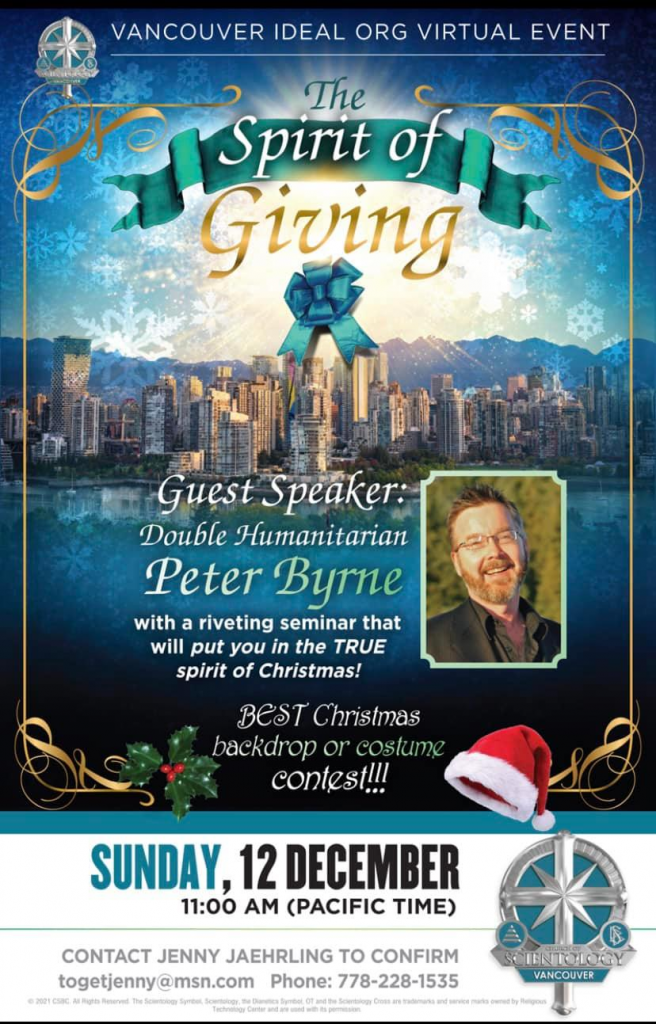 They found one
A single person to say how great Battlefield Earth is. That's worth promoting.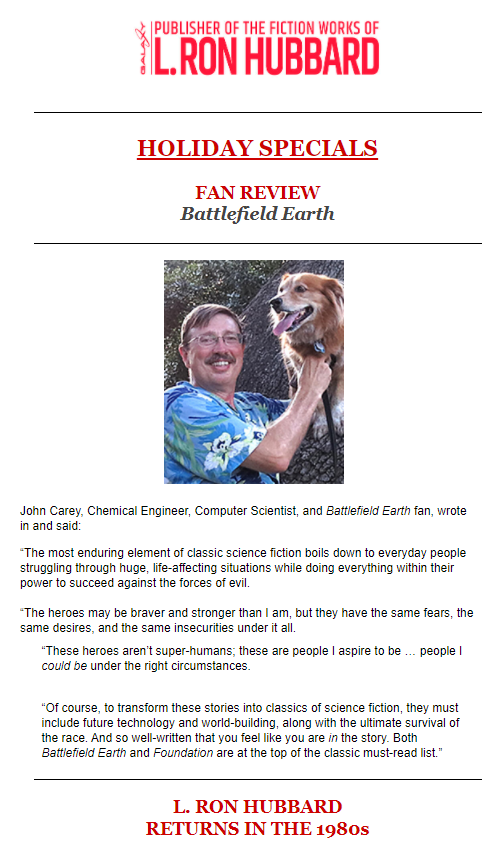 For good?
Seriously? Do you know how many NN grads relapse? About the same as every other program….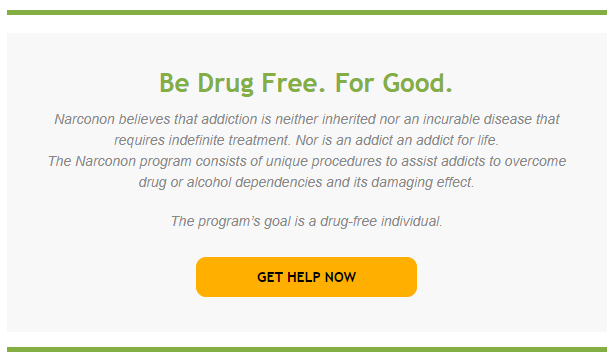 Kiddie Corner
She is 9 and learning how to identify SPs in her life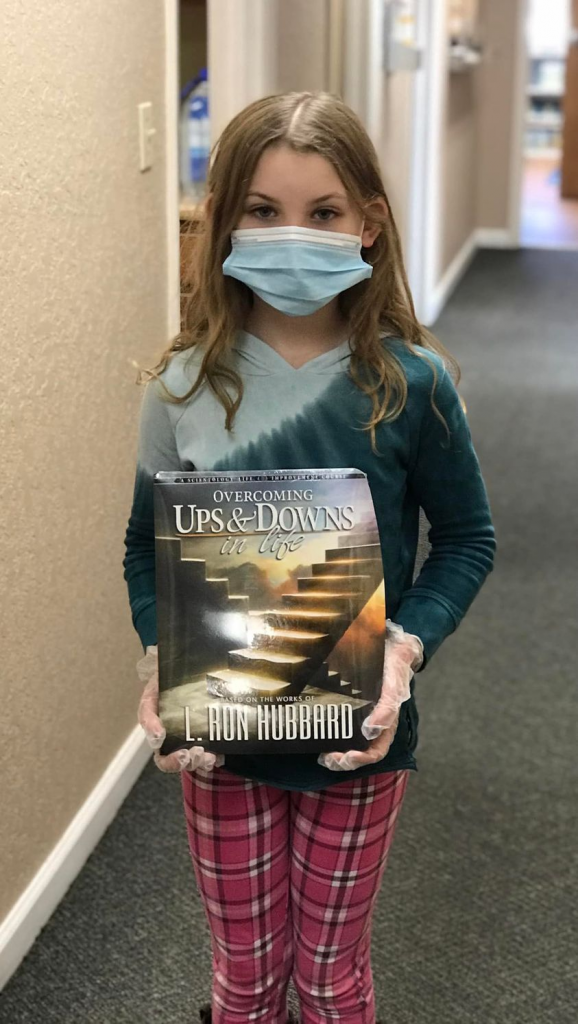 Come to dinner
Get a pitch from the "Captain" — sort of like one of those time share or cemetery plot offers. But I bet the food isn't as good.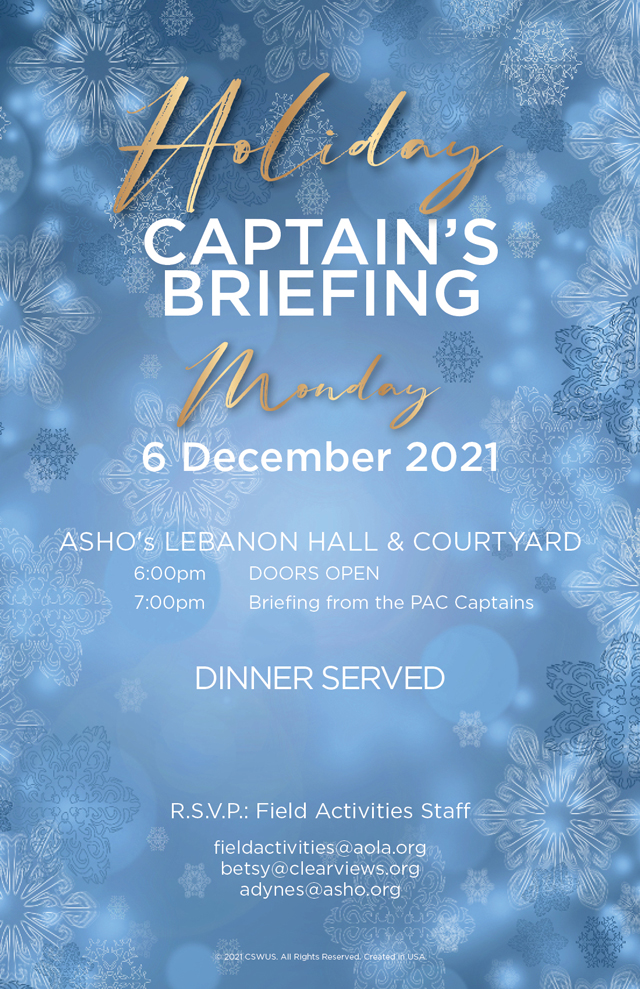 All about helping people
…relieve themselves of their savings.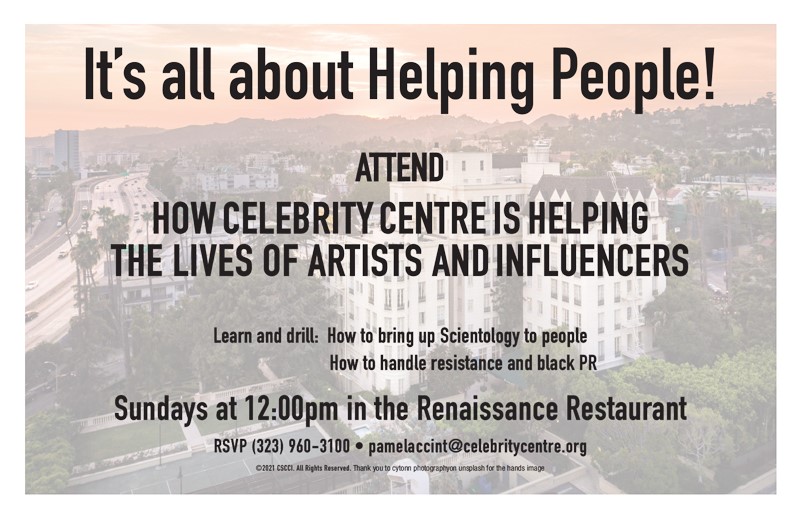 Hmmm
Wonder if she is one of the SO members stranded there trying desperately to find a "replacement"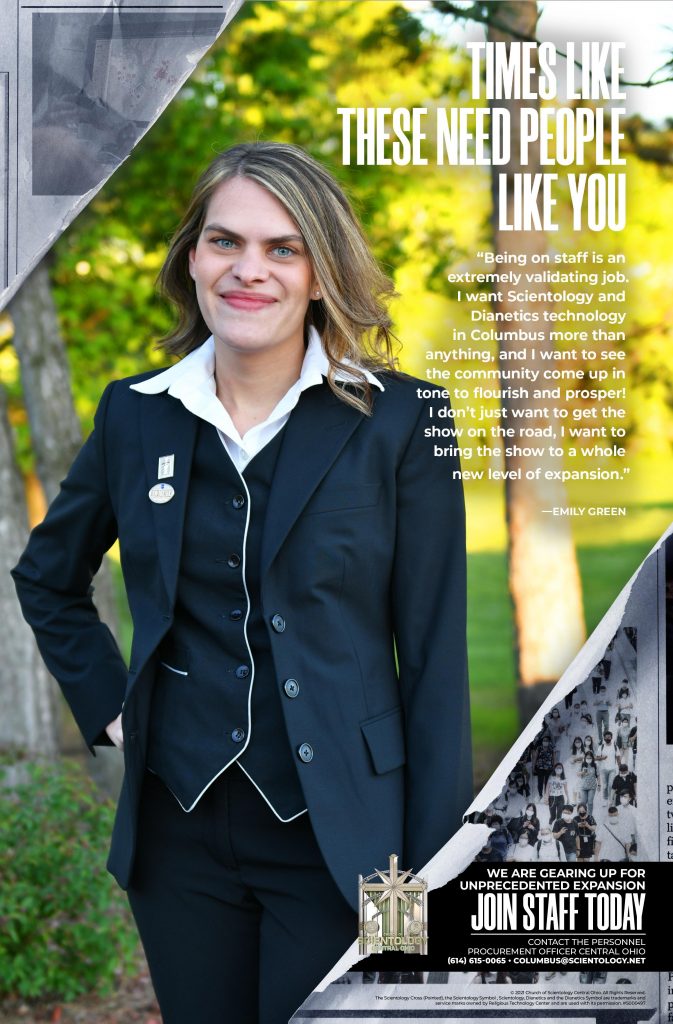 How you can help?
This is pathetic. Give us another 10Gs and we will give each staff member $1.25 bonus.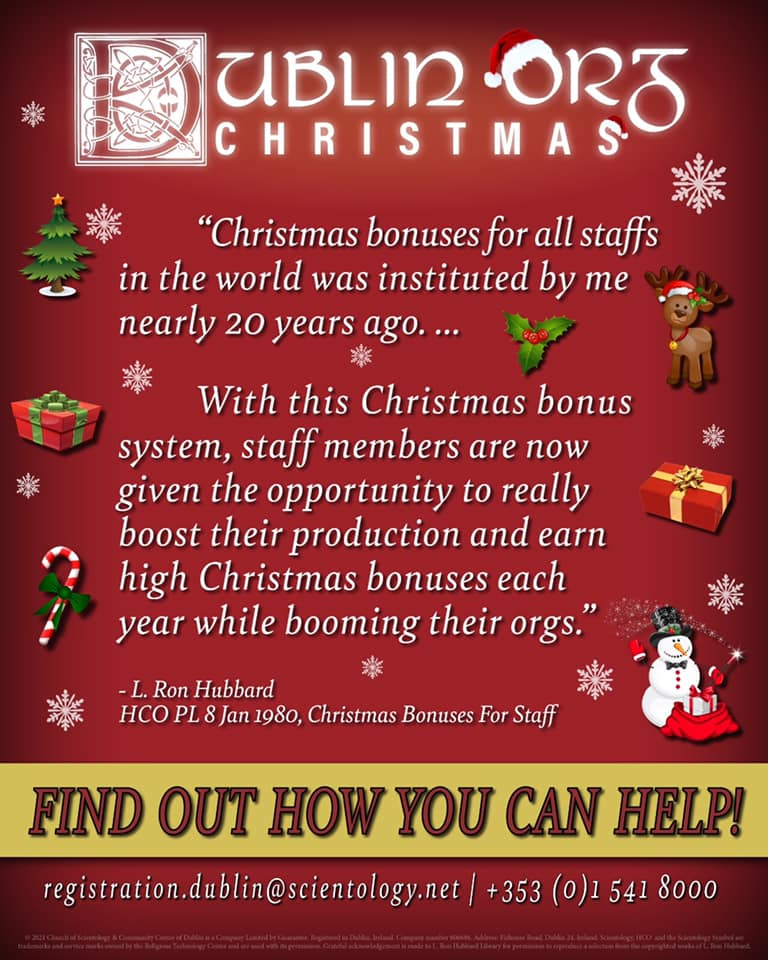 Targeting Young Scientologists
Send them to the Freewinds for two weeks quarantine in a motel. Just what every teenager wants…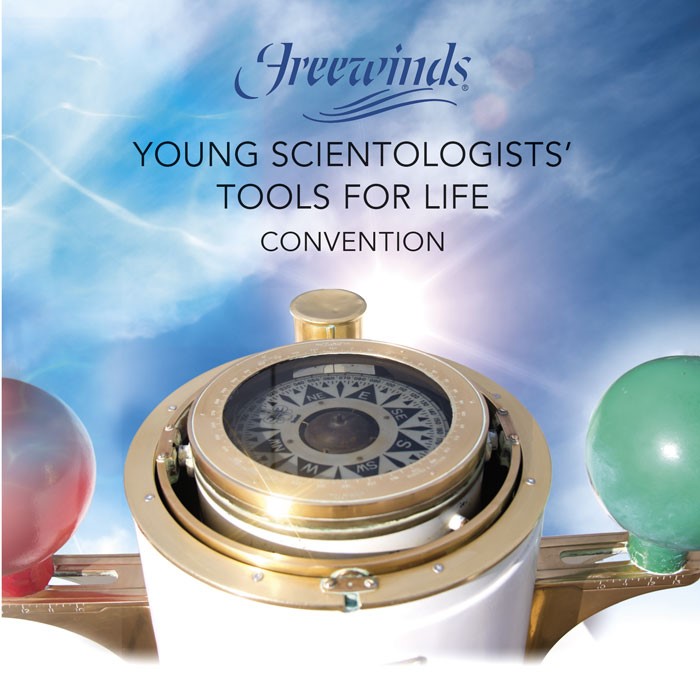 They can also…
Be regged for any one of these exciting services

This is some big time stuff…
Now that's an OT Success Story.
I really wonder why they bother with something like this? They actually think this is good? I'm in debt and now I can pay my debts a "bit faster."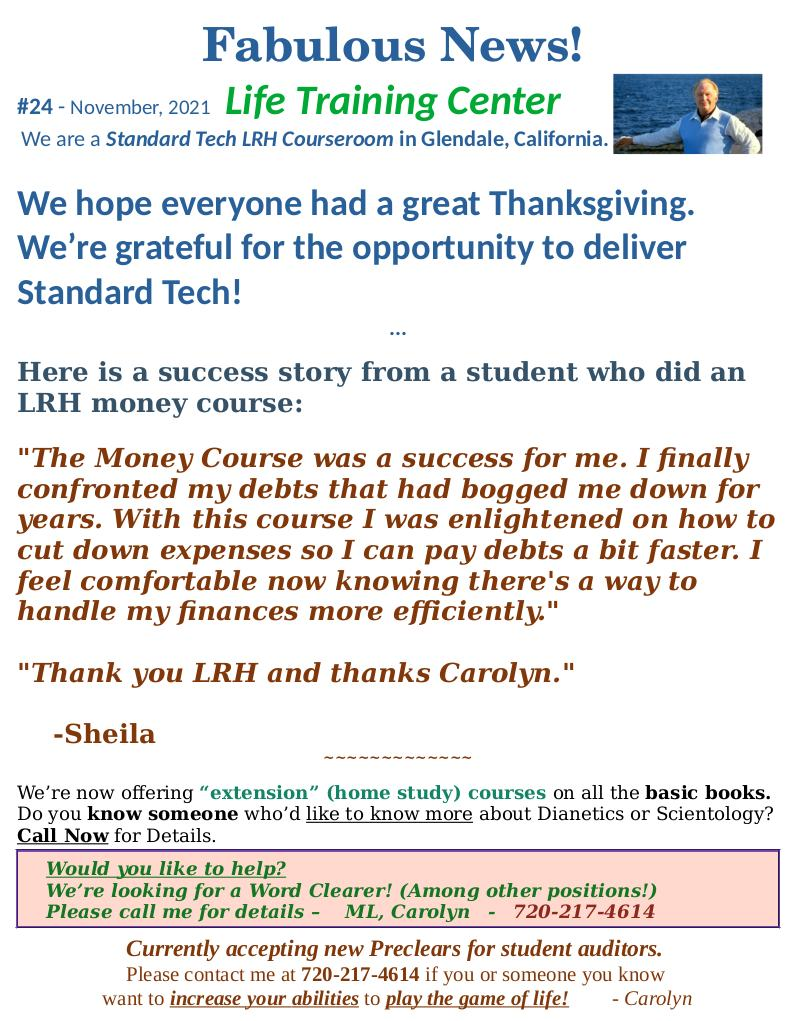 Free dinner
You just have to stay for graduation

You can be a scientologist and a Jew too…
At least that's what we tell everyone…
You can also eat some fried chicken.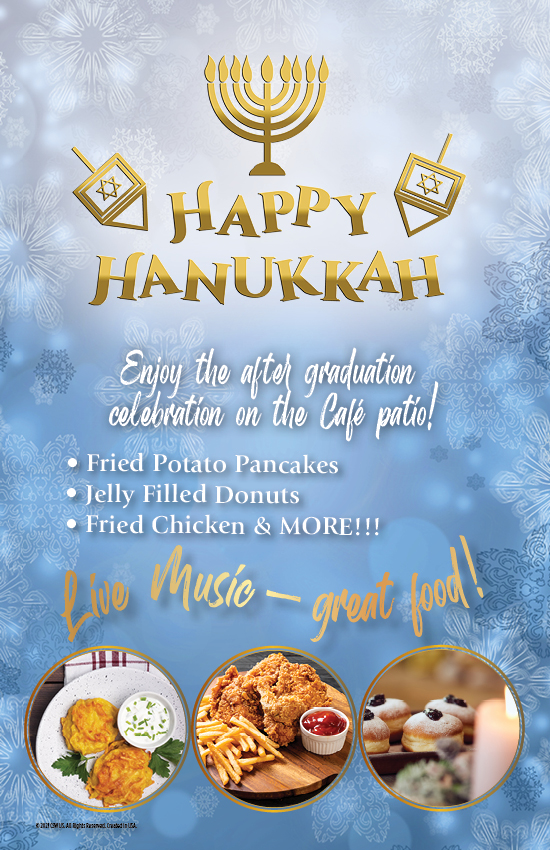 Lots and lots of Jewish stuff
Just don't get involved in any of the "other practices" part of it.
When do you think scientology is going to come up with its own "scientology holiday food"? Rice and beans no doubt.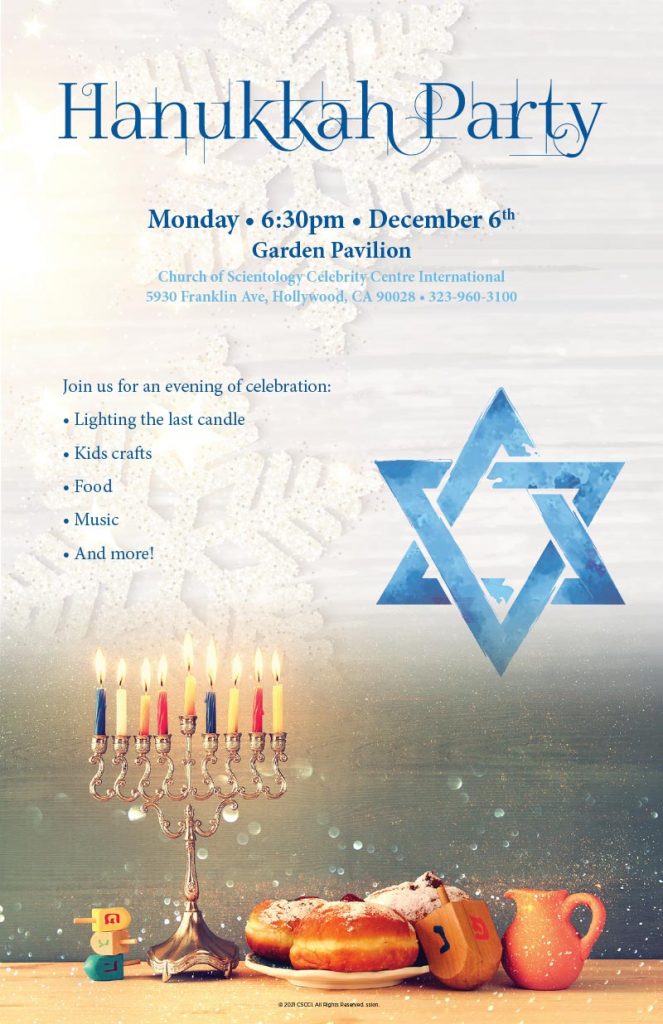 Some pretty incredible stats…
We just forgot to mention them.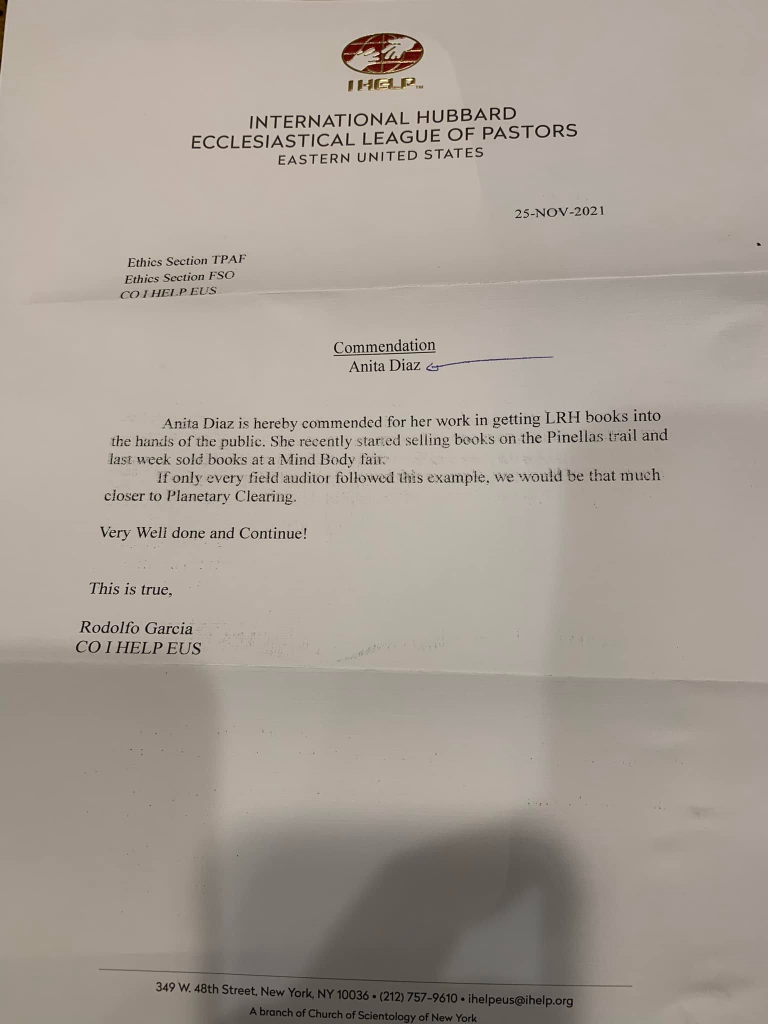 Pop corn, Ice cream, Movie and Magic
Oh yeah, graduation too…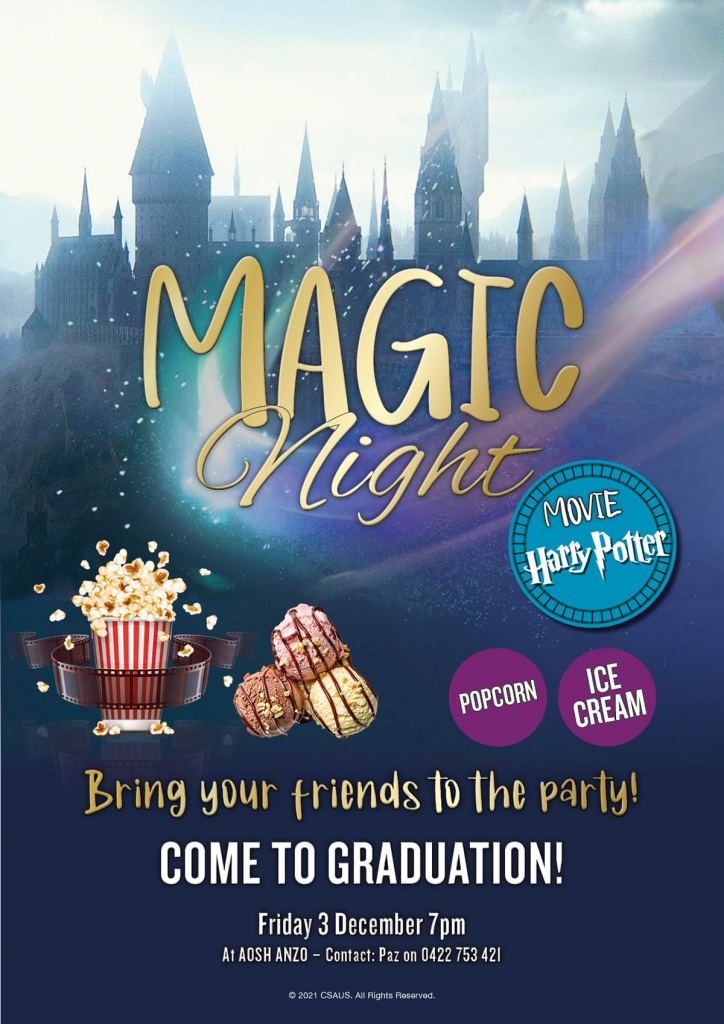 They wore that to get $5,000?
That's Swedish Kroner. Malmo "ideal" org pitching in for Goteborg non-ideal org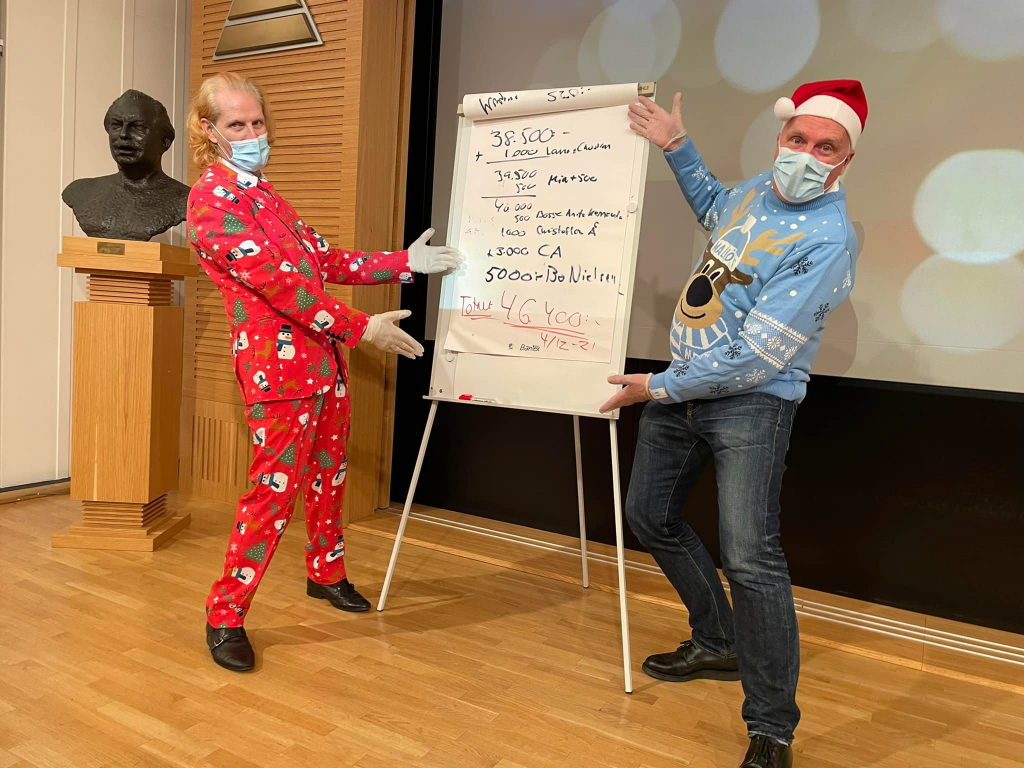 Then how is it you SELL "immortality"?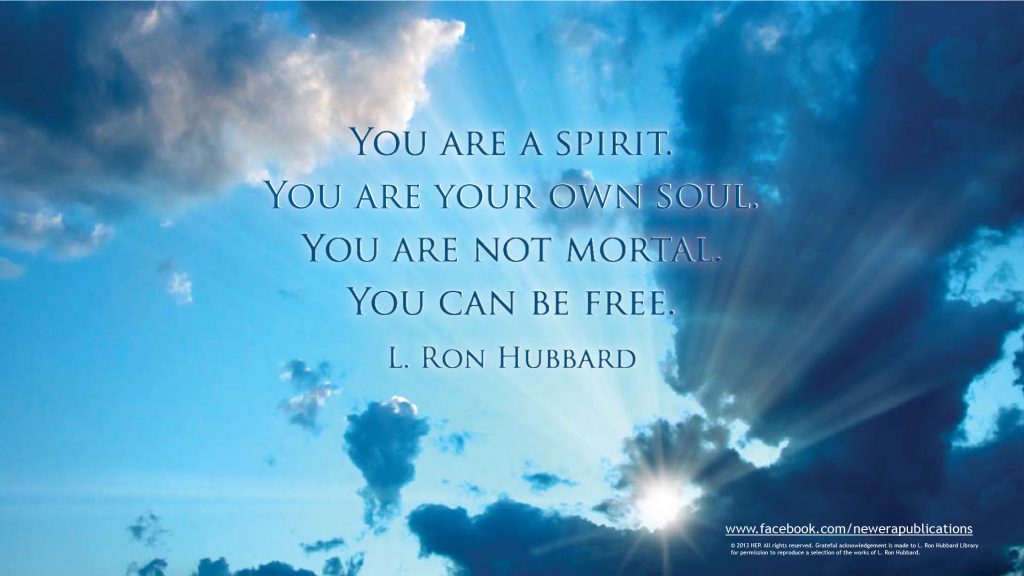 The OCA scam
R6 Implant party and balloon release
Balloon release? You don't remember what happened in Ventura?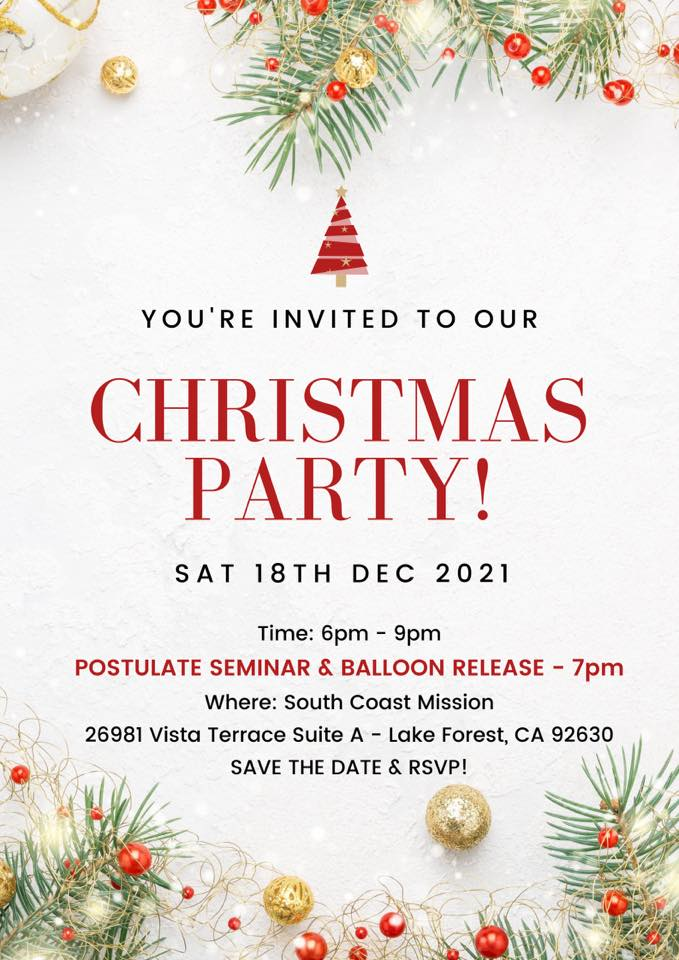 Just weird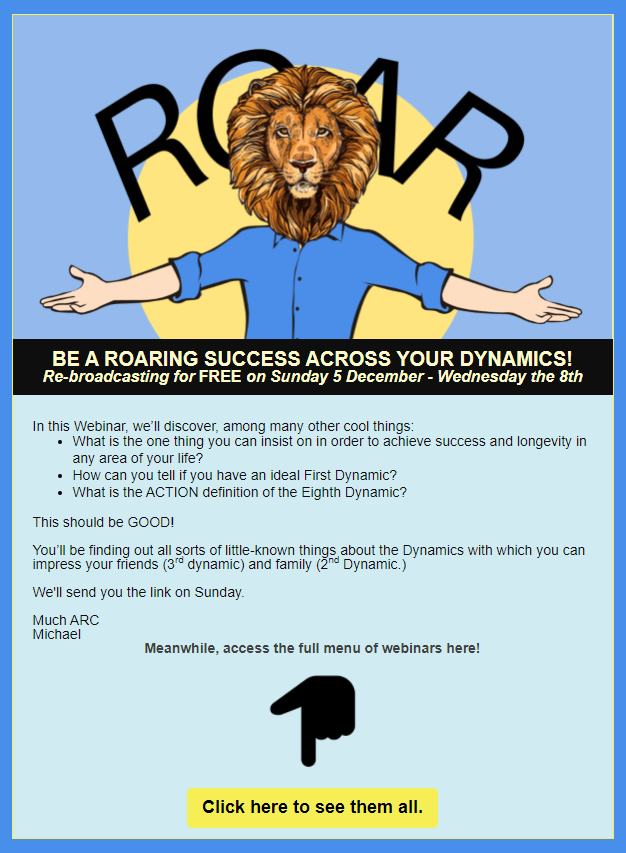 Trying to energize the Human Righters
They even provided them a "toolkit" to get photo ops with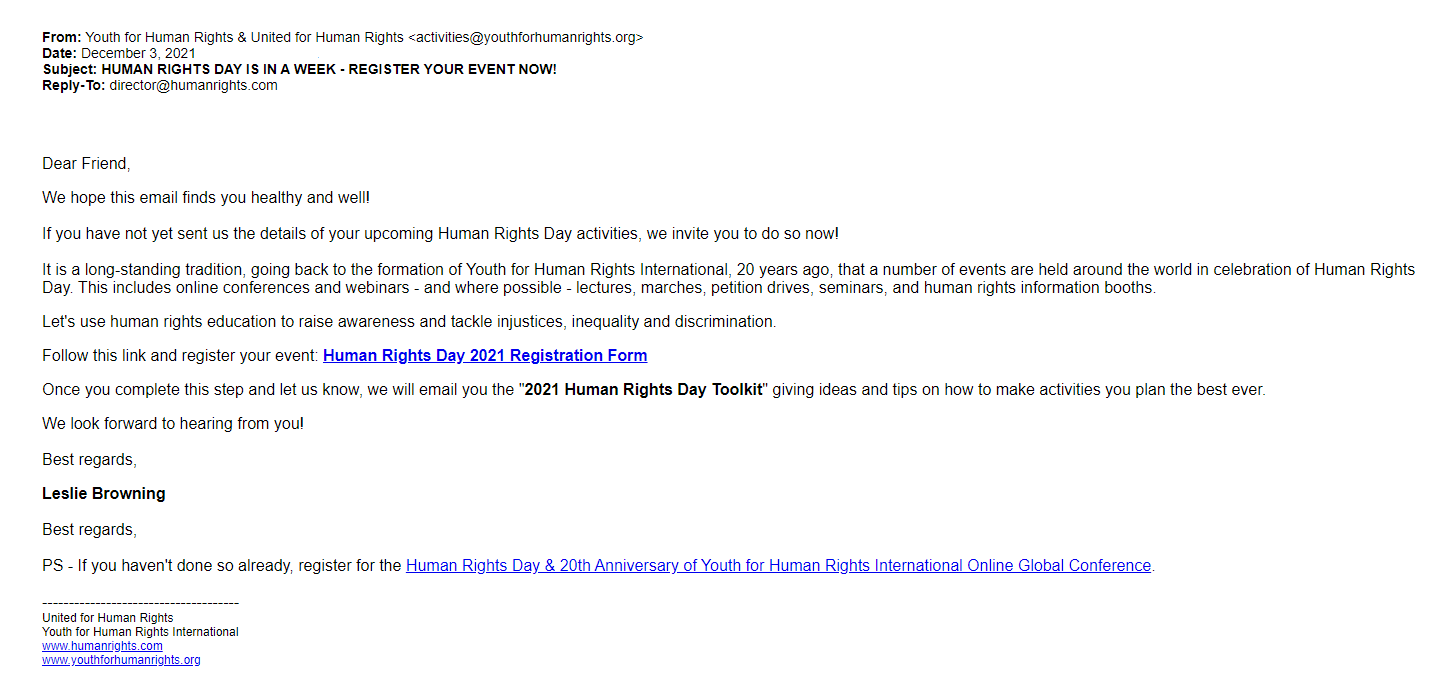 Sunland is all happy!
What a feat.
Tujunga is next. Only 437 more neighborhoods and LA will entirely sane and happy.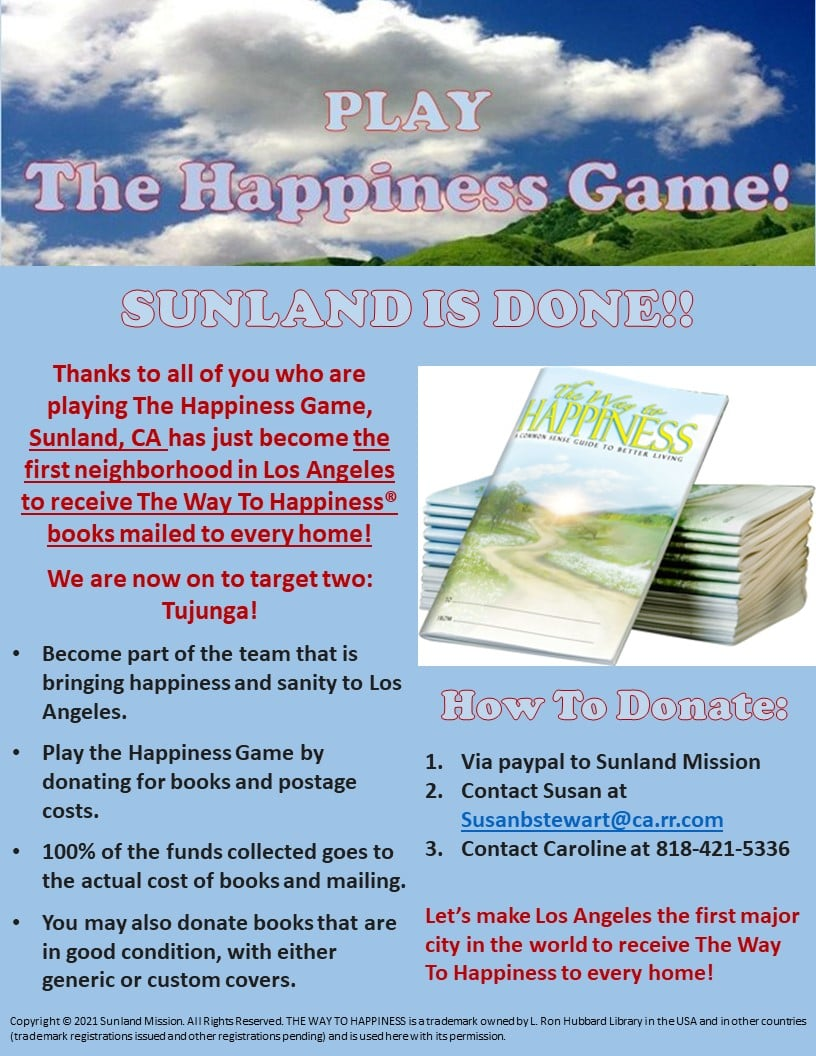 They love "Human Rights"
Use those and suddenly you are legit AF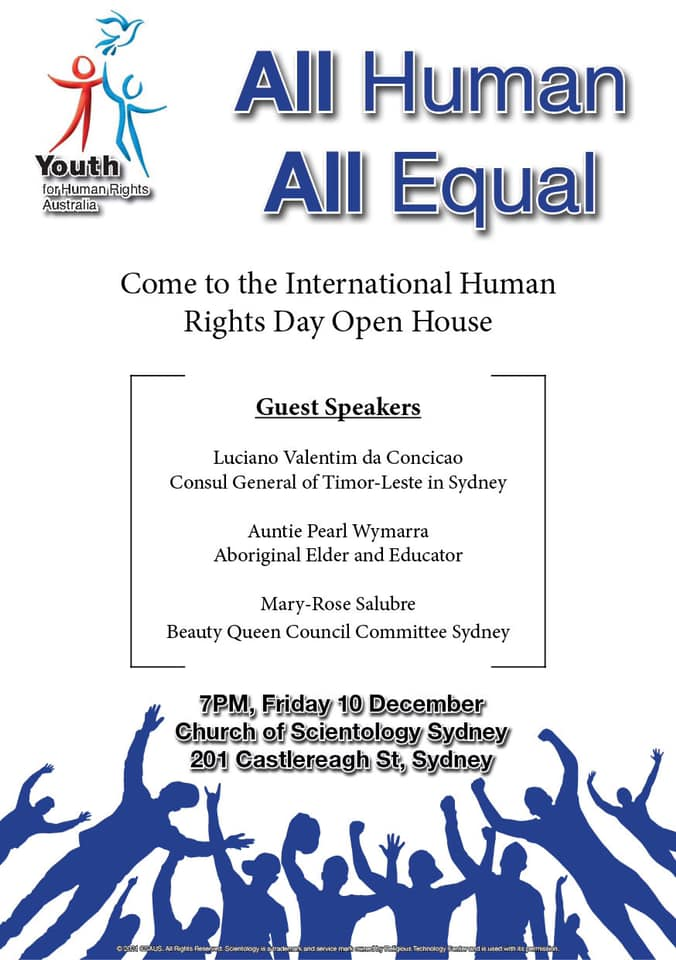 Vancouver Graduation
Has nothing to do with Vancouver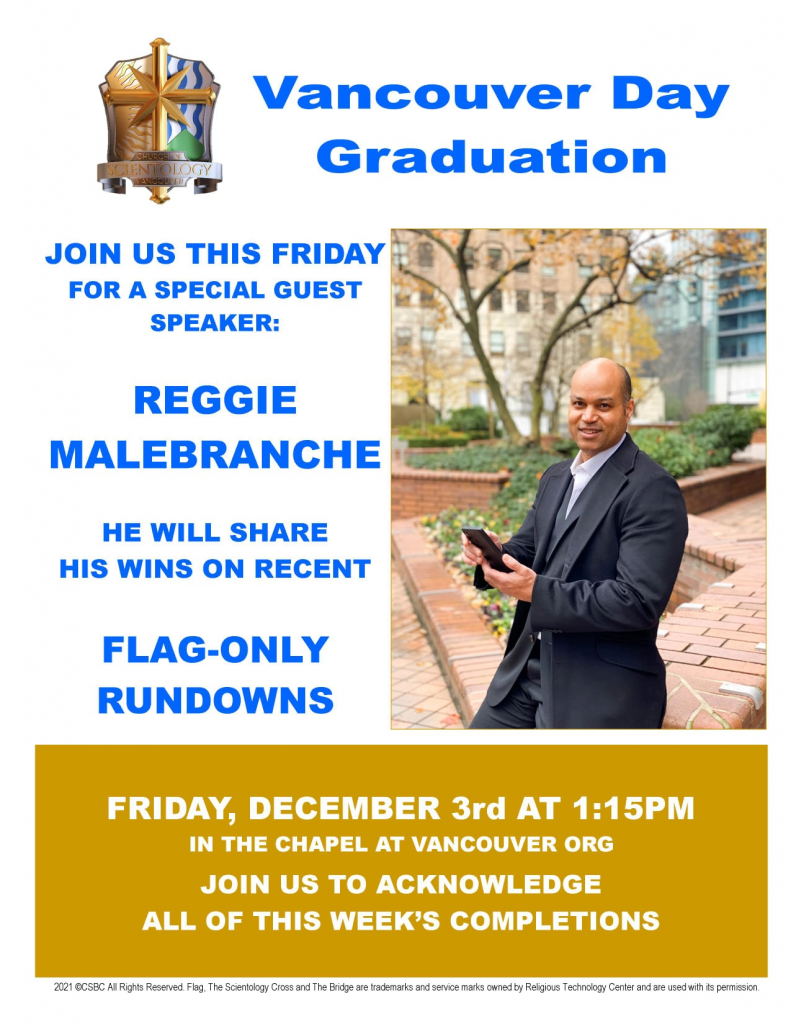 You can be a scientologist and a Christian too…
In their own words, most of them are!
Just dont tell the Ethics Officer.