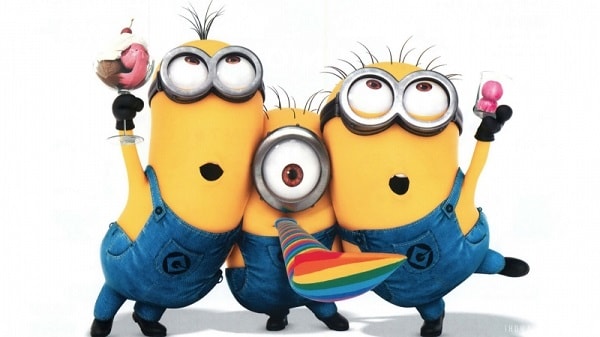 2022 – It's Going To Be Monumental
Like every other year. At the start its always going to be THE year. Coming up on 20 years they have been working on getting orgs ideal. 35 for St Hill Size.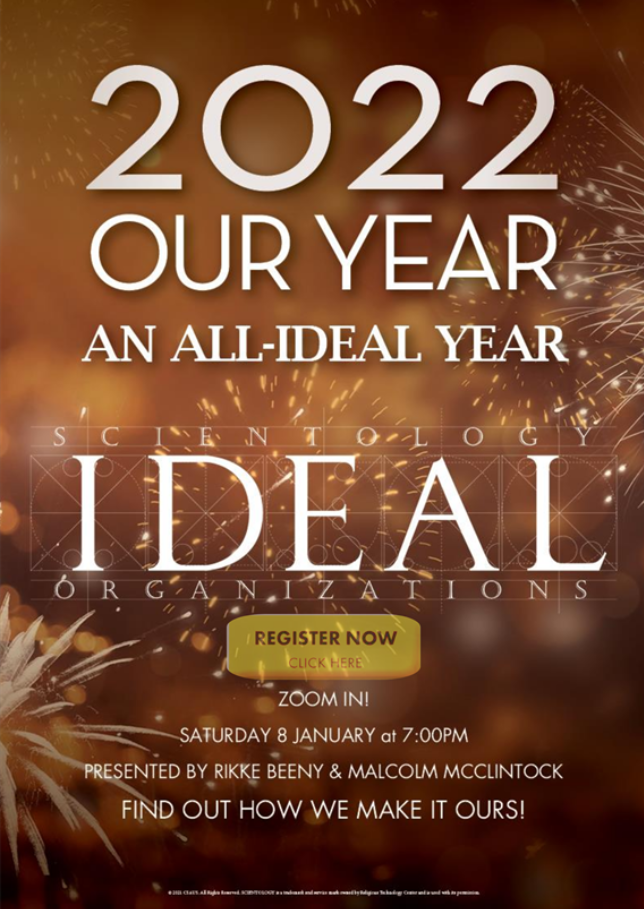 Winner, Winner, Chicken Dinner
Columbus is the third best org in the world? Columbus. OMG.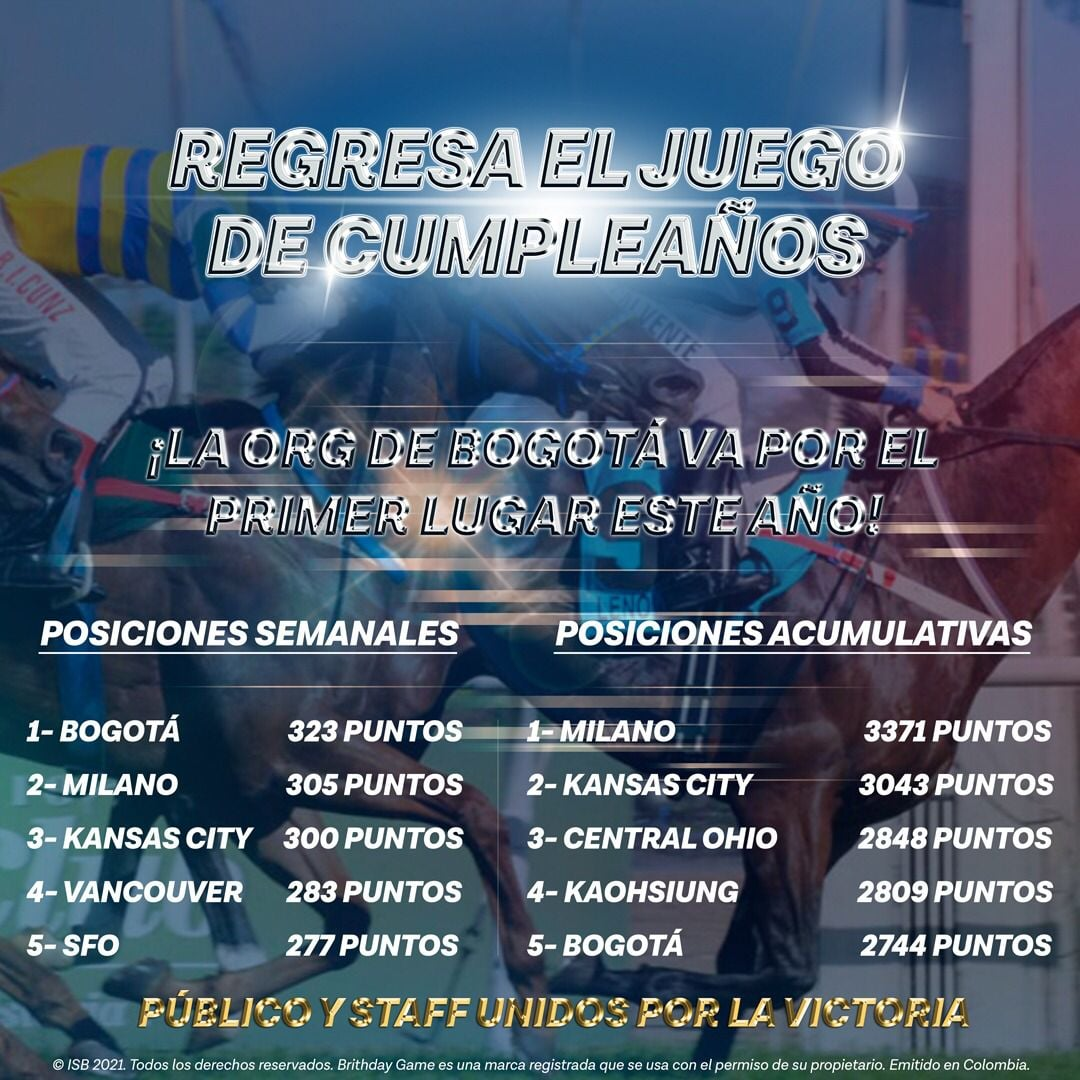 Are they recruiting homeless people?
It would not be the first org to have done that…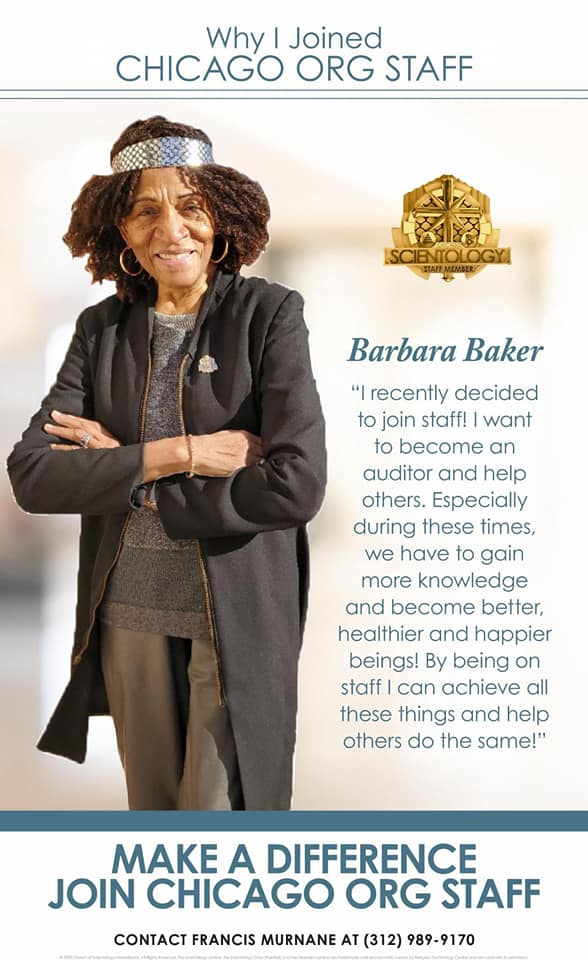 Guadalajara is going ideal…
One of the smallest and failingest orgs on earth is now going to go ideal. Sure….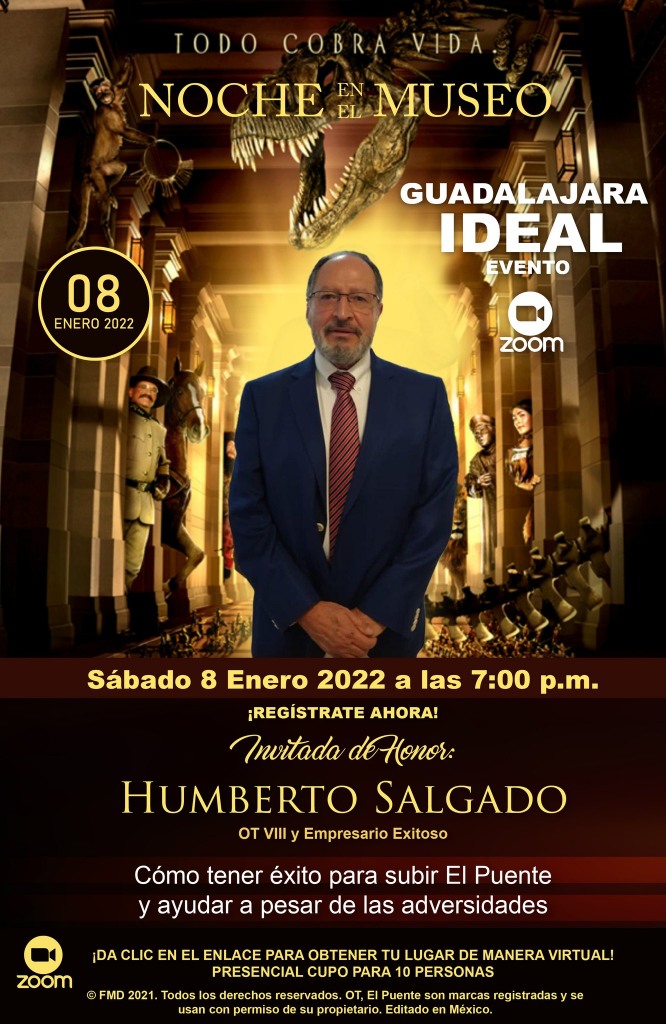 What does this have to do with ANYTHING?
Strangest quote in a world of strange quotes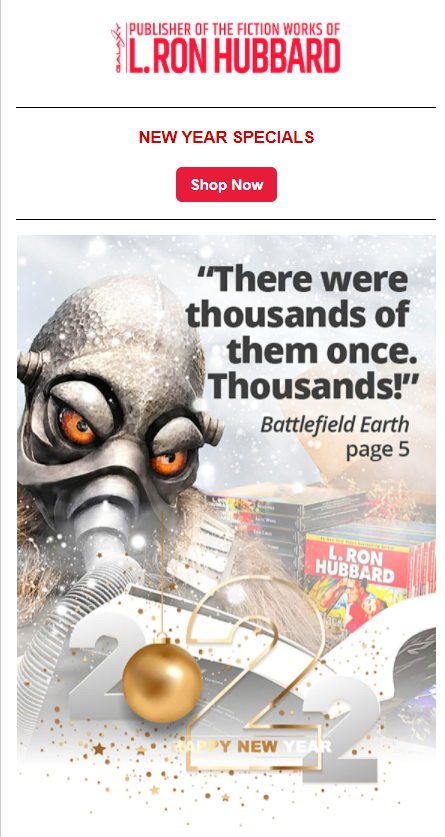 Success Story?
This is the best they could come up with?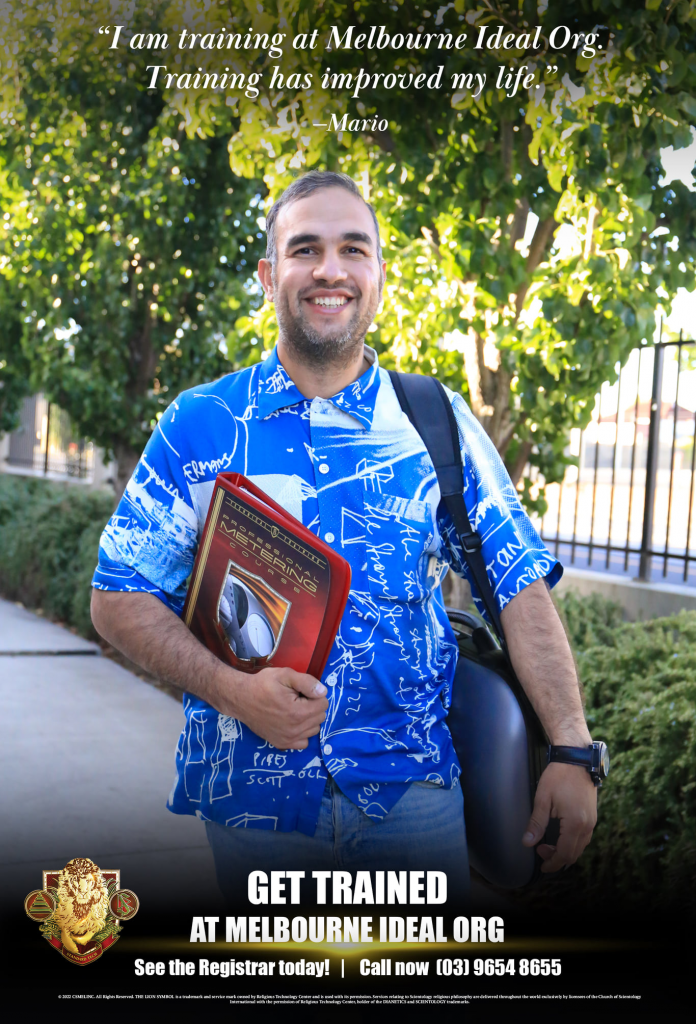 Join our Ideal Org Reg…
He is an expert on "melting energy deposits" — a euphemism for taking your money.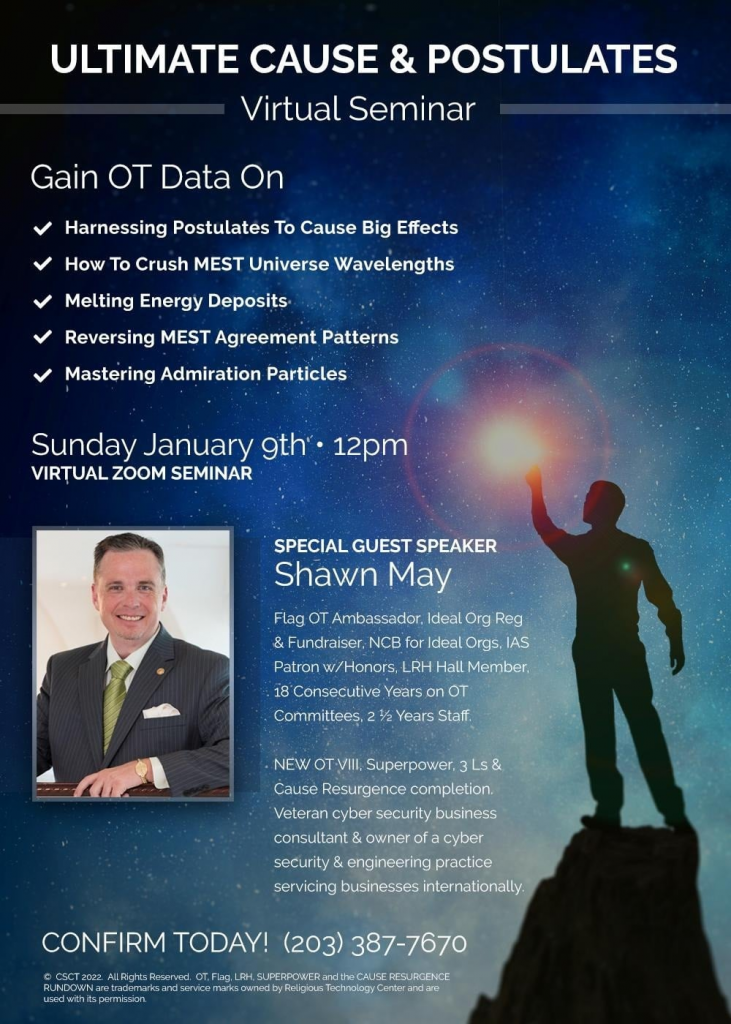 They got one almost Clear
And that is really big news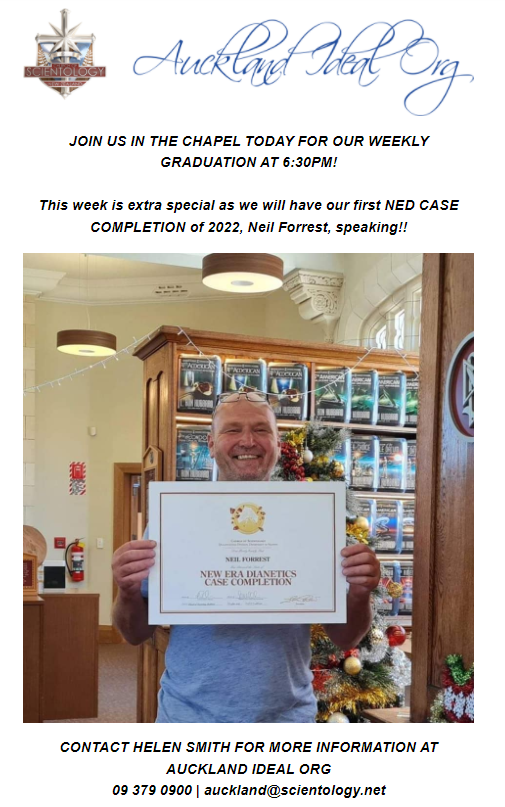 Are you inviting Tony Huhammad?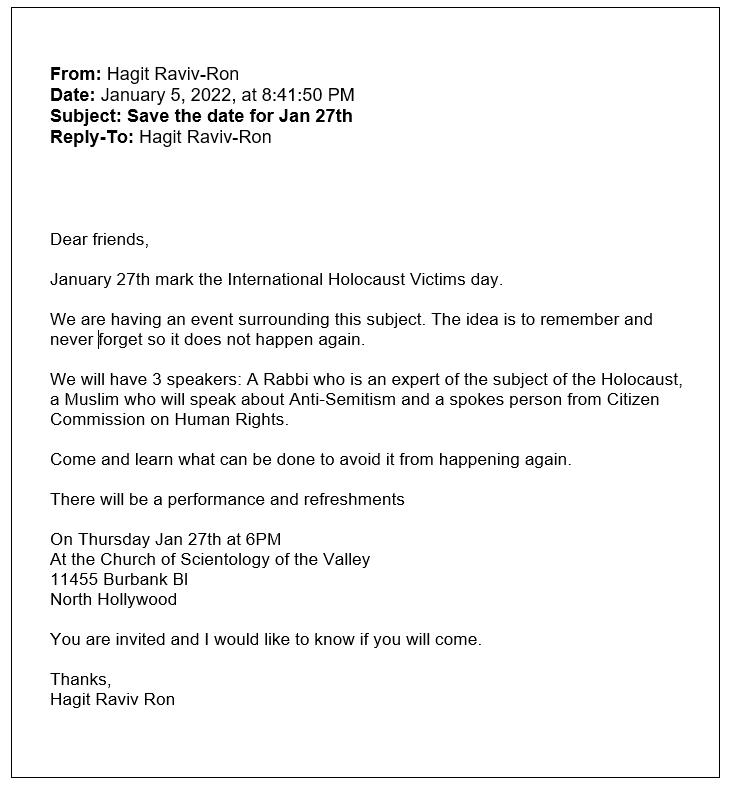 Affluence and a whole level….
Sounds good?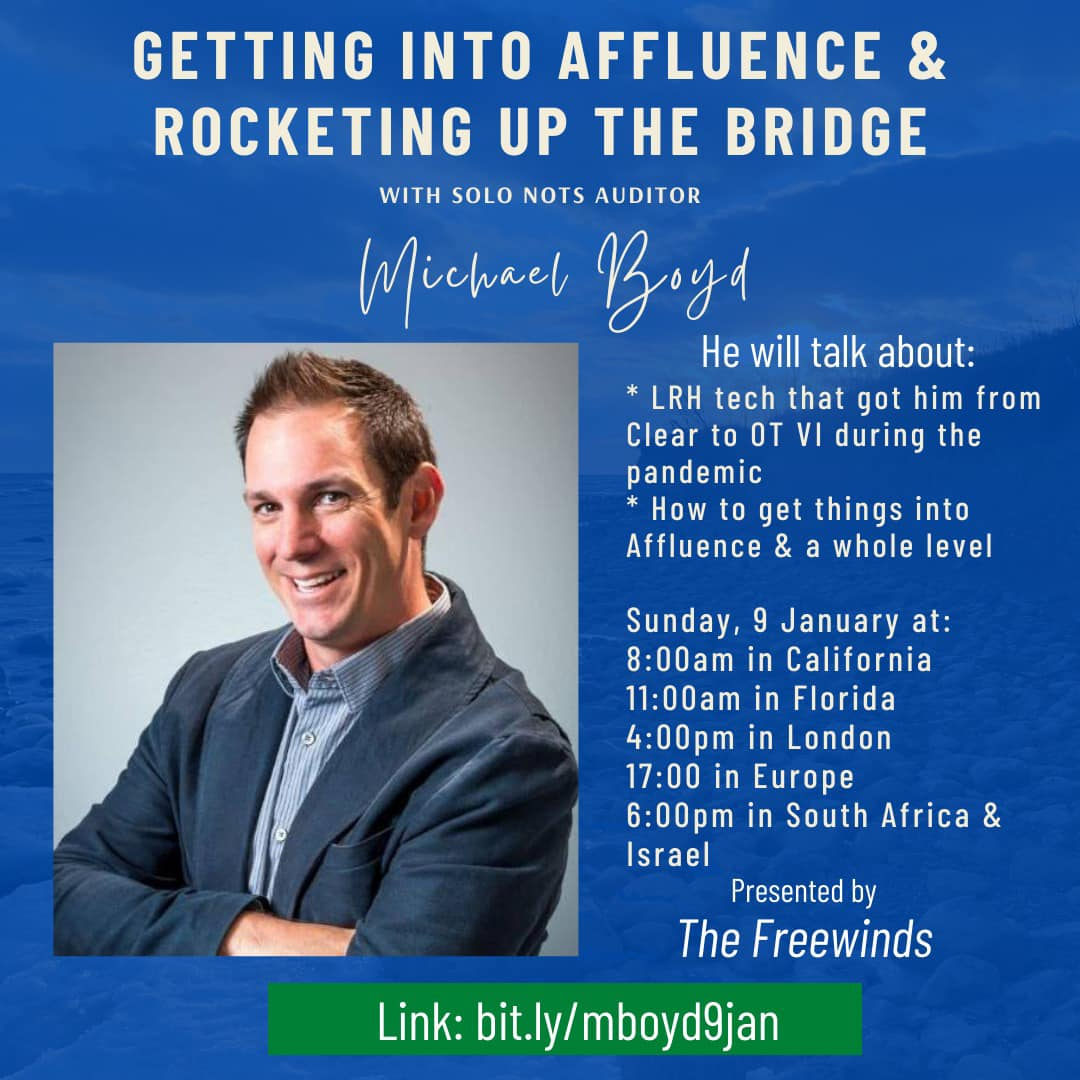 All Ideal Africa?
Wonder if they are including Harare and Bulawayo?
They are not going to be ideal — EVER.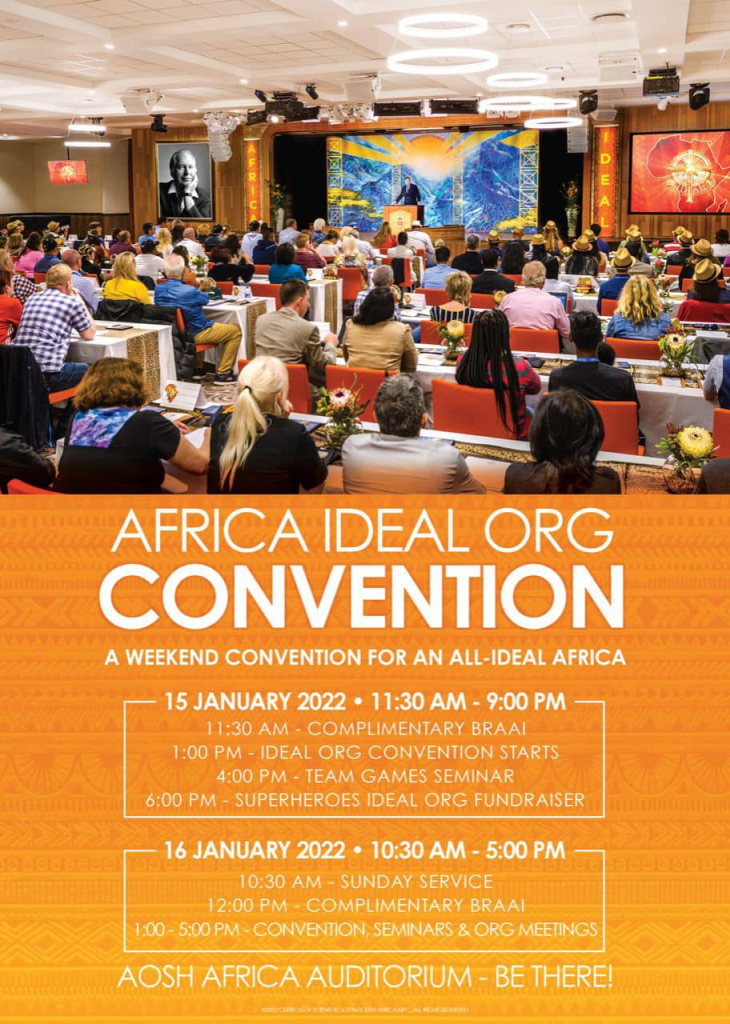 White Toast scientology celebration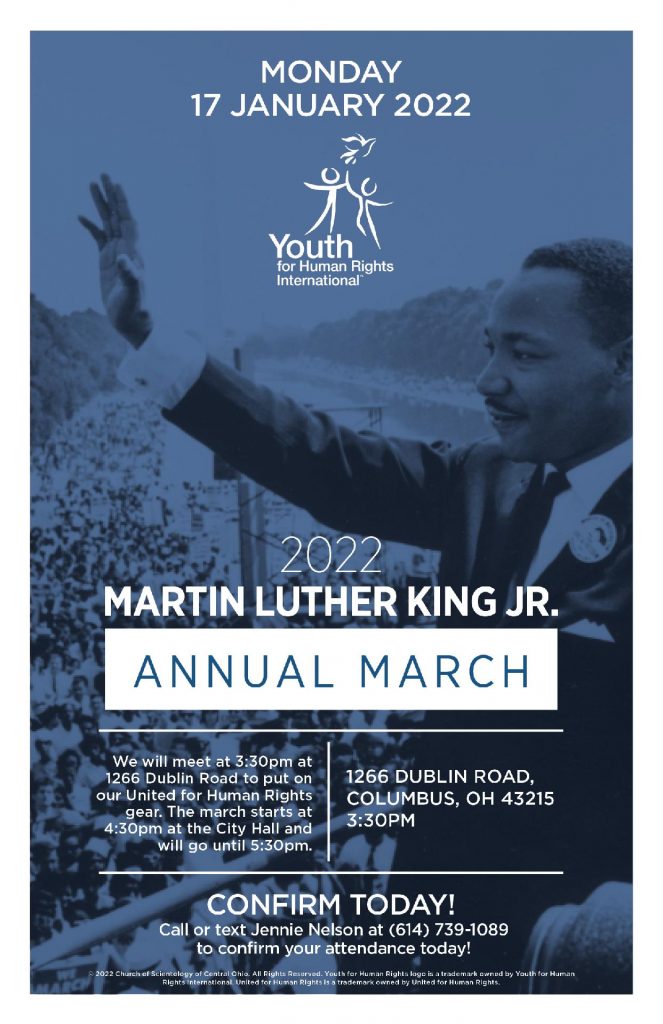 Check out that course schedule….
Course 7-9 two days a week.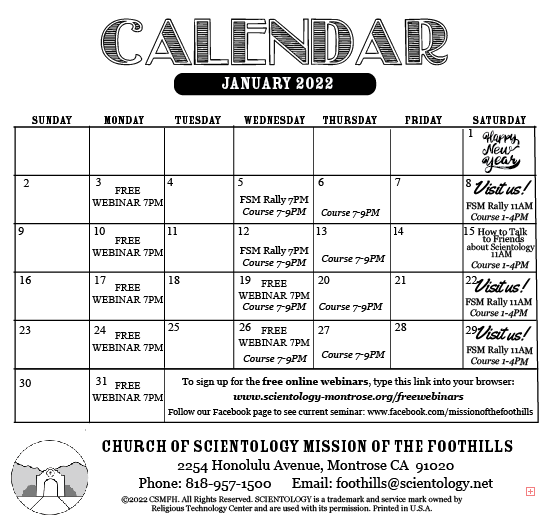 There are no pc's at Flag?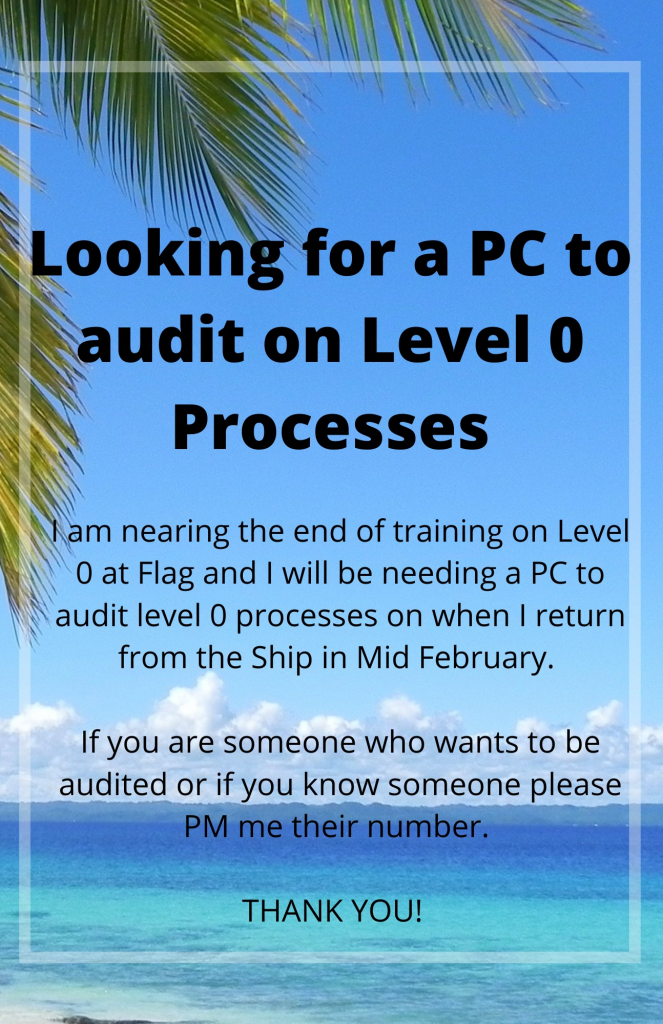 Head scratcher….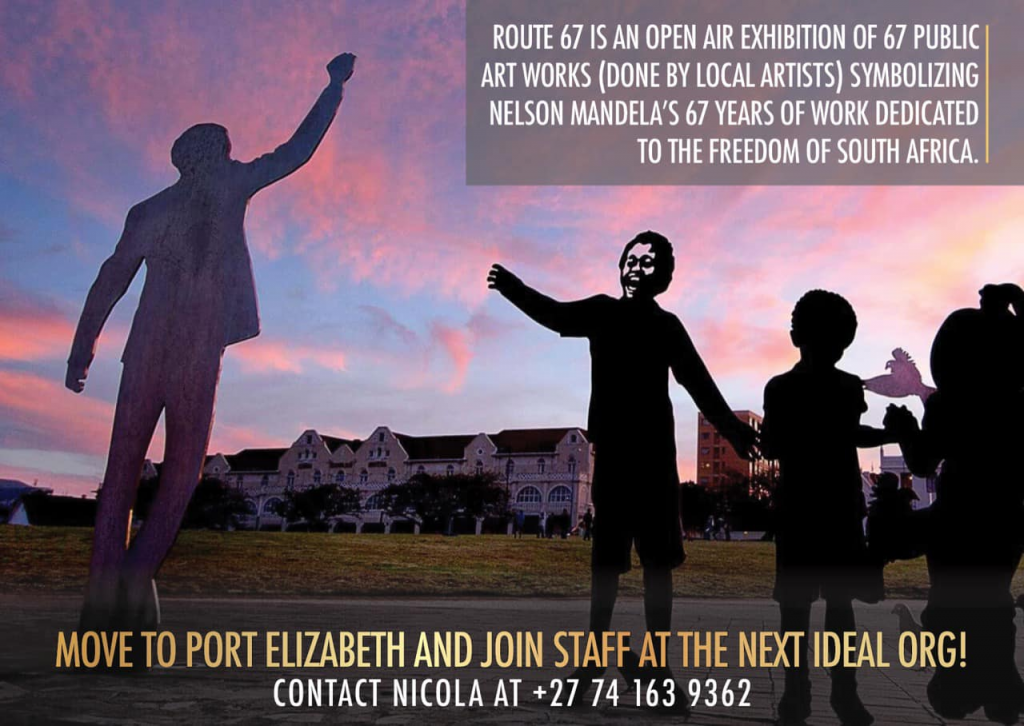 The 67 reasons shall remain unknown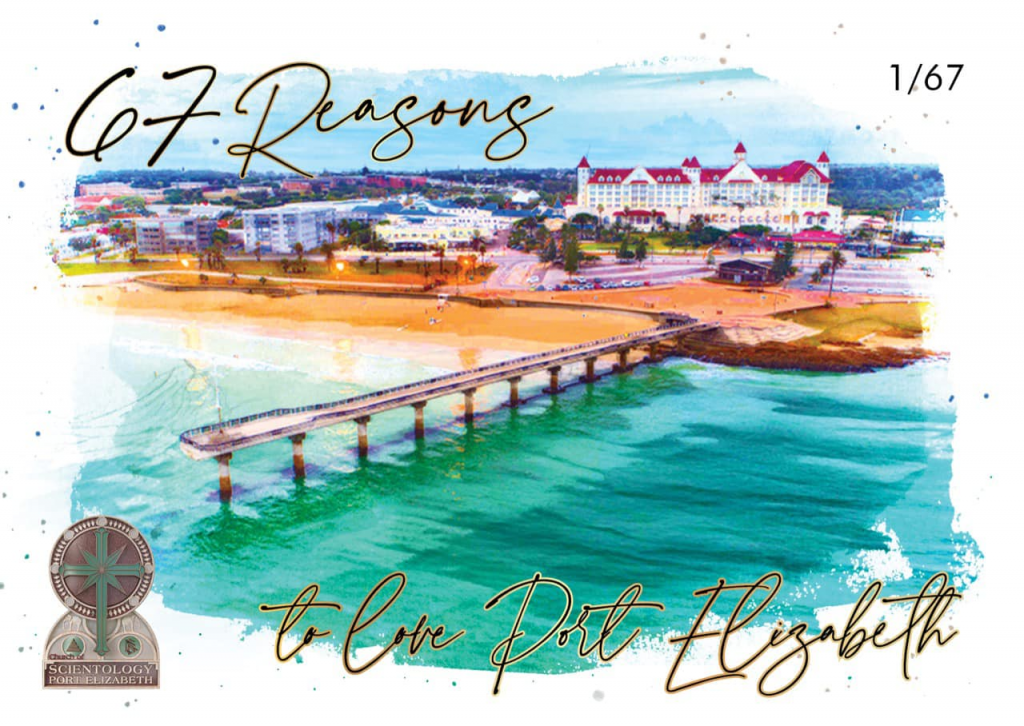 Prosperity Summit…
With Quentin Strub who has never made a dollar in his life.
But he has told a lot of other people how to do it.
Pity he never informed his org (CLO EUS) to make enough money to pay to heat their building.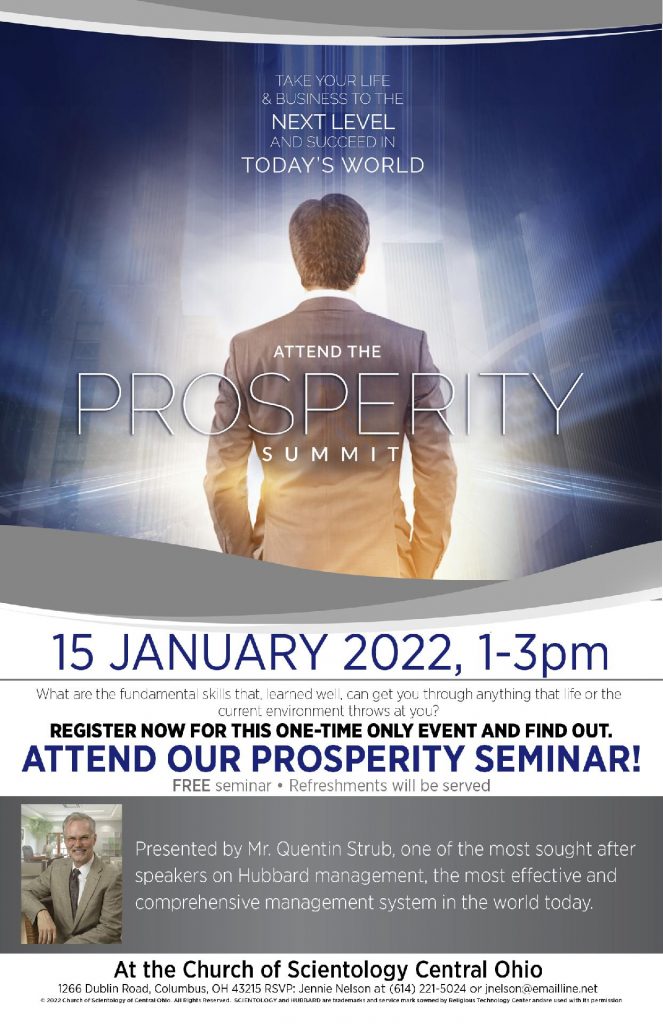 $30 an hour for MEST work
Good luck with that…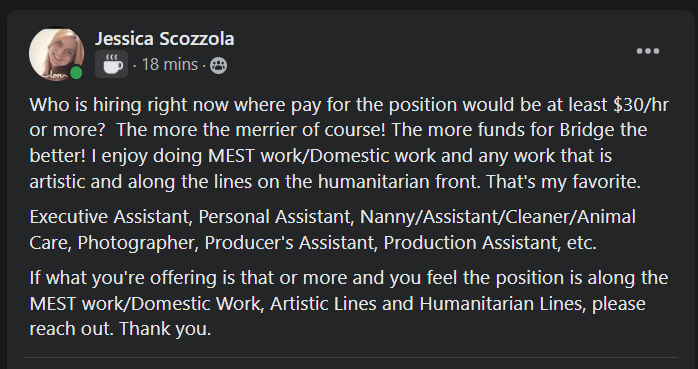 Super Power
That's still a thing?

Pouring in the doors…
Yeah, sure.