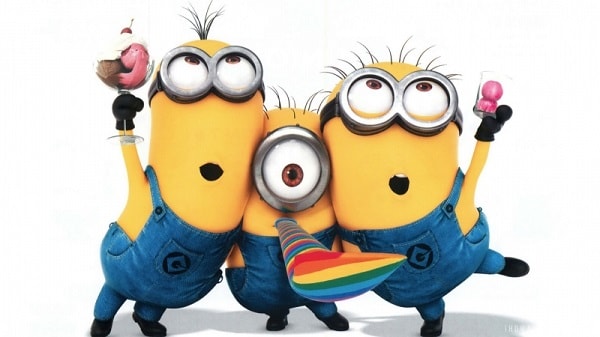 Nothing is Happening
Repeated showings of "Brief Breath in Eternity Event" — all have limited seats available (they are showing it in the broom closet).
Wonder what their "human rights activities" were on MLK Day?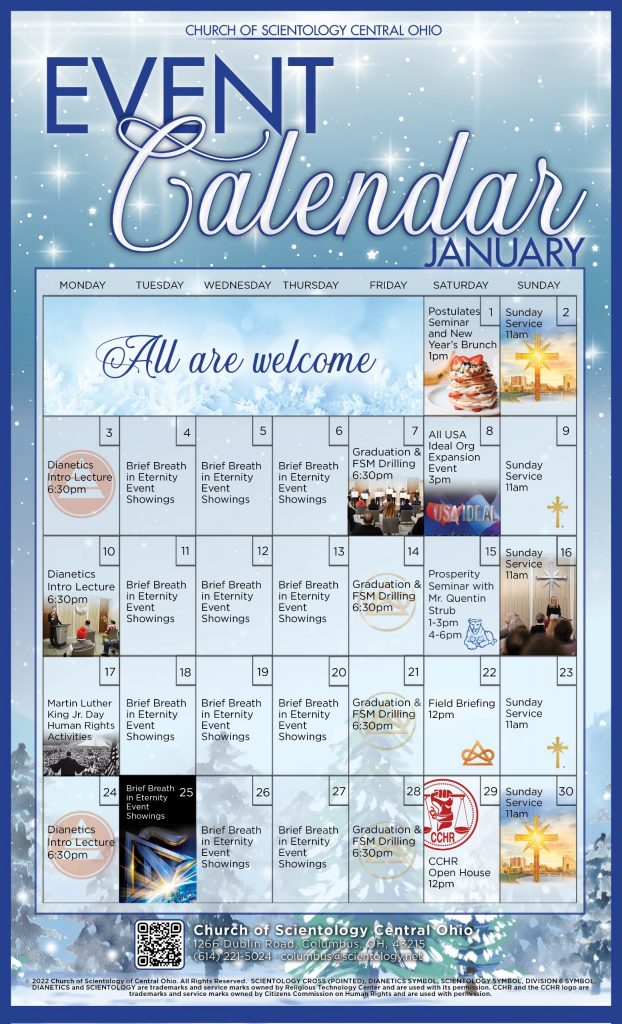 Saving Mankind
"a little at a time" — like REALLY little. Like not measurable.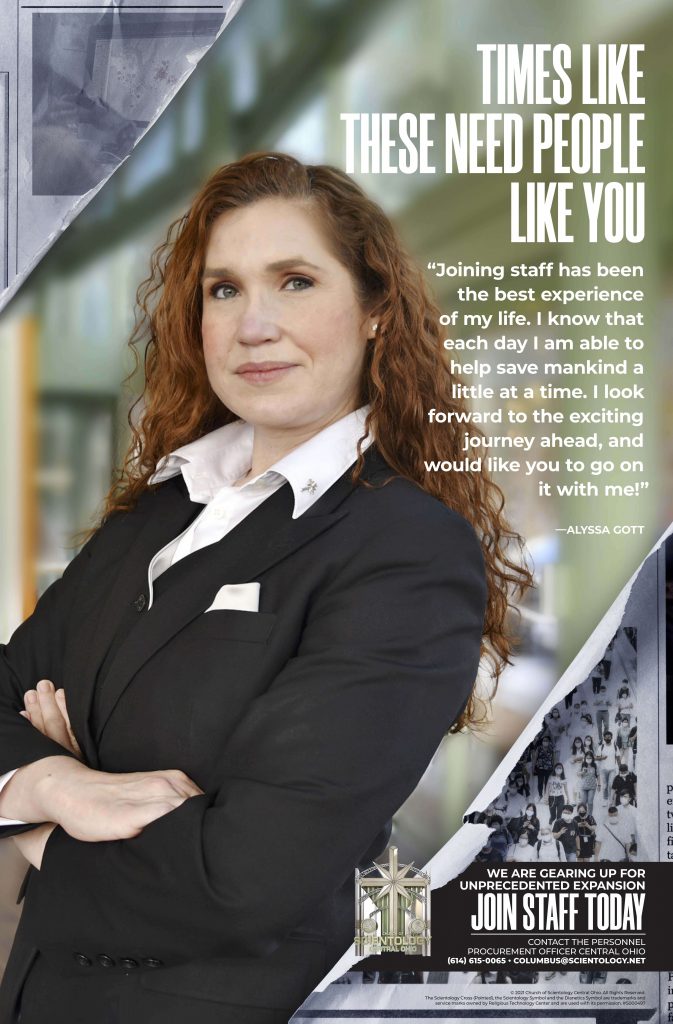 Columbus Org Birthday
Not sure what this is about. But you gotta wonder what they have to celebrate?
A whole bunch of stranded Sea Org members….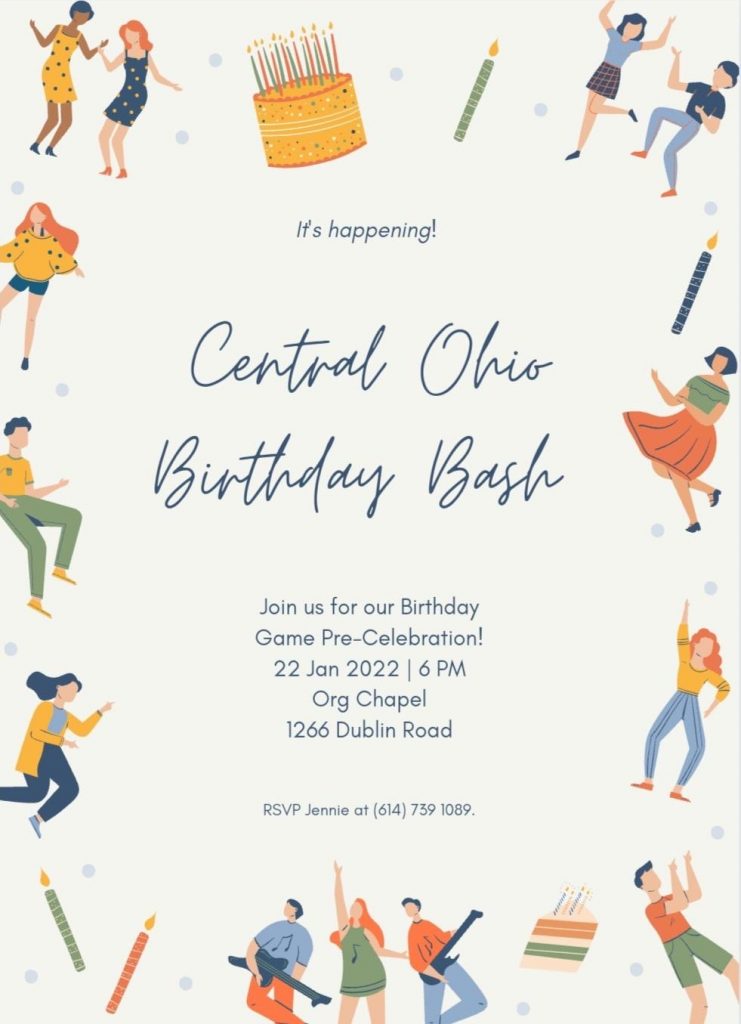 Is Tony Muhammad Invited?
Remembering is one thing, he doesn't think the Holocaust was real.
And what does a "Muslim Woman Speaker" have to do with this subject?
It's The Year of Ideal
Of course it is. It's been that every year for 20 years.
Just look back at any promo from 5 or 10 years ago. It's deja vu all over again.
Join the Sea Org in Italy
To achieve scientology religious acceptance…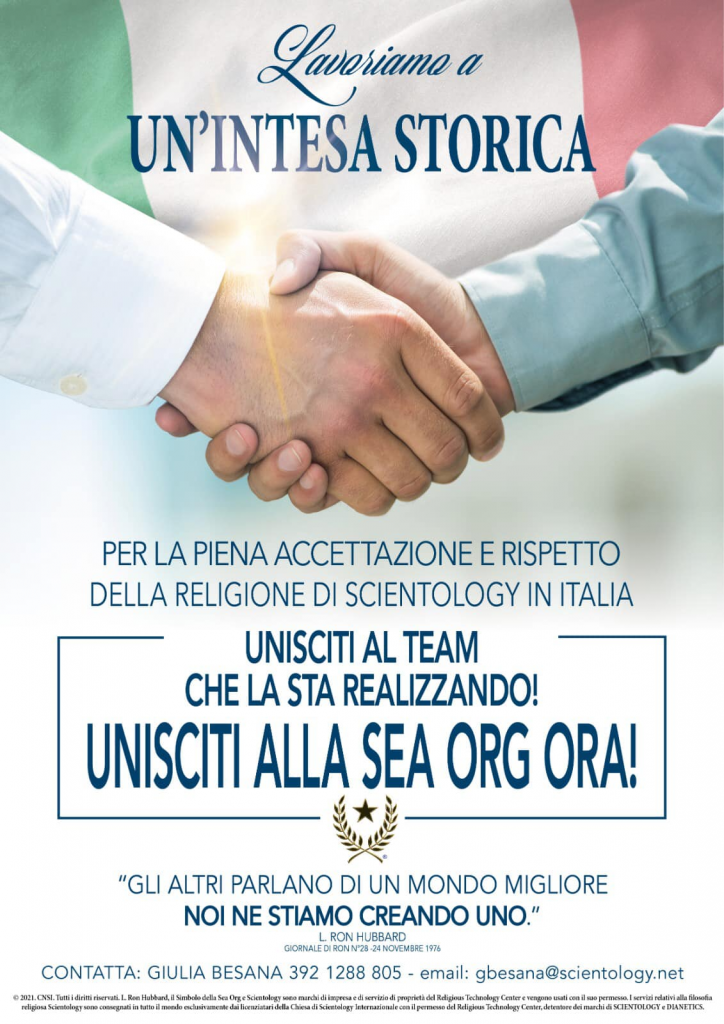 Exchange Rate Hustle
Joburg North is trying to attract people from FAR away.
Can't get anyone local to sign up and pay for anything.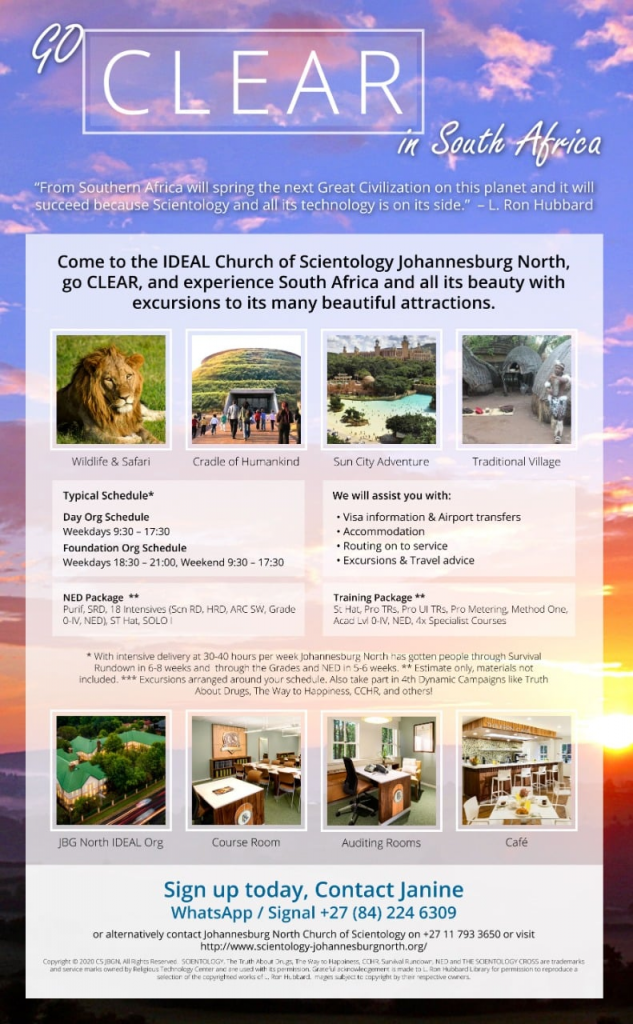 The Sad Tale of CF
They always pull out these quotes about how important it is when they're trying to encourage people to volunteer.
Didn't seem to matter for the 15 years the backlog has accumulated.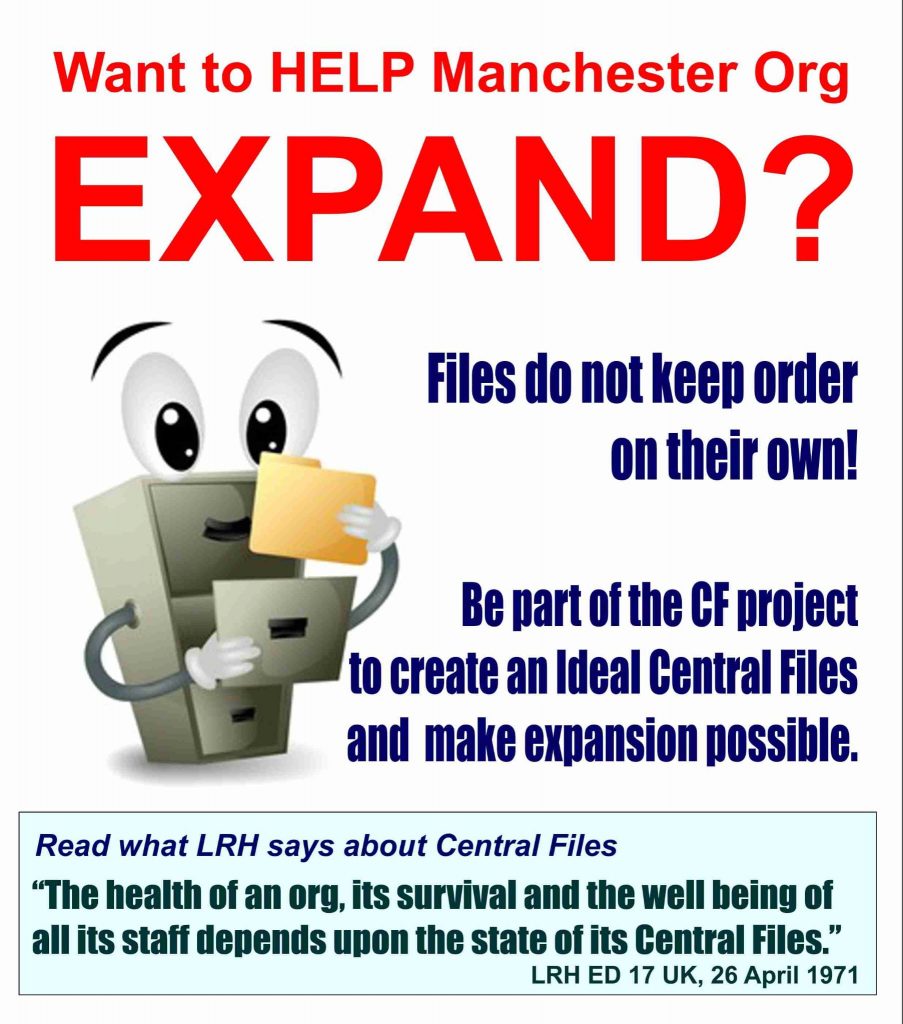 Show Me The Money
Make Your Bridge Goals = Write Us A Check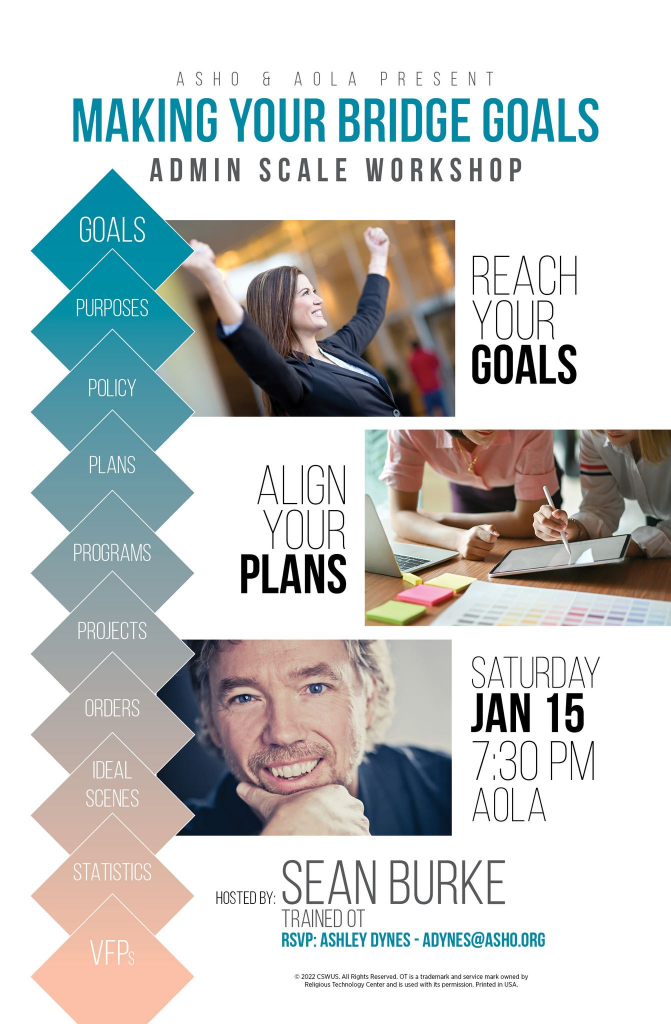 Sterling Rip Off Services
Teaching Valley Org how to handle money???
Chase STILL hasn't joined staff at Valley….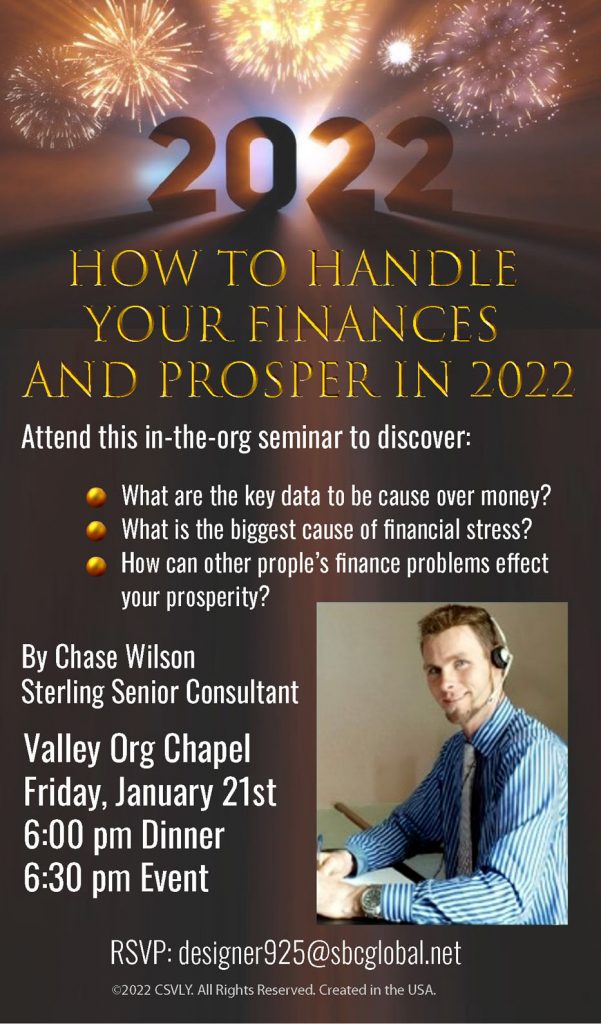 The Jive Asses
They're going to explain how to go up the Bridge.
Want to bet most of them are not even OT?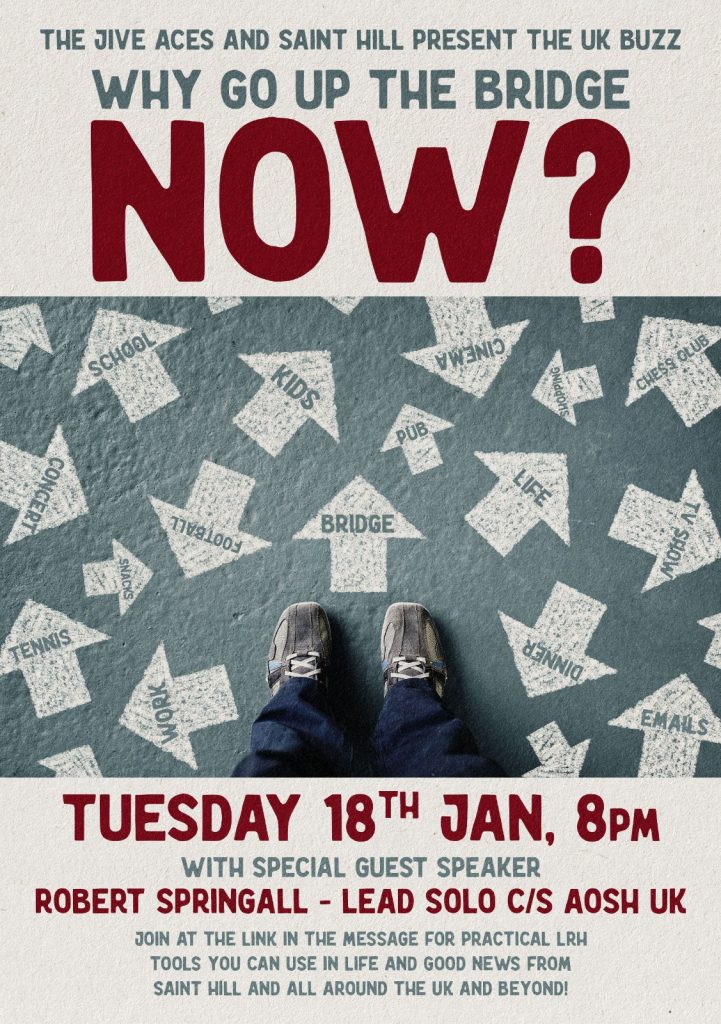 Are You Alive Today?
More nuttiness from the Clown Prince of Pulse-Pounding seminars…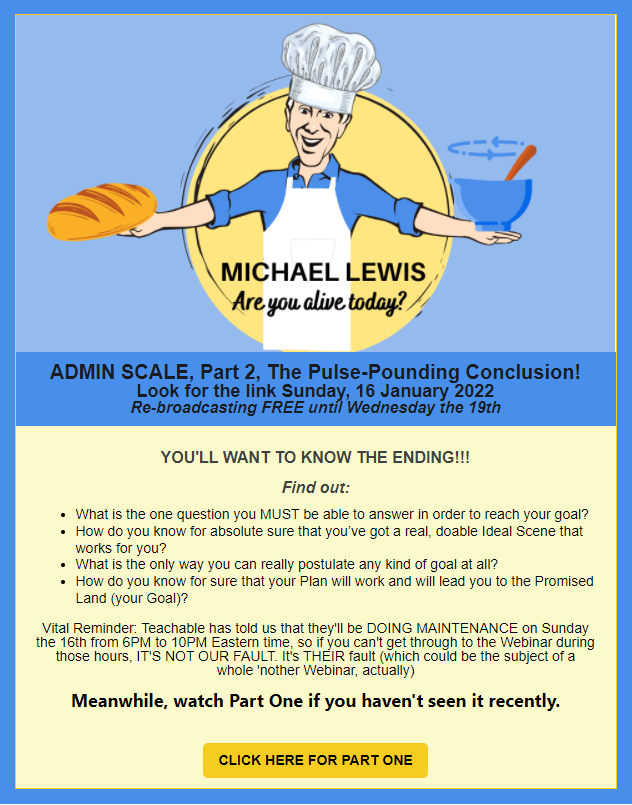 Not a traditional Thursday Funny
But brought a smile when I read it….