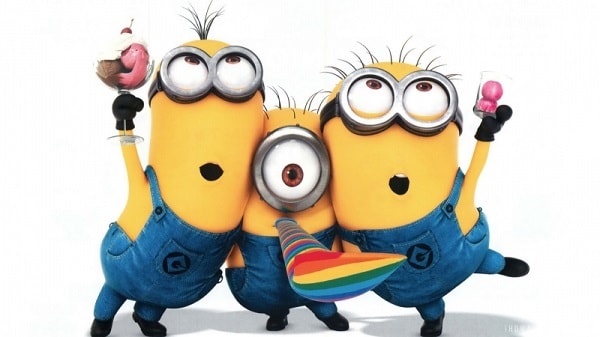 What Could Be Better?
I wonder if ANYONE actually attended this?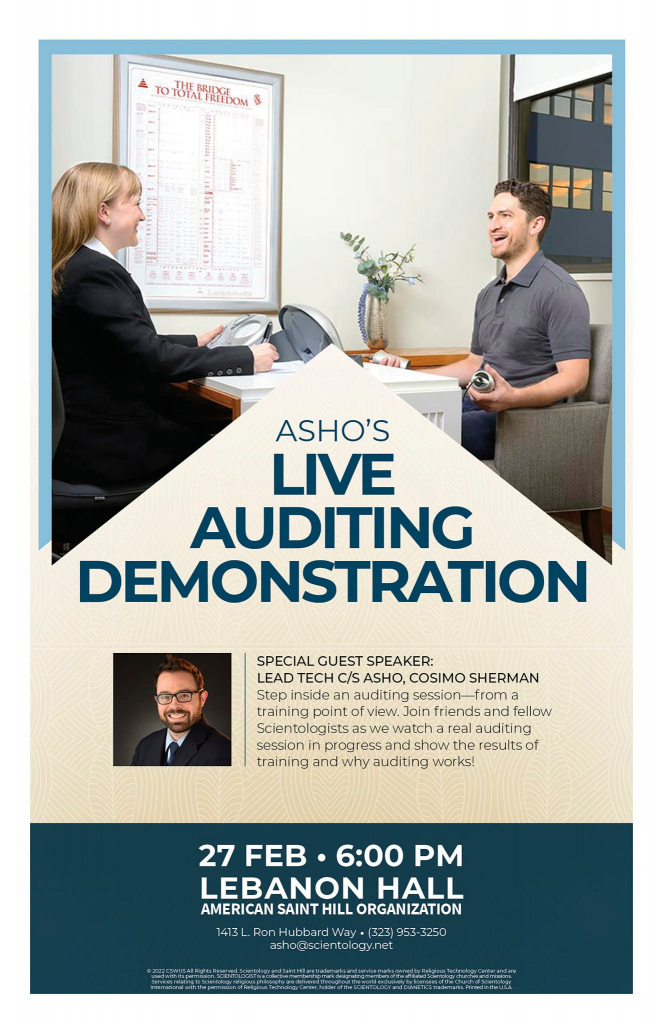 Kiddie Corner
Sad as always…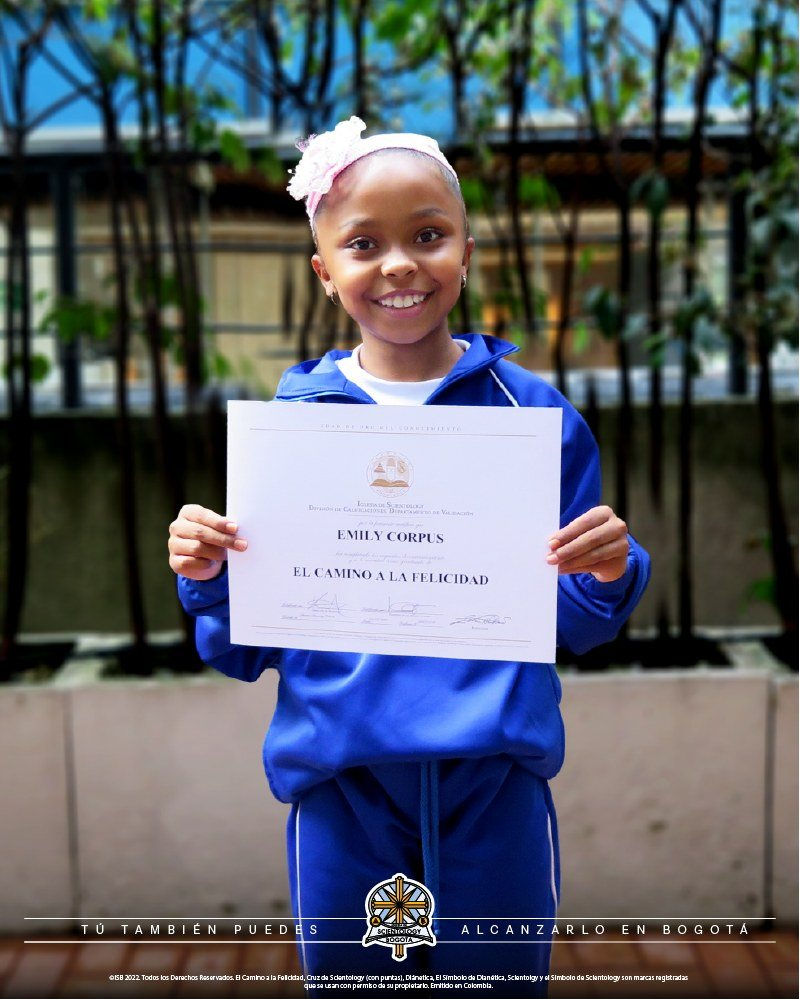 The Chan Man
I would love to ask him about being in Power on the 8th Dynamic and what this looks like?
Would he say he is God like Nancy Cartwright infamously did?\
Also, I wonder if him being in Power on all dynamics has anything to do with the fact that he is apparently doing "In Org Live Event" in 3 cities at the same time (everyone else has to Zoom In)???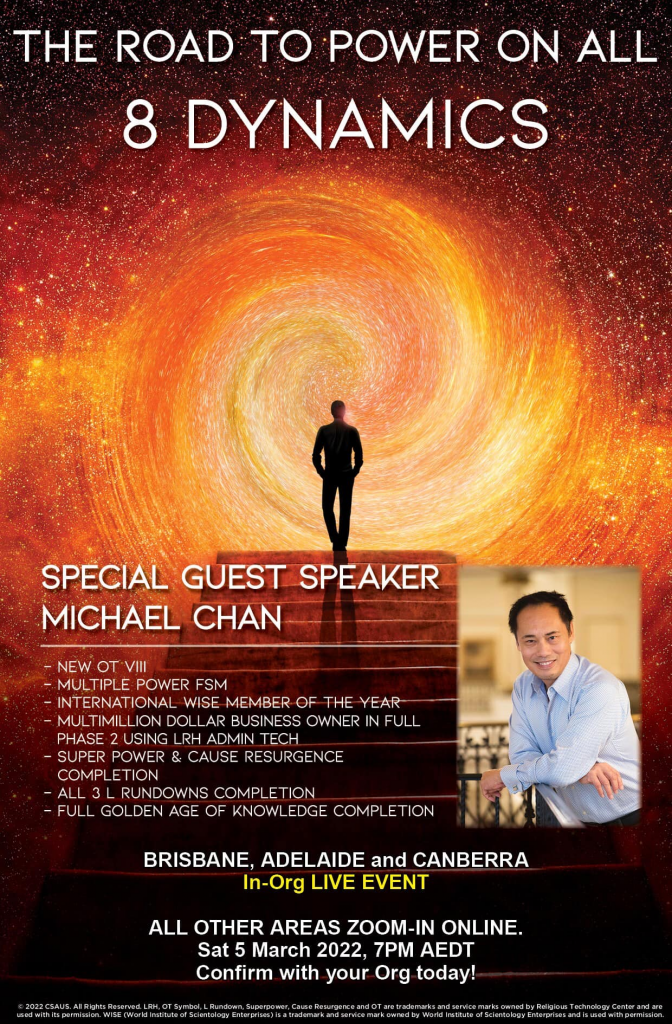 Love that tag line
"We audit kids"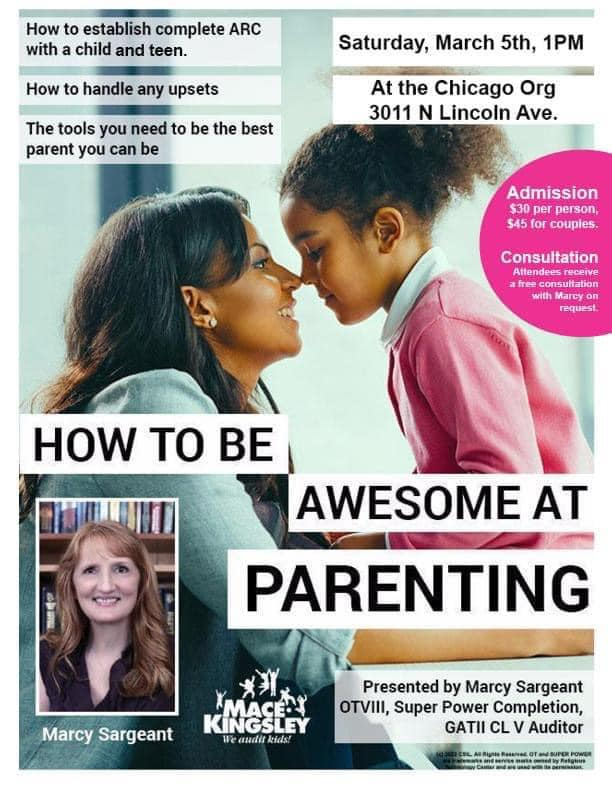 Still only 75,000?
After more than 70 YEARS.
Planetary Clearing?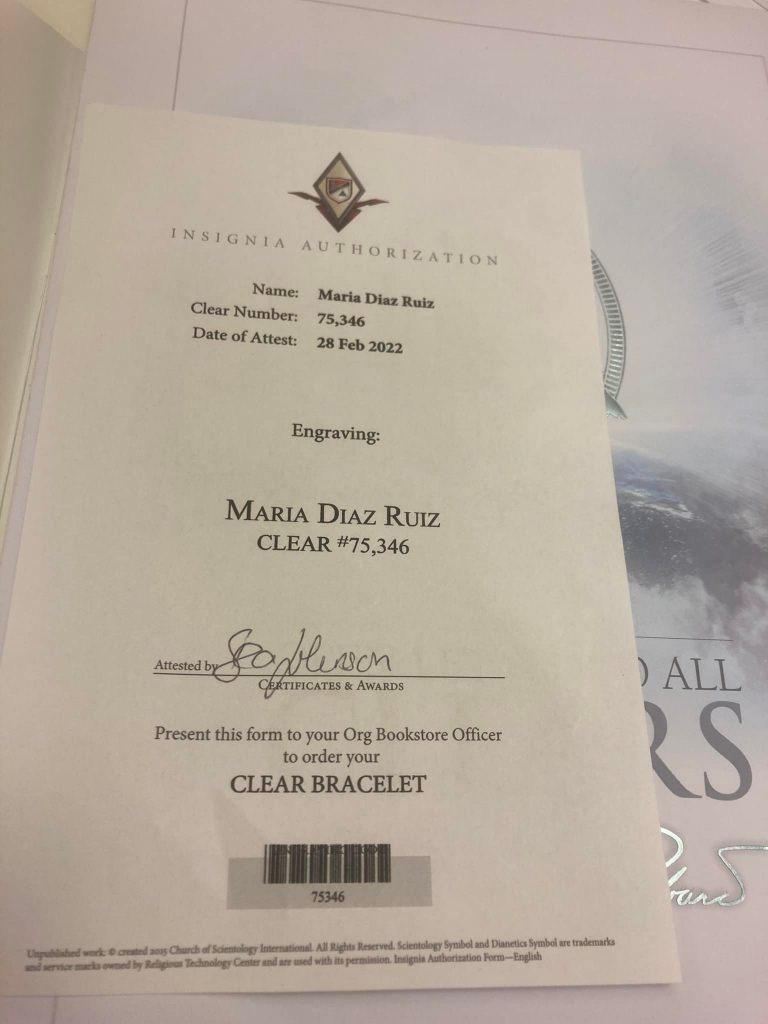 The next great civilization…
Sure is slow. Cape Town has had a building for more than a decade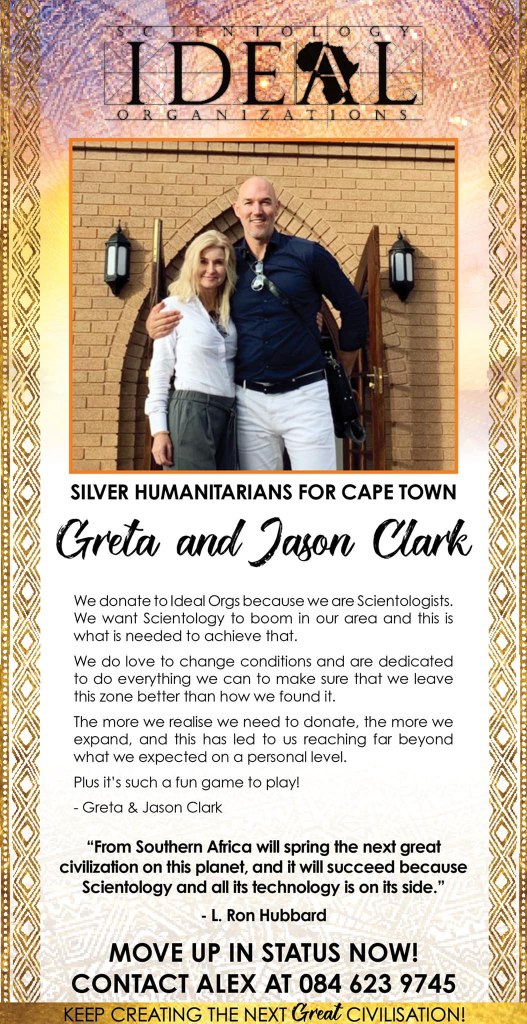 The "Americas Chapter"?
Not very impressive for the entire Americas….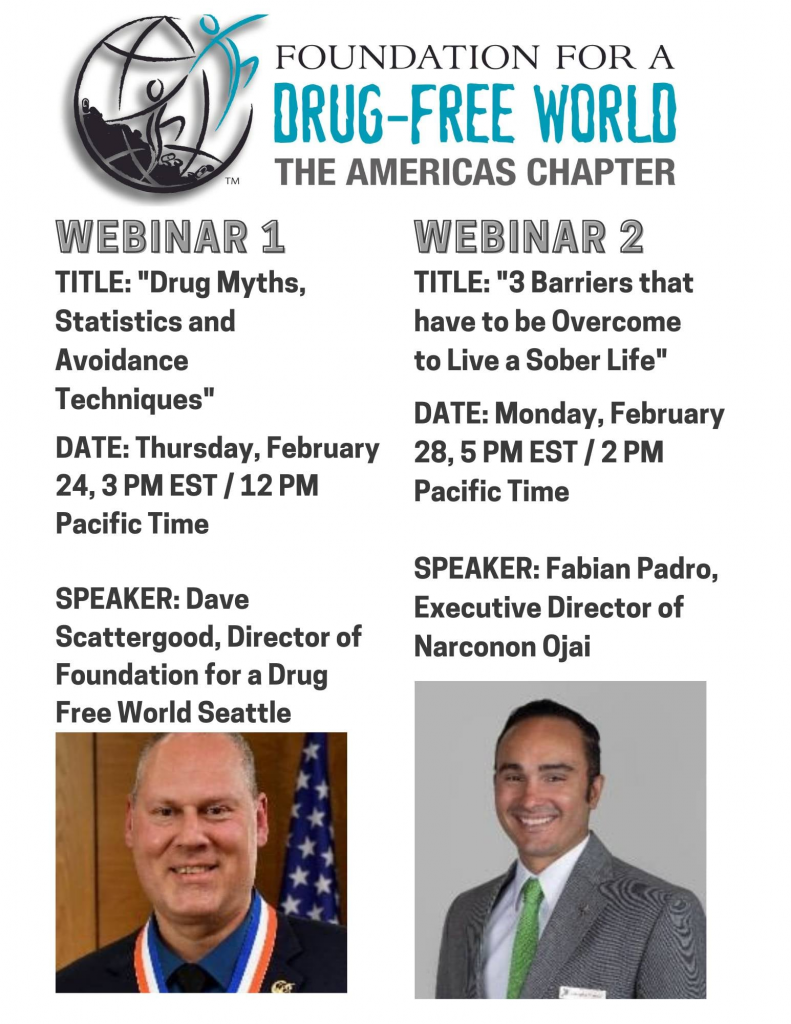 Despite anything?
And of course, not an Irish person.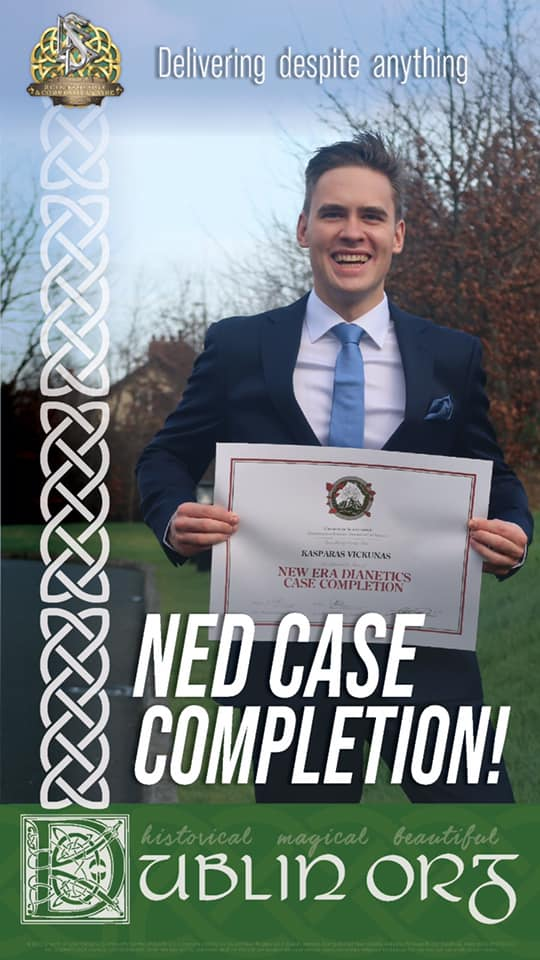 WTF?
What does Egypt have to do with anything?
That's the "new civilization" they are planning to replicate?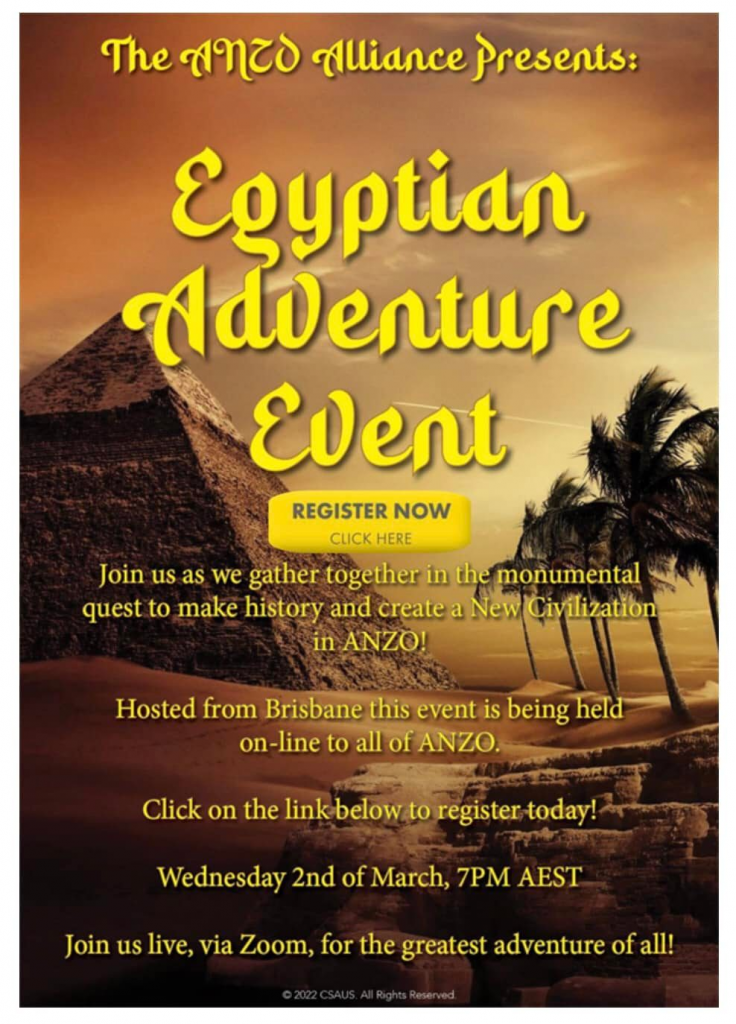 Amazing there is no org in Poland to do this? 
How is this possible in the face of "unprecedented international expansion, greater than the two previous decades combined?"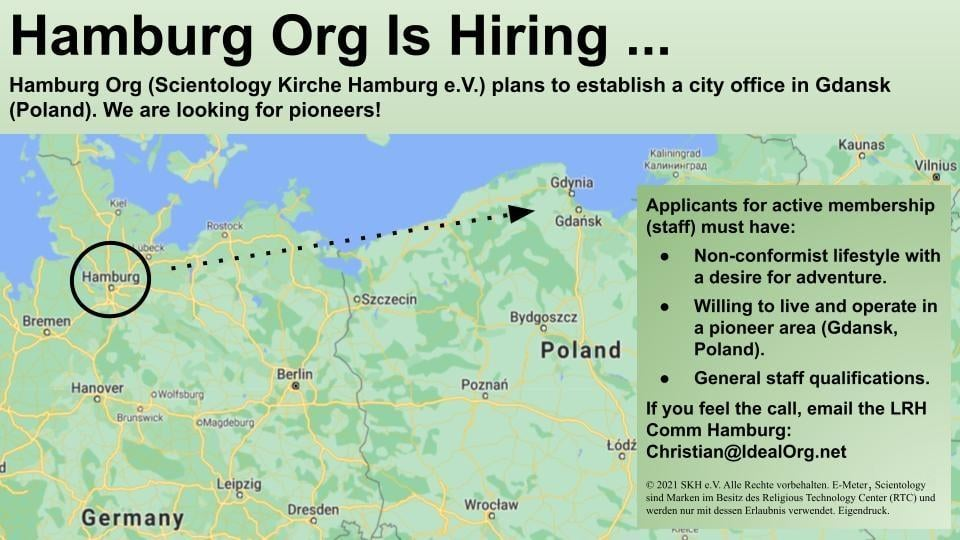 Sad — they think they are saving the world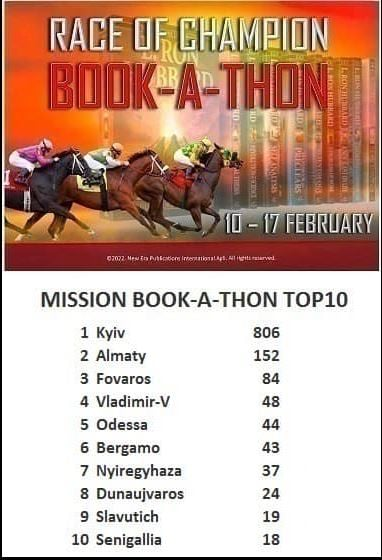 Another thriving Mission
Why is the "Church of scientology" so tiny on their sign?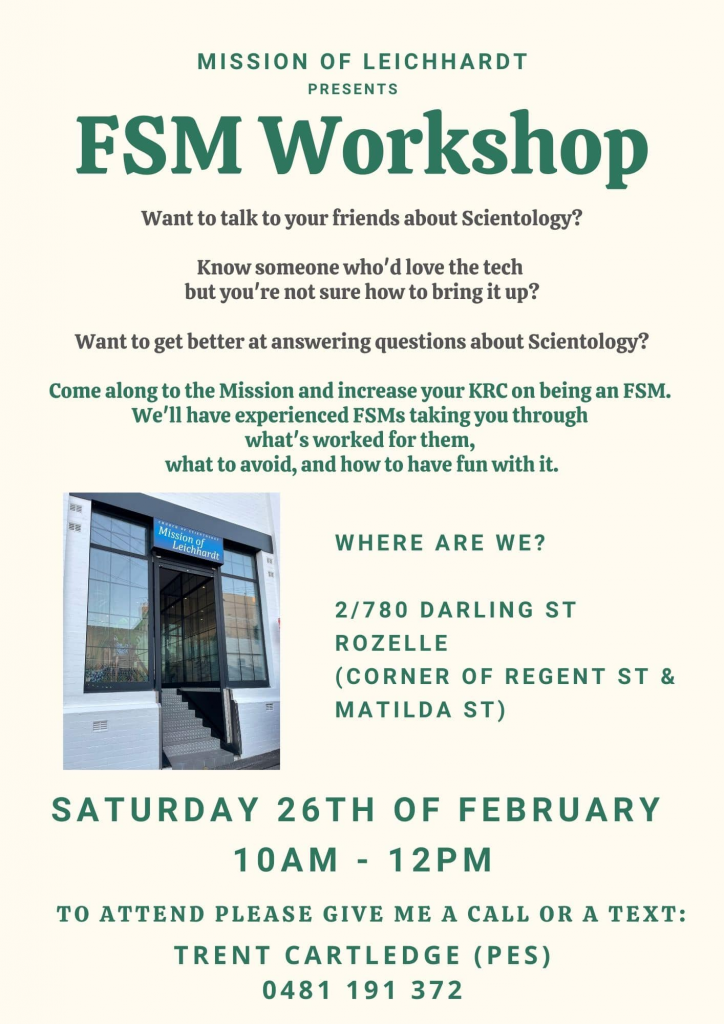 He seems really confused
He is OT. He is going to be OT. He is already OT. He's doing his OT levels next.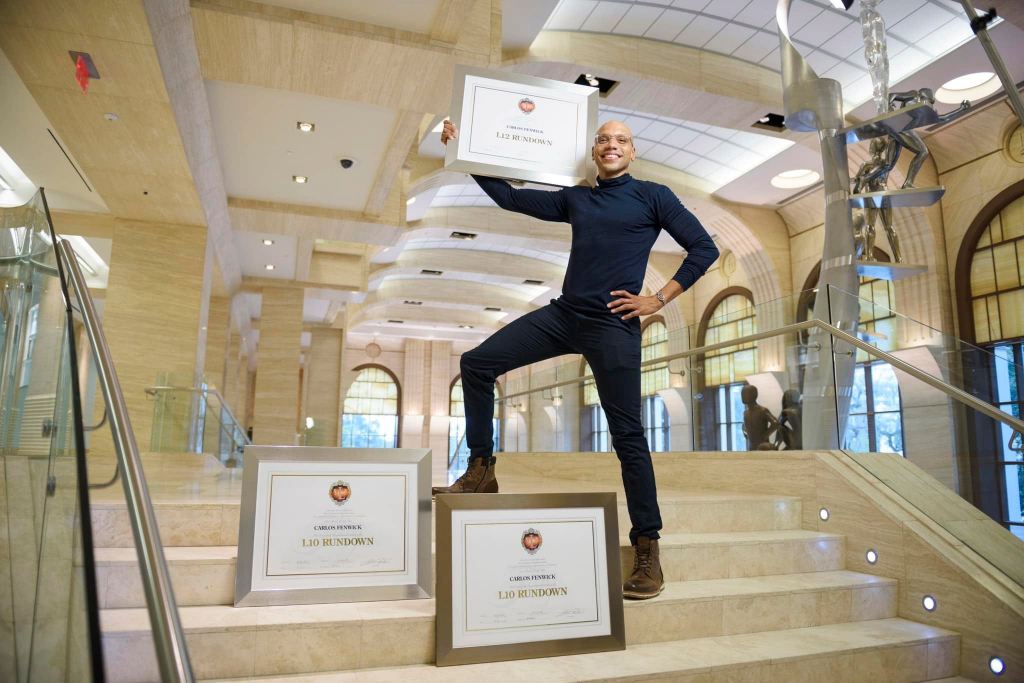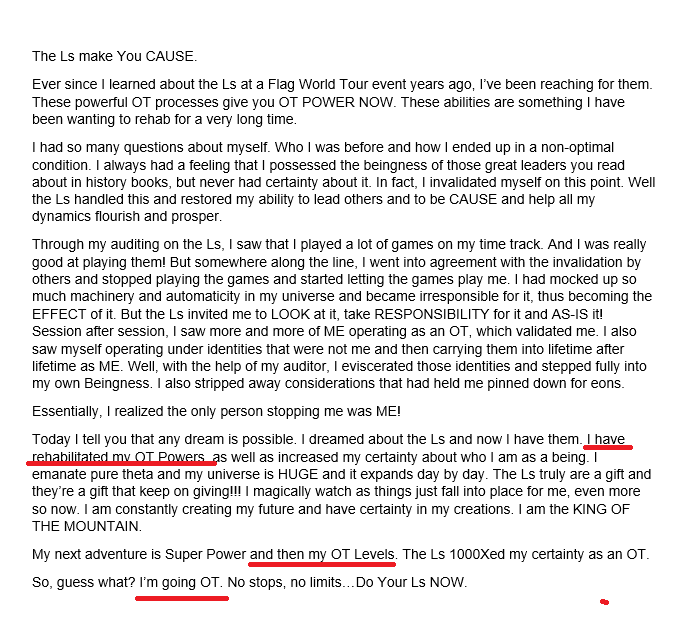 They are sticking to what Ron said…
The city is now named Gqeberha.
But Ron was there in the time of apartheid, praising it's leaders, and he called it Port Elizabeth.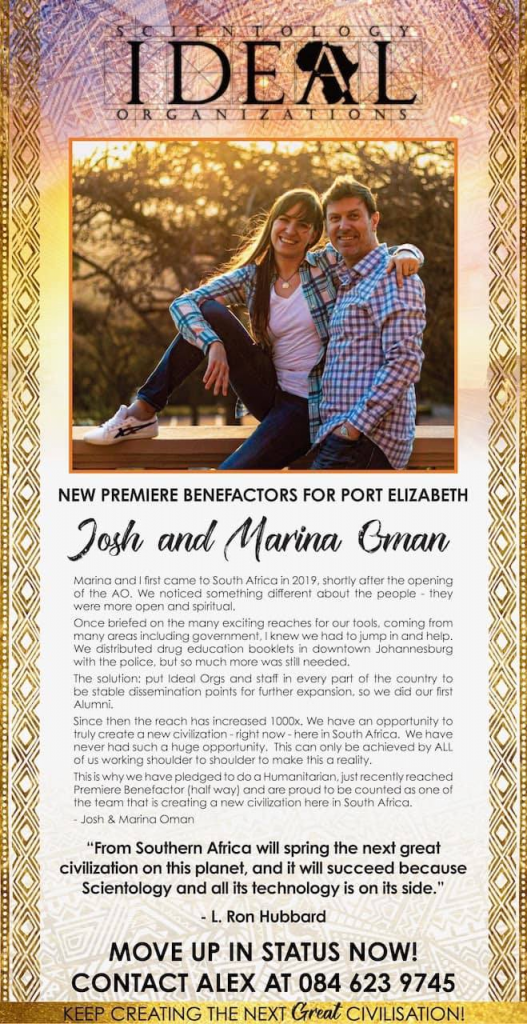 Sad she didn't find the truth…
But it's a bit of an overstatement to claim, no matter how nice she may have been, that few beings have touched so many lives so significantly.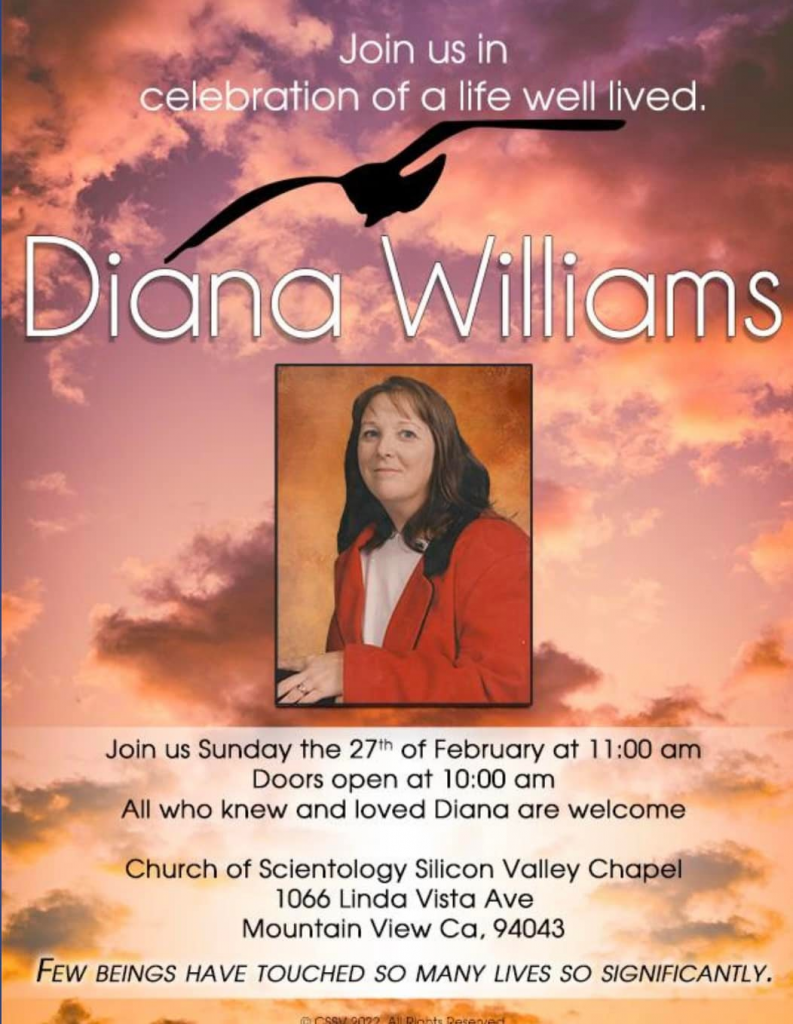 Here's a great opportunity!
But before you apply, I suggest you listen to our recent podcast with Julian Wain about working in scientology consulting firms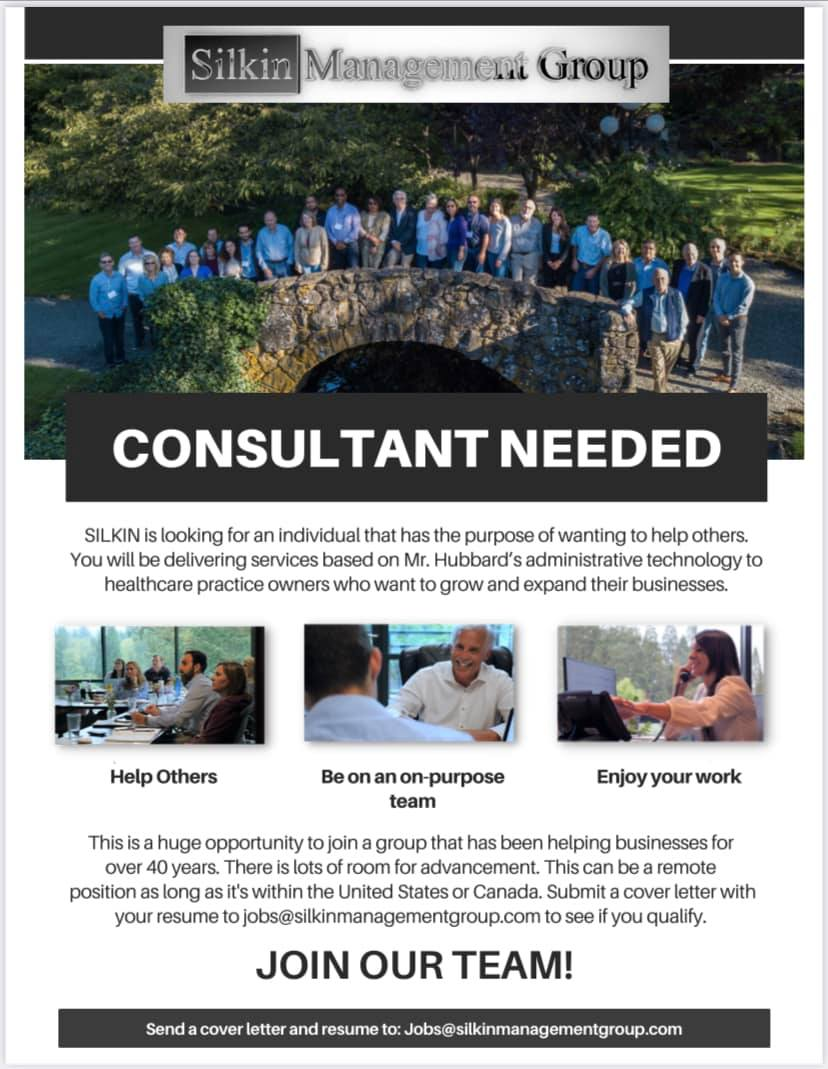 This is the best they can do?
Not very inspiring. She doesn't even look happy….
Pickins must be slim.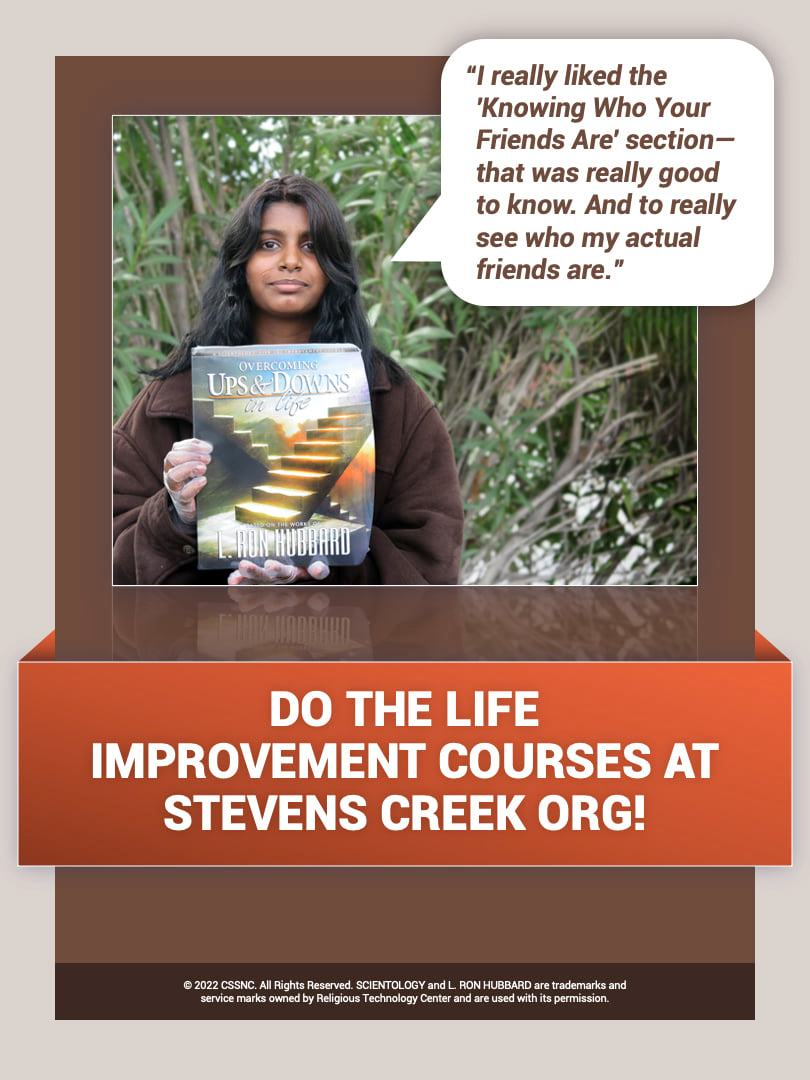 Oh yeah, that will do the trick
A quote from a Hubbard fiction book about world peace.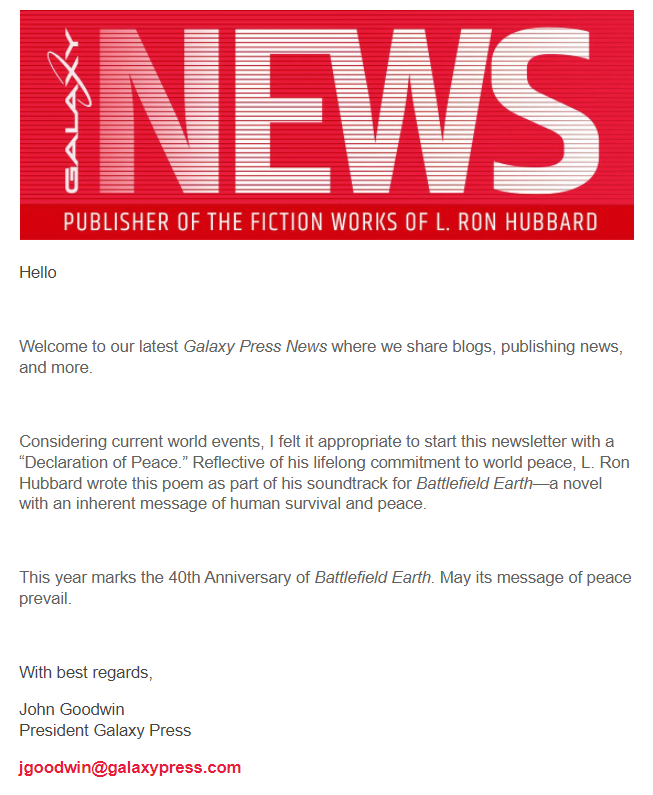 Begging for Yelp and Google reviews?
Going for 100!