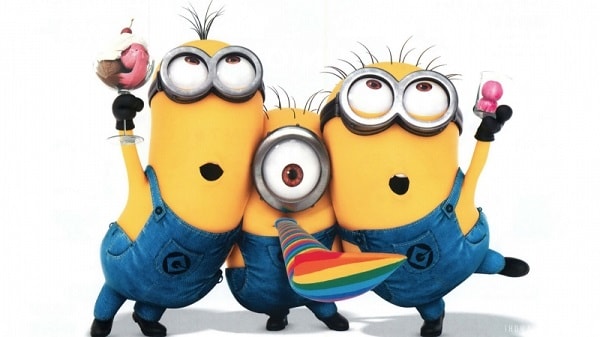 May 9th
Reduced to a "special graduation"
Back in the day it was a major event held at the Shrine Auditorium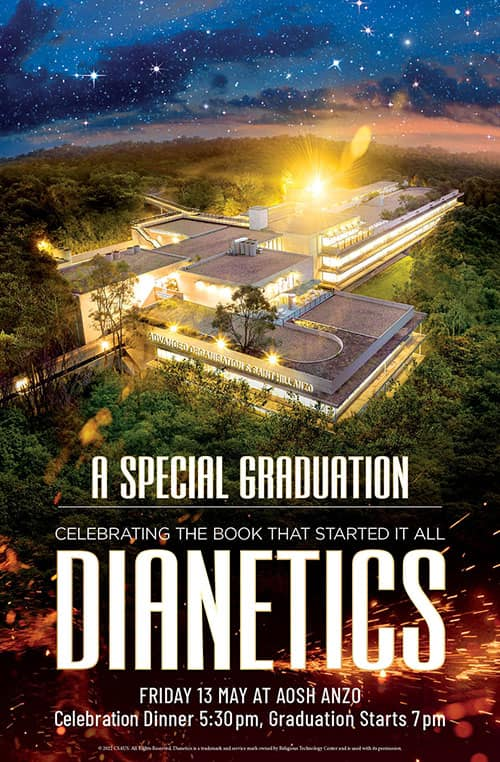 Ideal Scenes and Ideal Orgs
It's pretty ideal in the world of scientology.
At least in their minds.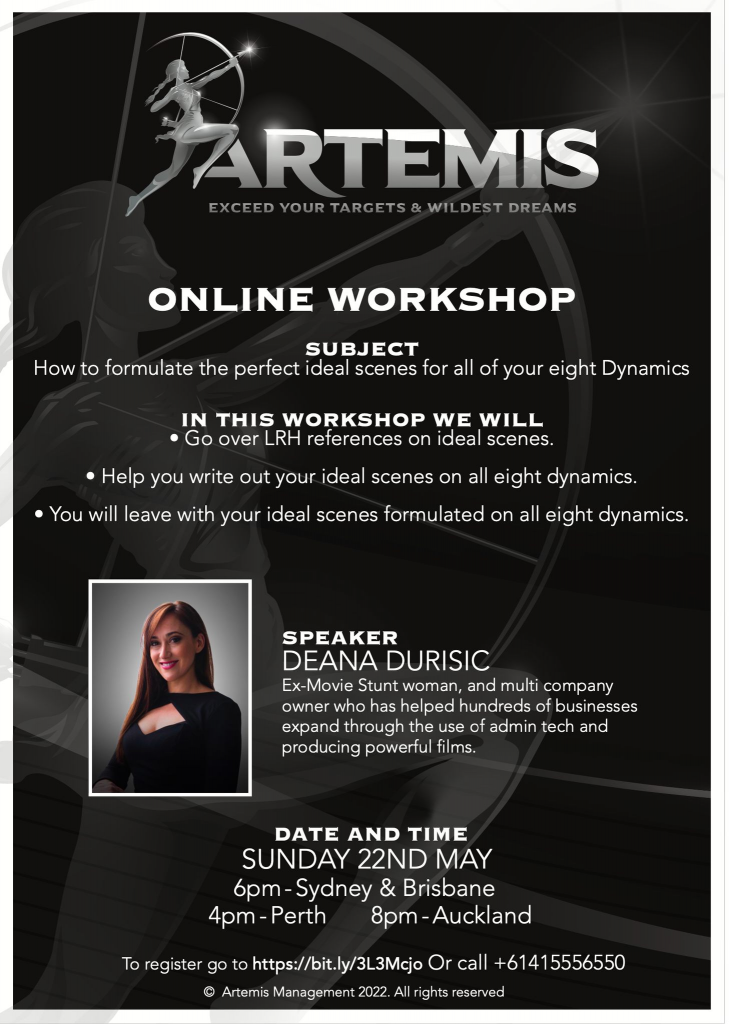 Well, isn't that theta
He learned how to be "light and gentle" on the PTS/SP Course.
Must be a different course than I ever saw.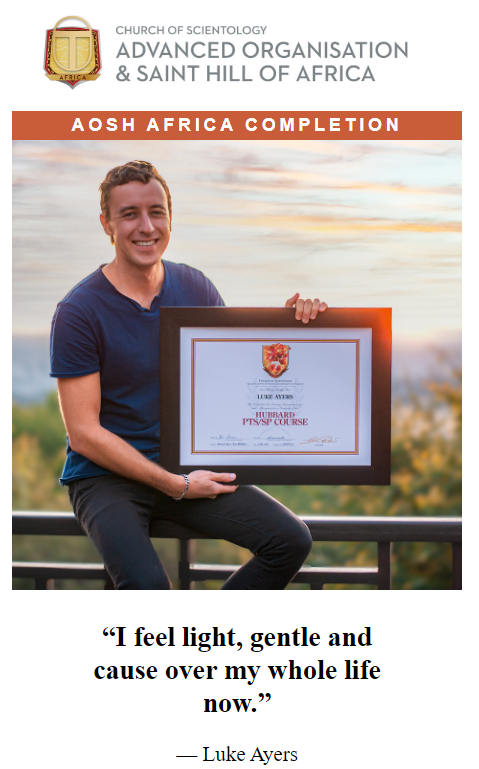 Still Going
Still a "Class VIII"
Still a rimless zero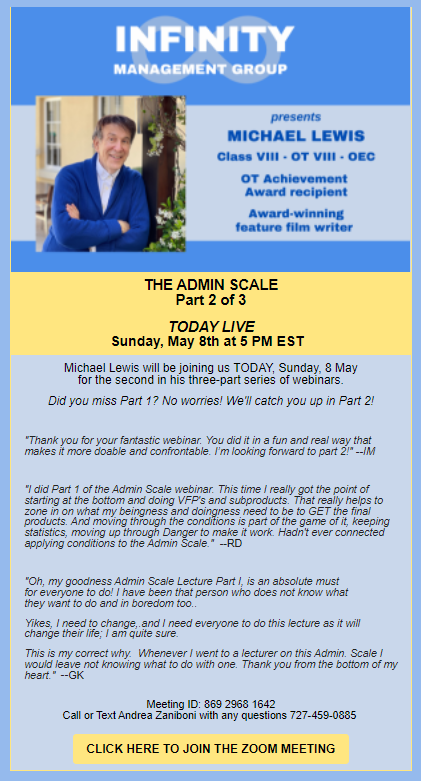 Trying a new angle for some PR points
Pretty soon we will be reading that the VM's have "formed a partnership" with the Big Brother, Big Sister program…
Why can't he just go volunteer for the program?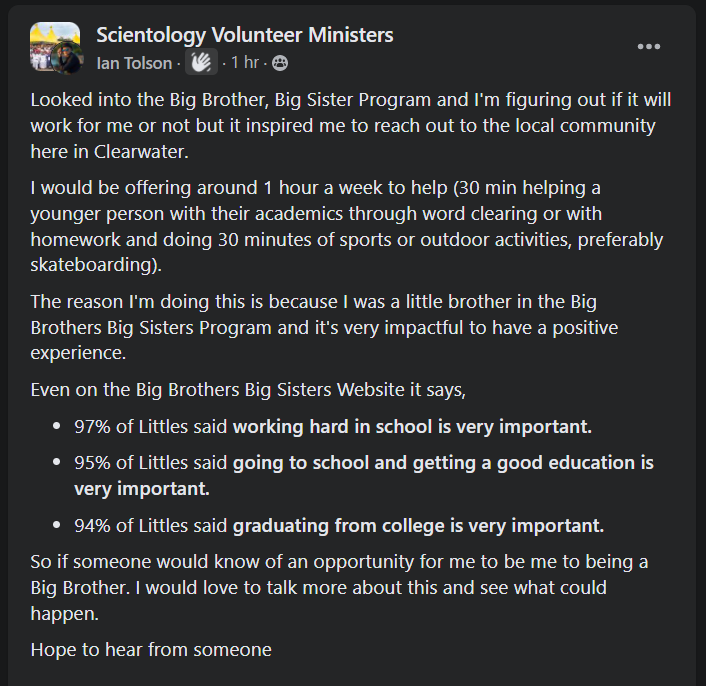 Chicago — still a hot topic
Why is this happening in PAC?
They are doing this with "the purpose of opening Chicago Ideal Org" — WTF does that mean?
When is the ribbon yanking ceremony going to be?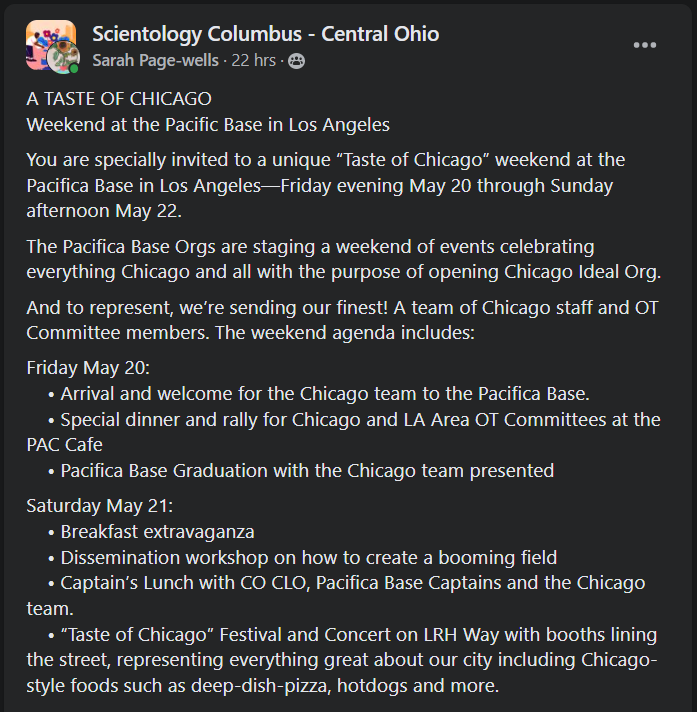 It's going down in history
As a complete waste of time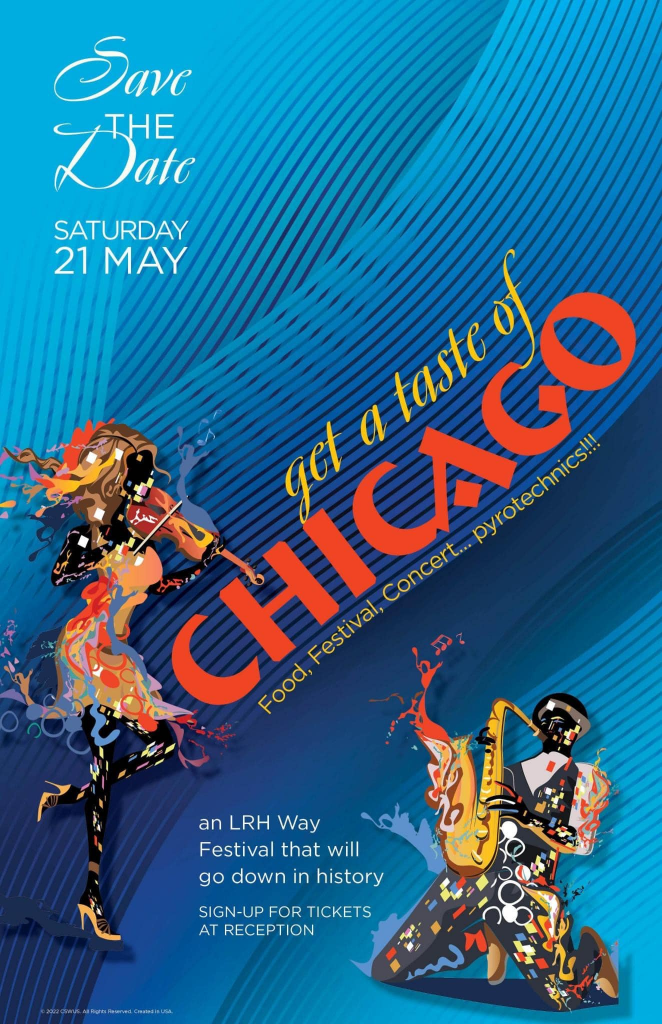 Dianetics Pot Luck Dinner
Don't overdo the celebrations of this amazing date in the history of this universe.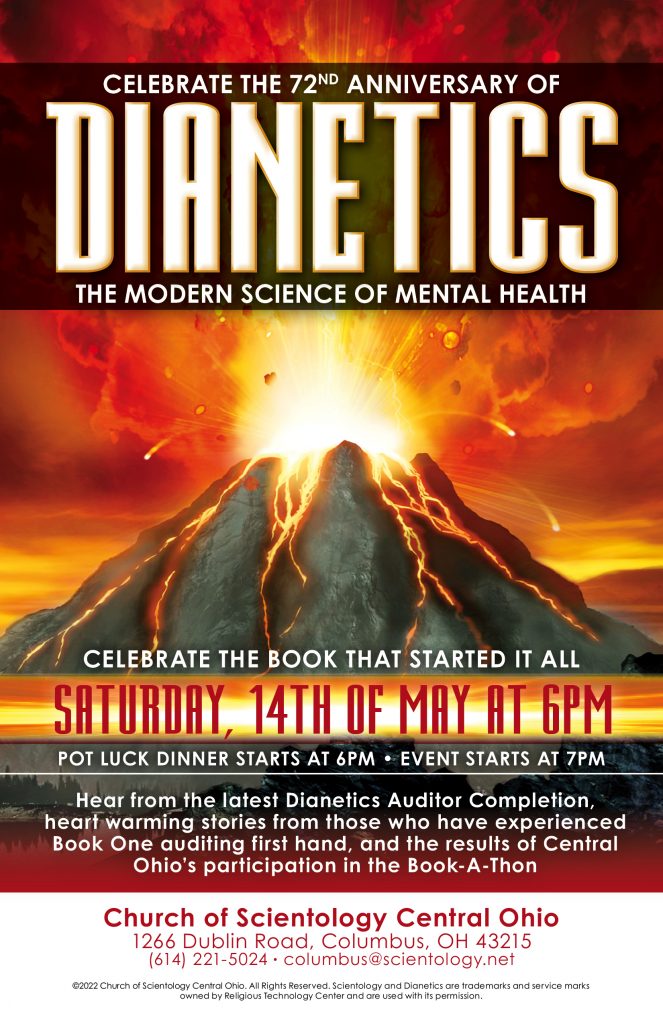 Remember this guy?
He is the one Leah worked for who was having "out 2D" with a teenager…
Pedophiles are welcome in scientology as long as they keep paying and "FSMing"

Flag promoting extension courses?
Imagine how bad things must be for this to happen. They hardly make any money from these things.
And the Chan Man featured alongside the "Lead Super Power C/S" is pretty demeaning for Jessica Meyers.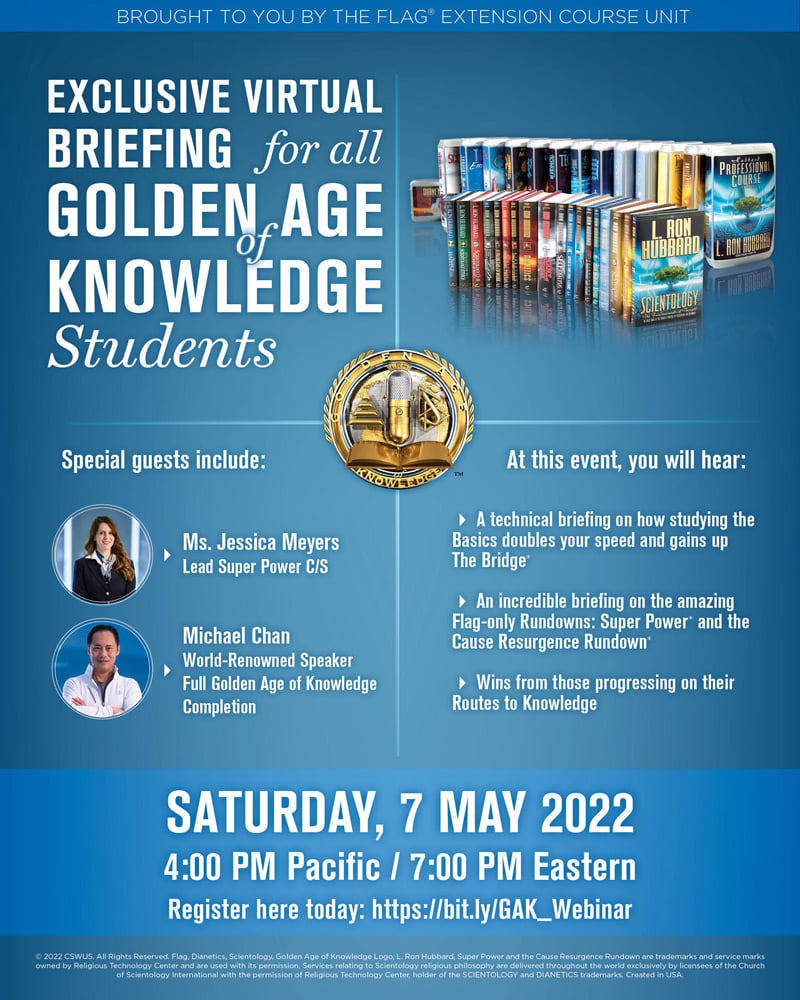 Create the sanest city on the planet
By stuffing mailboxes with WTH?
Unfortunately, they are serious.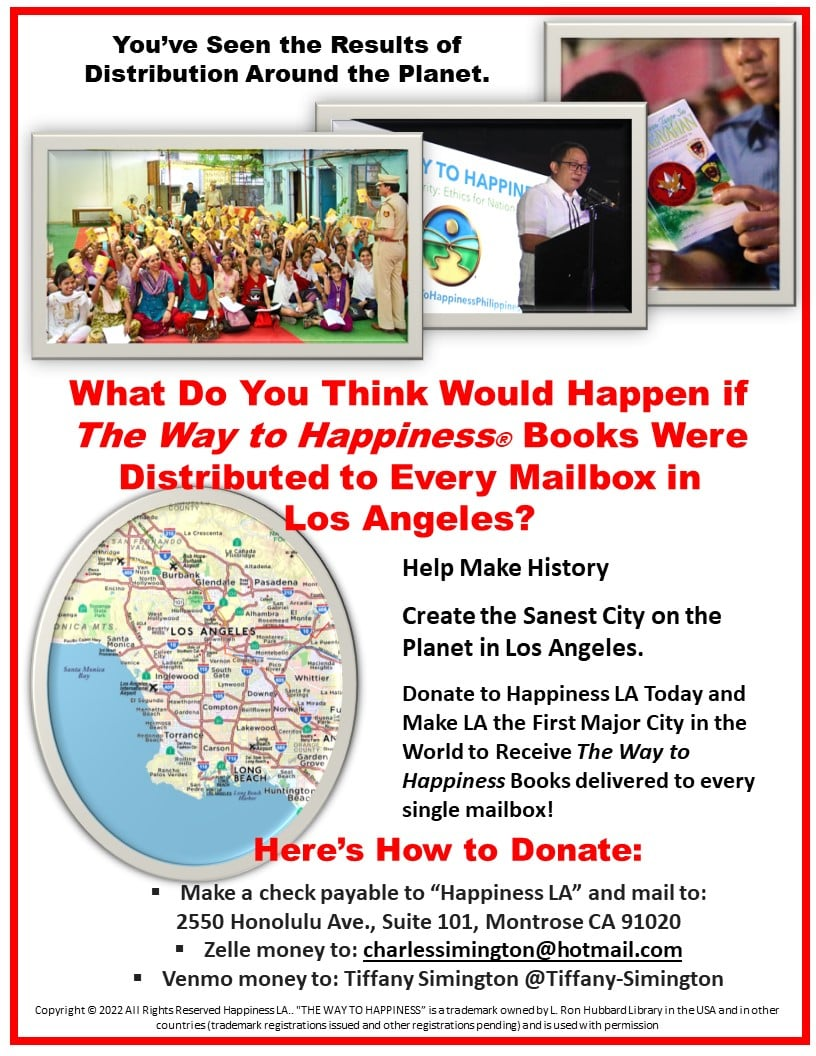 May 6th
No Dianetics.
But they have an ice cream bar. And are going to reshow the "Evening with Ron" Birthday celebration….
This one will also be historic.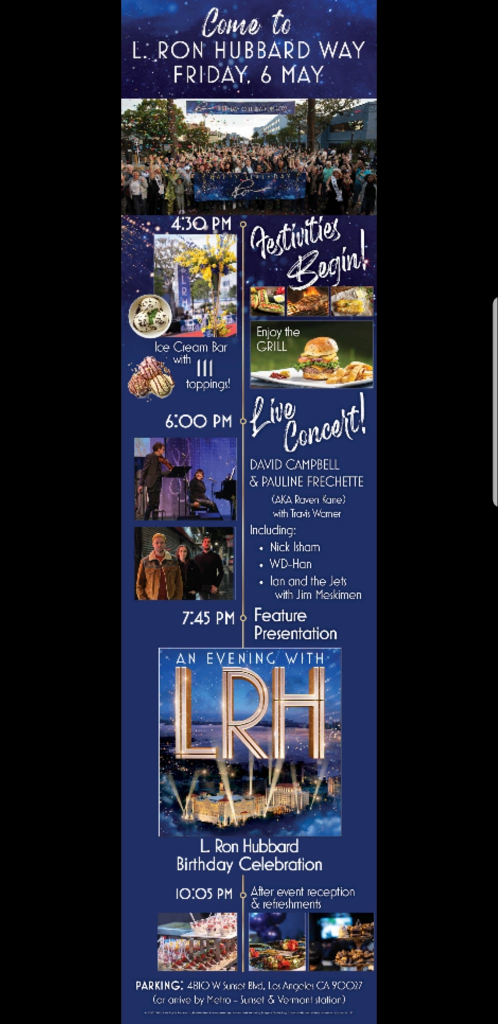 They're doing it big
In the chapel.
Historic.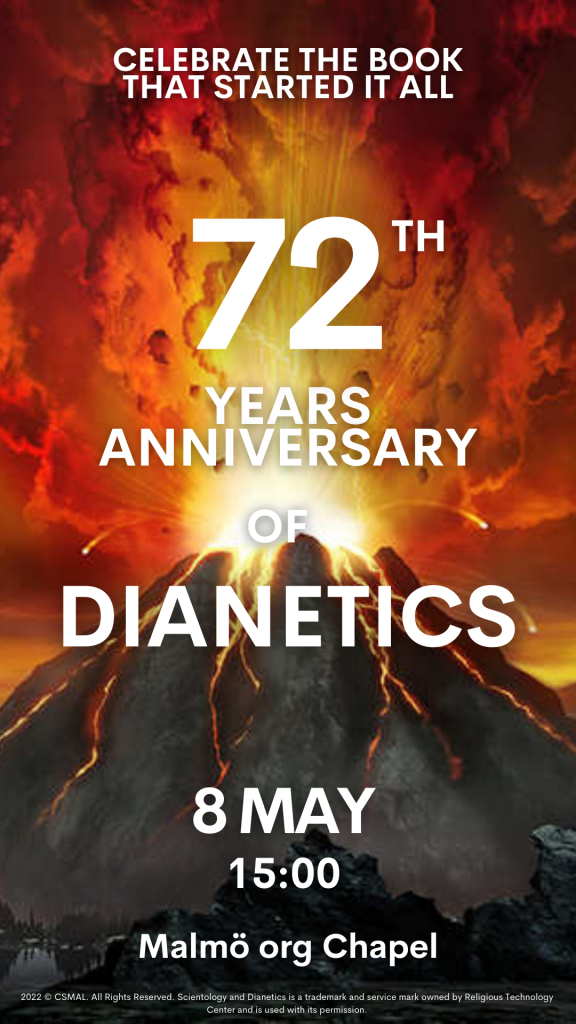 Mother's Day at Flag
Omelets. Cornhole game. Tea tasting.
But no mention of disconnection. Forced abortions. Or Fair Game.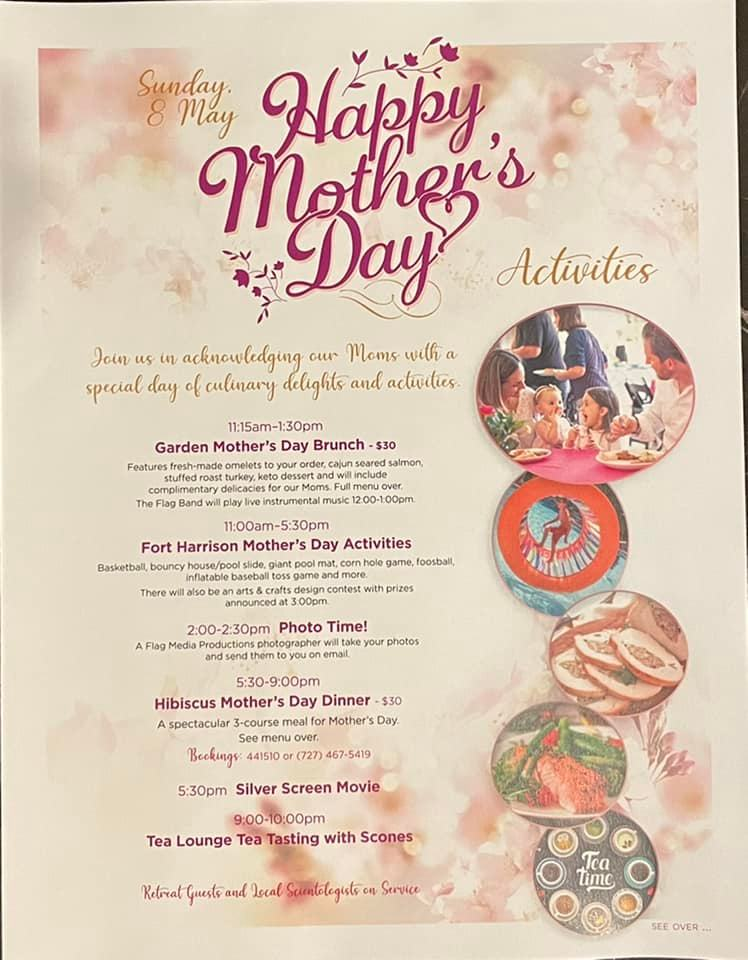 Graduation and OSA News
Chalk and cheese.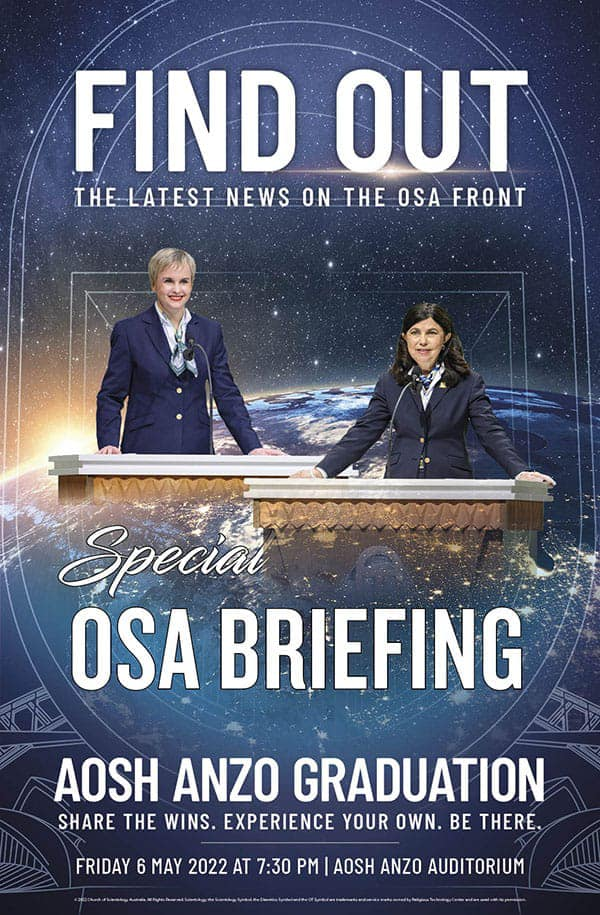 How theta!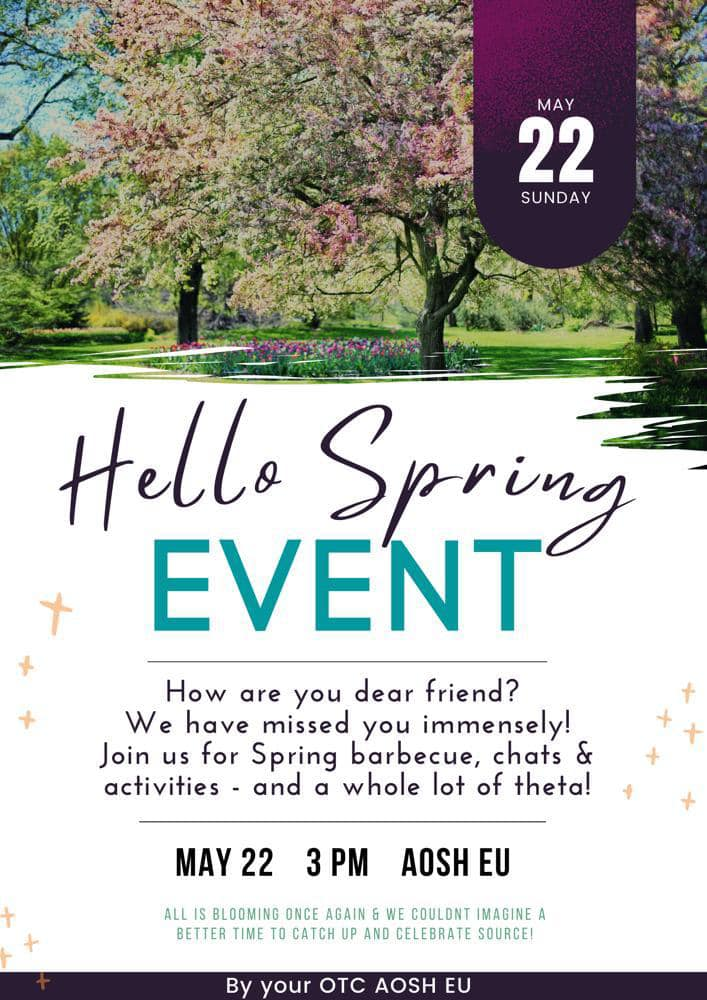 Also doing it big
Another historic event in the chapel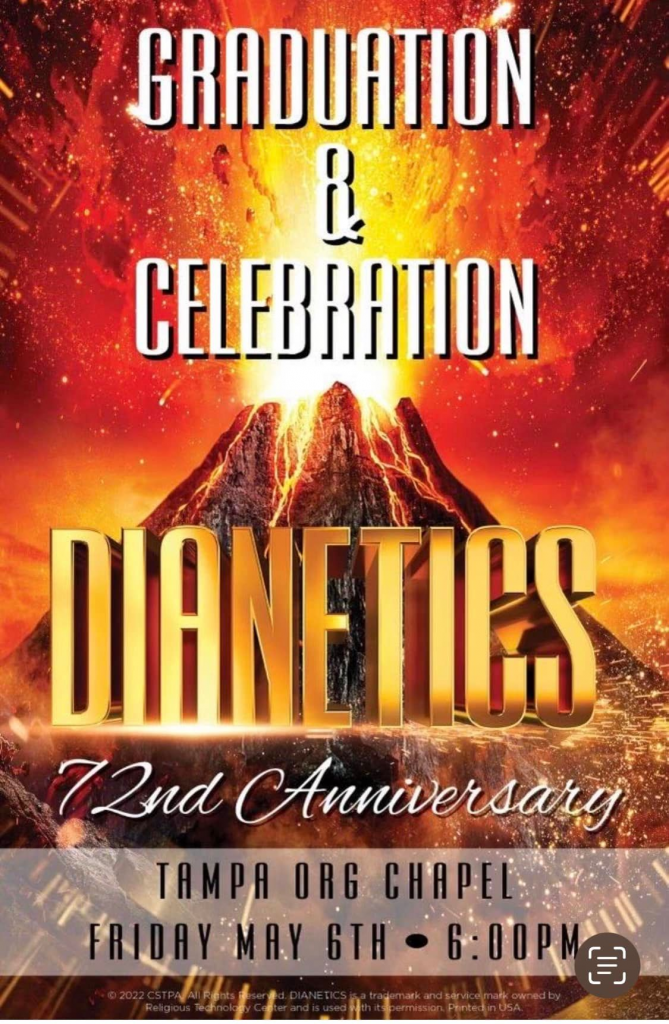 Kyiv
This is the solution to war. Hold a book-a-thon.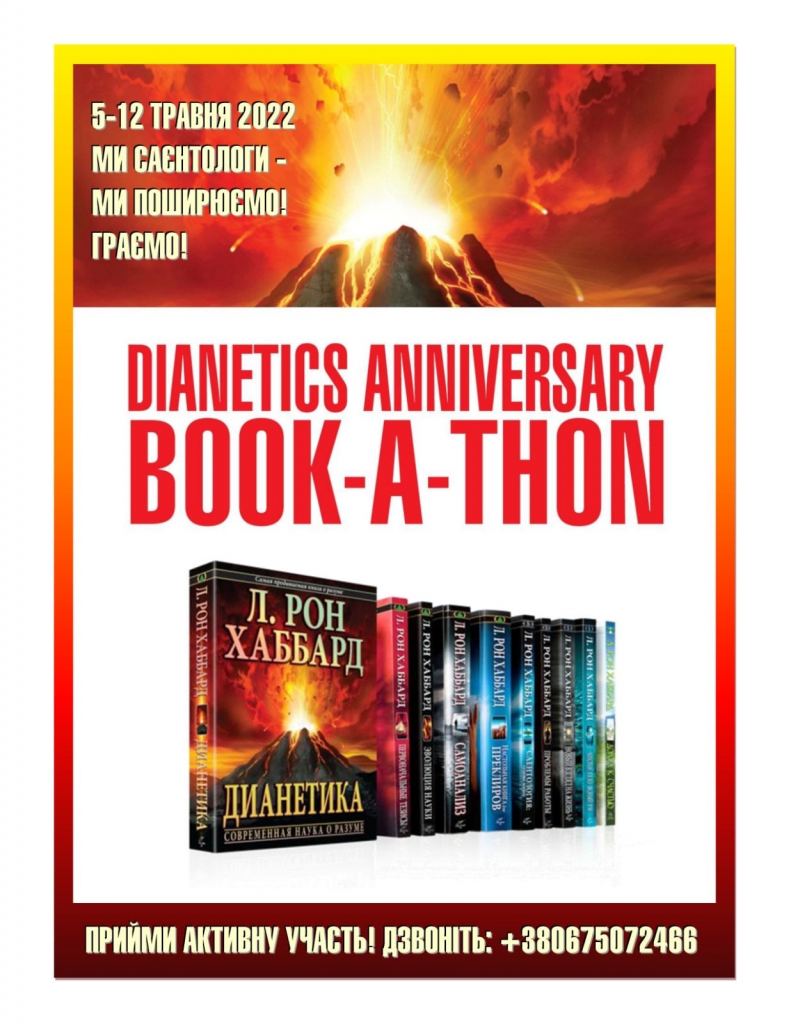 Never gets old
Fundraising. Scientology's perpetual motion machine.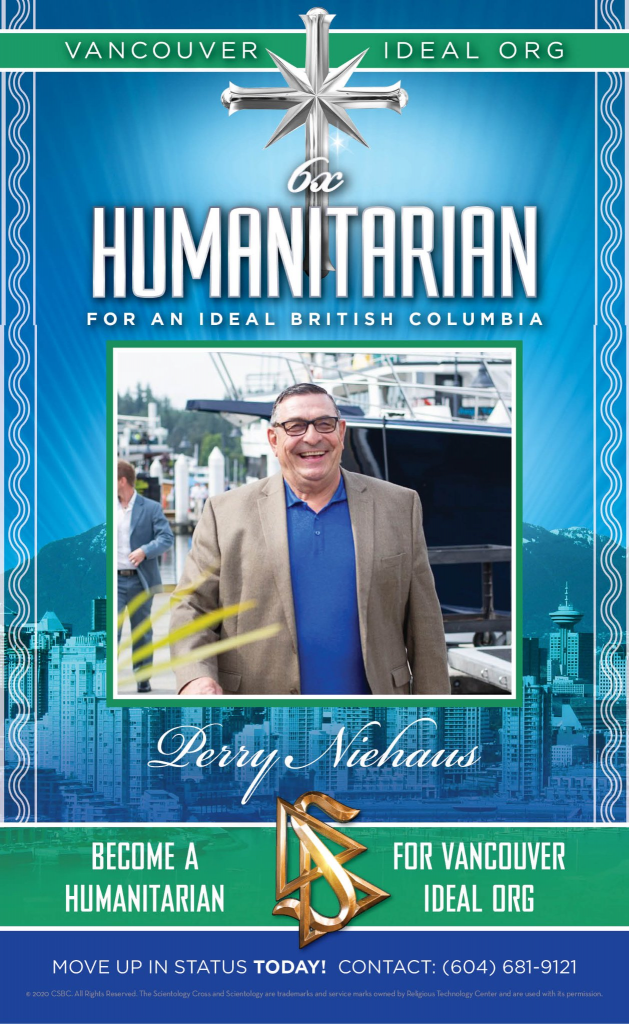 mm