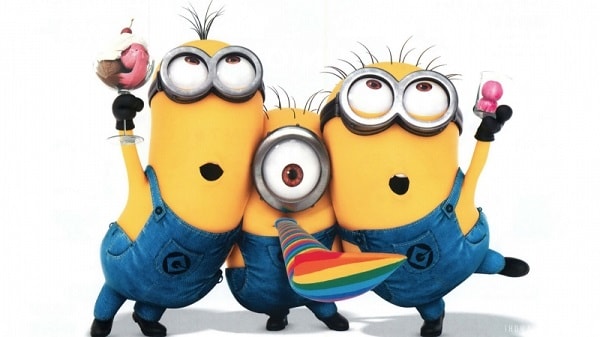 What Deal!!
2 weeks in a motel, then a week on the Freewinds.
And you get a webinar" that you could do from the comfort of your own home.
And two people who are going to instruct you on how to get into Power as an artist and be on the comm lines of the world.
Two people nobody has ever heard of.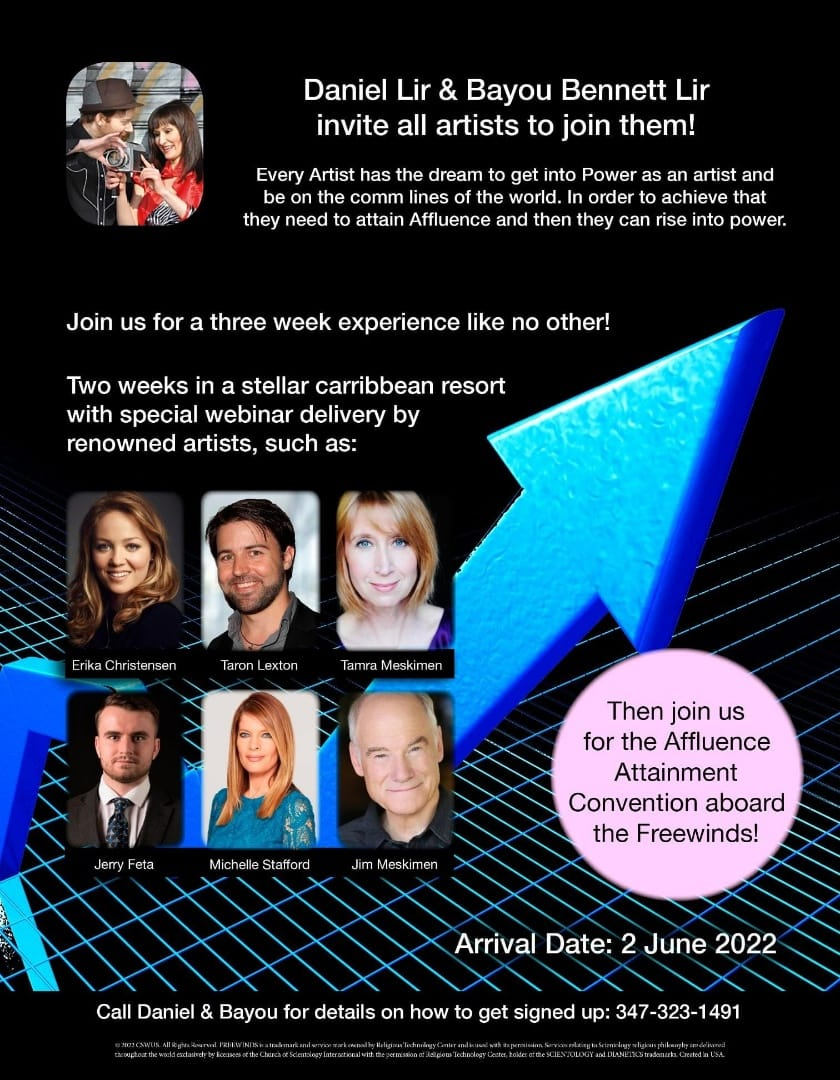 How to do everything at once seminar
Wonder if this guy has ever read Problems of Work?
Does he know what he is promoting is flat out off-Source?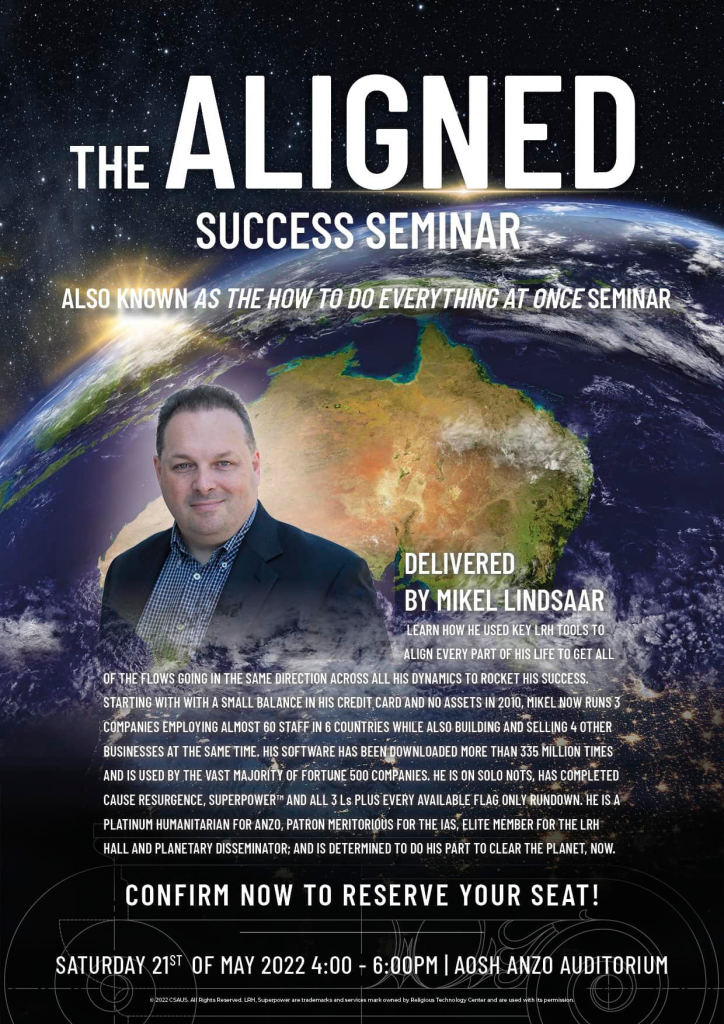 What?
How does graduation equate to "Stronger together"?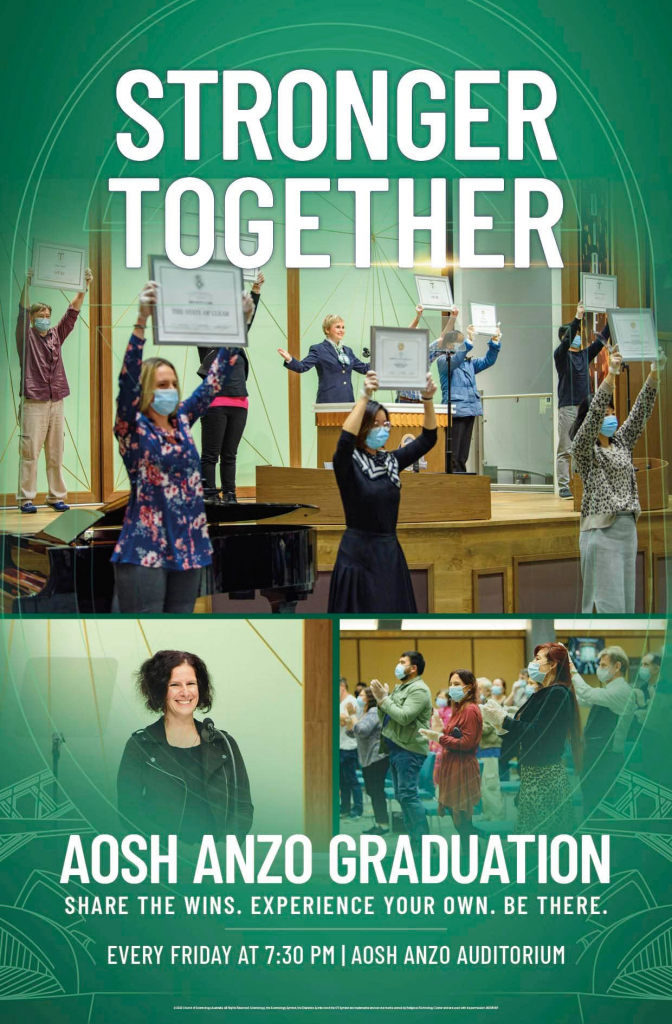 More "Advanced Org" wins
"OT" seems to be a thing of the past.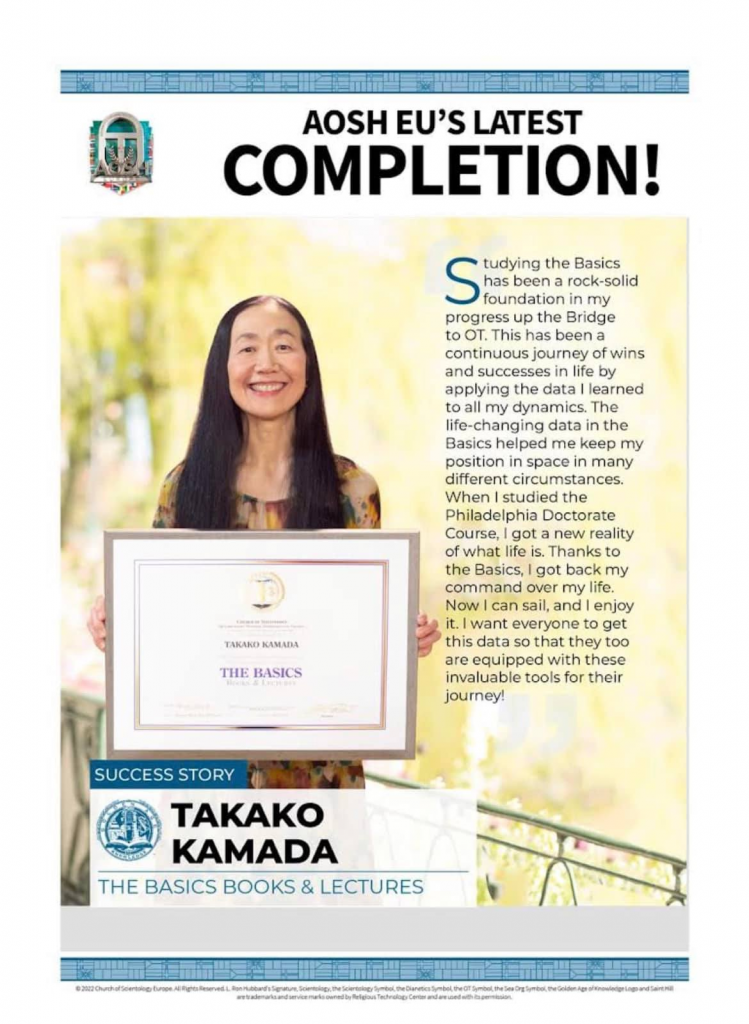 A scientology event?
The Buckeye Draft?
Anything to try to get some people inside the morgue…
The Chan Man will be there, so obviously it's where all the cool kids will be.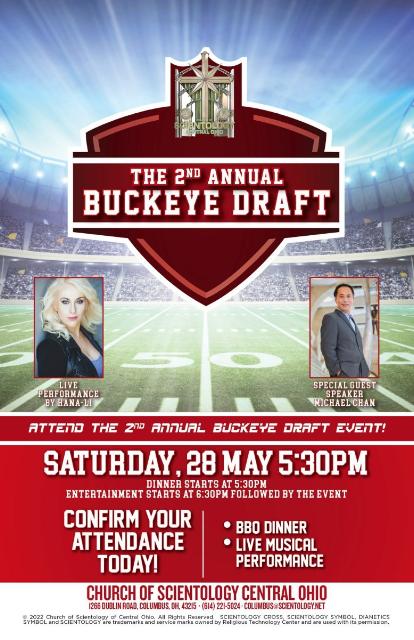 OT VIII panel
They're going to tell anyone who shows up that OT IX and X are coming soon and you need to get ready!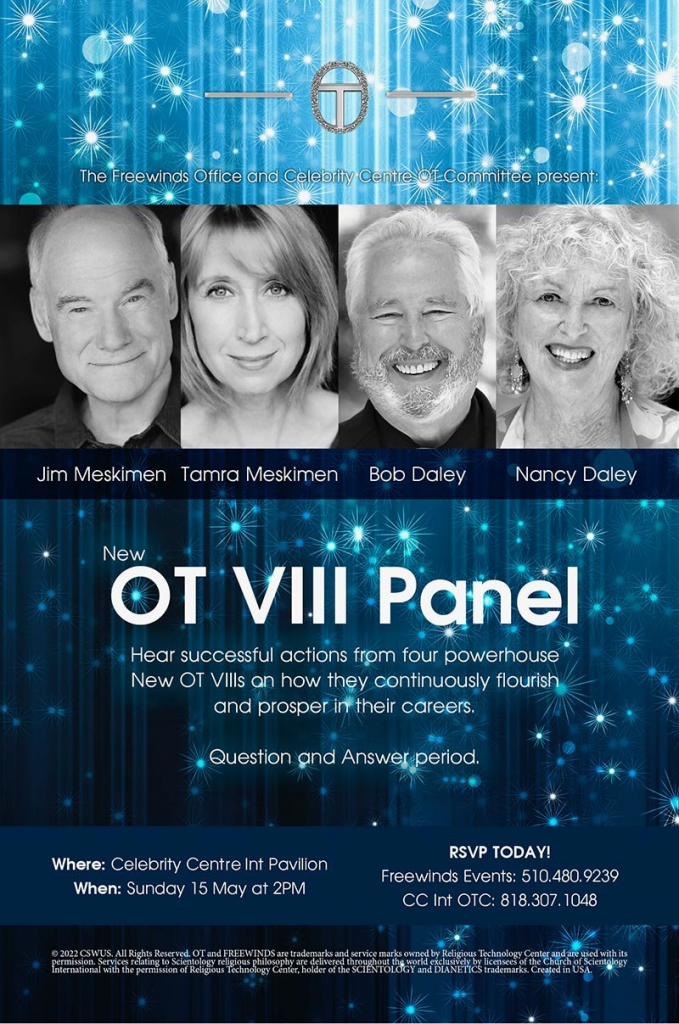 Dianetics Day BBQ
Wonder if they are going to roast weenies over a volcano?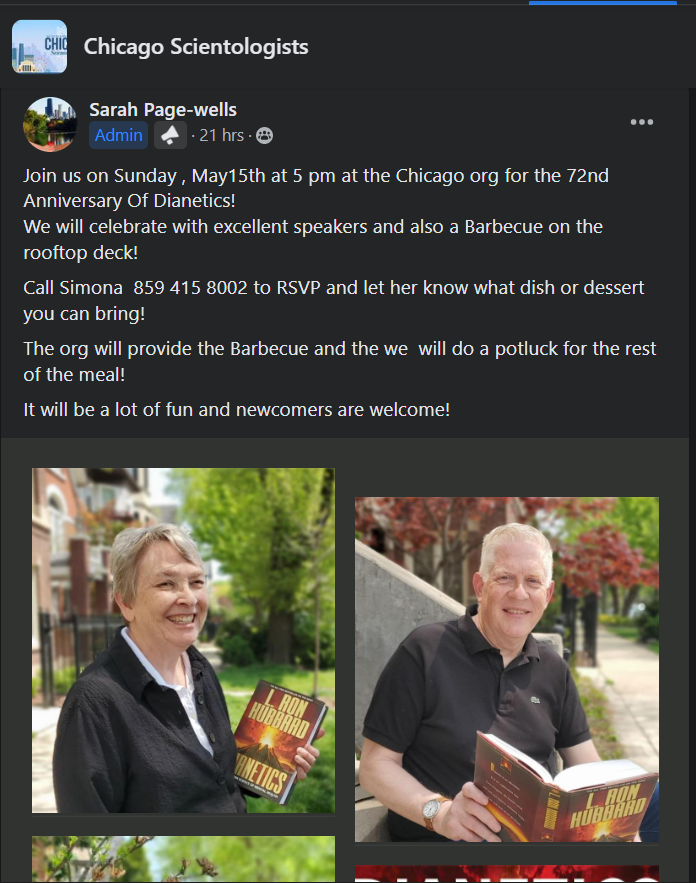 "Exclusive briefing"
For anyone who wants to attend.
It's all about "target attainment" — discussing a target that has not been attained in 30 years!
If this really is so important, why didn't they take 500 SO members who sat around for two years during the pandemic and get them onto Solo NOTs?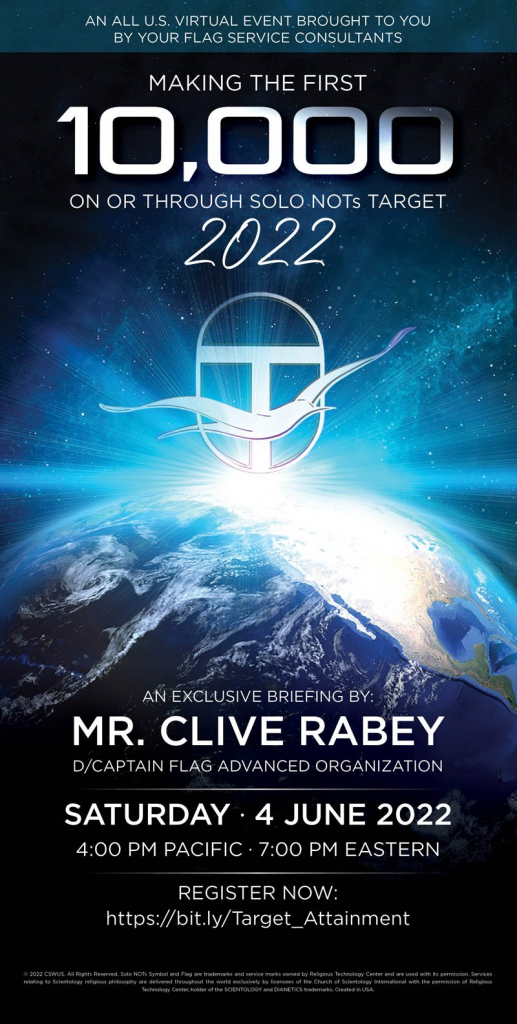 Cruise Control
My take is slightly different — maybe, just maybe, botox and plastic surgery work…
No stories have appeared yet (that I have seen) "Tom Cruise leaving scientology?" — wait for them.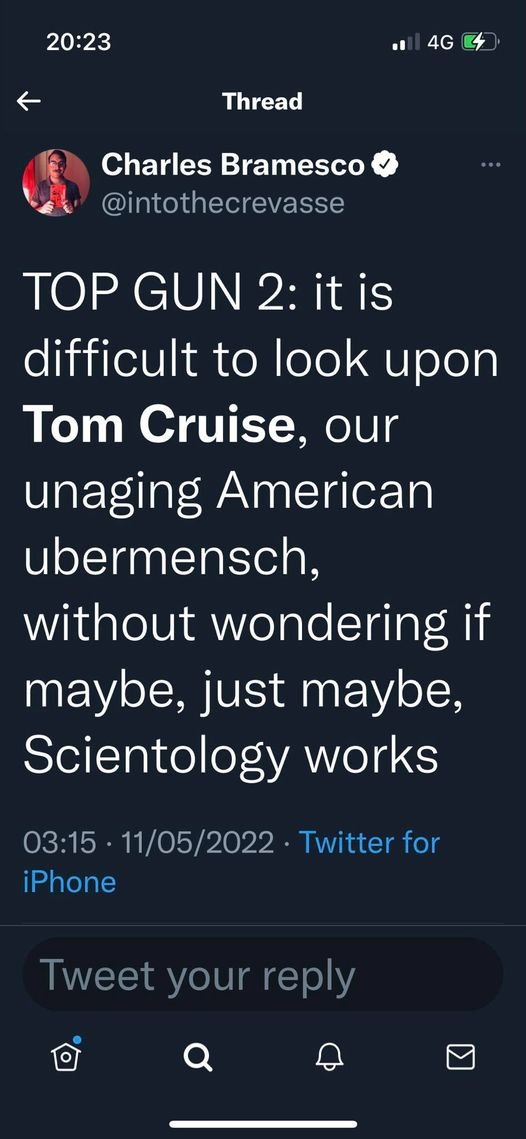 Hmmm, which is it?
Do you get OT powers from the OT levels?
The L's?
Super Power?
OT hatting?
The Basics?
Ship Competence and Leadership Course?
All of the above?
And what EXACTLY is this "OT Power"?

Scientologists not currently in the organization on service?
This is a special graduation for them?
How are they graduating anything if they are not there?
And what is the Chicago "After Party" celebration?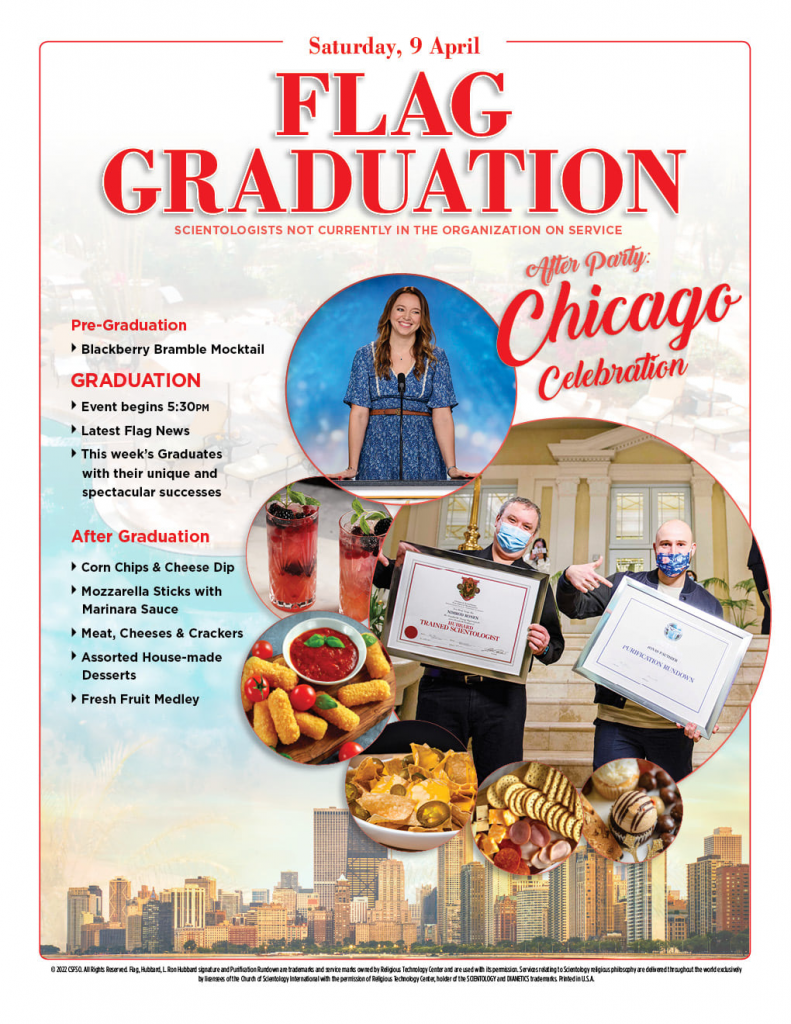 More OT Powers?
Wonder if they wore those outfits to scrub the decks?
Thurston Howell III and his glamorous wife Eunice "Lovely" Howell.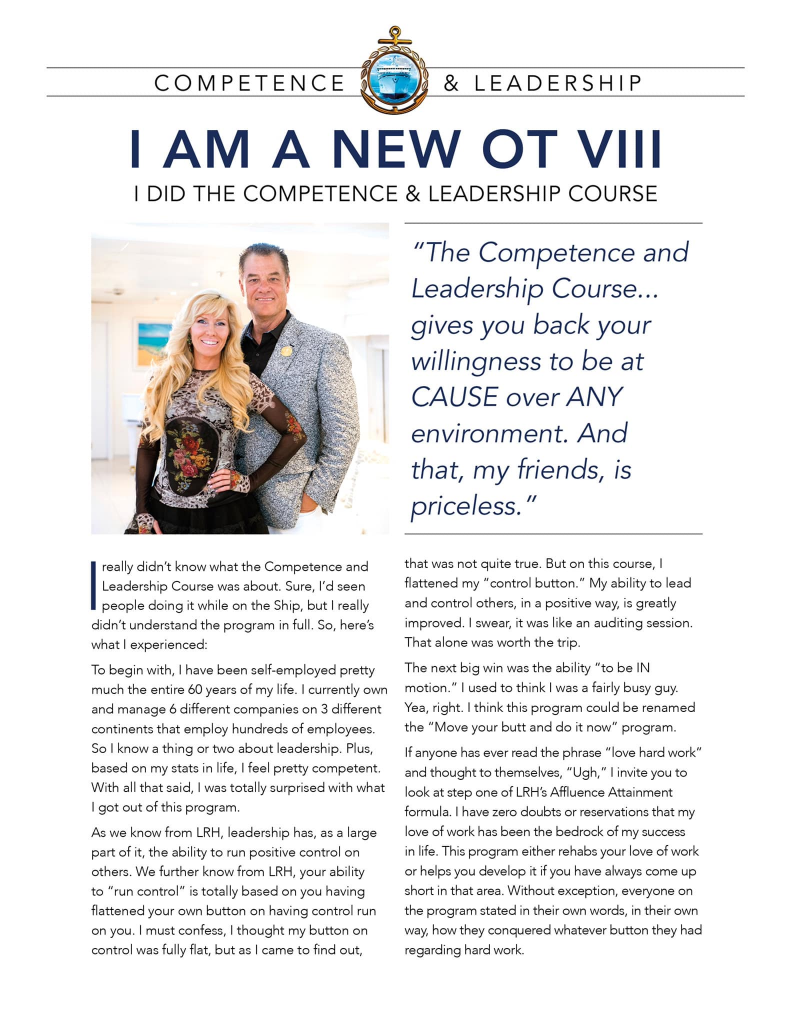 Making an impact
On what?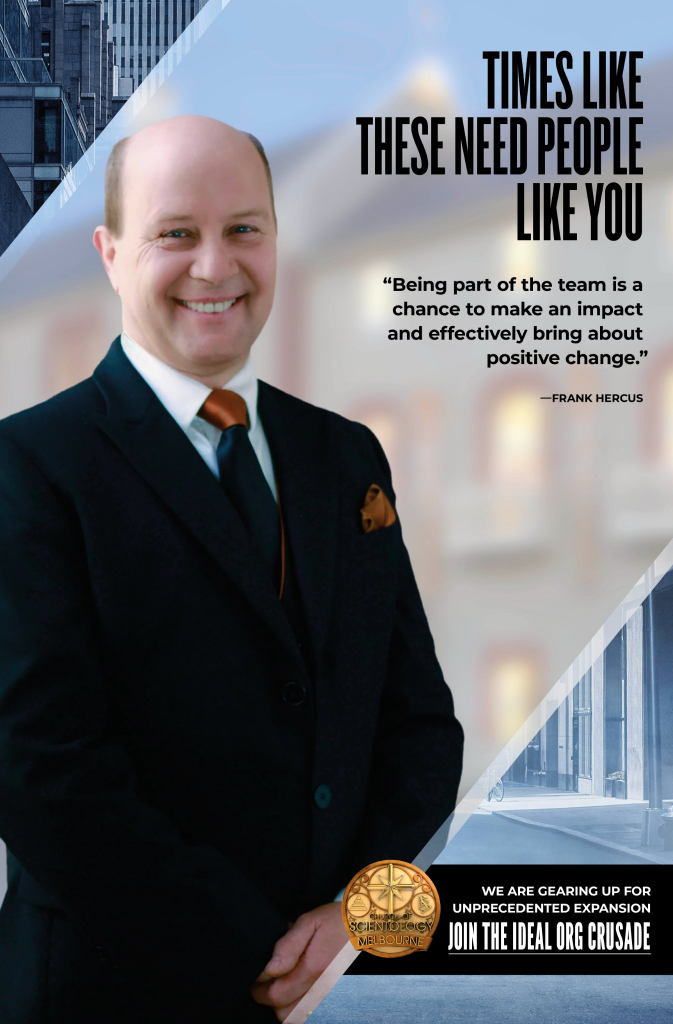 Kiddie Corner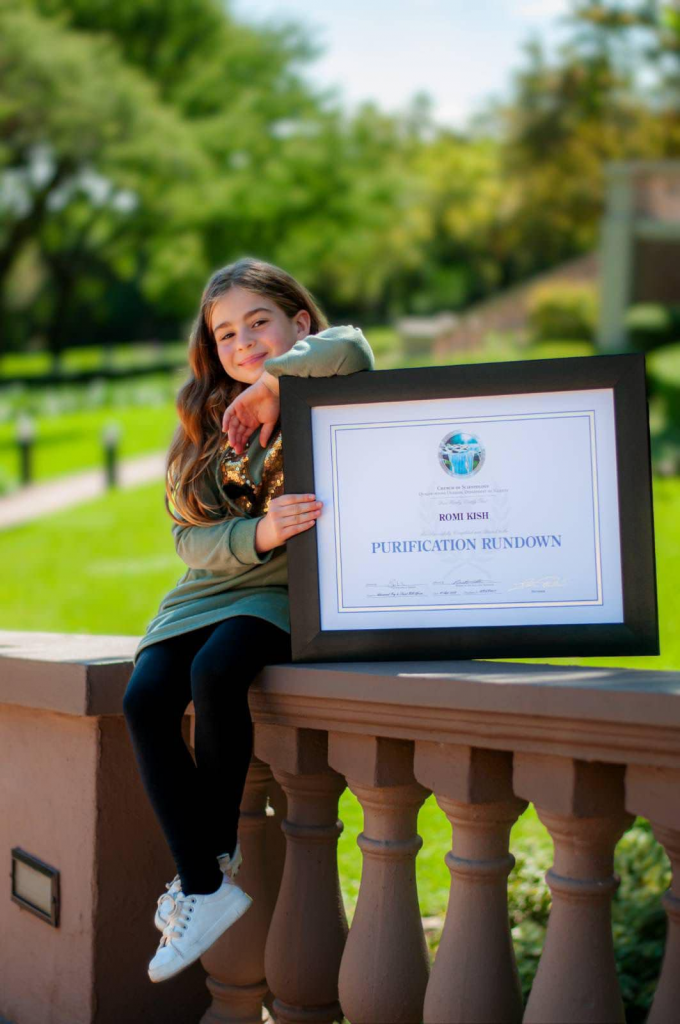 Fly through the air
Why are they afraid to say people handed over money? They use all these cutesy euphemisms  —  do they think it hides their gold-digging money-grubbing?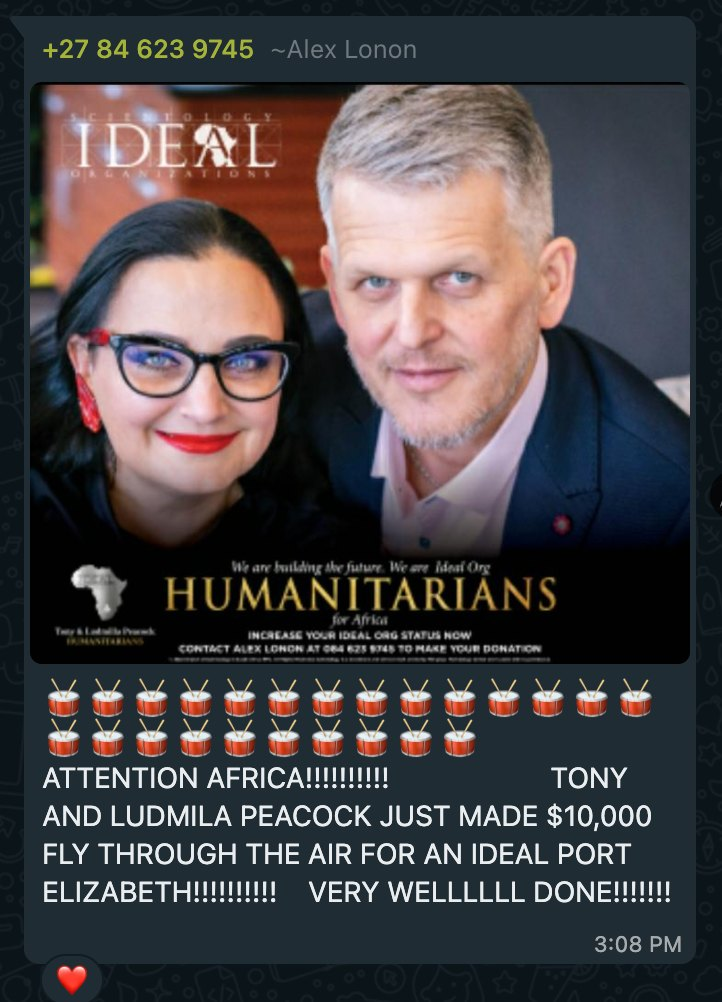 No need to translate
This just doesn't work on any level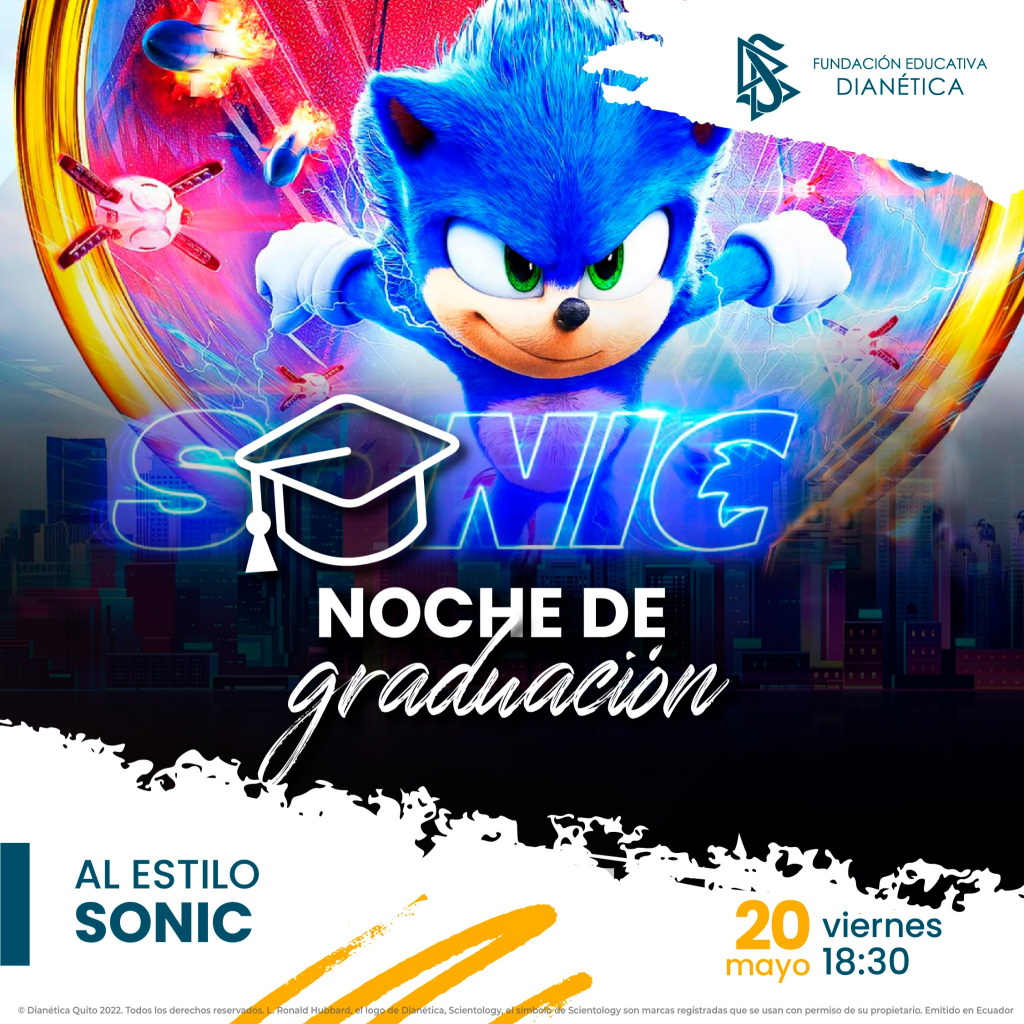 Woohoo…
But how come it's not an "ideal" mission?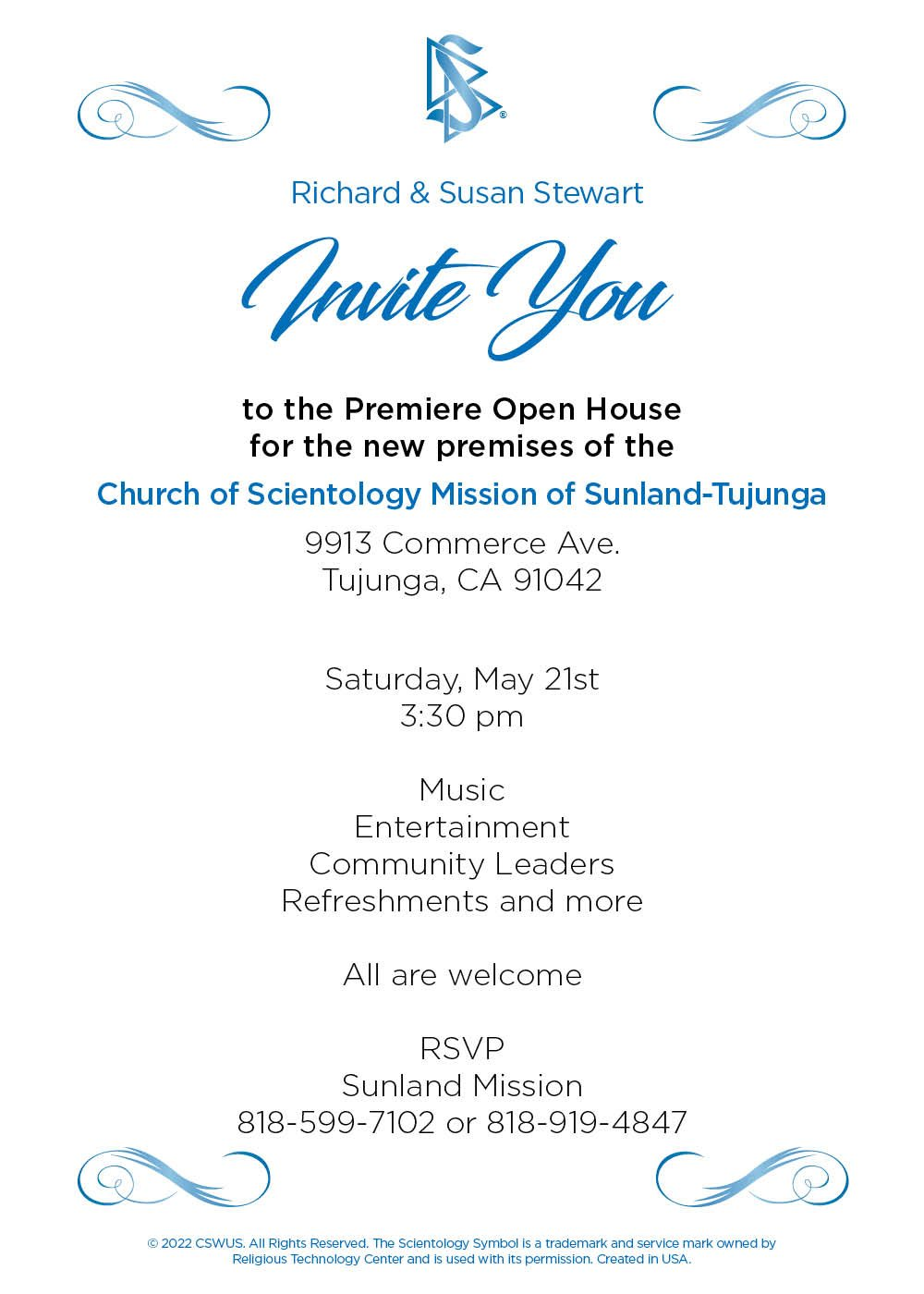 Sydney Org going bananas
Wonder how they manage to complete an OT 5? The AO's are completing Basics and Class V orgs are now doing OT levels?
Whatever, it's spectacular…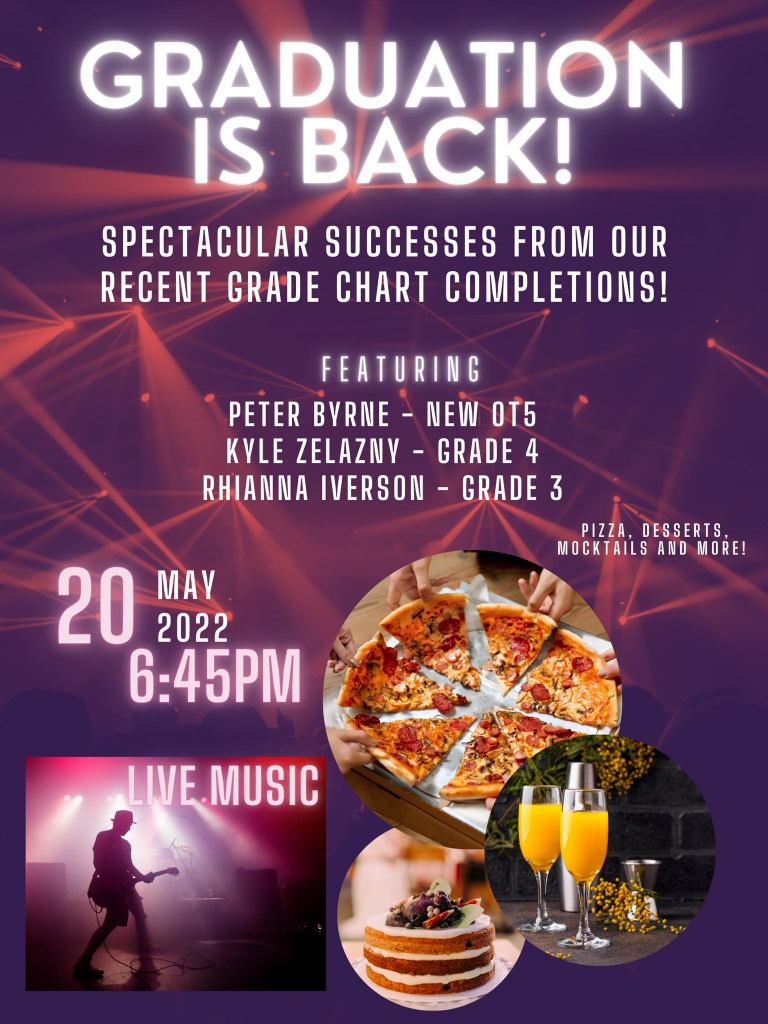 Something very memorable…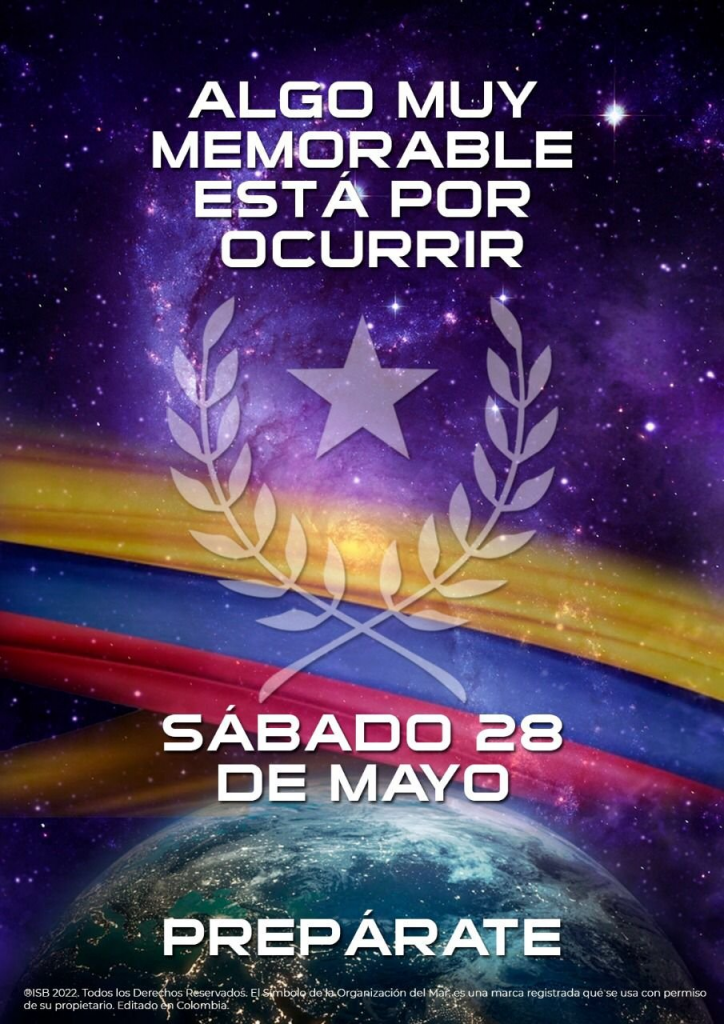 "Something very memorable is about to happen. Saturday May 28. Prepare."
Can't wait to hear what this is… Who wants to bet it is a fundraising target being announced?