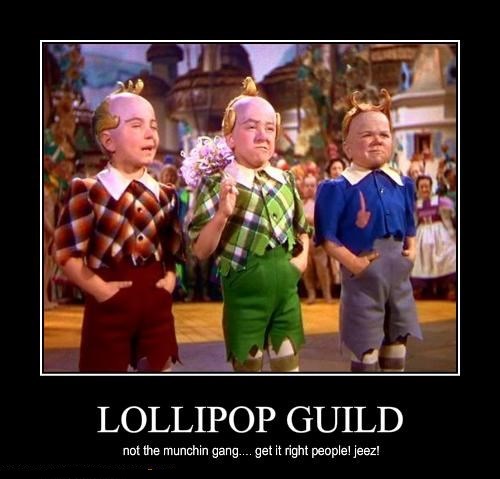 Just to kick things off — here is a recent Facebook posting about the newly formed Clearwater Postulate Guild (I kid you not):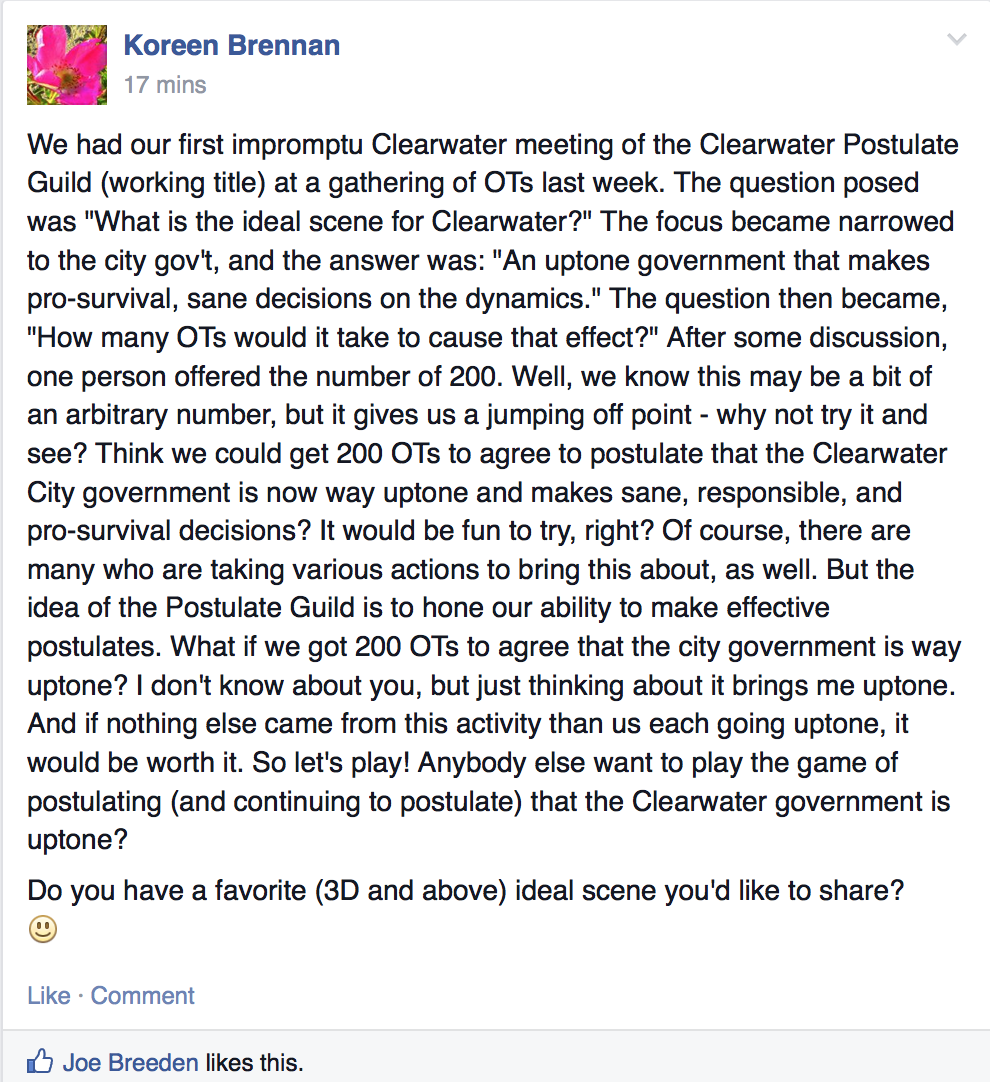 I really think these people need to touch bases with reality. But they had better be careful what they are "postulating" for as a Clearwater government that was "uptone" (ie not in fear) and made sane decisions vis a vis the church may not be to the liking of the "OT's" and their Postulate Guild.
Before they start clearing anything down under, maybe they should start by clearing their MUs? Or at least getting an ideal spell checker.  They didn't even make it through the second line. Wonder how the kiwis feel about the name of their country being wrong?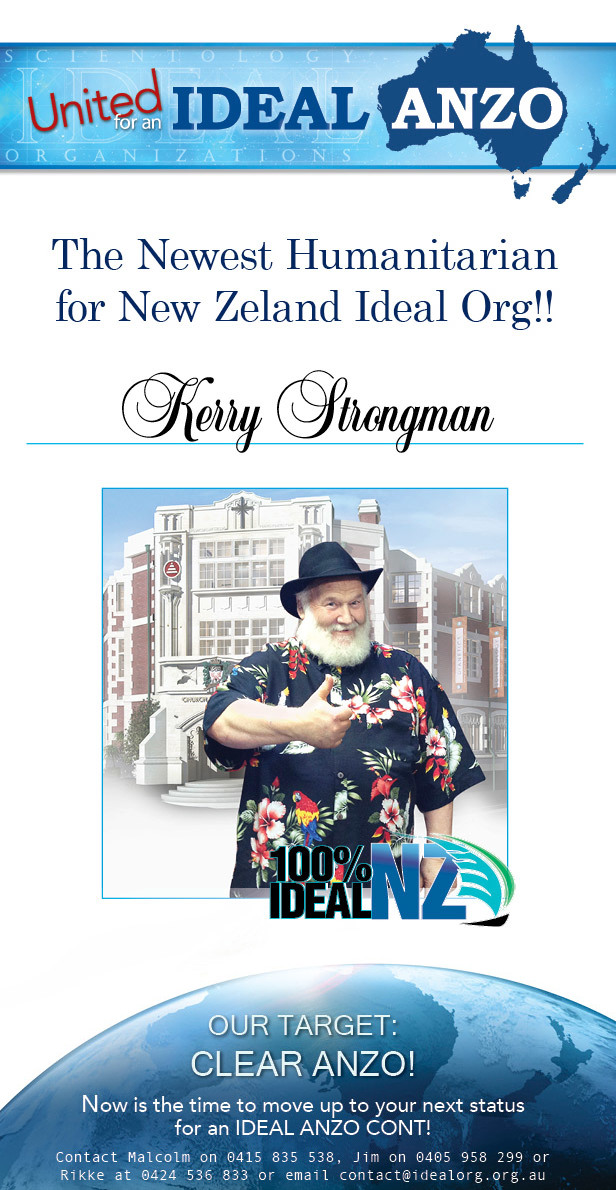 Really? This is the image for a "new civilization"?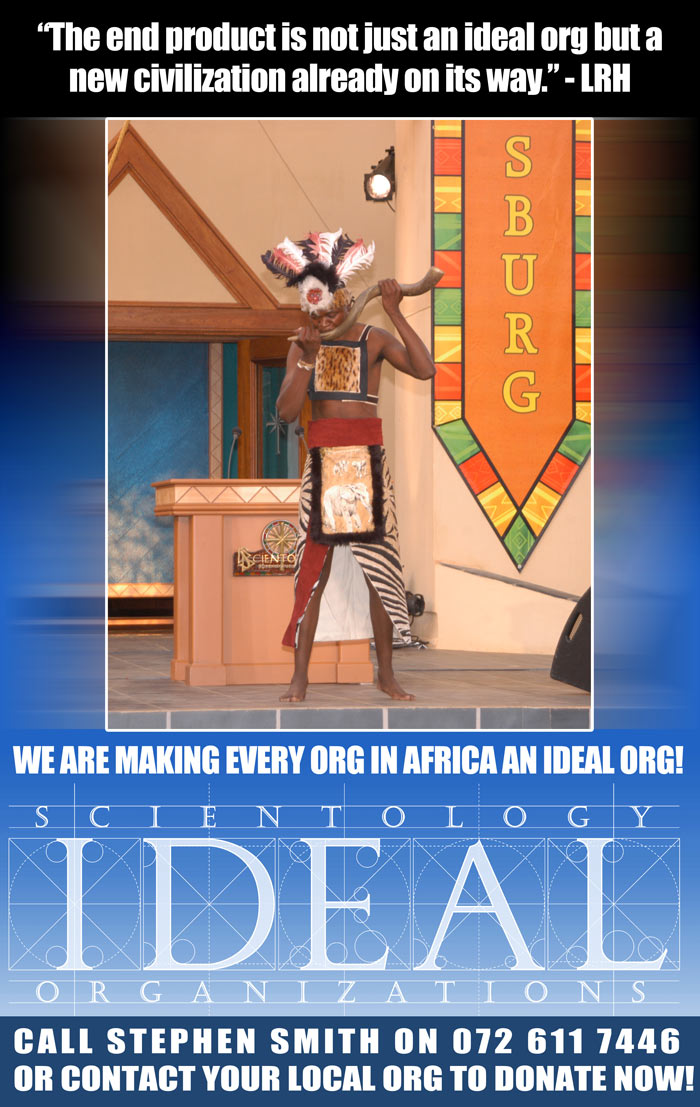 And the progress on "every org in Africa" is well documented at the South African Getting Back In Comm blog — they are going nowhere. Backwards even as one of their ideal buildings became a home for squatters, drug addicts and prostitutes.
Here is some hot news. New Haven "completed their building fundraise purchase."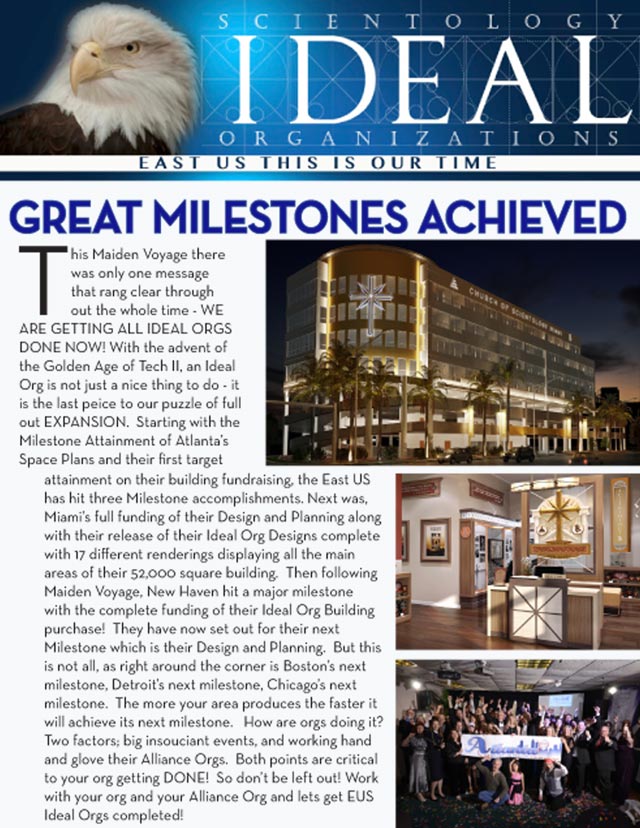 Funny, this derelict building was purchased MANY years ago. It is even on the scientology.org website as being "a future org under construction" but as we know from Valley, until they have ALL the money extracted for renovations they cannot even begin. Seems there might be a little white lie being told here somewhere….
These people are using David Miscavige "graph tech" — no scales, no dates. Looks like all the ideal orgs in WUS have produced 8 clears in the last year. Now that's planetary clearing at the correct order of magnitude: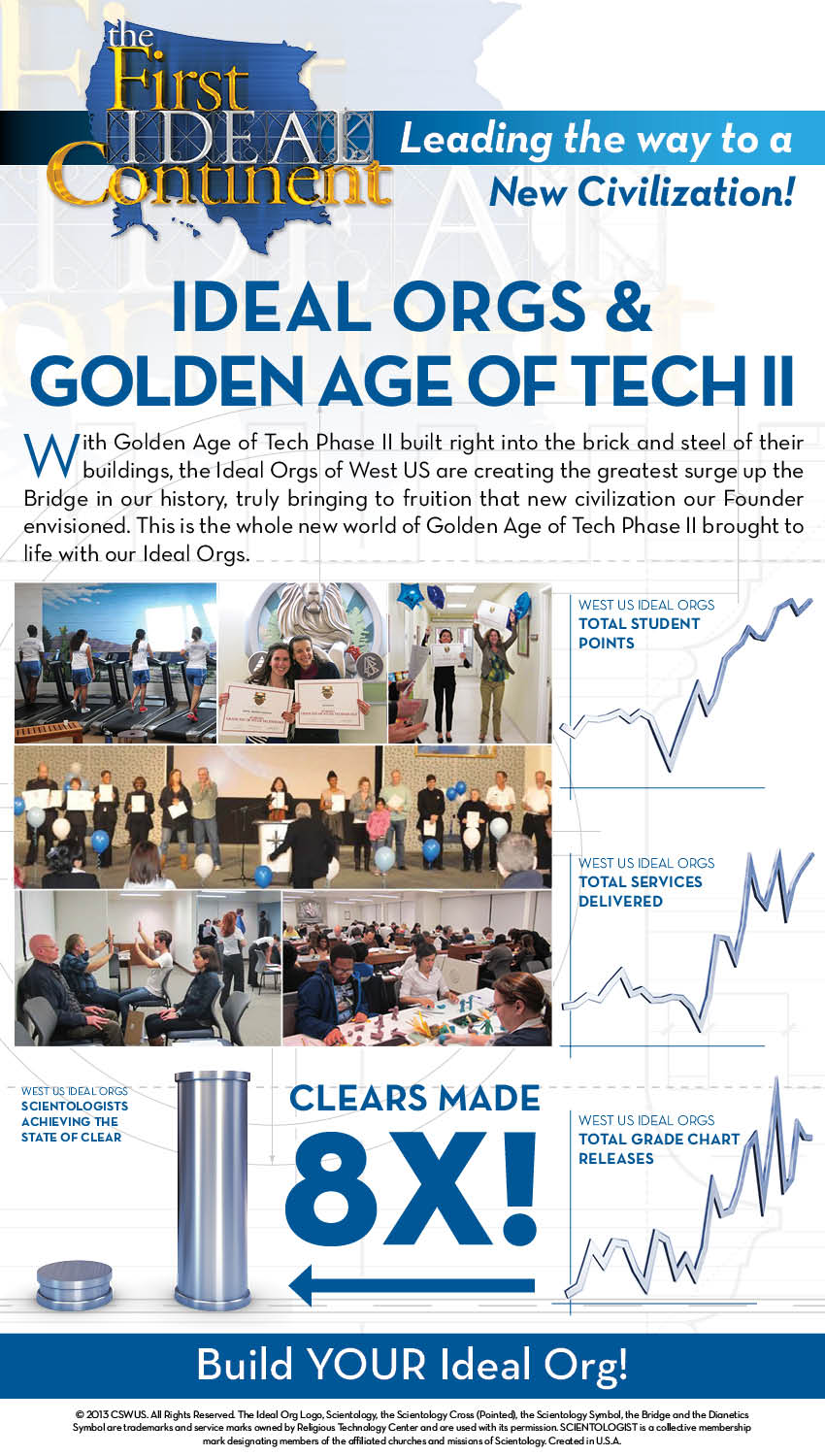 Bart Simpson, the Queen Rockstar Goddess OT Fairy Godmother Superstar Governess Yoda Jedi Knight Cause Resurgentness has moved up in the world. She is now "identified" as N_____  C______.
What insane reason do they have for doing this? They obviously WANT to promote her participation in everything. So she ALWAYS get mentioned, but with weird euphemisms that make it stand out even more. Is she embarrassed? She doesn't appear to be, she shows up in goofball photos wearing a sailors hat on the bridge of the Freewinds? She is matching up to $3 million for the Valley idle org. Maybe this is some really old order that nobody is allowed to use the name of celebrities without permission from Command Intention or something (enacted to try and protect BFF Tom). It is the weirdest thing.

From the "Not Sure What To Make Of This" file, here is a shot of how the Ventura Mission used to look:
And here is how it looks now: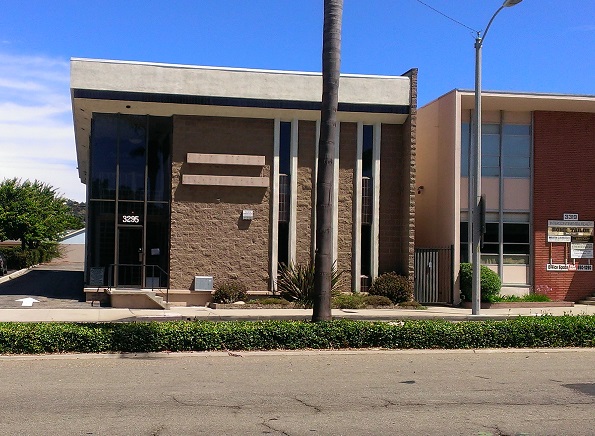 Embarrassed? Going out business? Sign just fell off and they didn't notice?
The IAS now has "org" weekly standings. I guess they were afraid they were missing out on a good thing as WUS has been doing their ideal org "weekly standings" for some time. As if anyone needed any more proof that the ONLY thing important in scientology is MAKING MONEY:

And here is a little video one of our Special Correspondents put together. Sometimes it is slow to load, it is on a chinese site. It's titled: Jeff P. Channels WC Fields for Captivated GOLD Audience. Be patient it's worth it when you see it.
Funny as it is — it also makes a point. Just listen to the overblown bs about how the WTH has made St Louis "safe."
Update: It's now on Youtubeand may be easier to access.
And finally, two items in  the not-so-funny department.
1. A follow up to a recent post about the witch hunt in LA Org:
Senior C/S LA Org, Andy Seidler had his certs pulled because of "out-tech" with auditors he was C/Sing in the field. Also, apparently the former SO Senior C/S and now field auditor Barb Rubio also had her certs pulled. 
2. And some further information from the South African blog prompted by the recent posting about Greg Capazorio shilling for the IAS. I had no idea Kevin Jones had fallen from grace. I guess he didn't formally have his medal taken away like Augie Pinto did after Miscavige heard he was engaged in some money making scheme with gold mines in South America (truth be known, I wonder if Miscavige wasn't jealous?)  but he did try to sell it and found out it isn't real gold….