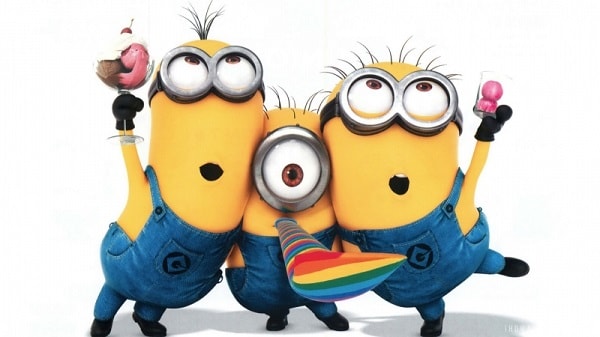 Wandering Wick
Wore out his welcome in Melbourne. Now in his homeland creating big effects… Yawn.
I guess he has been officially put out to pasture. He probably has a medical condition the SO doesn't want to pay for so they sent him back to NZ to take advantage of the free healthcare for citizens.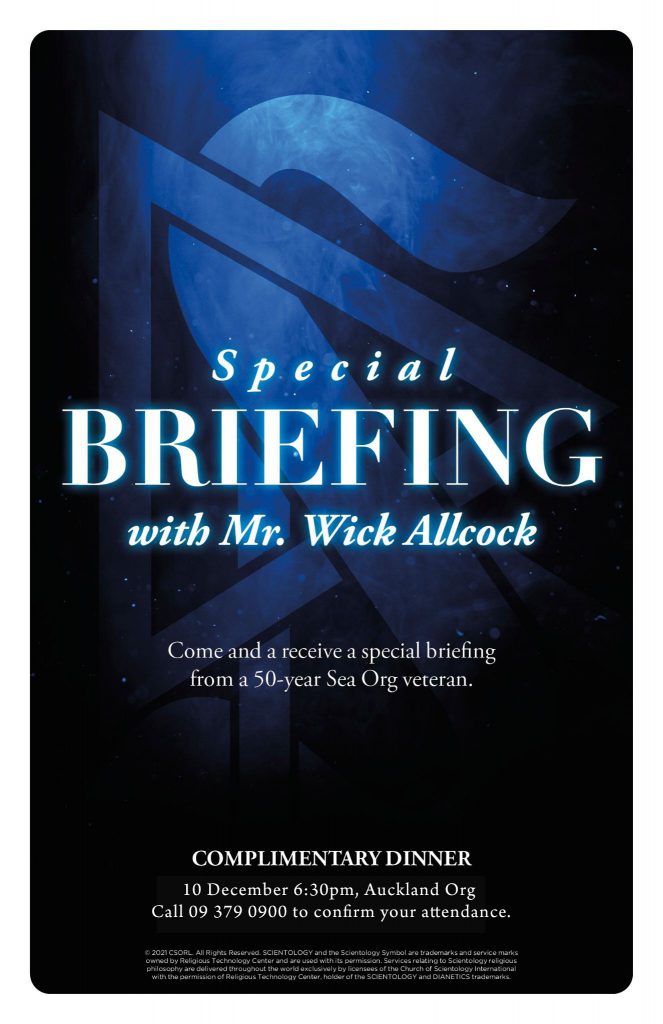 What does it take?
Just some crazy wigs and an LRH quote it seems.
Oh, and your money.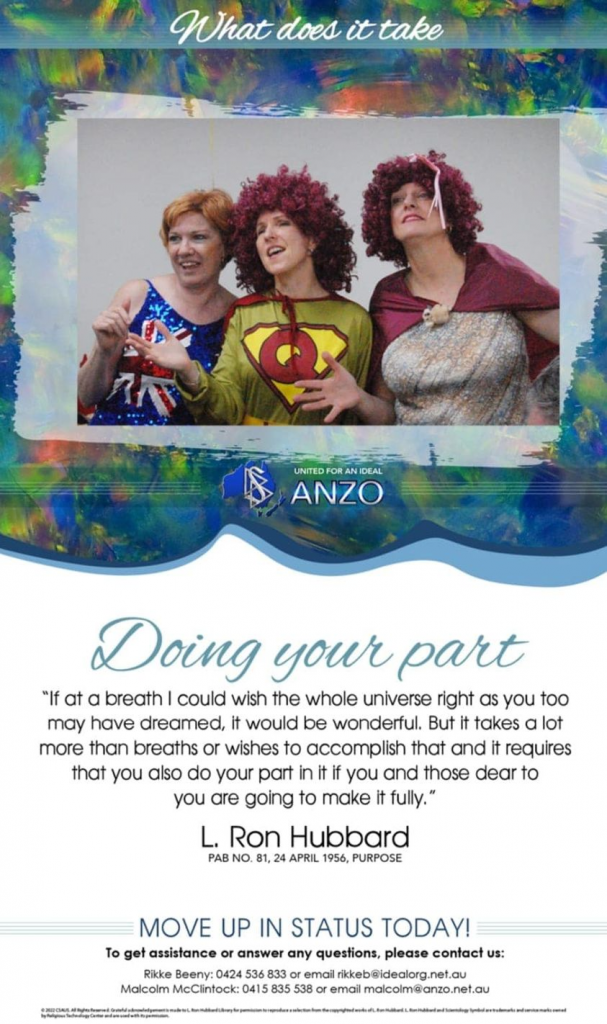 Graduation for Human Rights Day?
Not enough graduates for a graduation. Not enough dones for an event about Human Rights.
I know, let's put them together…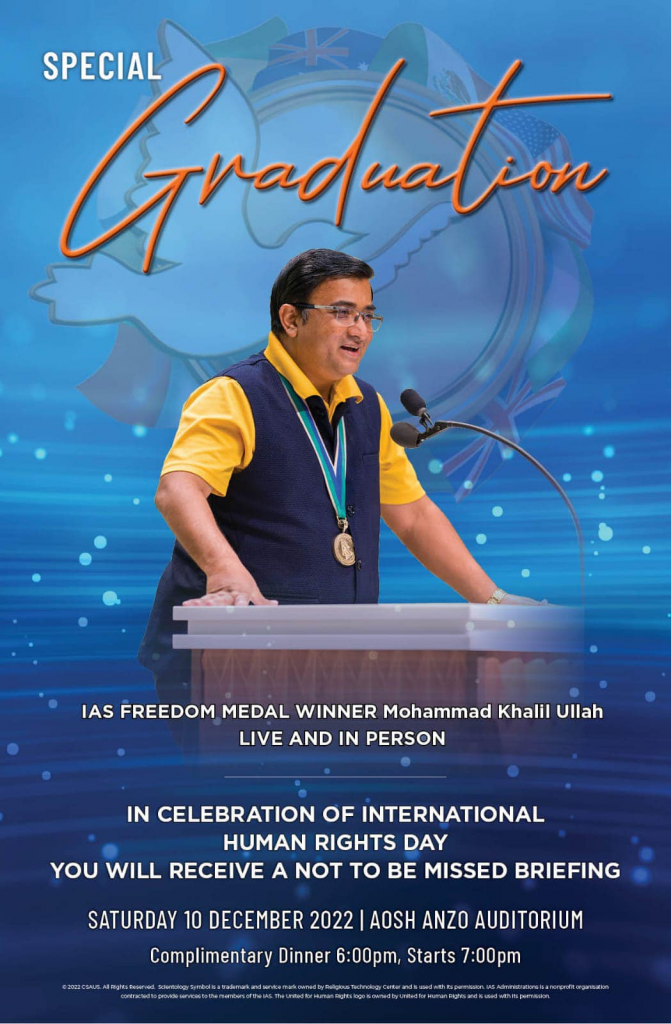 Cocoon rolls on…
If I knew you were coming I'd have baked a cake…
We baked one even though we knew NOBODY was coming. A ship cake!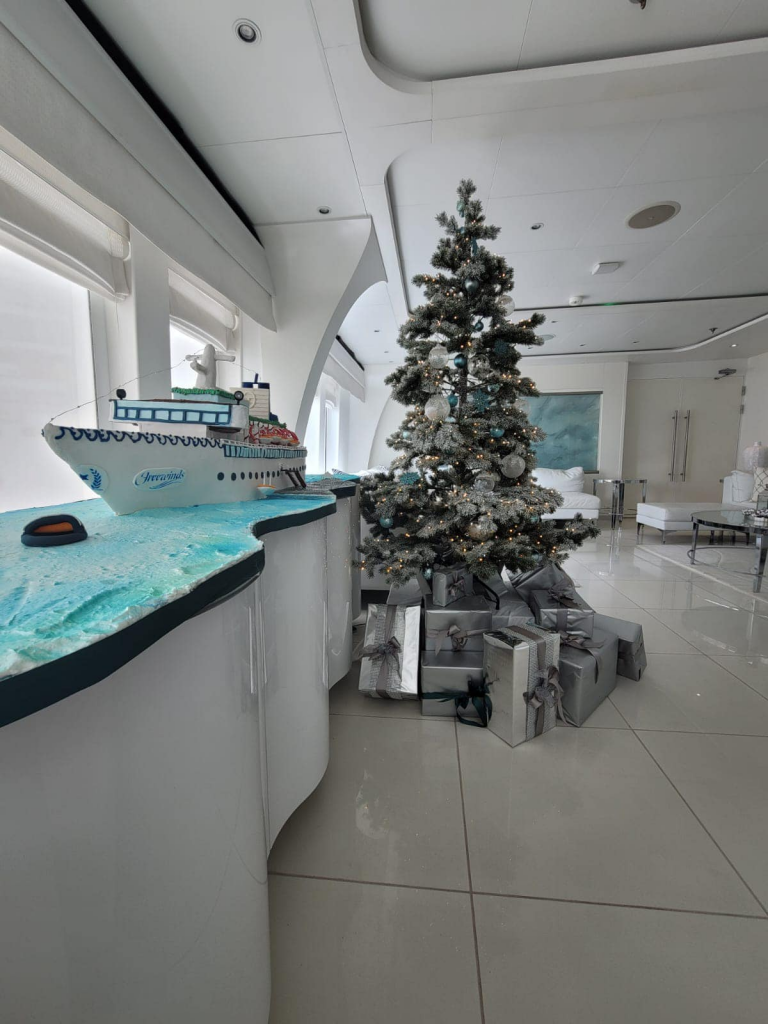 Christmas Card Making and Group Processing
Why?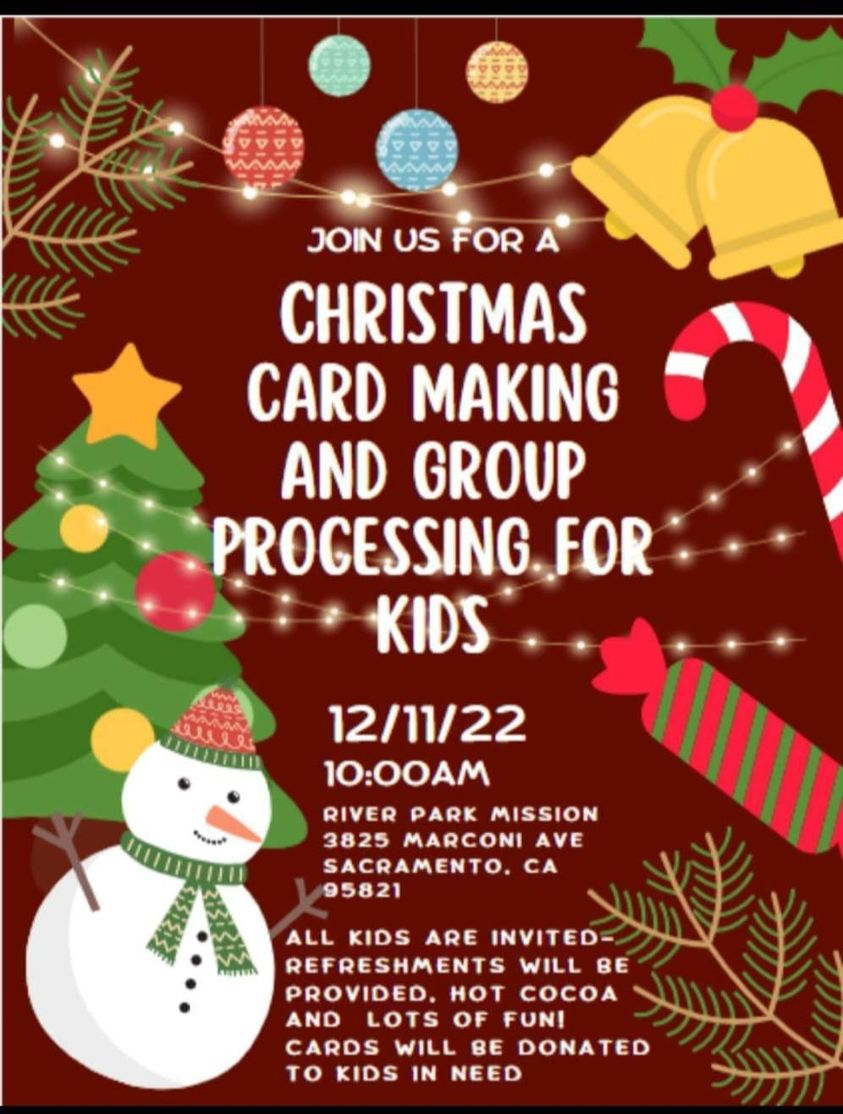 See you in a few years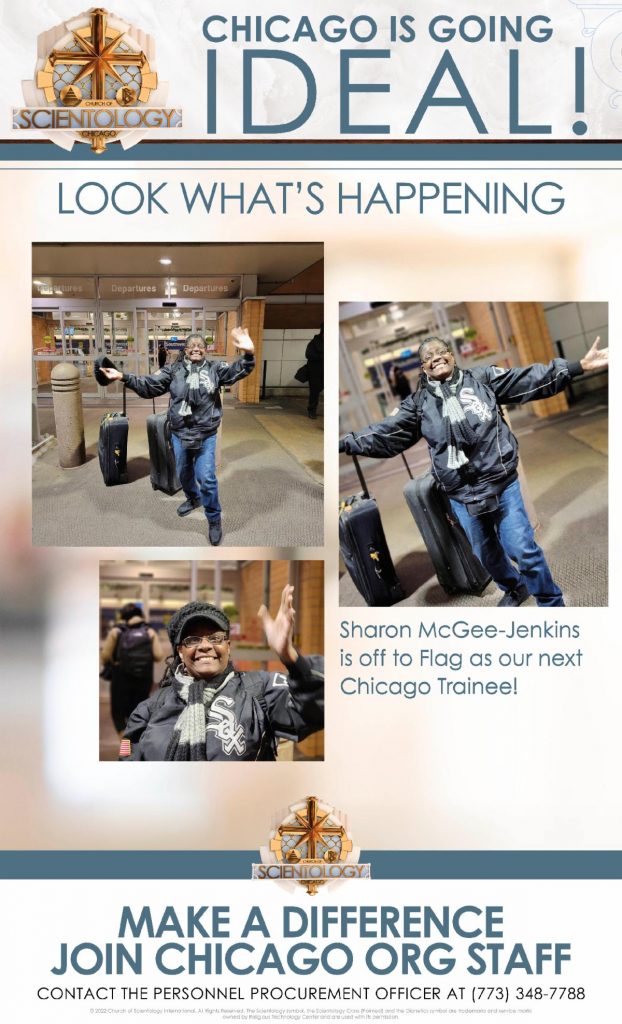 No mention of Christmas here…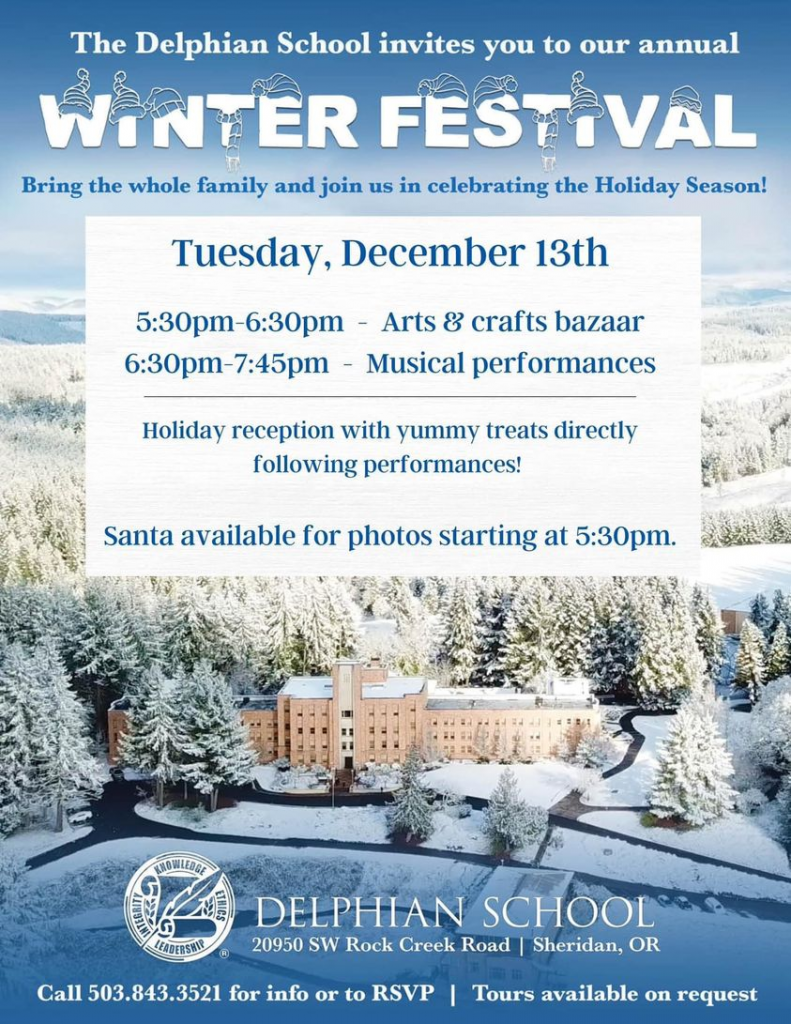 They're smiling now…
They've only signed up for a lifetime. The Patron and beyond push will wipe those smiles off their faces.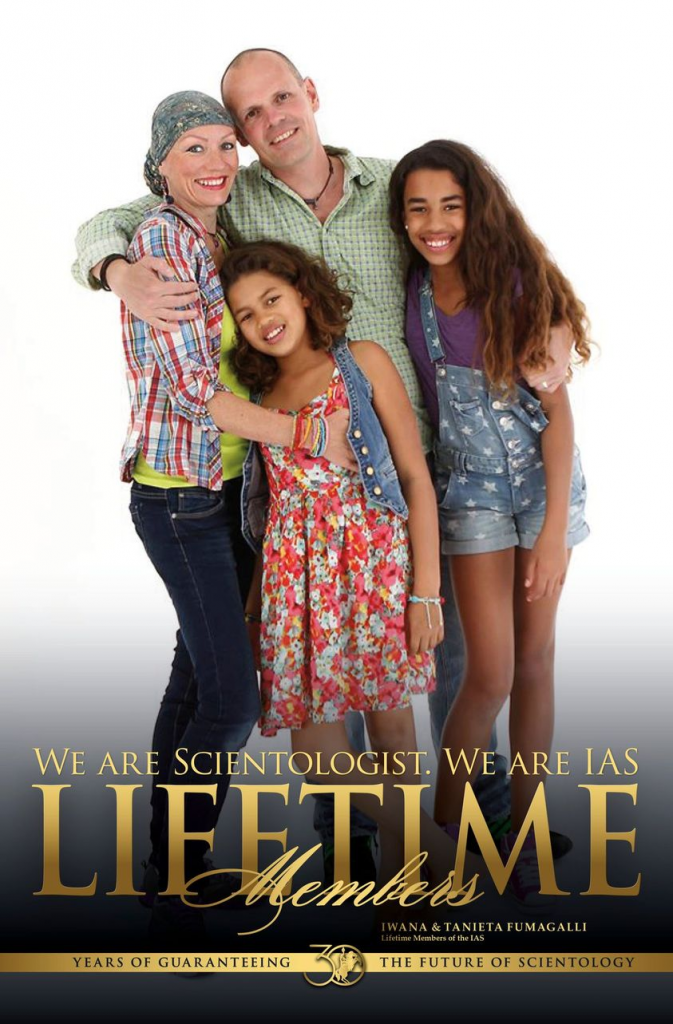 Giving Ron and COB the fundraising target…
Nothing crass about this.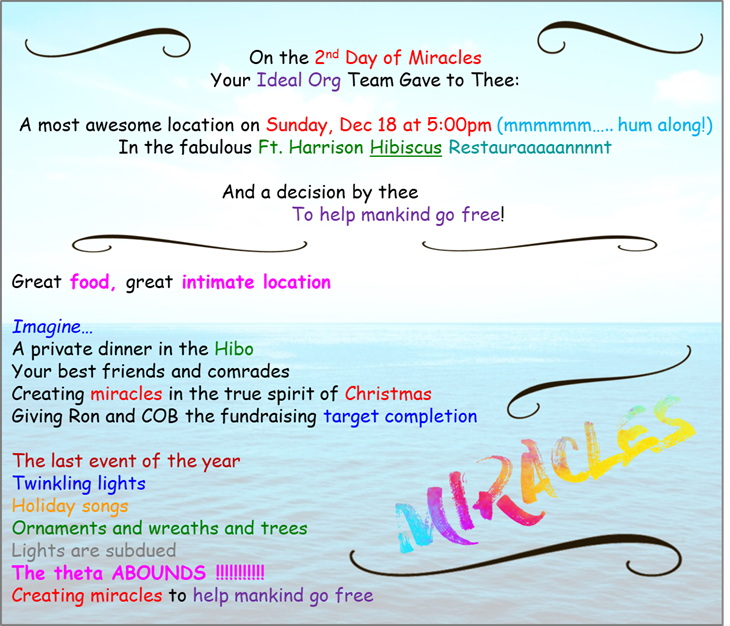 Miracle?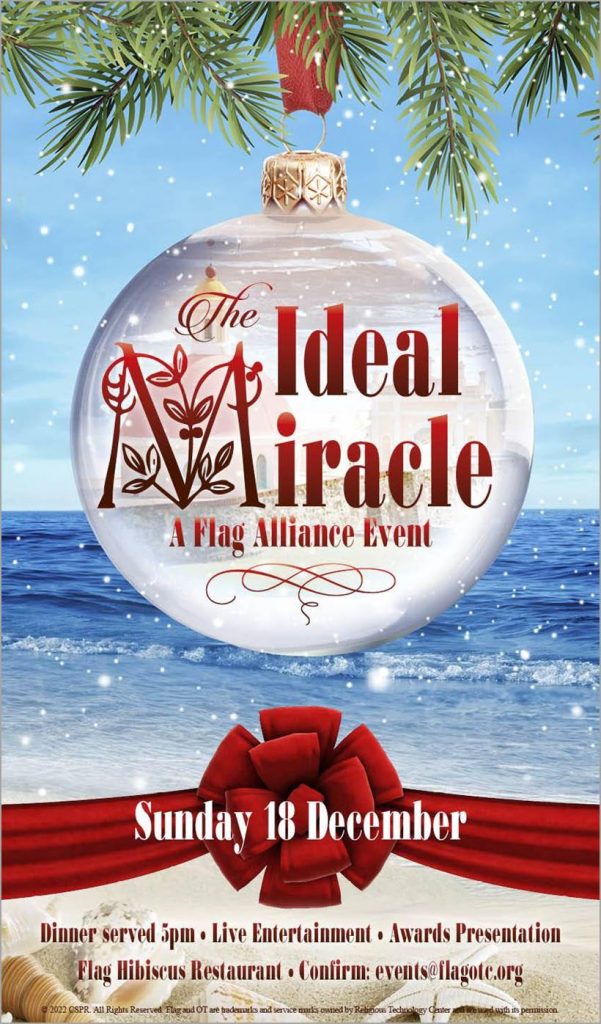 Learn from the masters…
Flag's PR is SOOO good. Everyone in Clearwater just loves scientology.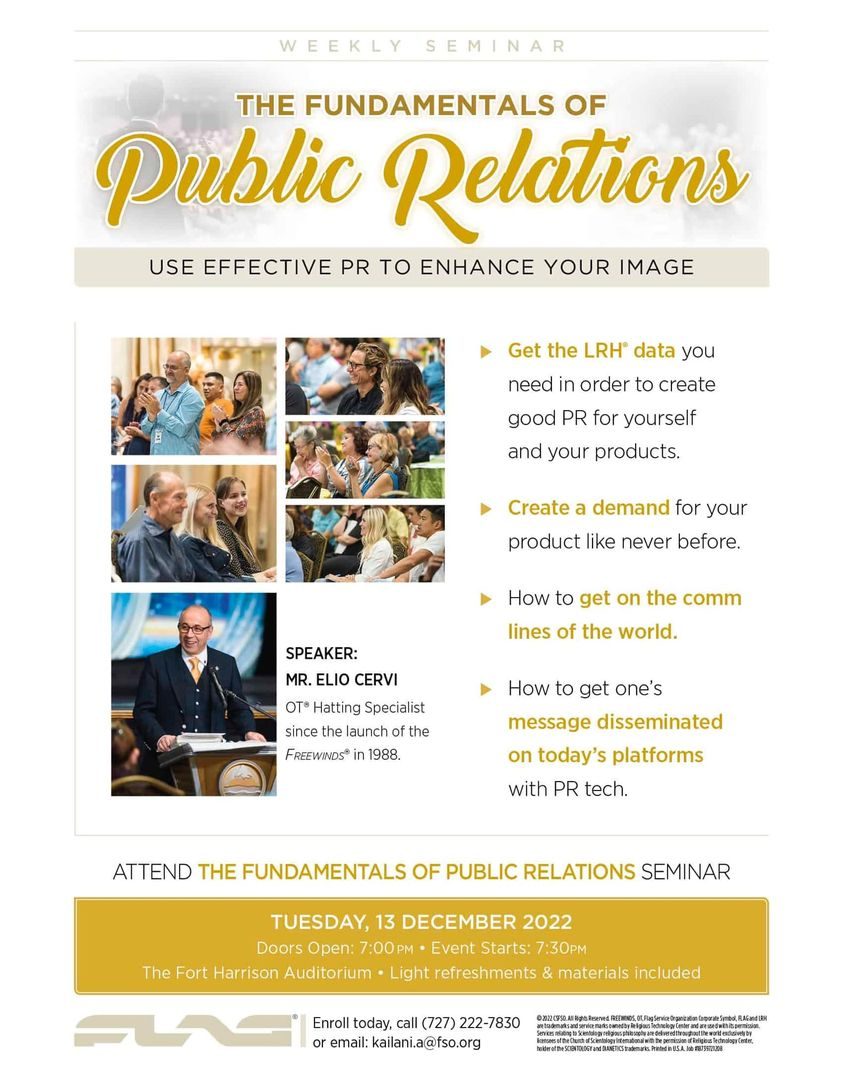 Once again
You gotta hand it to them for their persistence.
Anything to try to attract some people to come to the dead L. Ron Hubbard Way.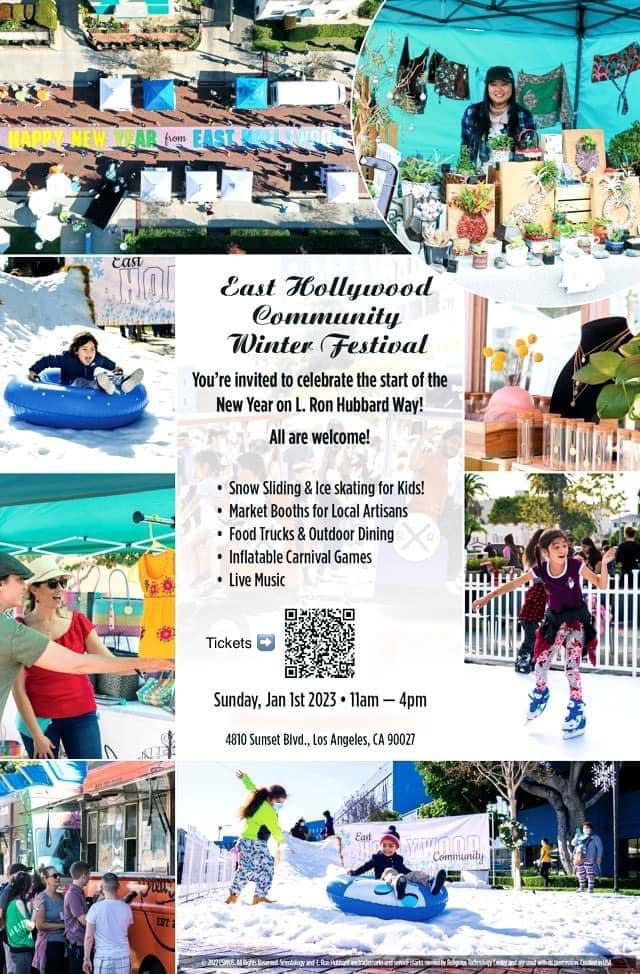 The big name speaker is a karate instructor?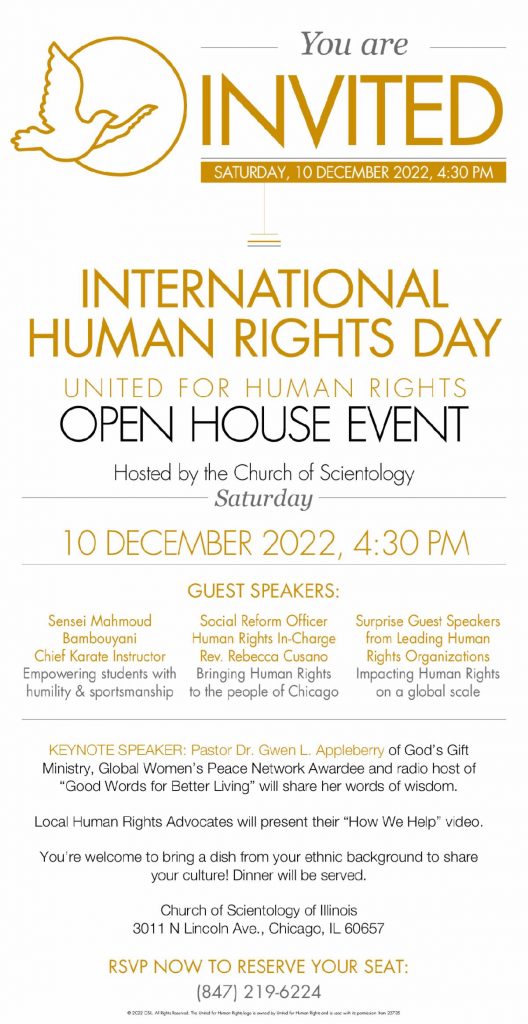 At least they're not karate instructors…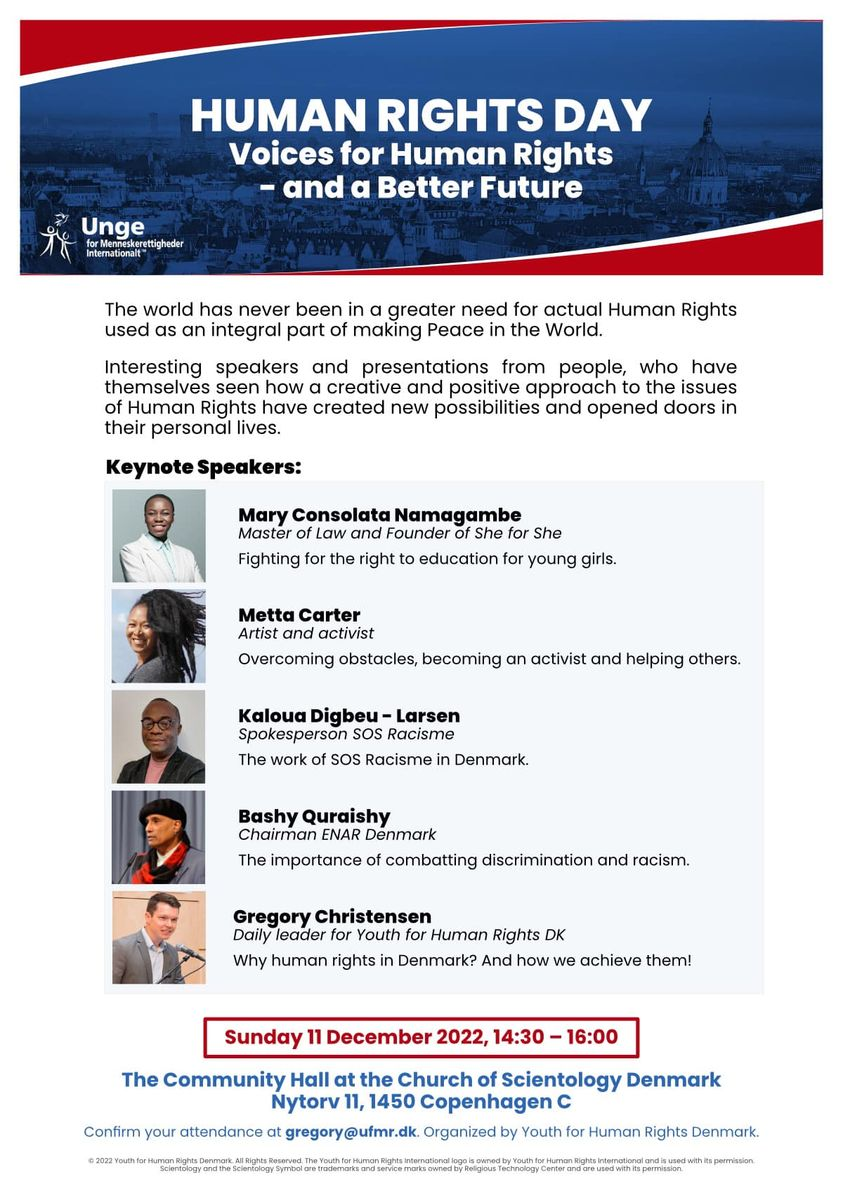 Kiddie Corner
Big news
He took a photo of a town and a table with food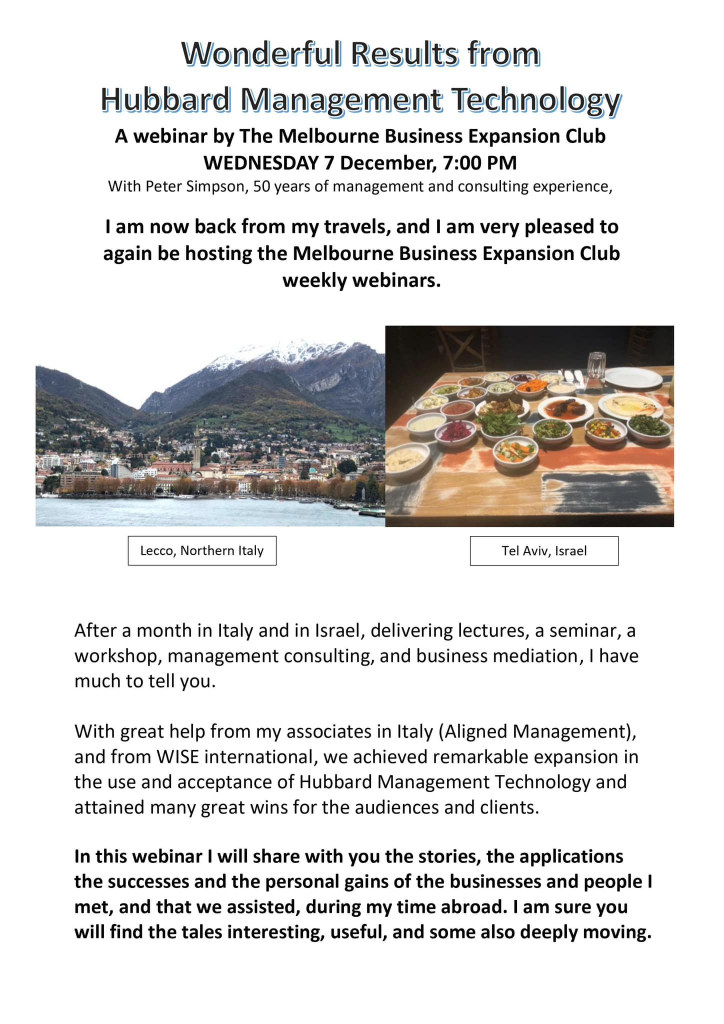 Absolutely Amazing!
No idea who these two people are… But someone got asked to register as a mental help group. Is that an accomplishment? Mental help?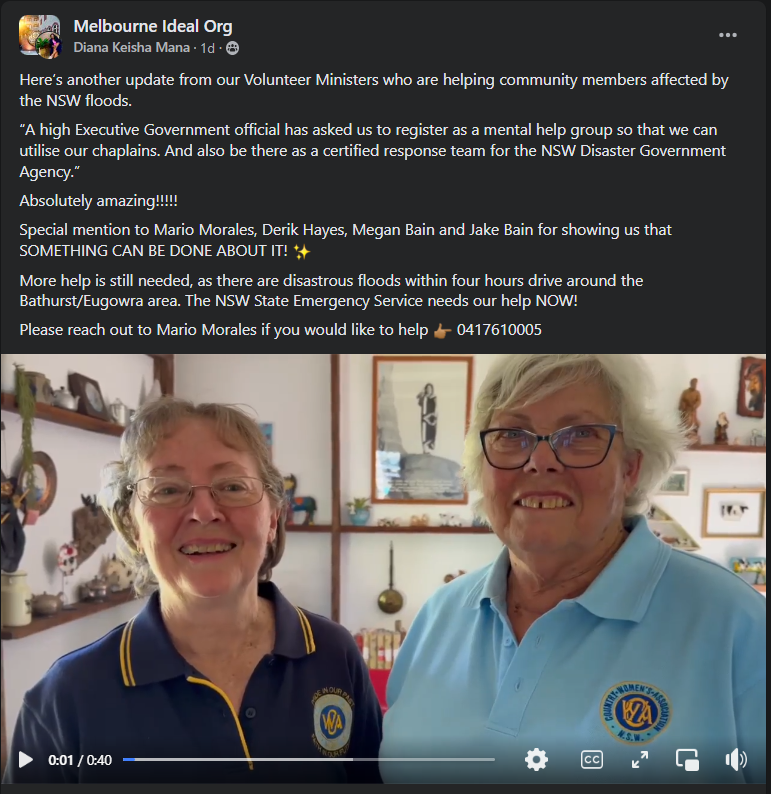 More Kiddie Corner
A Year of WUS Expansion Briefing
That should take less than a minute.
Then onto more fundraising.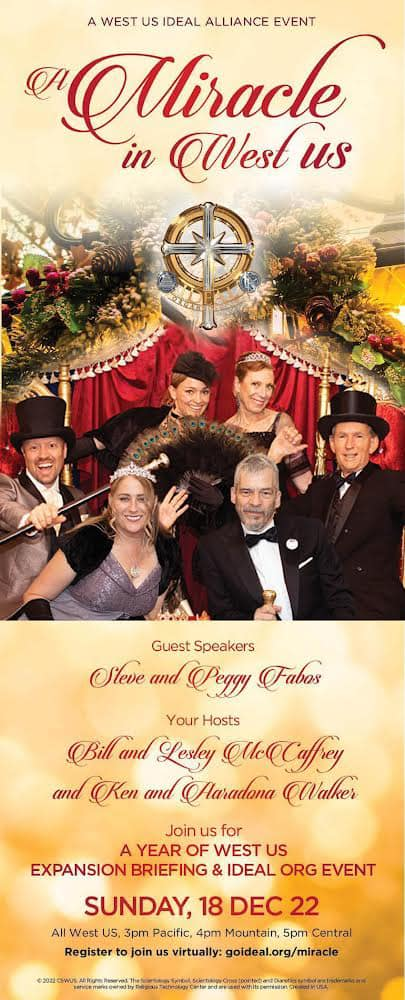 They don't even have a karate instructor to boast about…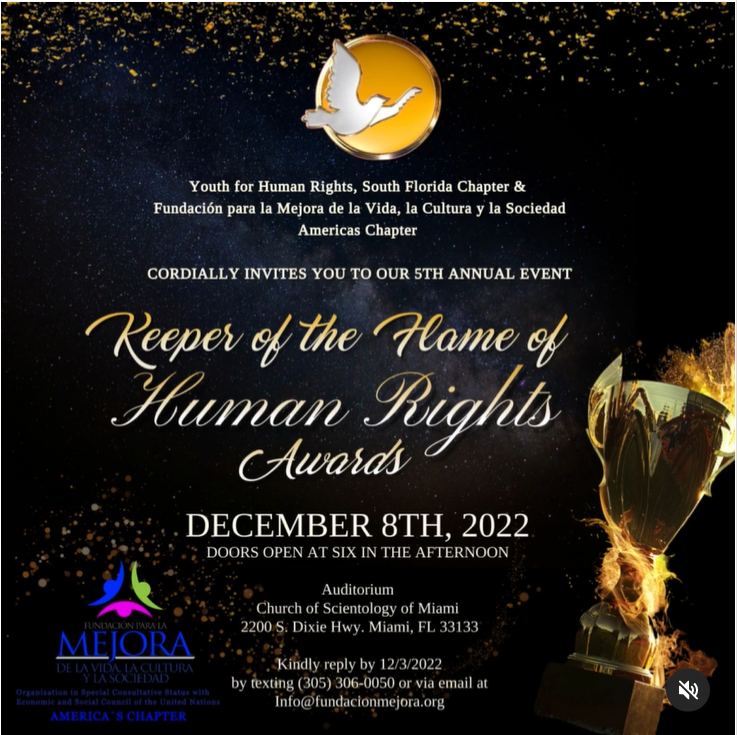 Let's celebrate Jesus
The R6 implant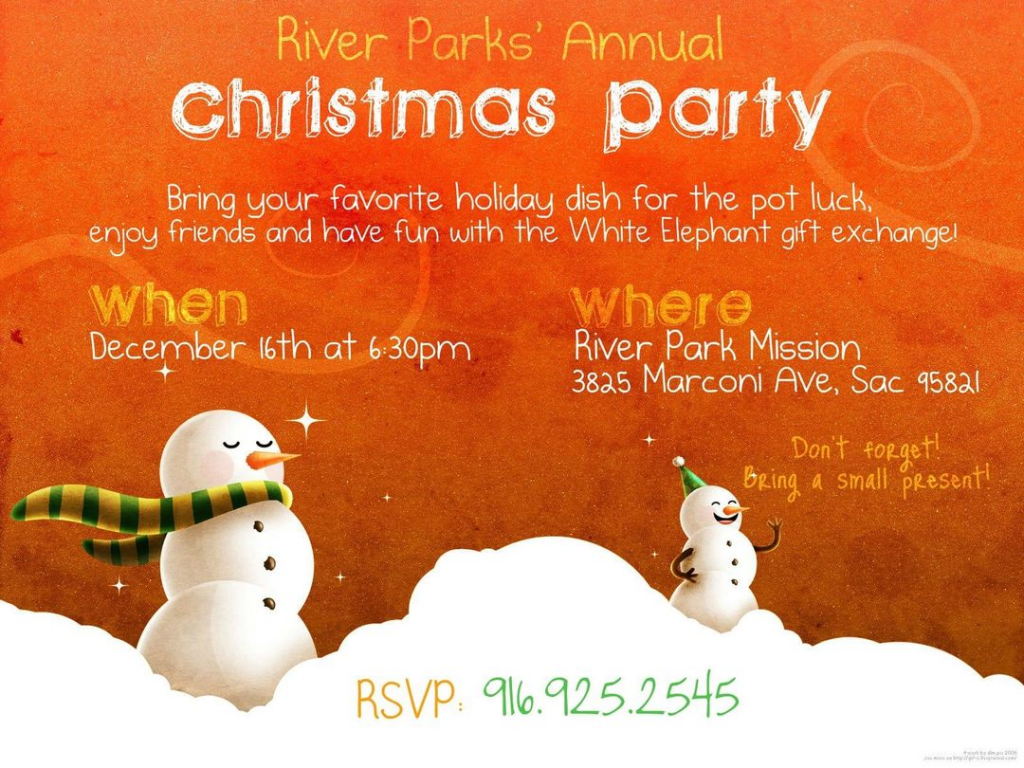 They're still living the pandemic
It's apparently all they have to talk about? It's "inspiring."
Don't miss it. Events EVERY day showing the same video. But remember, seating is limited!
Come into present time people.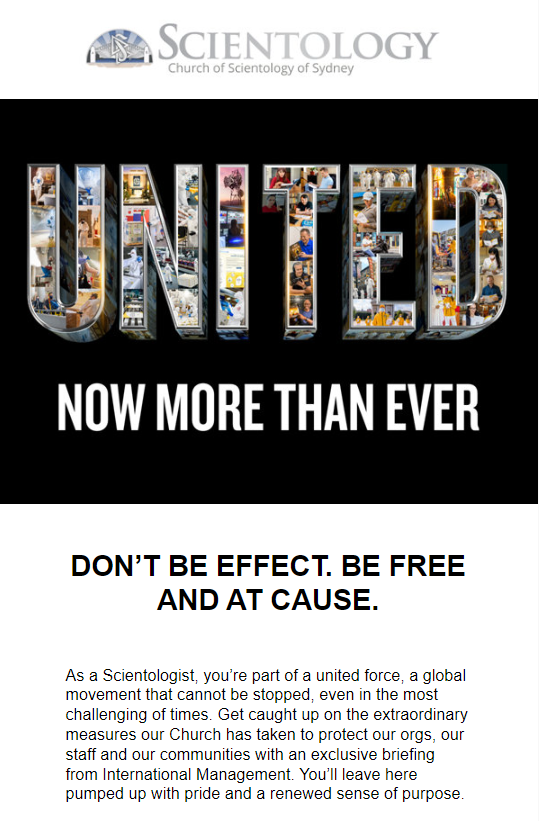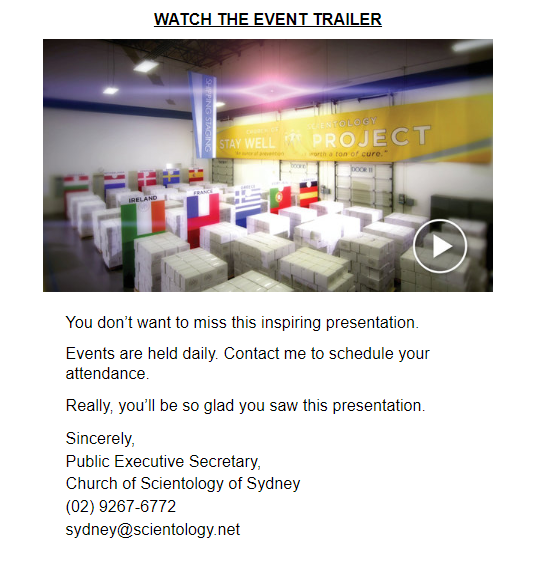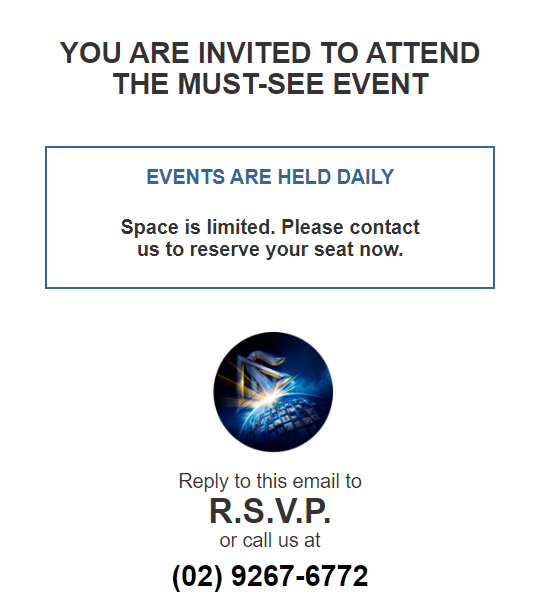 "Mid-course success"
This is what they're doing now?
And this one's a doozie. On the Student Hat she handled her phobia about getting a blood test. Who needs auditing!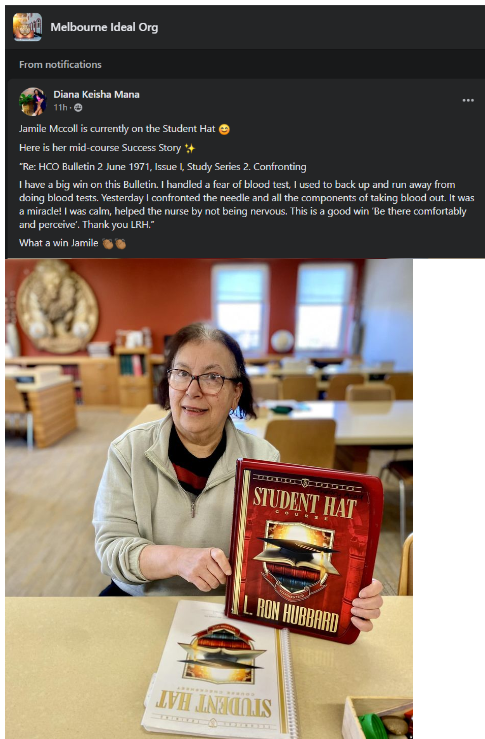 Anything to try to get some people in the door
Even appropriating other religions…
Not from S. Africa
Why isn't she at Flag or AOLA?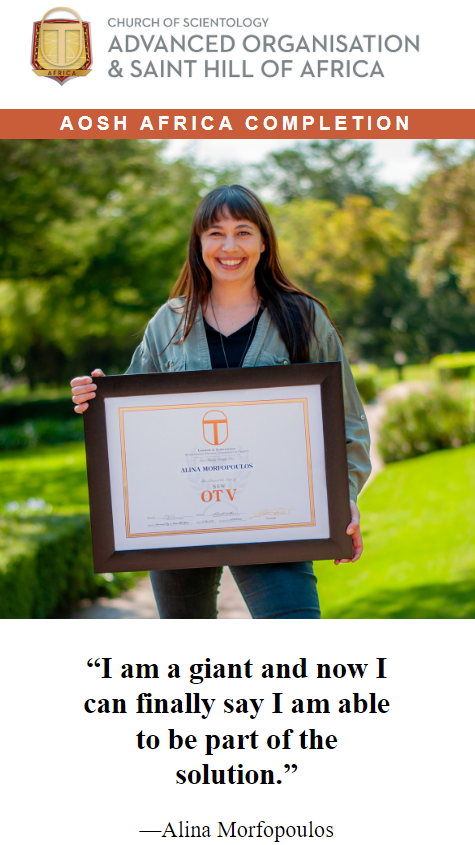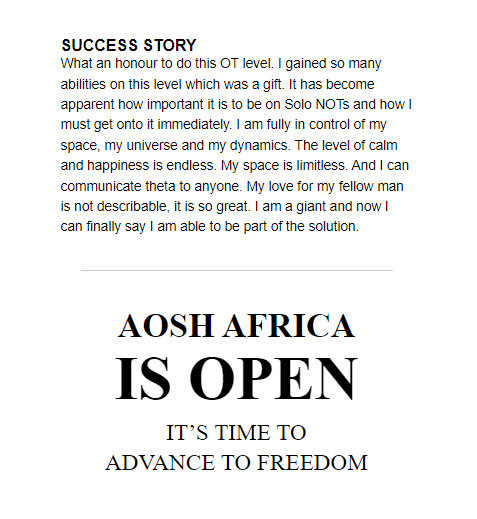 No comment needed…
News!
San Francisco had a completion.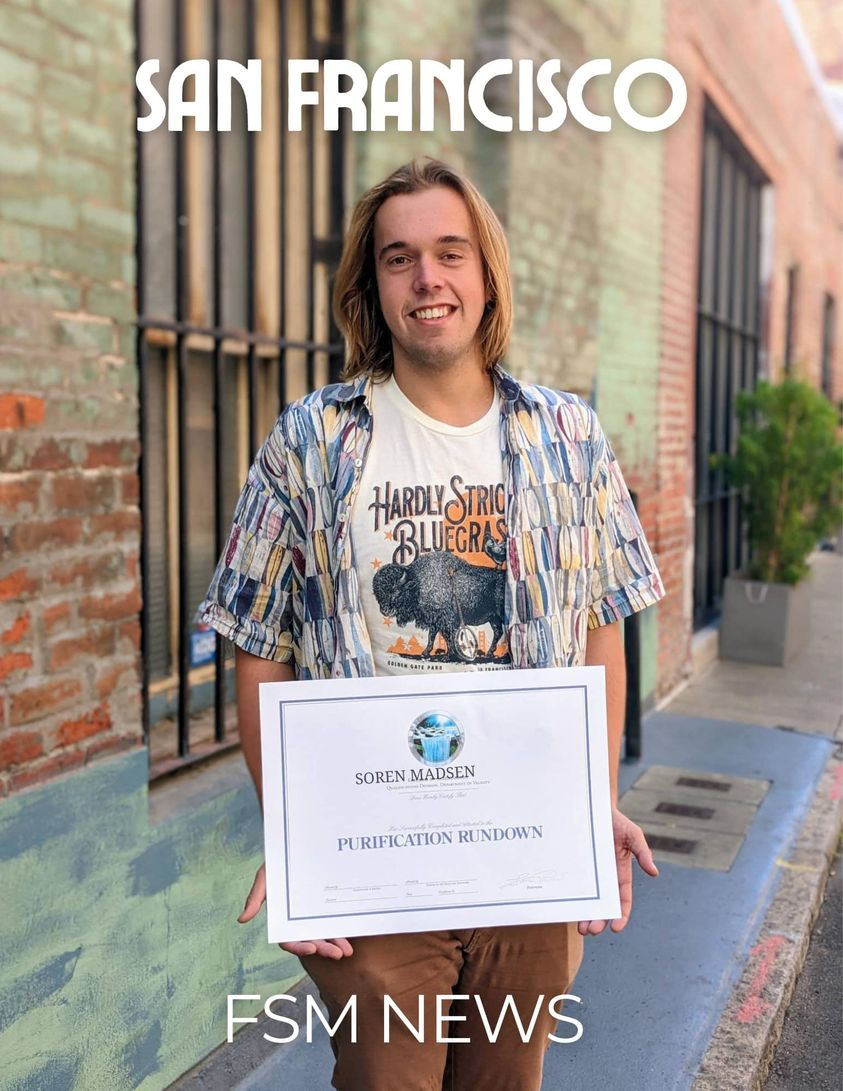 Come on in to hear about Death
What a great promotional idea this is…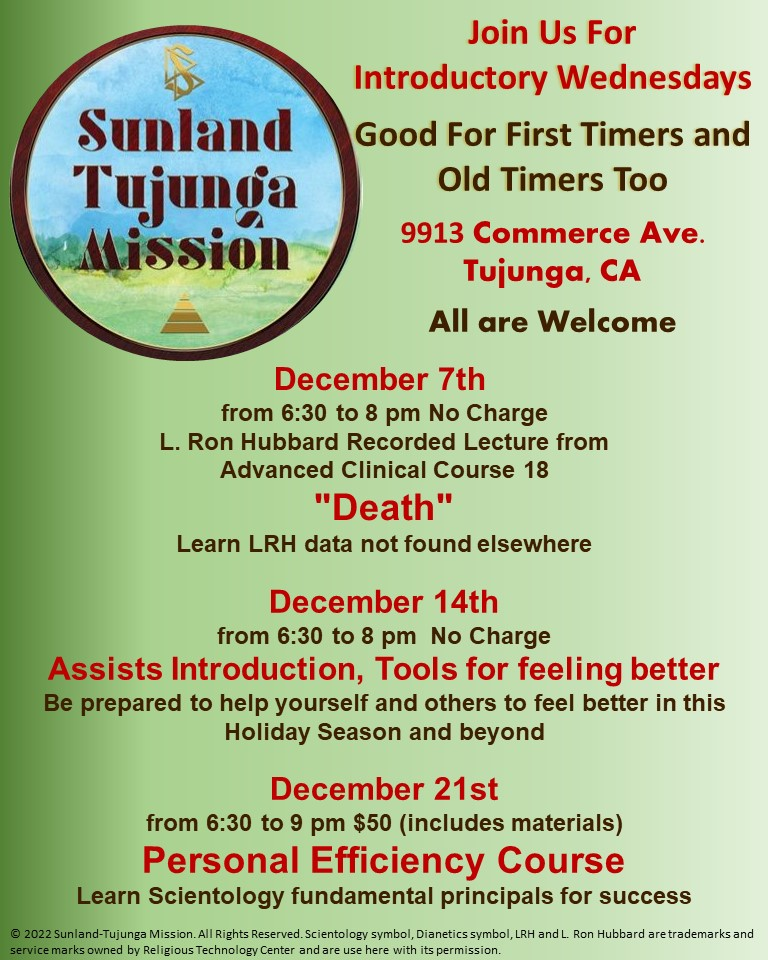 Vancouver's Human Rights Day?
He is a 'humanitarian" isn't he?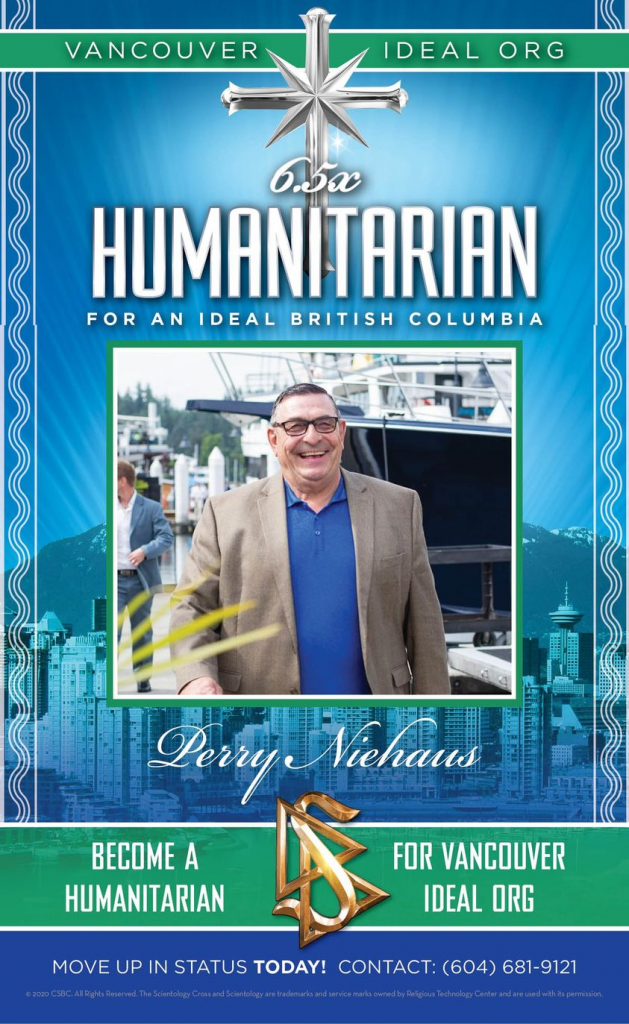 Graduation and cookie decorating…
They don't even pretend to have a "human rights" speaker to crash their graduation.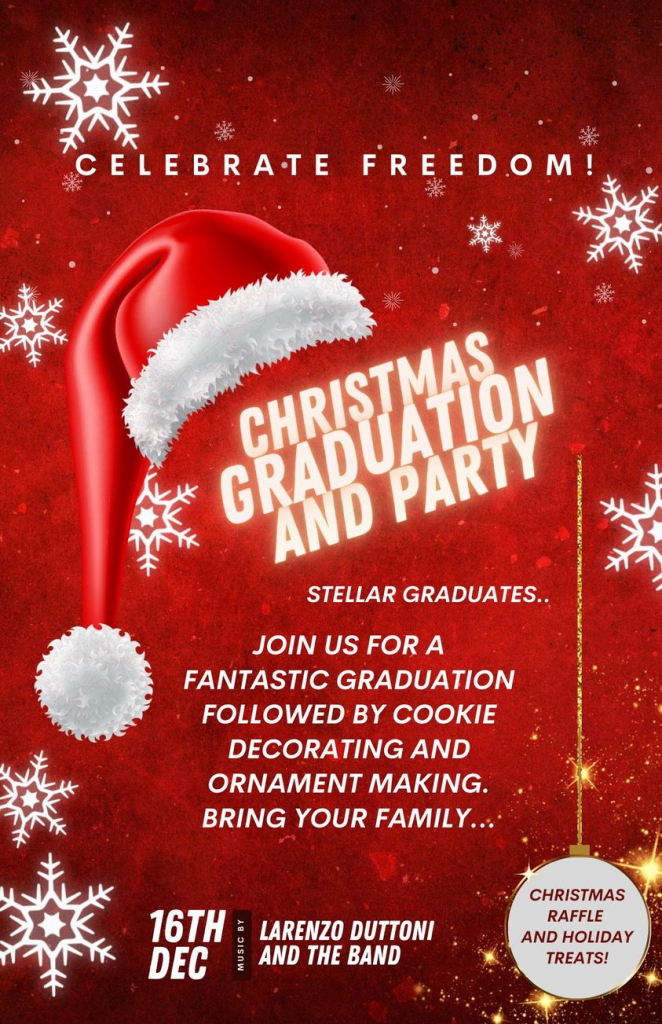 The largest private relief force on earth…
Begging for anyone "with a vehicle" to drive TWO VM's (they asked for 100)…
What a show of force.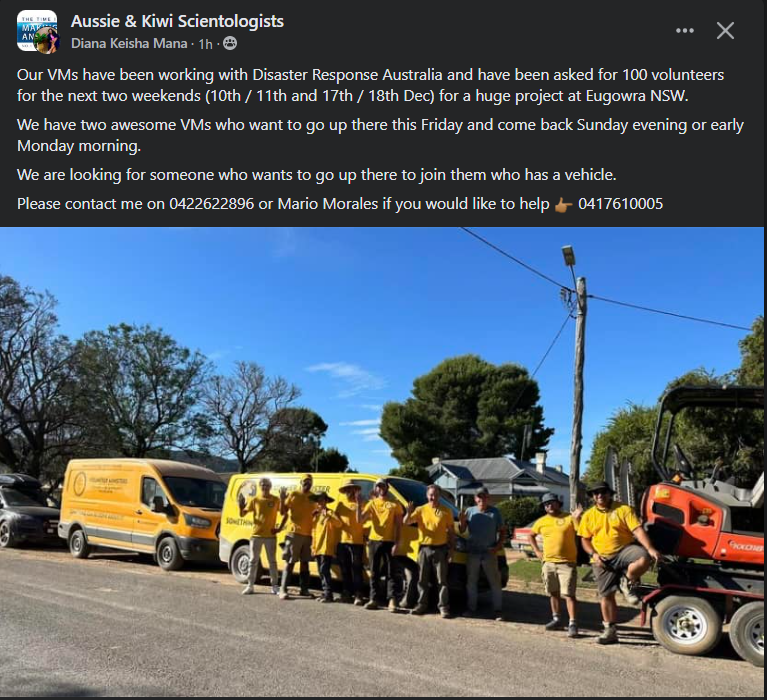 Balloon release?
Didn't these people learn from the Ventura Ideal Org ribbon yanking event?