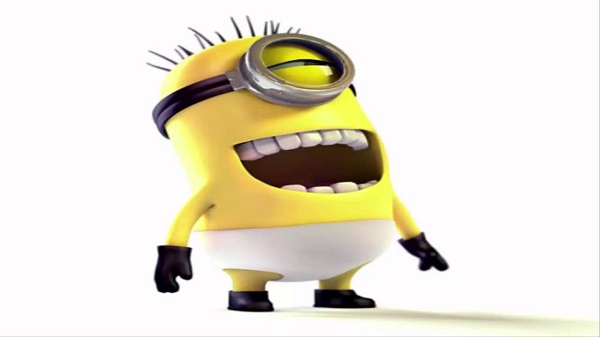 OMG — It's Yuuuge
Kevin and Barbara Wilson, executives extraordinaire are going to be the new ED and D/ED Valley. Wonder what is going to happen to their incredible WISE business.

Anyone know the protocol for selling a Mark Super 7?
Not really. Probably better off just throwing it in the trash as it is now worthless.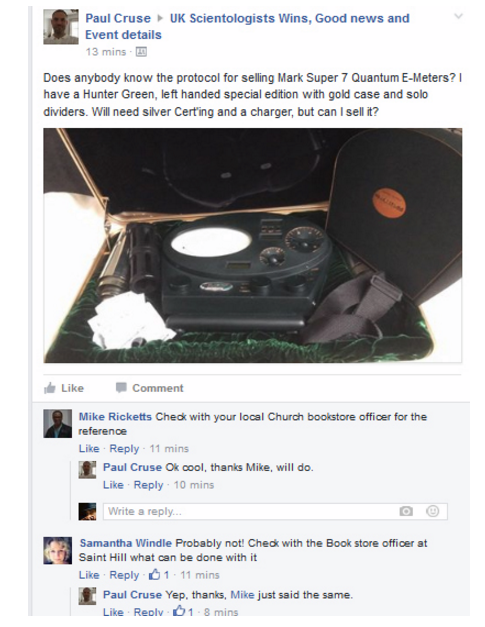 Scheduling problems
They seem to be constantly changing these events — when nobody RSVP's that they will be attending, they just change the date. And apparently none of these EVER have anyone RSVP.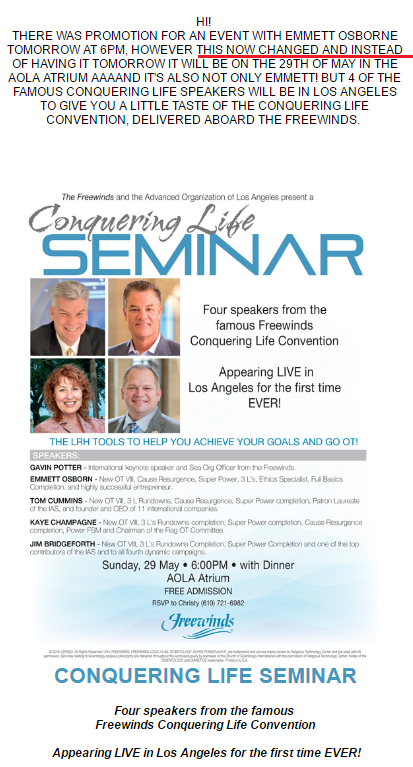 It's a VERY important meeting
Well, aren't they all? But the subjects are pretty bizarre. This is "Flag", not scientology "management."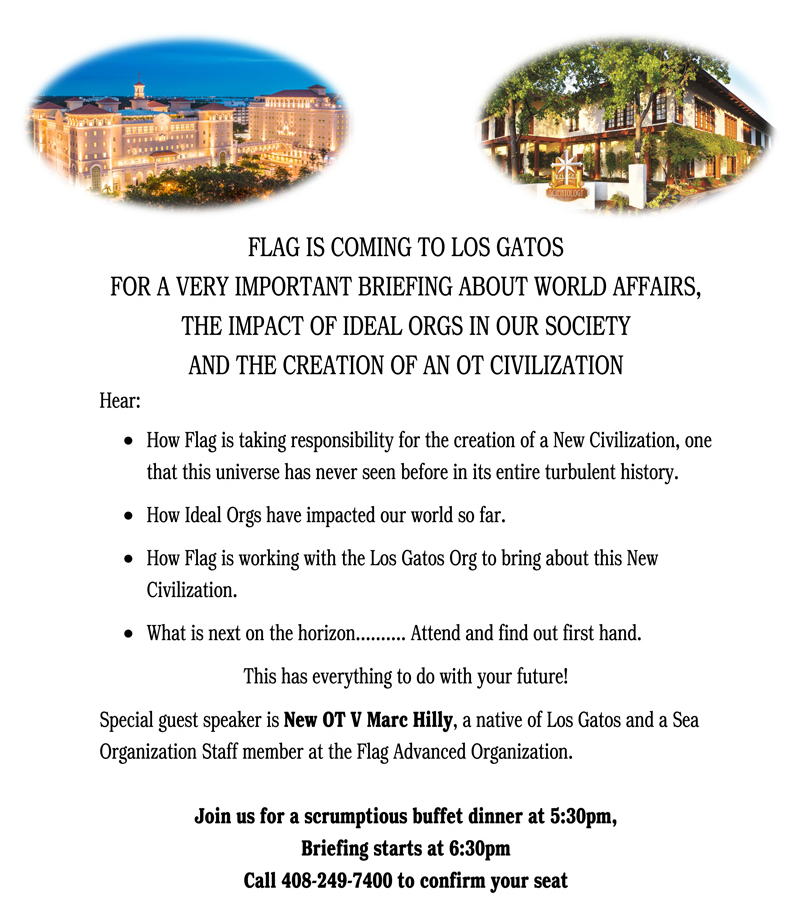 Keep the Highlighter
Wow, such a deal. But don't be a square — give us more money.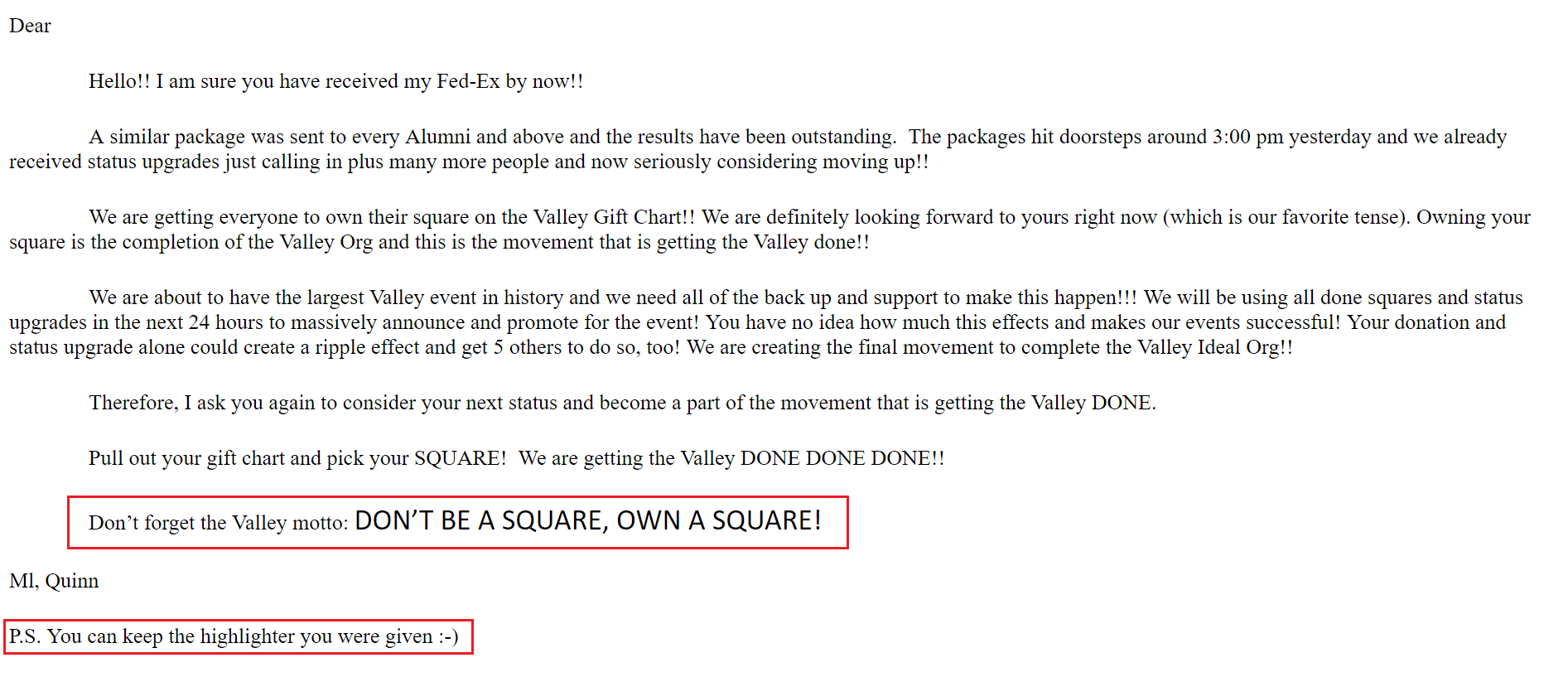 Epic, Legendary, Legacy
Lame.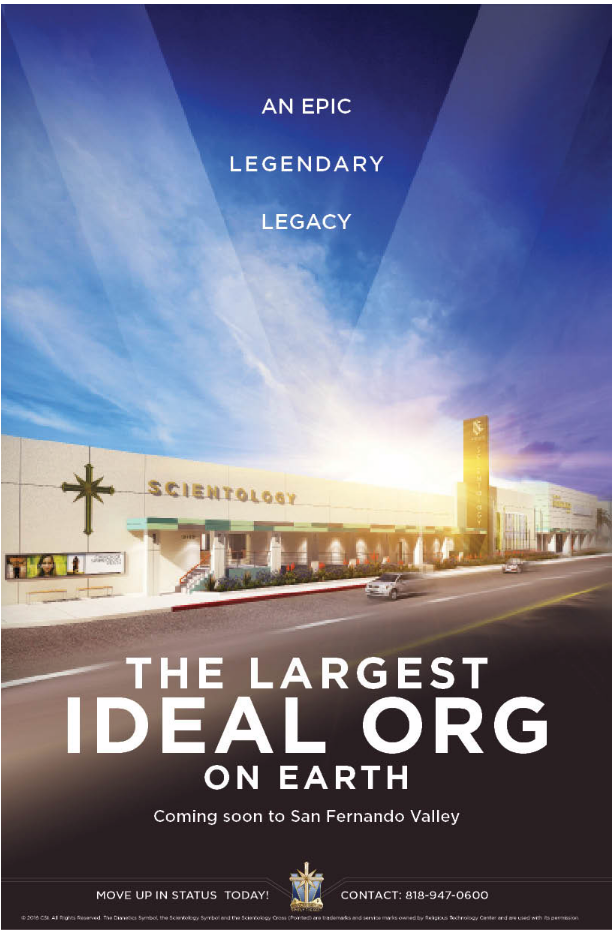 Moneywinds
Another Conventio that is optional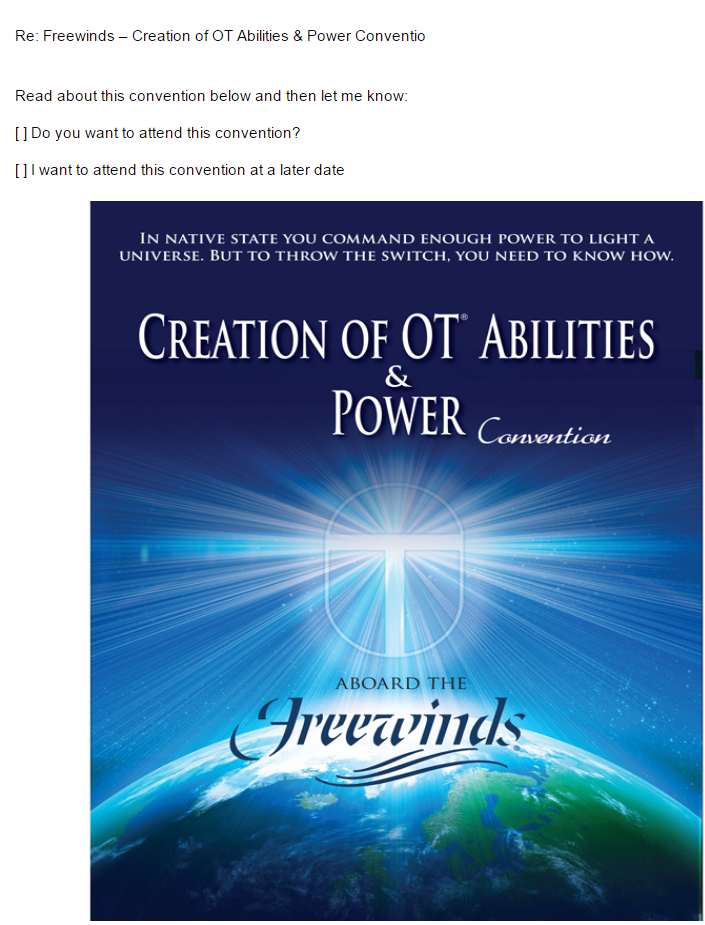 And another one…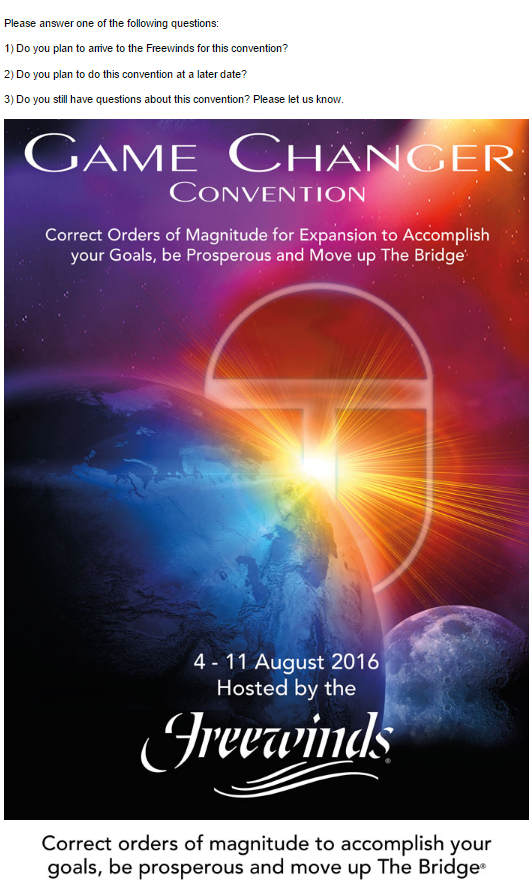 This one gets no date at all — but surprise, its about the REAL prerequisite to "OT" – having money.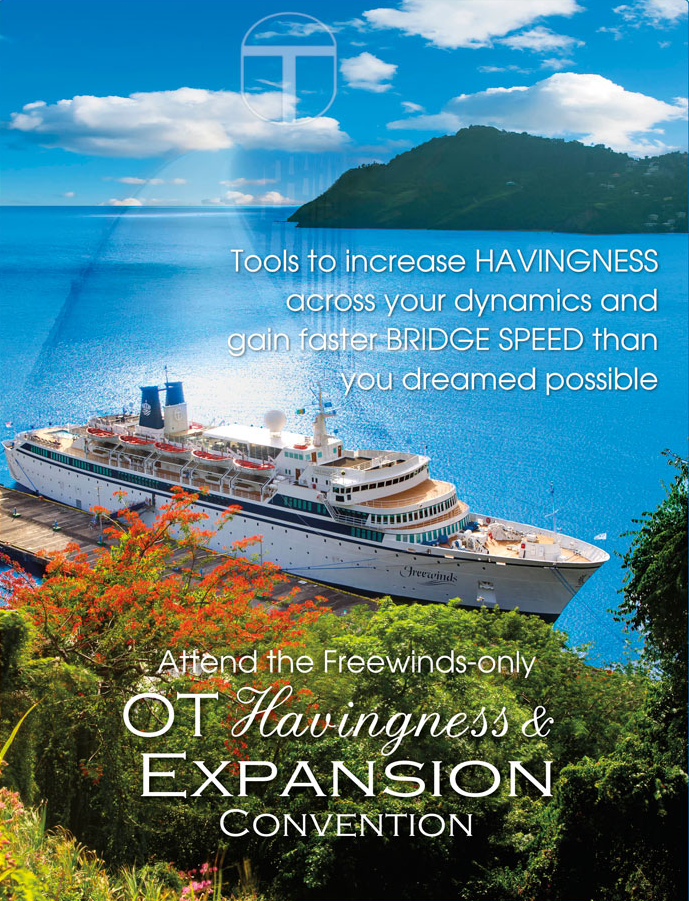 More money…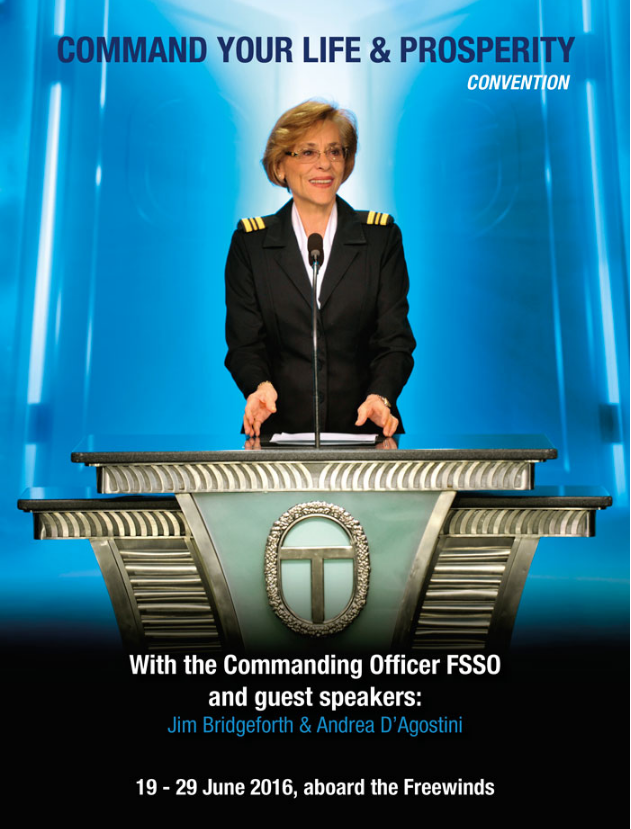 The right to be prosperous… Really? Not with any regges around.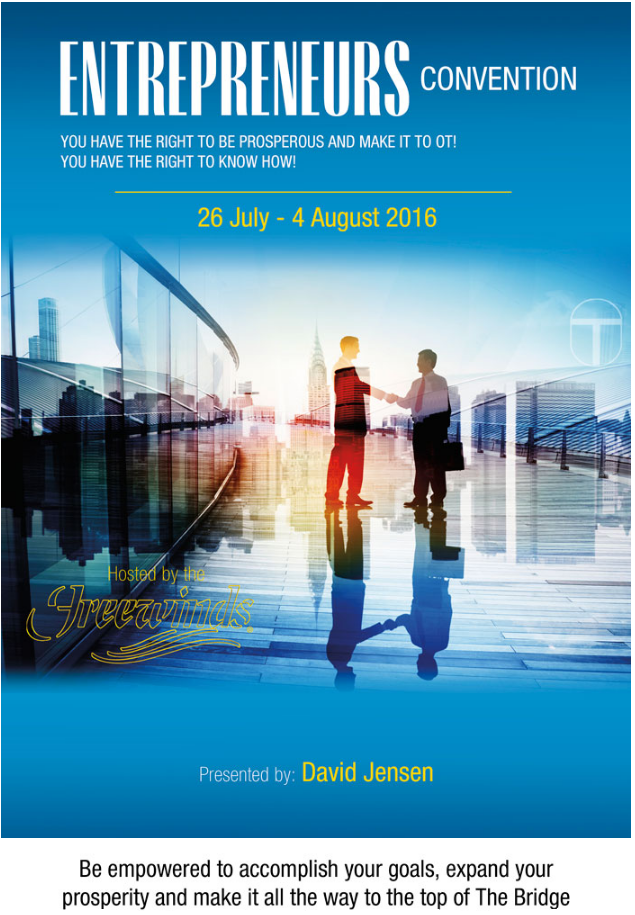 One of the most famous opening lines in science fiction
At least inside the bubble.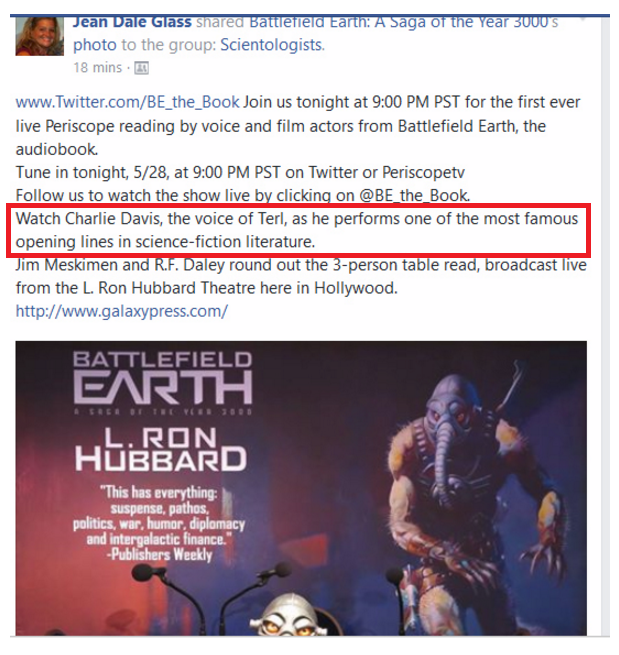 A bit of an overstatement?
Not content with claiming it is the first breakthrough in the history of earth – it's in the history of the entire universe.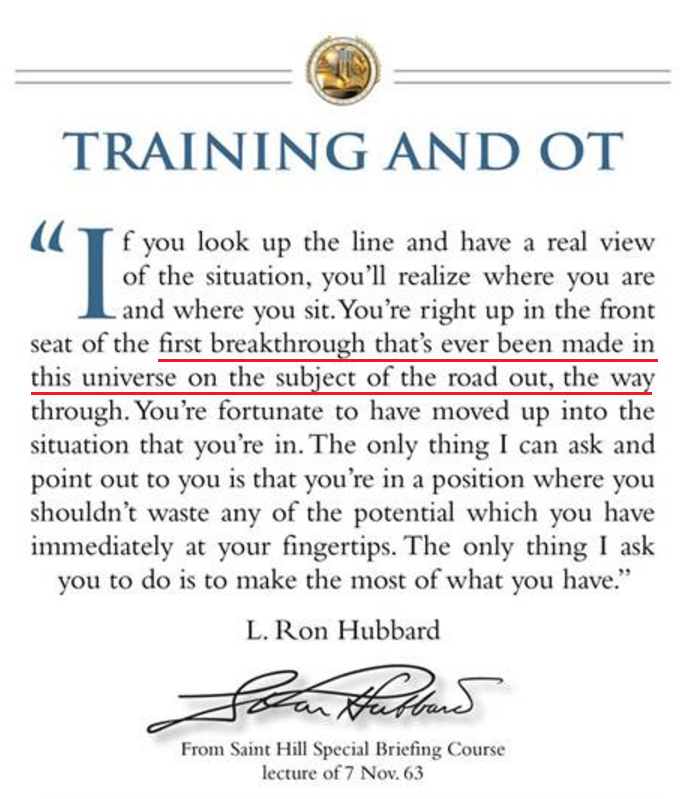 Big Release
A "program"? Surely they jest.

CF countdown
Only 5,000 files left. Out of 6,000.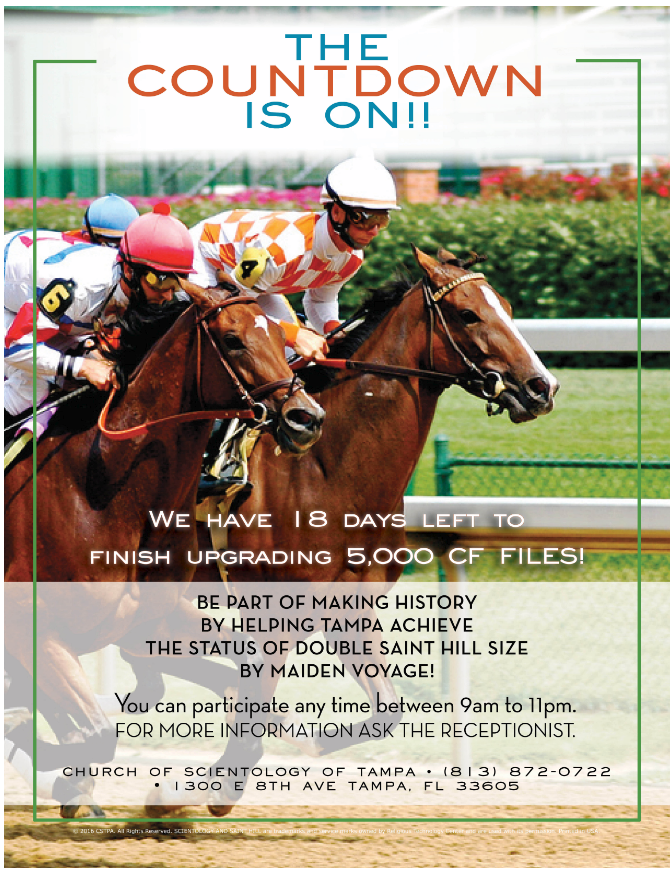 Training is permanent
Unless of course there is a new course released. Or another version of "GAT". Or new books. Nothing is actually permanent in scientology if there is an opportunity to sell it all over again.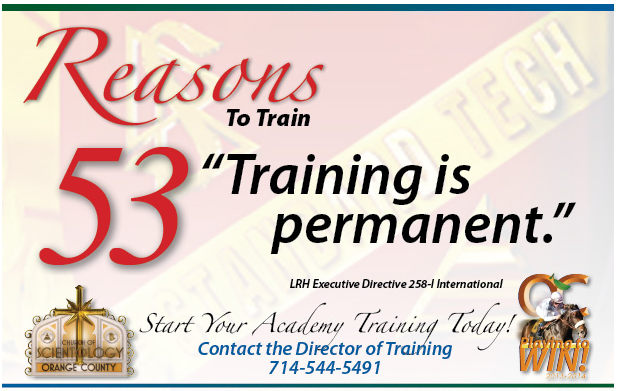 New Teeth Whitening Tech
The Purif. Now I have heard it all….
Theme: Pirates
They really seem to equate the ideal org program with pirates. Wonder why?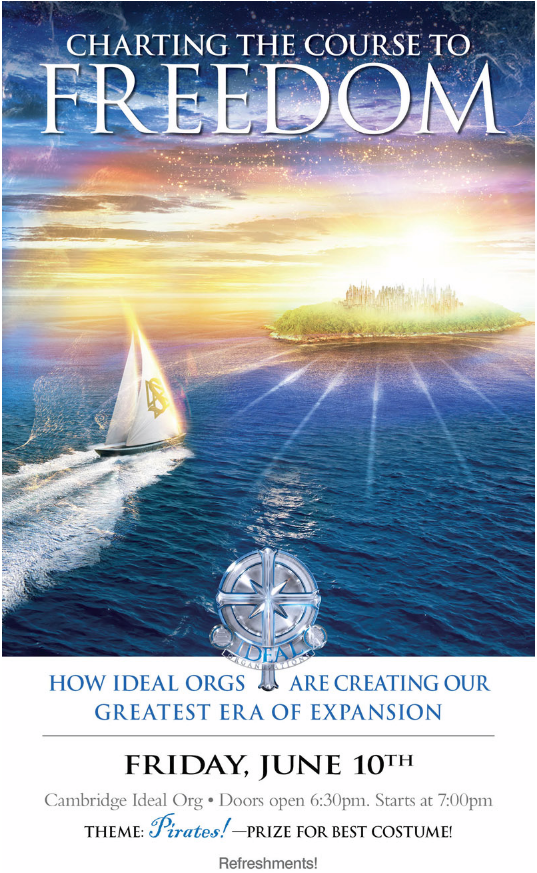 A Dianetics Campaign like you have never seen before
Unless you were around in the 80's when Jeff Hawkins was running the Dianetics campaigns.
Now they need "continental studios" even though SuMP is going to "broadcast to the billions across the world."

Expansion
33 empty auditing rooms is way better than 2 empty auditing rooms I guess…
Money, it's always about the money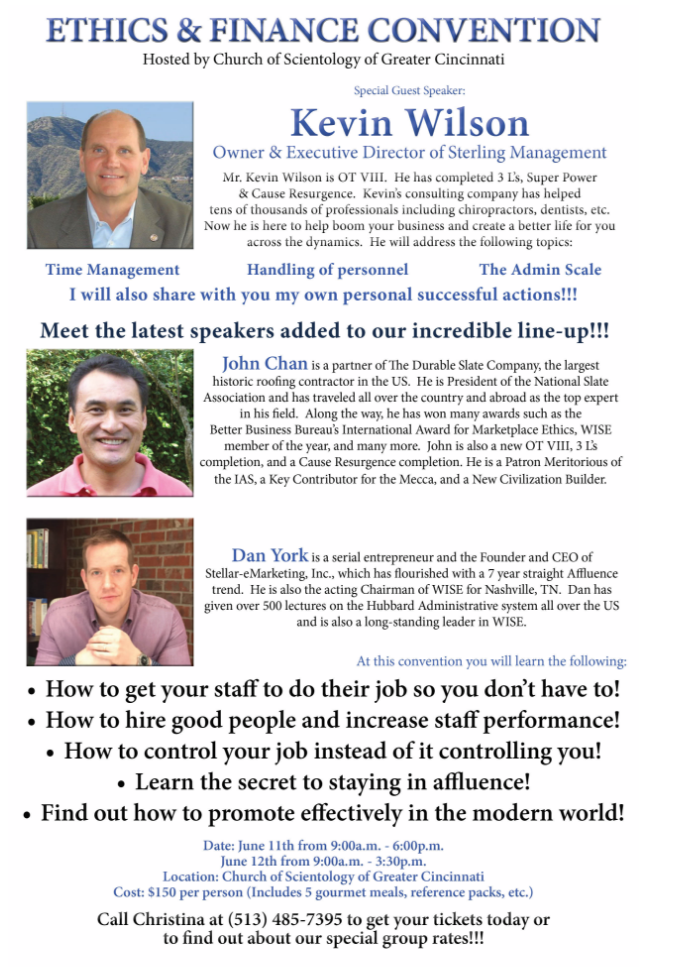 ED Criminon
Apparently he doesn't do Criminon any more. IAS Commissions is a better gig.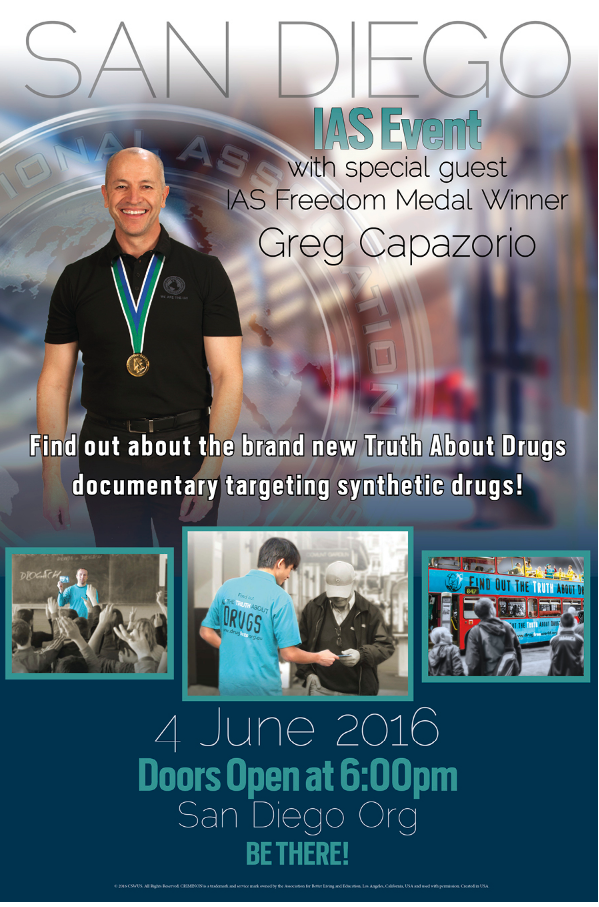 Shame on you
5 and 6 year olds — "Recoveries"? "FSM"? "IAS"?