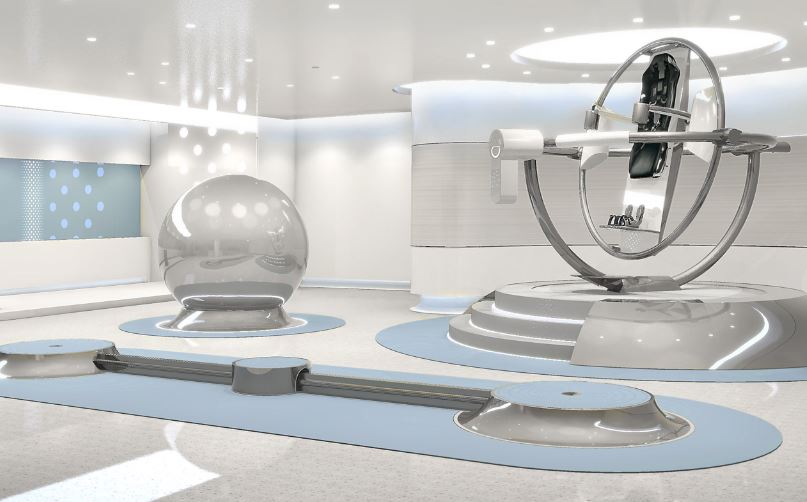 A cache of documents that recently came into possession of Christi Gordon contain some things I had not previously seen outside the Sea Org.
ED 1598 FLAG about the "Humongous Rundown" is one of them.
The "Humongous Rundown" was Hubbard's 1978 solution to staff incompetence (it preceded his subsequent "breakthroughs" to solve this problem including False Purpose Rundown, Key to Life and Life Orientation Courses) — by staff incompetence is meant the fact that staff were incapable of following Ron's orders and policies, or if by doing so things wen5 badly or stats did not climb.
The "New World Corps" was created by Hubbard to export his "breakthroughs" — ultimately another failed program that was eventually disbanded in favor of new "solutions," but at the time of this writing, the "NWC" had very high priority. There is a lot more to the NWC — TR's and tech films and all sorts of things — but for the purpose of this post, I am just going to stick with the Humongous Rundown ("Super Power").
In part, this was a response to the "List One R/S" pogrom that had taken place. It was intended to ensure staff could now be trusted to implement the tech.
As you can see below, the list of actions on the Humongous Rundown includes the steps promoted today as Super Power — Bright Think RD, Perception RD, Personal Revival RD, Ethics Repair List etc etc
You will also note that the sequence of implementation is carefully laid out — first covering executives closest to Hubbard at Flag, then expanding out to other executives and then regges and tech personnel etc etc. Ultimately everyone at Flag and then the next step to FOLO's and Orgs. And finally, it would be delivered to public in orgs when all of the staff had been done.
Hubbard laid out the goal at the end of this program: "And we'll have our 2 million a week in Int GI…"
Of course, none of this ever happened (except the $2 million a week). The staff at Flag didn't even get this rundown, let alone staff in the FOLOs and Orgs.
Eventually the NWC and the Humongous Rundown were abandoned, overtaken with newer "breakthroughs" for dealing with staff incompetence.
Then 35 years later, with no OT IX and X available, the Humongous Rundown was remarketed as "Super Power" and sold to Flag public (OT VIII's were primary targets of the regges) as the latest miracle with tons of hype about "perceptics drills." (Just like the Running Program which was resurrected and sold as "Cause Resurgence Rundown.")
If, as is so often claimed, Miscavige is "doing what Ron wants" as the most on-Source person on earth, he would have done this as Hubbard laid out. But of course, nobody outside a few in the Sea Org are even aware of this issue, let alone what it says. Though they do see the quote, taken out of context, that with Super Power we "have begun the Clearing of the Planet in earnest."
It's an interesting piece of scientology history. And as with everything in the bubble, it's ultimately all about the money….
Note: I did a post in 2013 that was a write up by Dan Koon on the development of Super Power. It's still an interesting read and applicable to this post… Super Power — The Facts