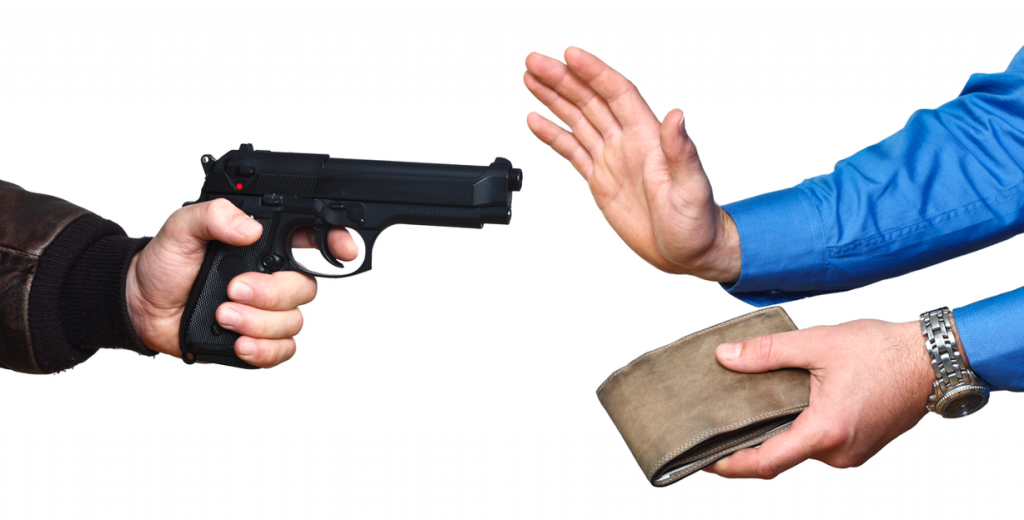 Scientology, in the "spirit of Christmas" wants you to give them money for a building in Puerto Rico. "This is our chance to give an incredible Christmas gift…"
So typically scientology that "our gift" is for you to hand over your money…
Two public people are "hosting" what they call the "Ideal Miracle Event" in Flag's restaurant. The Old Man is spinning in his grave thinking about "FCCI's" doing events in Sea Org buildings.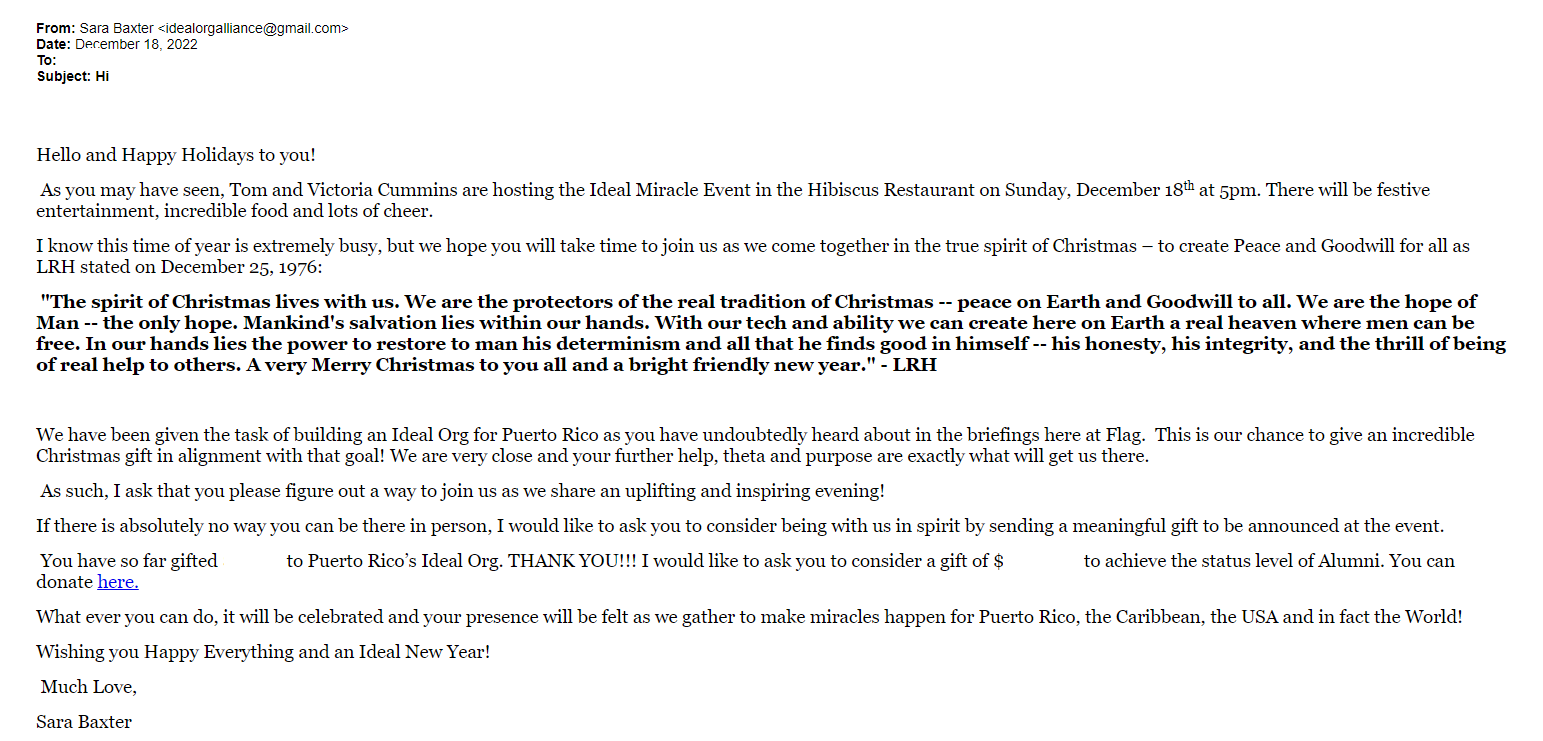 The best bit about this is LRH quote. Such incredible arrogance: "We are the protectors of the real tradition of Christmas…" — that "real tradition" would be the celebration of the birth of Jesus Christ. Something Hubbard said was a part of the reactive mind implanted in Incident 2 which is part of the Xenu story of OT III.
And finally, if you give us some more money, "it will be celebrated and your presence will be felt as we gather to make miracles happen for… the World!" Ho ho ho ho….