I tend to check on my daughter "Taryn's" website occasionally and people send me things of note. Of course, it is her name and image that are being used, it is not "her" website. And there is no proof clearer than the fact they are now paying to advertise on this site. On her Sea Org pay she couldn't afford to buy posterboard to make a sign to hold up on Hollywood Blvd, let alone pay for advertising on a popular web page.
Jezebel is a female oriented site that used to be part of the Gawker stable (Gawker was NOT friendly to scientology — they posted the infamous Tom Cruise IAS Freedom Medal video). But I suspect they assume the female skewed audience will be more inclined to buy into the message.
I wonder if anyone at Jezebel has a clue what they are supporting? A scam trying to jump on the "#MeToo" bandwagon with a campaign to "cost me my job" based on readily provable falsehoods that grow more outrageous with every telling.

And just for good measure, here are some of the latest claims.

This one says: "My mother had to recover from surgery from the damage… inflicted on her. It took months and years."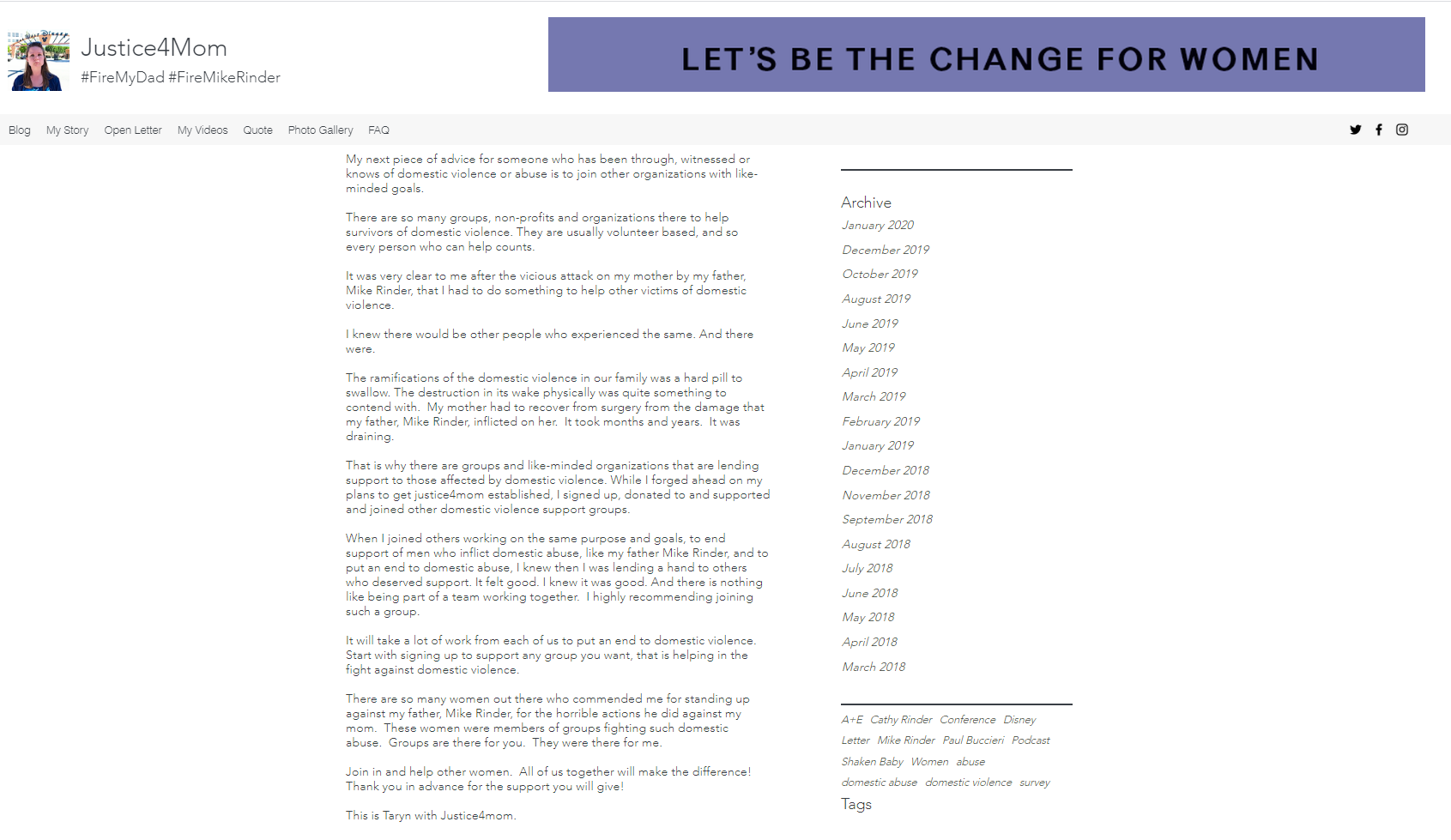 This one says: "He mauled her flesh. And all of this resulted in a broken shoulder and permanently damaged nerves. My mother will never ever recover…"
Which is it — never recover or months and years to recover?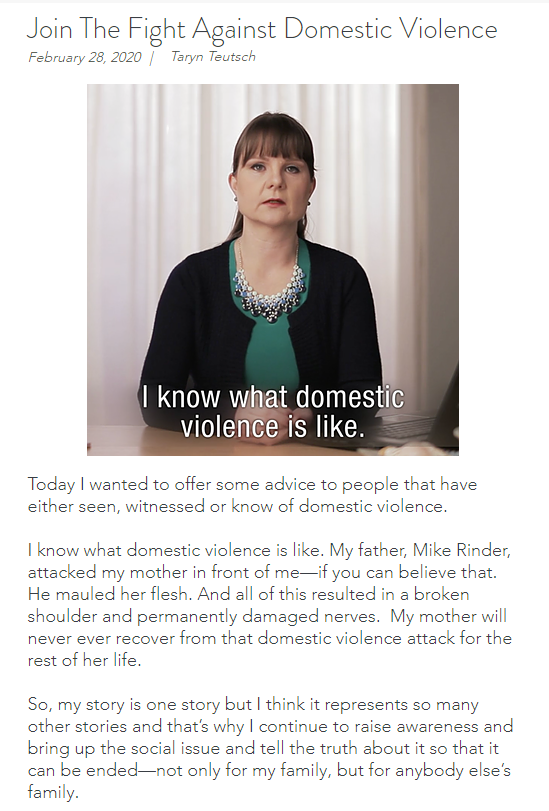 And here is her message posted on my birthday (love the image…)
This one is also a "damaged her for life" but now adds a few other things, "adultery" and child abuse as "death is looming into view."
Seriously, what sort of organization would do something like this?
There's only one answer: Scientology.
For anyone who still doesn't know the real story behind these absurd claims, I refer you to this earlier posting We Did It! and it in turn has links to documents and evidence that prove this is nothing but lies.