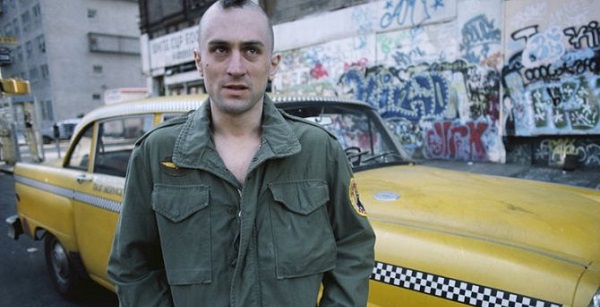 Here's a new one from a tipster in the Clearwater area:
My friend got into an Uber and the driver handed her a scino booklet. See below. 
My friend immediately got into it with the driver asking why is she promoting a cult during her Uber experience.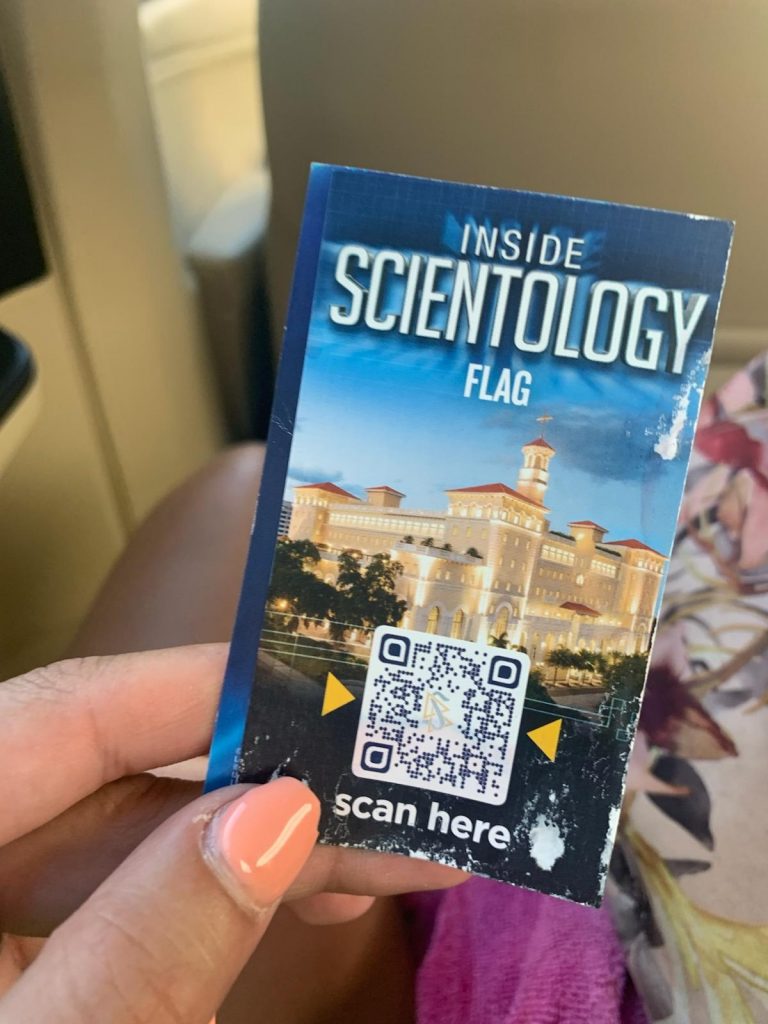 This is all pretty odd.
Flag is NOT a place that wants new public. So, why promote it? As they aren't trying to recruit, what is the QR code about on the front of this little booklet? Perhaps this is a "goodwill" item trying to get people to come visit the "Community Center" where they can be regaled with videos of the humanitarian works of scientology?
Anyone in the Clearwater area seen a little booklet like this?
The lack of awareness of the local environment is pretty astonishing. Unless the person getting into the Uber was already a scientologist (in which case, why give them the booklet?), I cannot imagine this being well received by anyone. Nobody wants to hear pitches about the wonders of scientology in Clearwater. And certainly not when they are a captive audience sitting in an Uber they are paying for. Catching a ride with Travis Bickle would be much preferred over a scientology-pitcher.
Wonder if Uber is aware of this? I doubt the driver would have a job for long if they do find out about it.
But then again, that would make a terrific piece for STAAD to write about — the bigots at Uber who discriminate against them based on their religious beliefs. Maybe this is the real plan…. It would not be the weirdest thing scientology has ever done.  Not by a long shot.