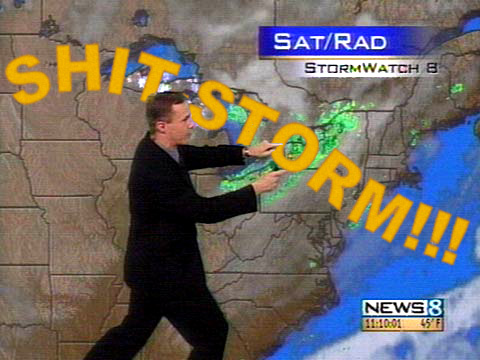 The Tampa Bay Times has just put on their website the latest story on human rights and disconnection written by Joe Childs.
This is a must read for anyone interested in the subject of Scientology that puts the lie to the church PR that there is no such thing as enforced disconnection.
It will appear as the feature story in the Sunday print edition, but went online just as the sheeple were filing into Ruth Eckerd Hall. 
You should also read the 25 page order from Judge Waldrip in the Monique Rathbun handed down today and now on Tony Ortega's site.  Judge Waldrip hoisted the church on its own petard. Repeatedly.  Including finding that the church is operating as a business according to THEIR testimony. Findings that Monique has suffered injury. Mention that he suspects whether the claimed "documentary filming" was simply a pretext for the squirrelbusters activities and the lack of credibility of John Allender.
Happy Birthday Mr. Miscavige.