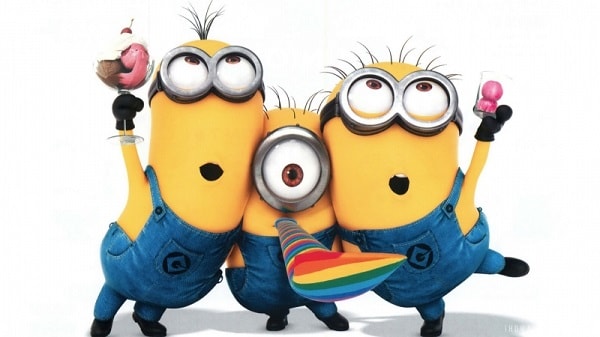 JAW at it again?
"Superfan" John Alex Wood elicited a "Fuck scientology" from Eric Idle.
Perhaps the Pythons will have something to say about this?
Well, not sure about best…
But certainly poorest.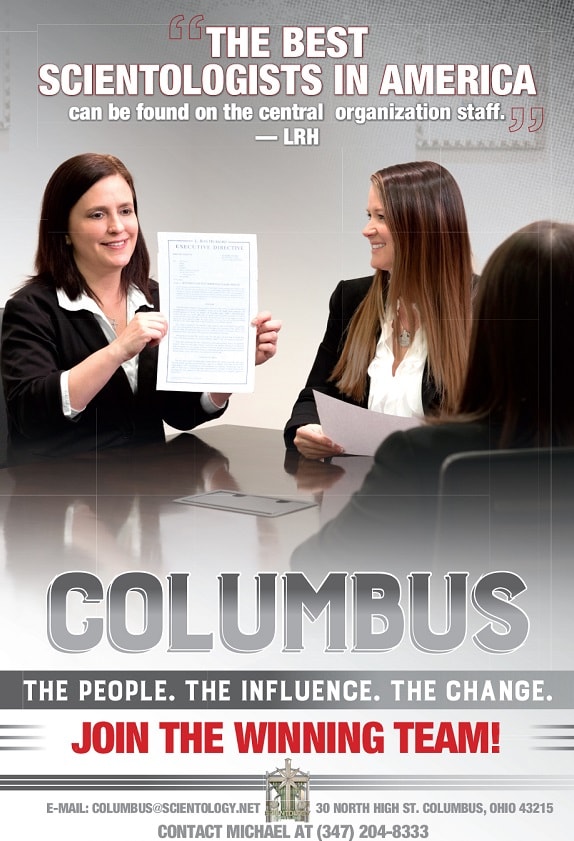 How sad…
His life was a mess. So he moved his family to Columbus to join staff. No doubt with promises of a place to say and good pay.
Expect he will reach out to the Aftermath Foundation in about 6 weeks…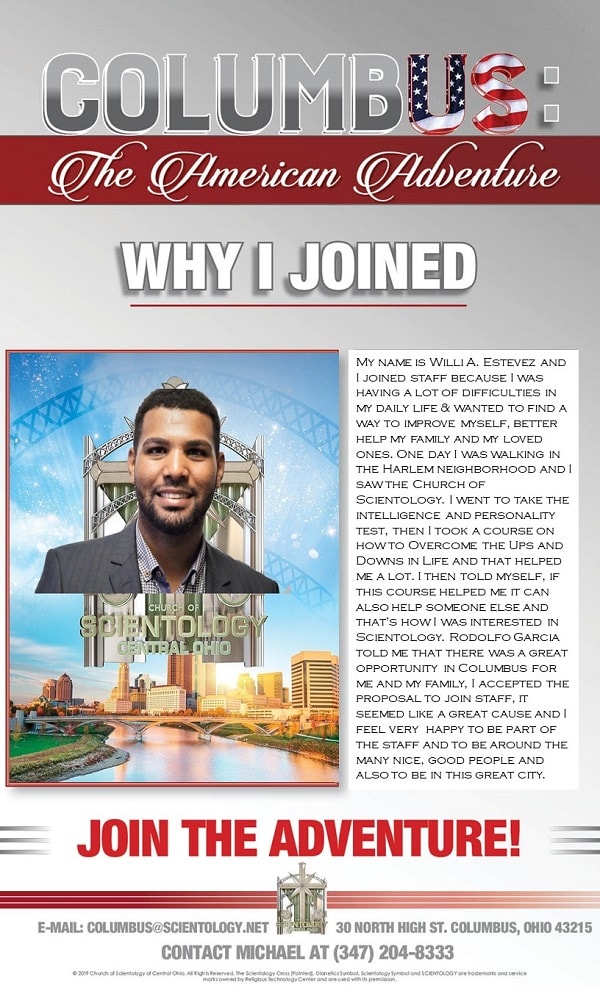 Wow, what an honor
This is actually a thing?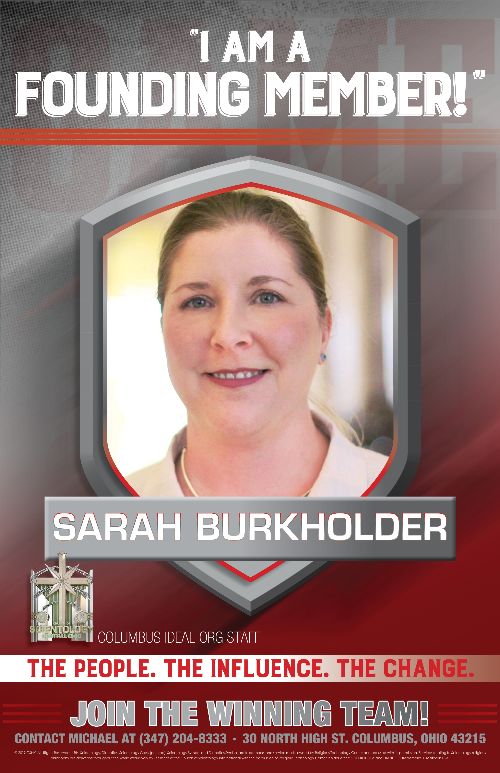 Erm, what about "Done Sir"?
That was last month. All done Sir. California is ideal?
Now its the largest ideal org event ever? For Ventura?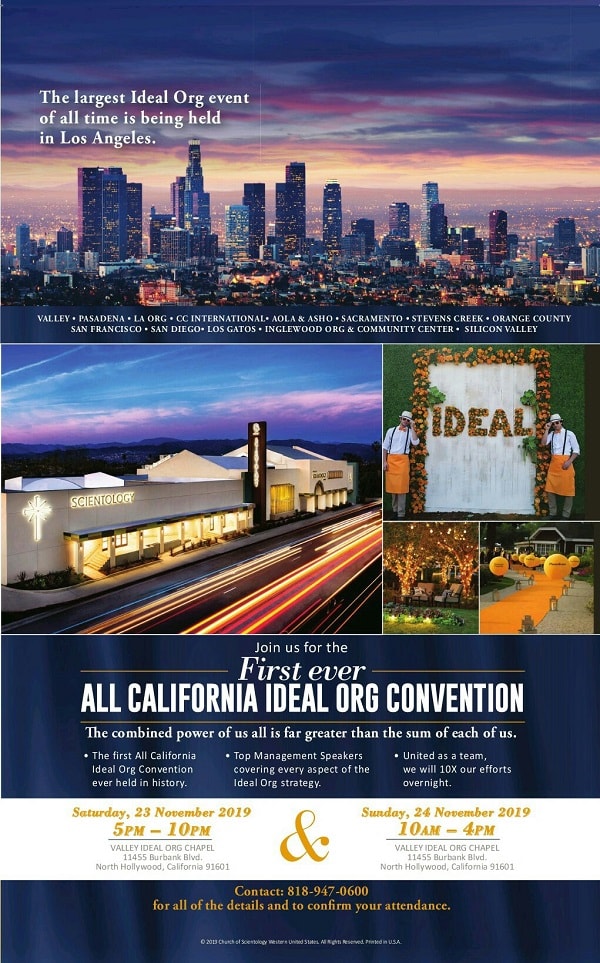 COB Rocks!
Who knew COB was at AOLA delivering NOTs?
What about poor old Ron?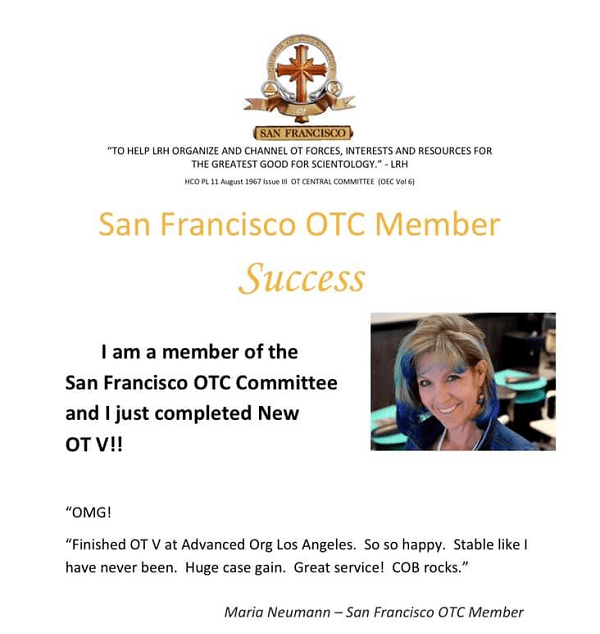 Awful Pay
Someone actually included the whole quote!
I thought the pay was "amazing" at the model, double St Hill size ideal org?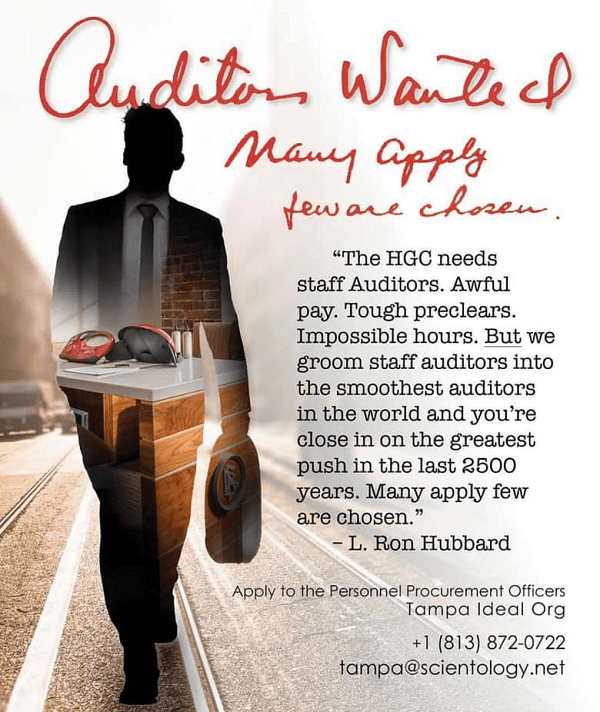 A scientology expansion expert?
Wonder why scientology is shrinking?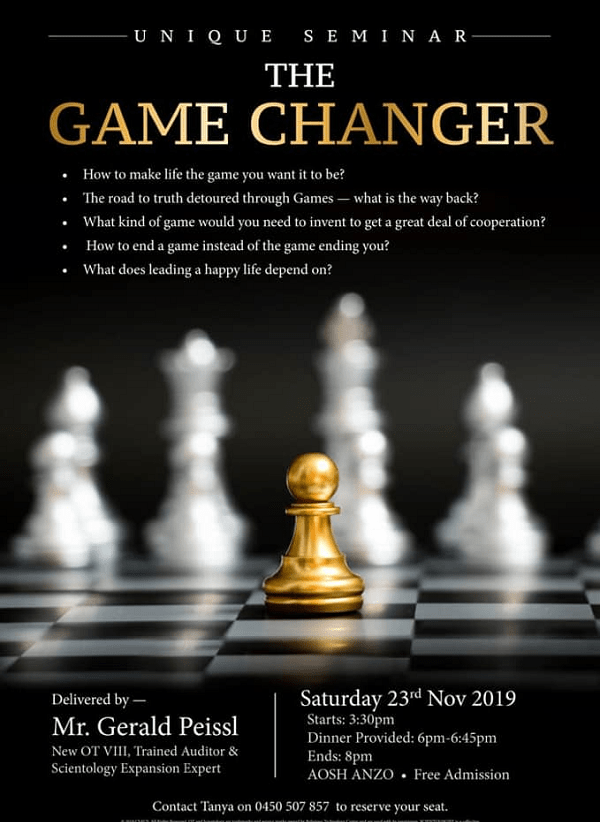 "Certified" Human Rights Expert?
Surely some of these experts are going to notice the human rights violations occurring in scientology?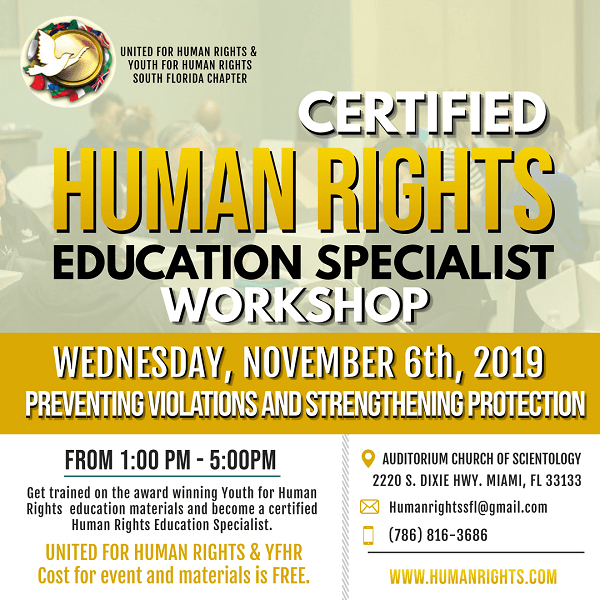 Why don't people say what they think?
They might end up in ethics?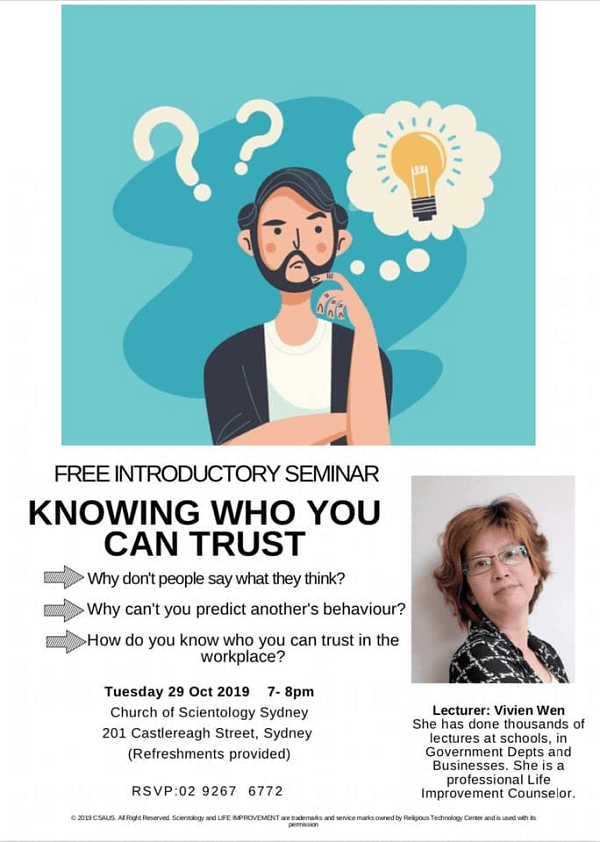 Hope he got what they are worth…
In that case he will not pay off his debts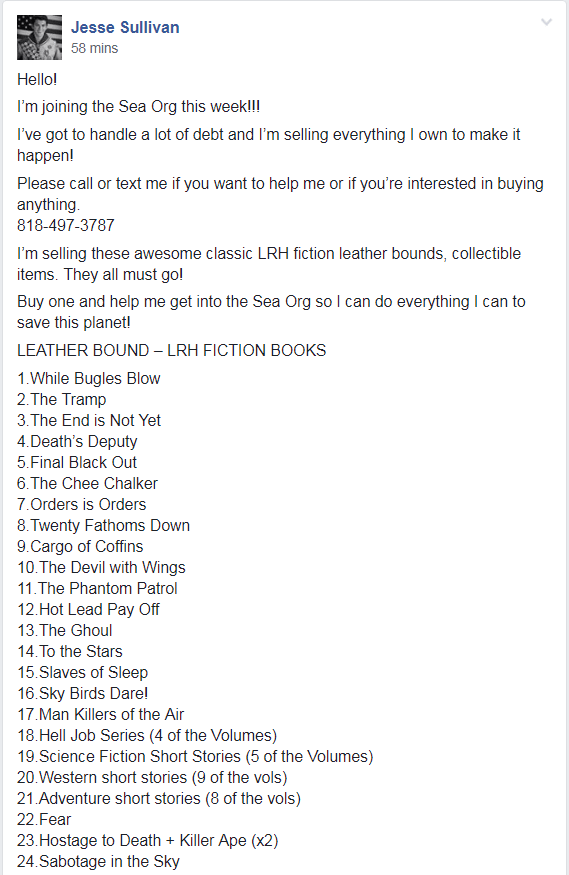 Like Simon and Garfunkle, Mutt and Jeff, Punch and Judy
It's a FIRST EVER.
Two of the great scammers together at last.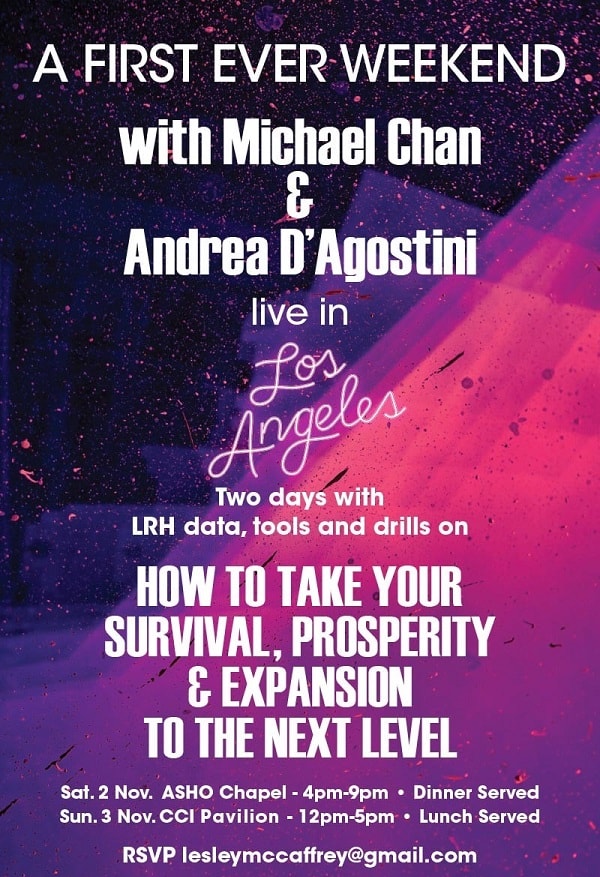 The universe is in your palm
Pity you can't do anything about the block around you…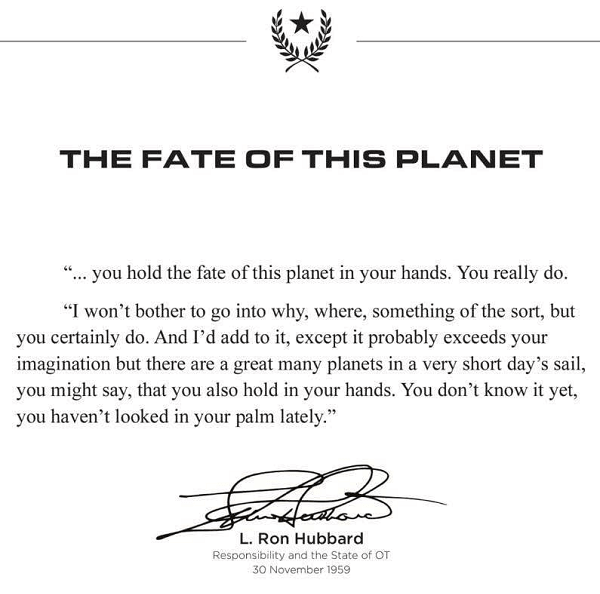 We just don't stop…
More accurate: We Never Got Started.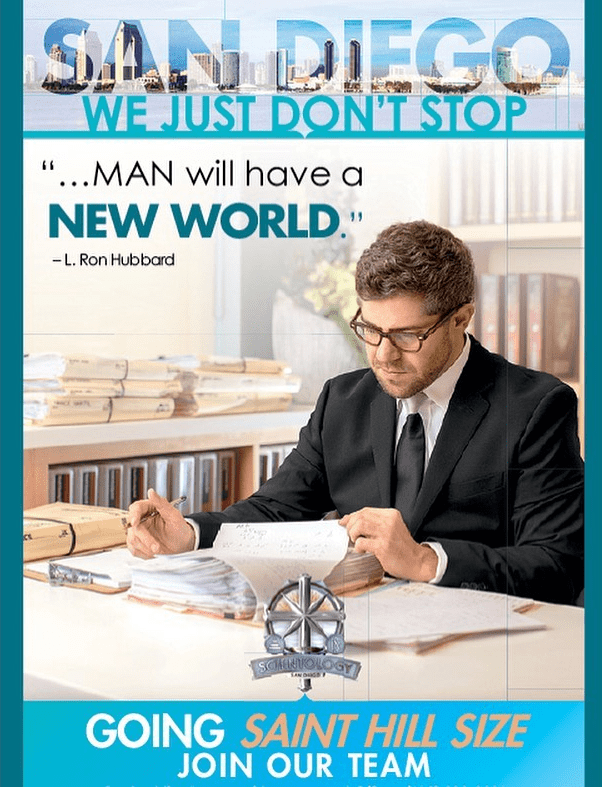 A Polish pianist
But is he any good? Or just Polish?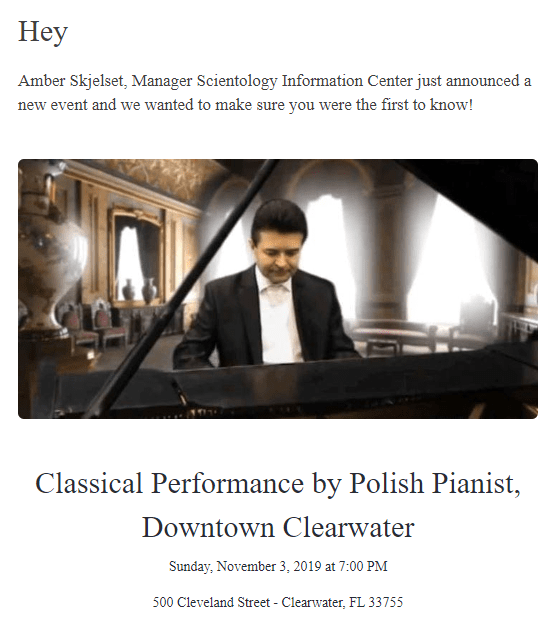 Oh no…
Don't do this to greatest band of all time.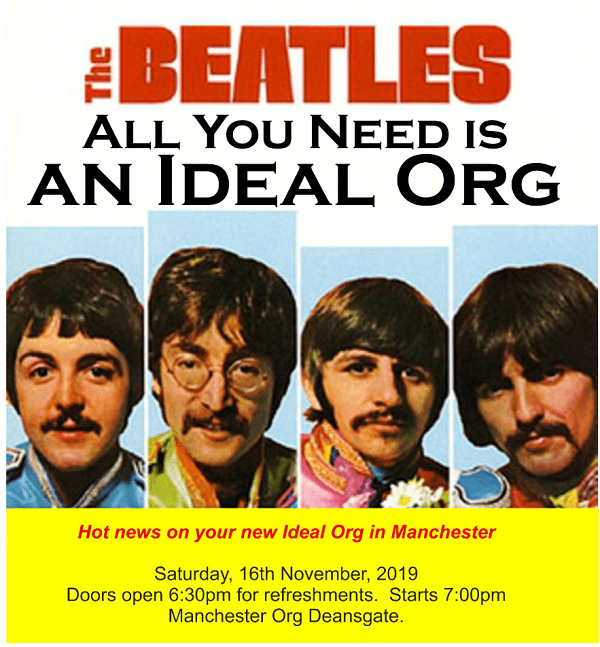 755,000 people on Twitter, Periscope, Facebook and YouTube…
Not actually "viewed" — this is the number "reached" (maybe…) that they then turn into "viewed".
Got 40 likes…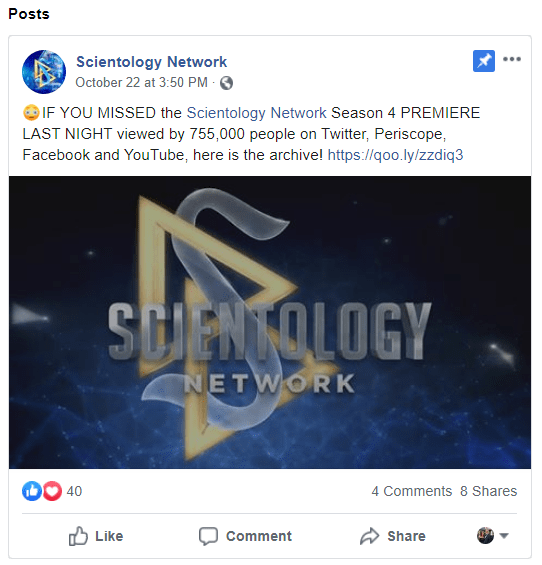 A "tech" briefing
On what is the next step to make Pretoria SH Size…
If this is really true, then according to the "tech" the ONLY reasons they are not SH Size is because of their "out tech". Should be an interesting briefing.
Can he help your mission improve?
Anything to try and attract the unsuspecting…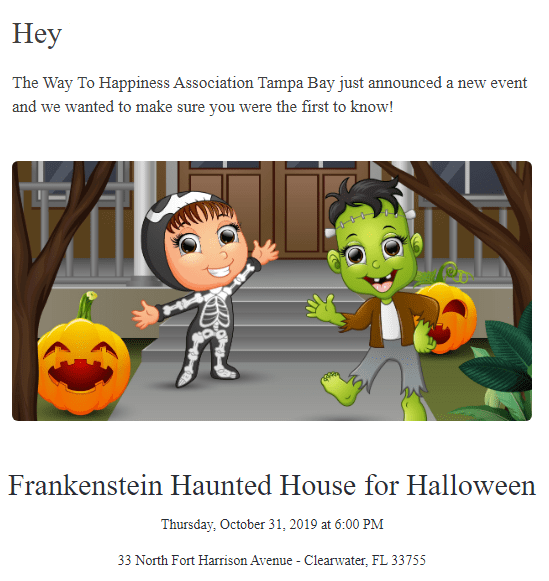 ScientologyTV needs this…
With just 40 likes they need help
Jungle Book Dress Up/BBQ/Rugby on TV
Only R100.
And oh yeah, don't forget scientology…
Will anyone other than a scientologist be awarded?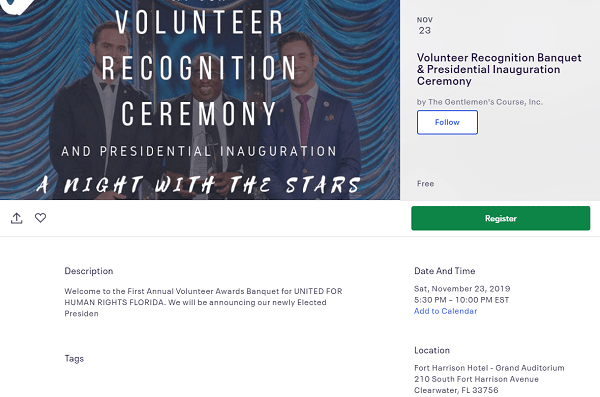 Words of Wisdom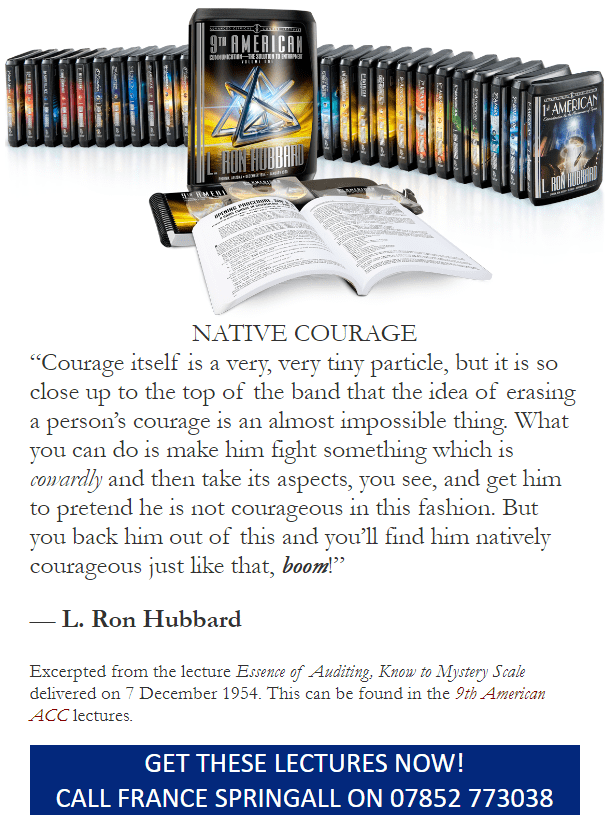 Anything to get them in the door…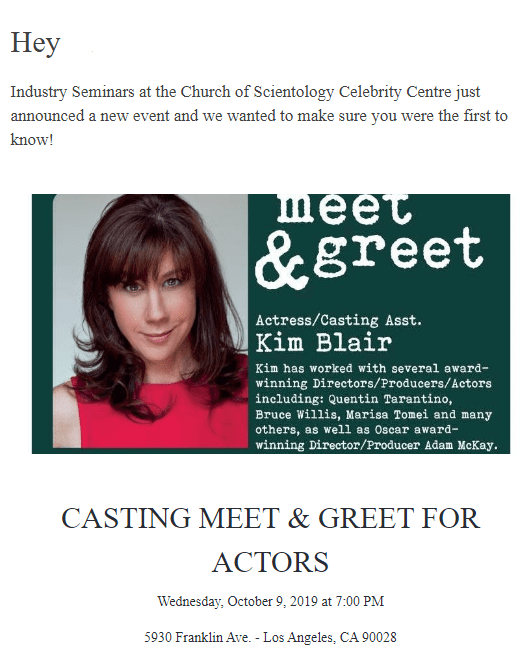 A non-stop makeup marathon
It will make the Guinness World Record??/
WTF are they talking about?
Again, any gimmick to get anyone to show up…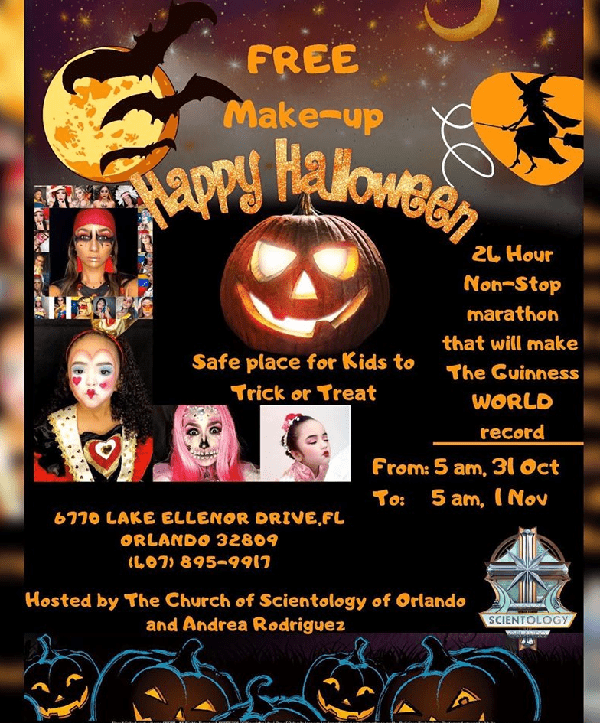 A famous GOOT briefing
And delicious free "banquet" — I bet it's neither delicious nor a banquet. Just some hot dogs and burgers on a table at the back.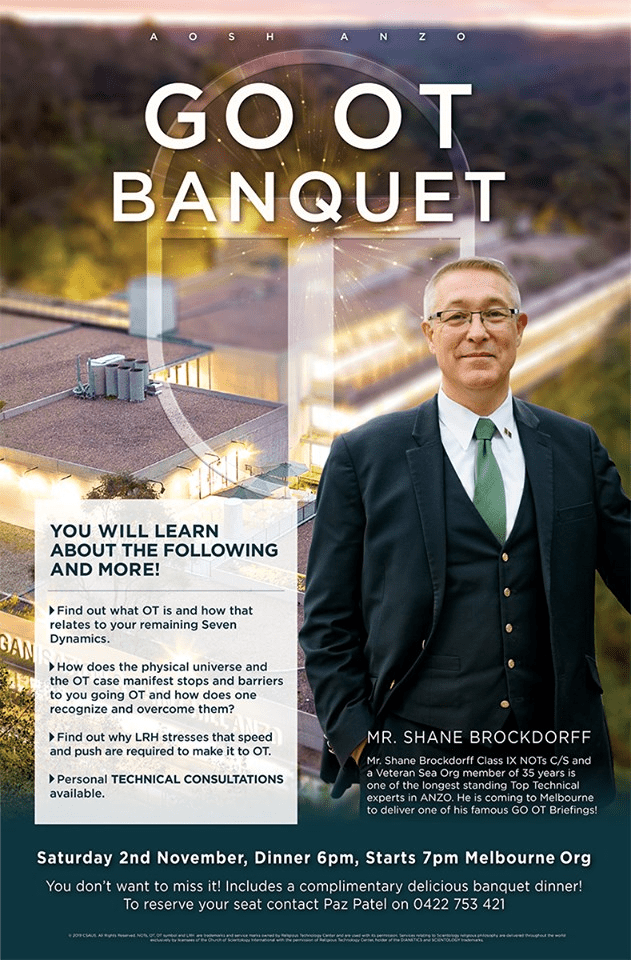 Mad Libs "Success Story Edition"
I am certain someone is writing ready made sentences to fill in the cliche…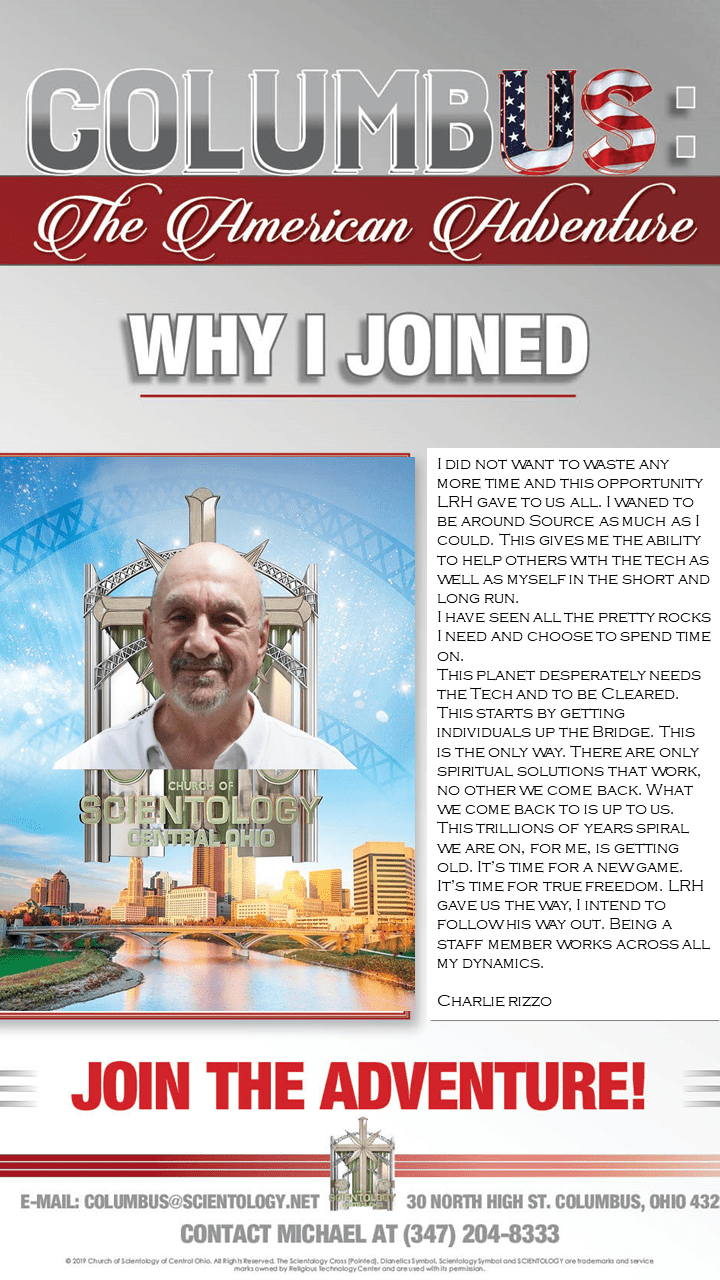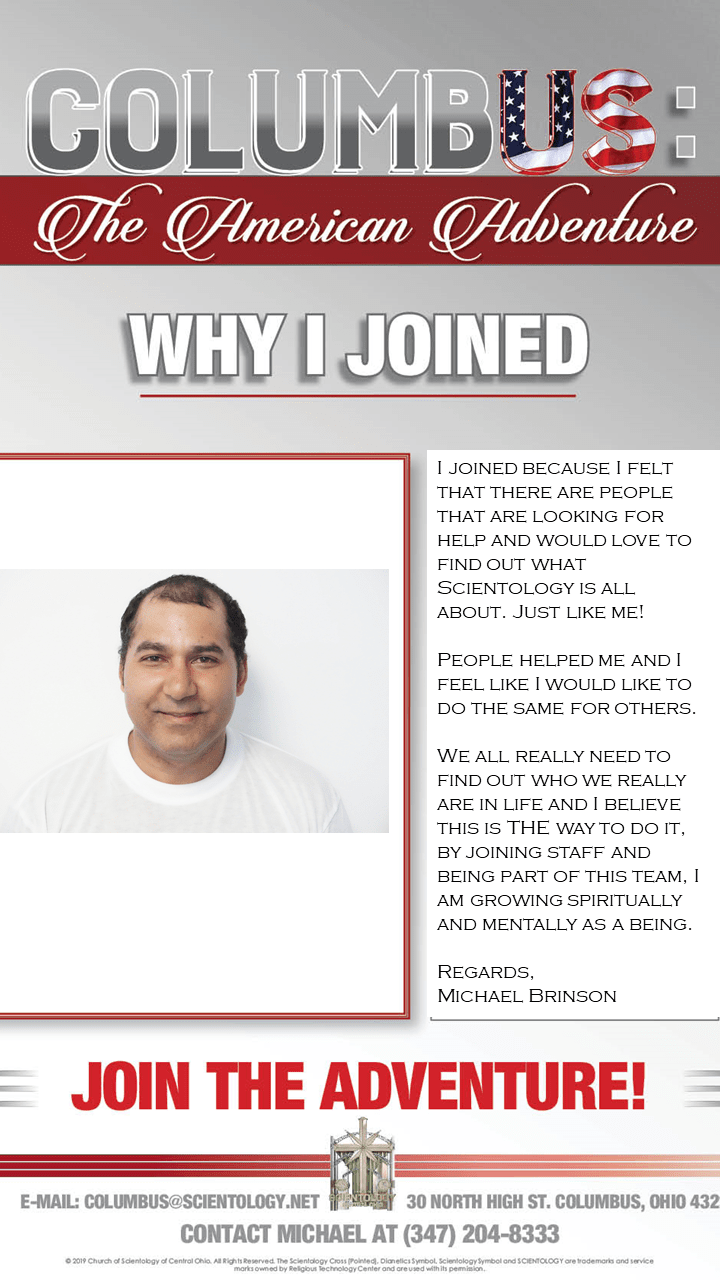 "Church of Scientology" Business Boot Camp
Nothing odd here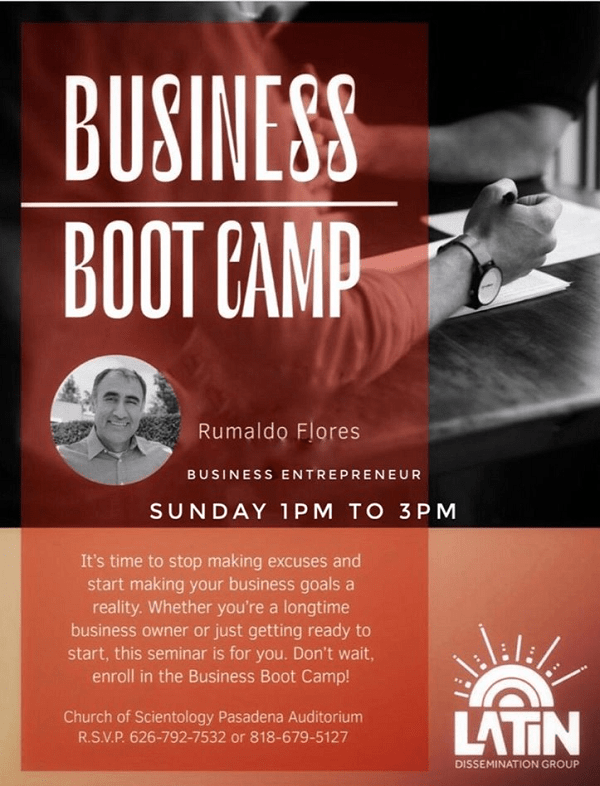 Should be a lot of fun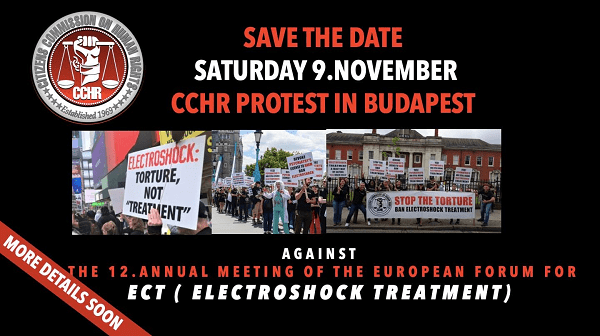 Cringe Corner
So. Sad.