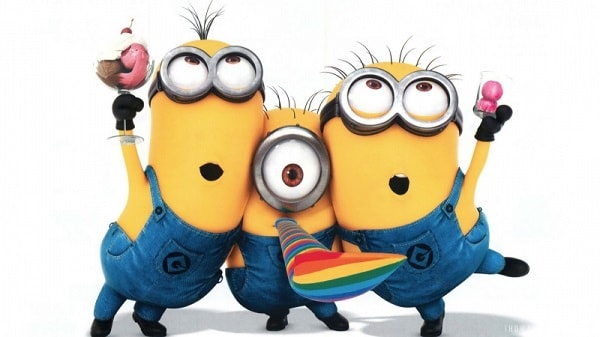 An "Extravagaza"
On Wednesday night. Should be a big draw.
Maybe they can get the Palestinian community to show up in support…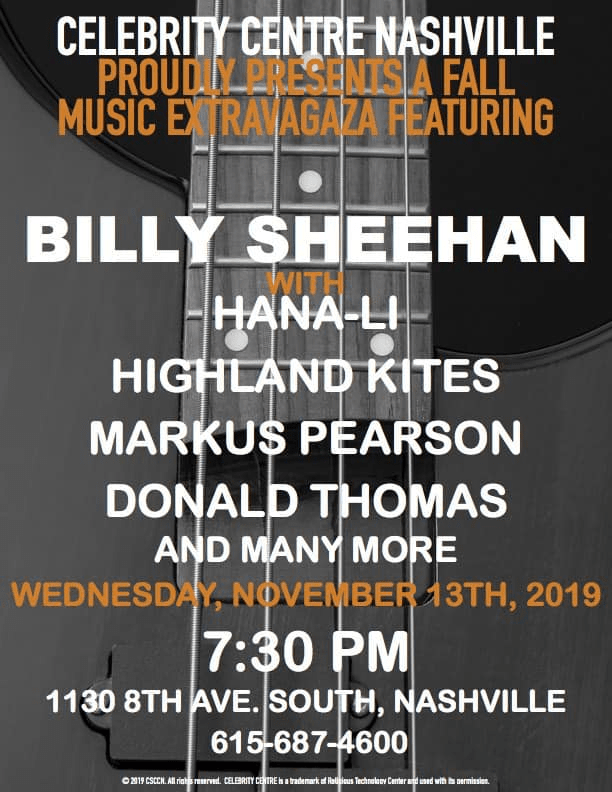 Damning with Faint Praise
This worth a promo piece?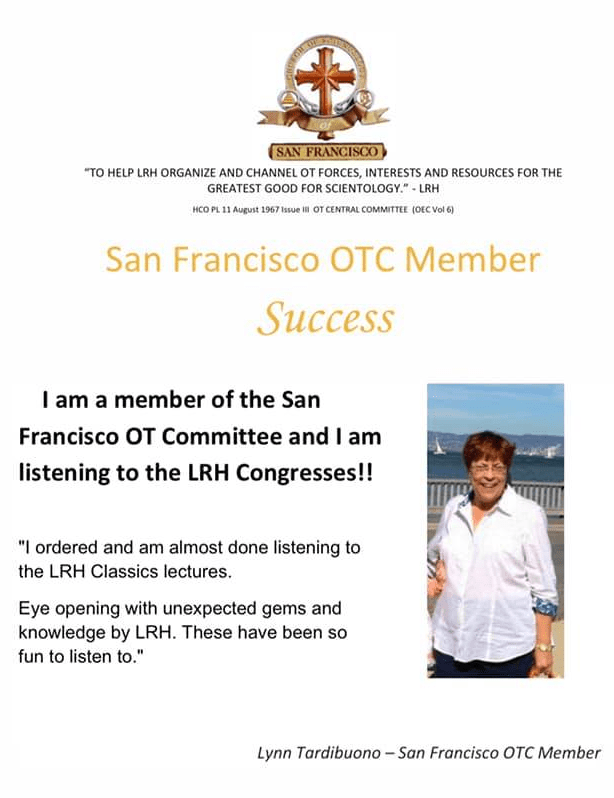 They will feed you…
If you just agree to sit through this stuff. It's like one of those Time Share offers or "your cemetery plot awaits, come for a free dinner at Rudy Tuesday's to find out how to secure it."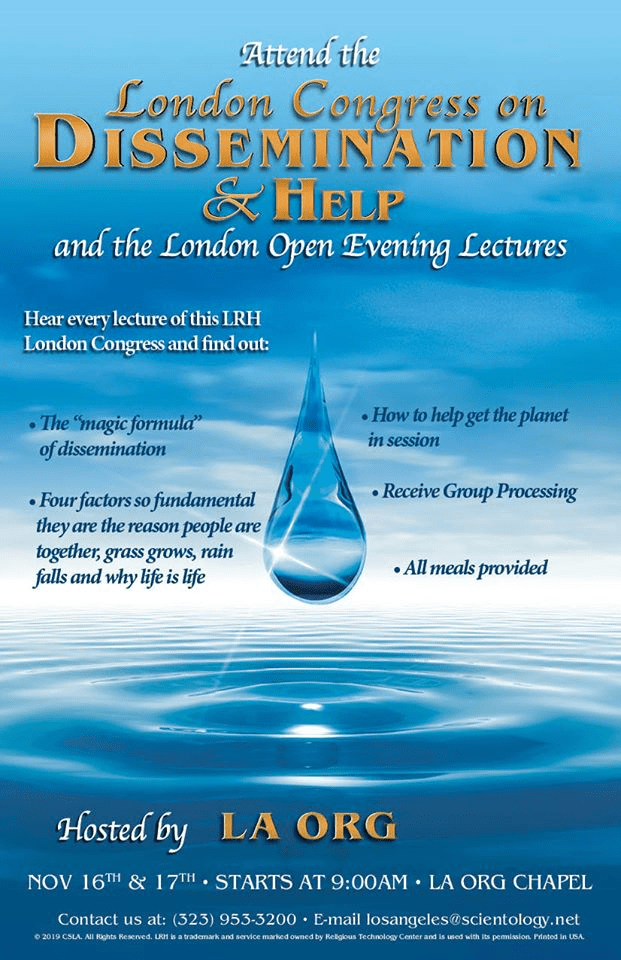 What ideal org alliance?
I thought California was done?
And does this poster make ANY sense? You could be Olivia Newton-John? Why? How would that help the ideal orgs?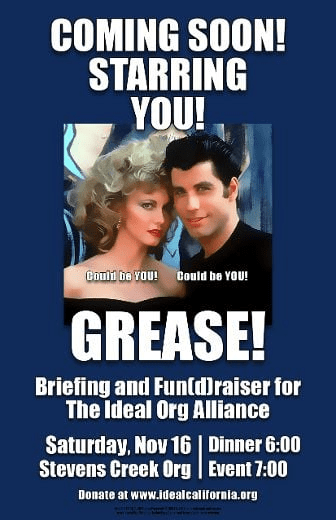 Ponder this
If you already know how to start a dissemination boom, why have you not done it in 50 years?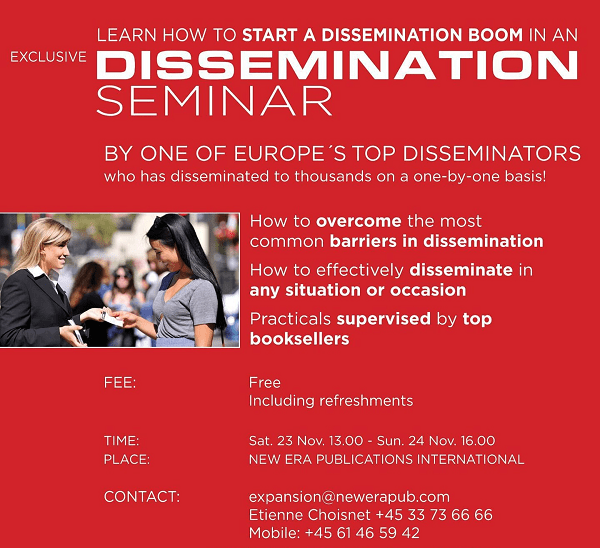 Is this serious?
Including the PS?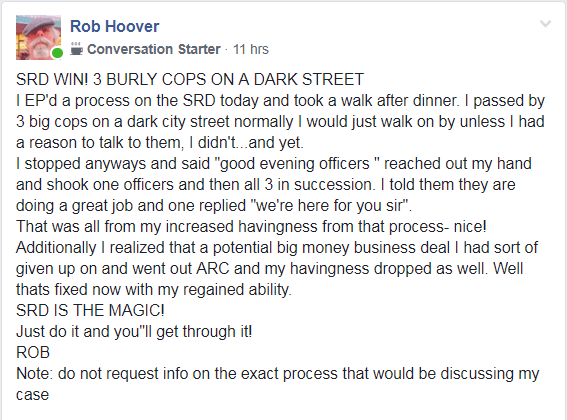 One key piece of advice
Steer clear of Danny Masterson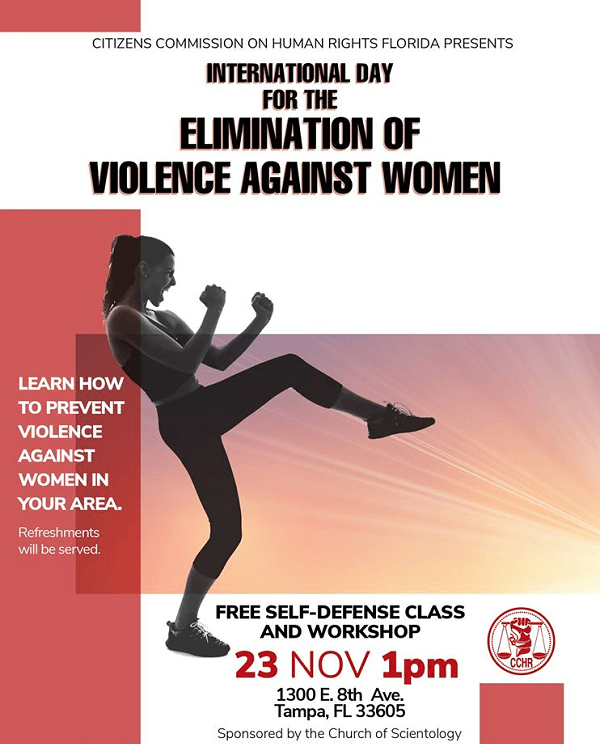 Getting along just fine as a matter of fact…
Just wait til you discover the big secret. You just mocked it up!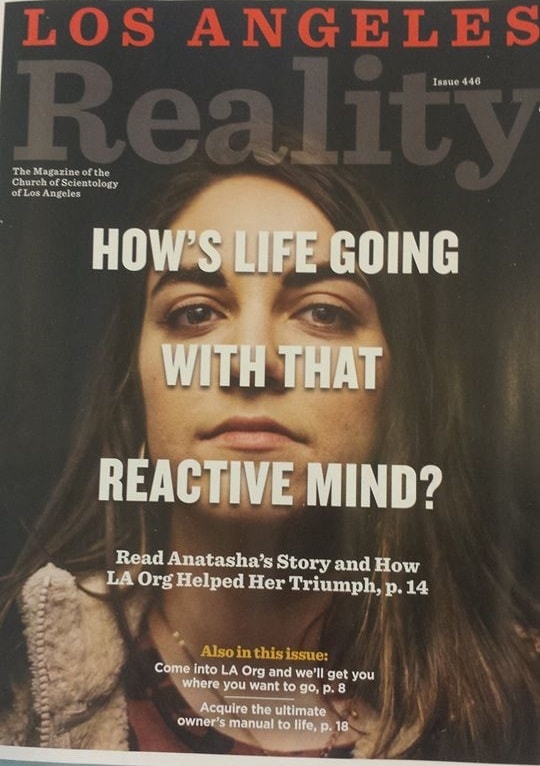 "Bee's knees" entertainment AND "Hotsy-totsy" dinner
Who could resist?
Wow, I didn't know that…
But did you know you can give $50 to ChildUSA and it will actually result in helping victims of abuse?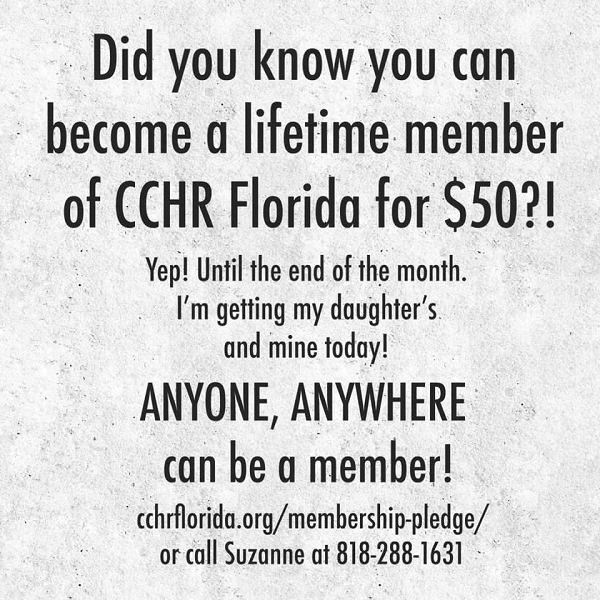 Reefer Madness
Oh, the horrors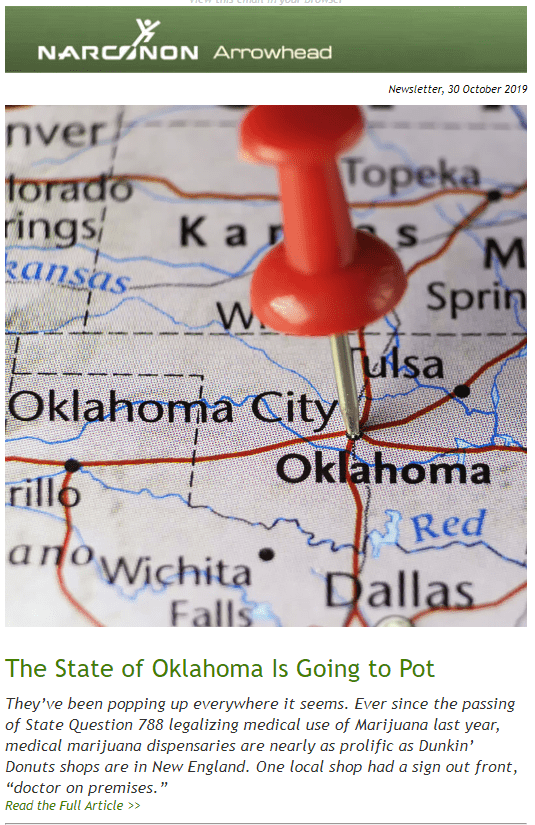 More camel droppings
Just not from the Camelback house this week. She is actually offering this as some brilliant insight into something?
You know where there are a lot of slaves? In the Sea Org.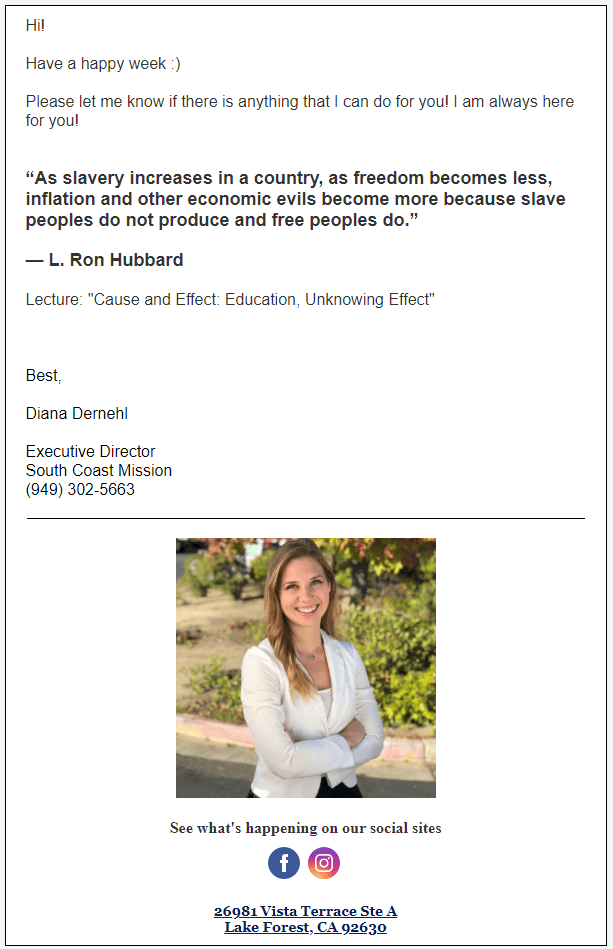 How to increase your creativity?
Take a shit load of niacin and sit in a sauna….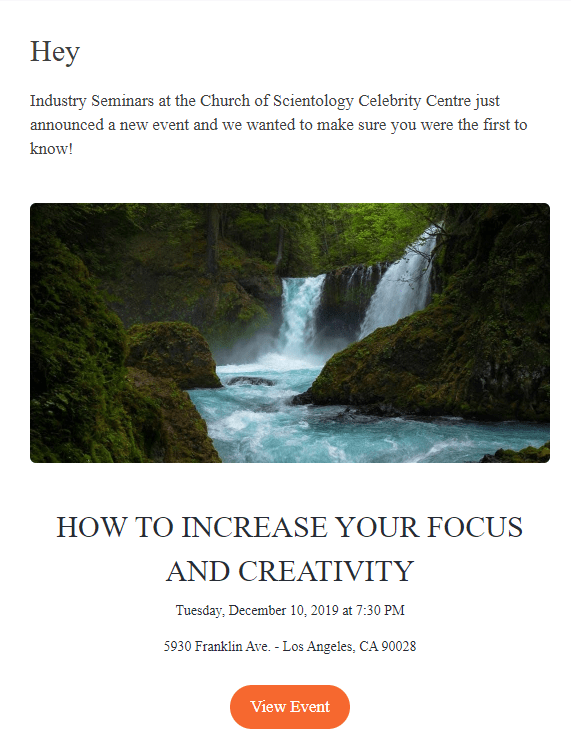 Mighty Meghan
Here are a bunch of organizations that can be informed about the trickery of Meghan inserting scientology into them
Again, if you know so much…
How come scientology is disappearing before our very eyes?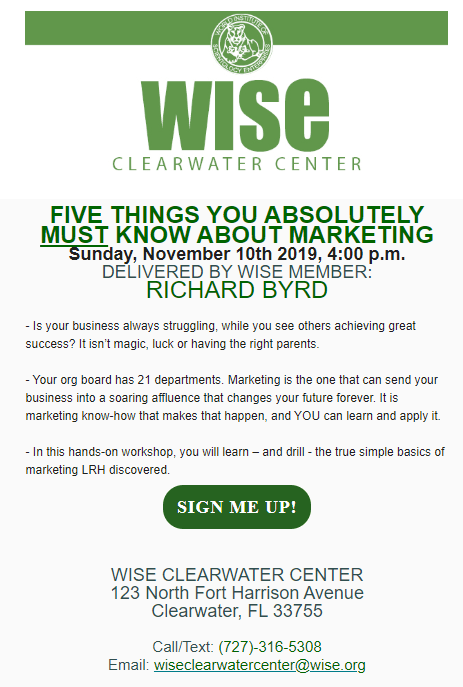 This is the guy on the tricycle…
He's going to do his best to take some money from you.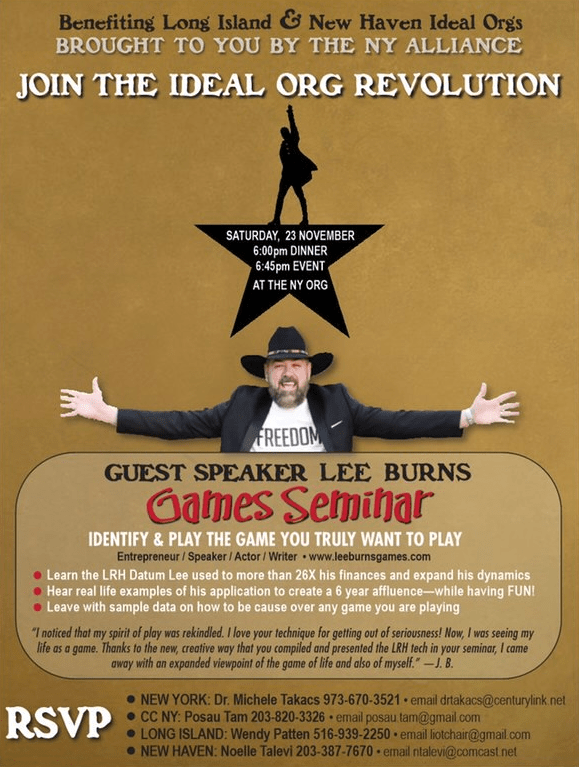 And not a one of them…
"Raved" about getting a WTH booklet or OCA ticket
The big push is on
Question is whether they can scrape up 6300 scientologists in the LA area these days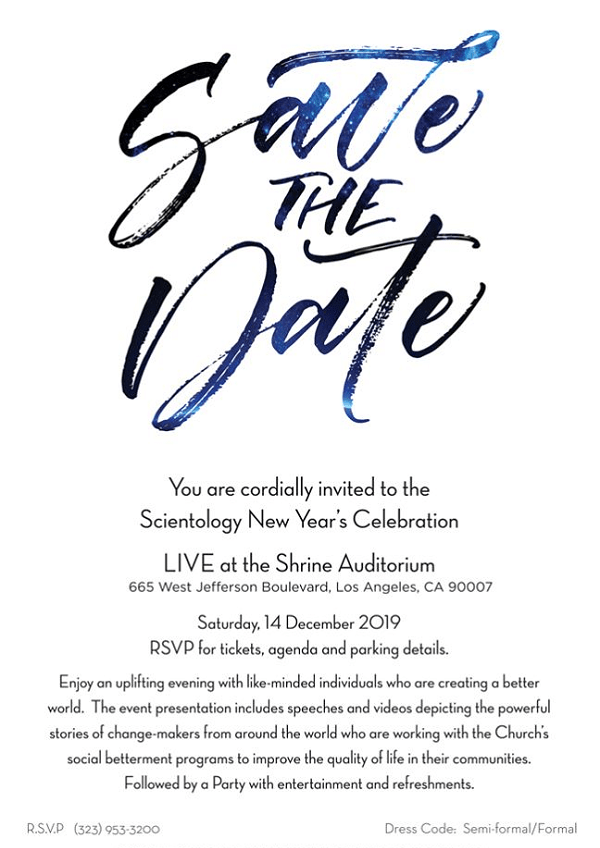 Human Righters are writing?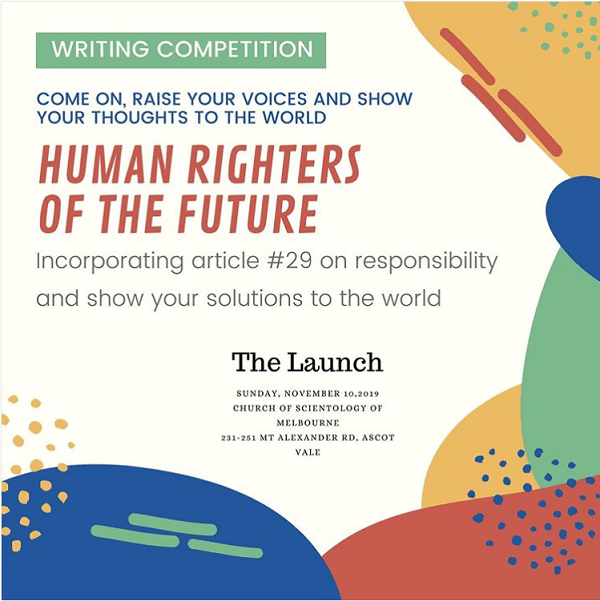 Who is doing this again?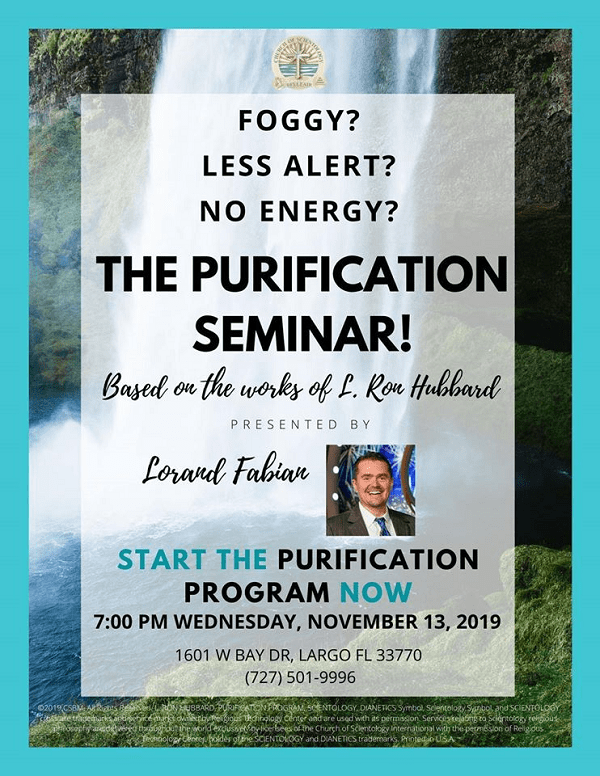 A scientologist chiropractor pushing the niacin and sauna regimen…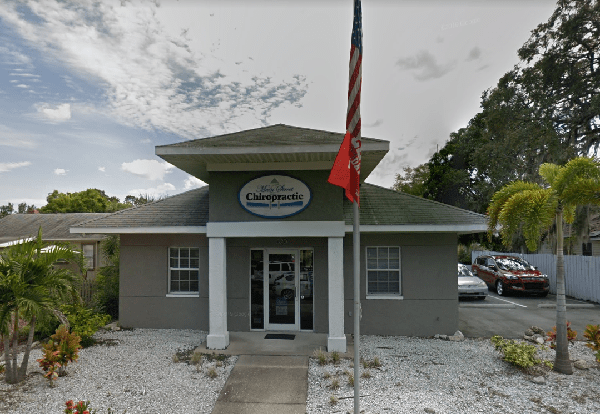 Heading to Africa?
Why?
Oh, it's CHEAPER…

Human Rights Training 101
Steer clear of any organization that tells you what to believe, breaks up families and hide abuses and abusers.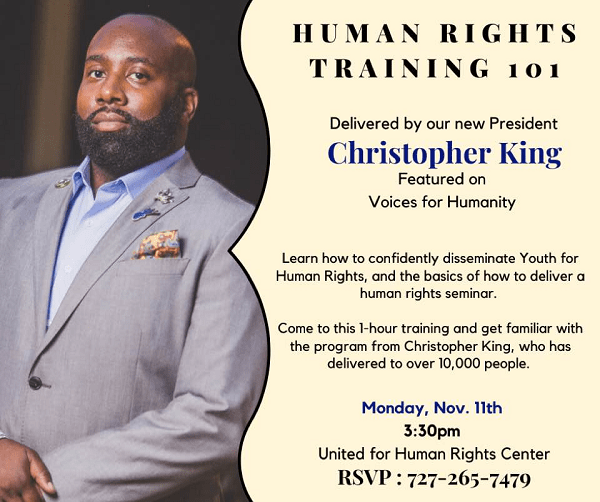 LA is positively BOOMING…
Just check out Valley or Pasadena or Inglewood. It's all those Power FSMs and Sea Org dissemination specialists concentrated in the area.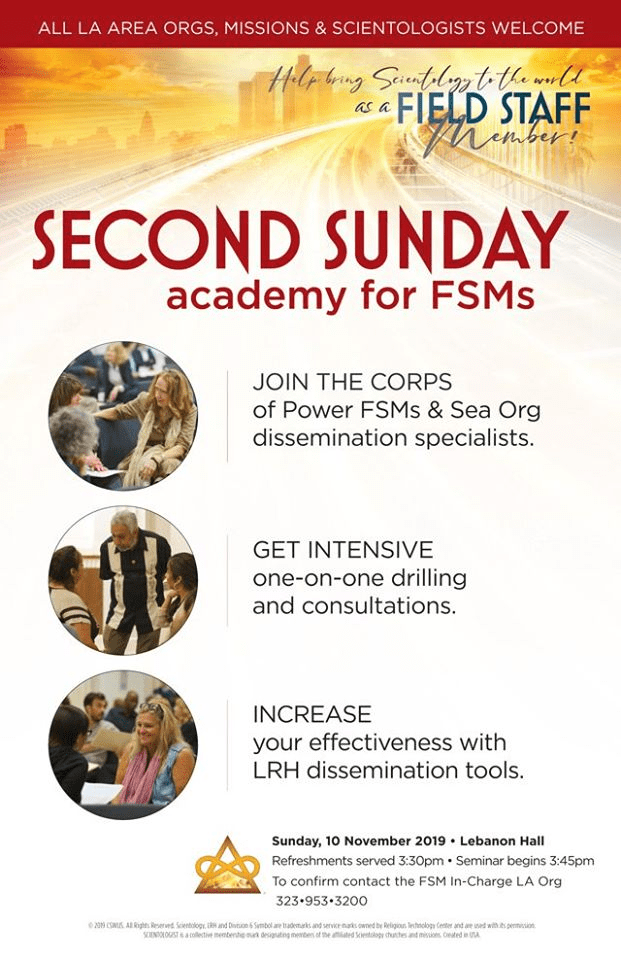 What's On?
A LOT of "we need your money now"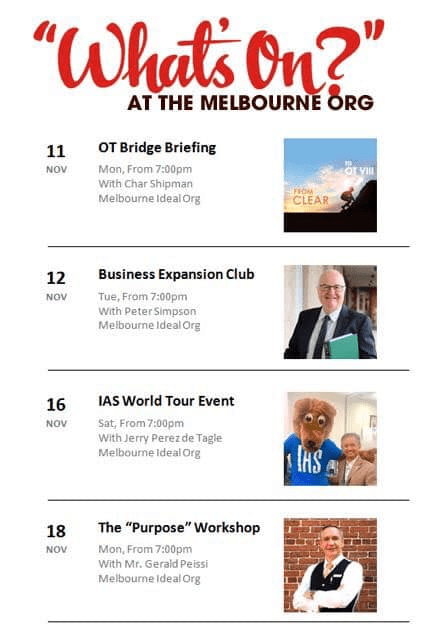 Nothing says "Merry Christmas"…
…like some lectures from Ron and an overpriced CD player.